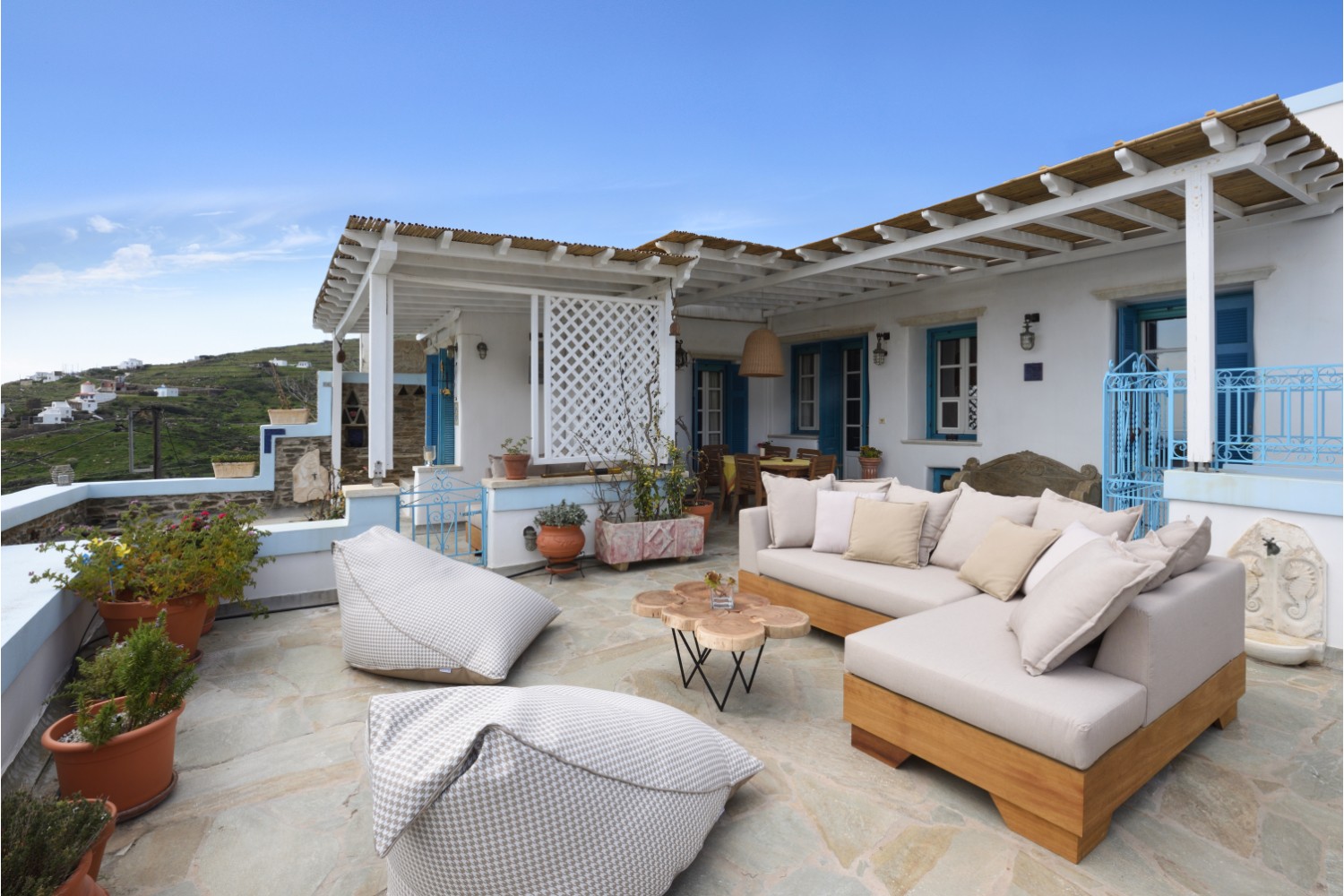 Pano Spiti
Designed with care and love, picking each element to create a harmonious blend of artfulness and tradition. This island was sculpted by man and wave. The energy will inspire you to see more, dream more, and do more. Immerse yourself in the glorious experience. Make yourself at home.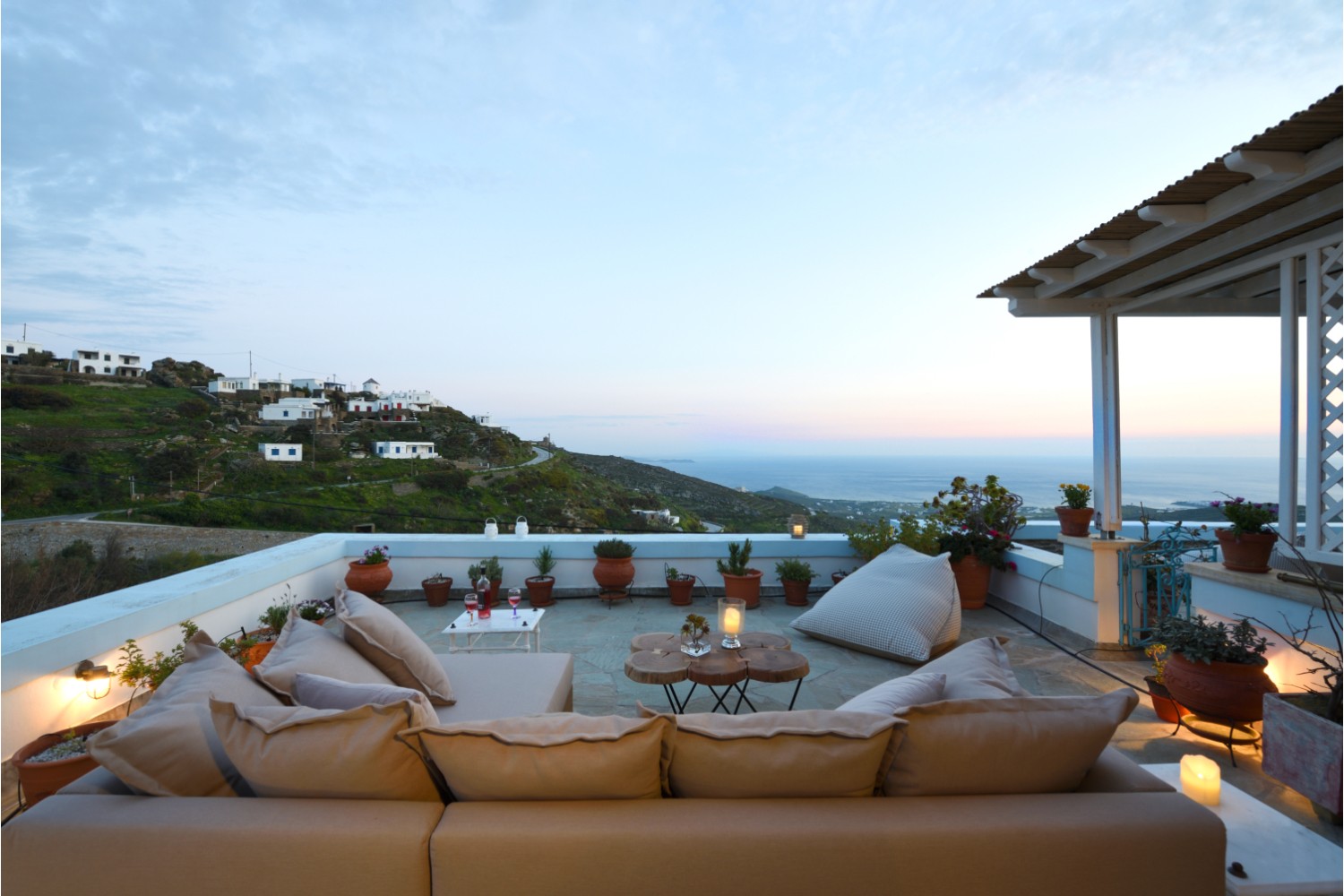 View
Interior
Interior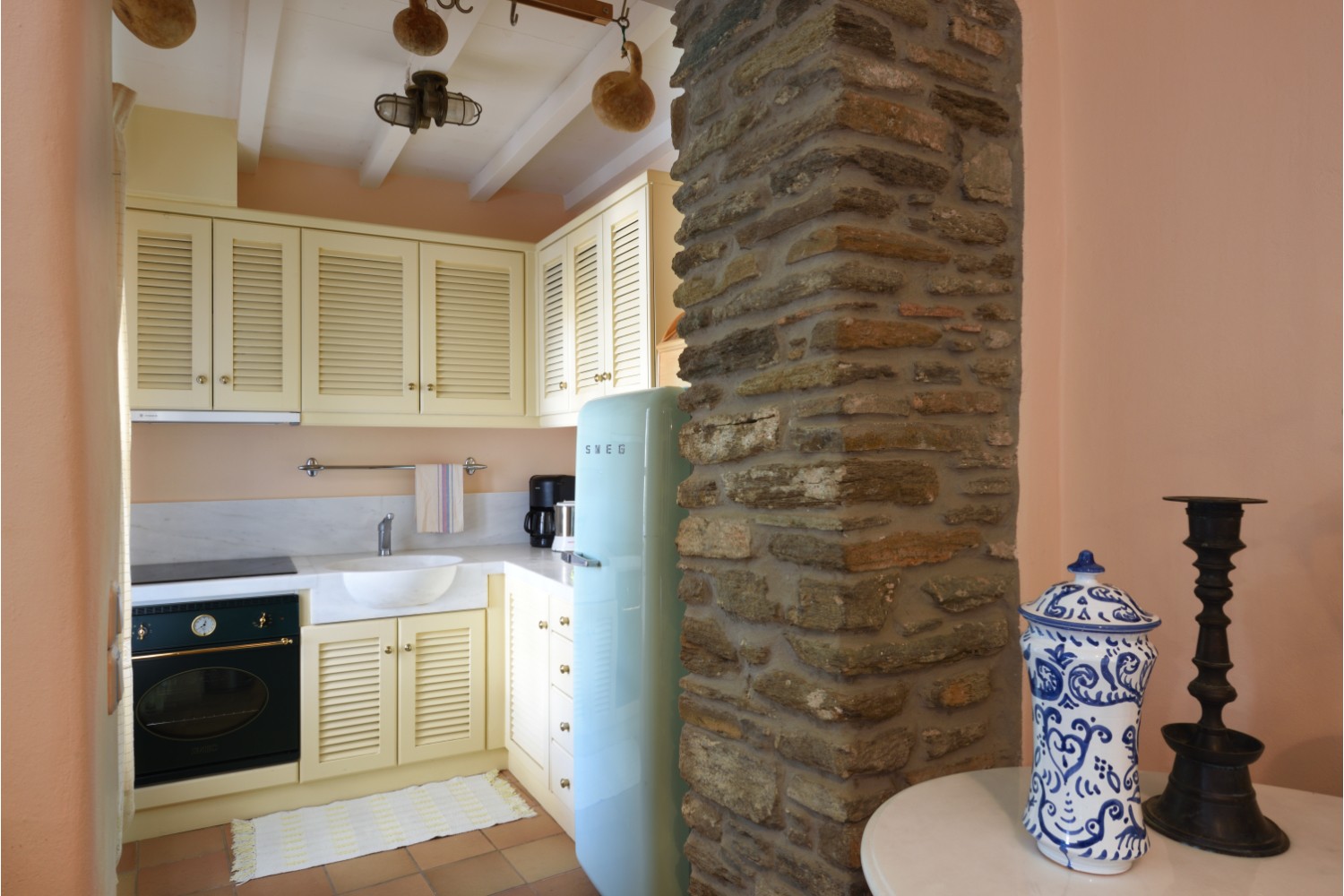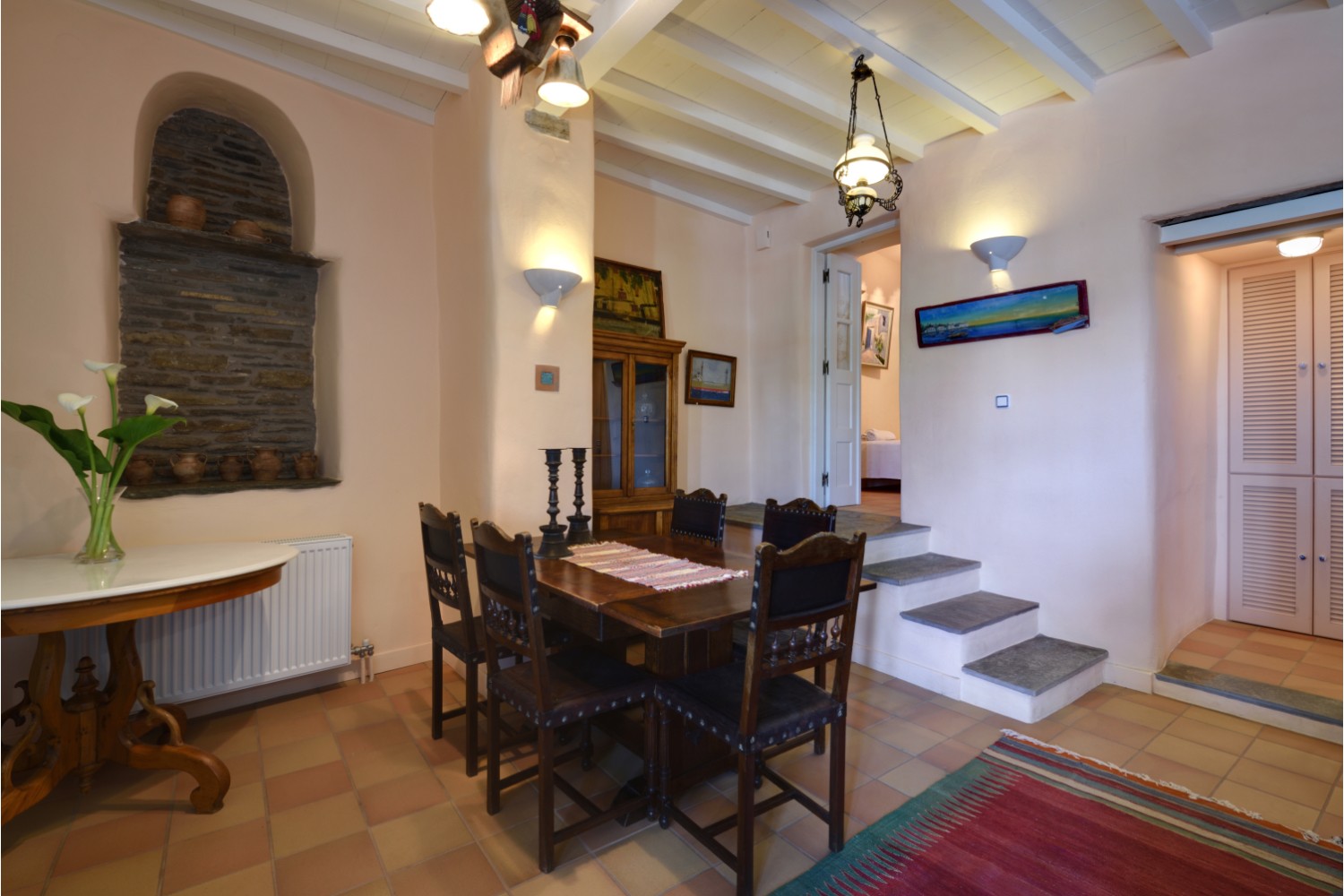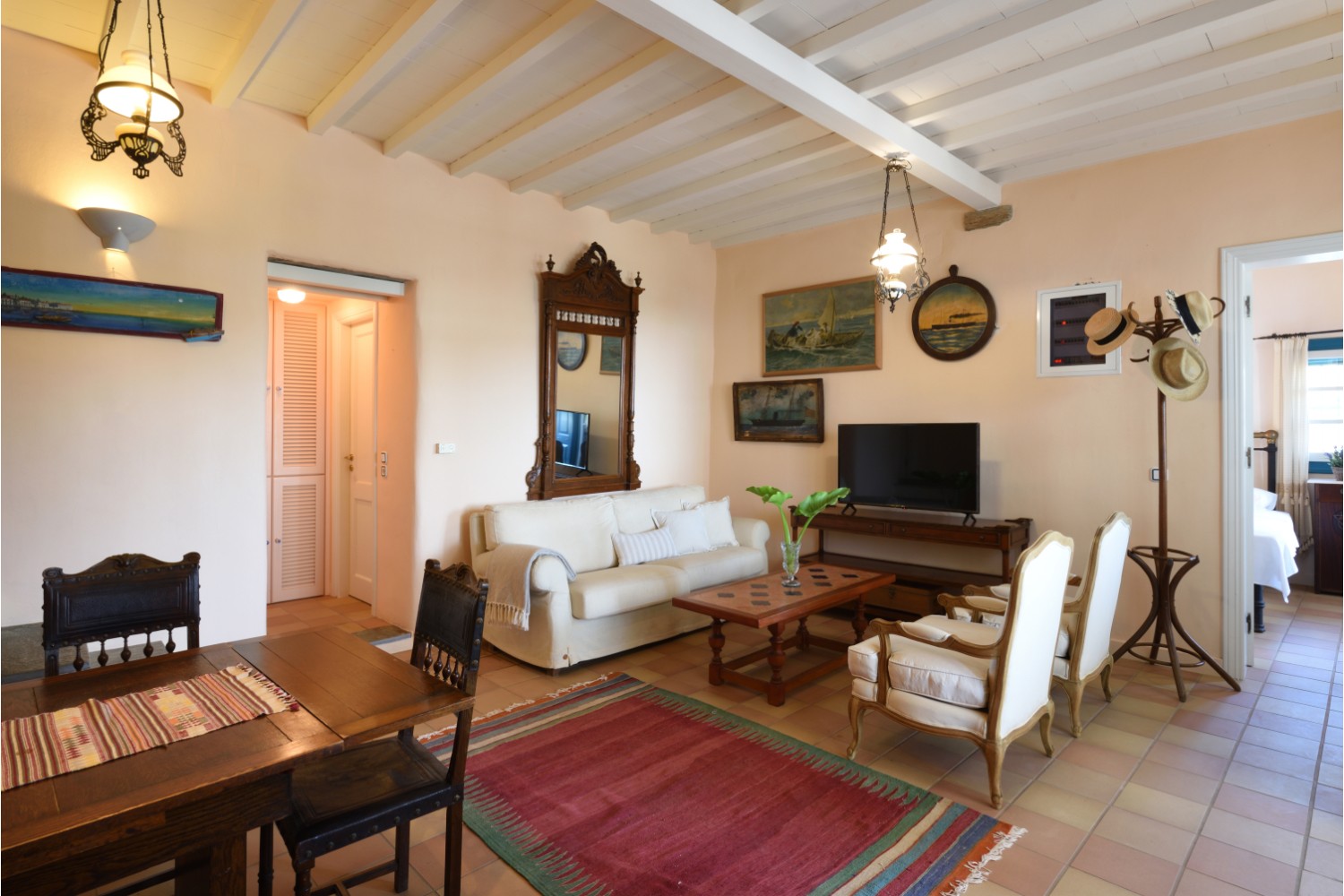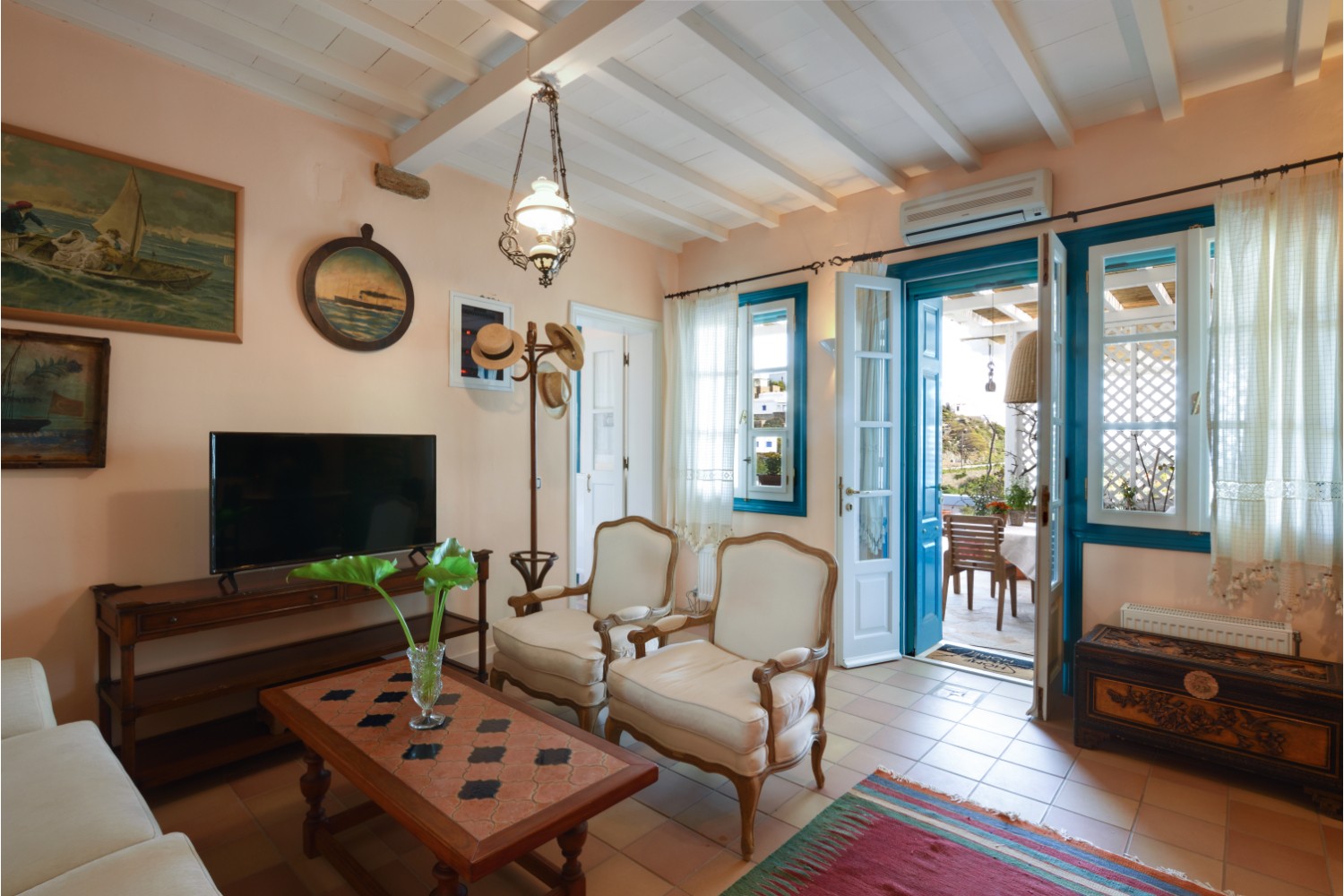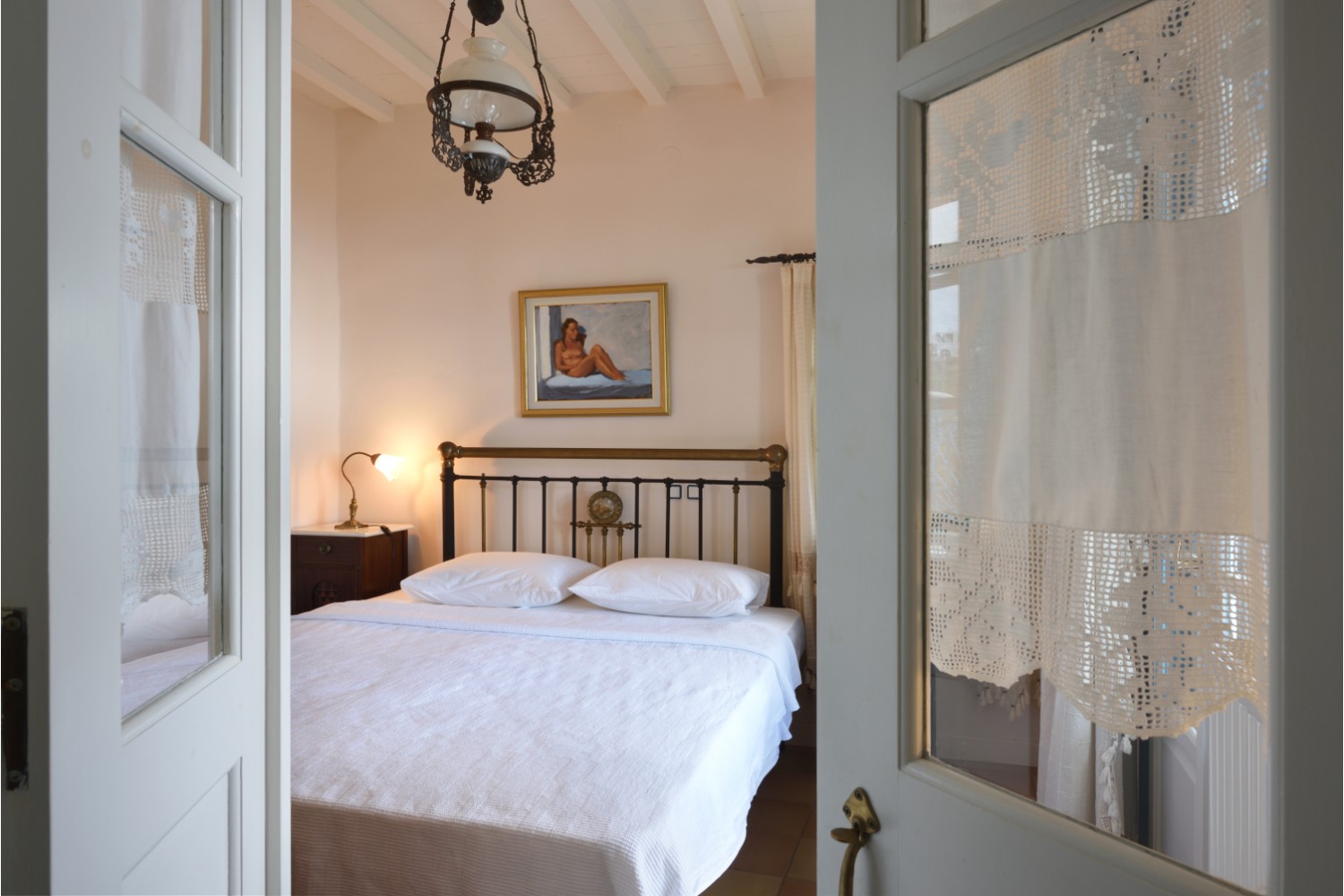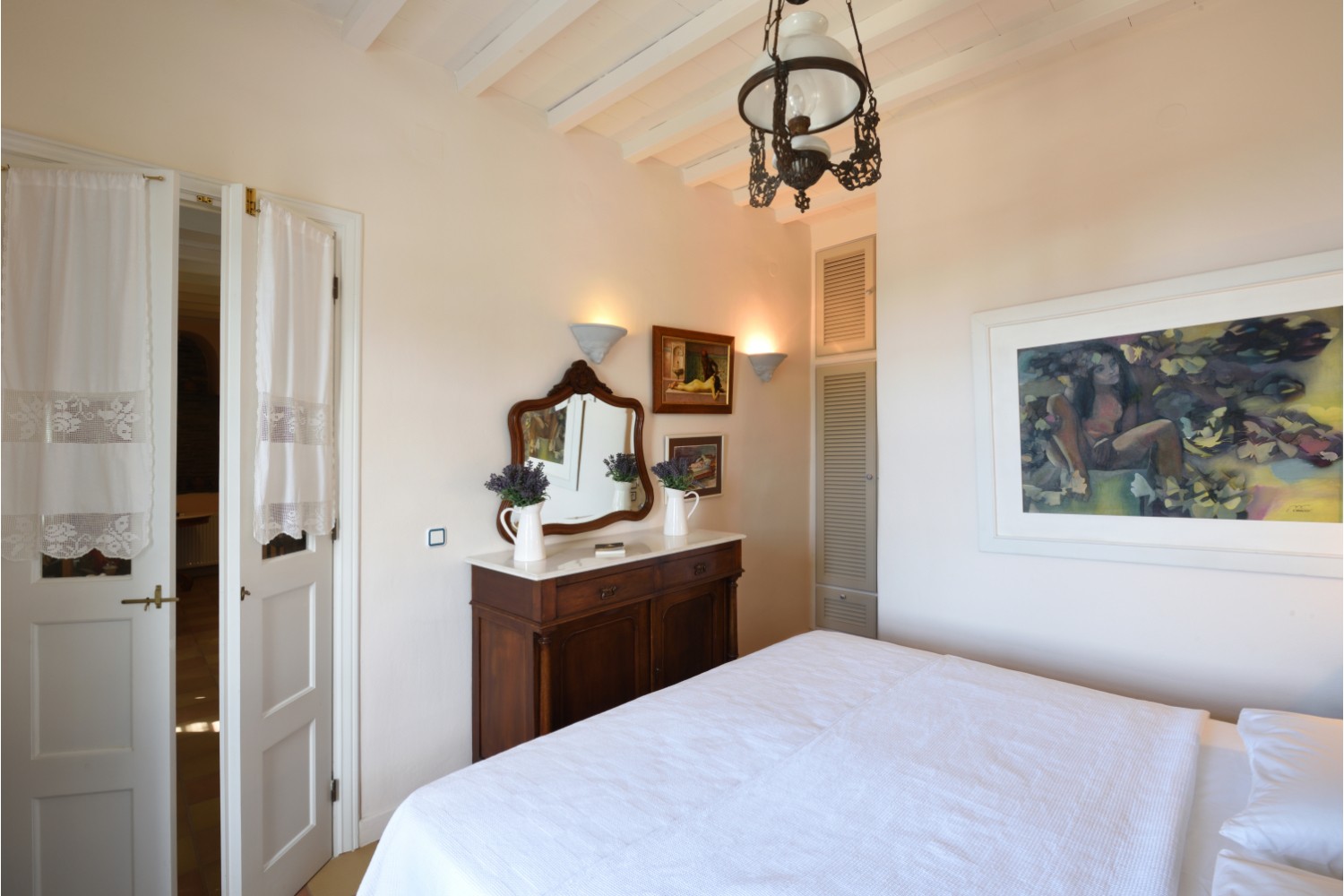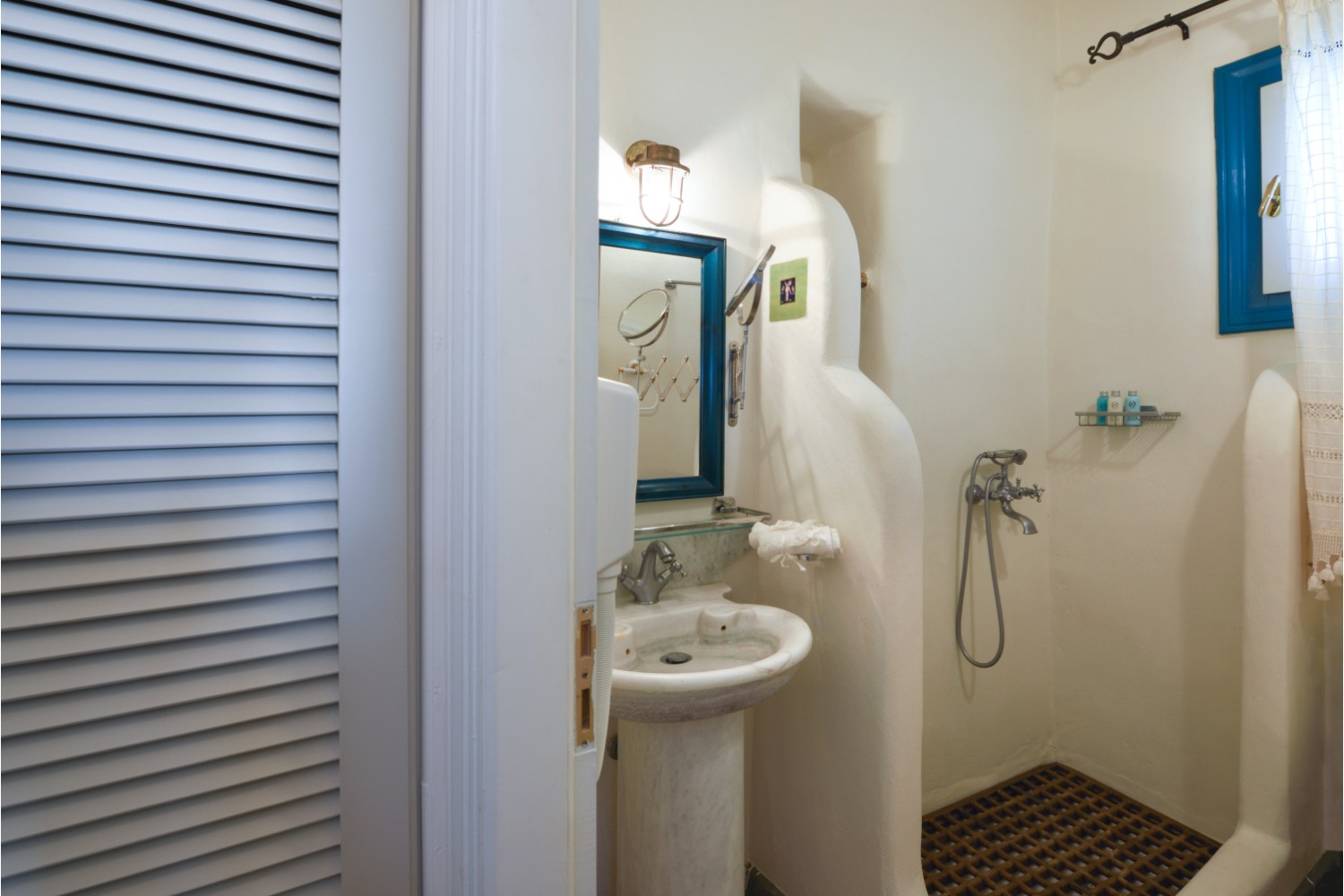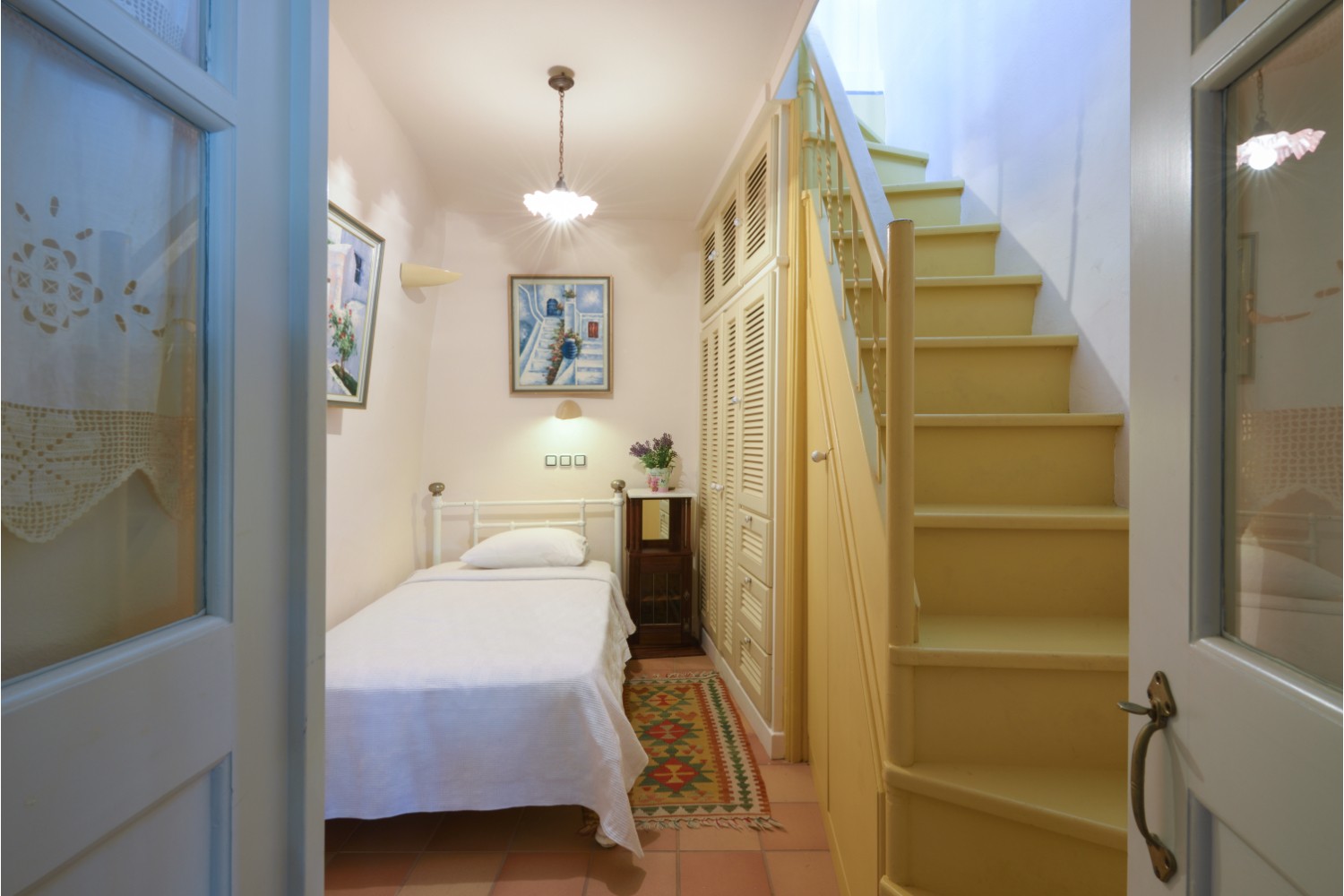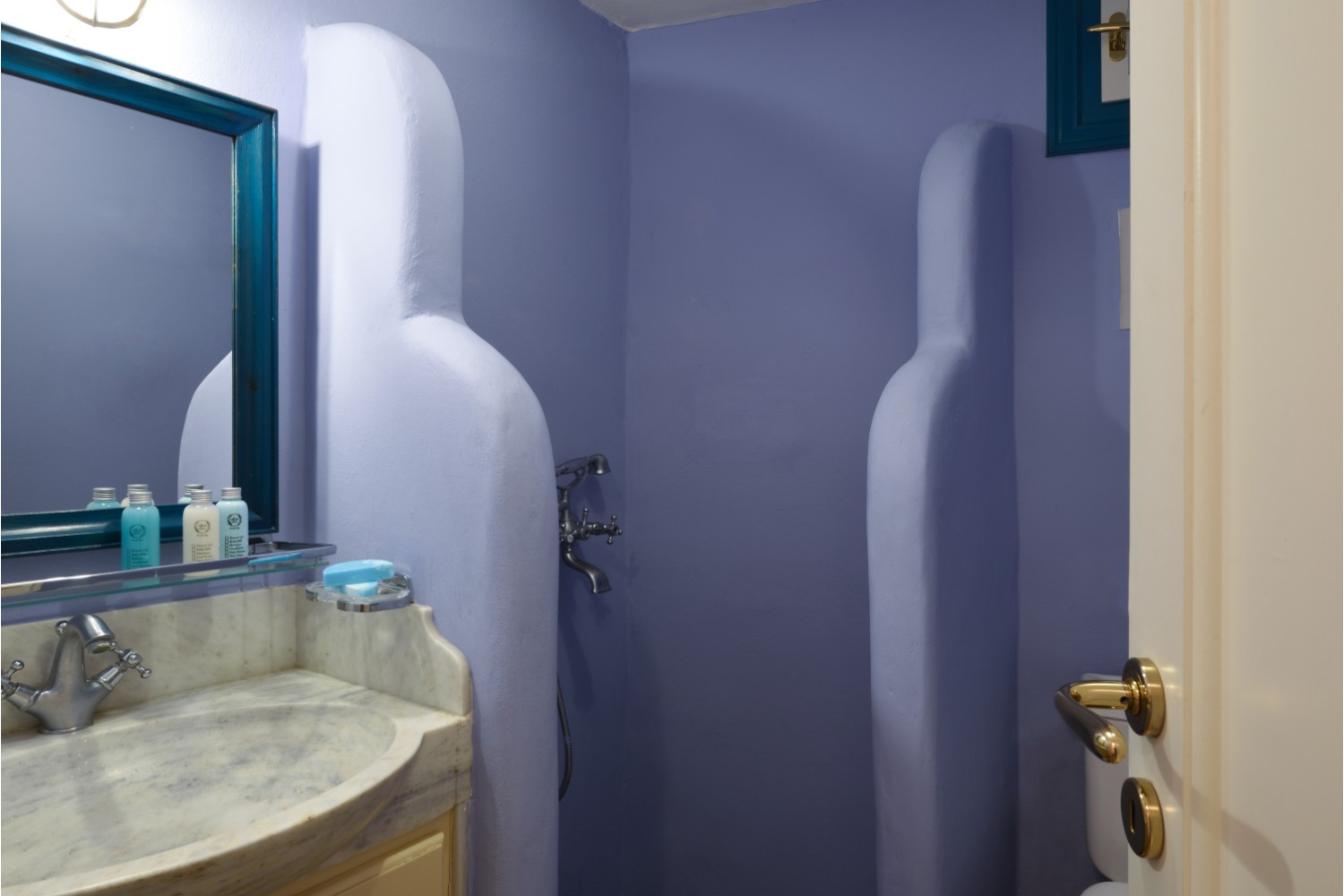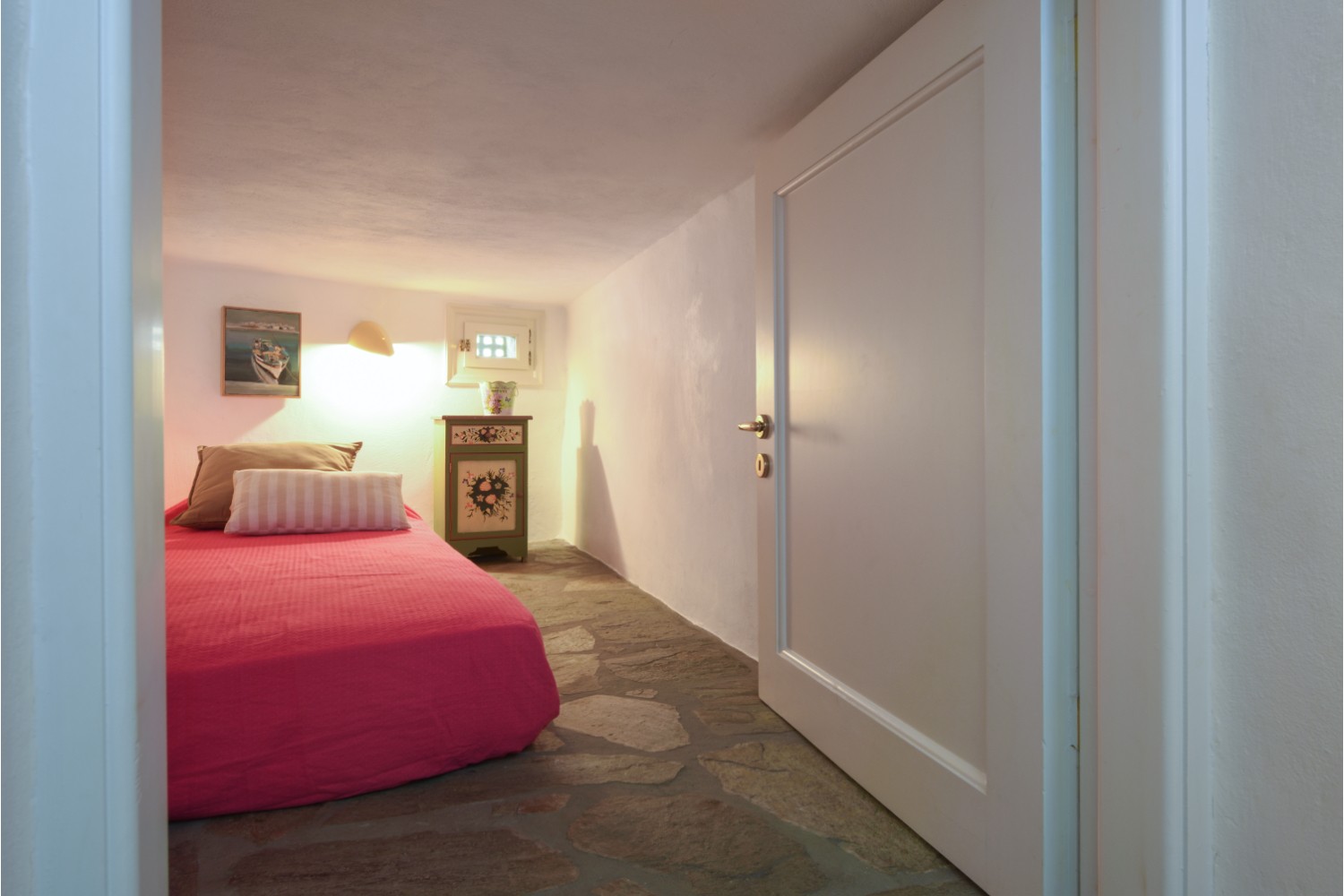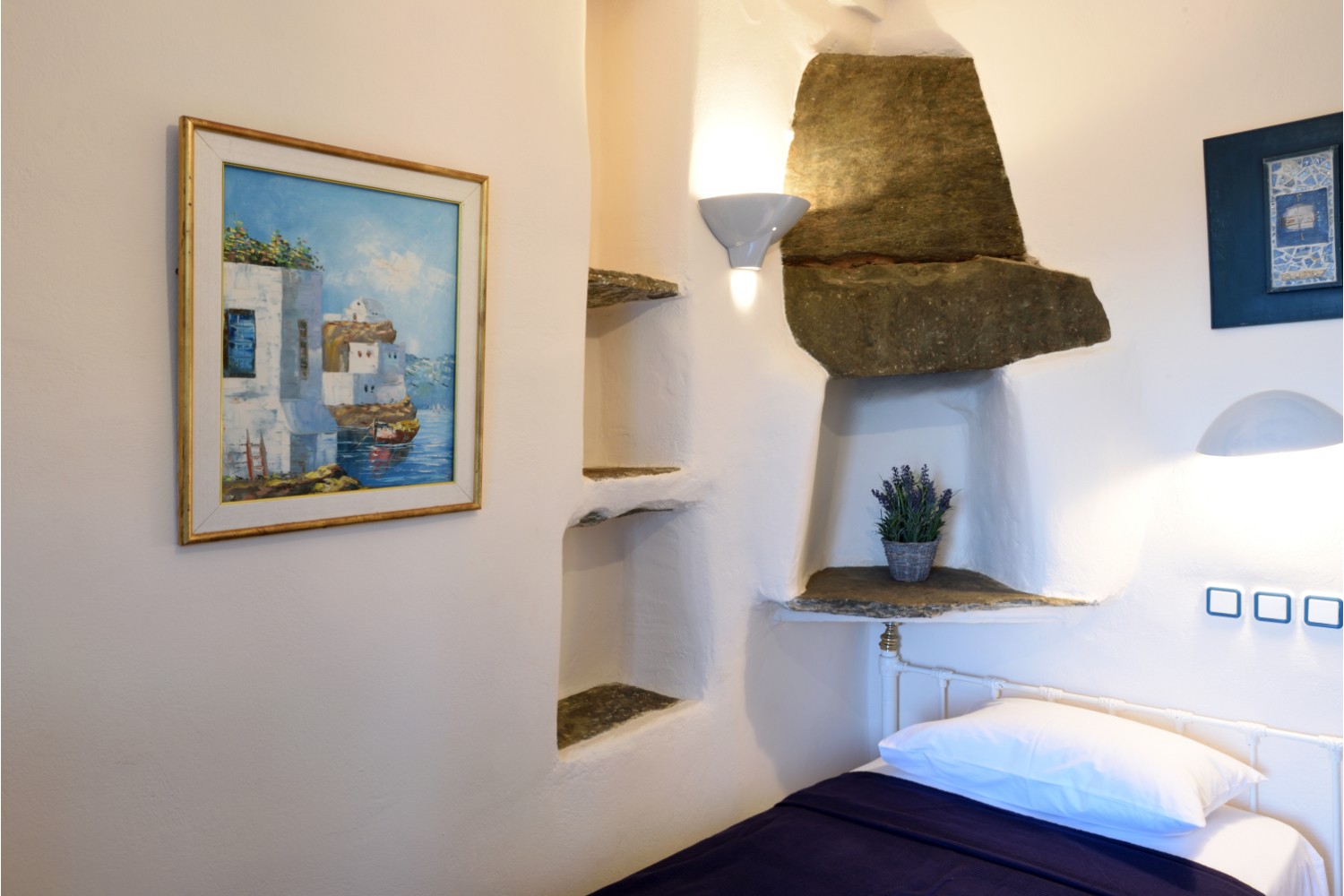 View
Exterior
Exterior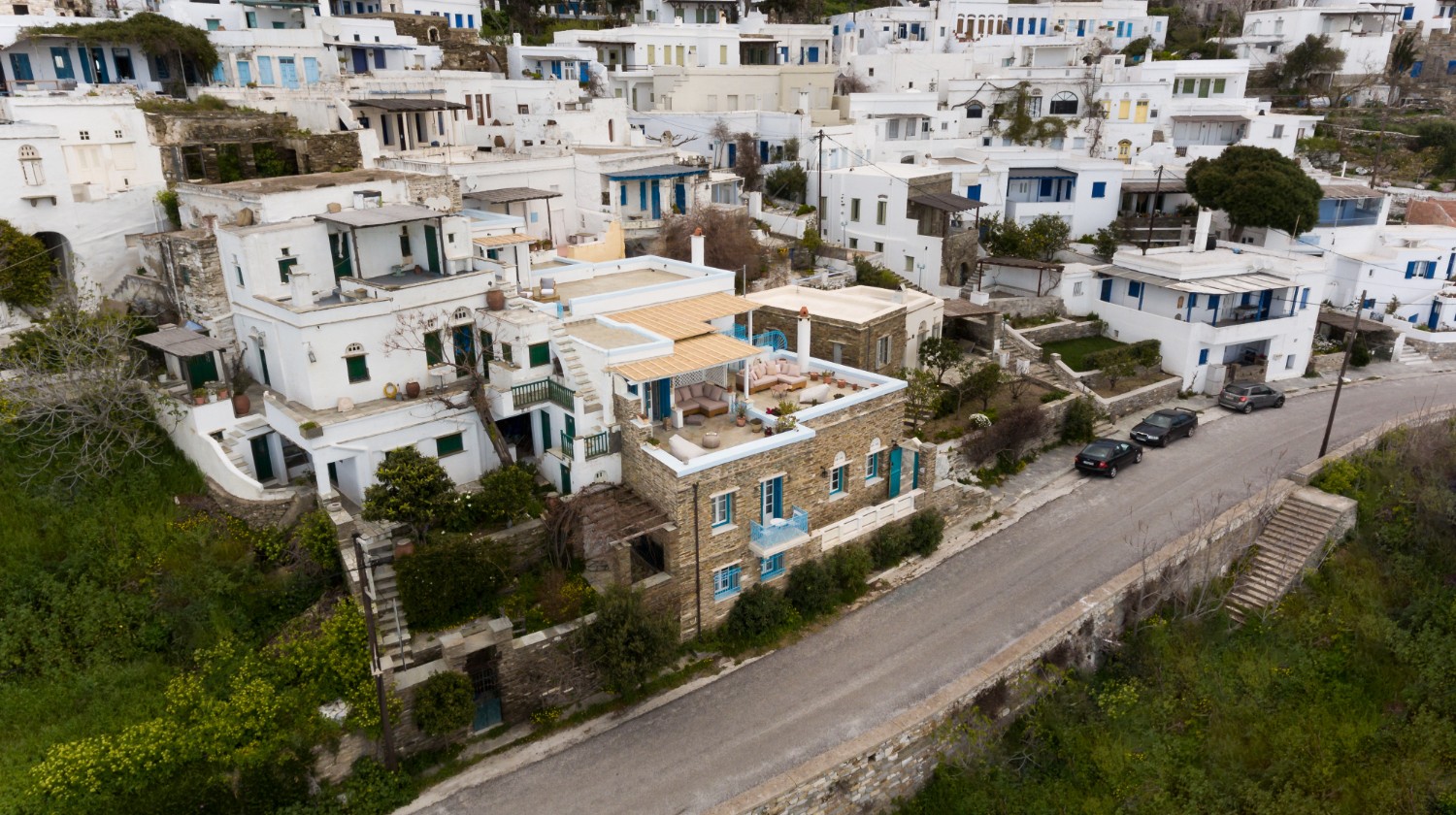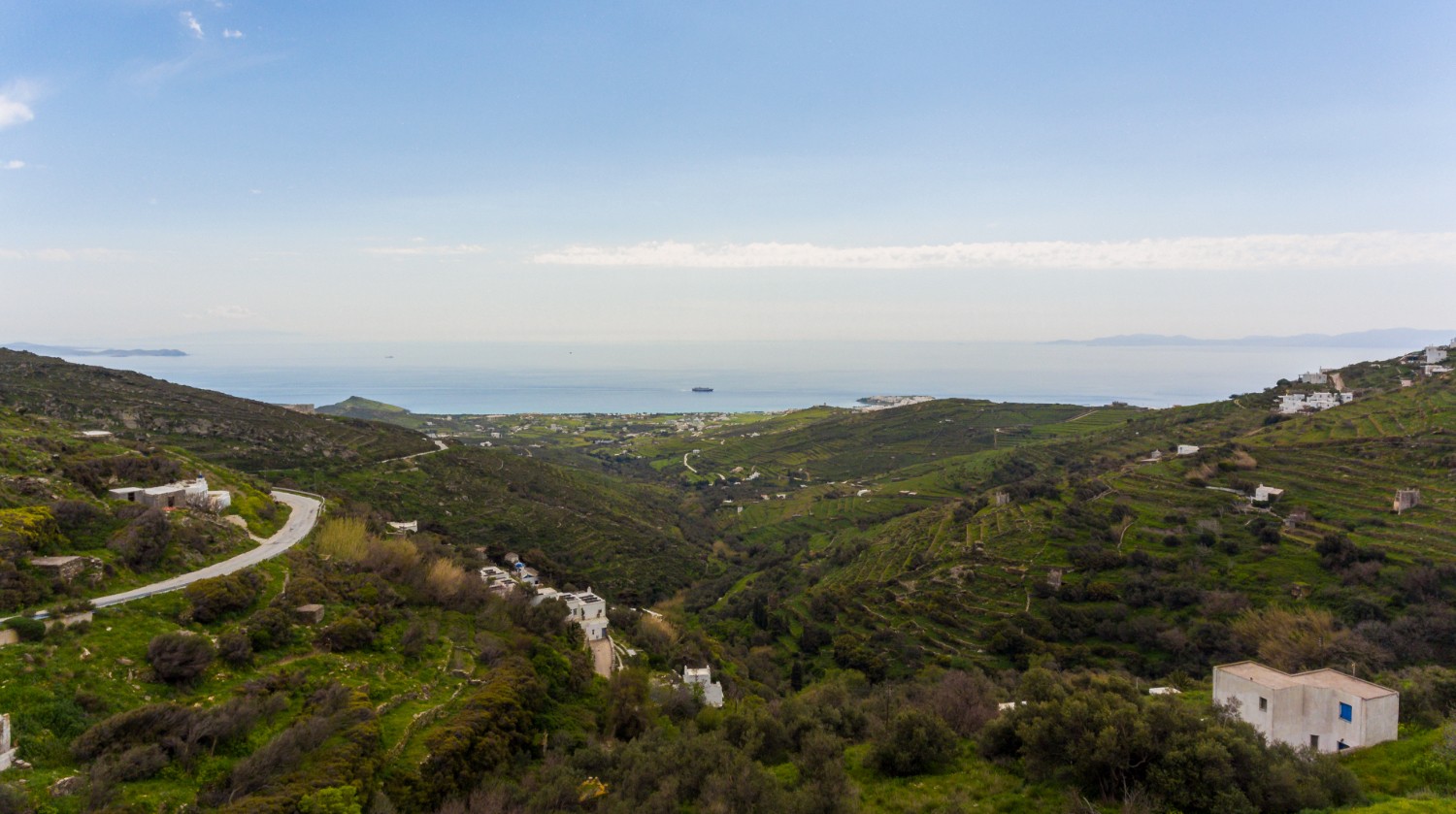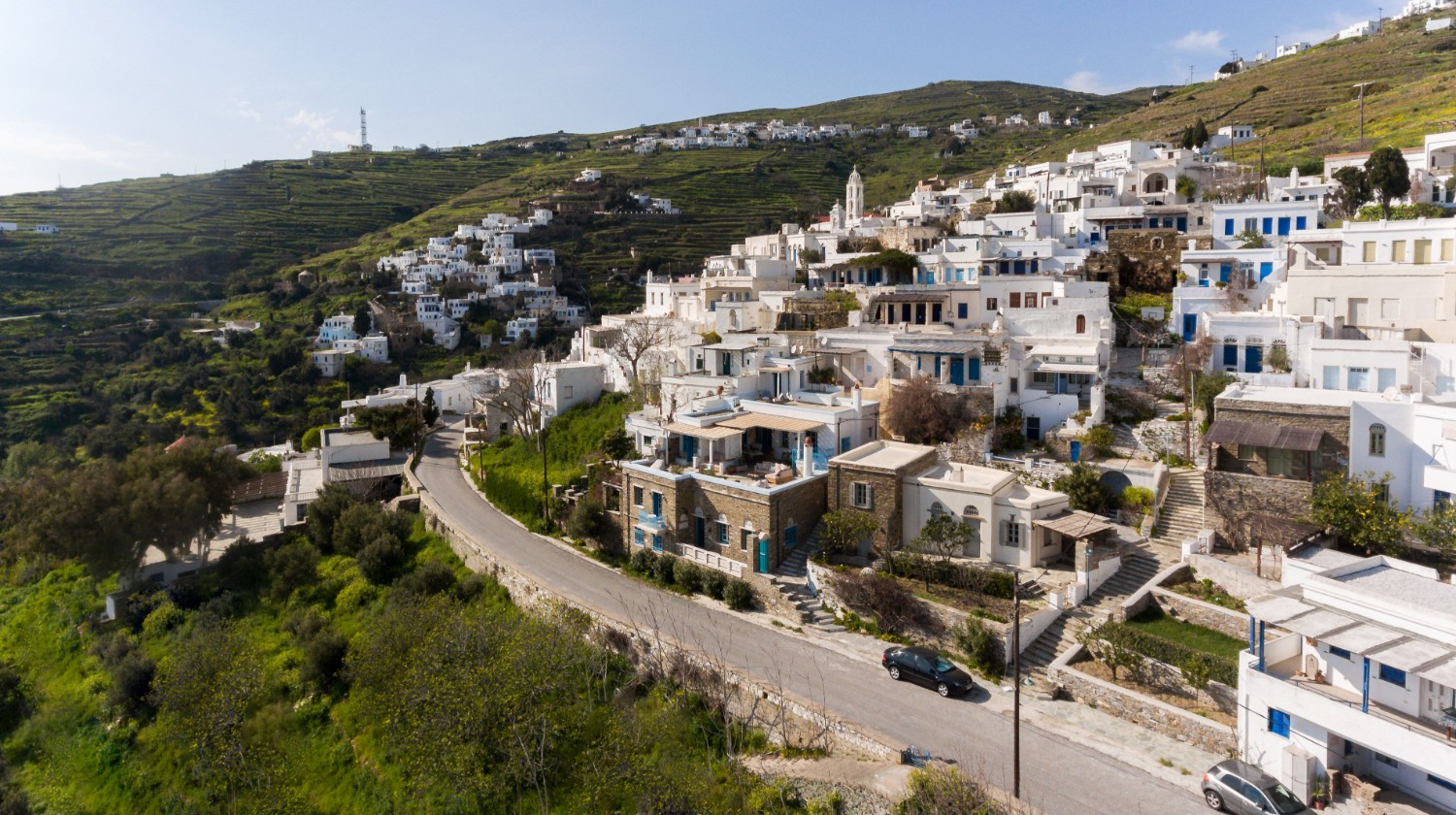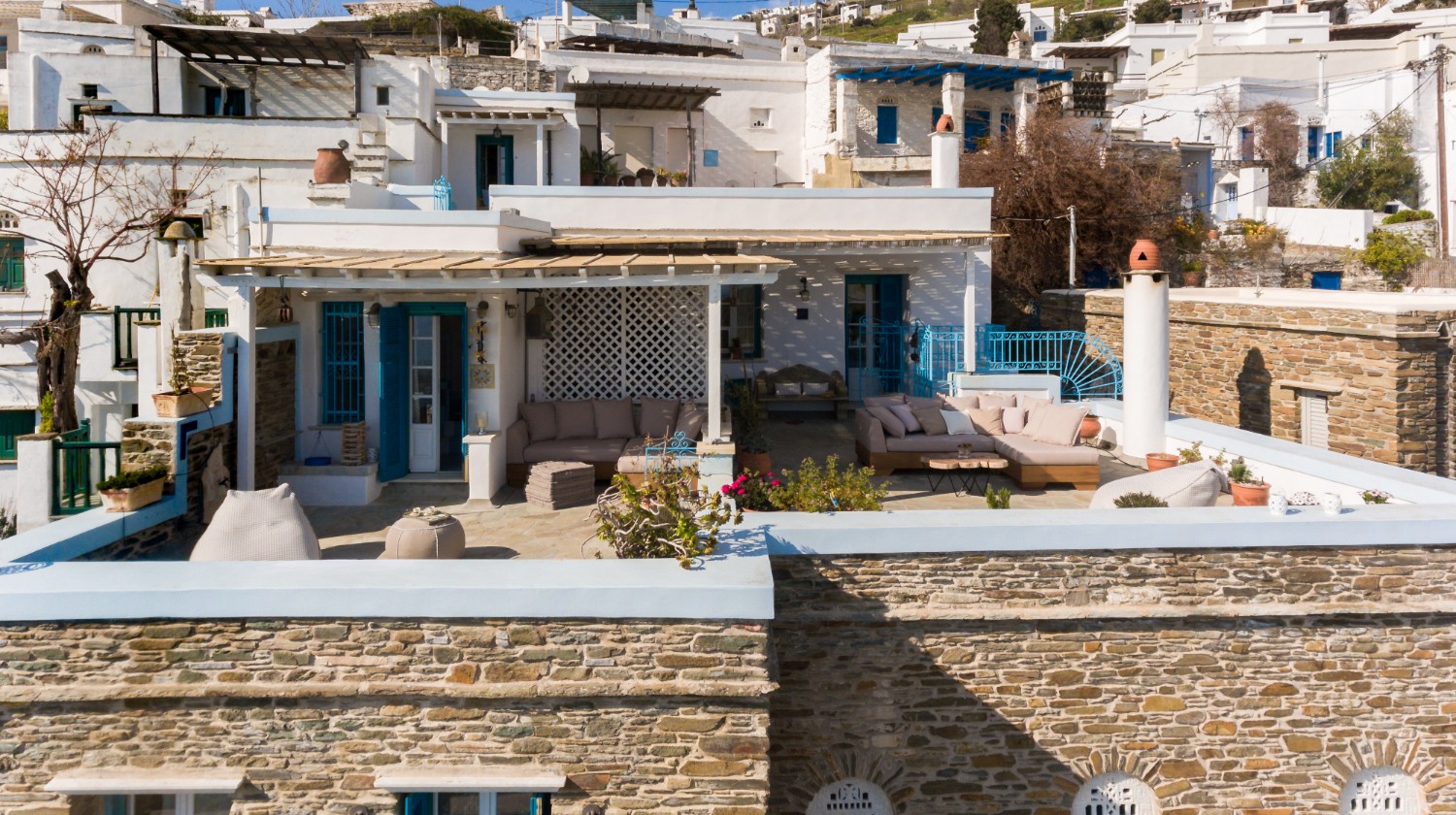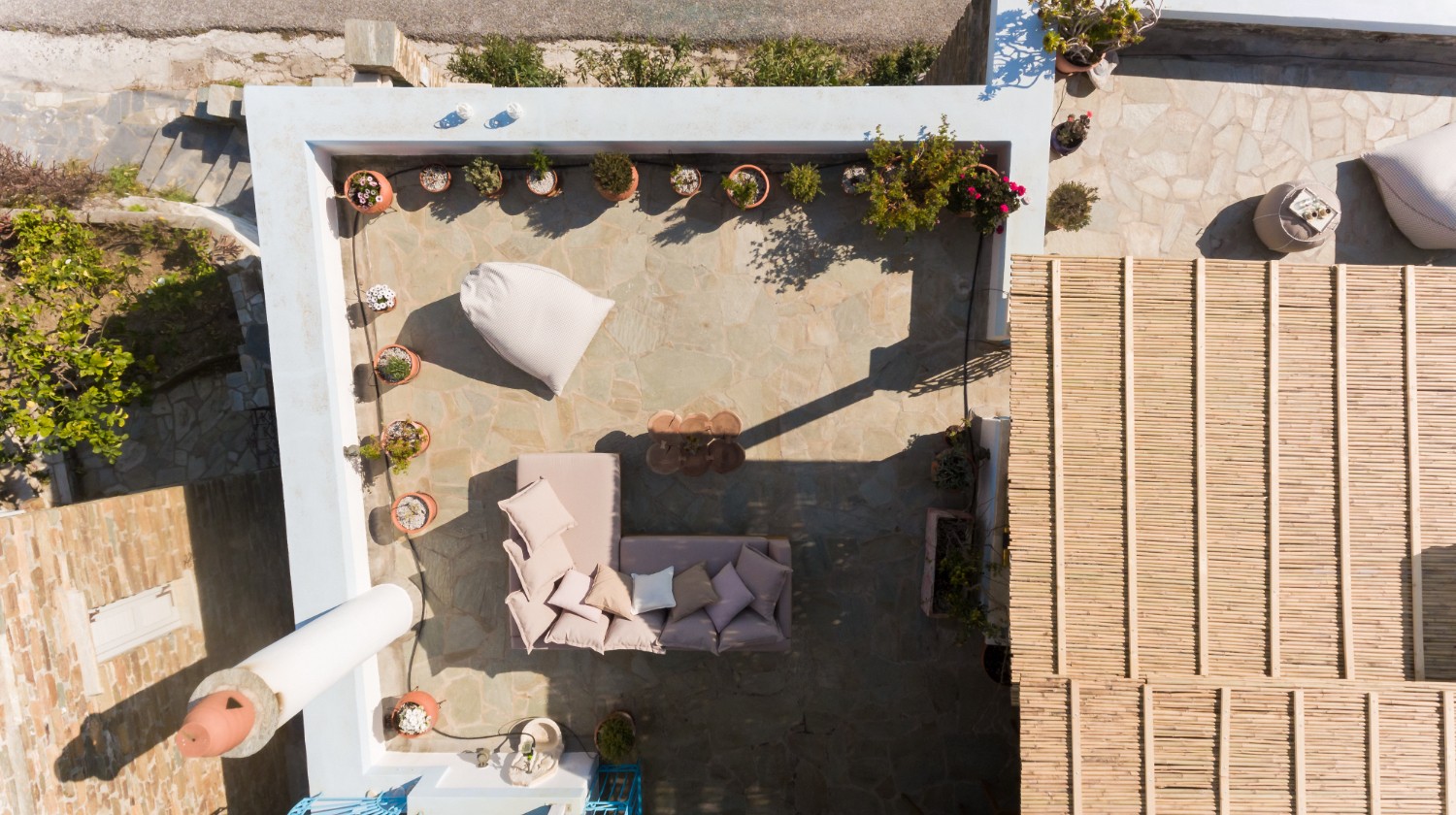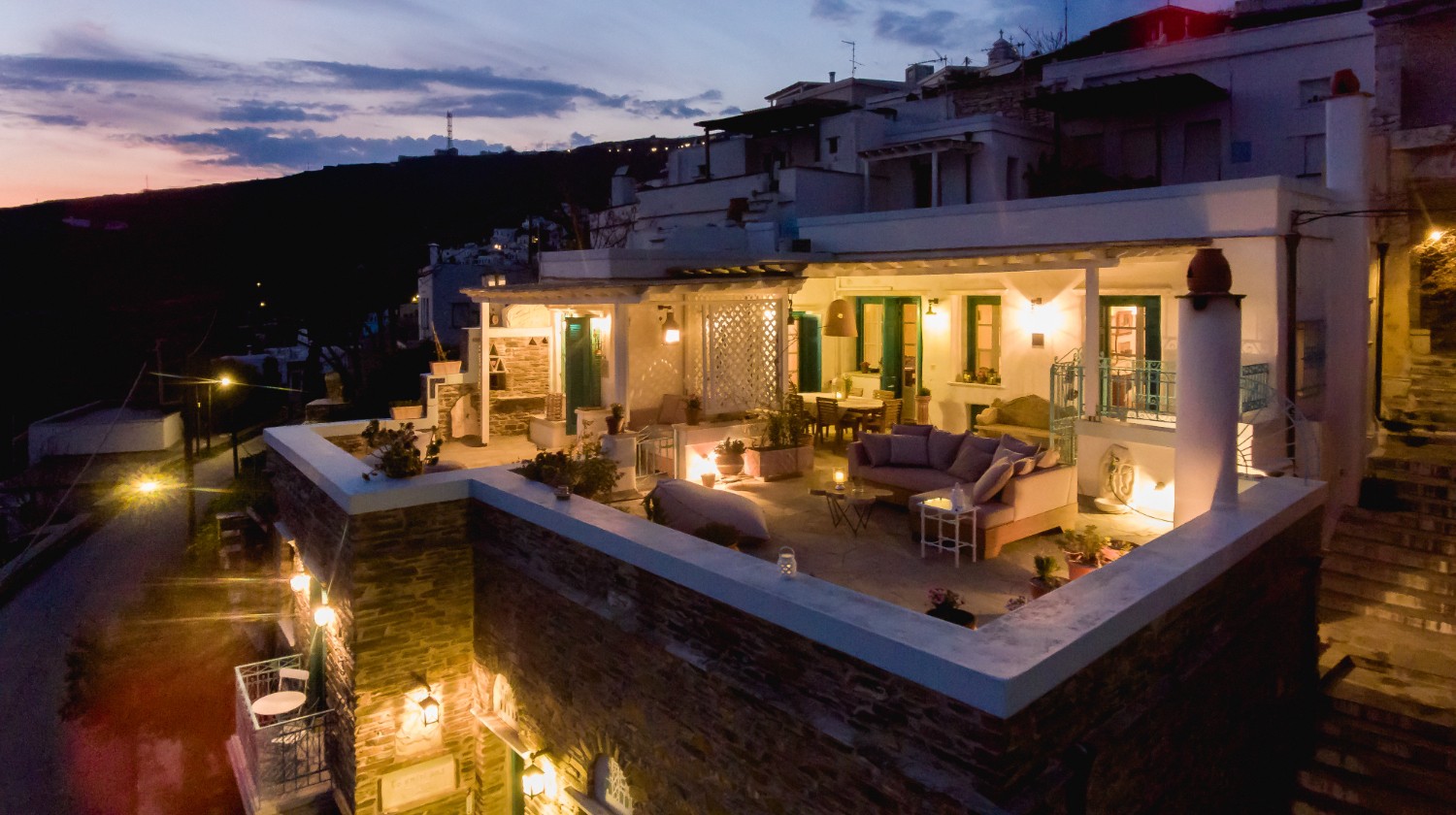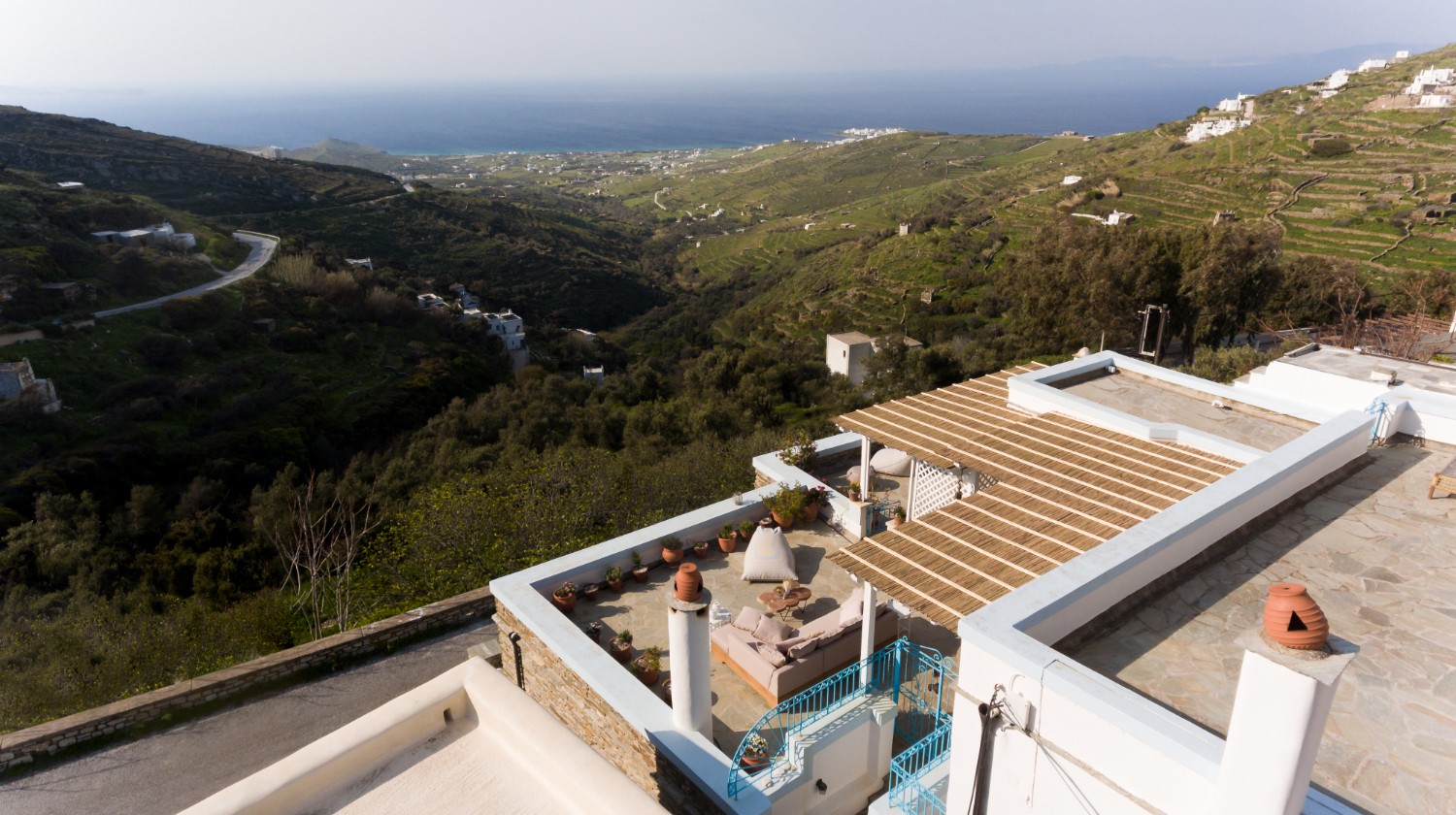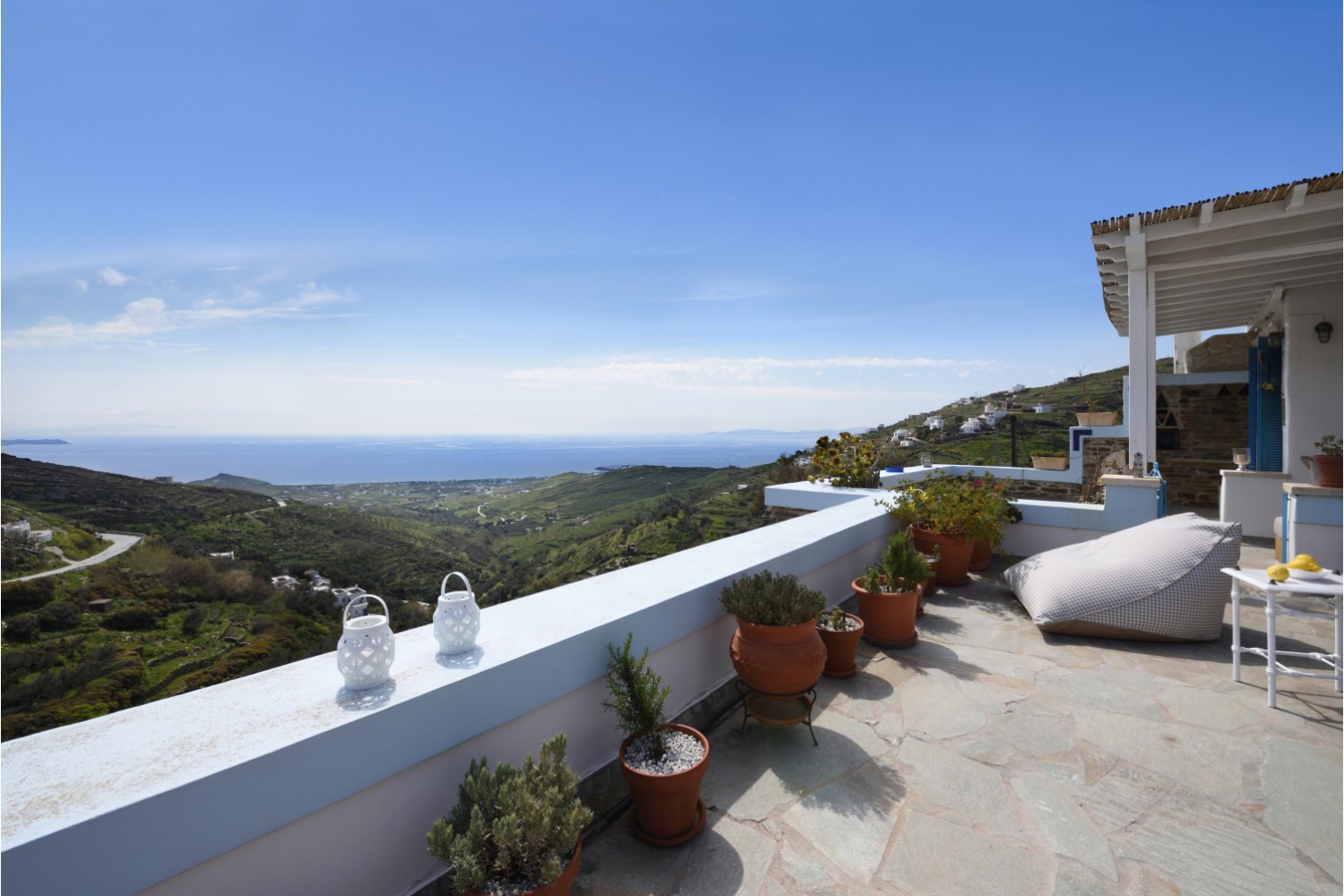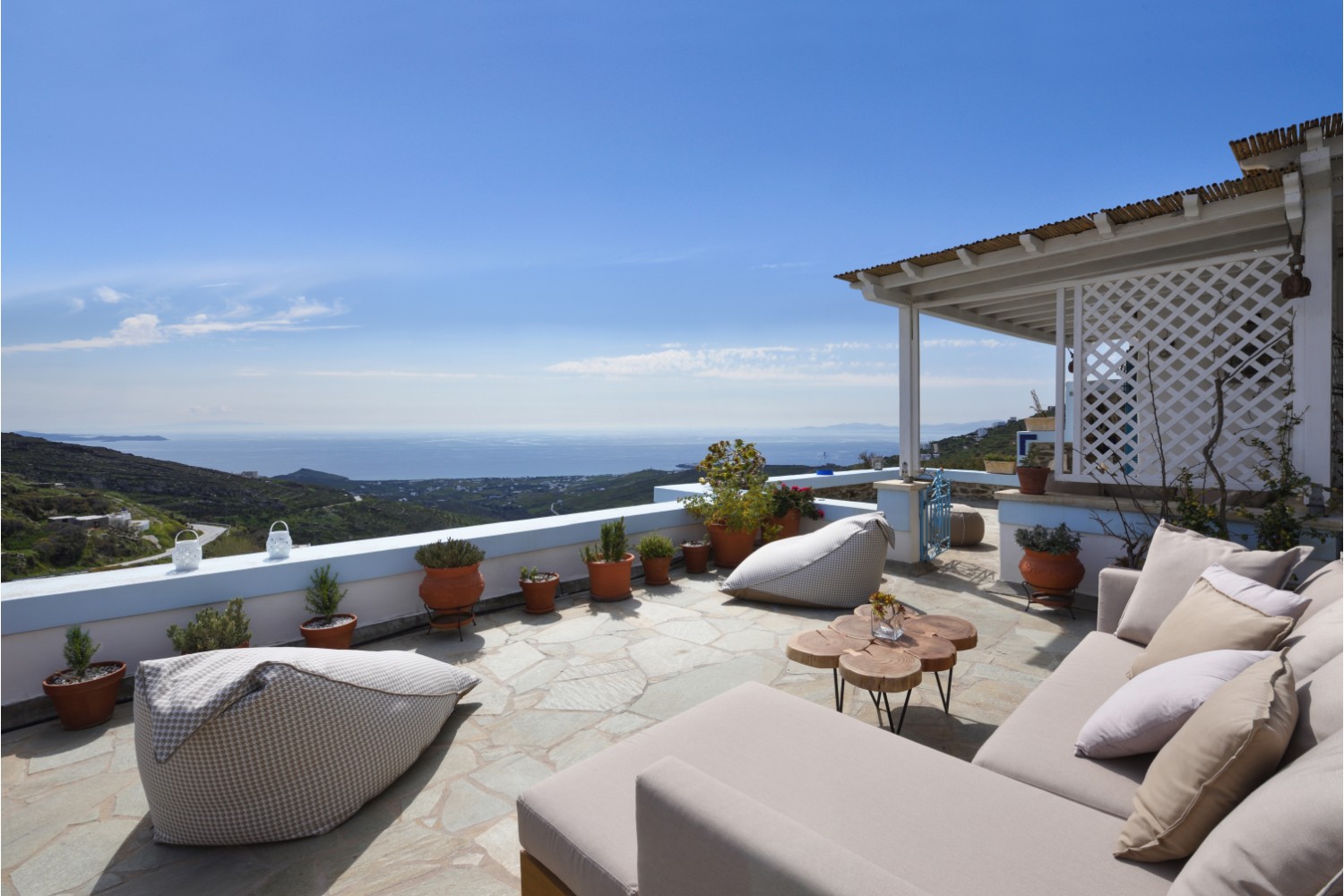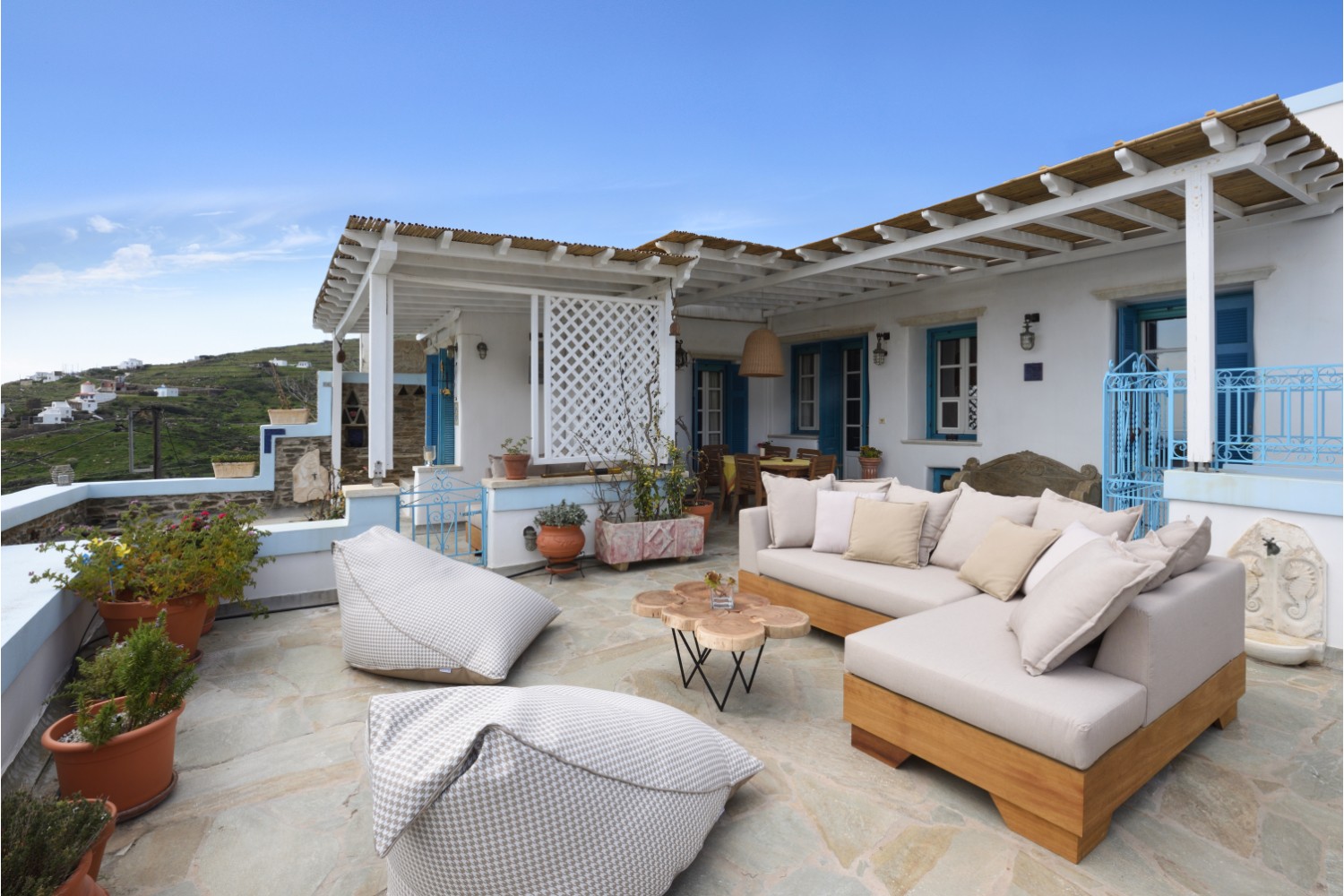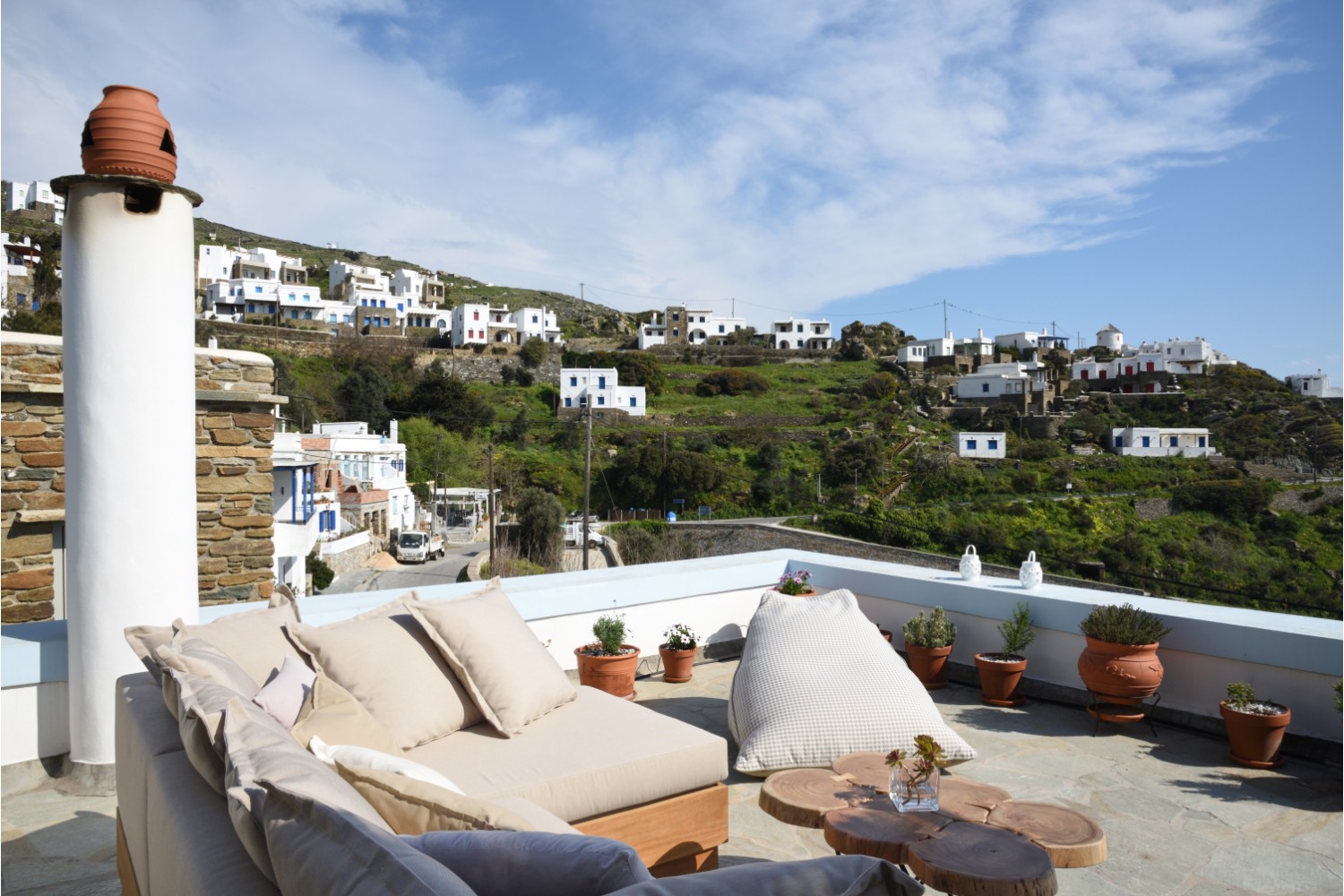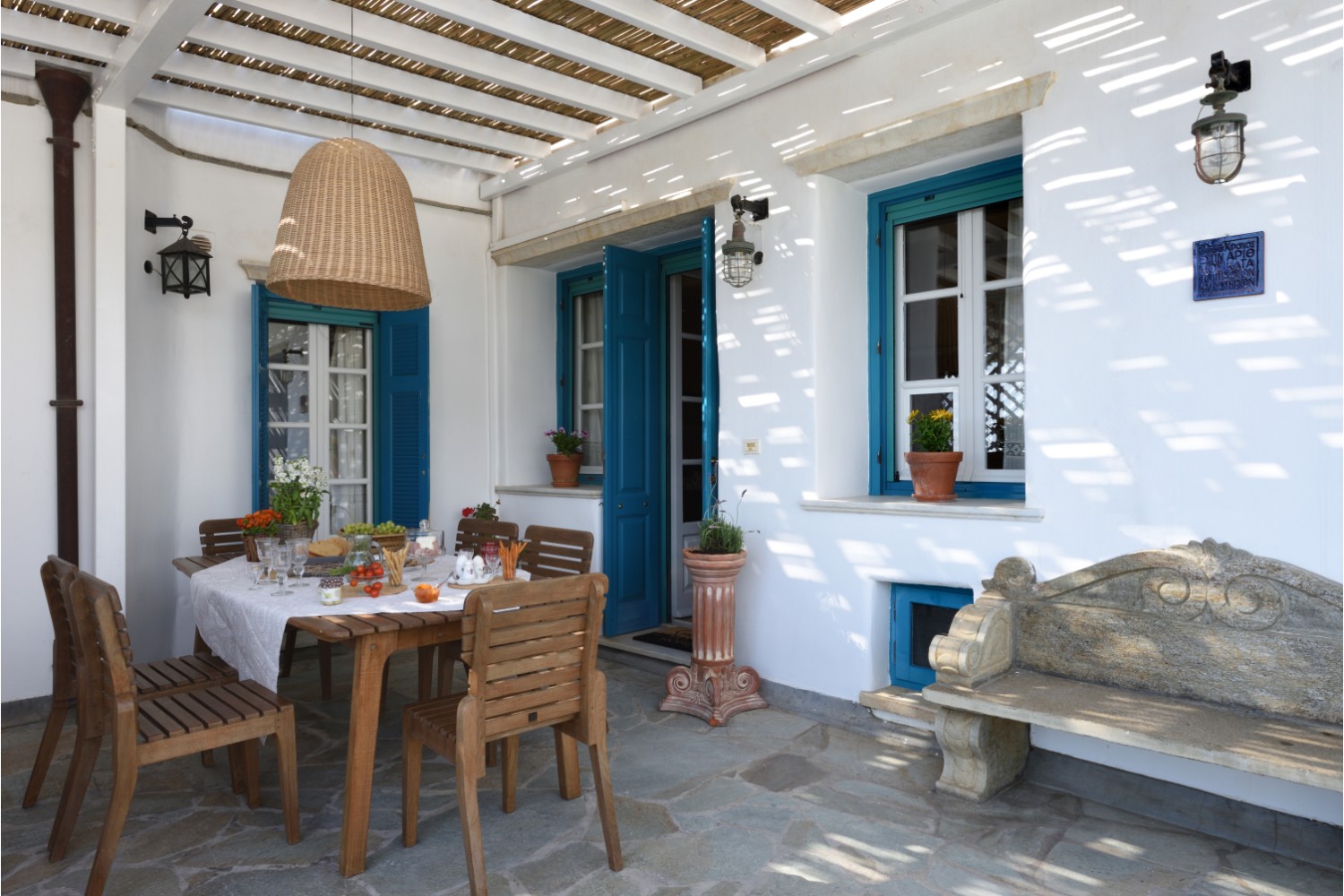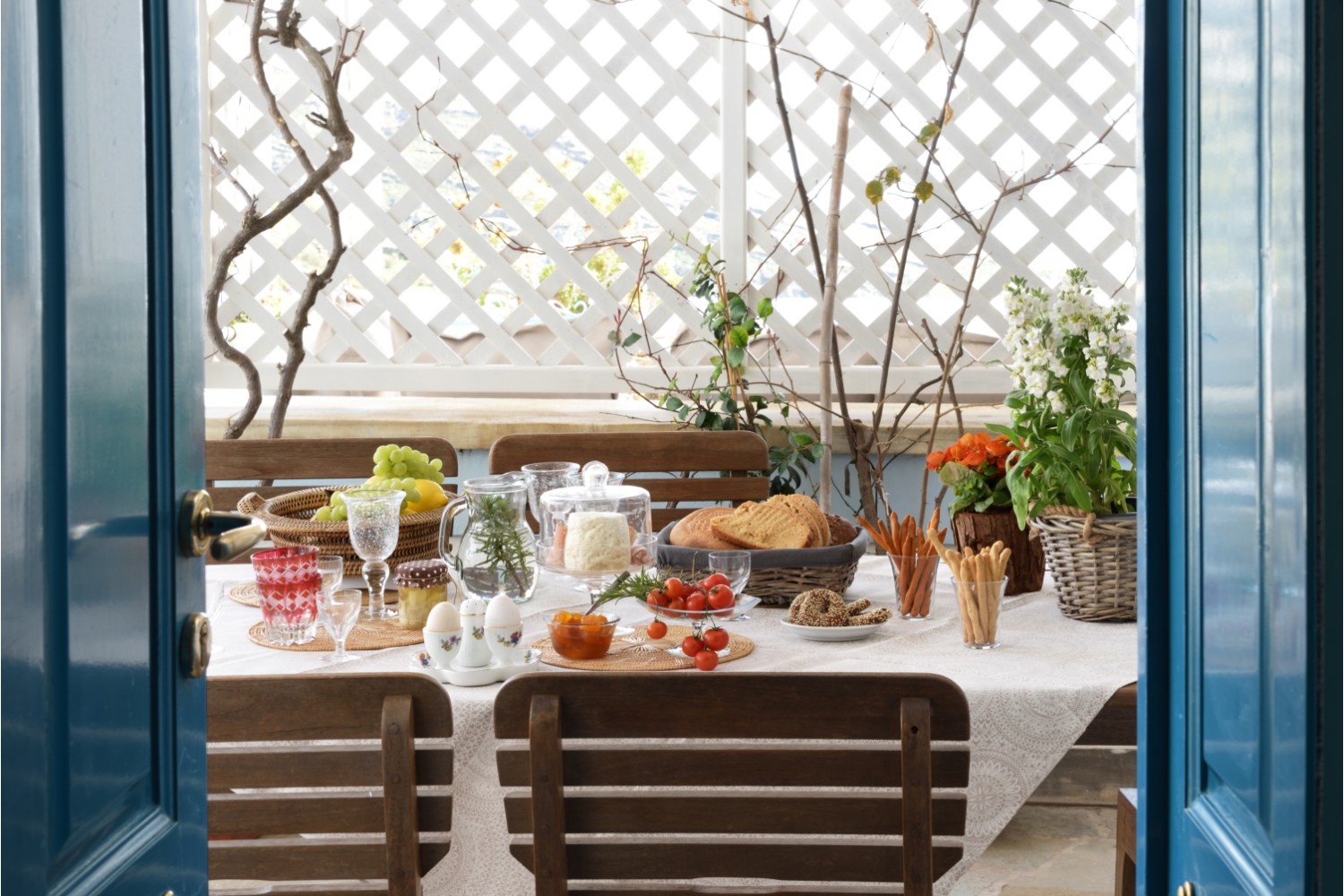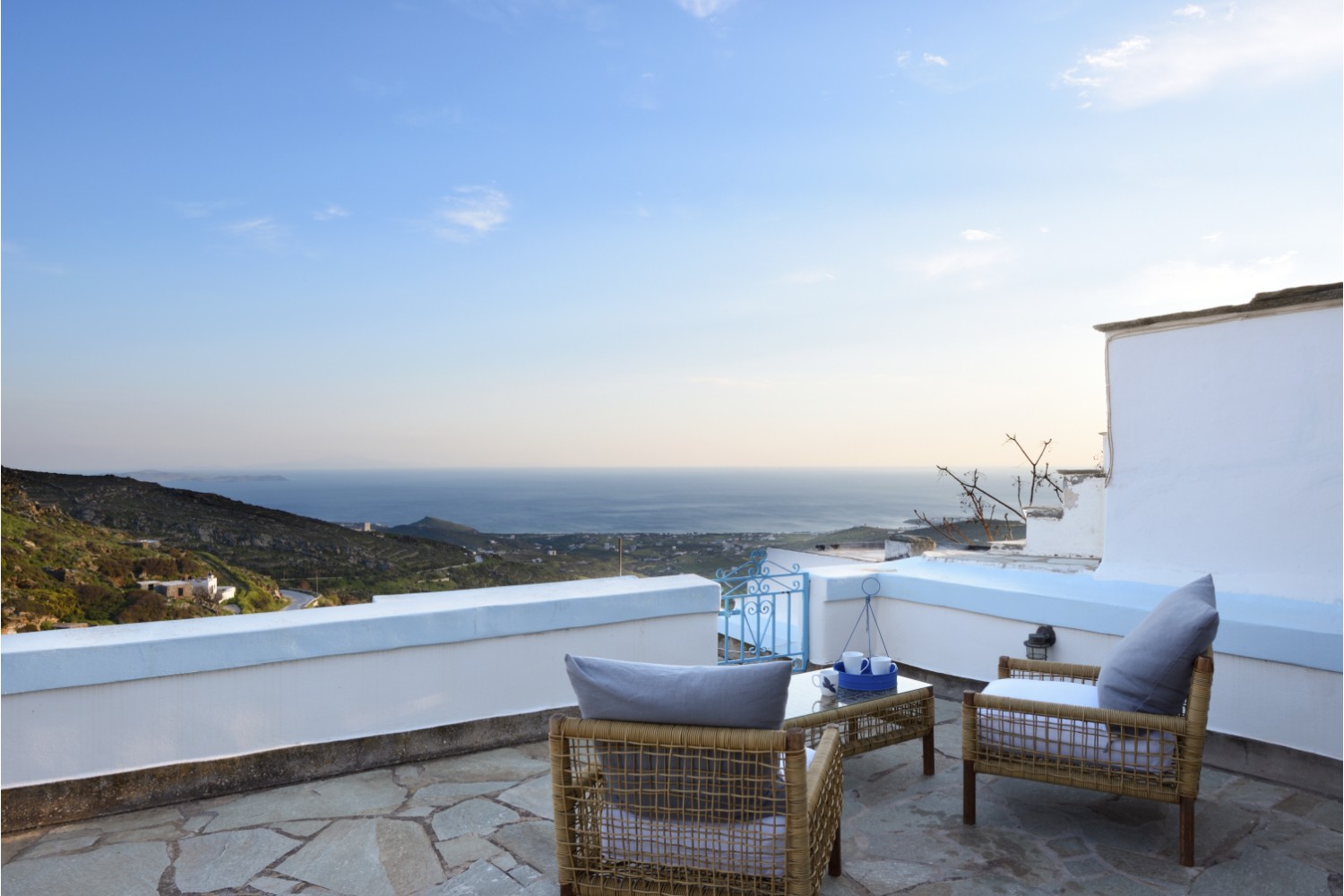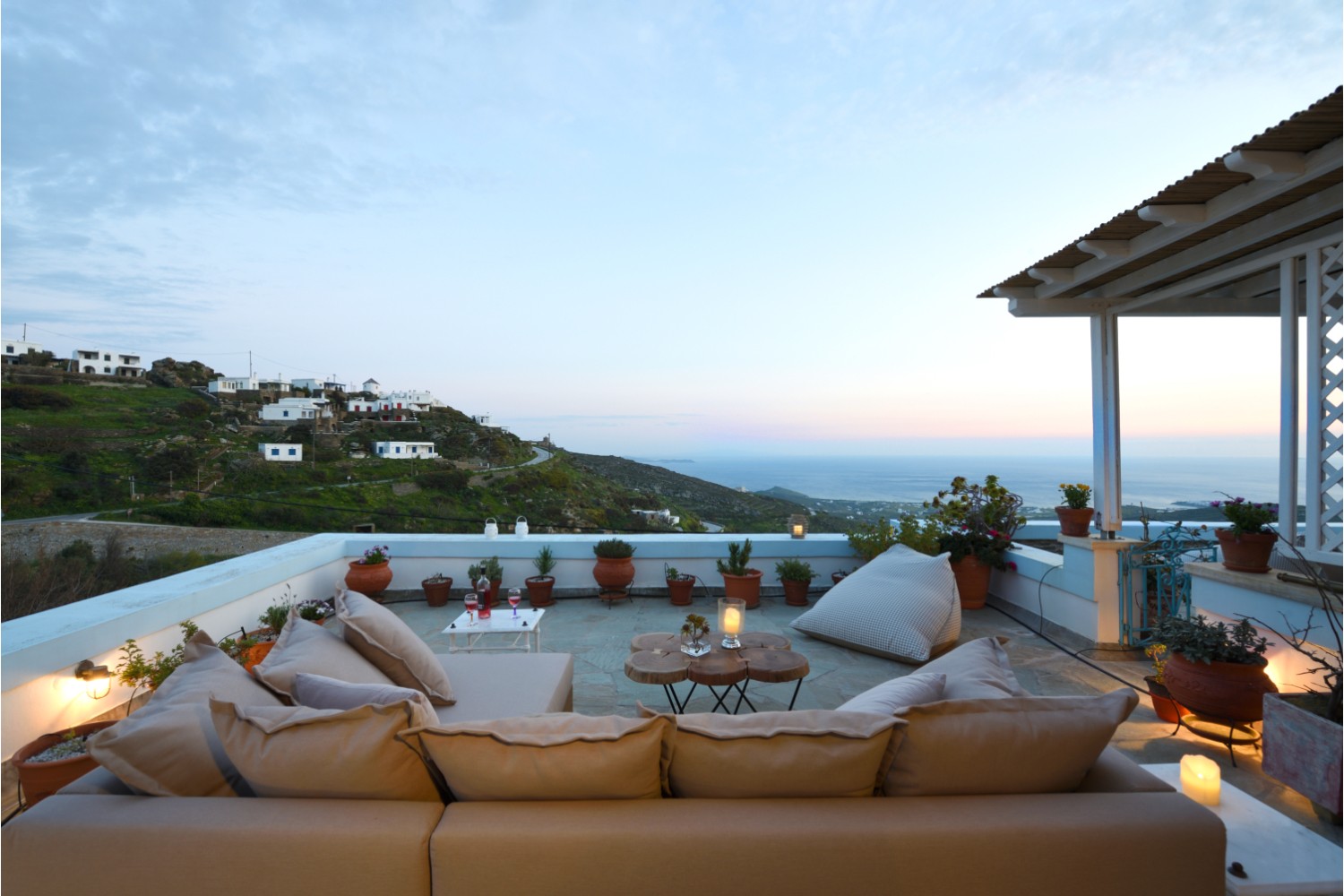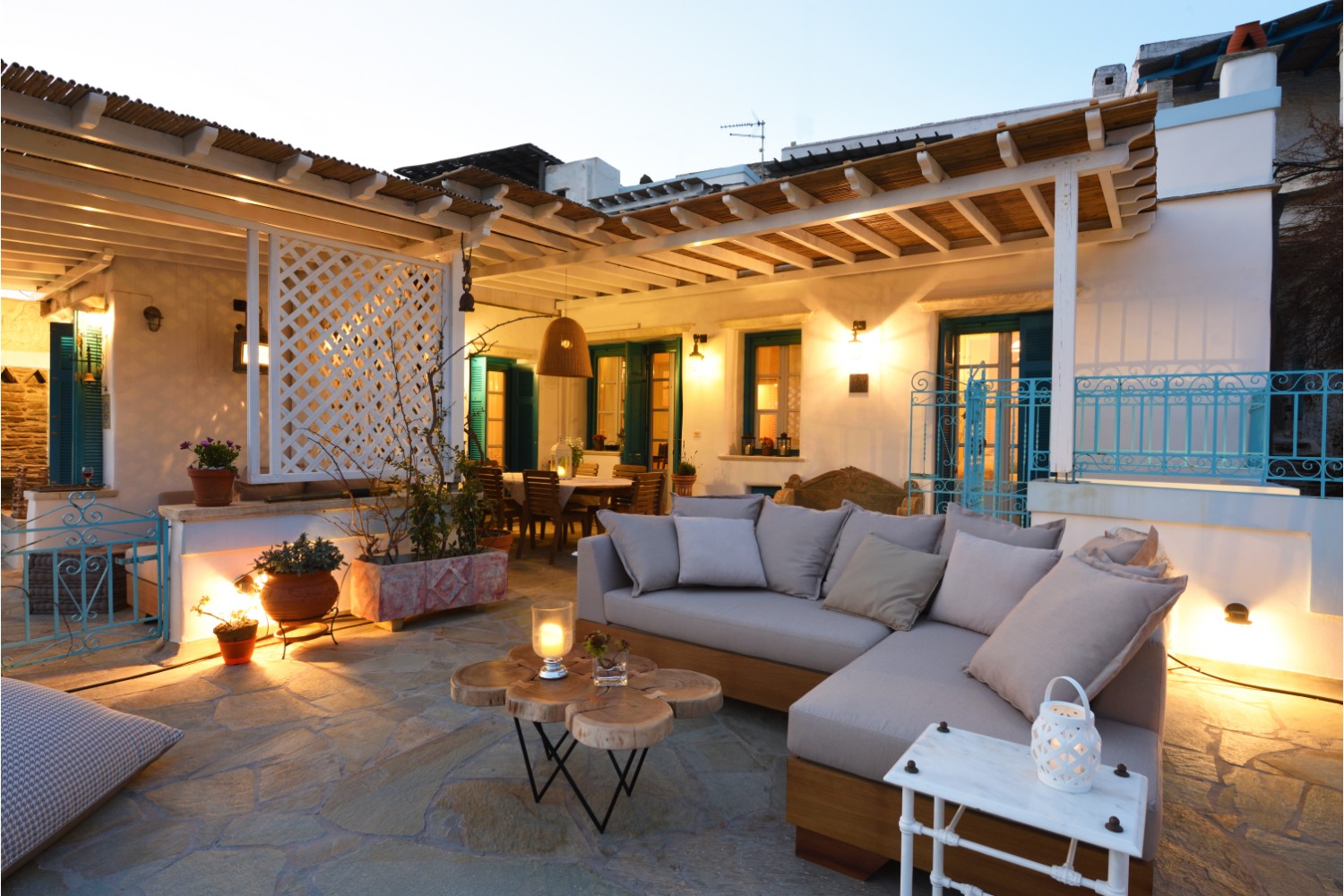 Amenities
---
Free Wi-Fi & Ethernet access
Kitchen with ceramic cooking hob
Tinos is the island for the dreamers! A Grecian island with vast but complex beauty. Valleys like moonscapes; metallic beaches of gray or copper; sheer-scooped cliffs.
Book Now