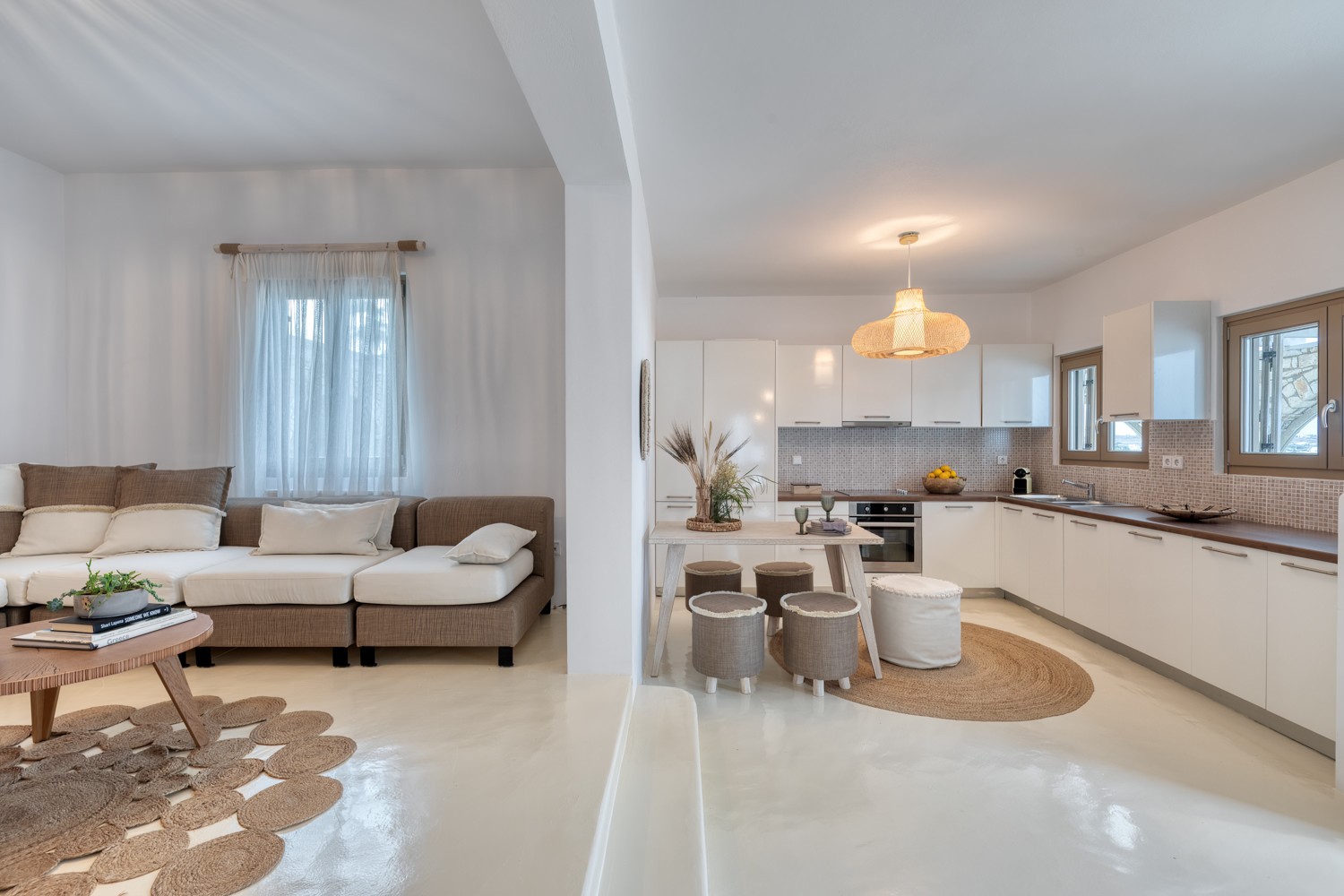 Villa Avra
Awaken your senses in an exploration that encompasses the free spirit, rich culture, and lyrical beauty of Paros island. Avra is a place where wellness is experienced in its most complete sense with the ultimate goal of finding joy in the simplicity.
View
Interior
Interior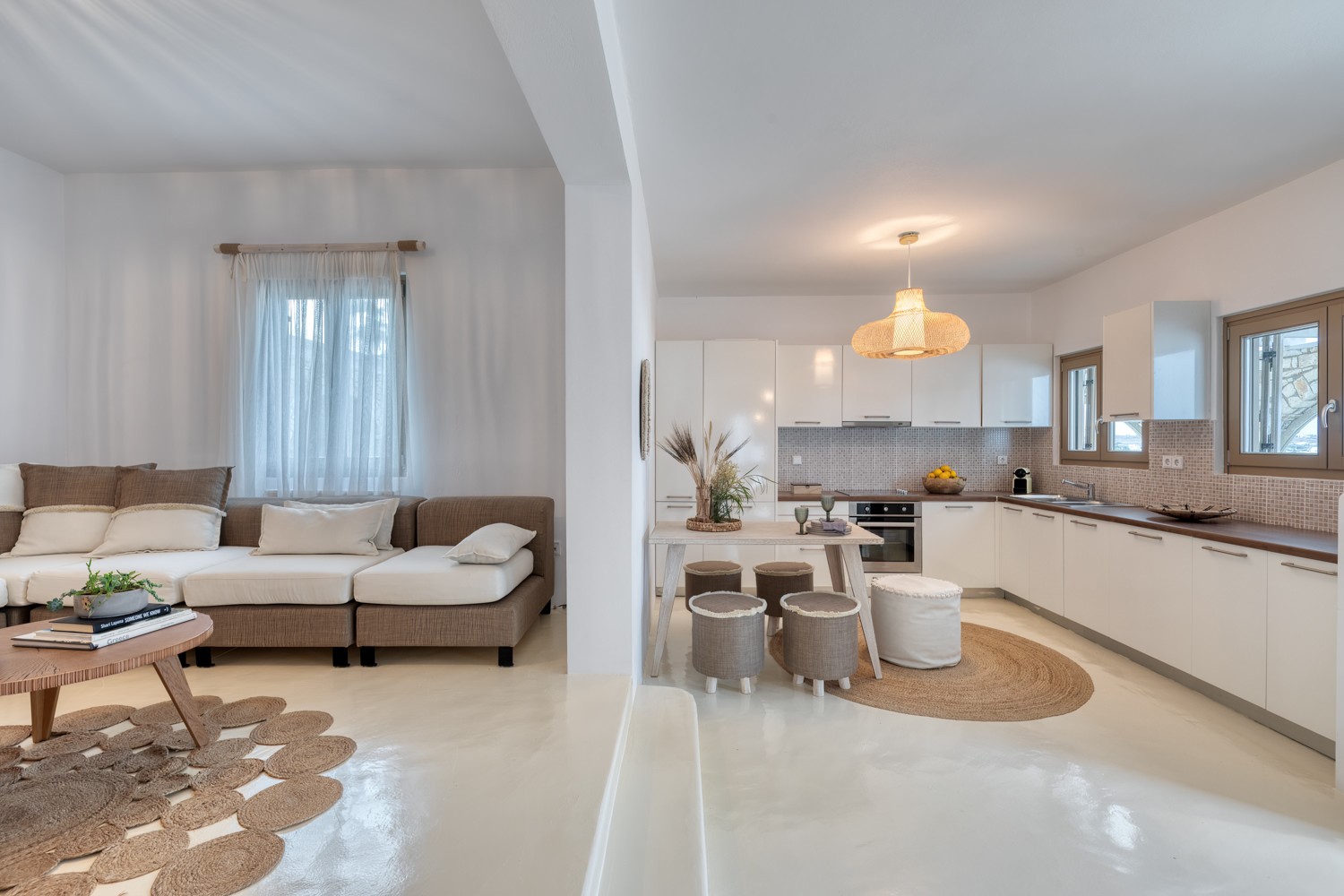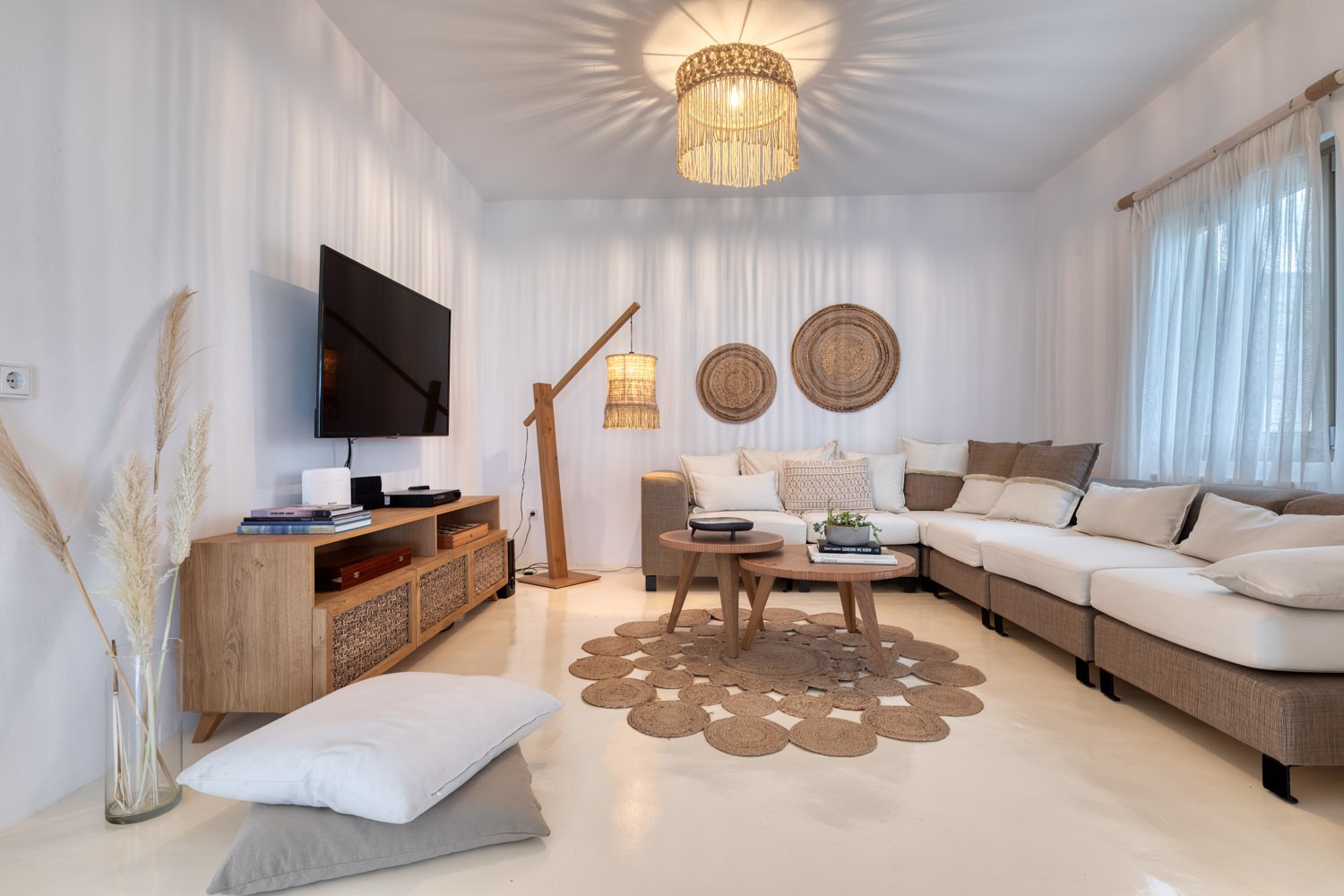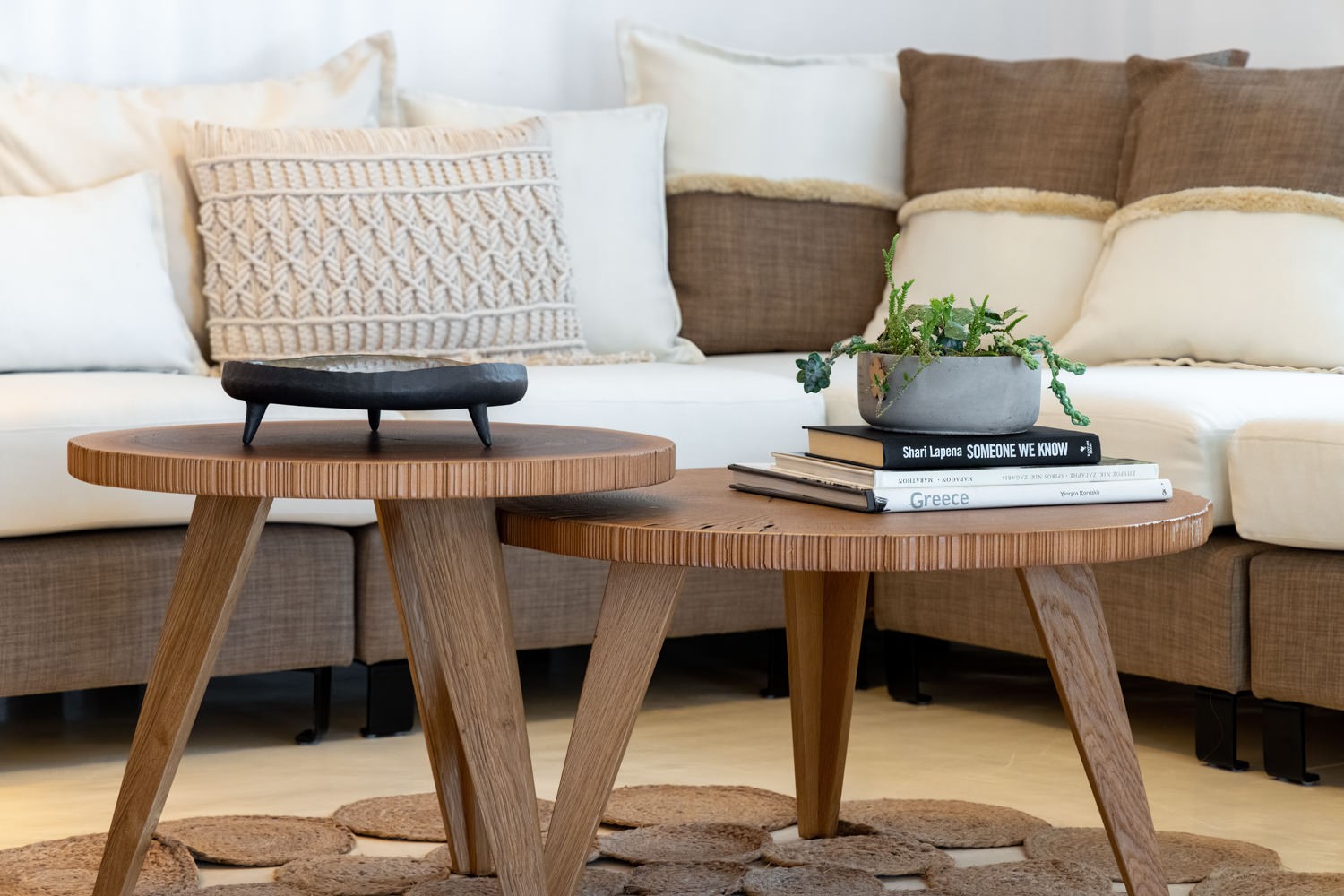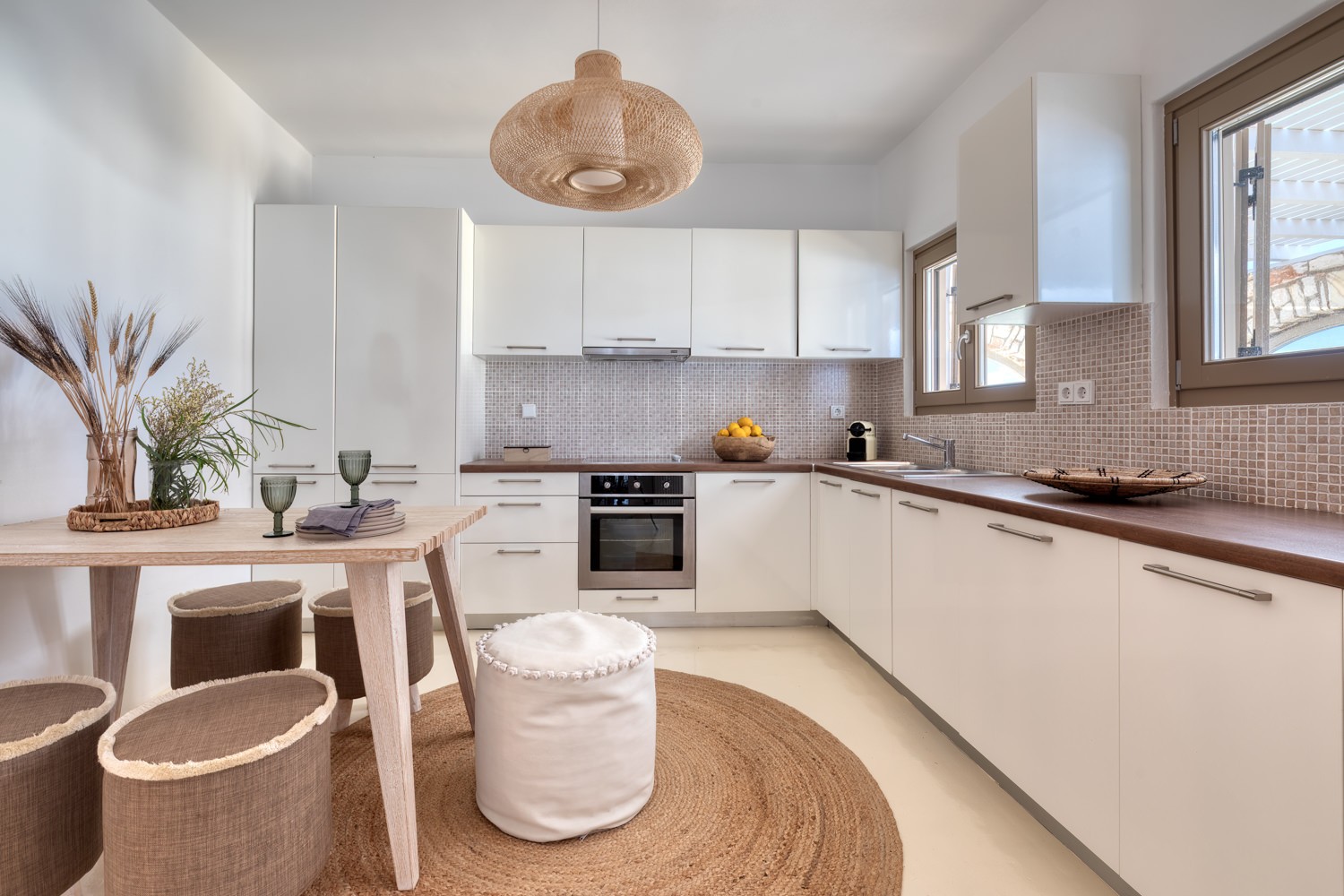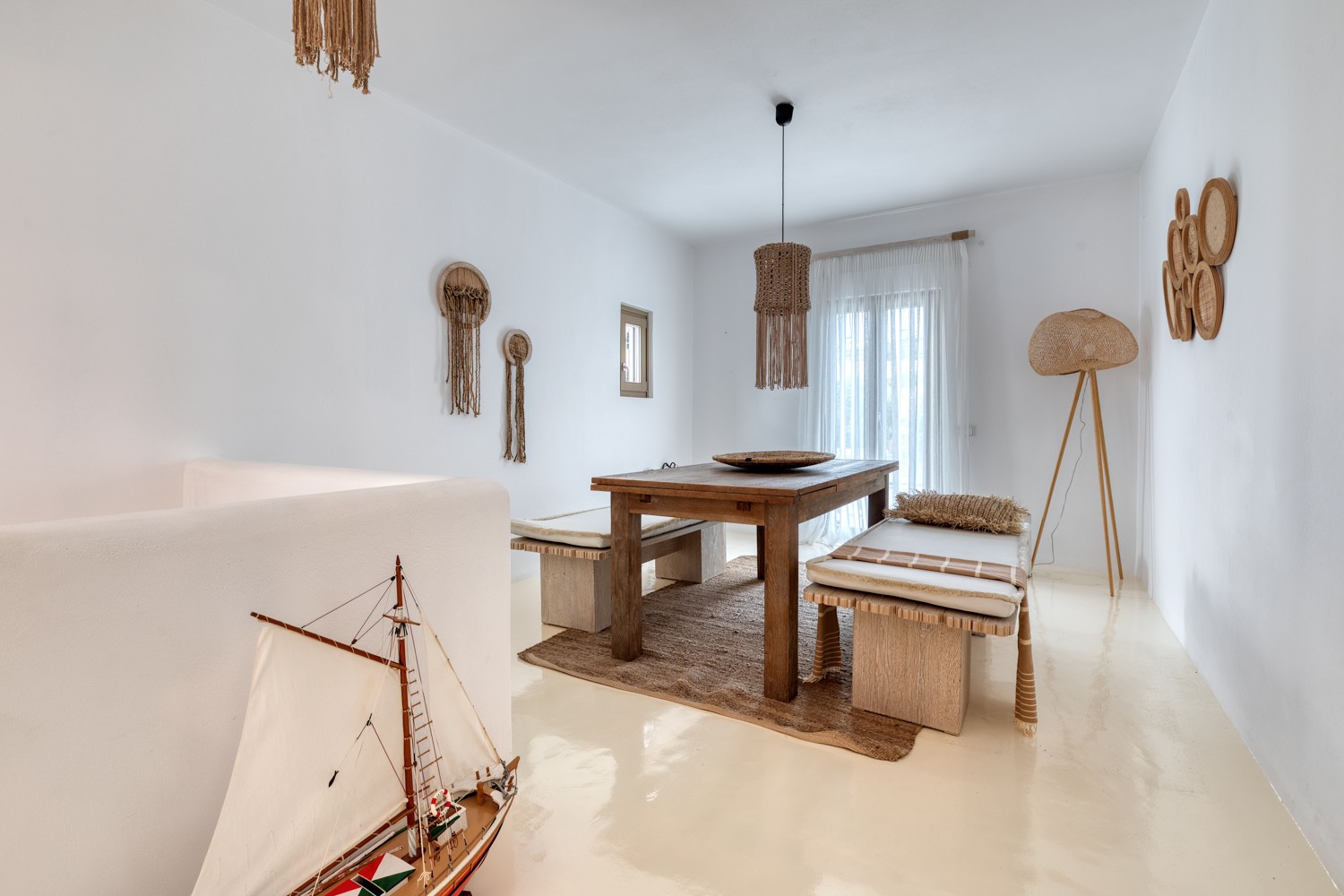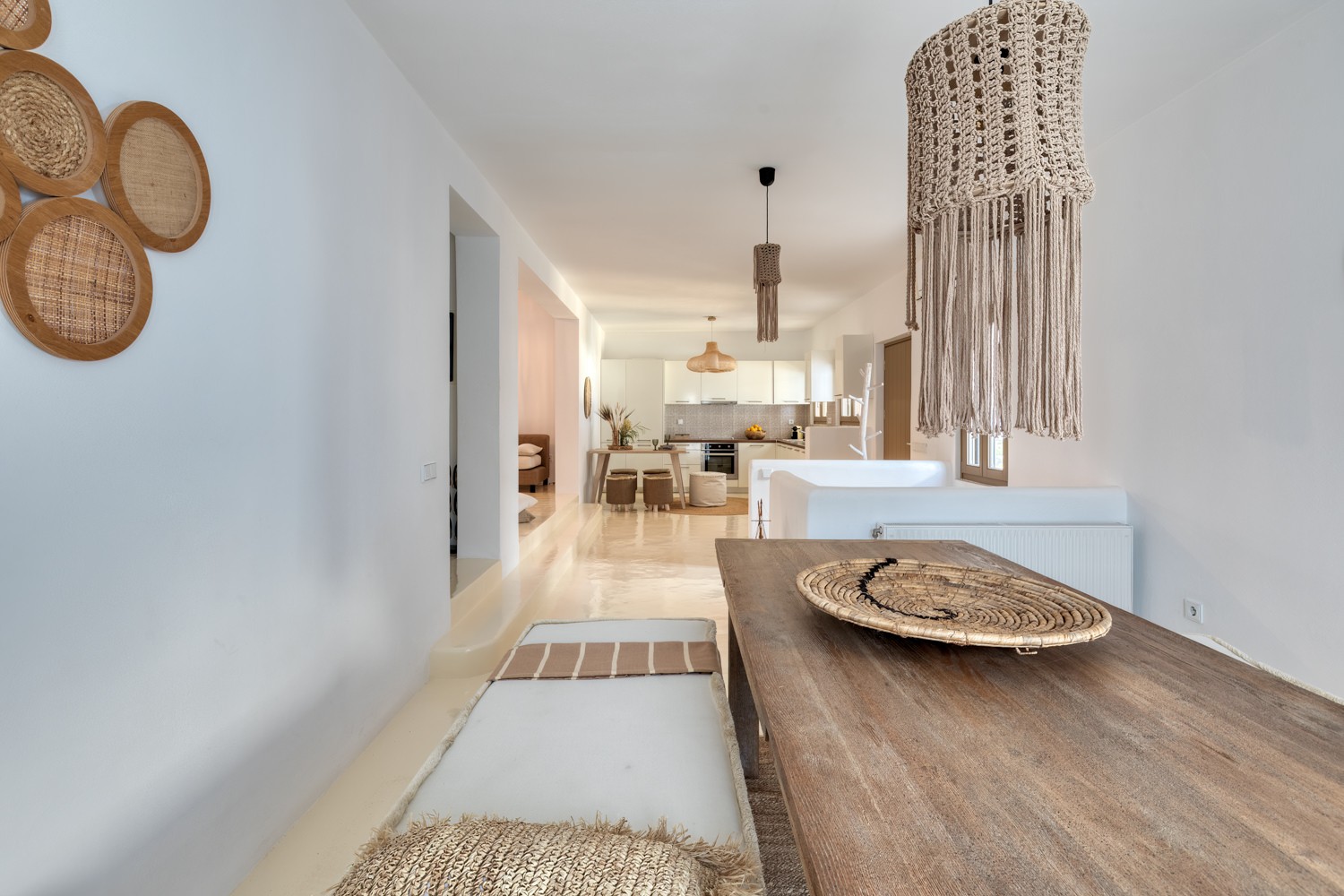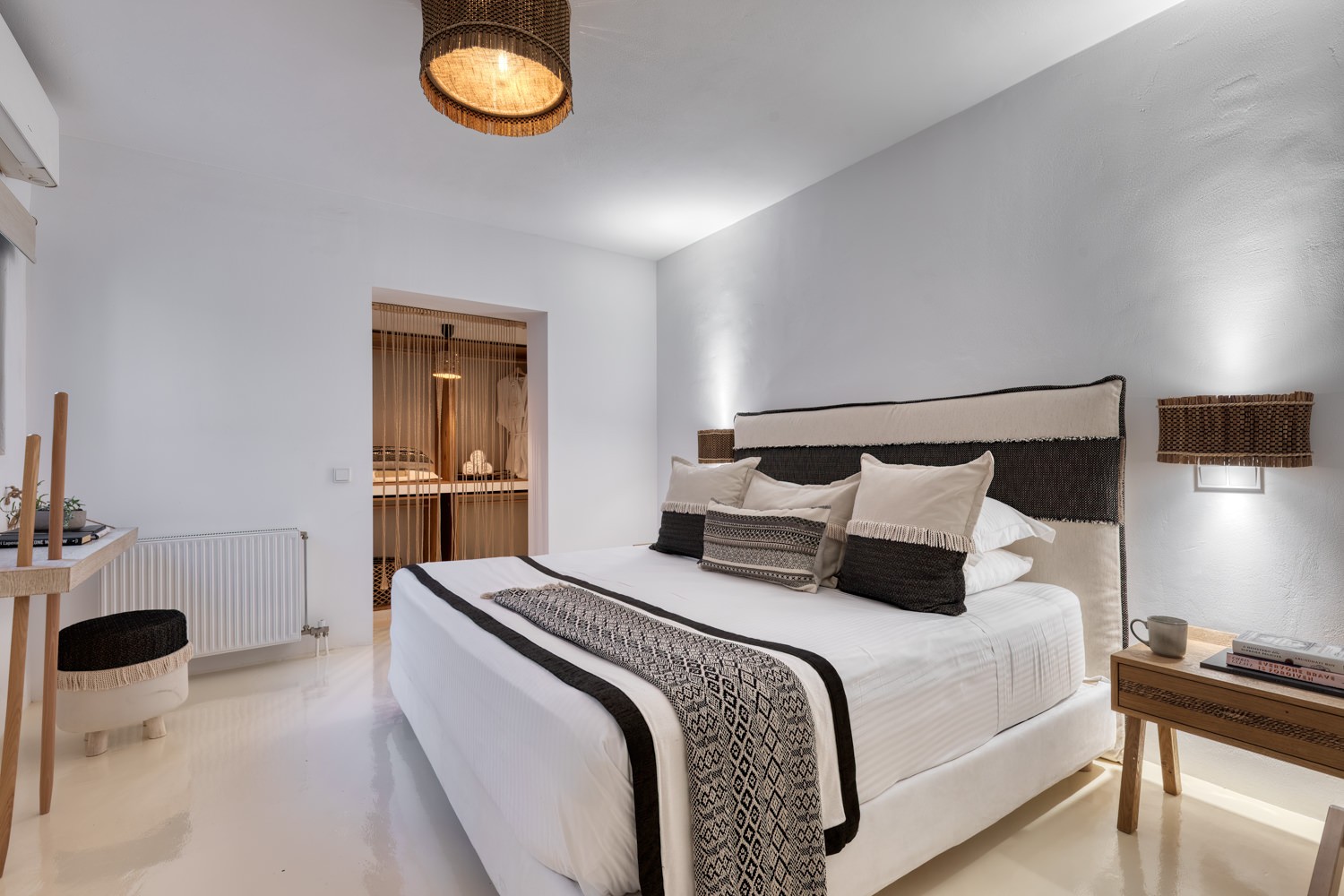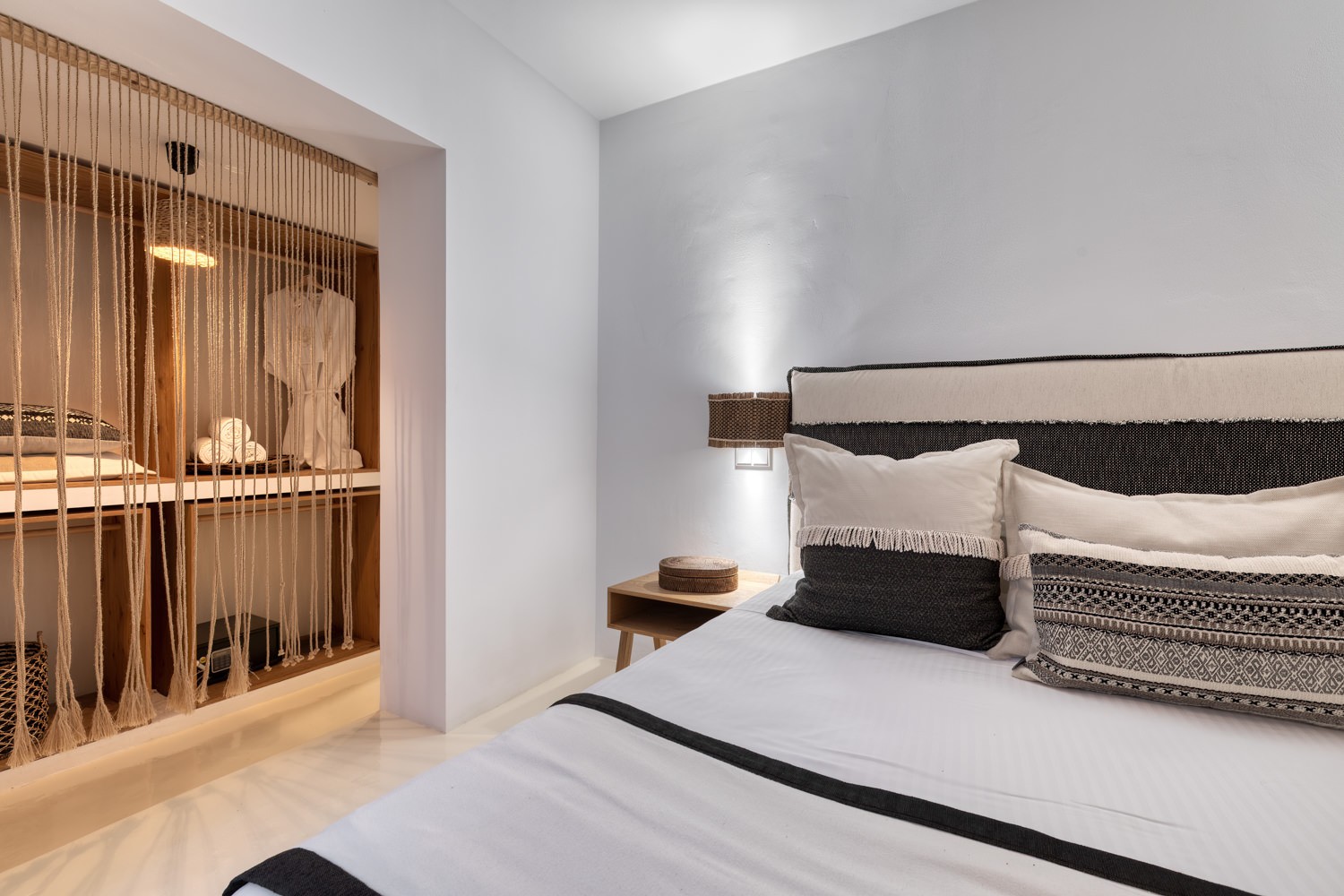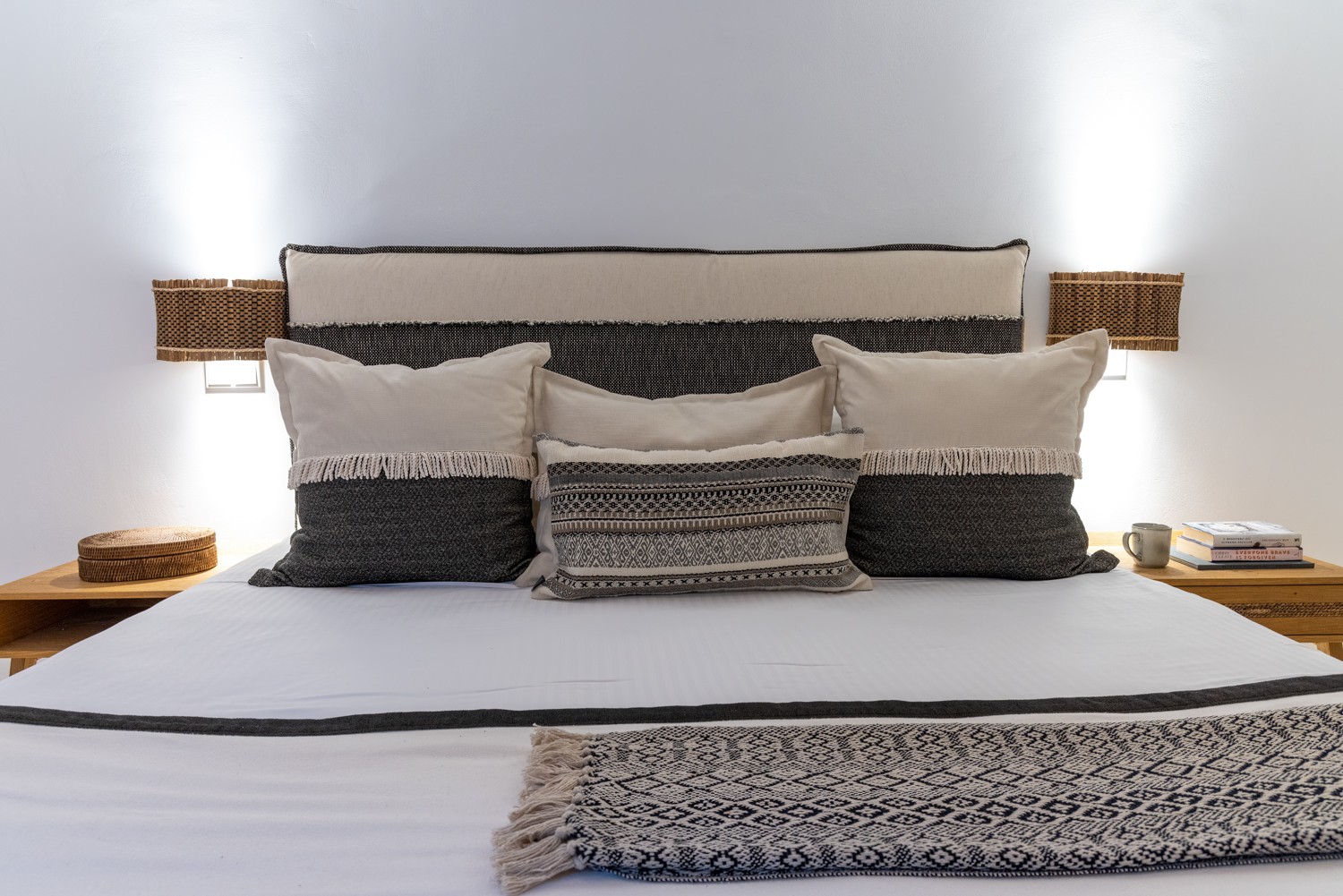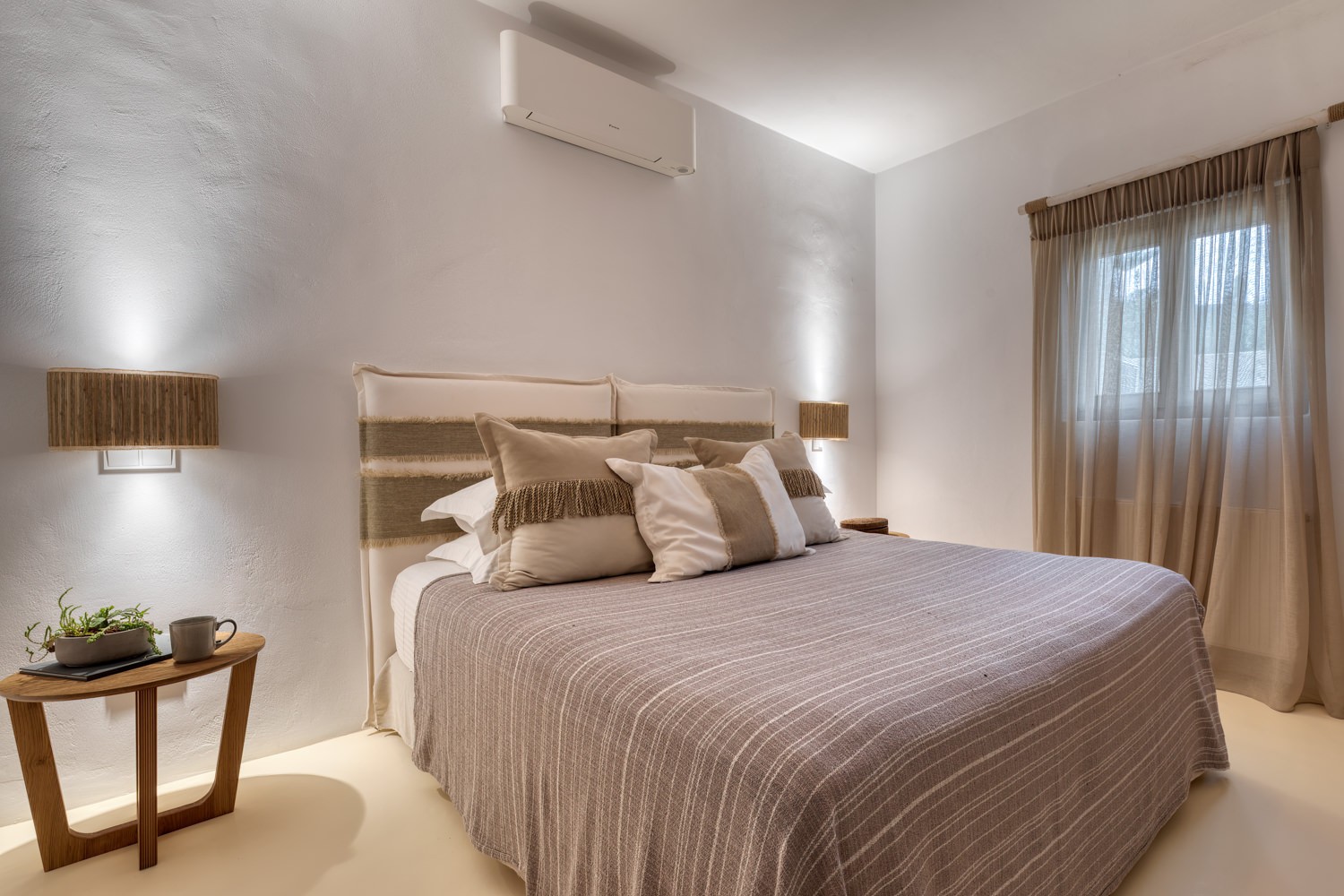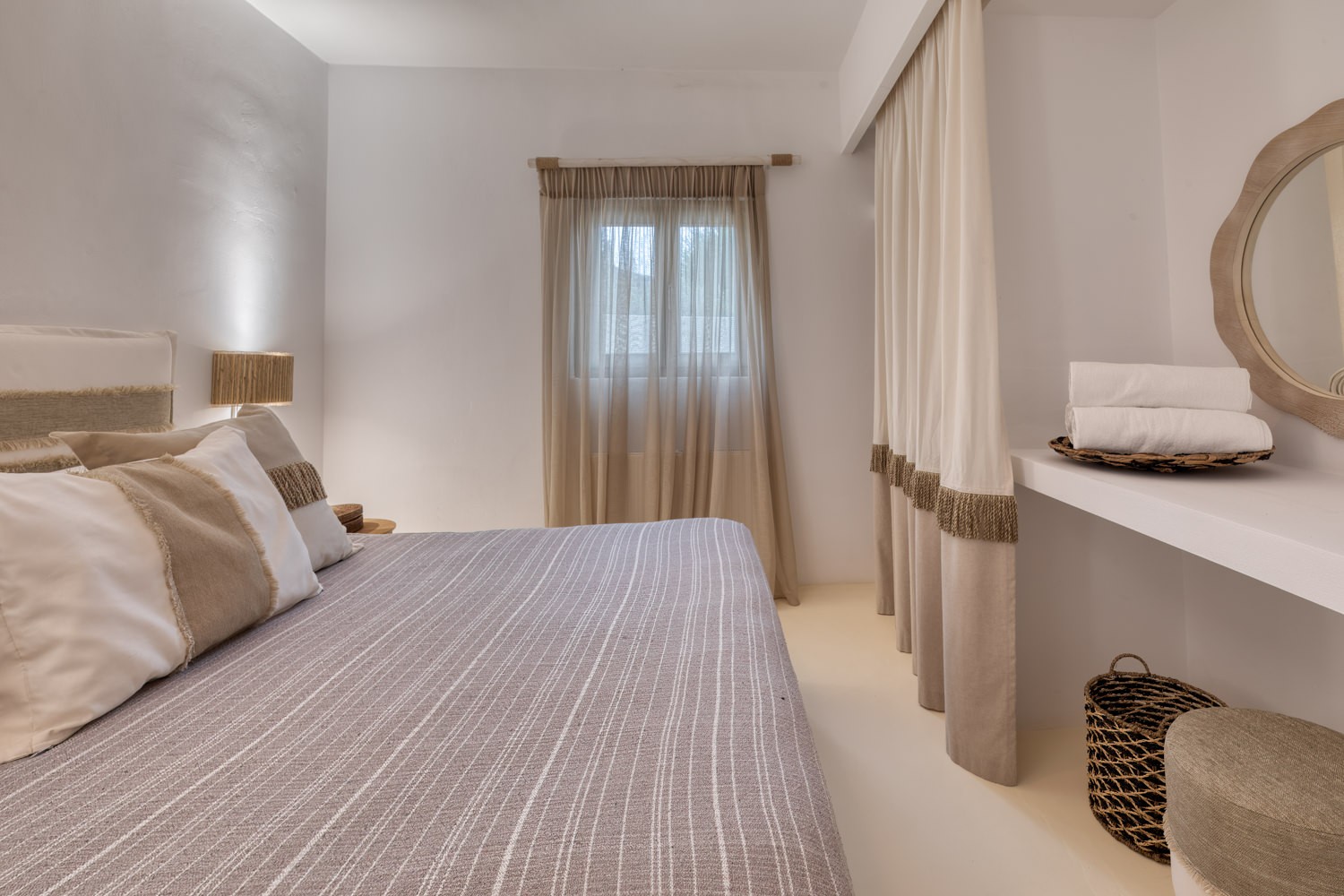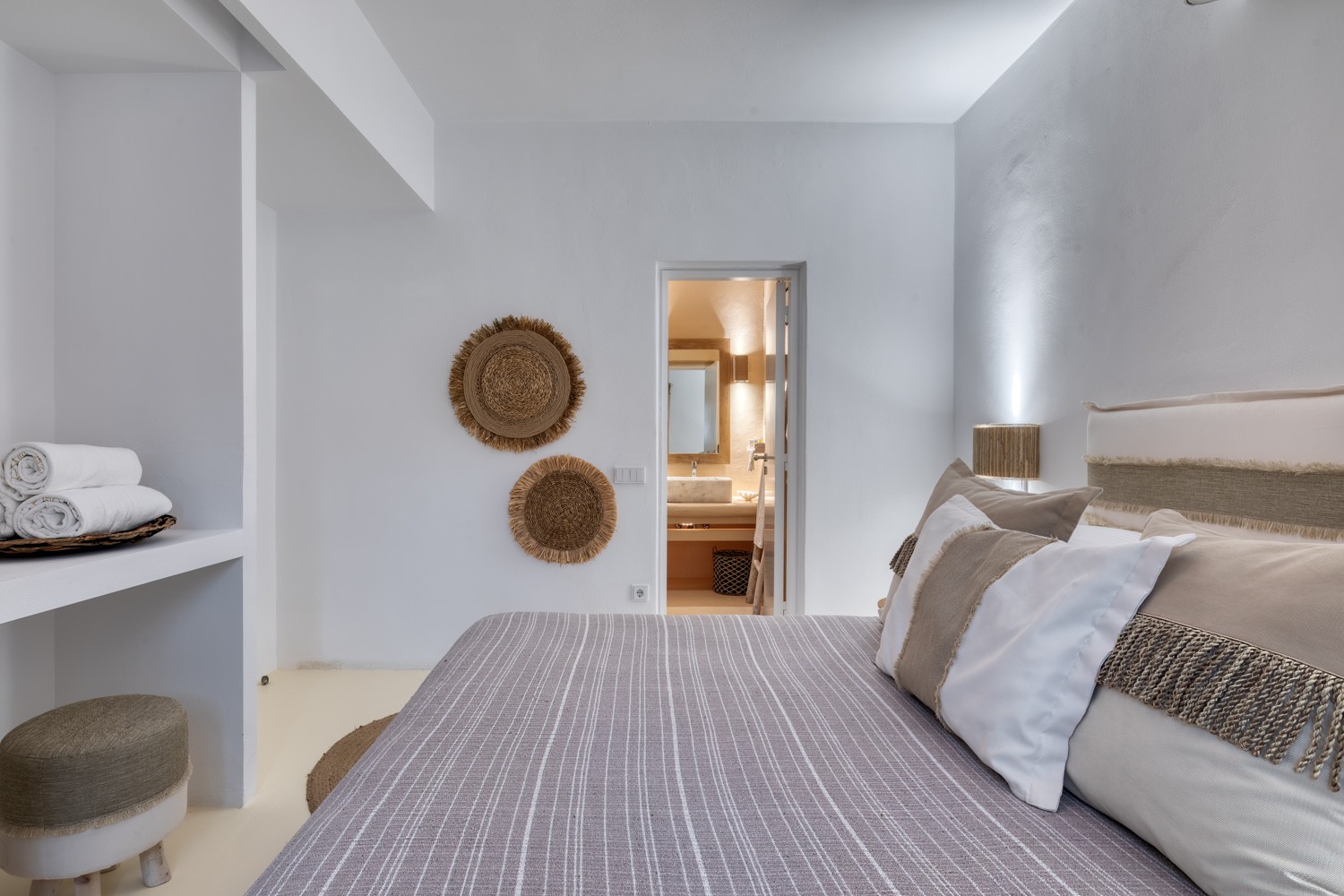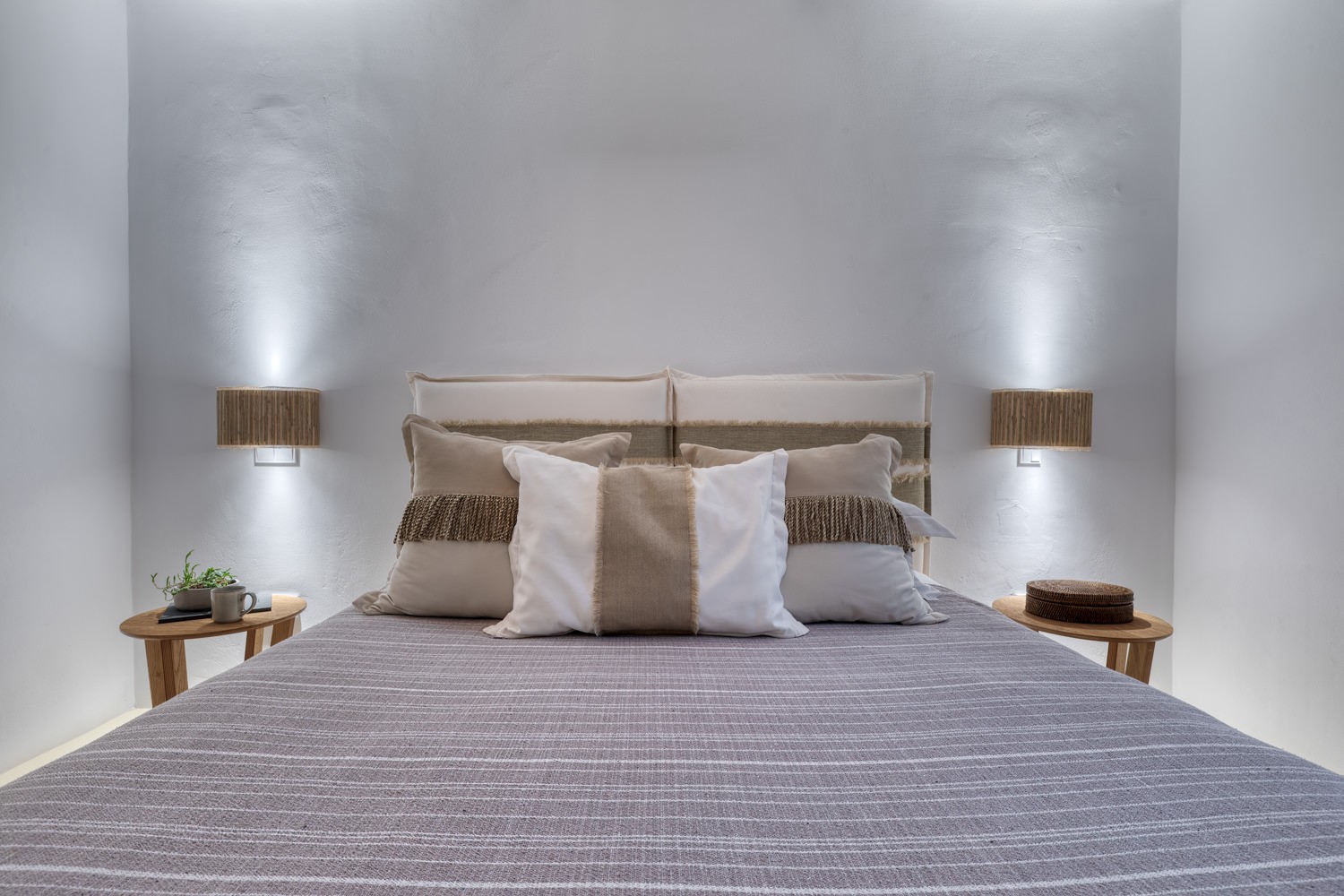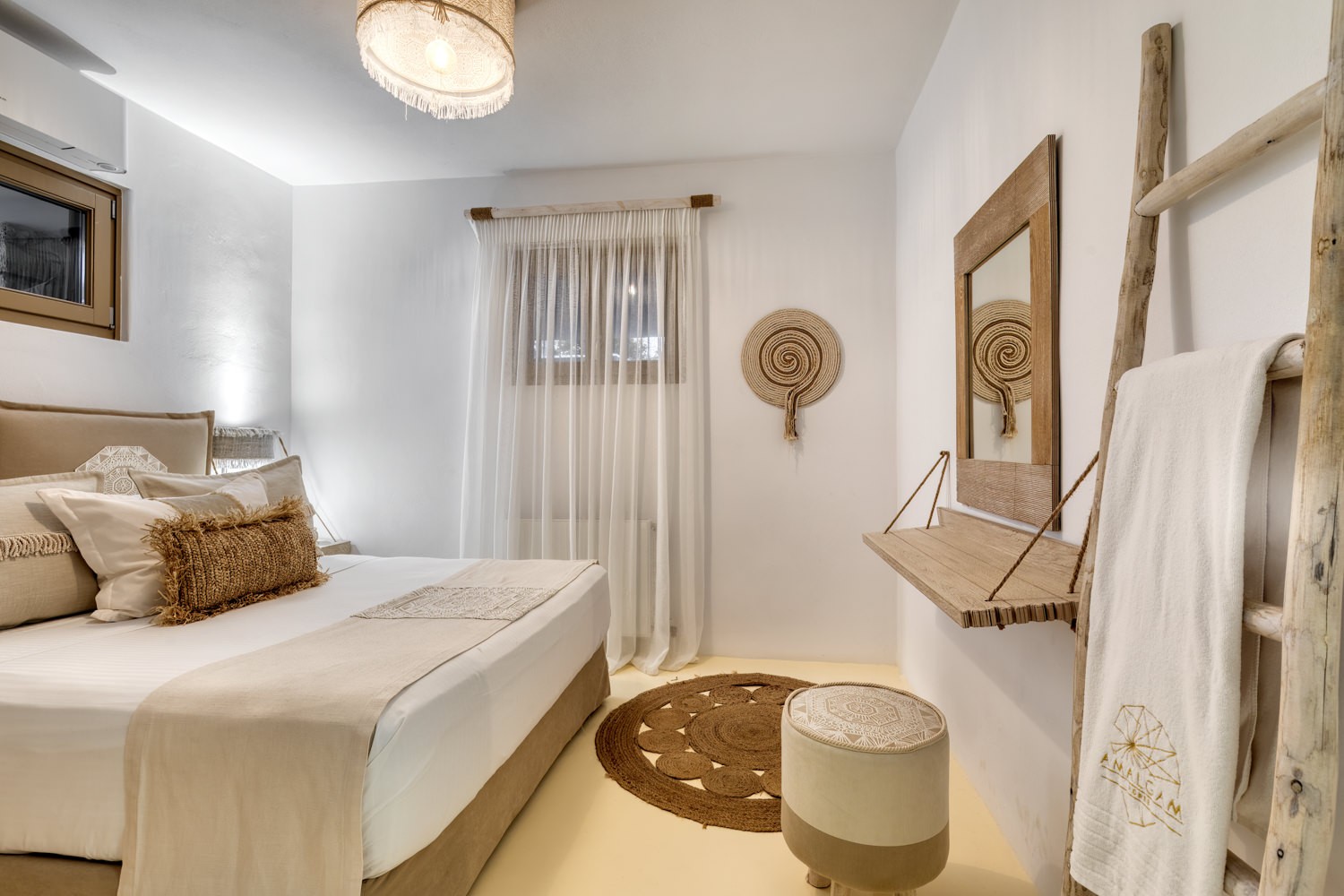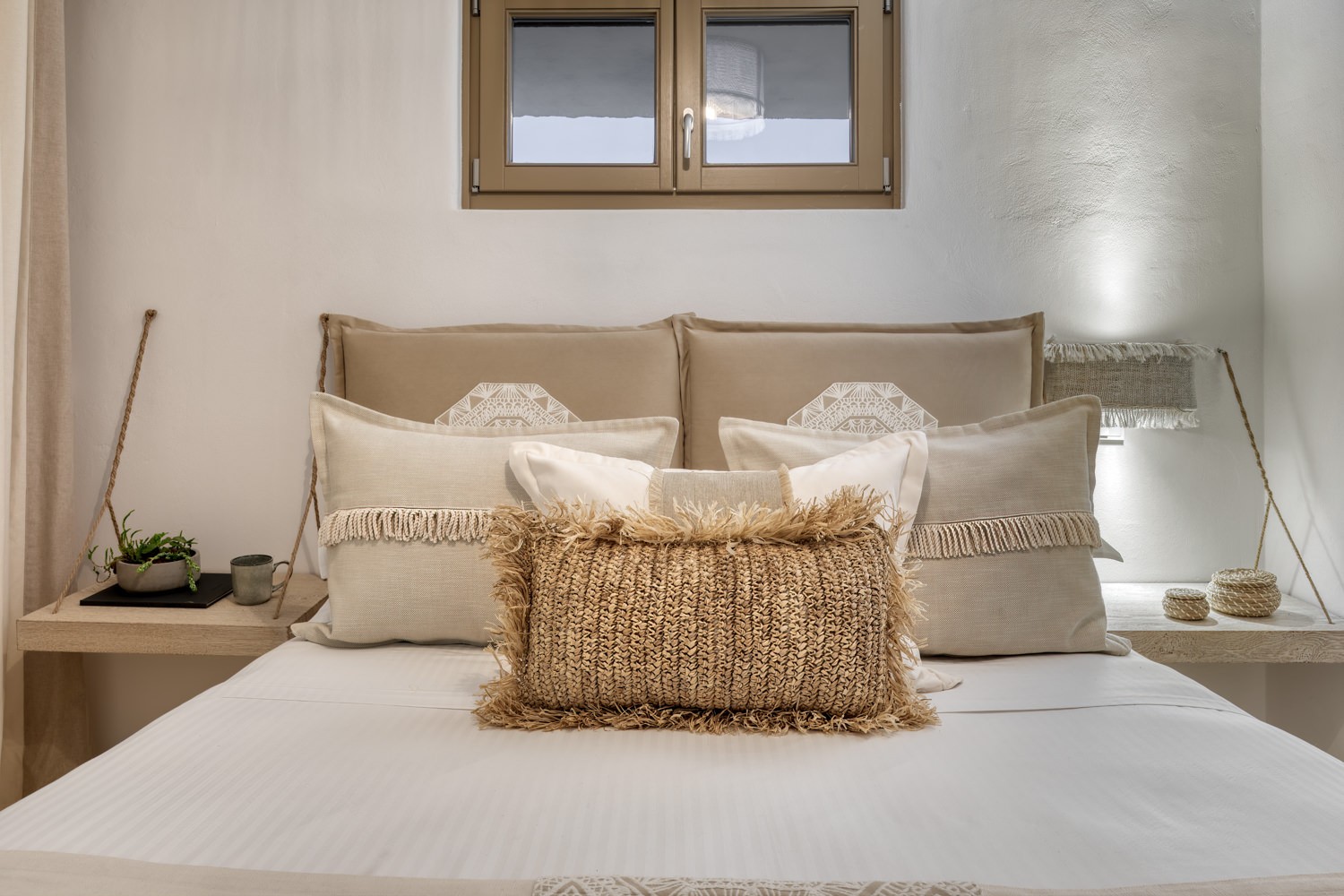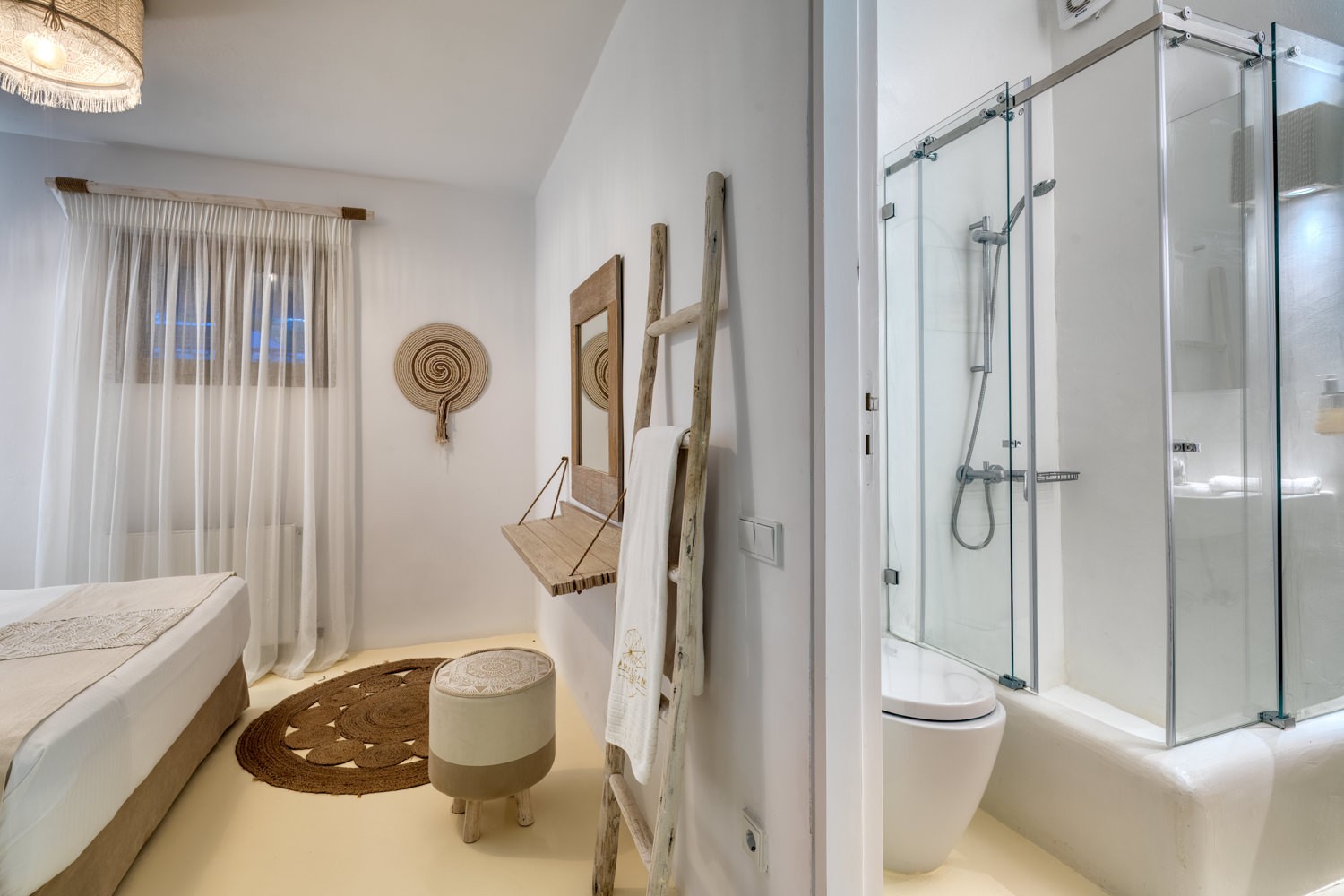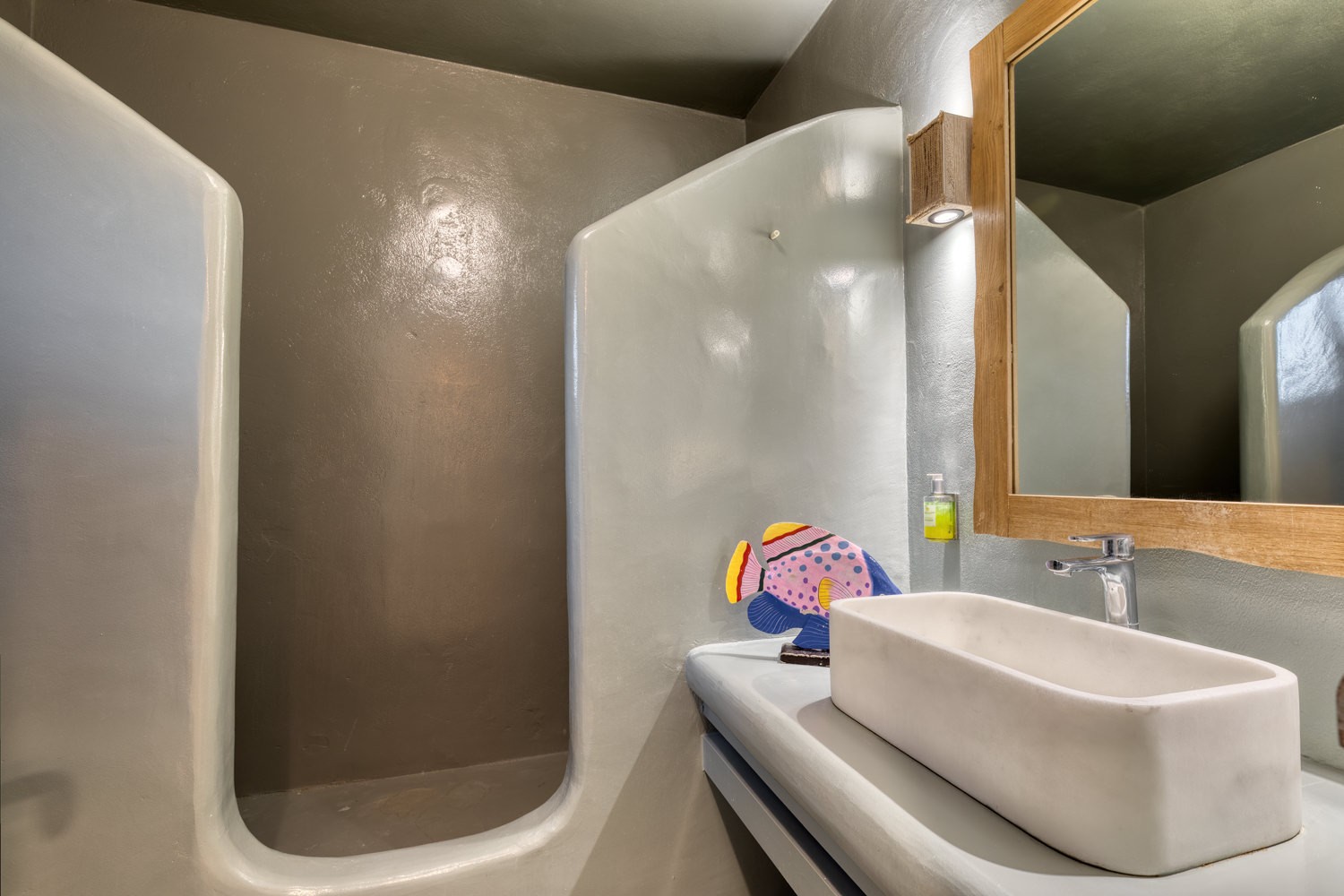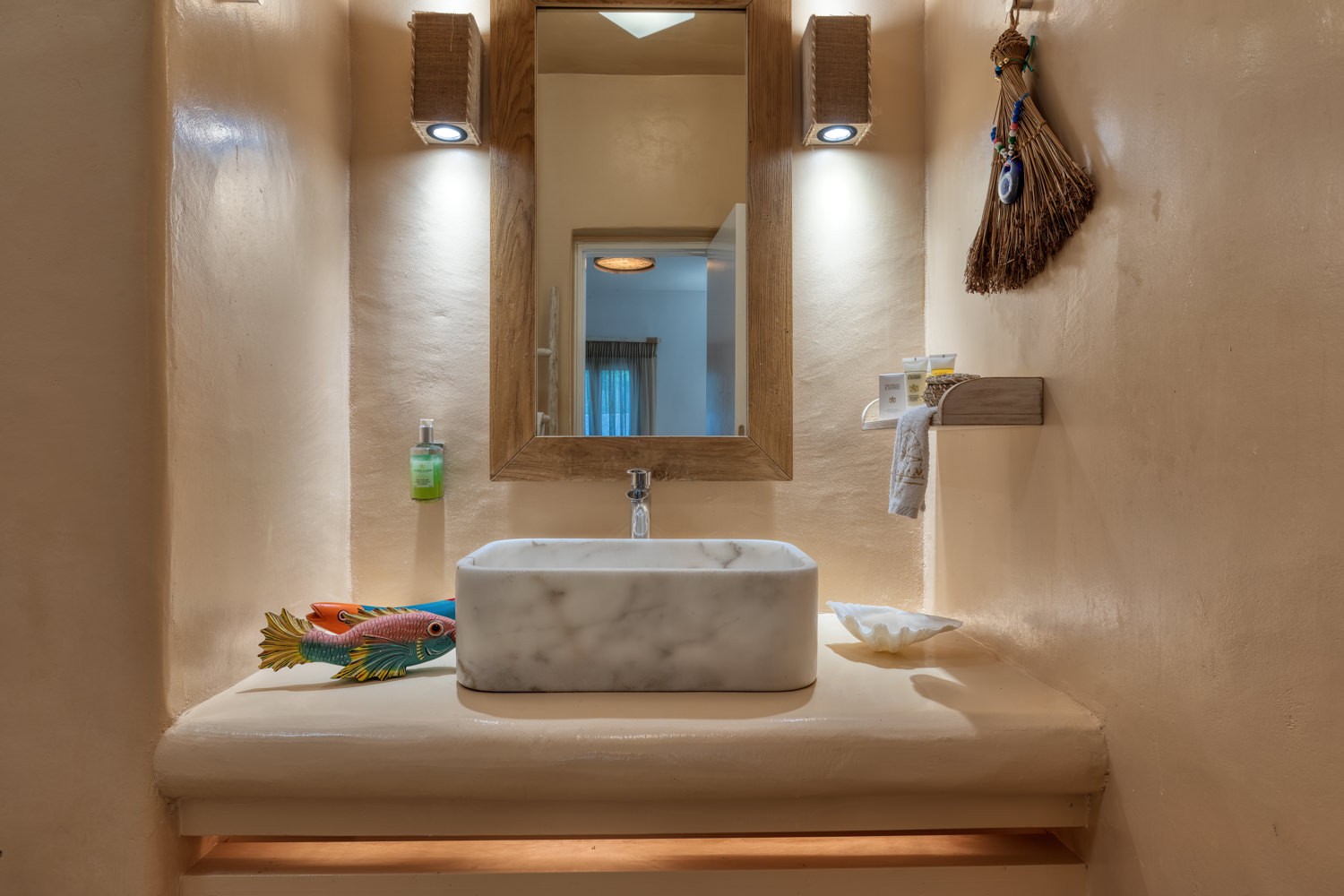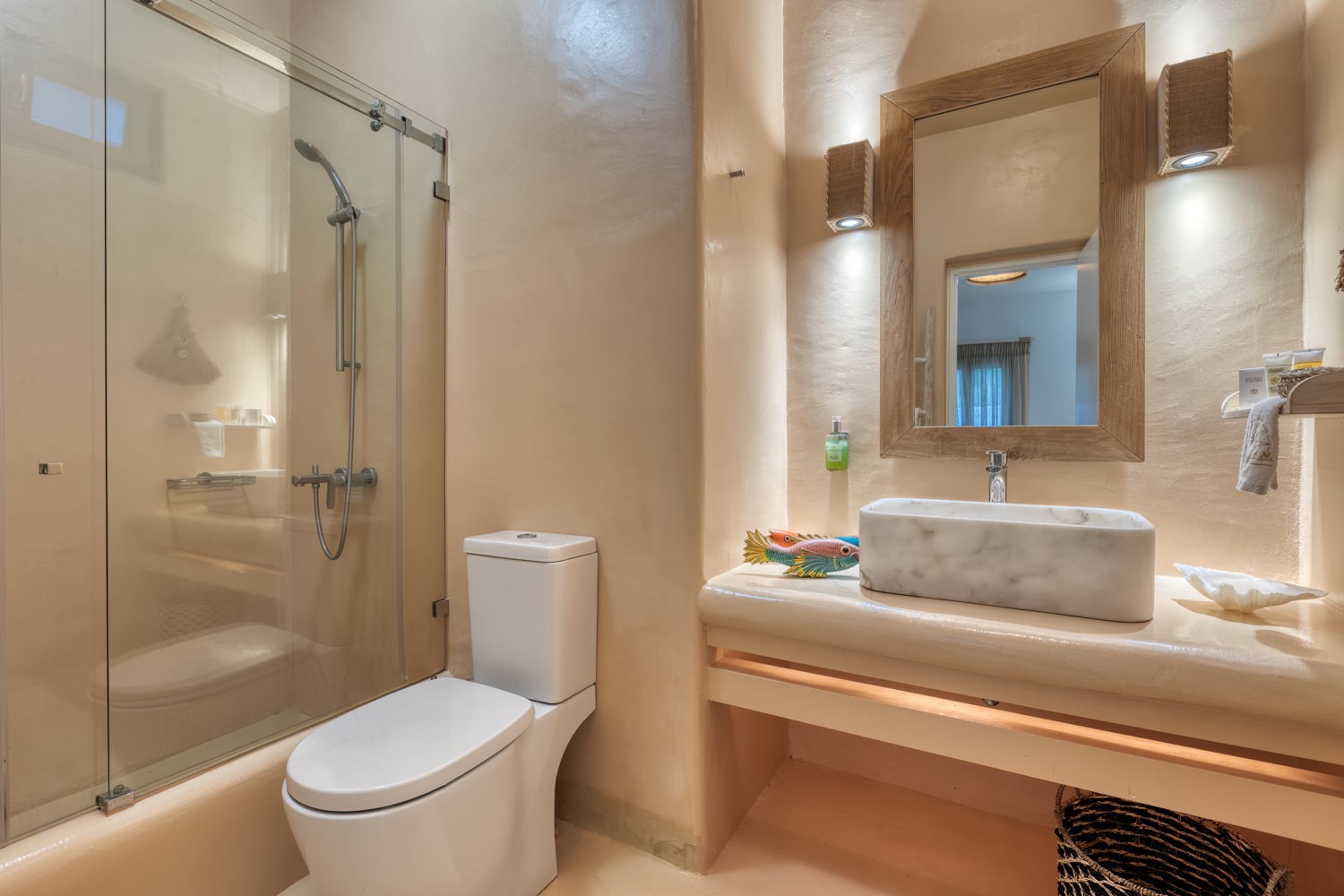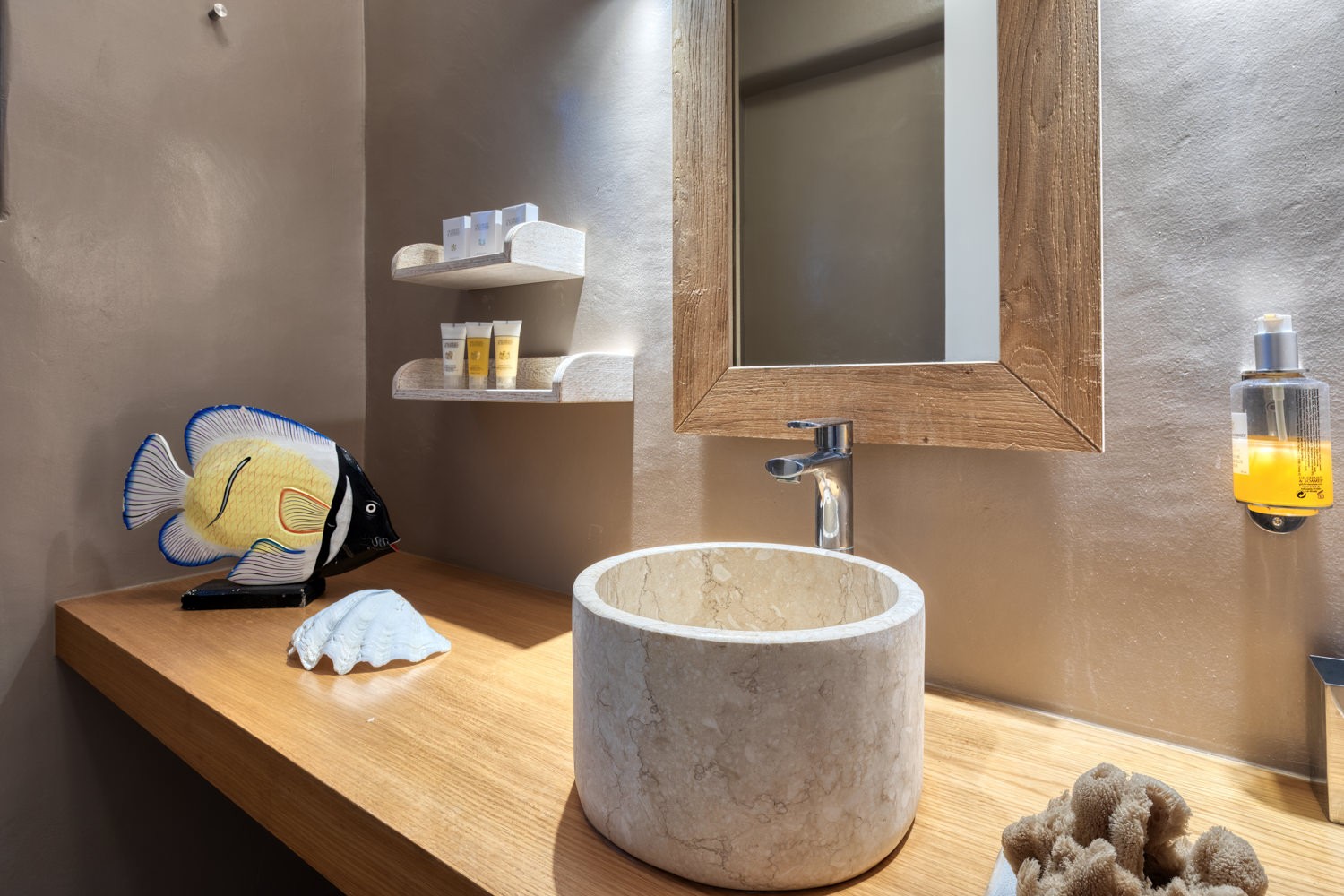 View
Exterior
Exterior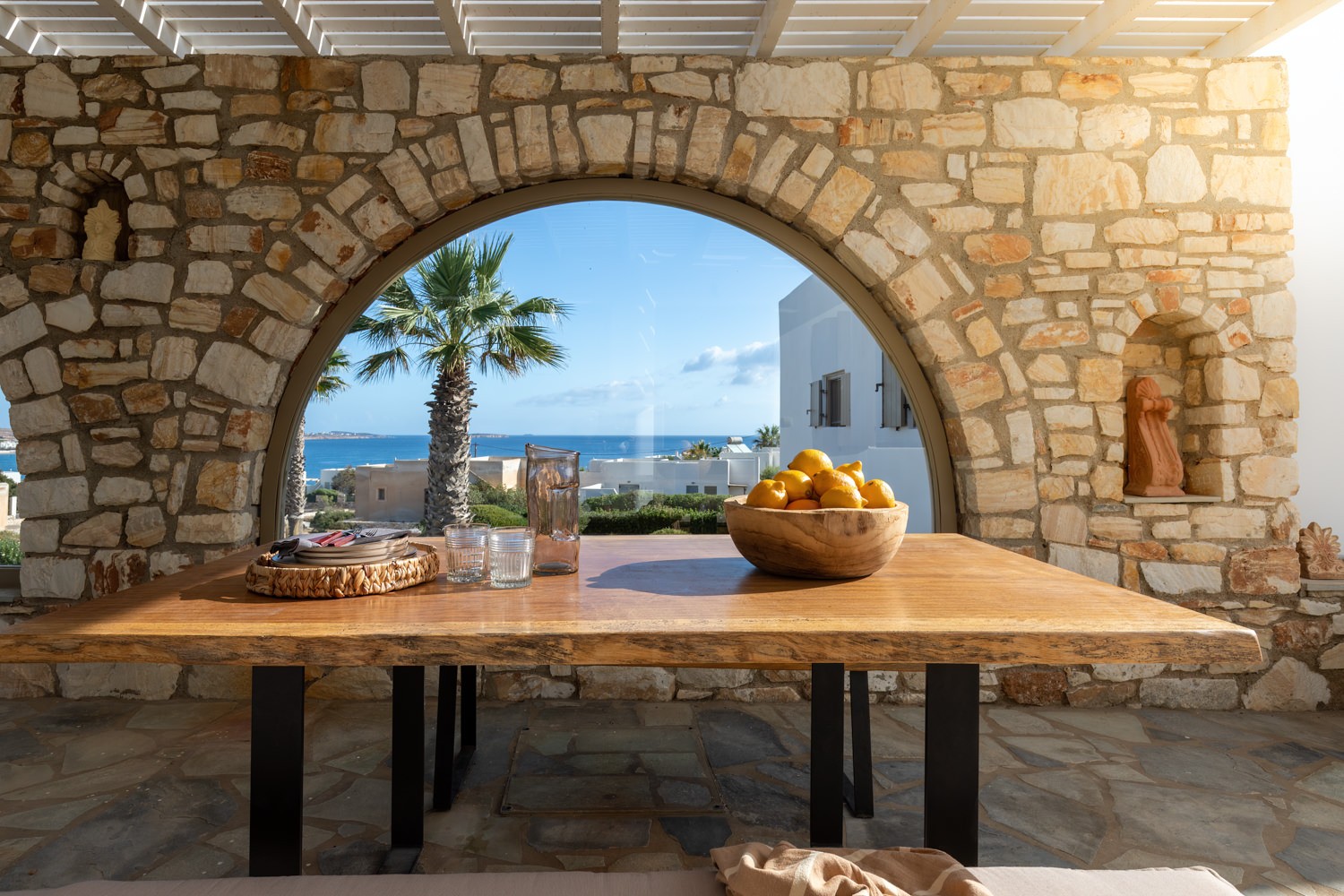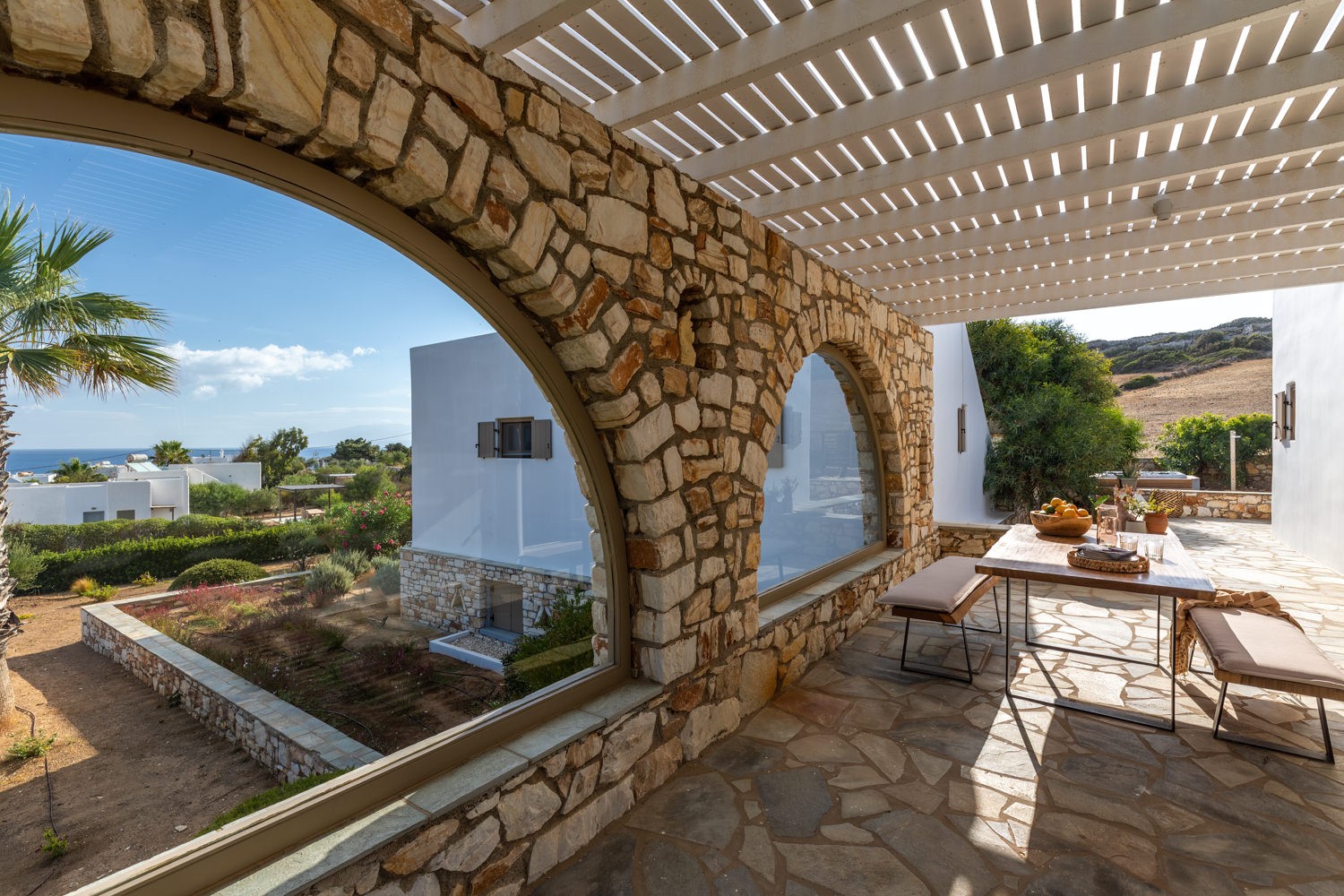 View
Exterior
Exterior (night)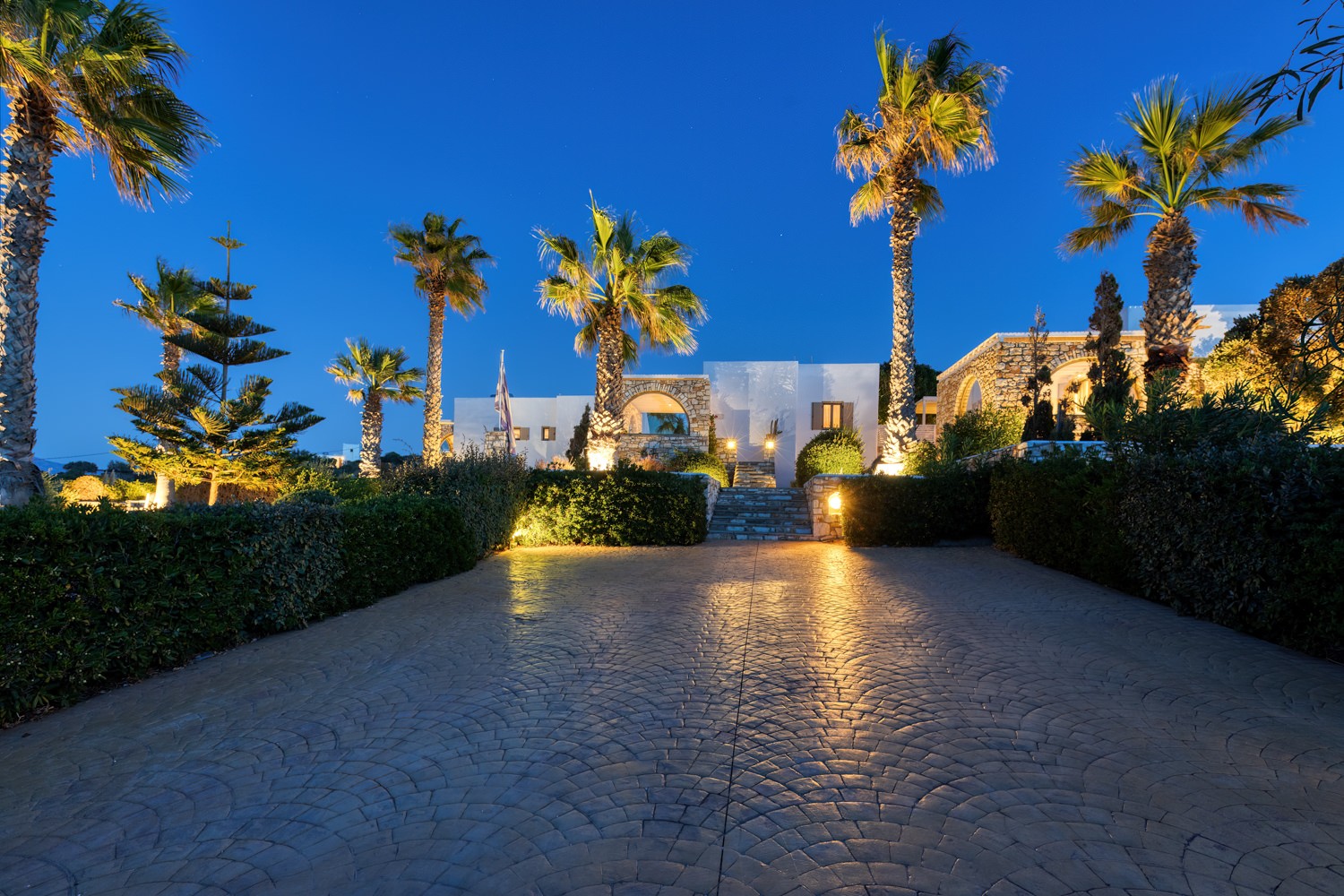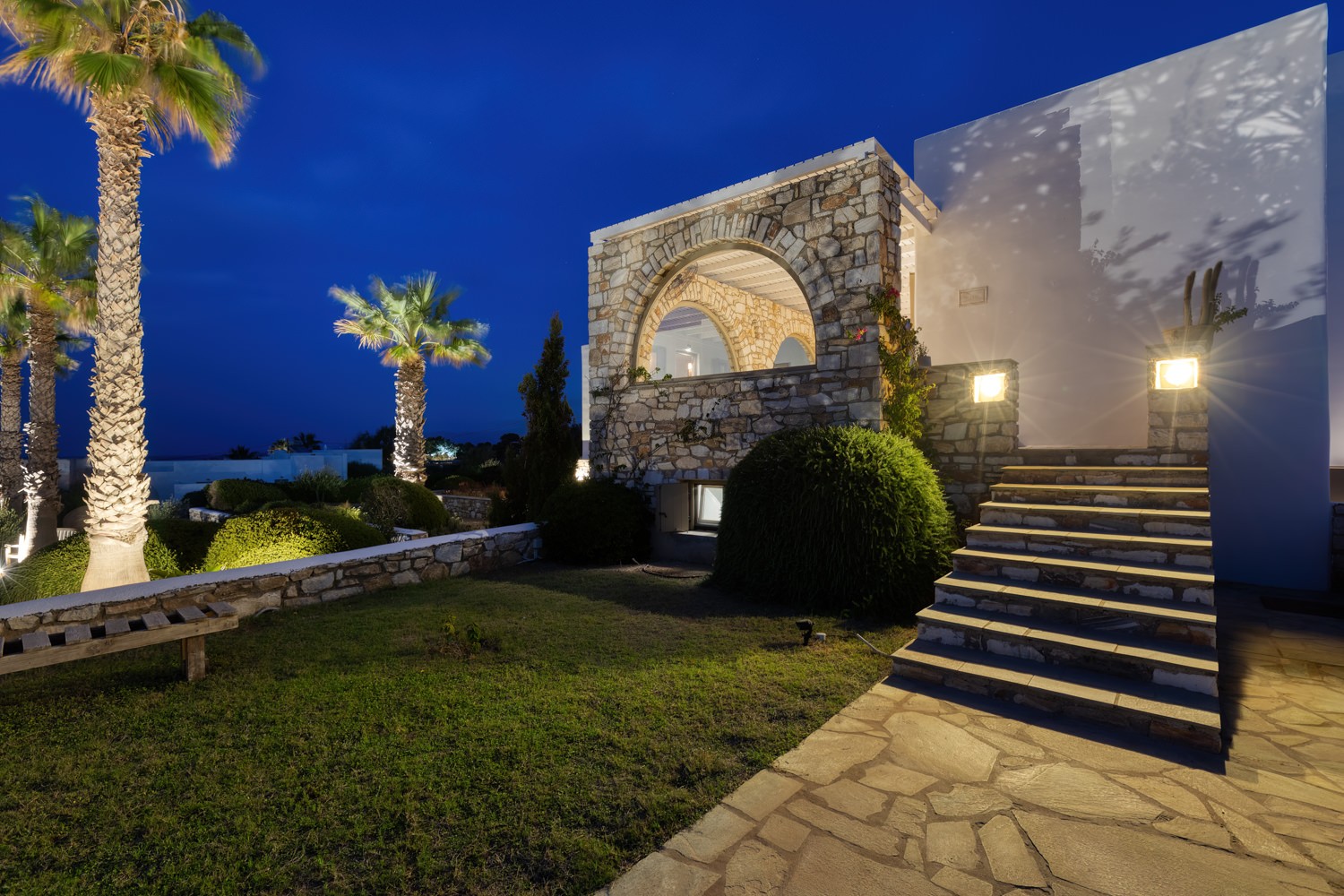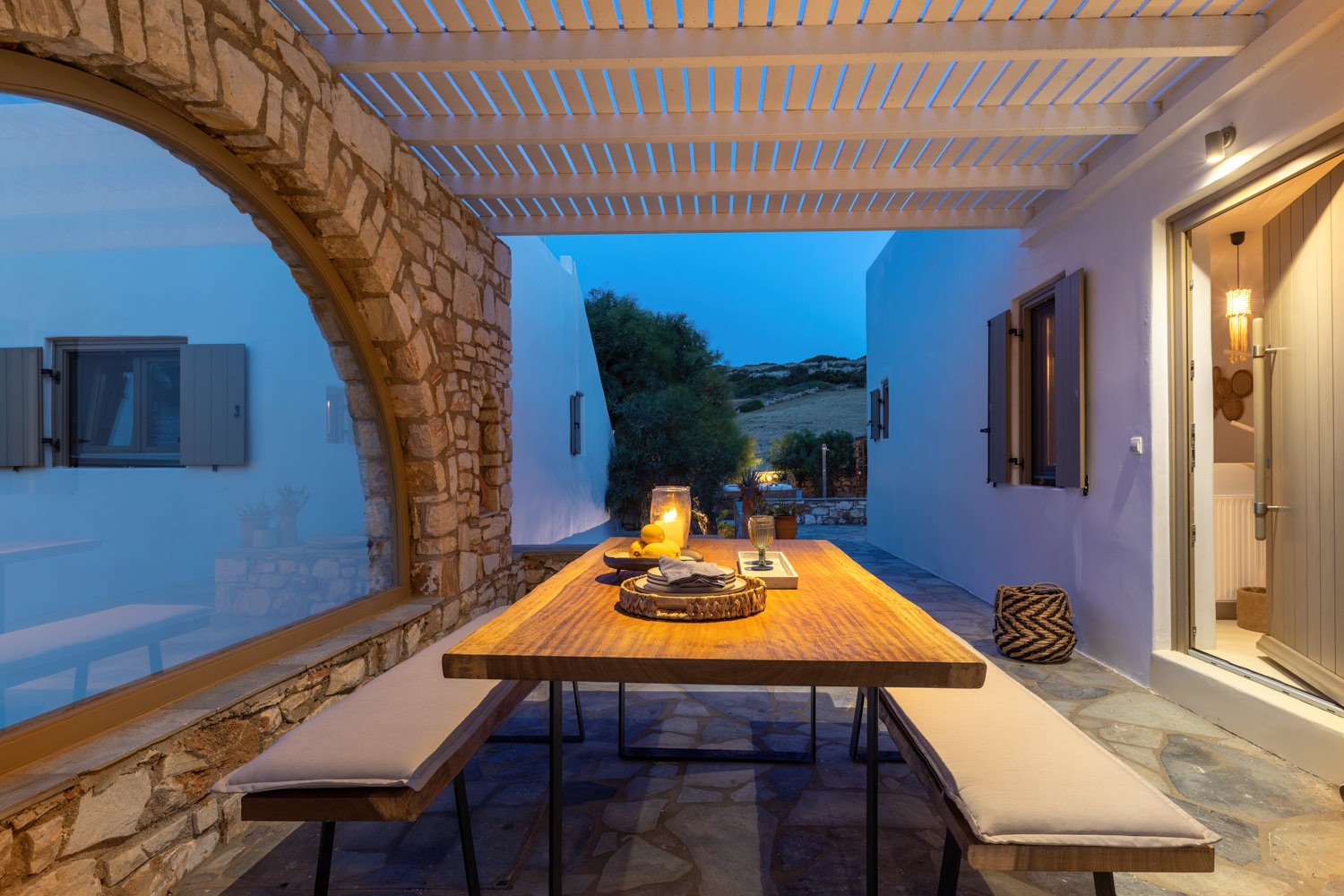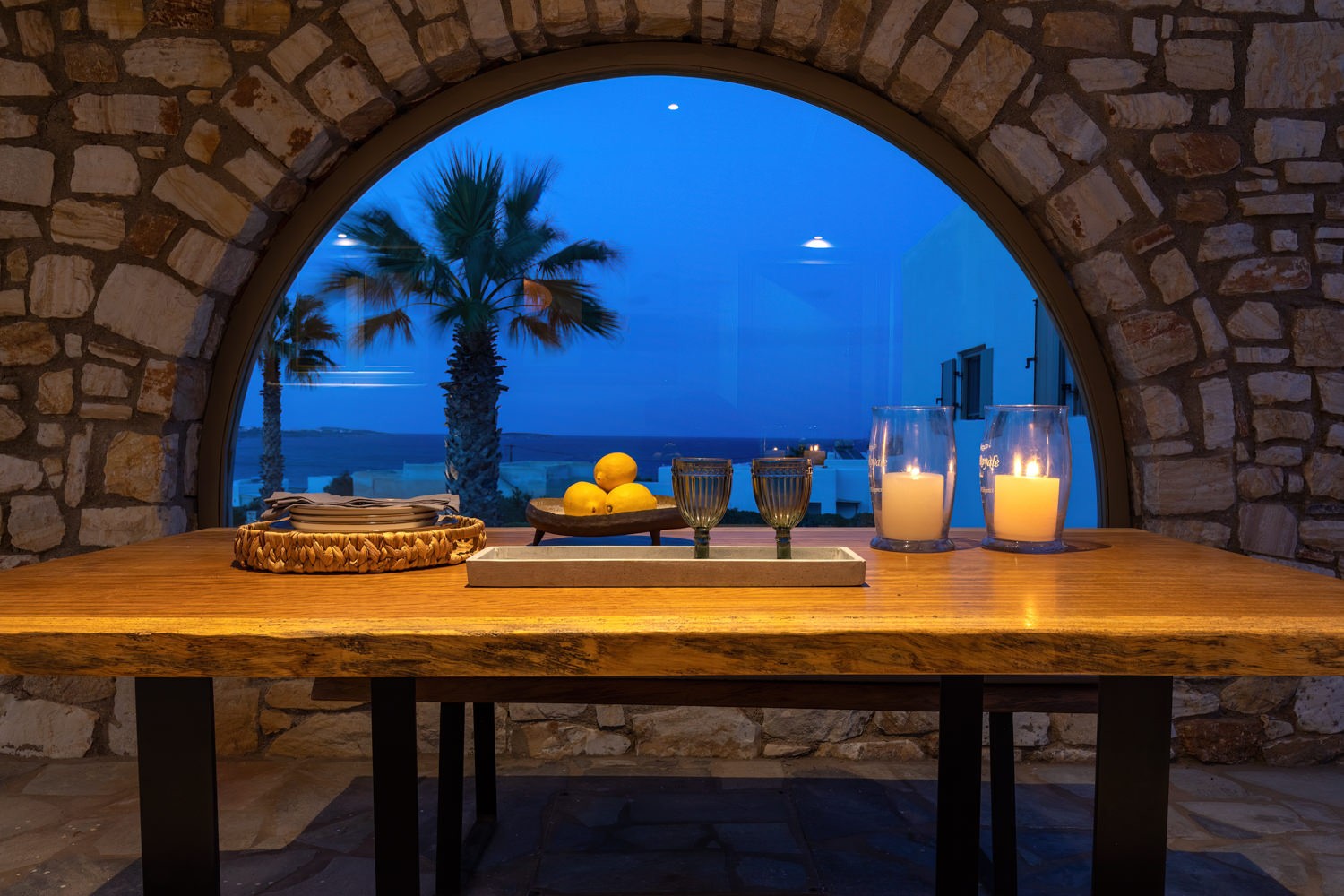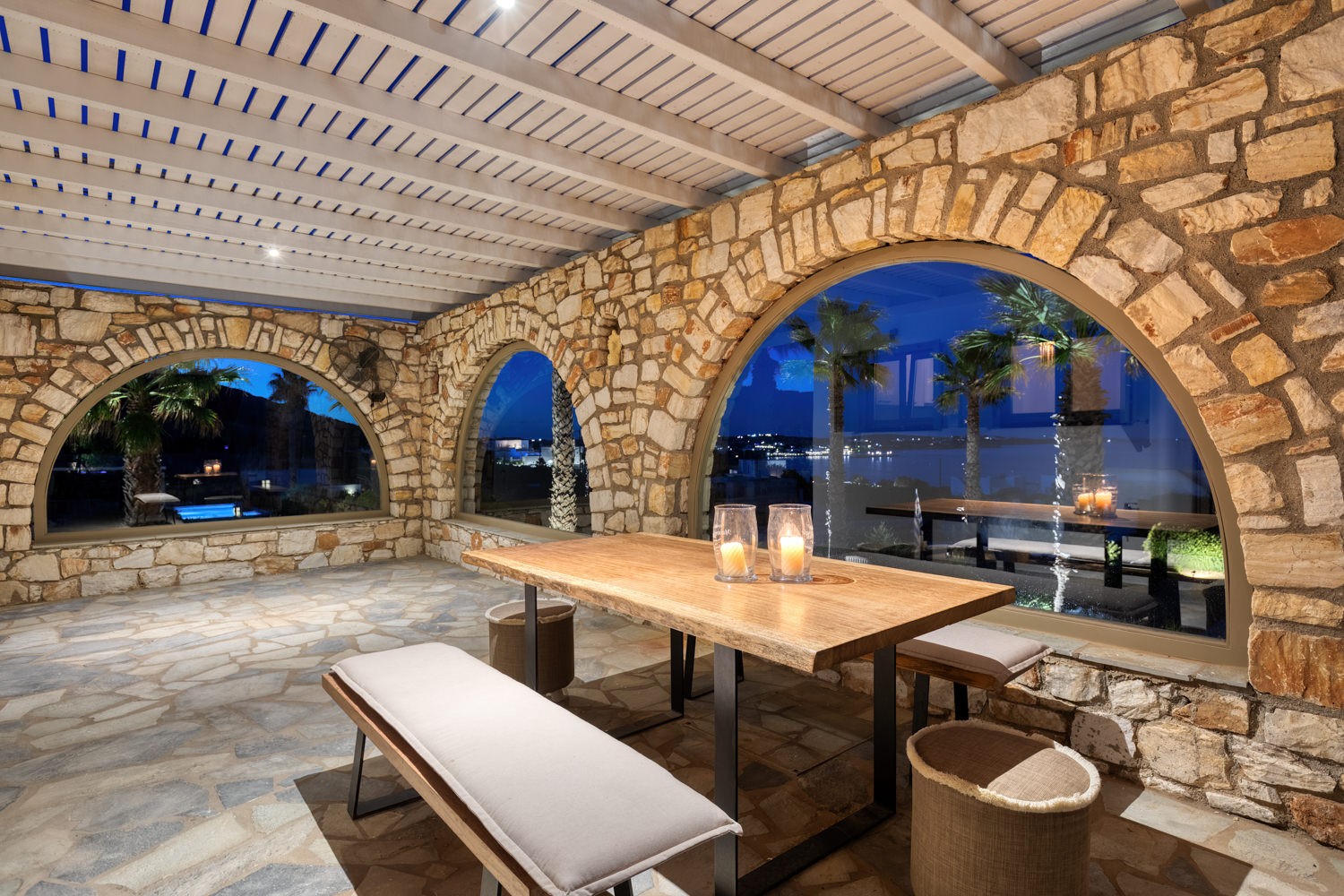 Amenities
---
Free Wi-Fi & Ethernet access
Kitchen with ceramic cooking hob
Paros, the island of the sun, the sea and ultimate serenity. Enjoy the shimmering Aegean sea, discover the island's magnificent villages and taste the simple yet extraordinary Greek dishes.
Book Now