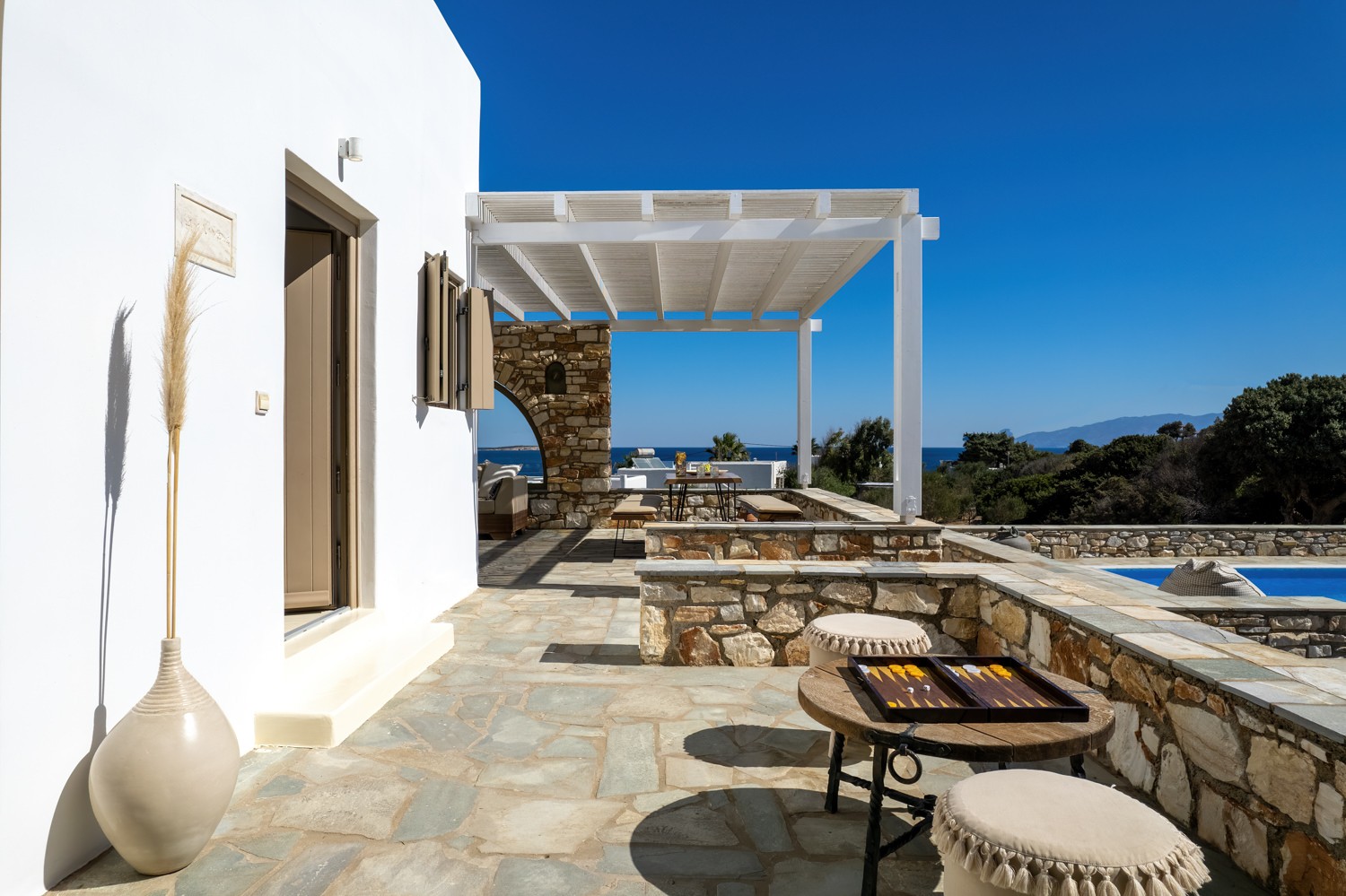 Villa Almyra
When classical Cycladic architecture meets modern standards of luxury, a unique harmony is created. Almyra is a luxurious hideaway set amidst idyllic natural surroundings. A place where harmony, beauty, purity, and warmth, all coexist in perfect balance creating a magnetic atmosphere.
View
Interior
Interior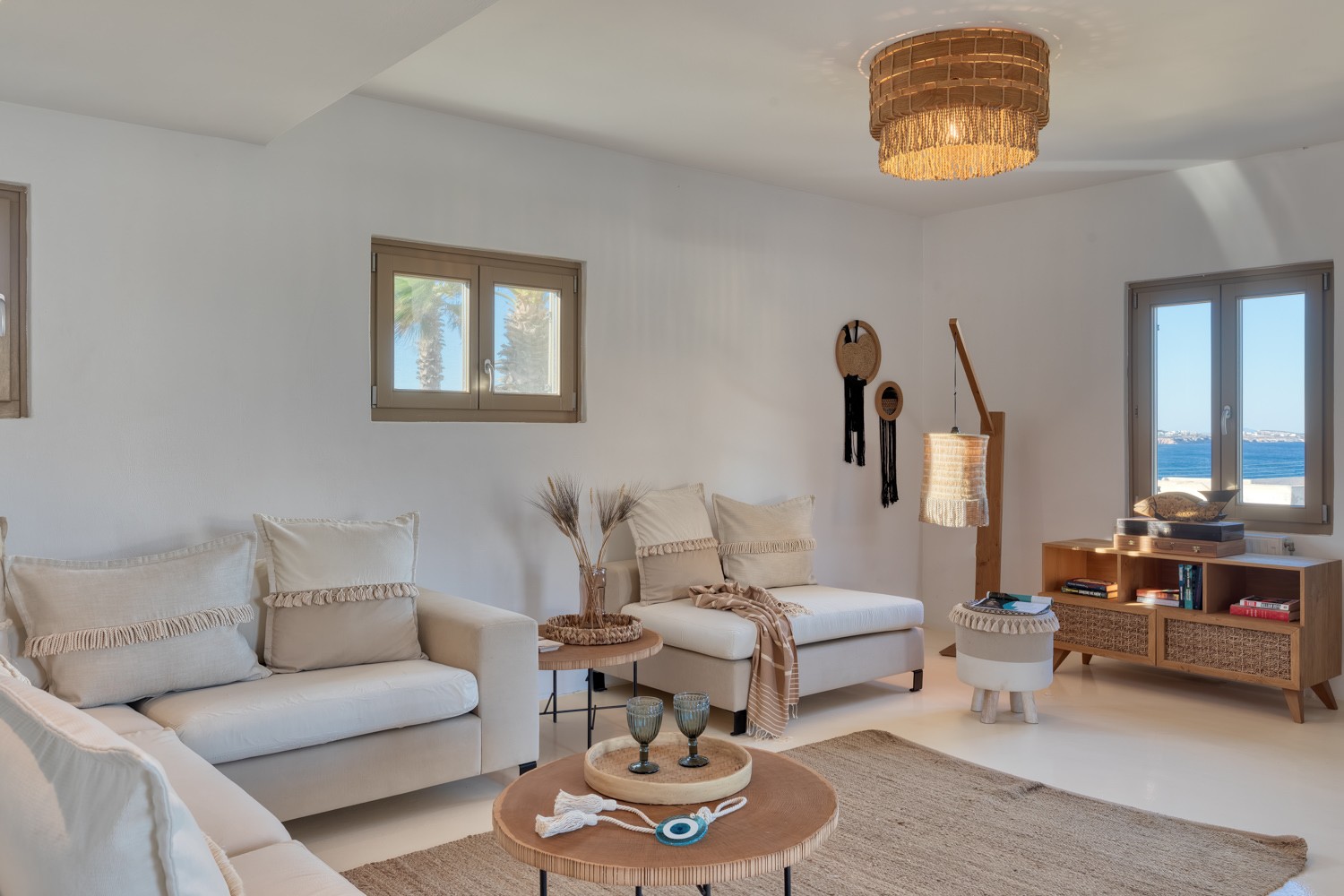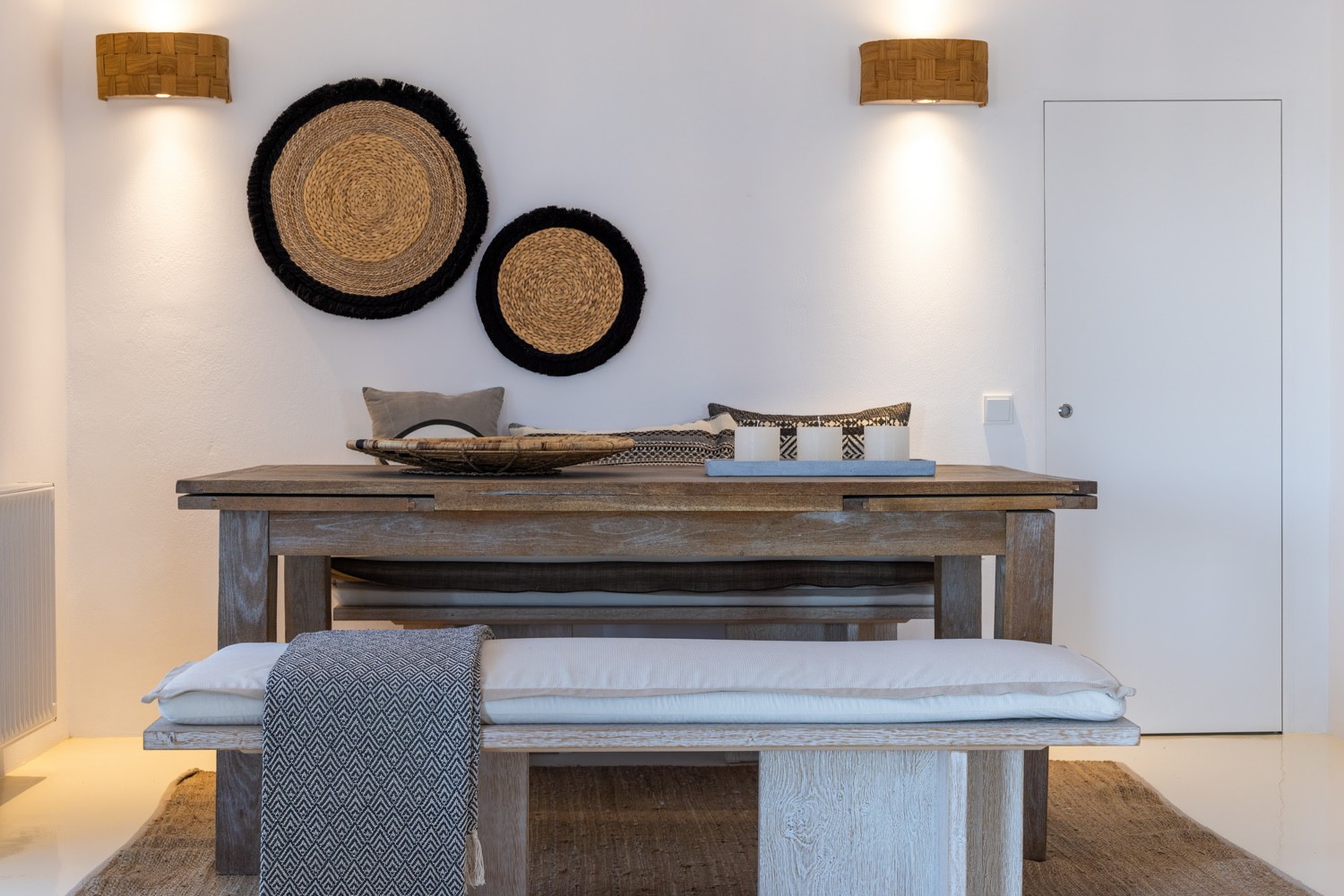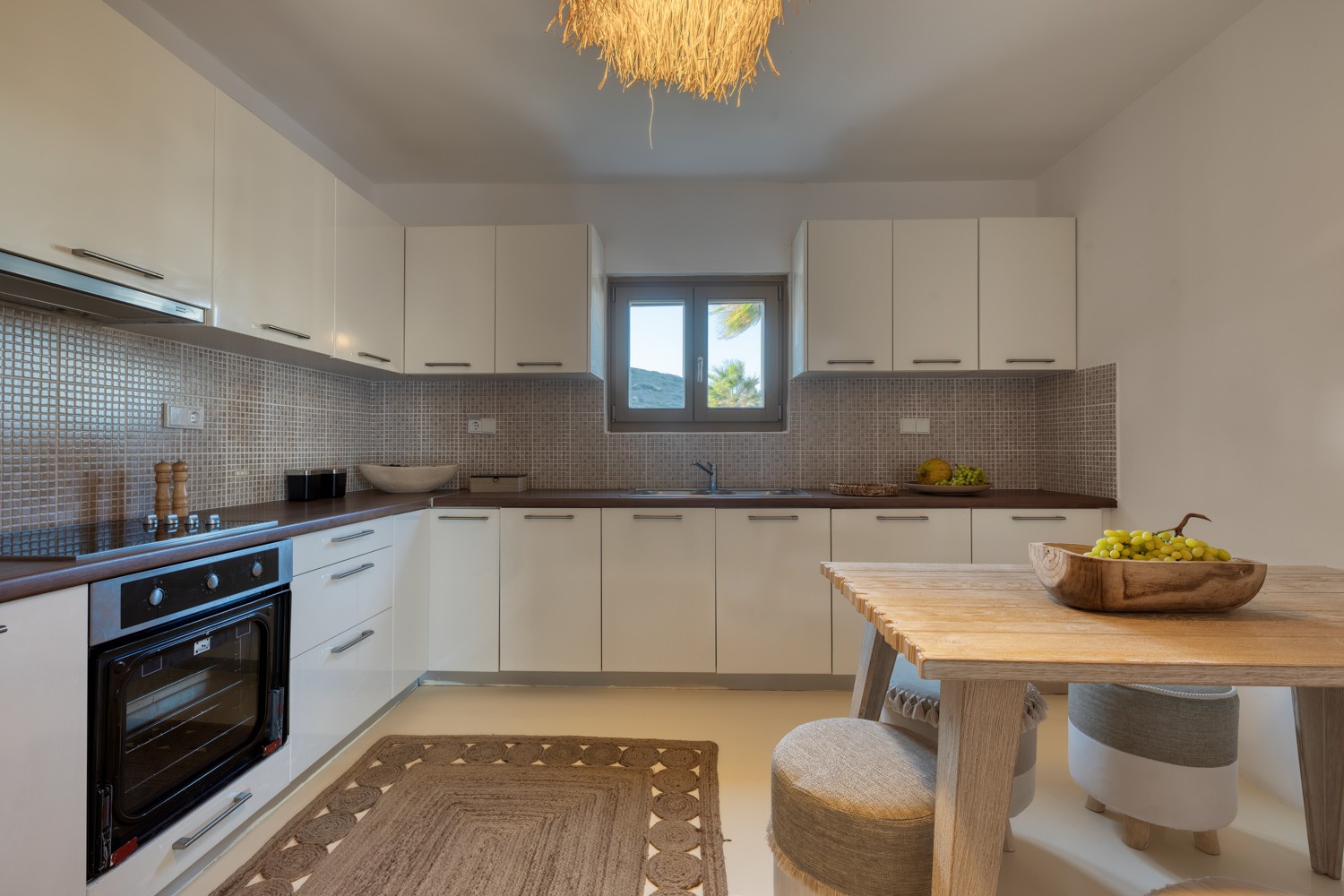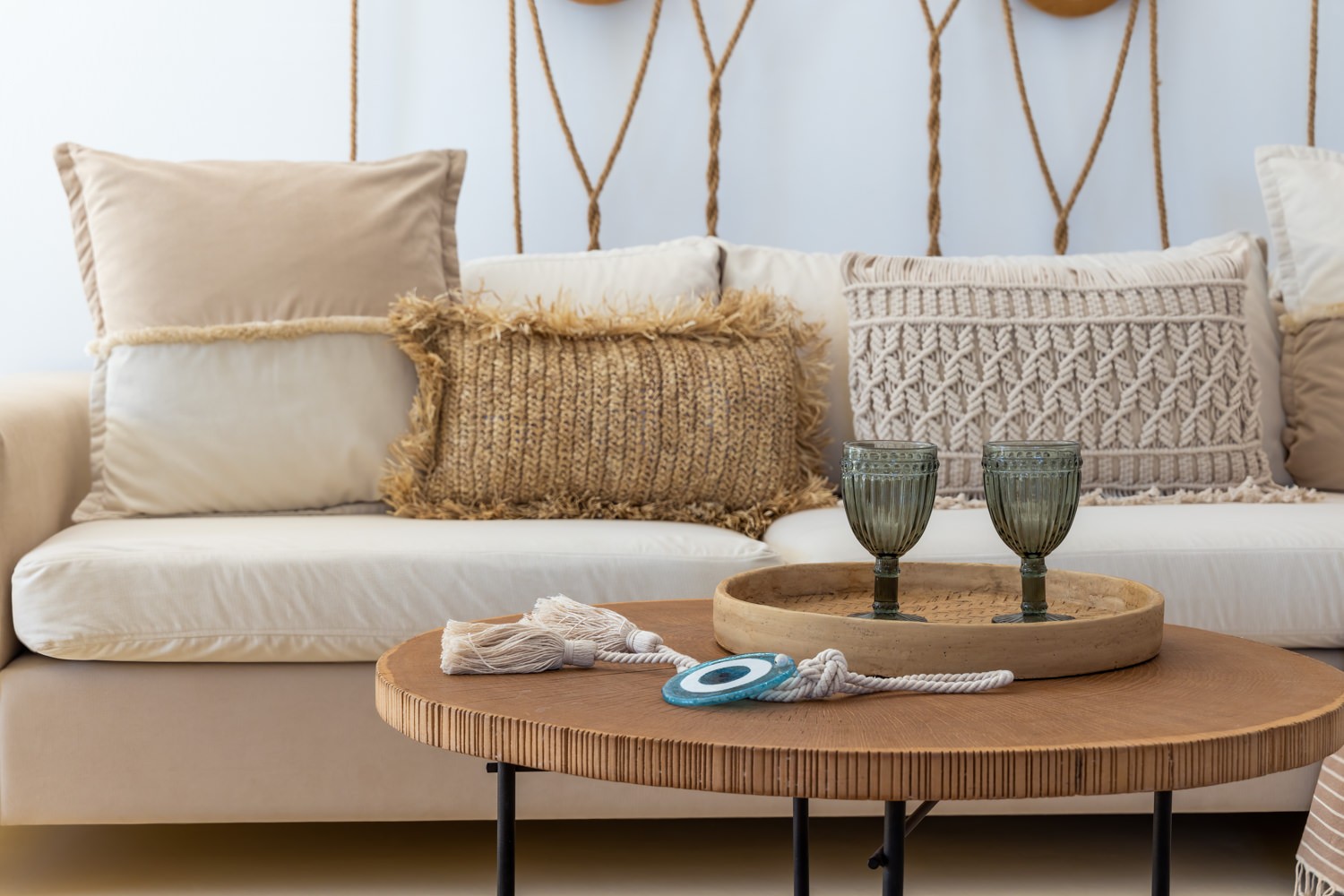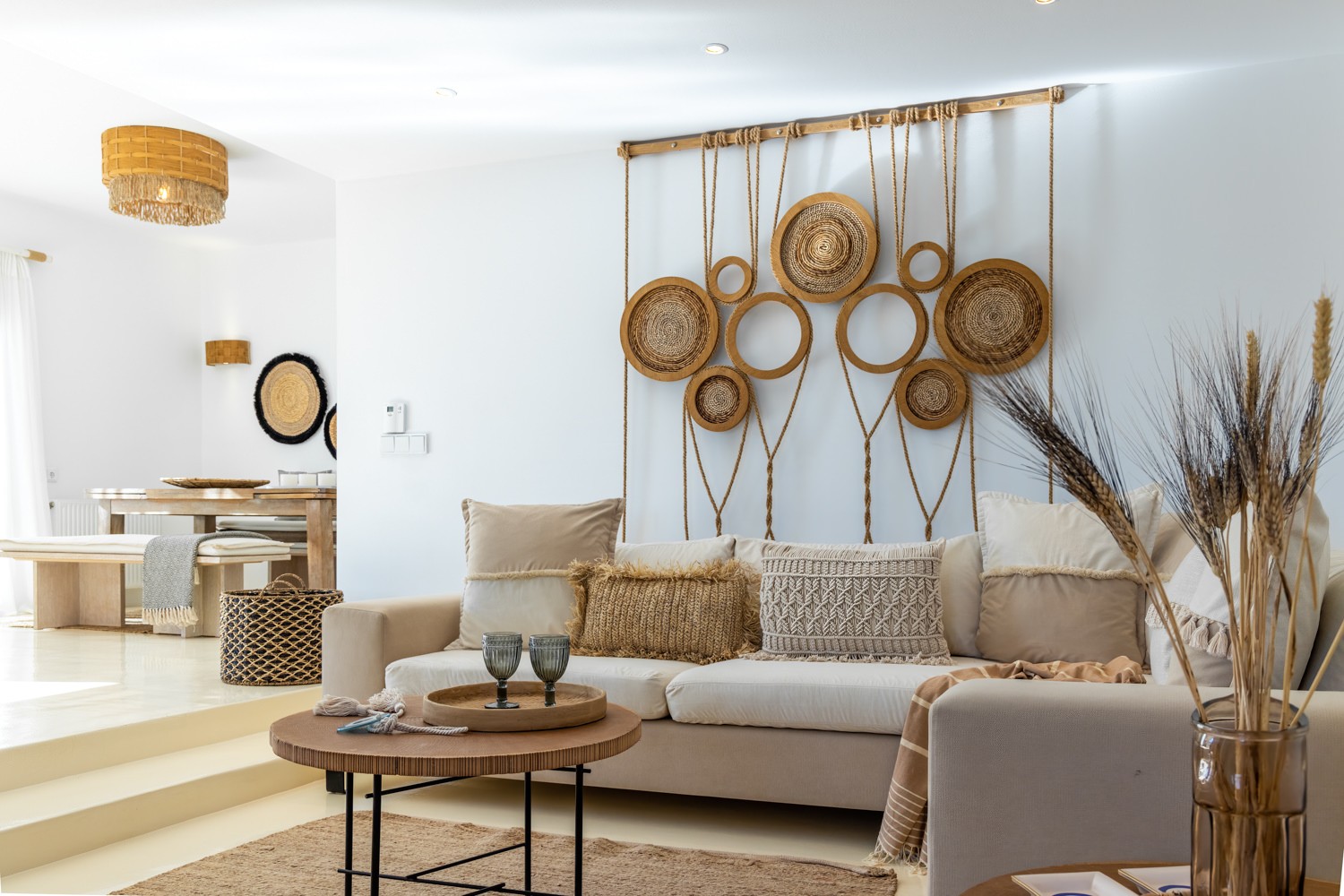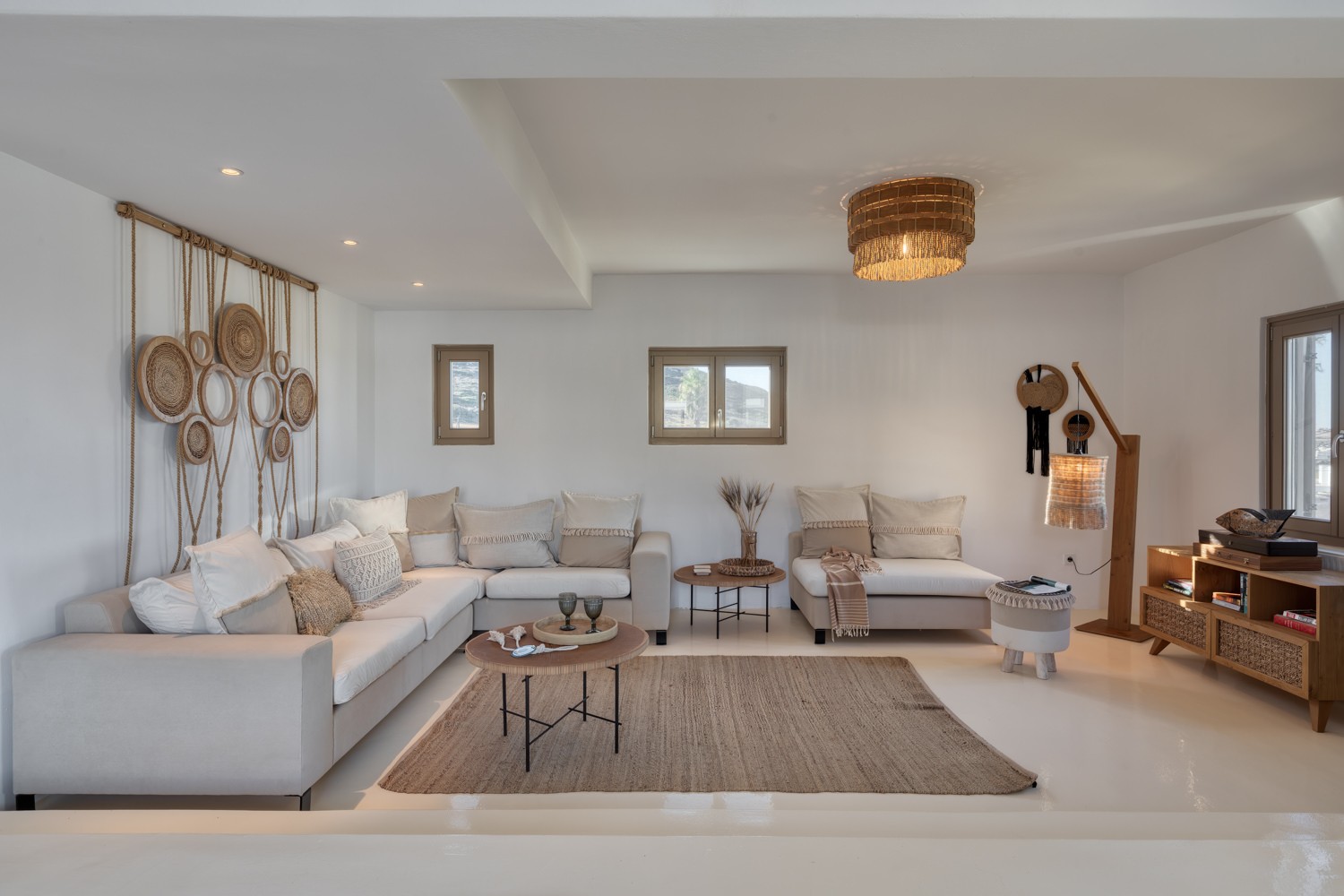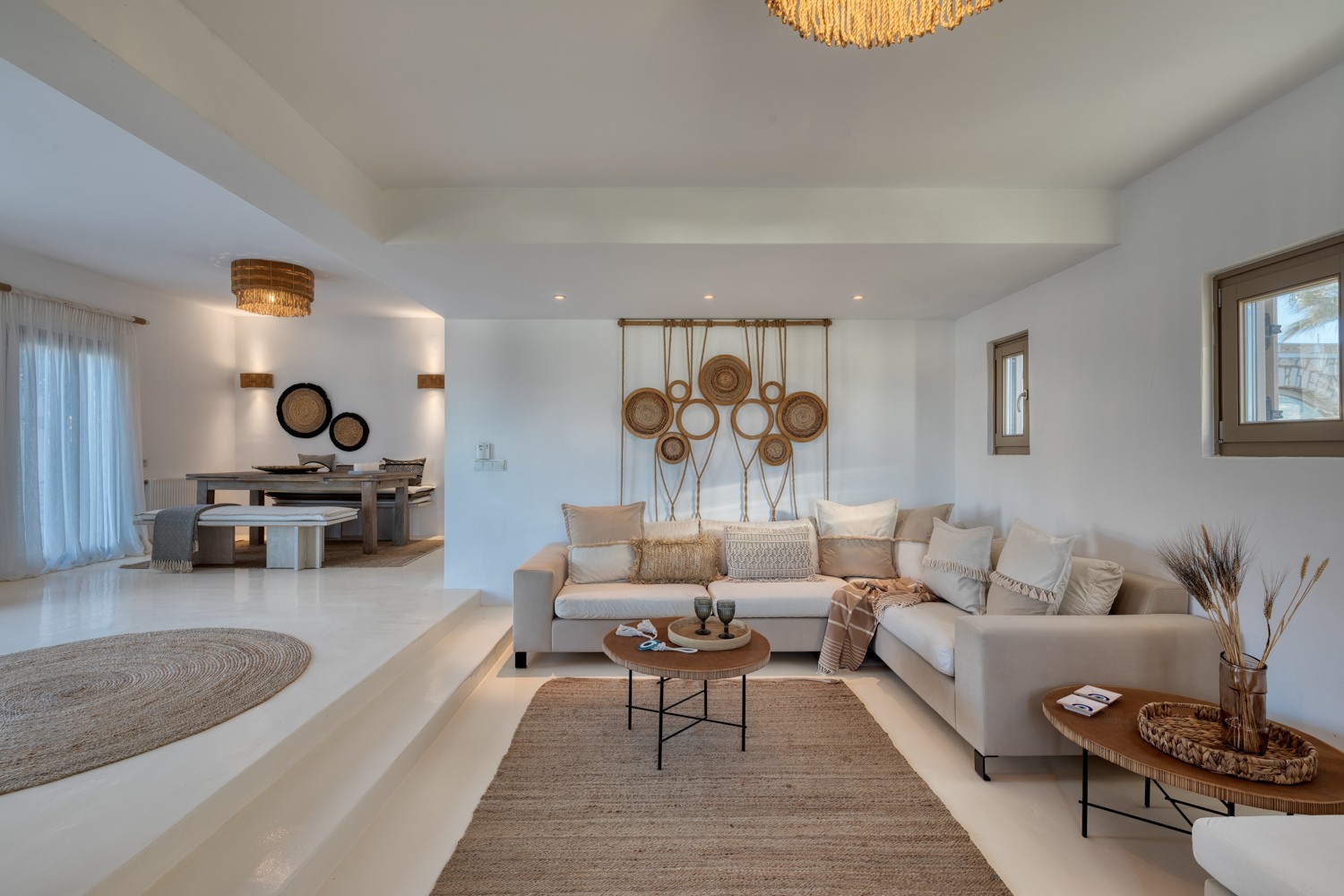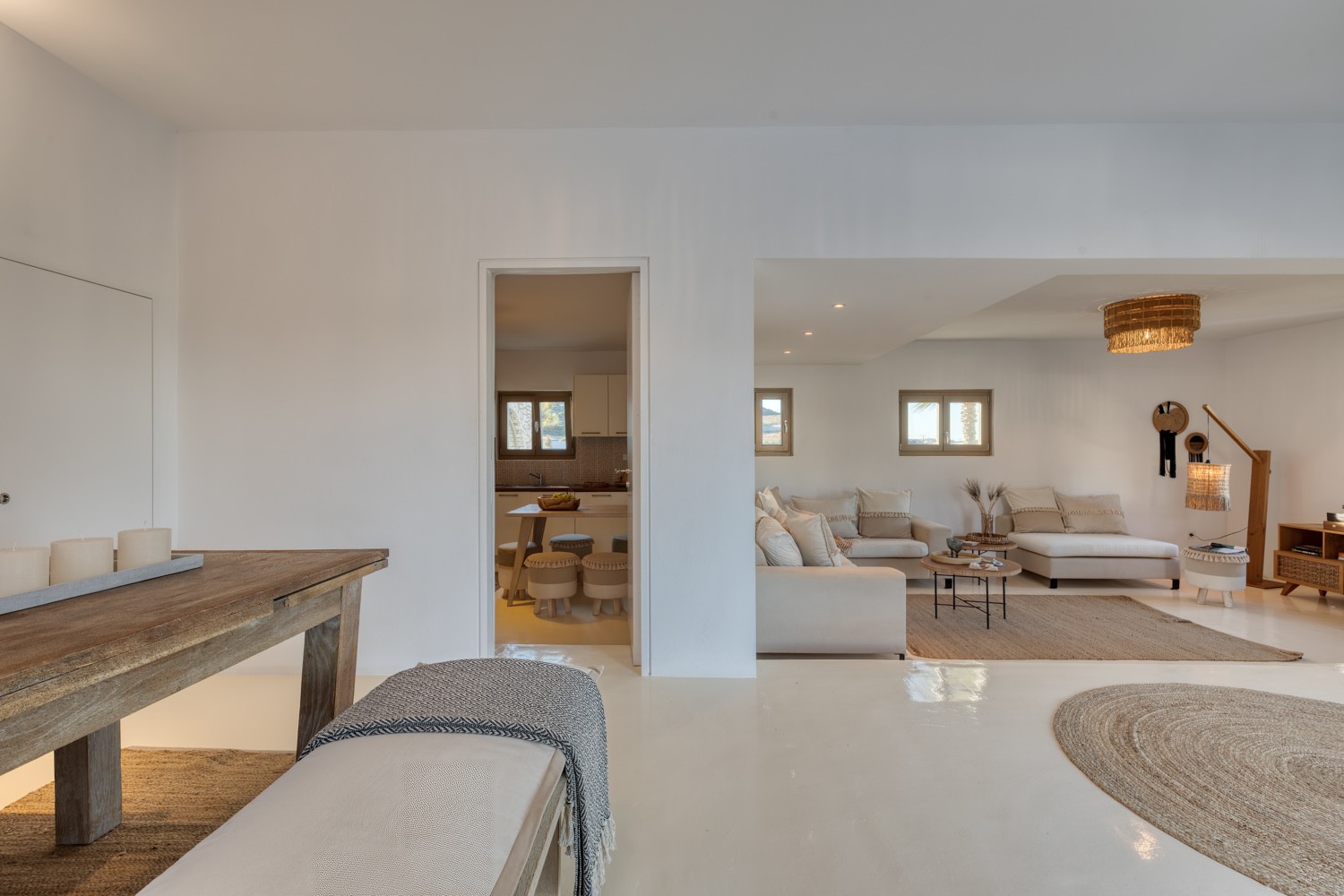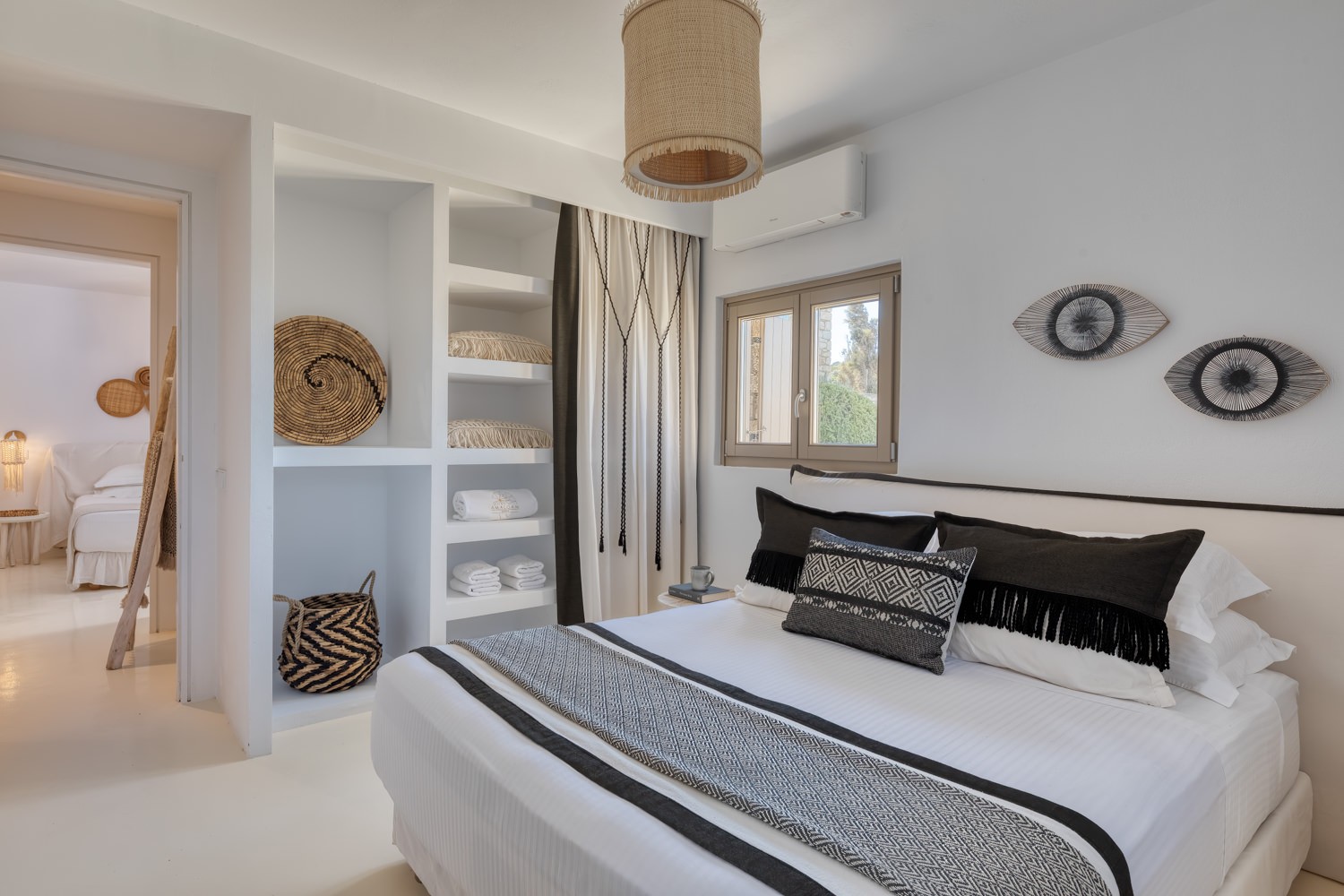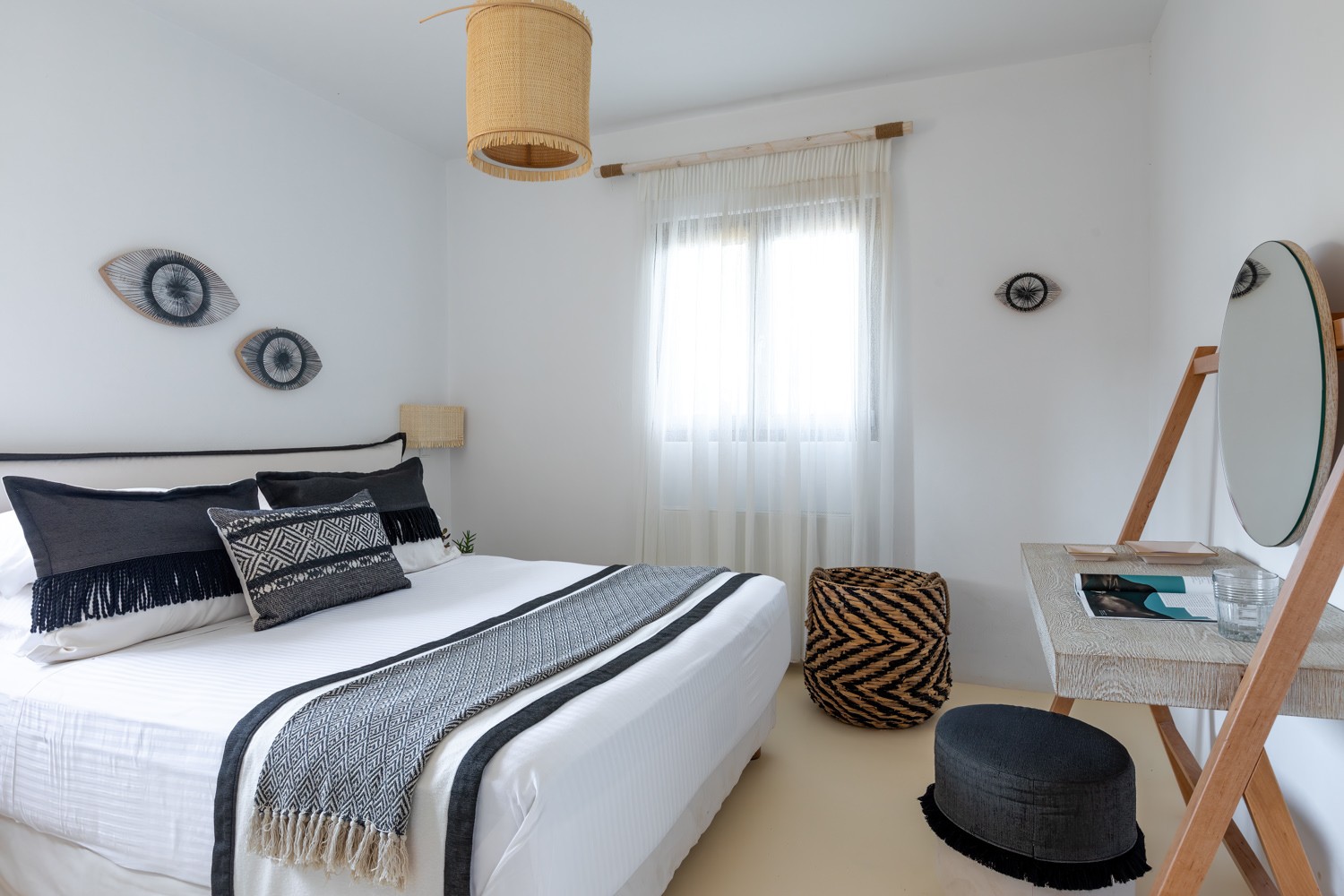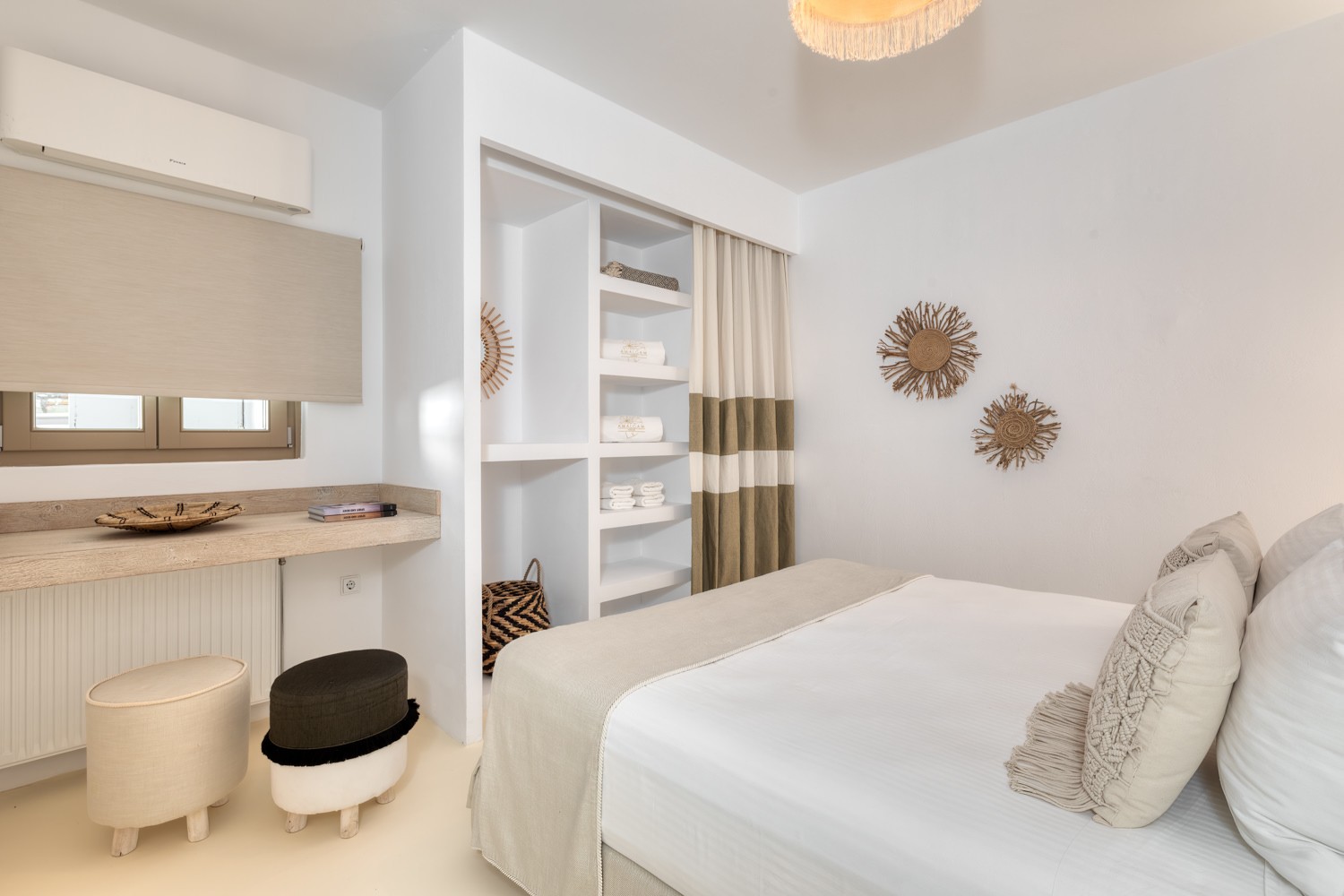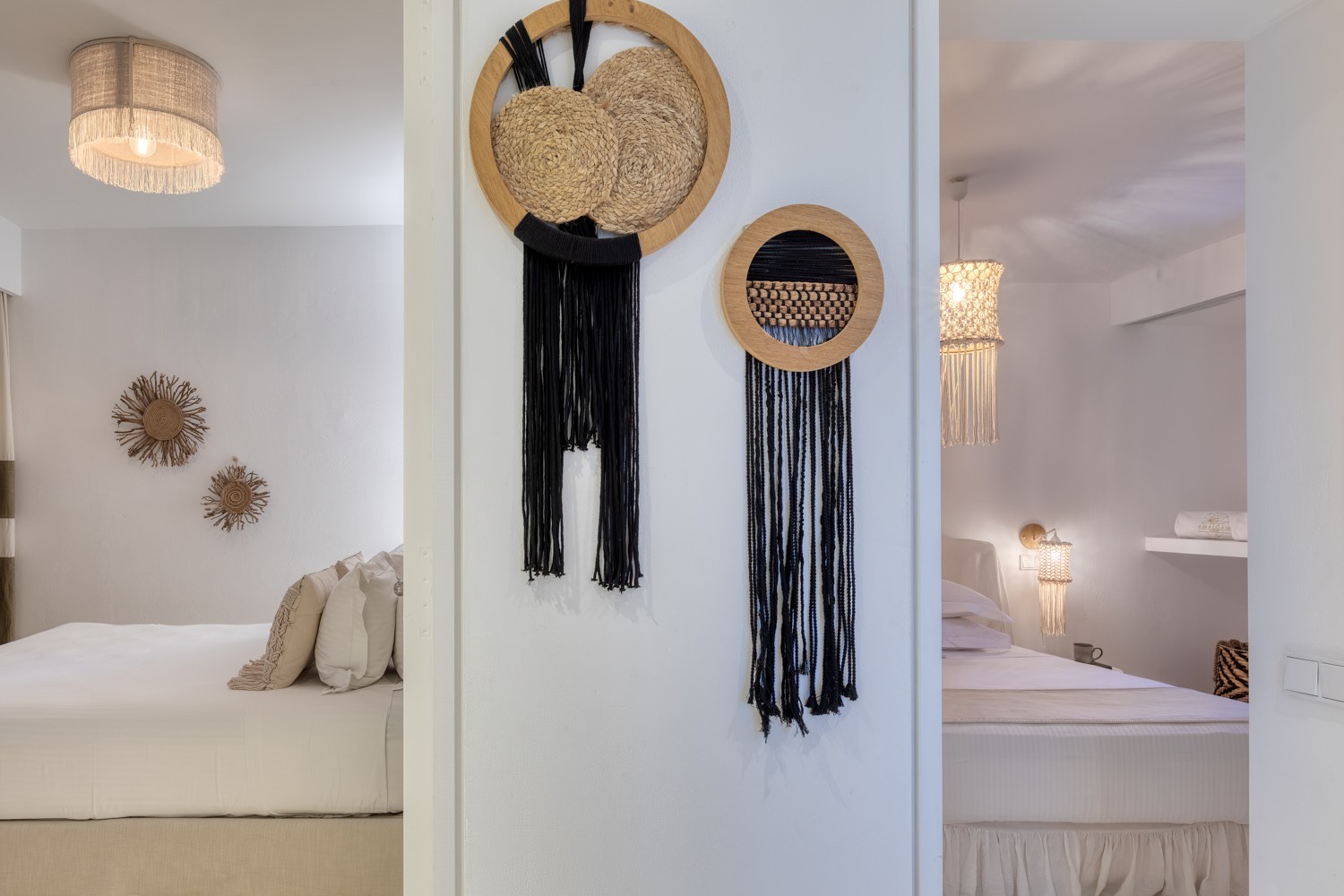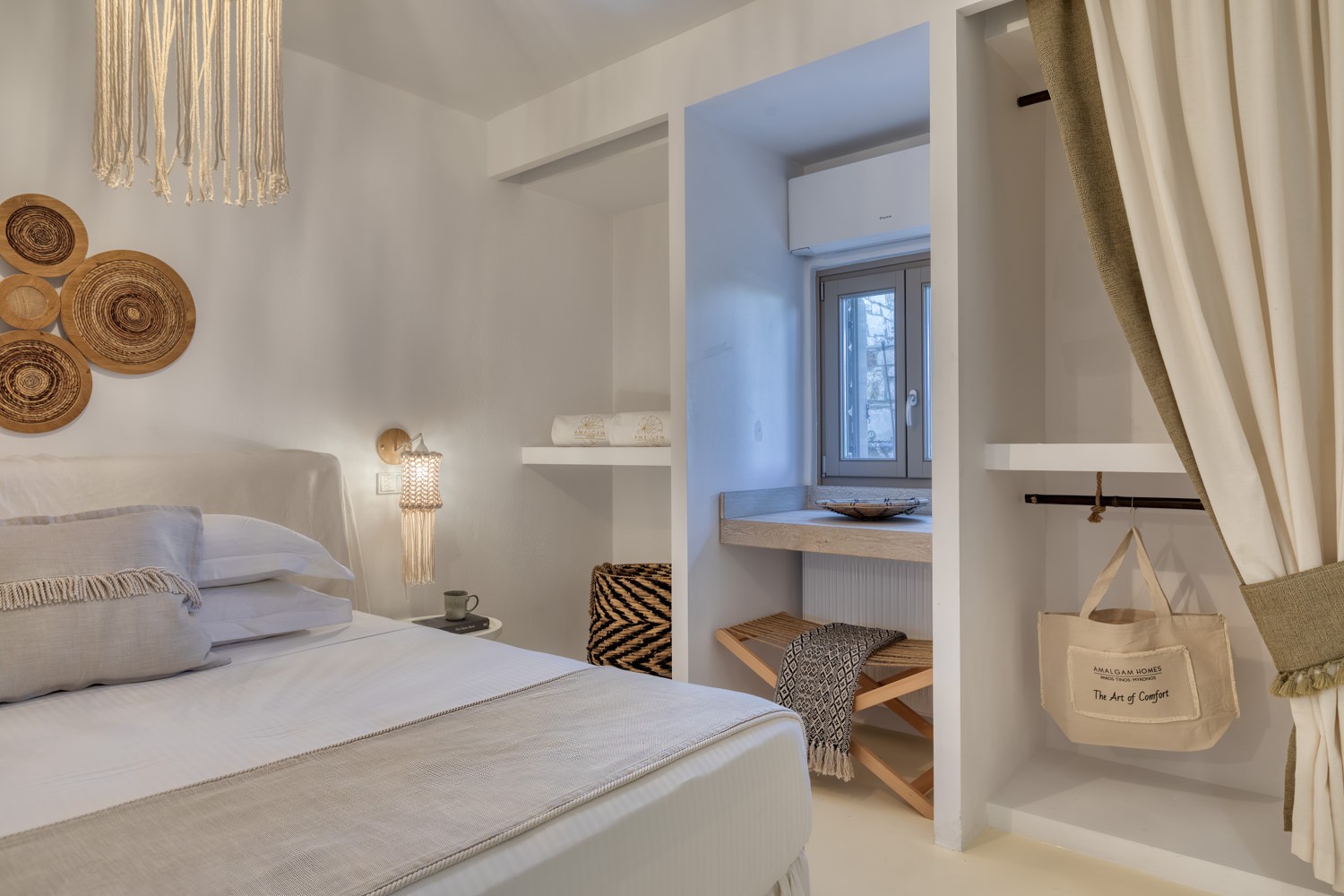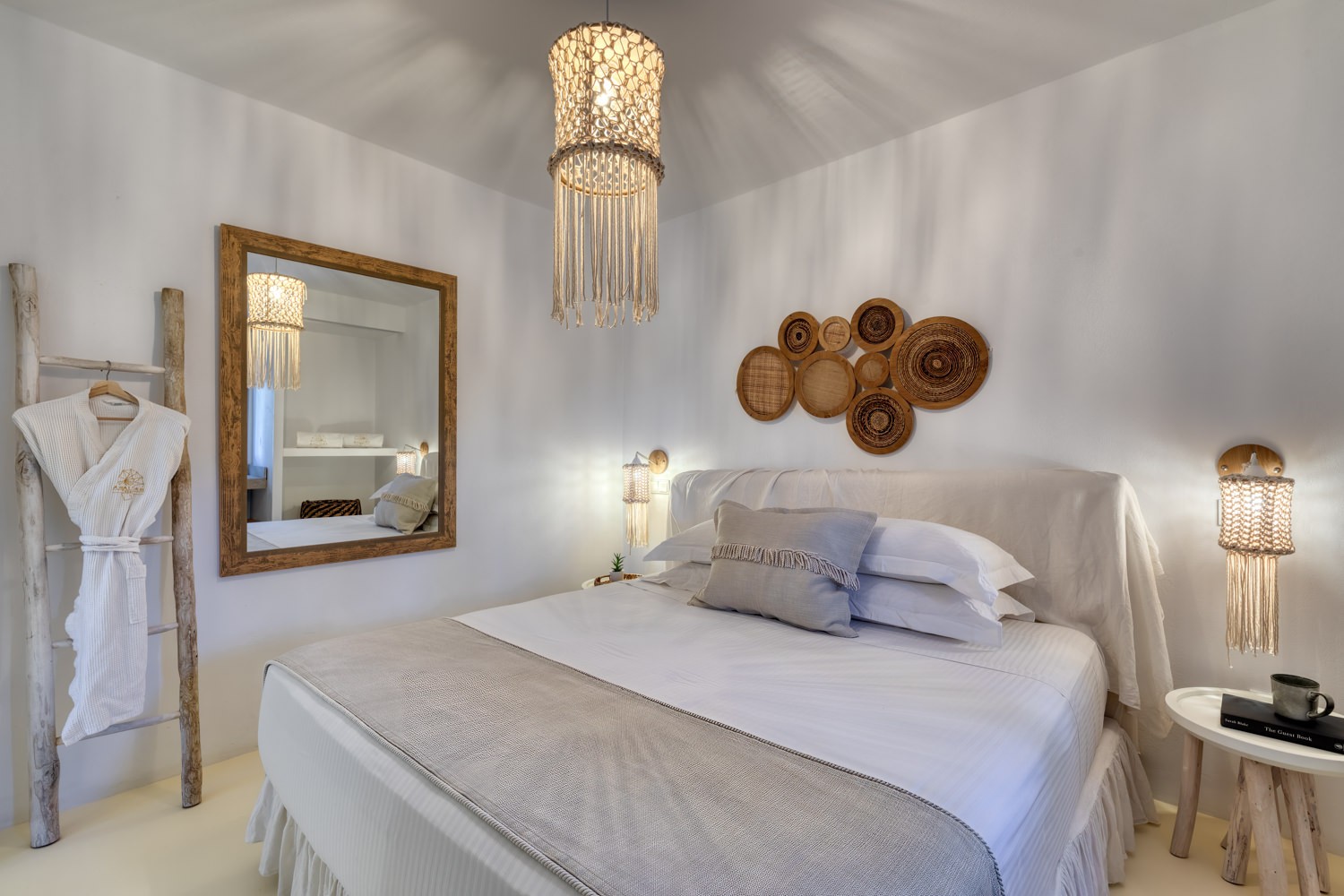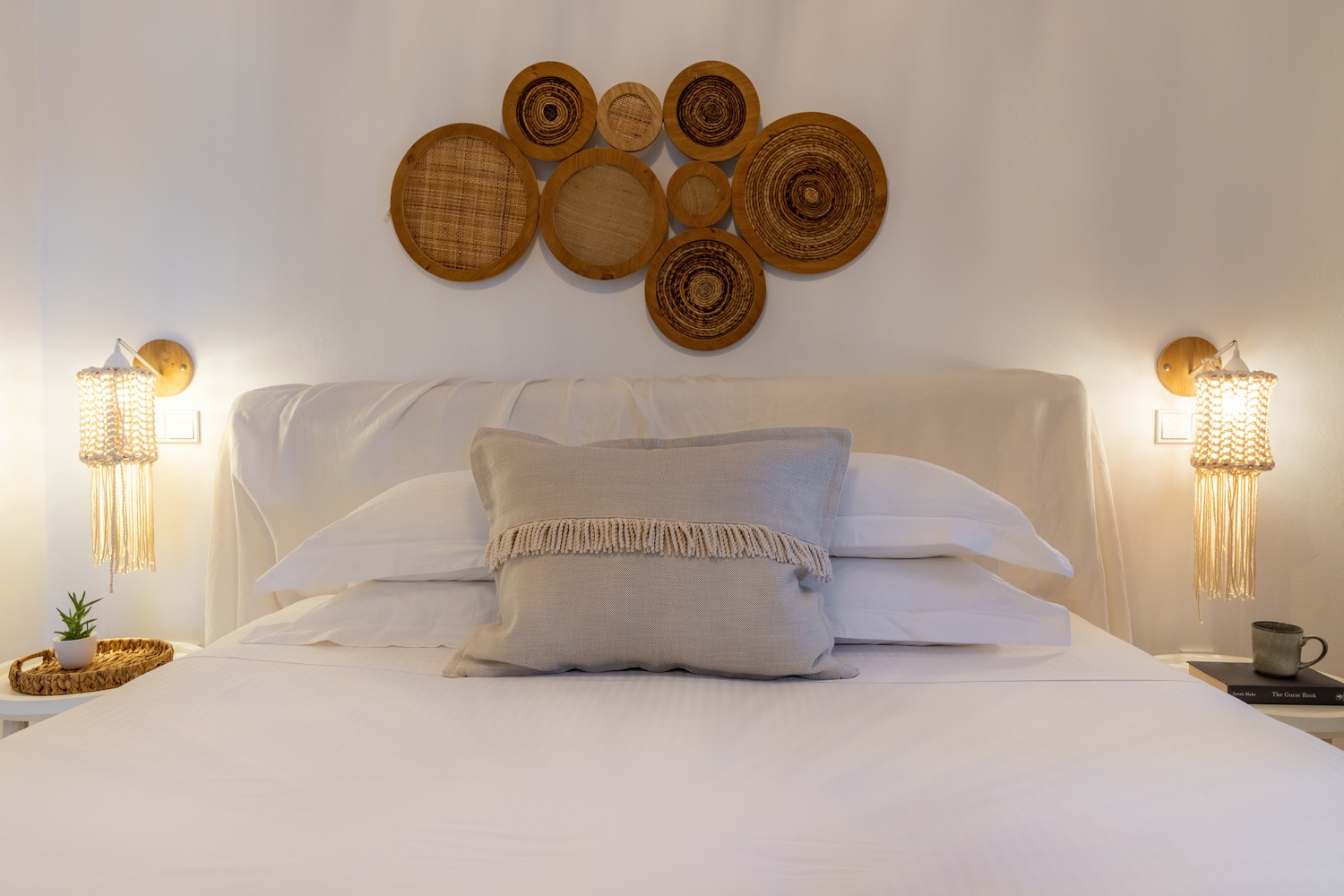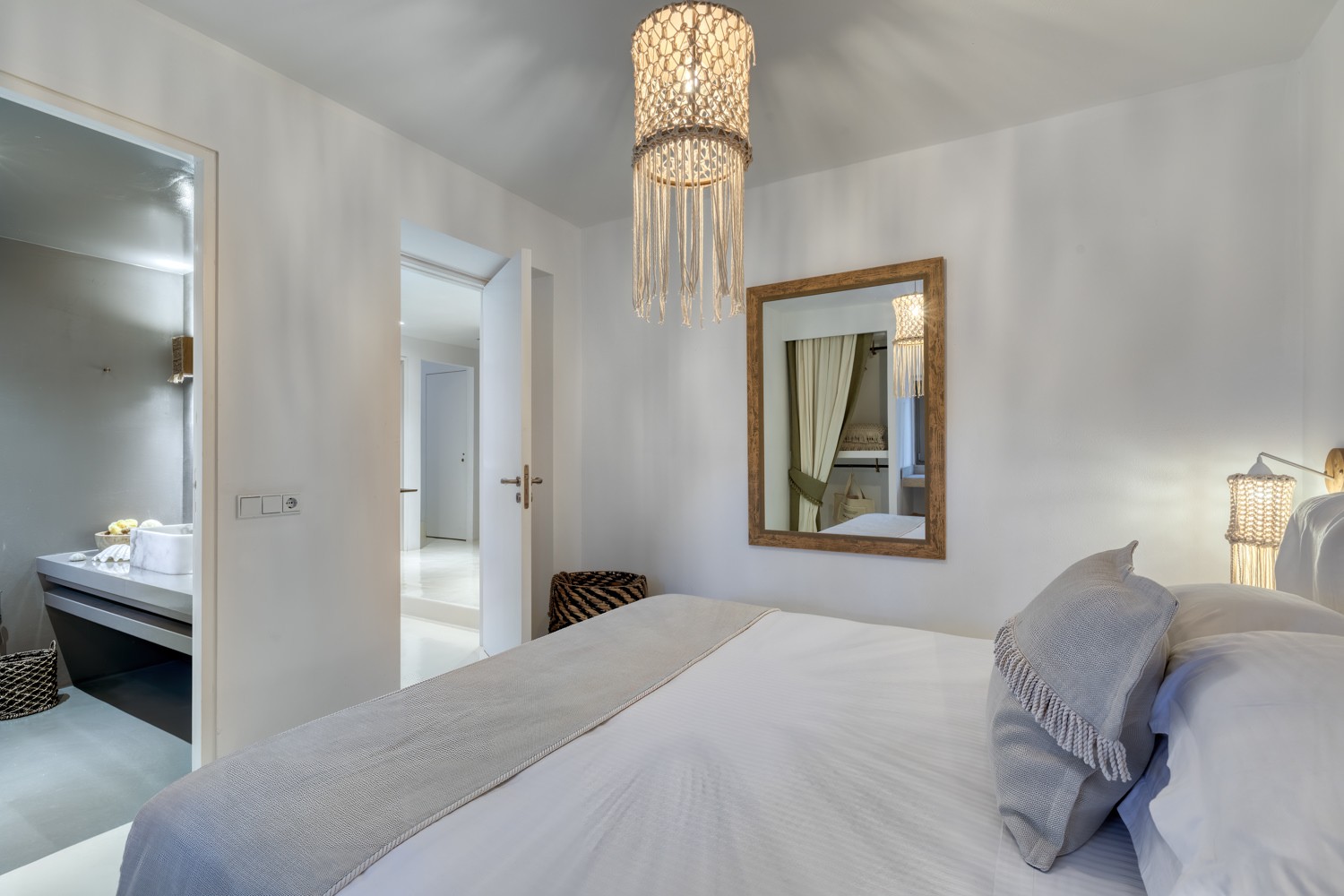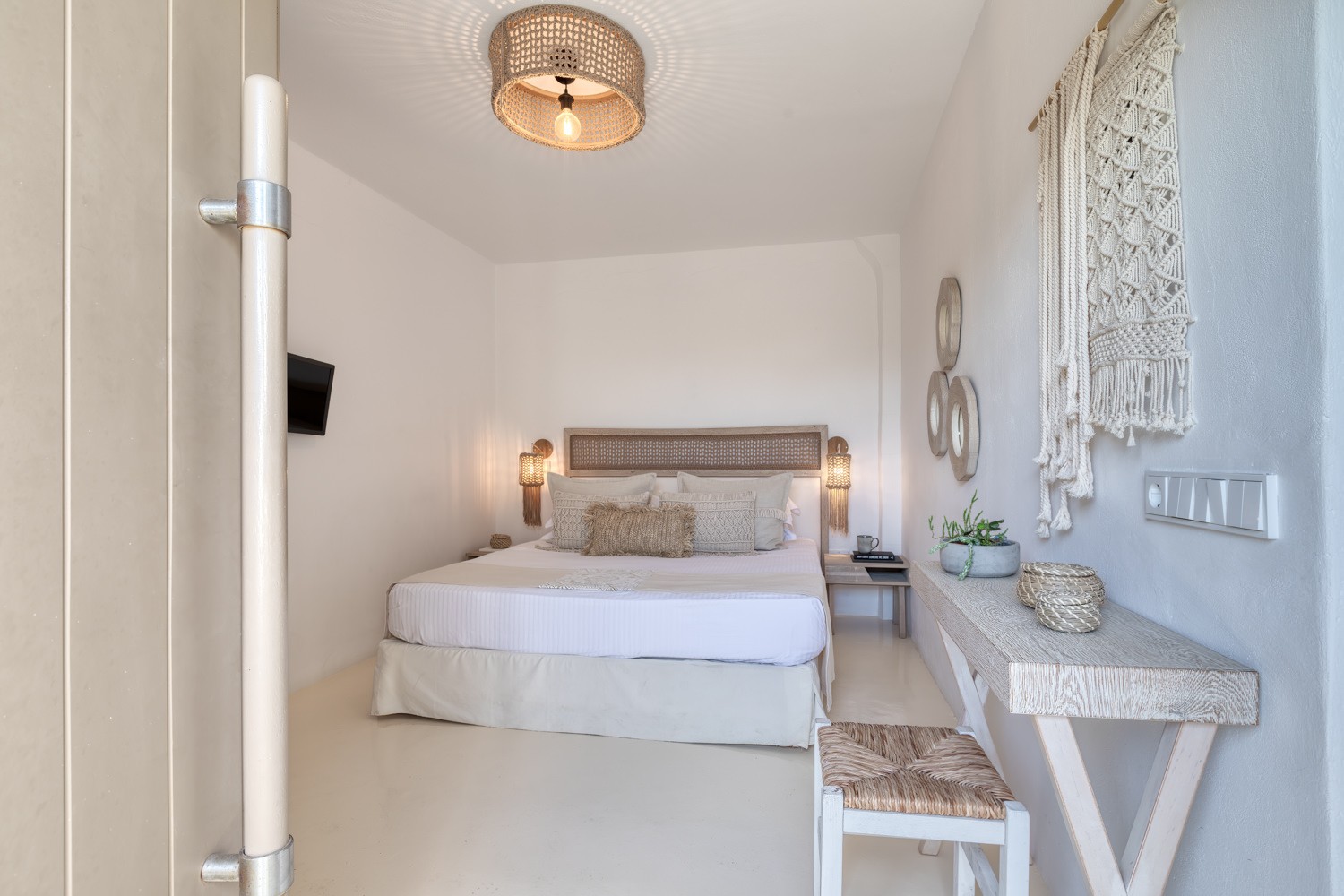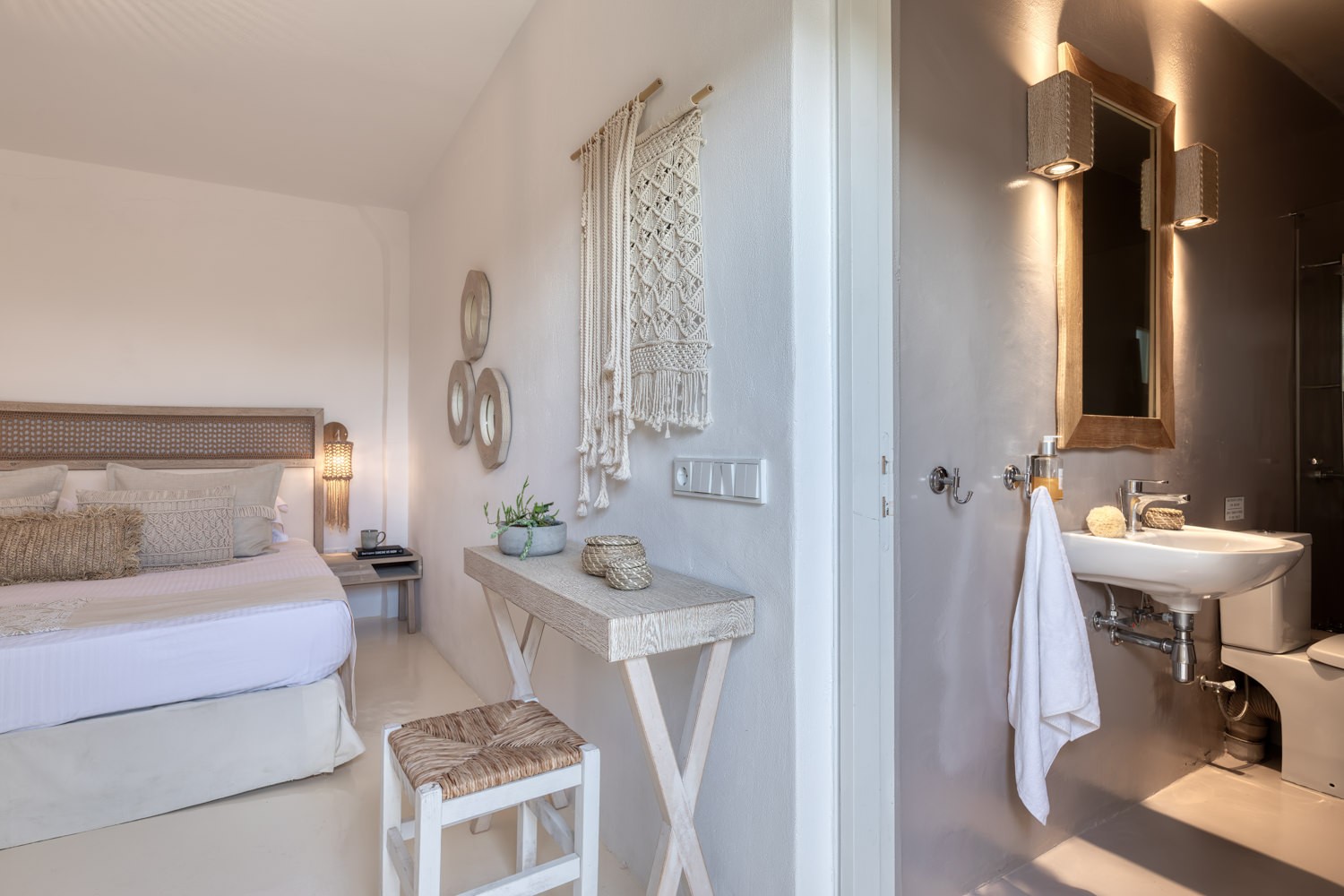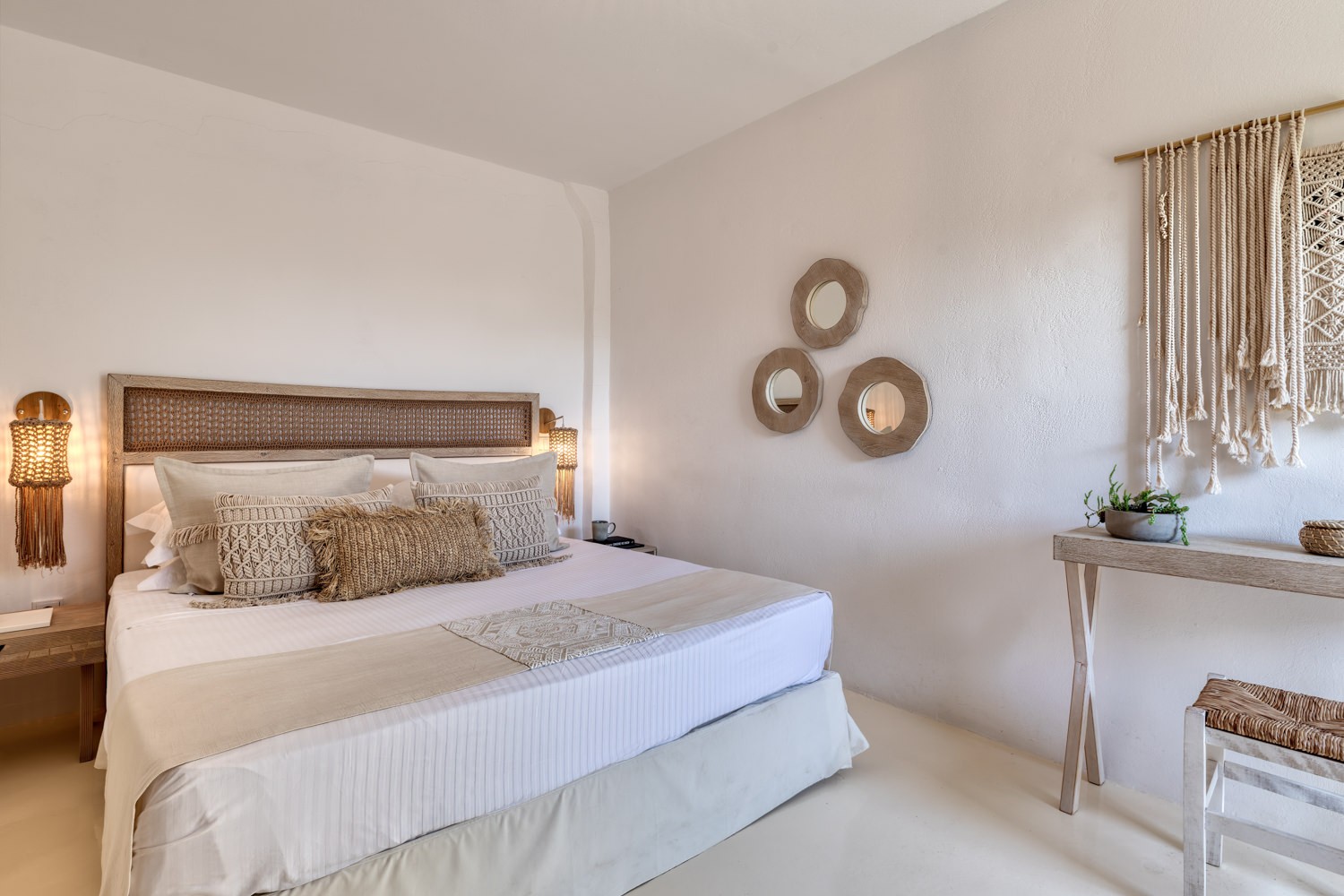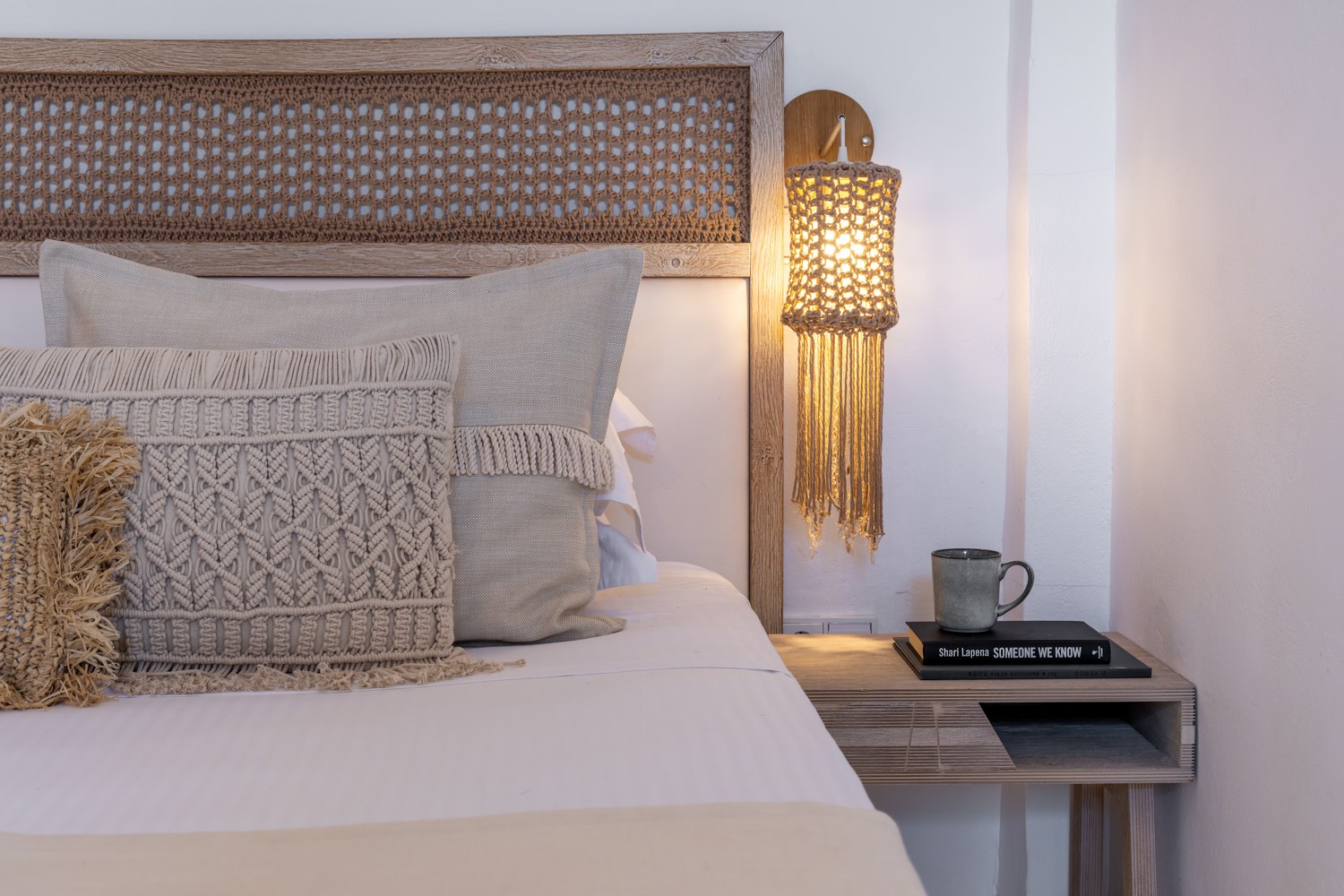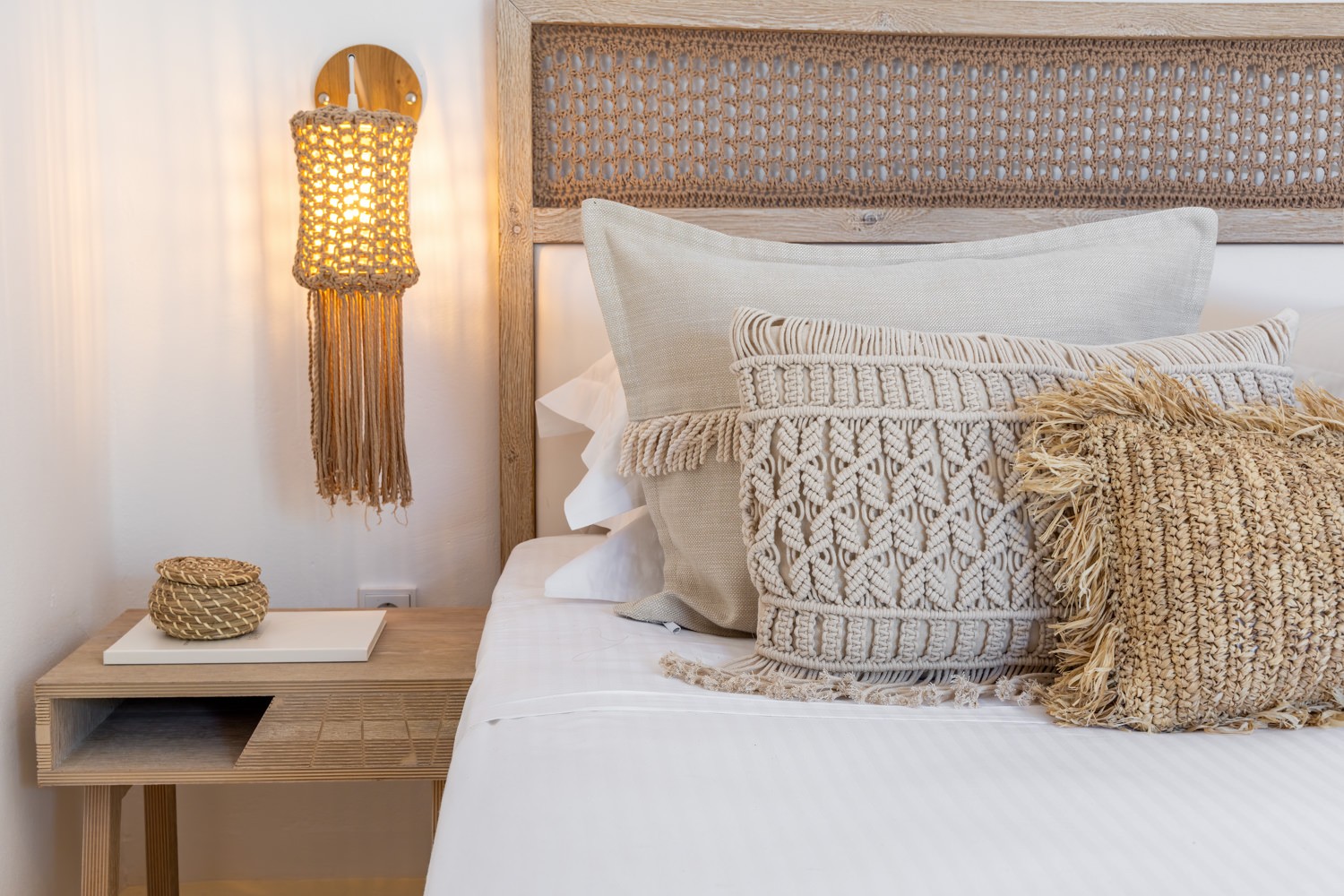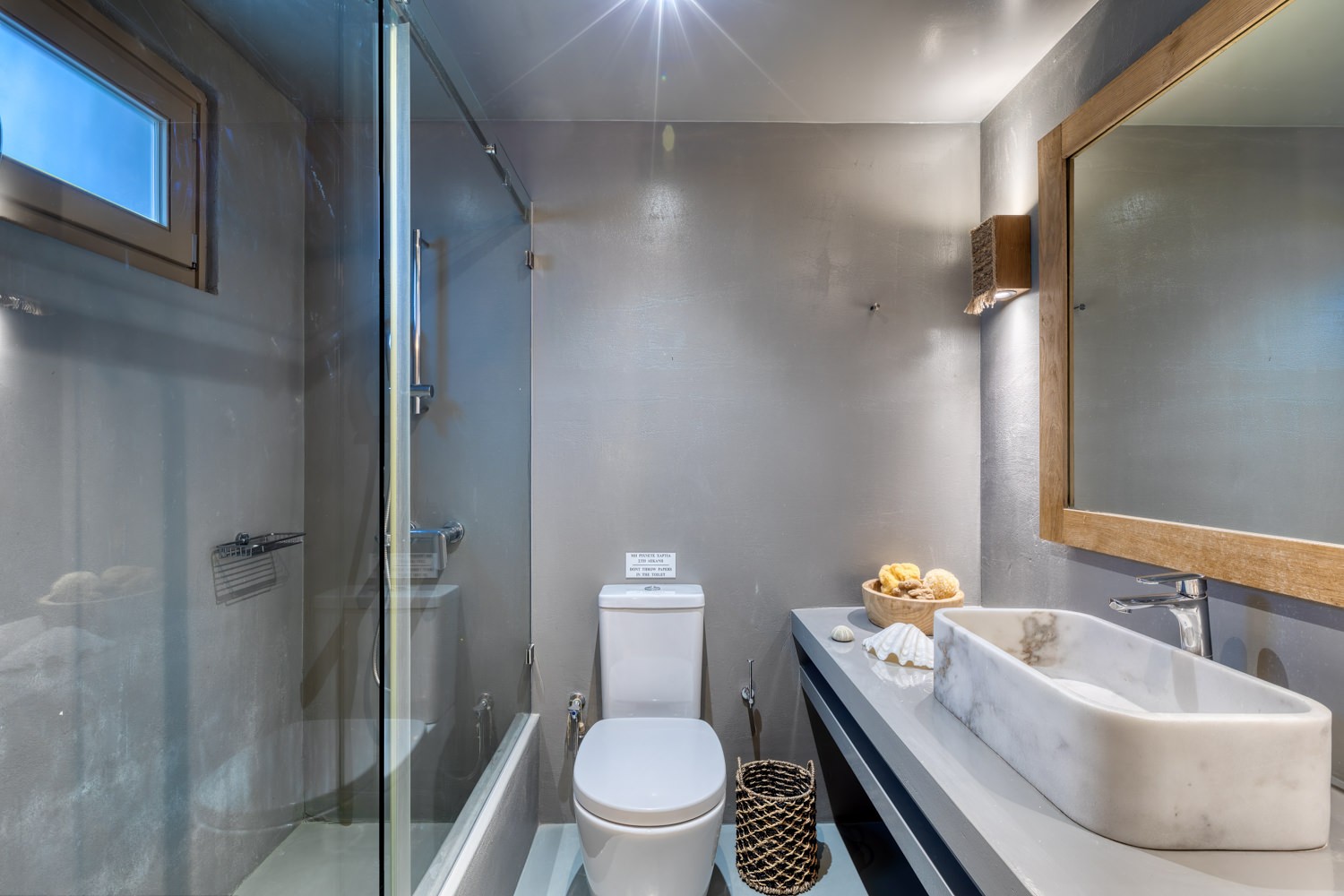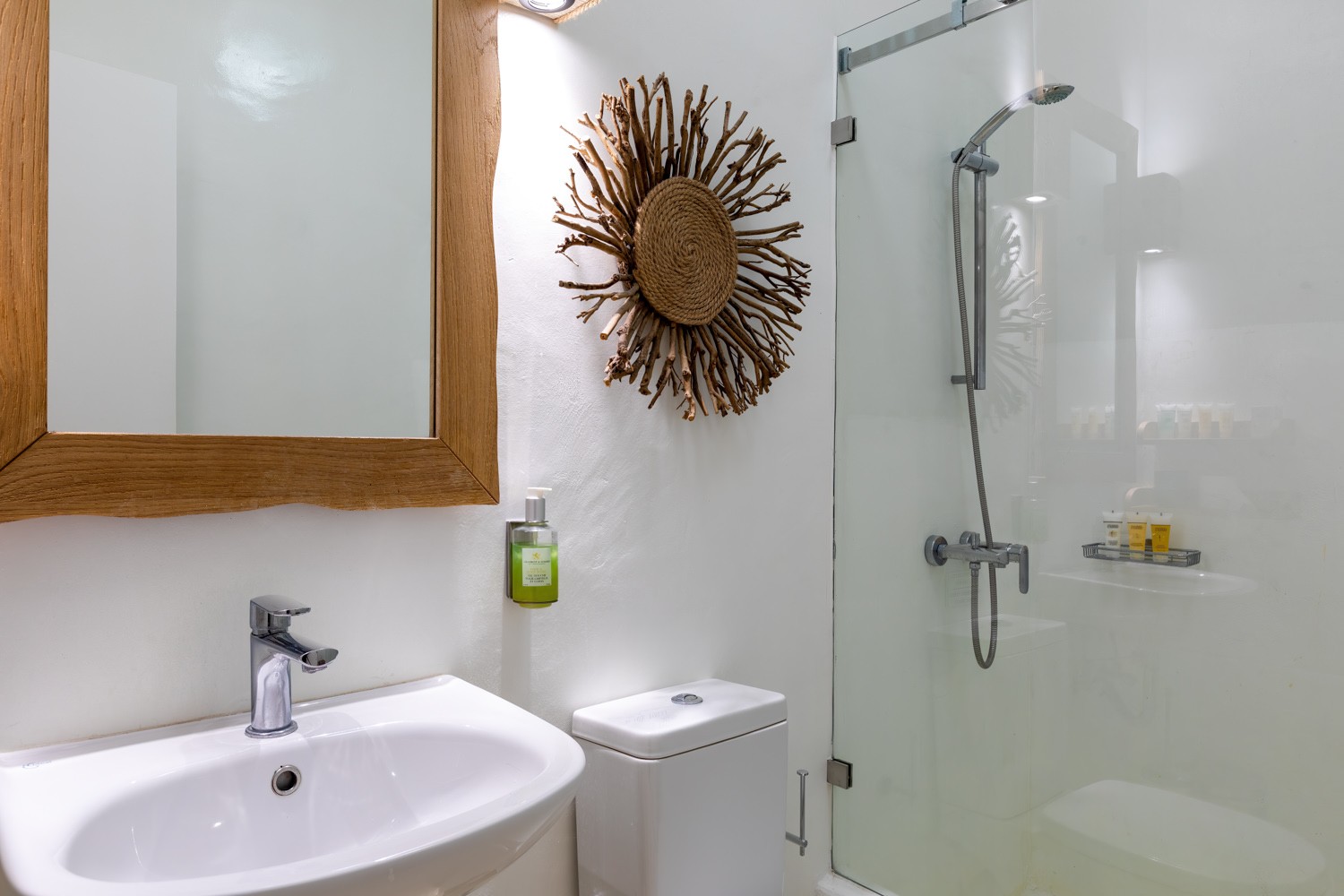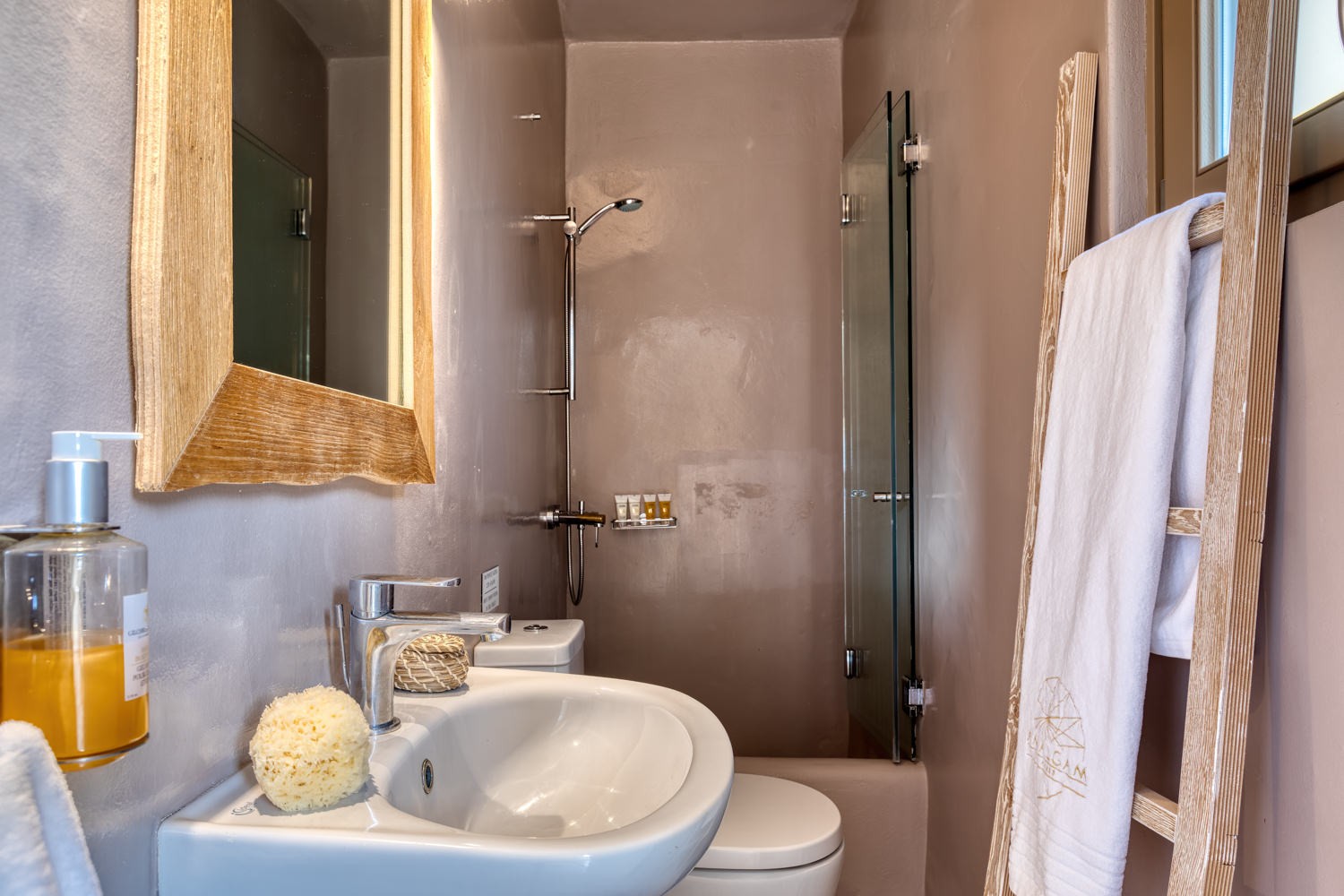 View
Exterior
Exterior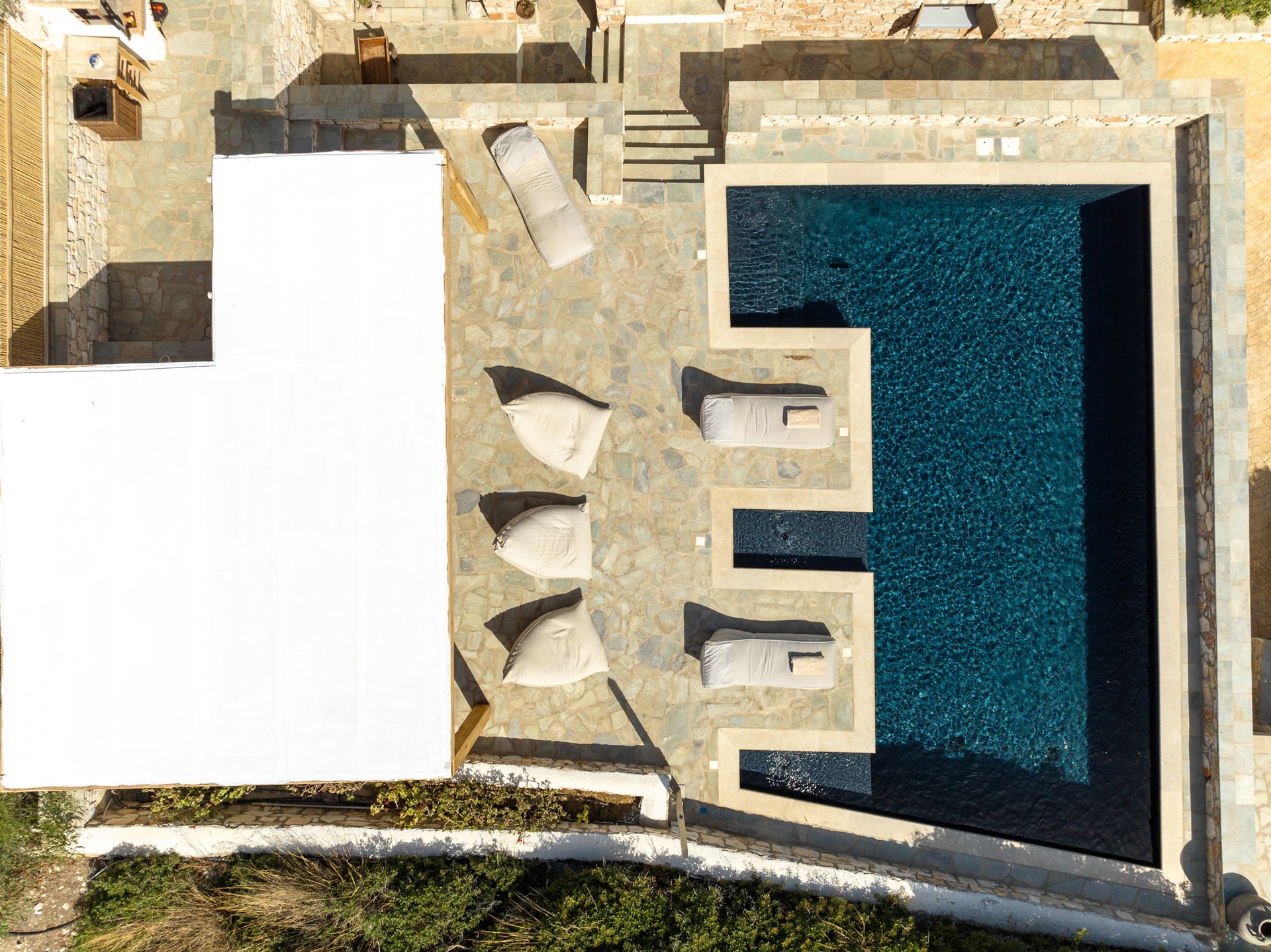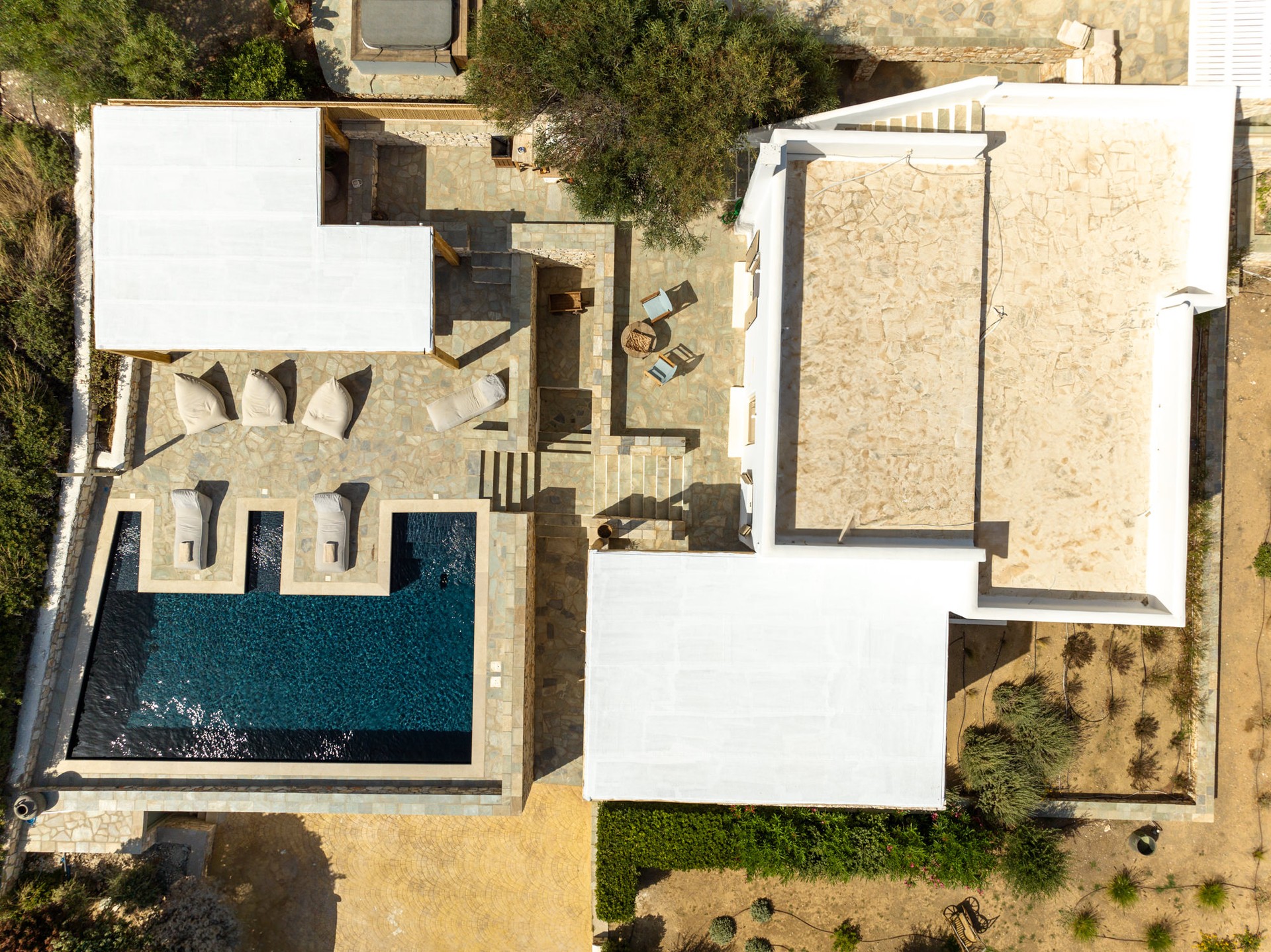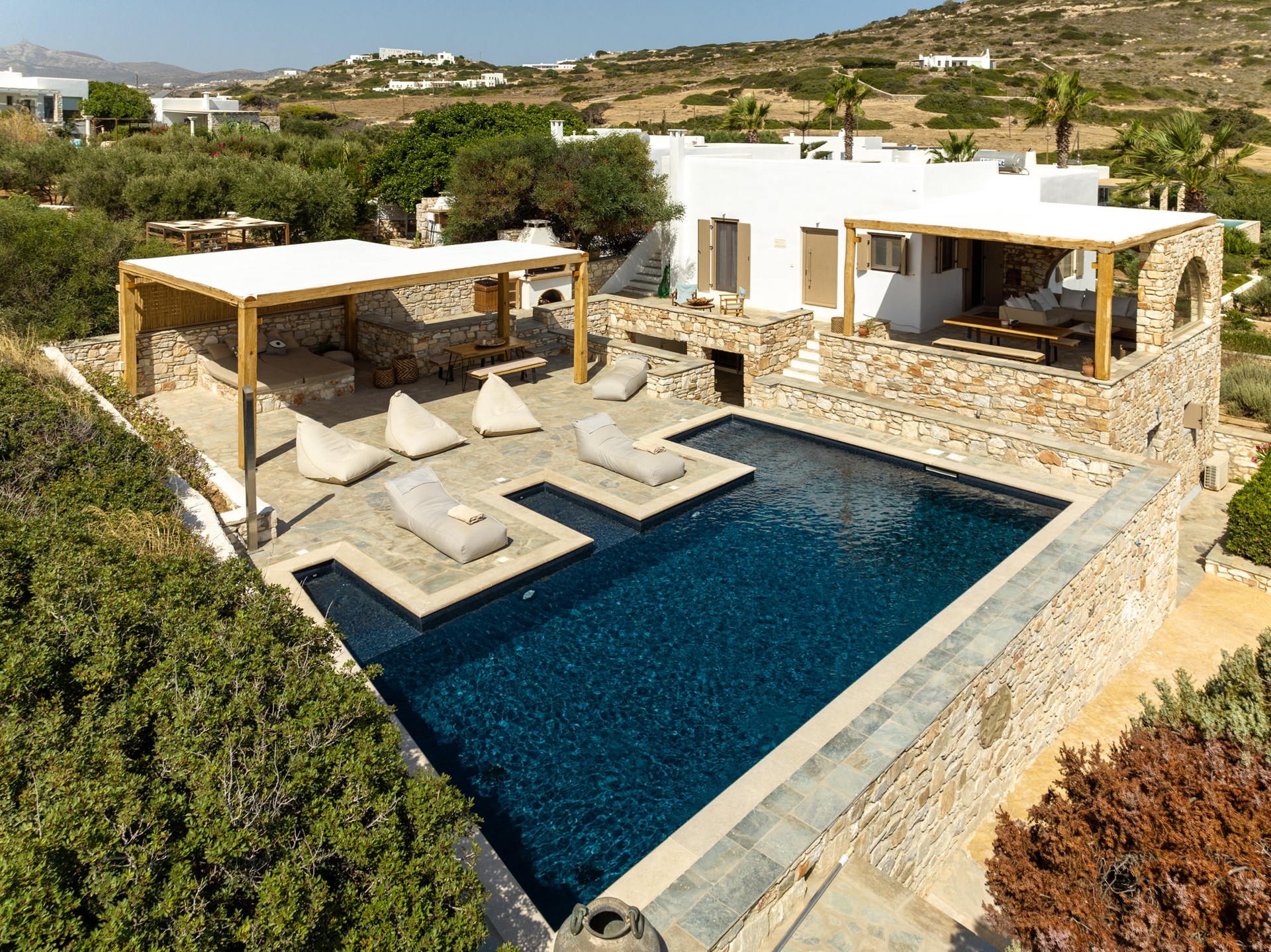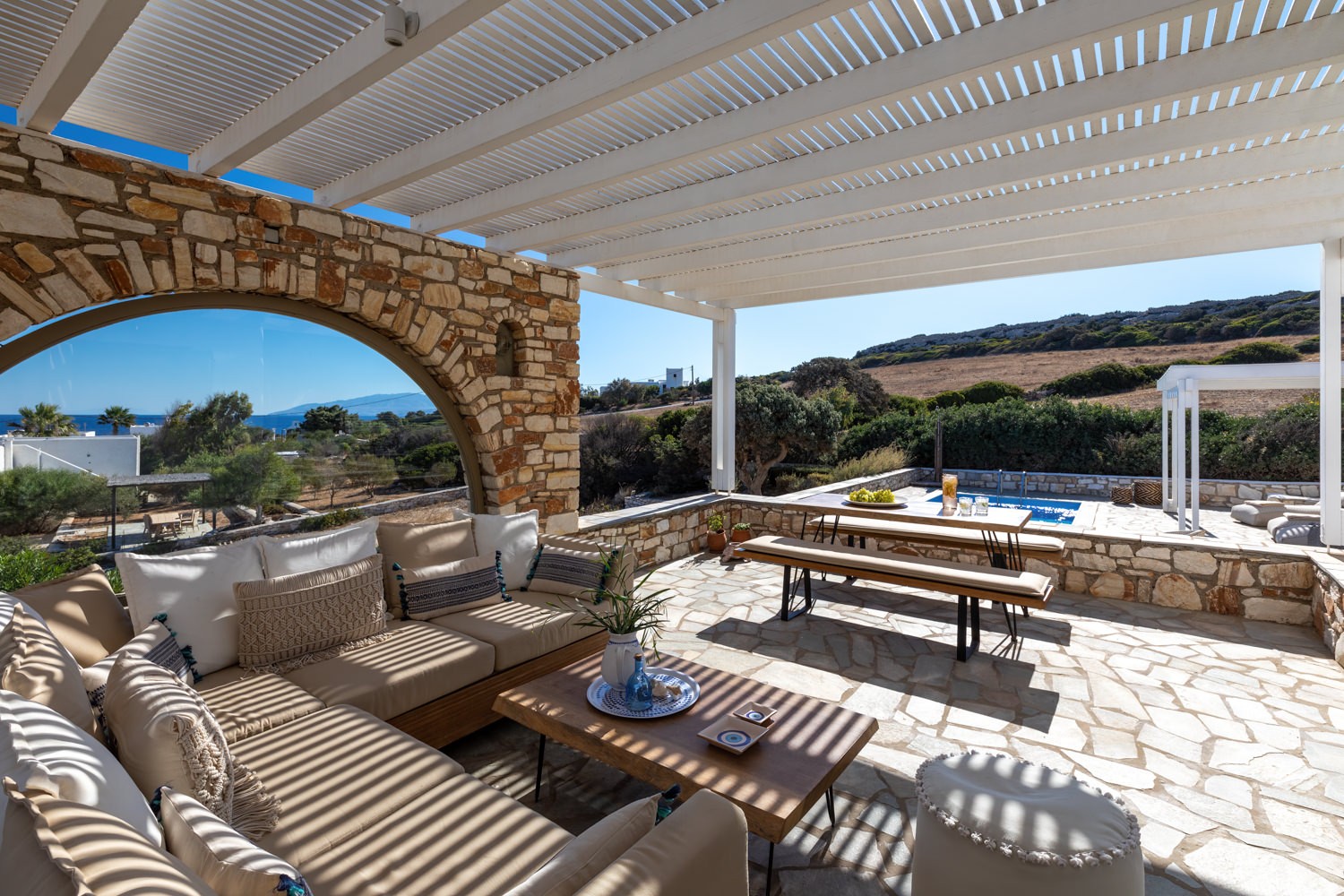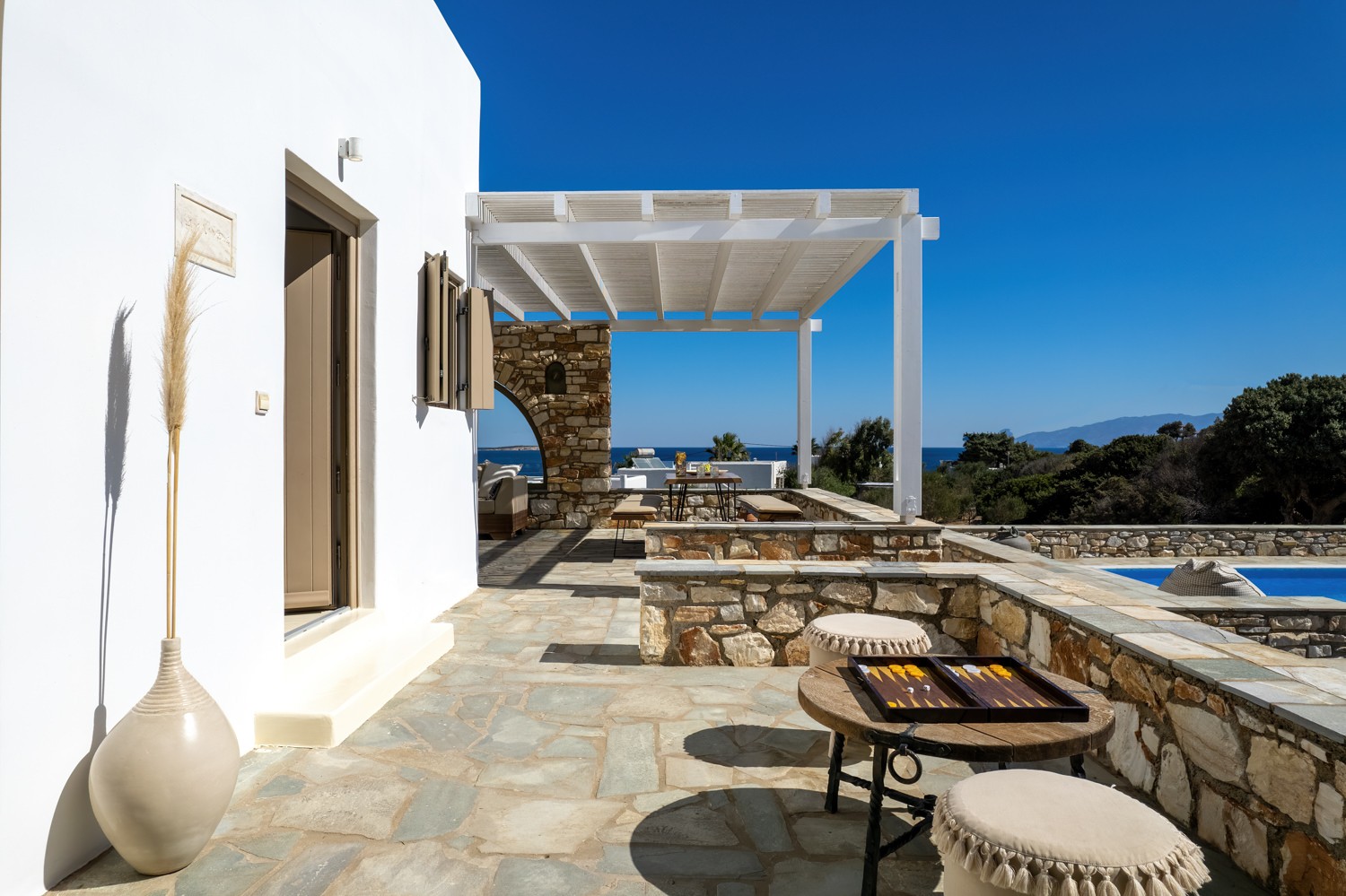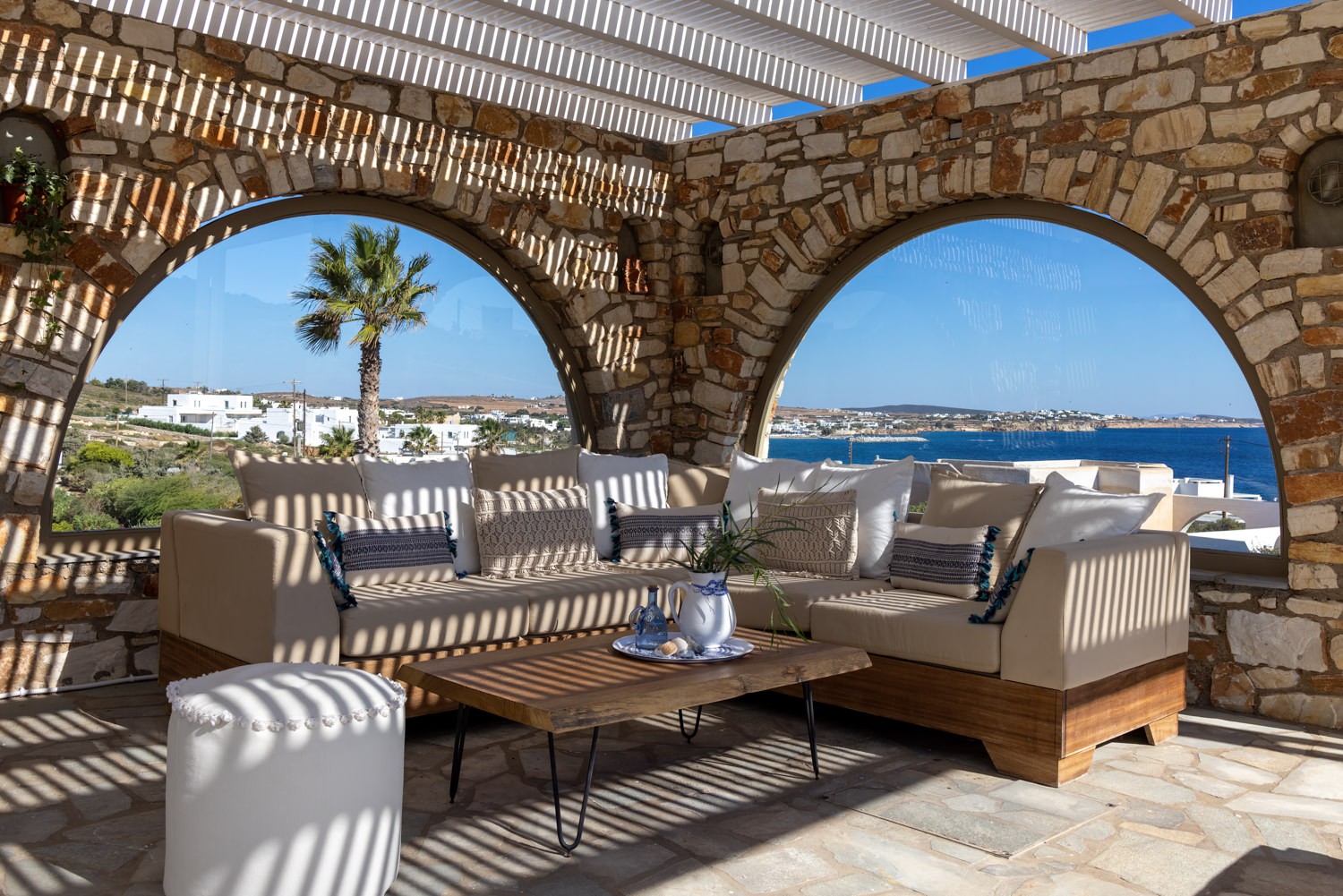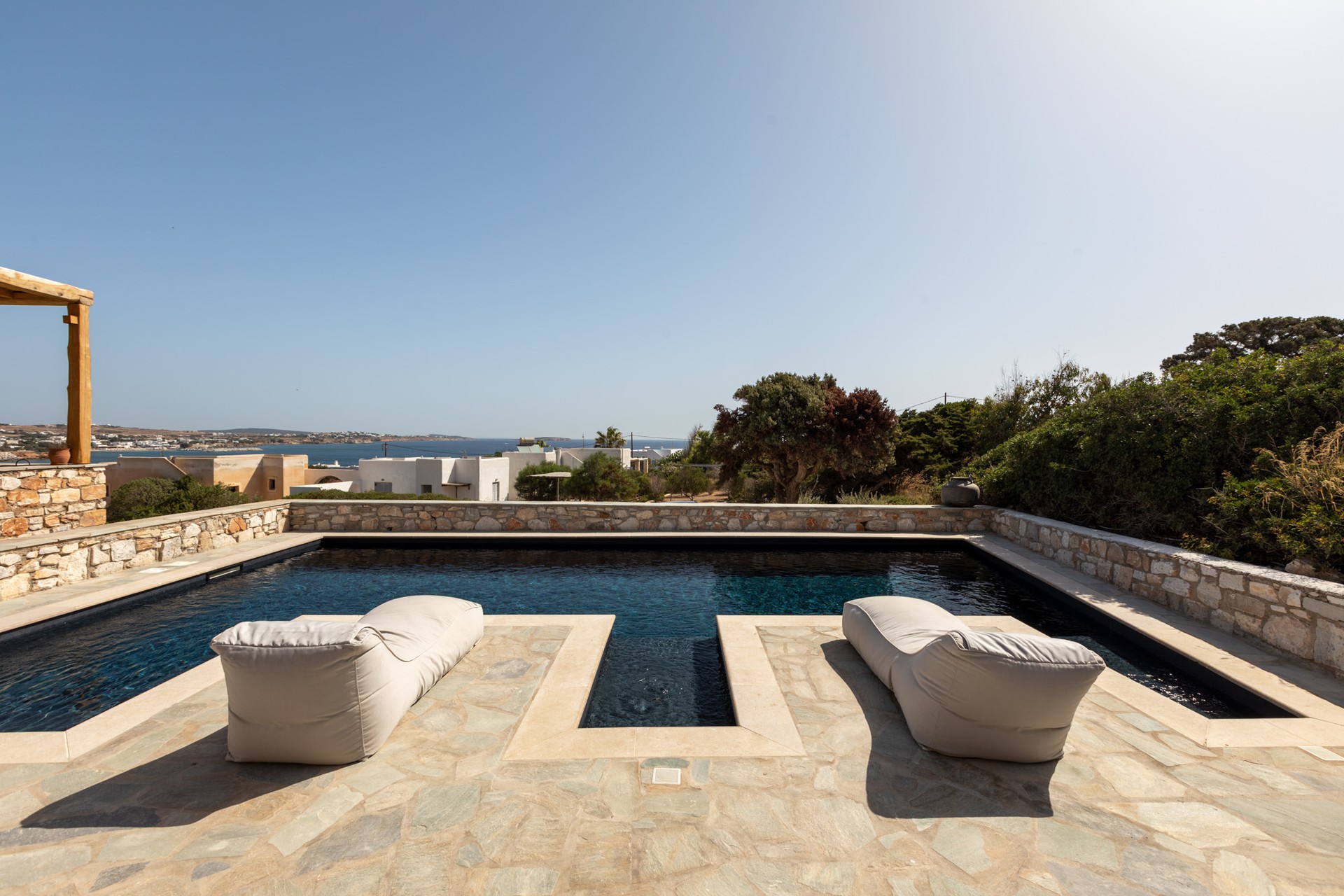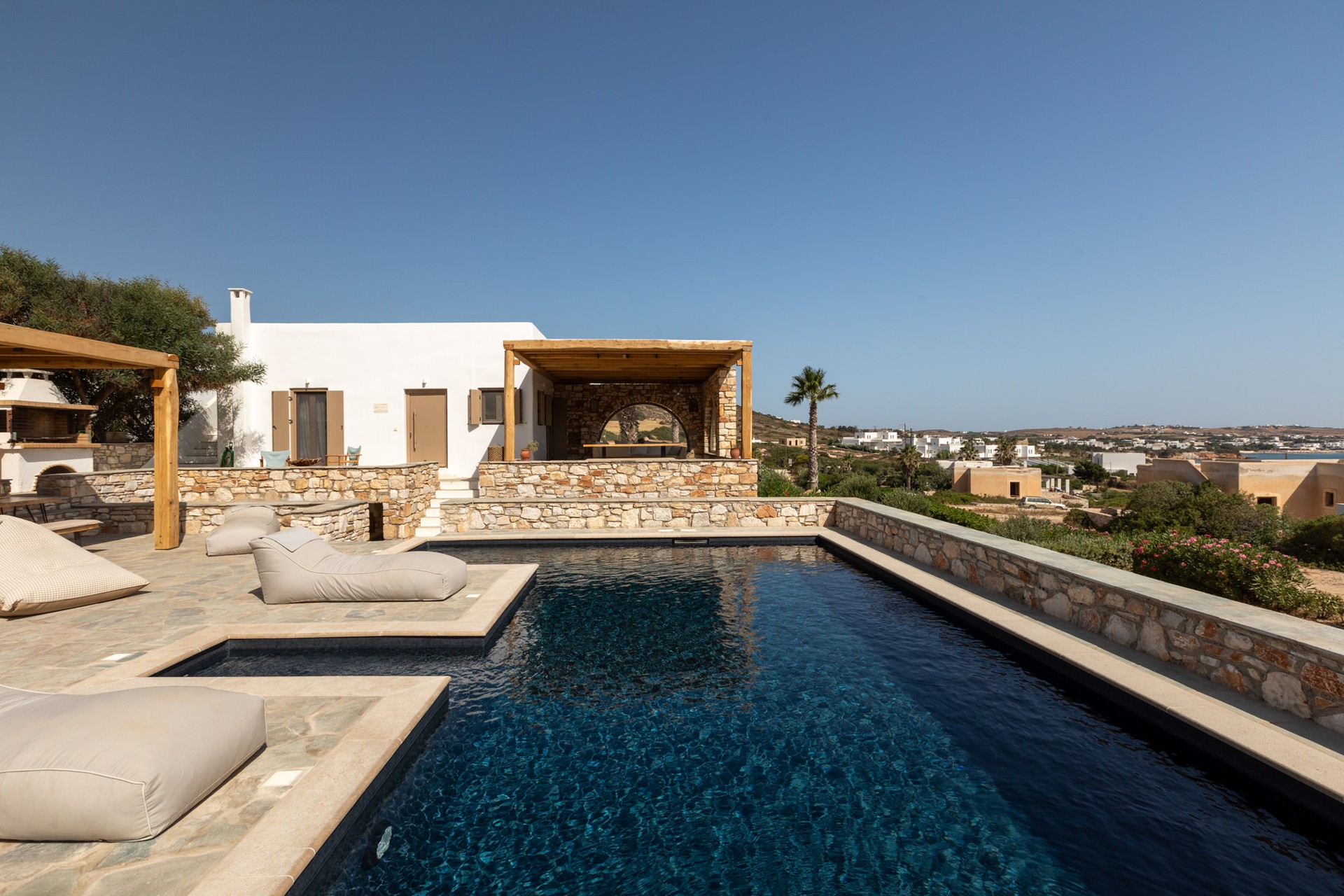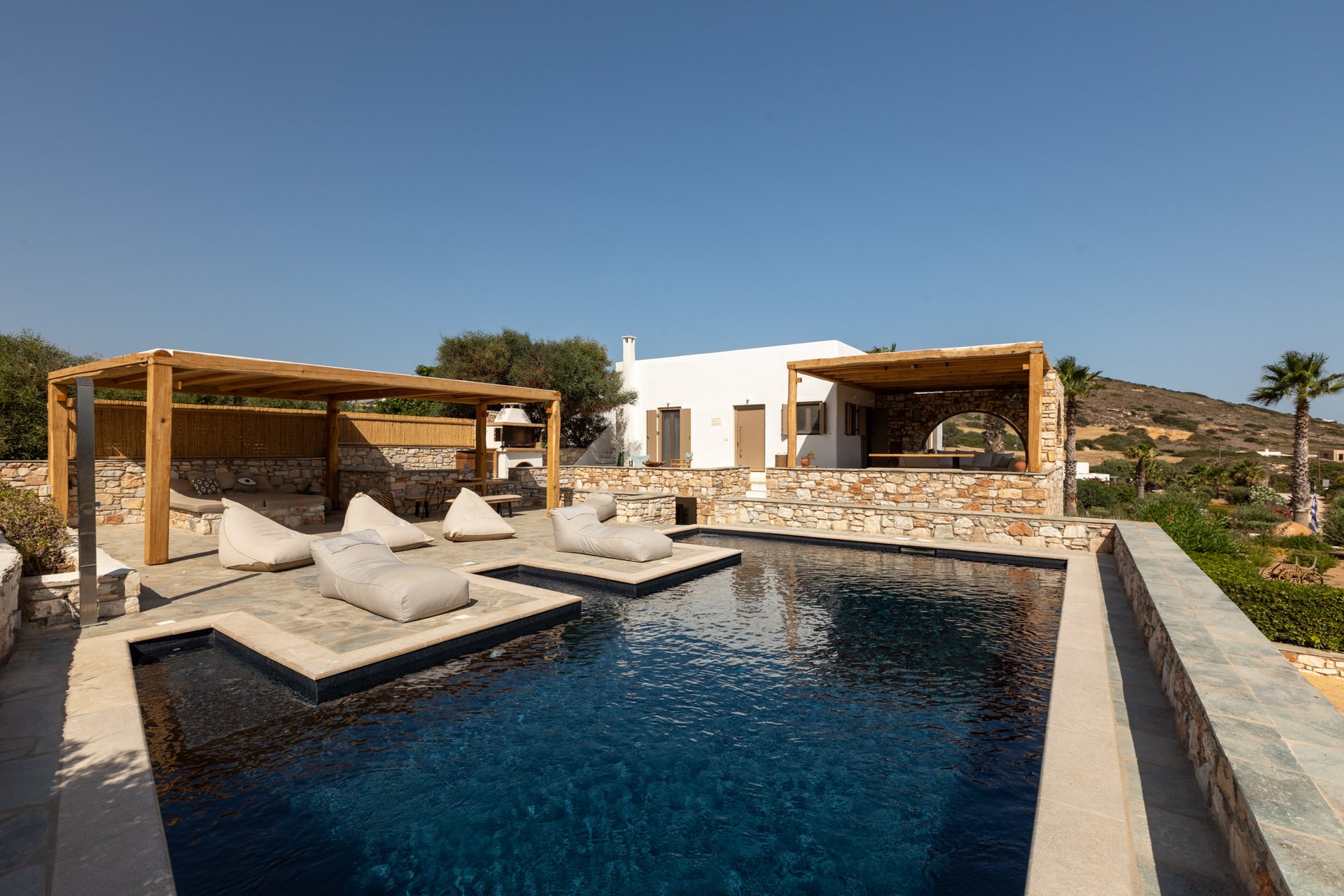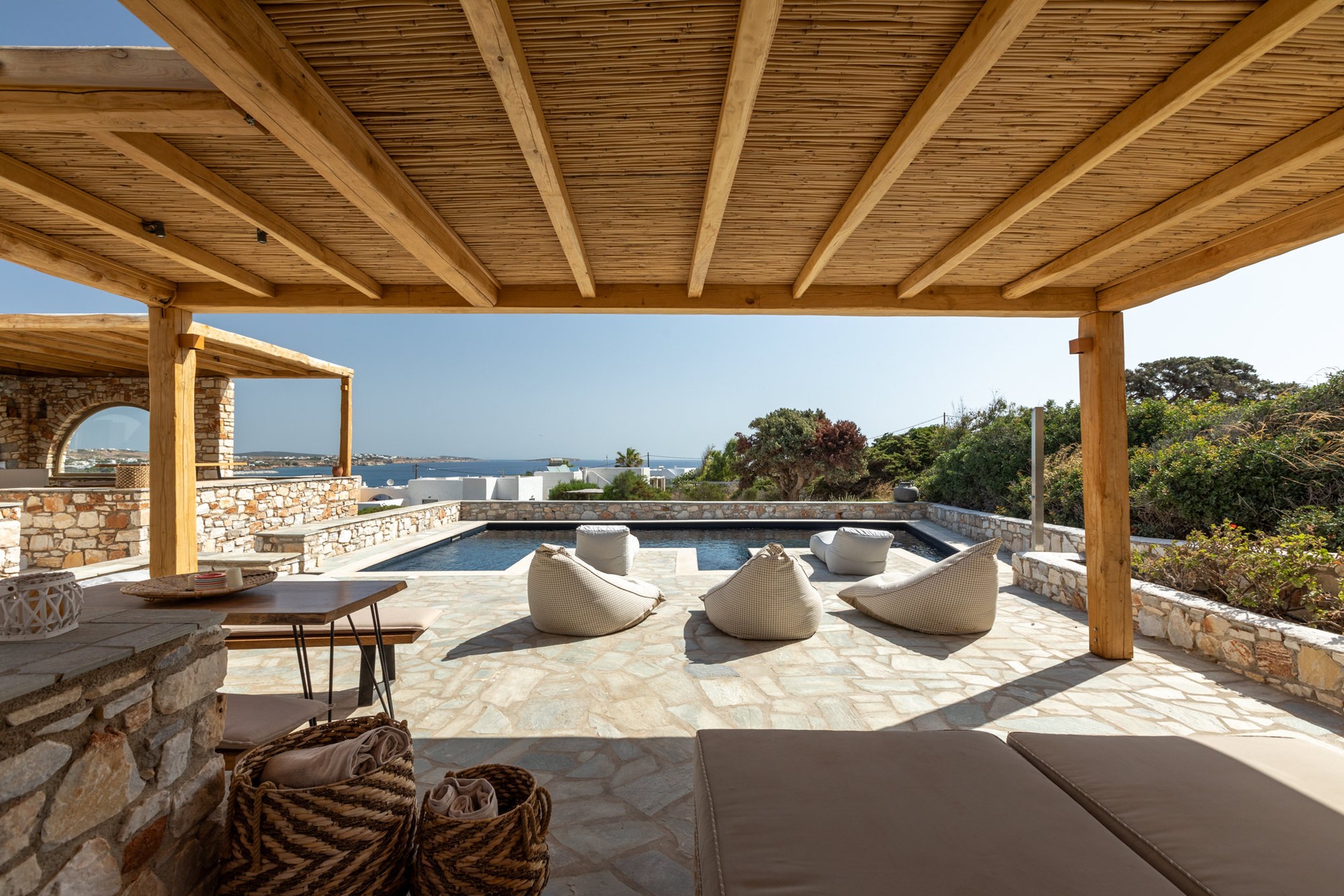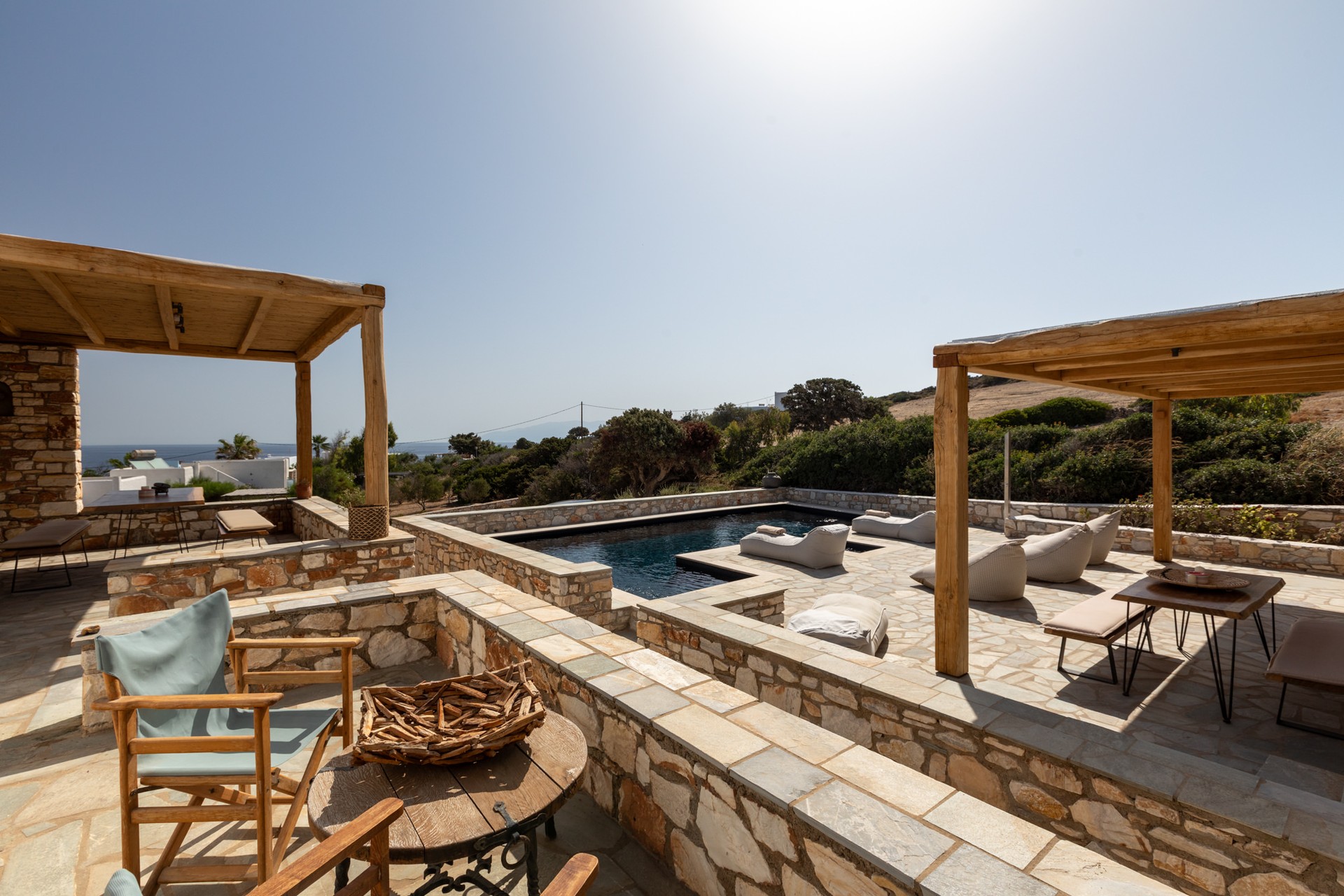 View
Exterior
Exterior (night)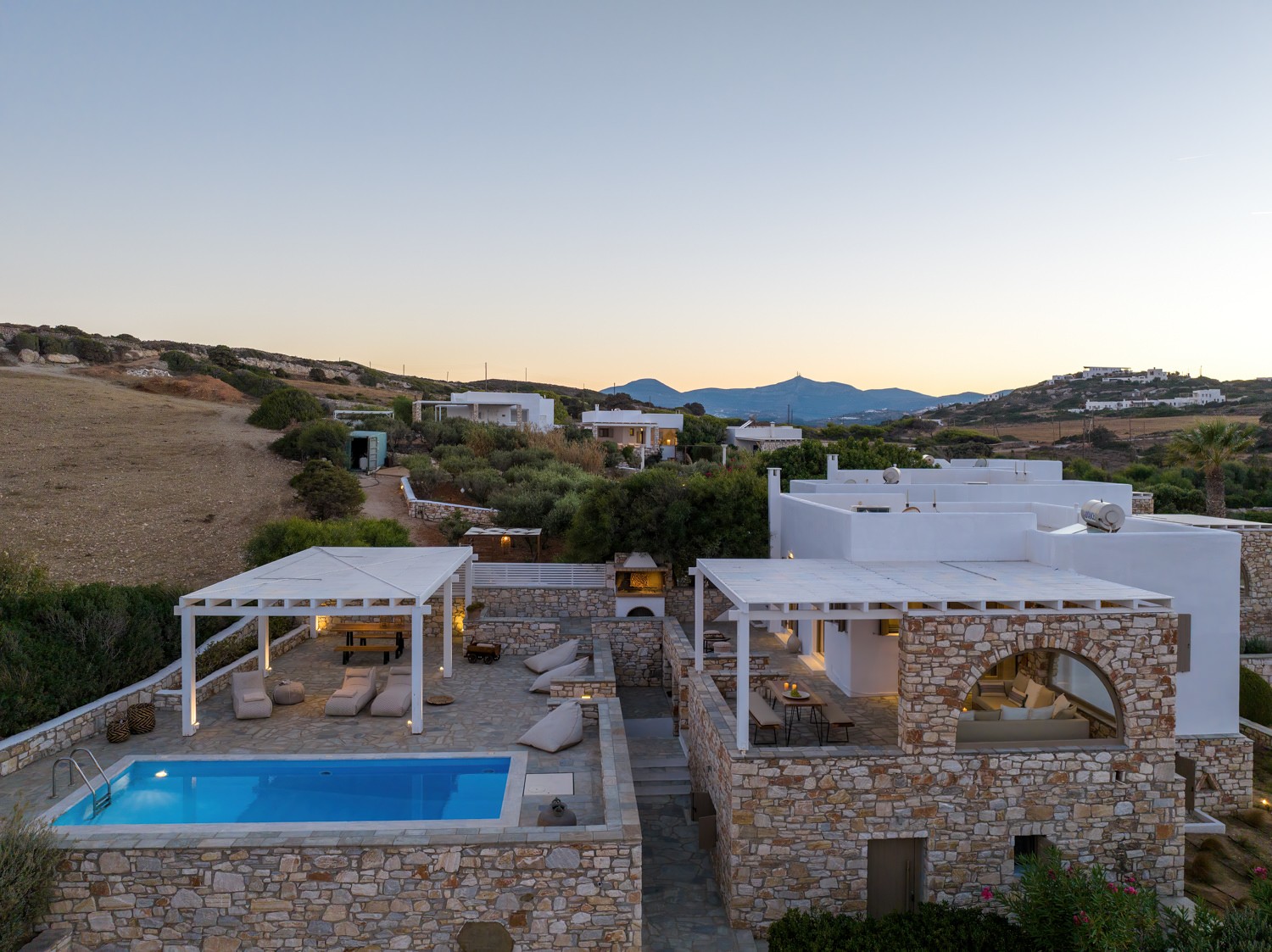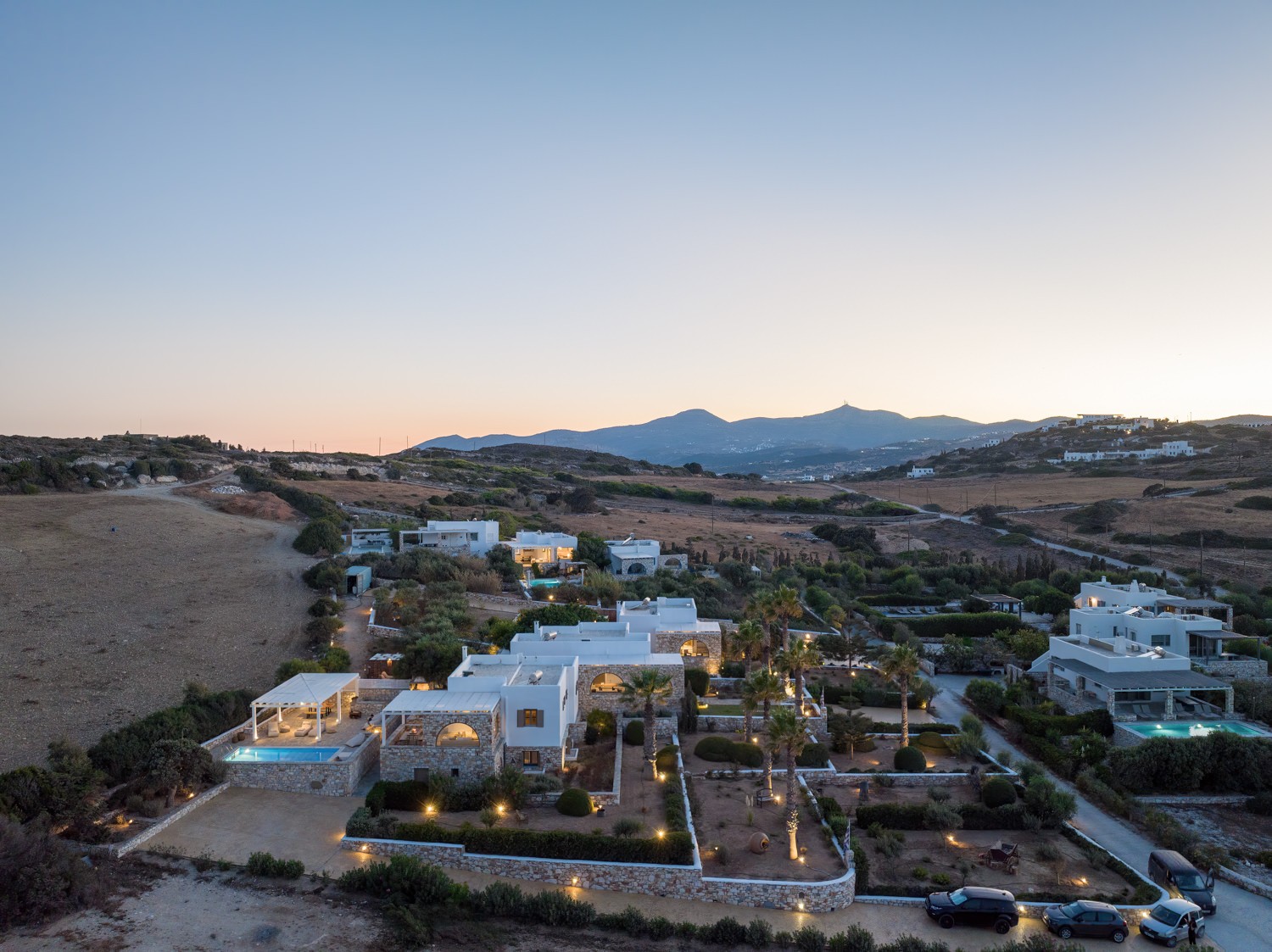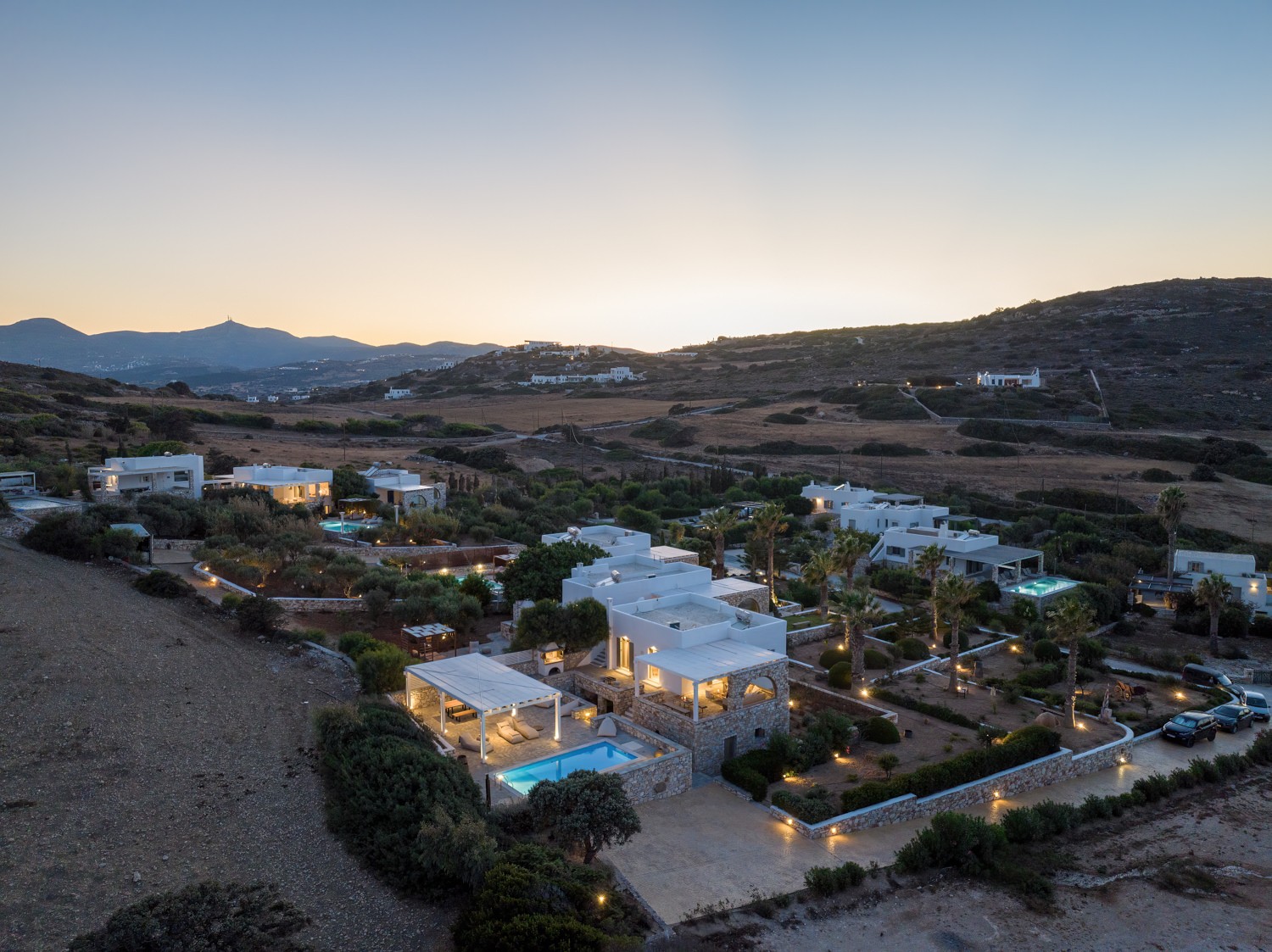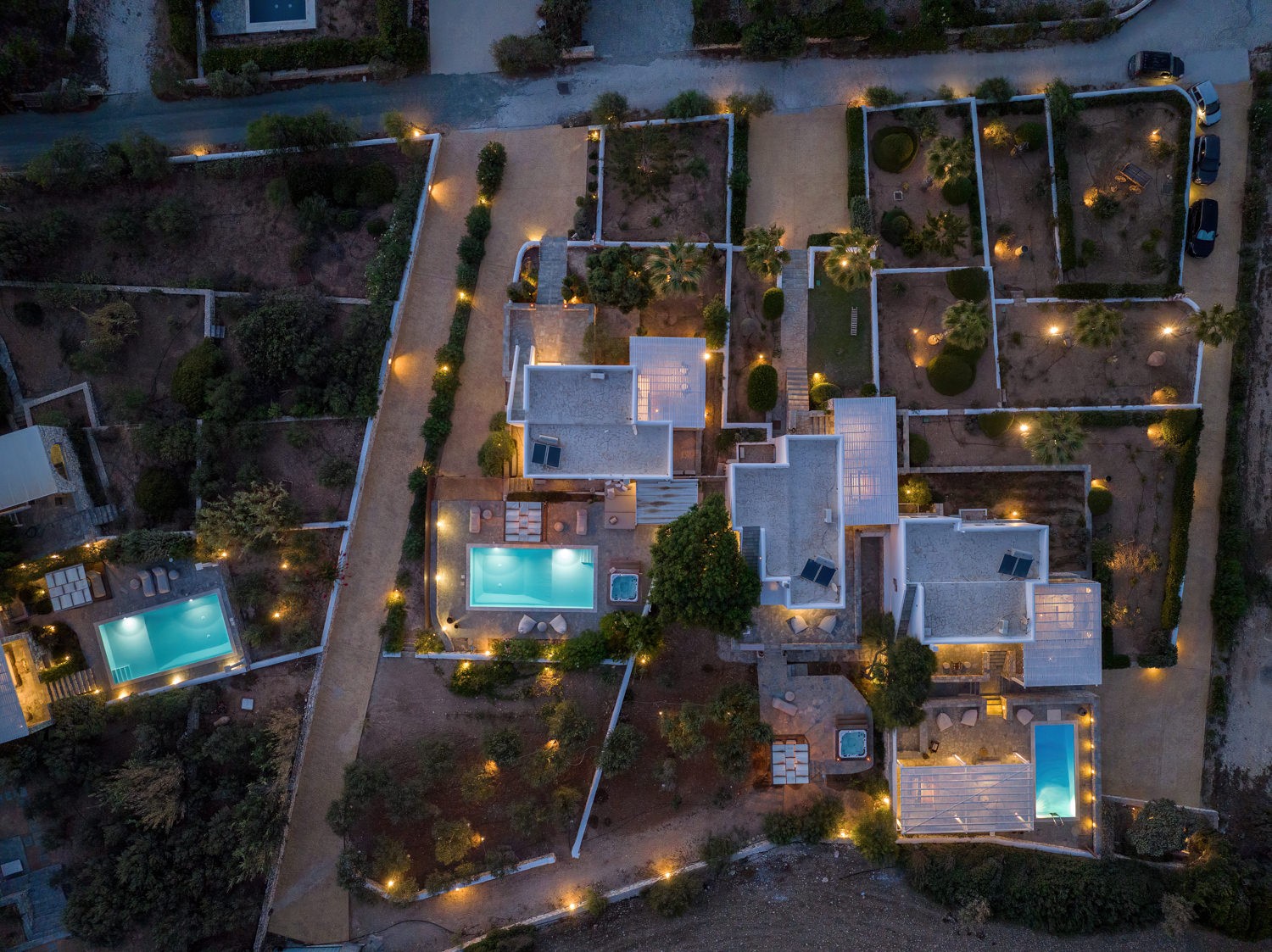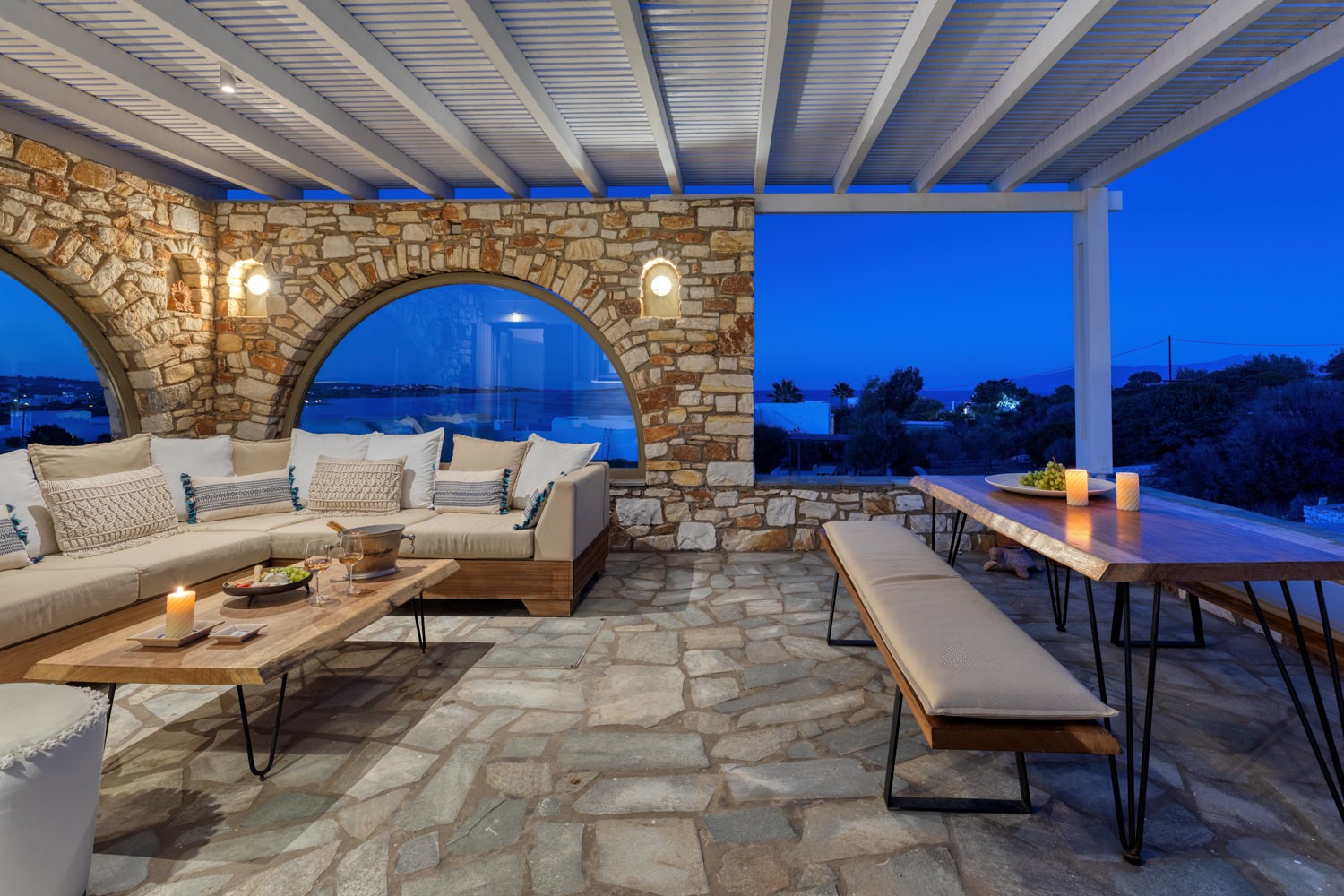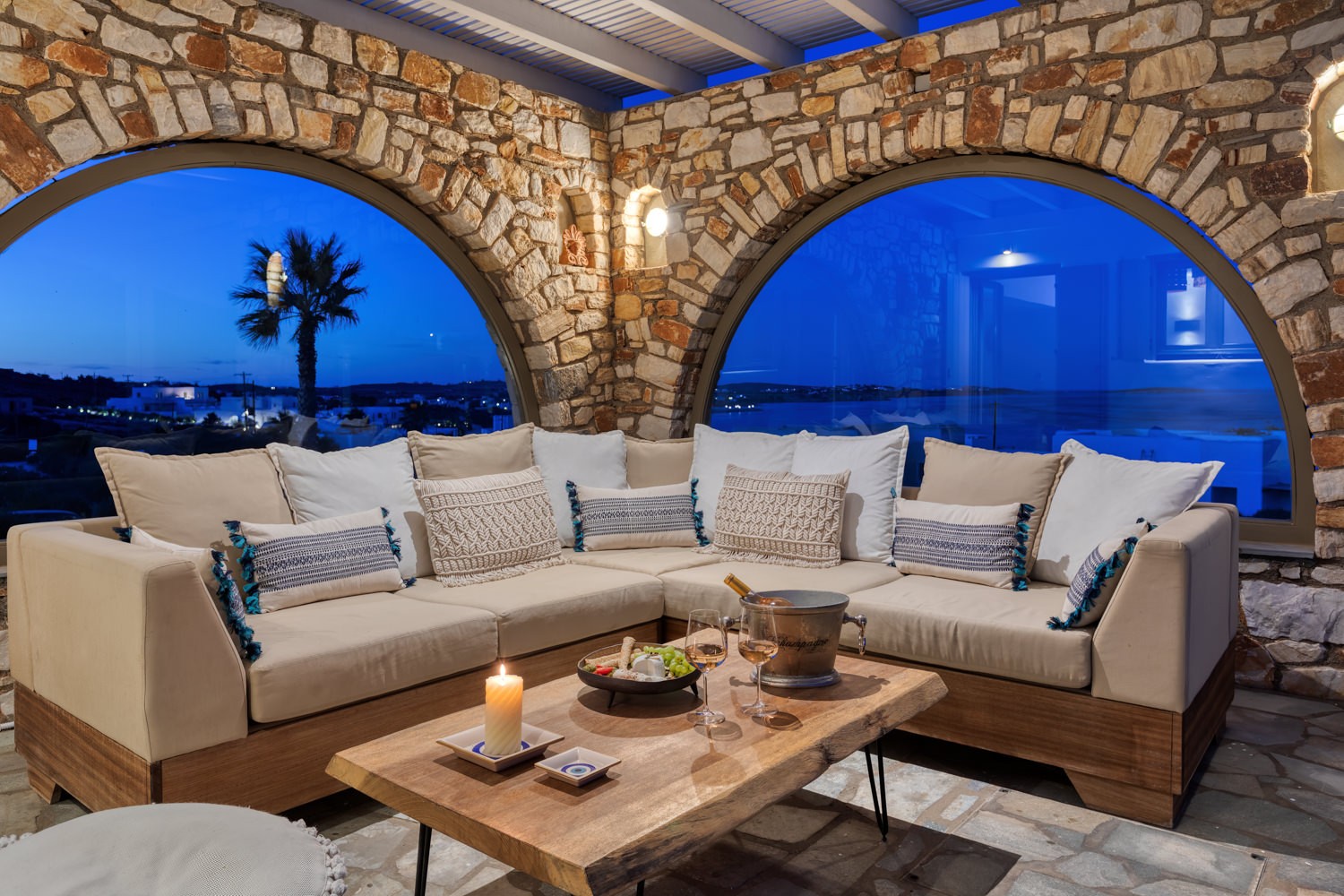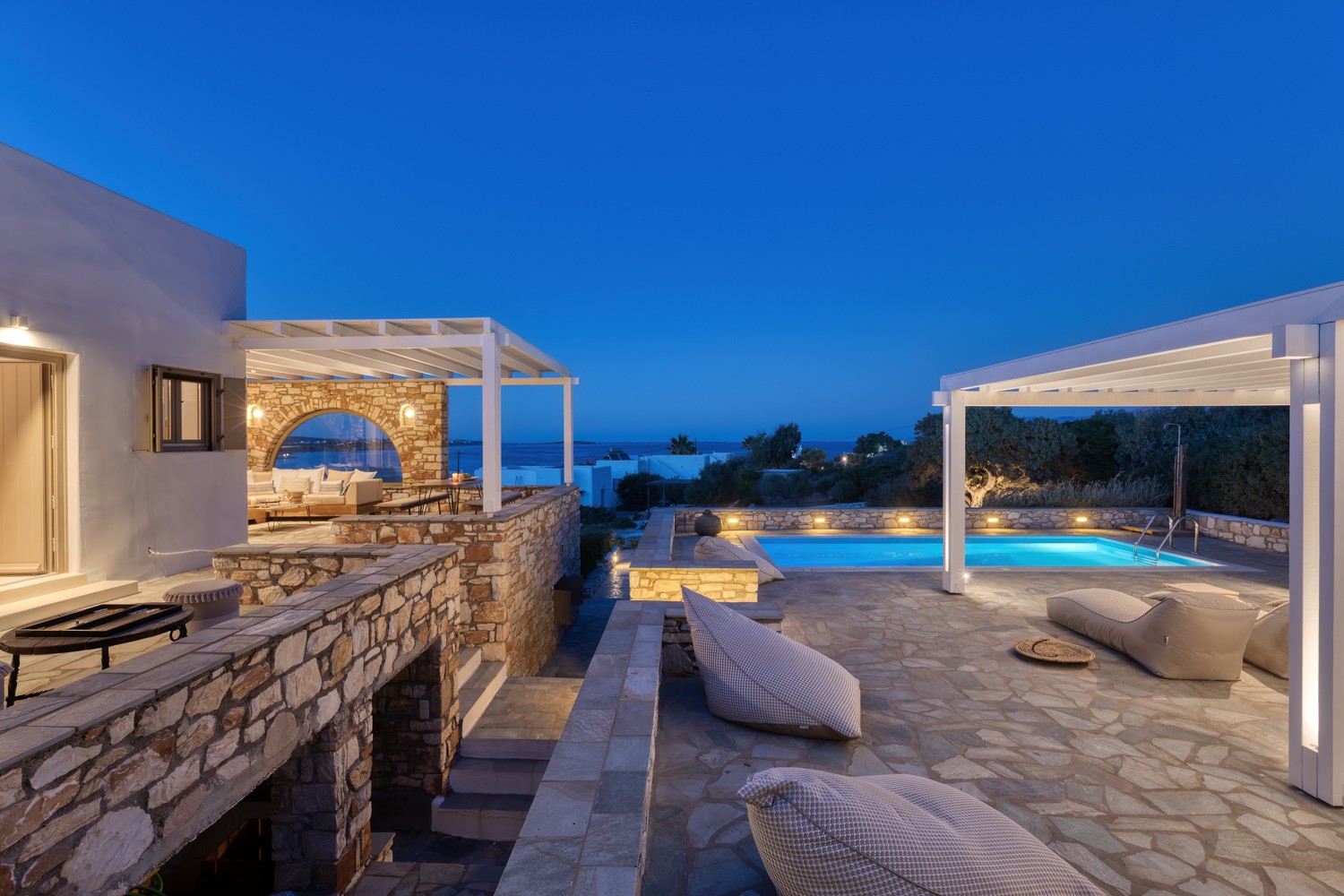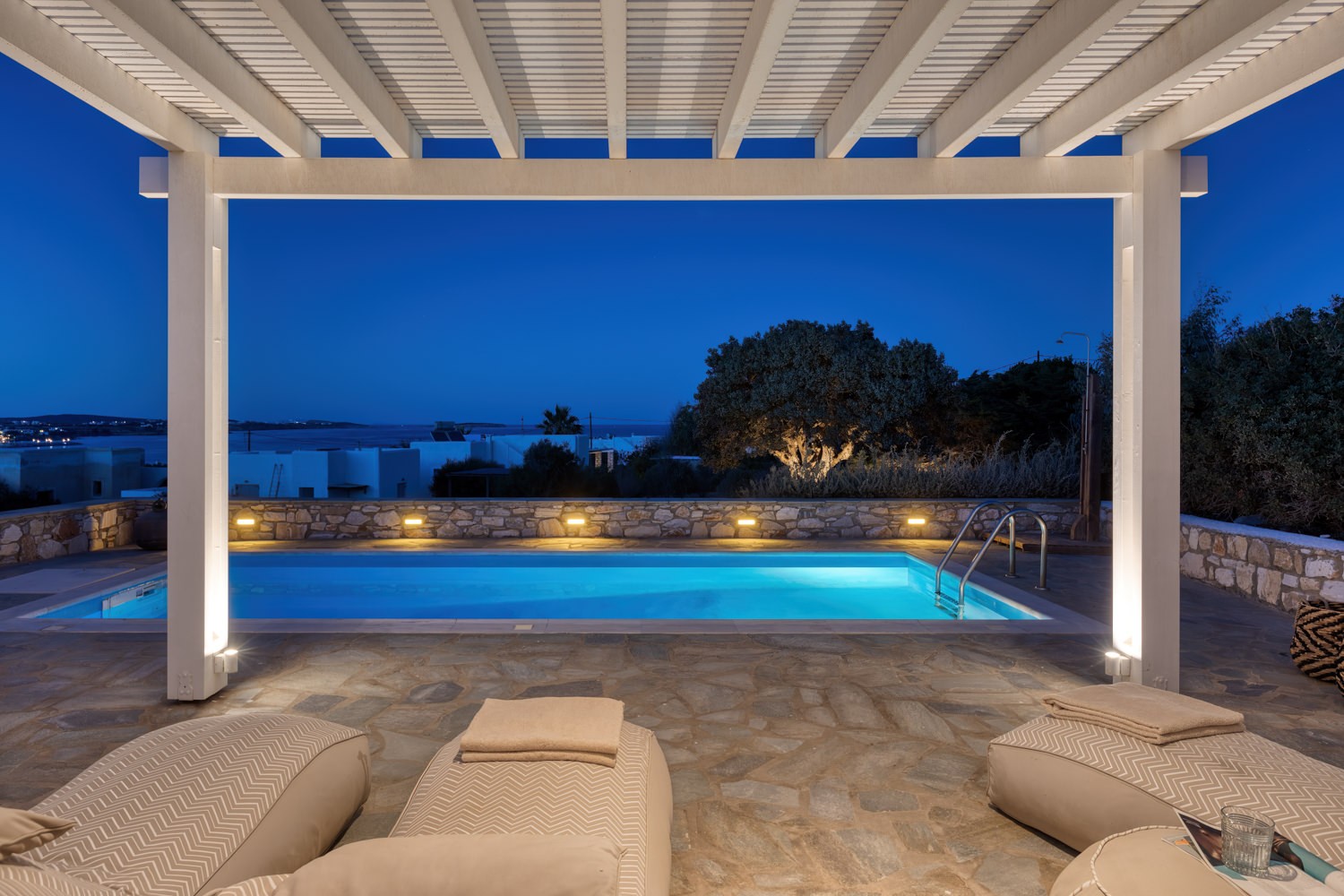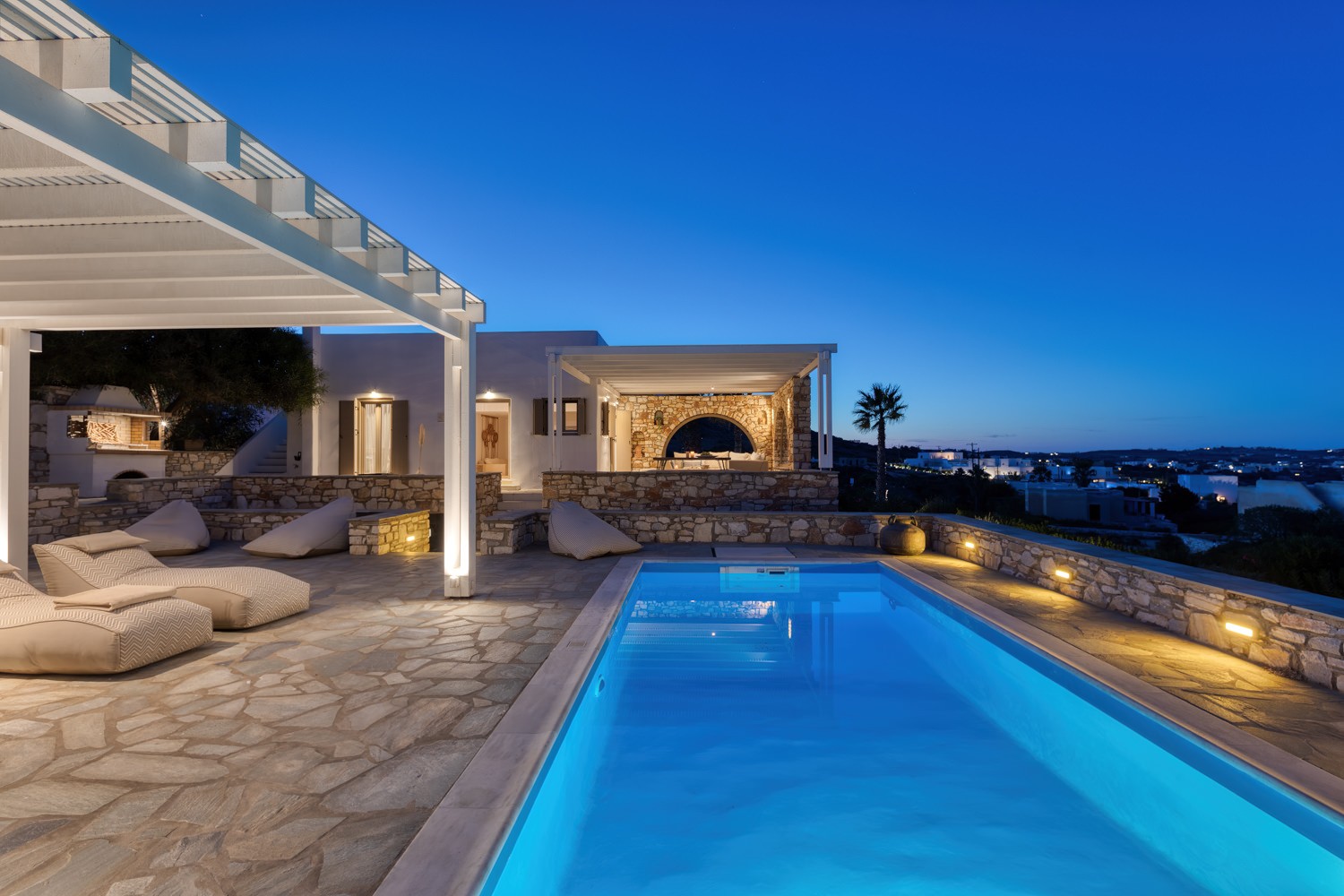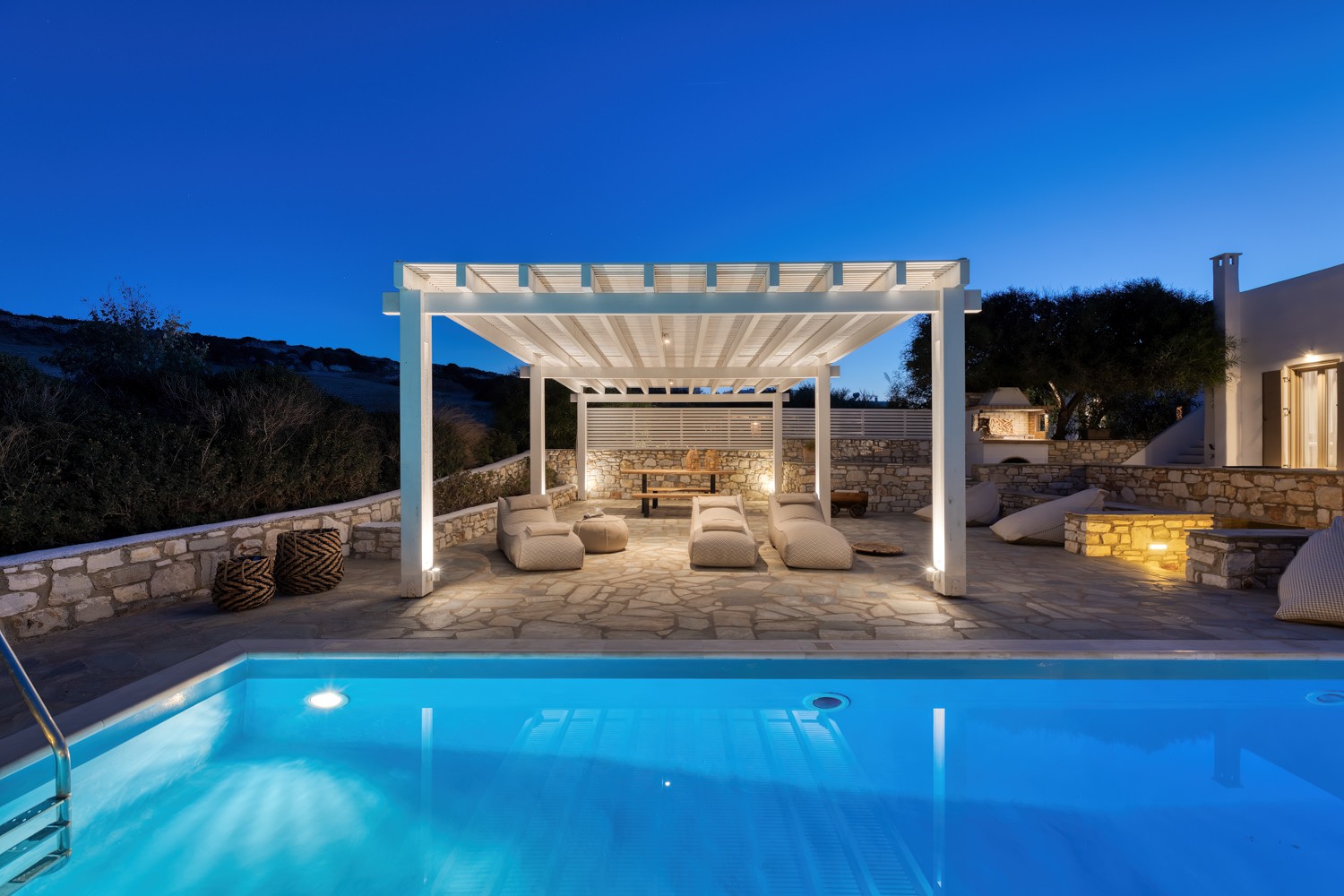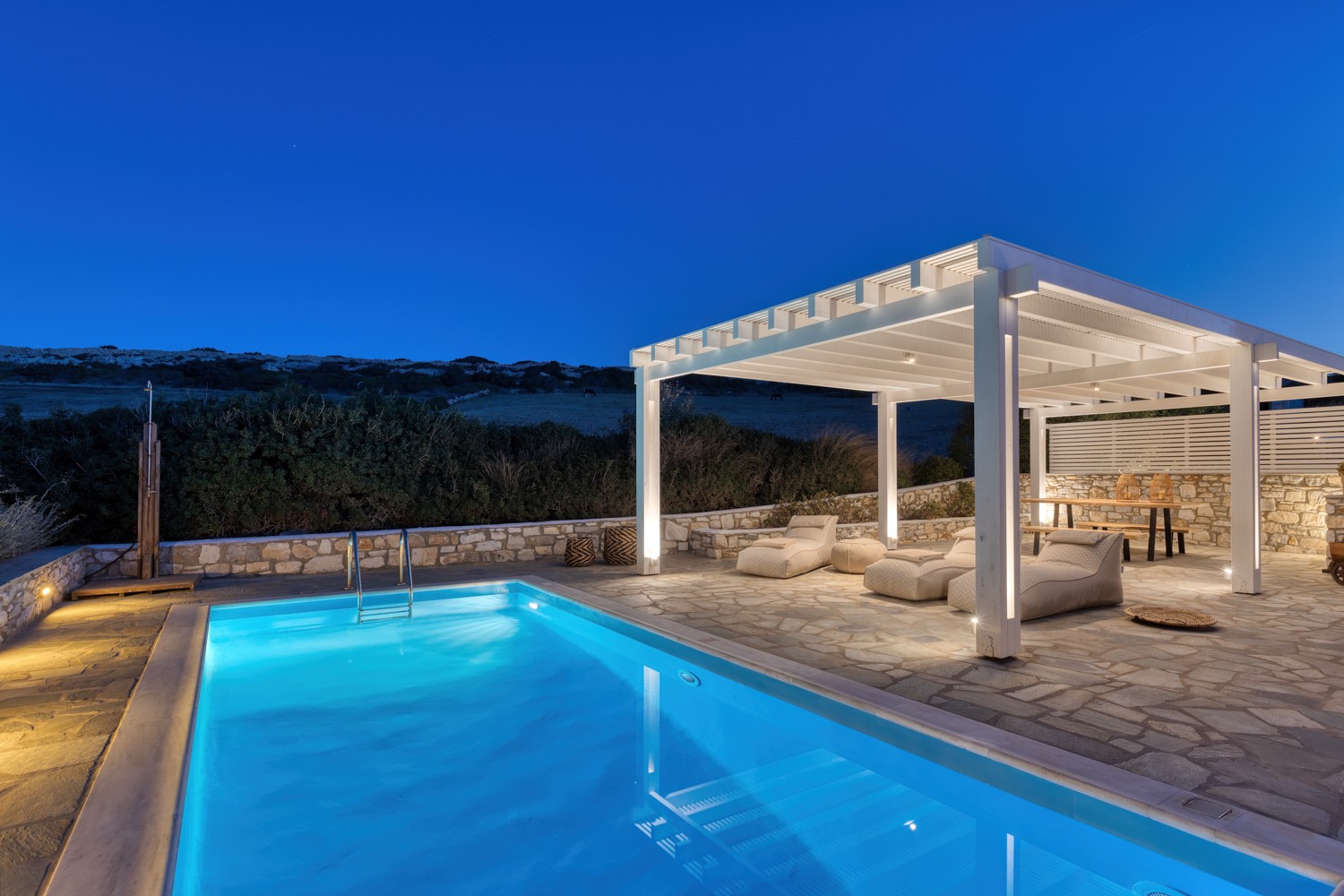 Amenities
---
Free Wi-Fi & Ethernet access
Kitchen with ceramic cooking hob
Paros, the island of the sun, the sea and ultimate serenity. Enjoy the shimmering Aegean sea, discover the island's magnificent villages and taste the simple yet extraordinary Greek dishes.
Book Now