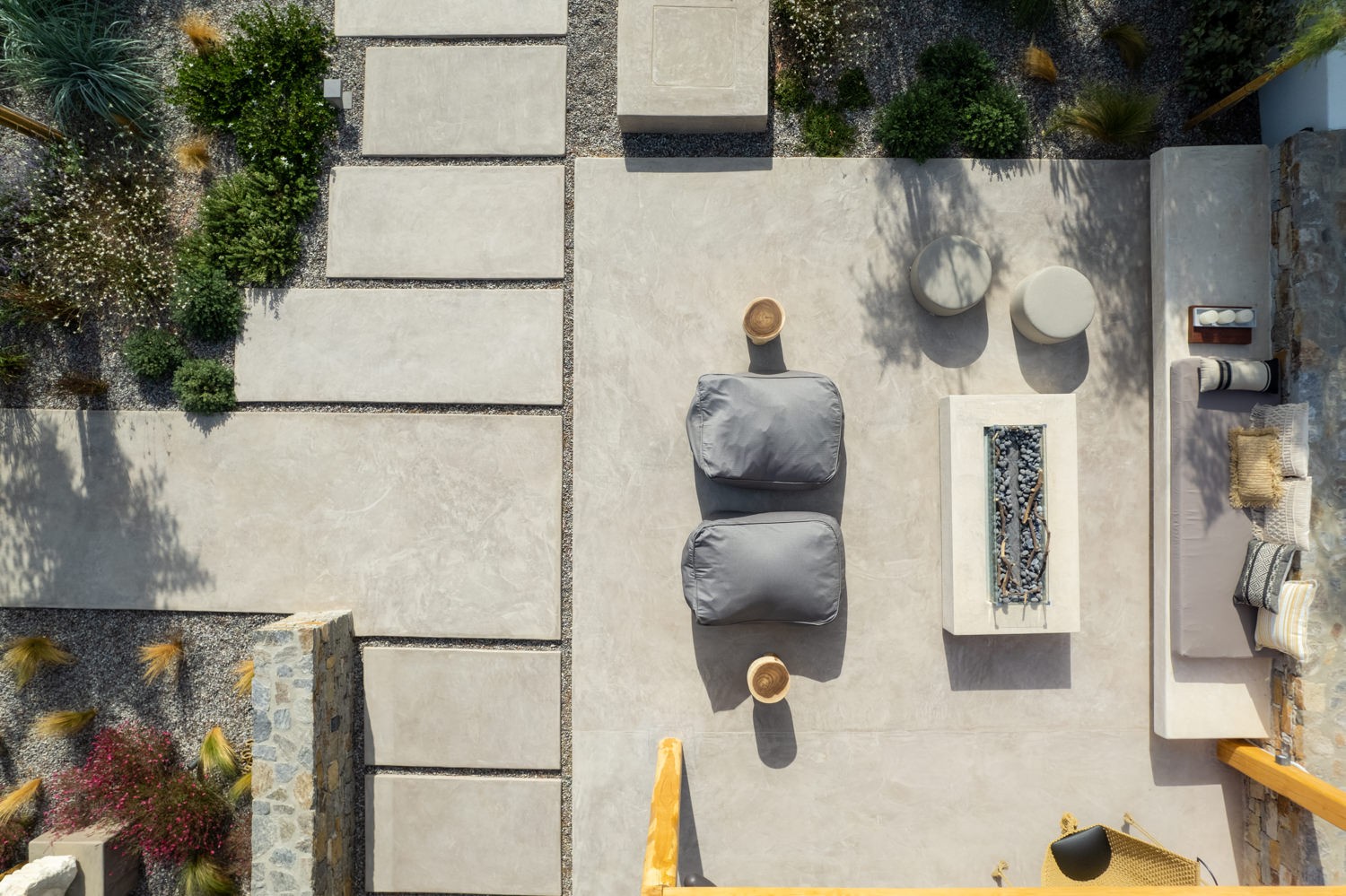 Villa Iremia
Discover a destination that blends superior hospitality with a sense of calm. The perfect setting to explore the subtle luxury of refined simplicity. A chance to embrace a tranquil mindset, one that will allow you to spend your days in a meaningful, memorable, rejuvenating, and energizing way.
View
Interior
Interior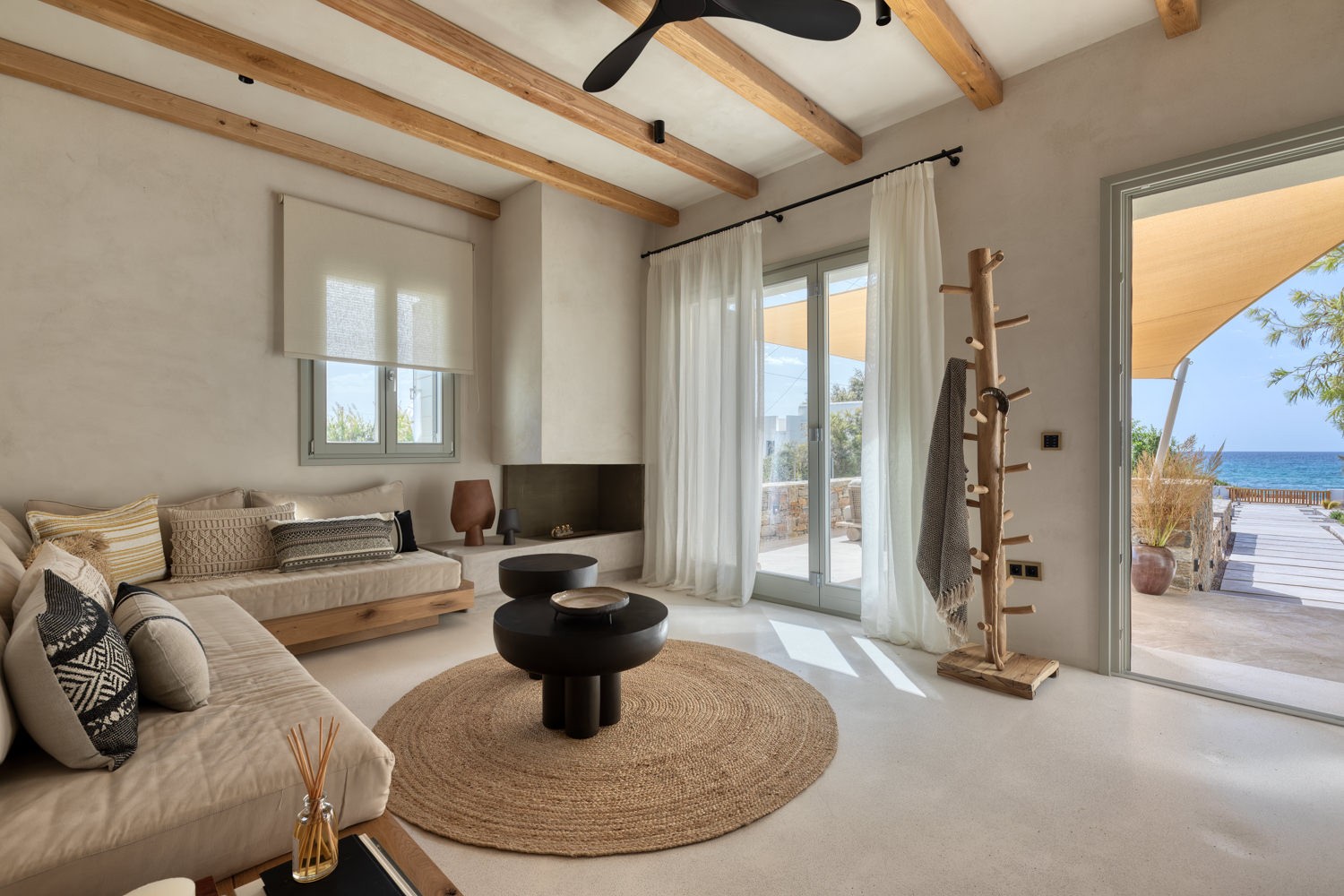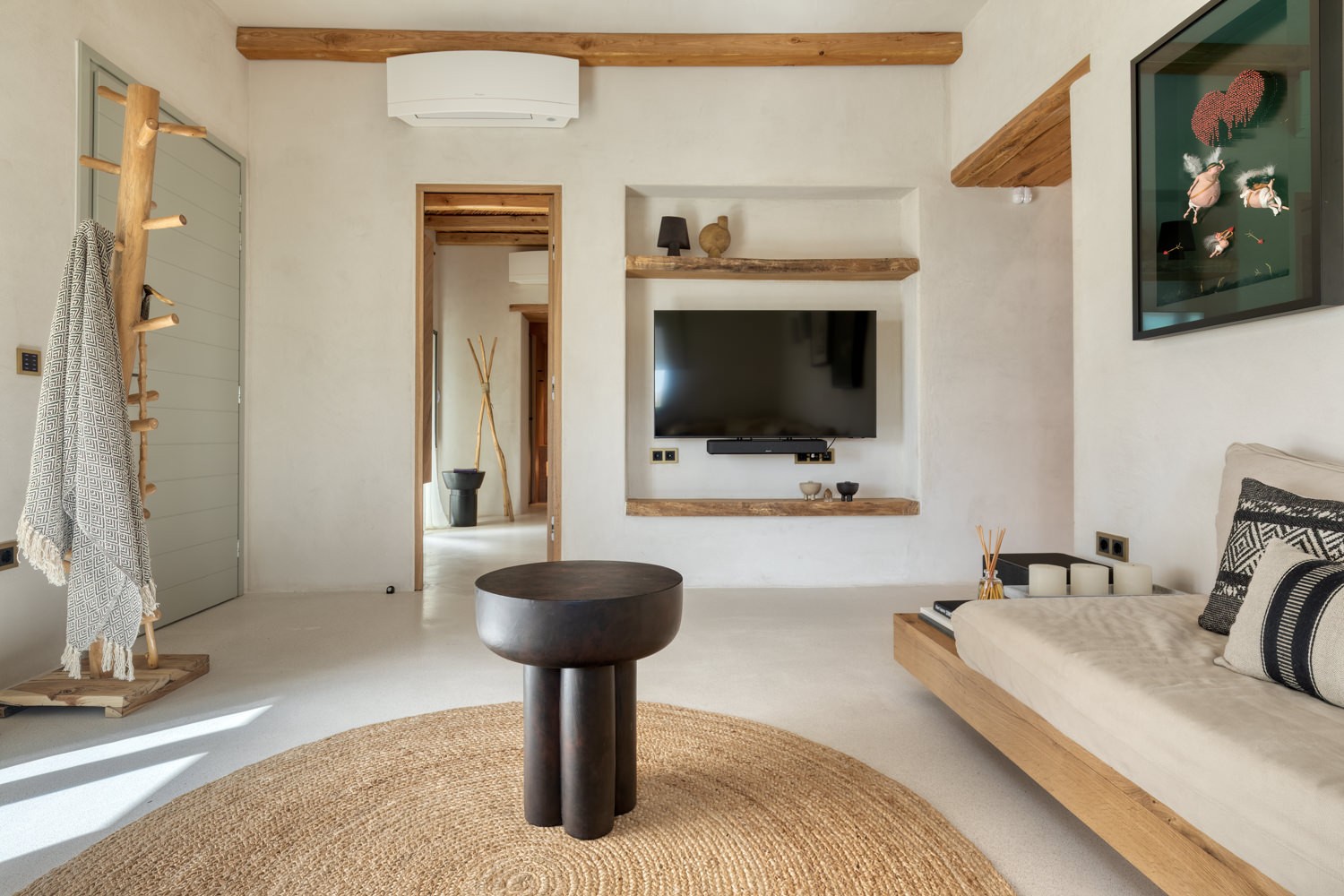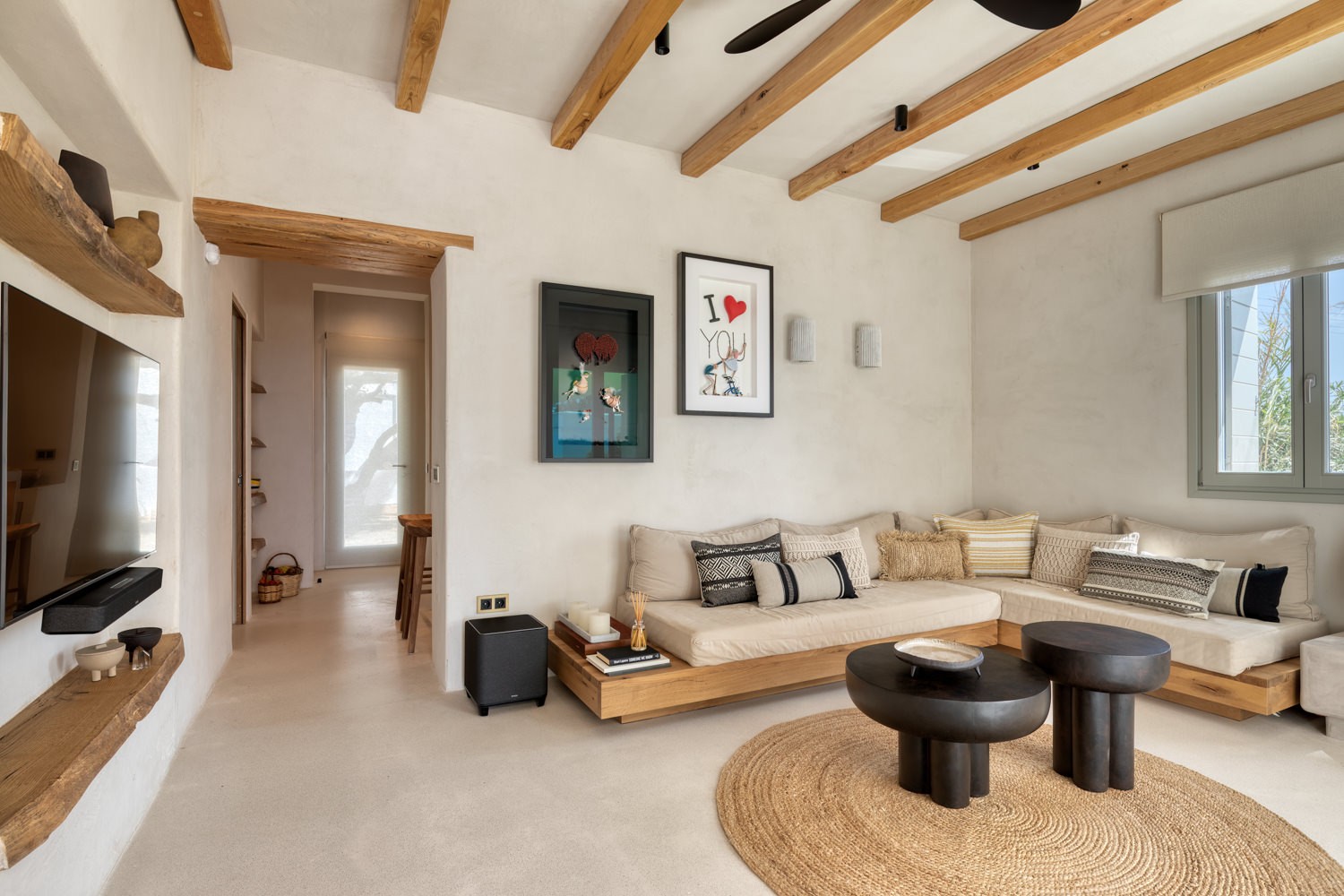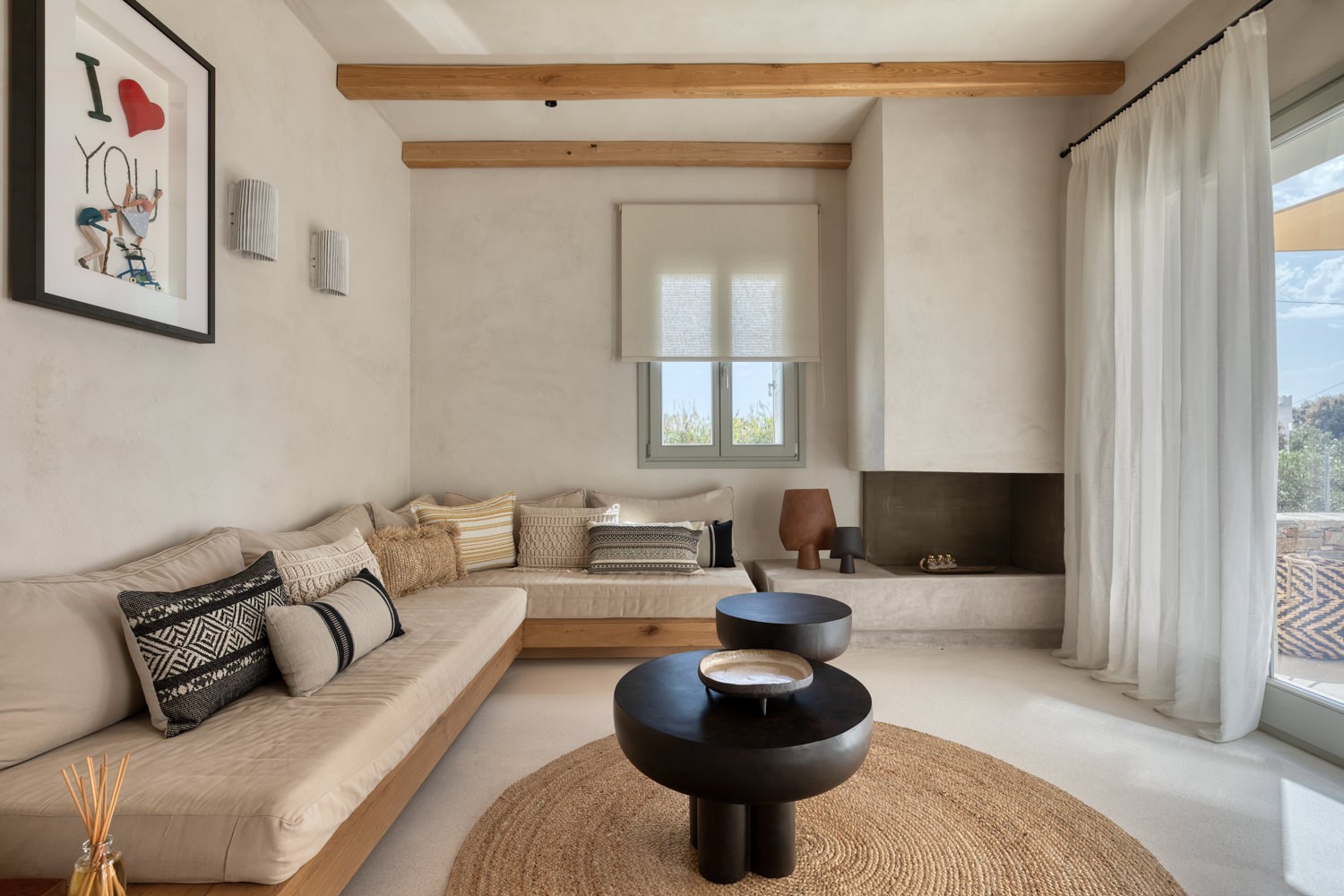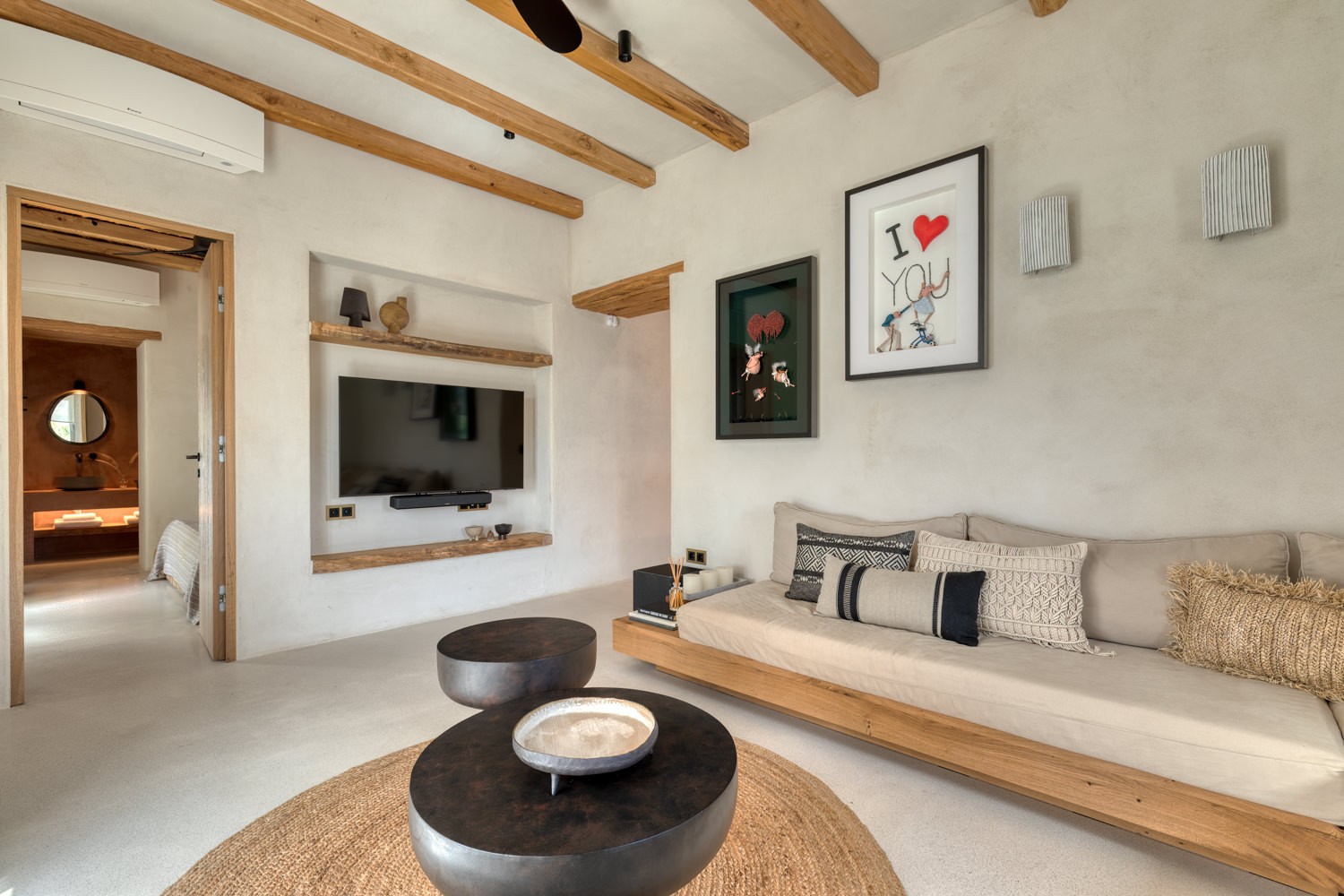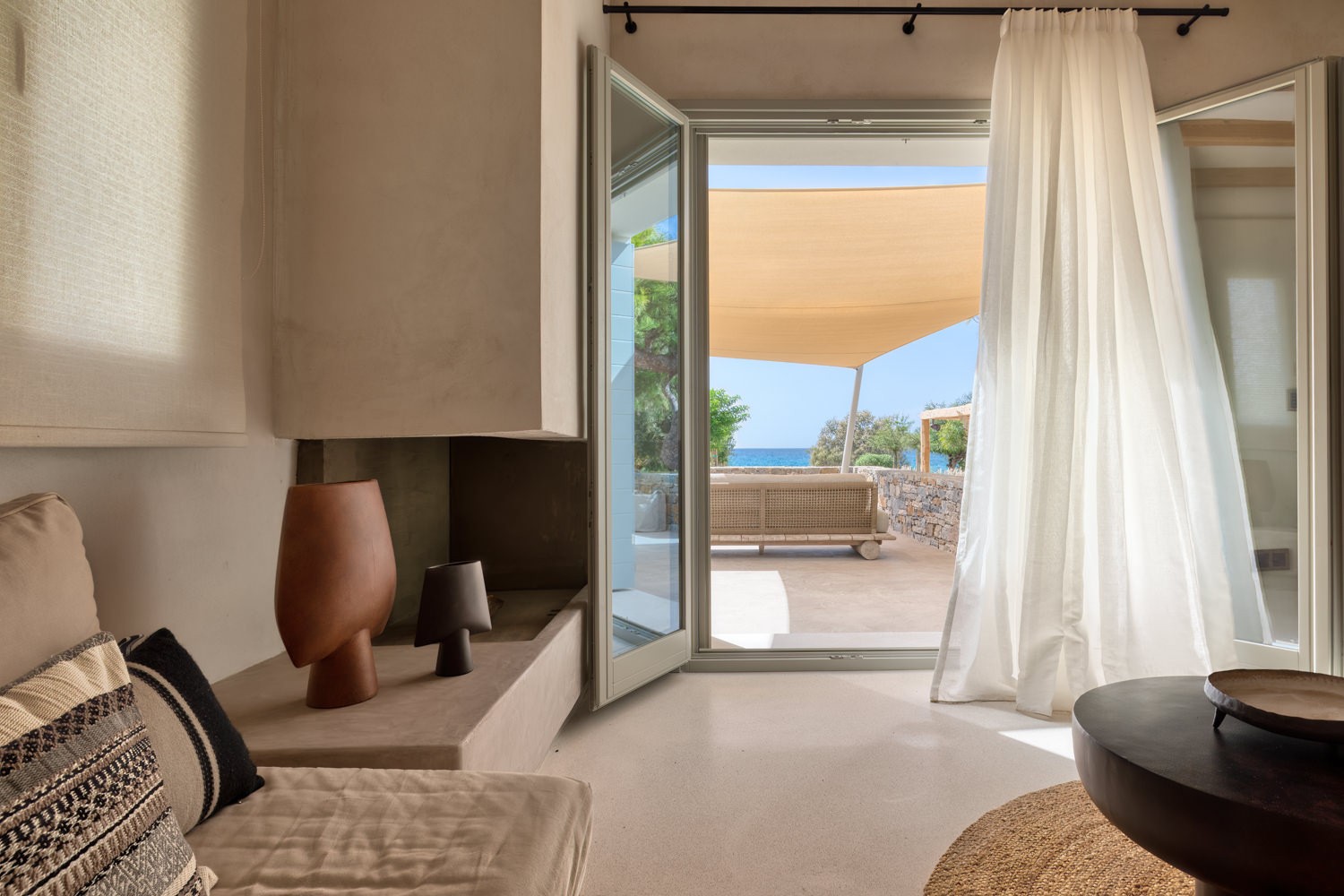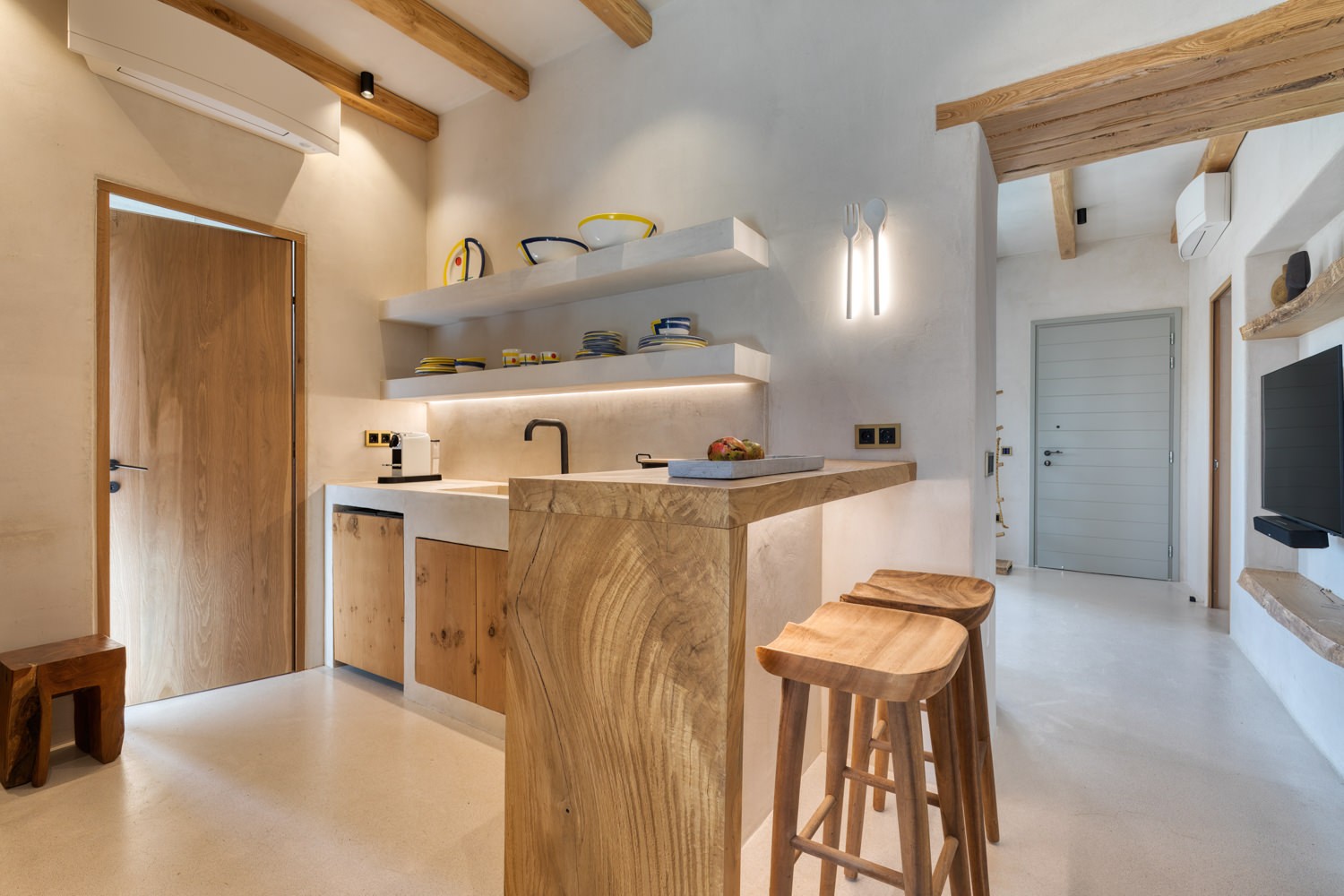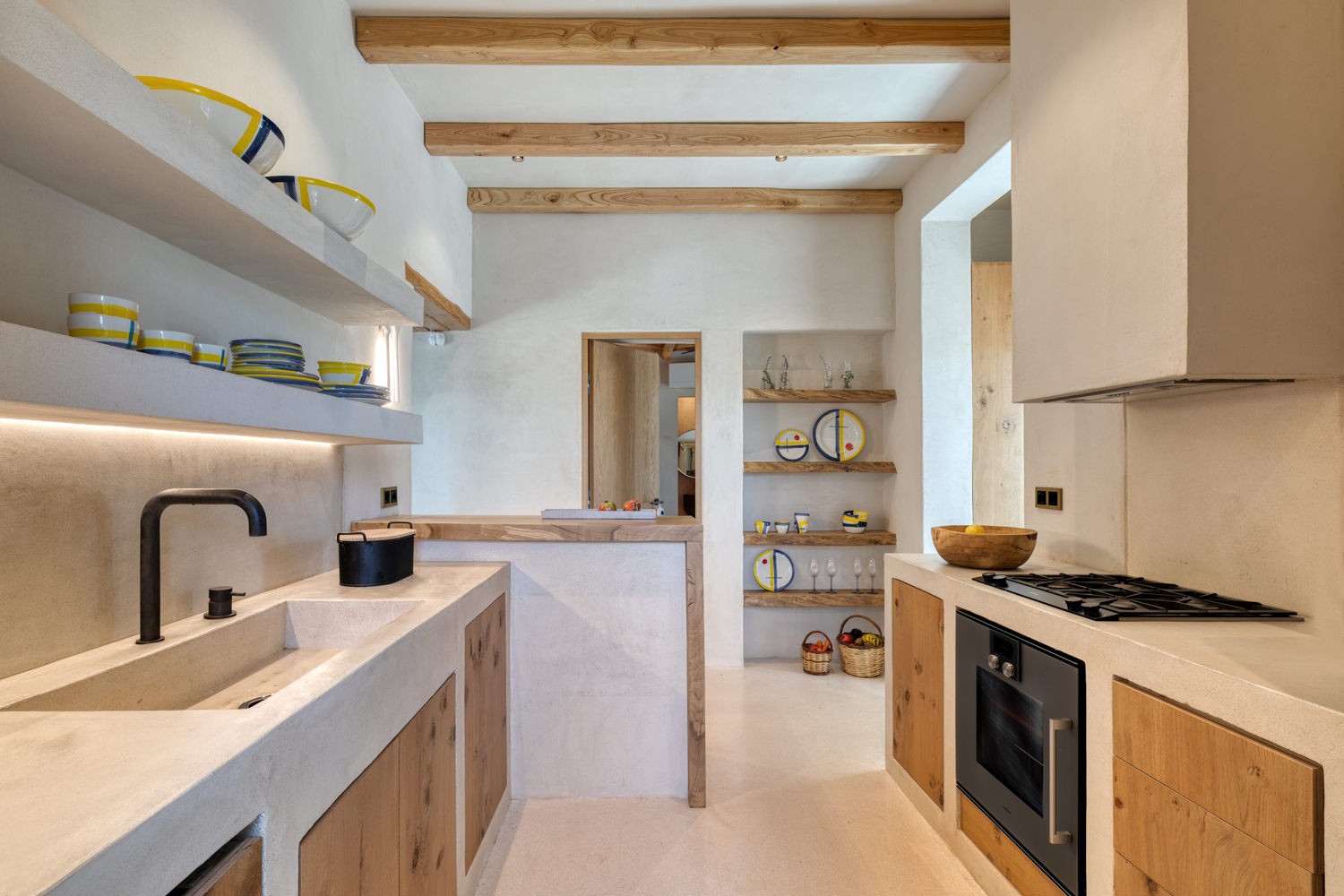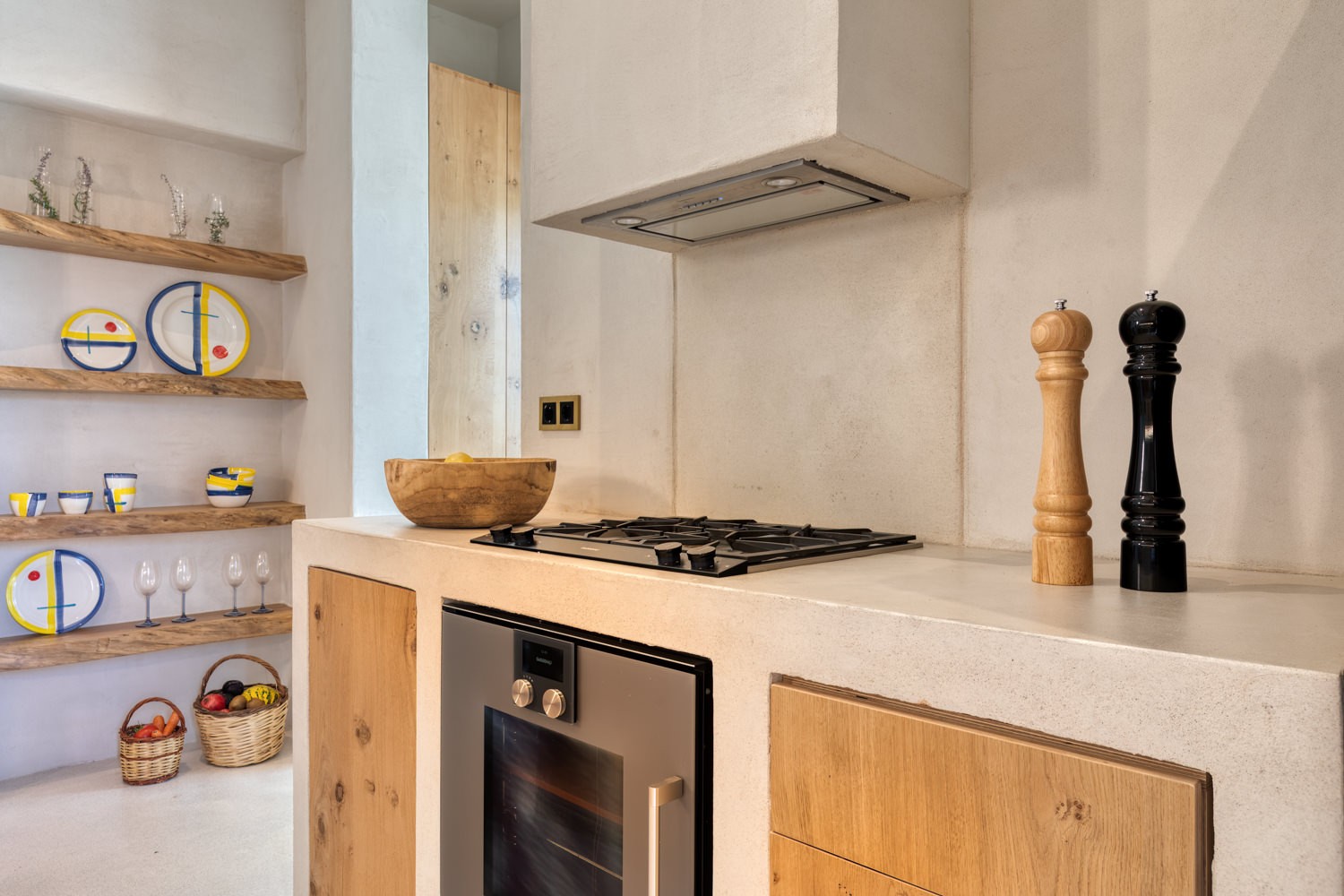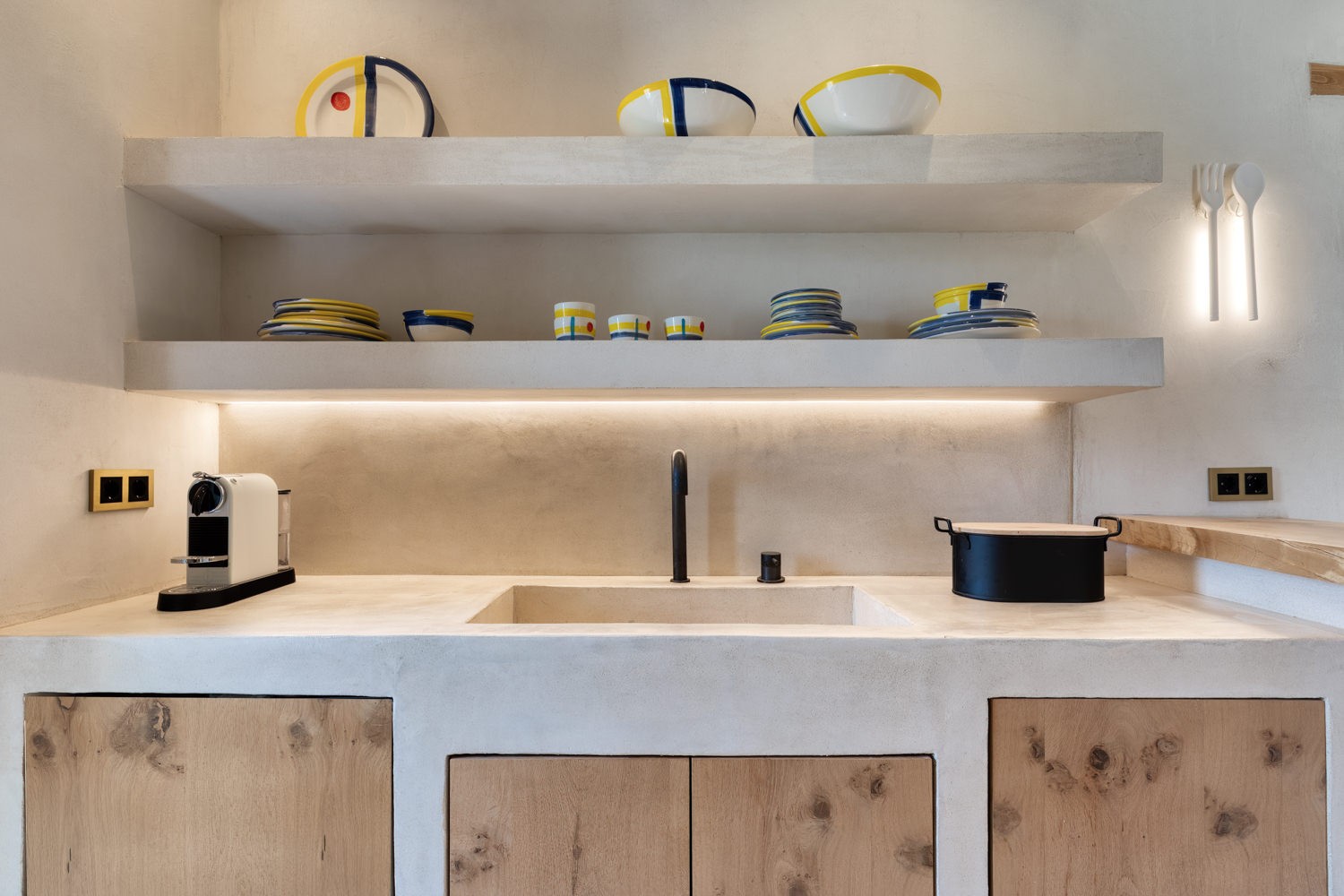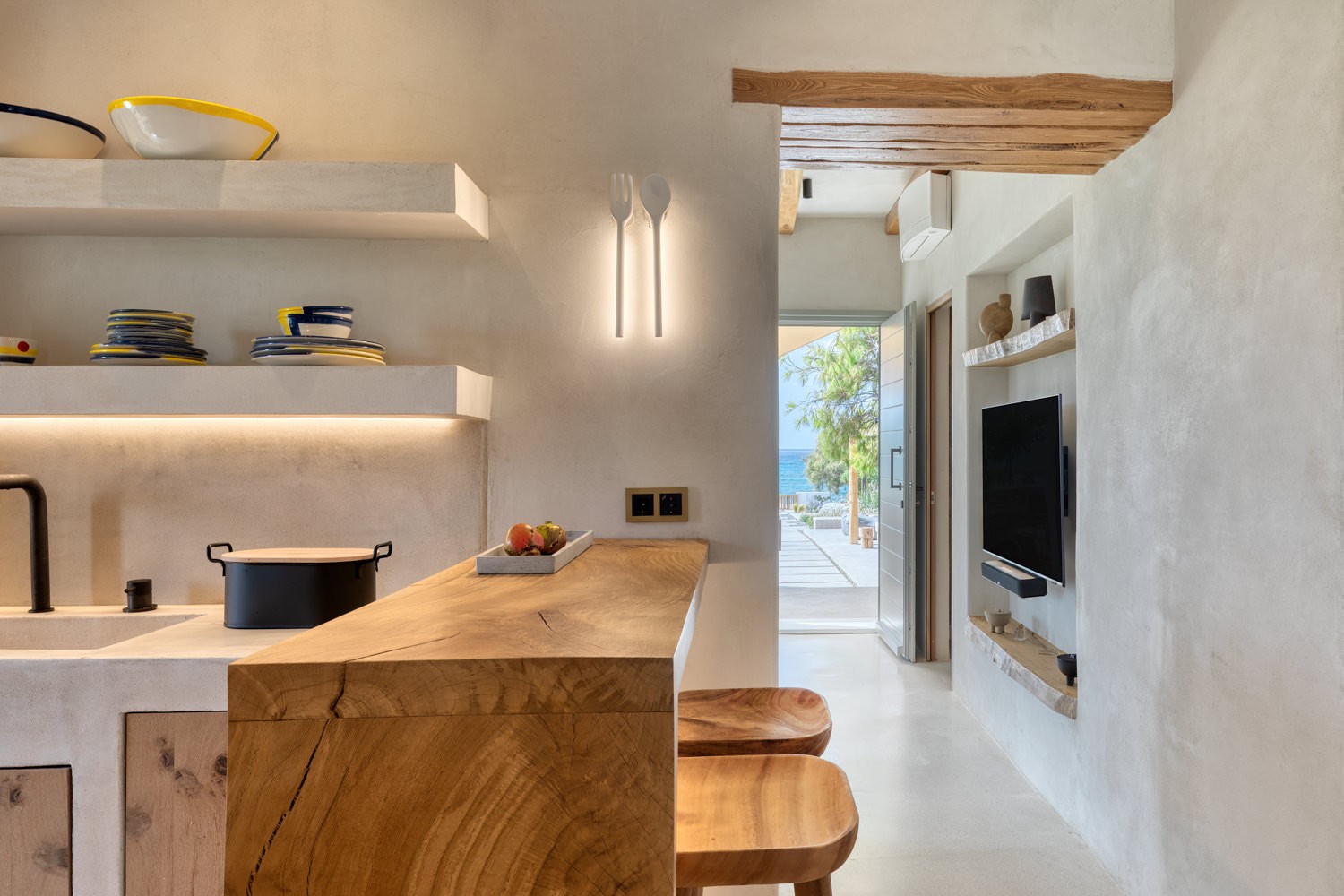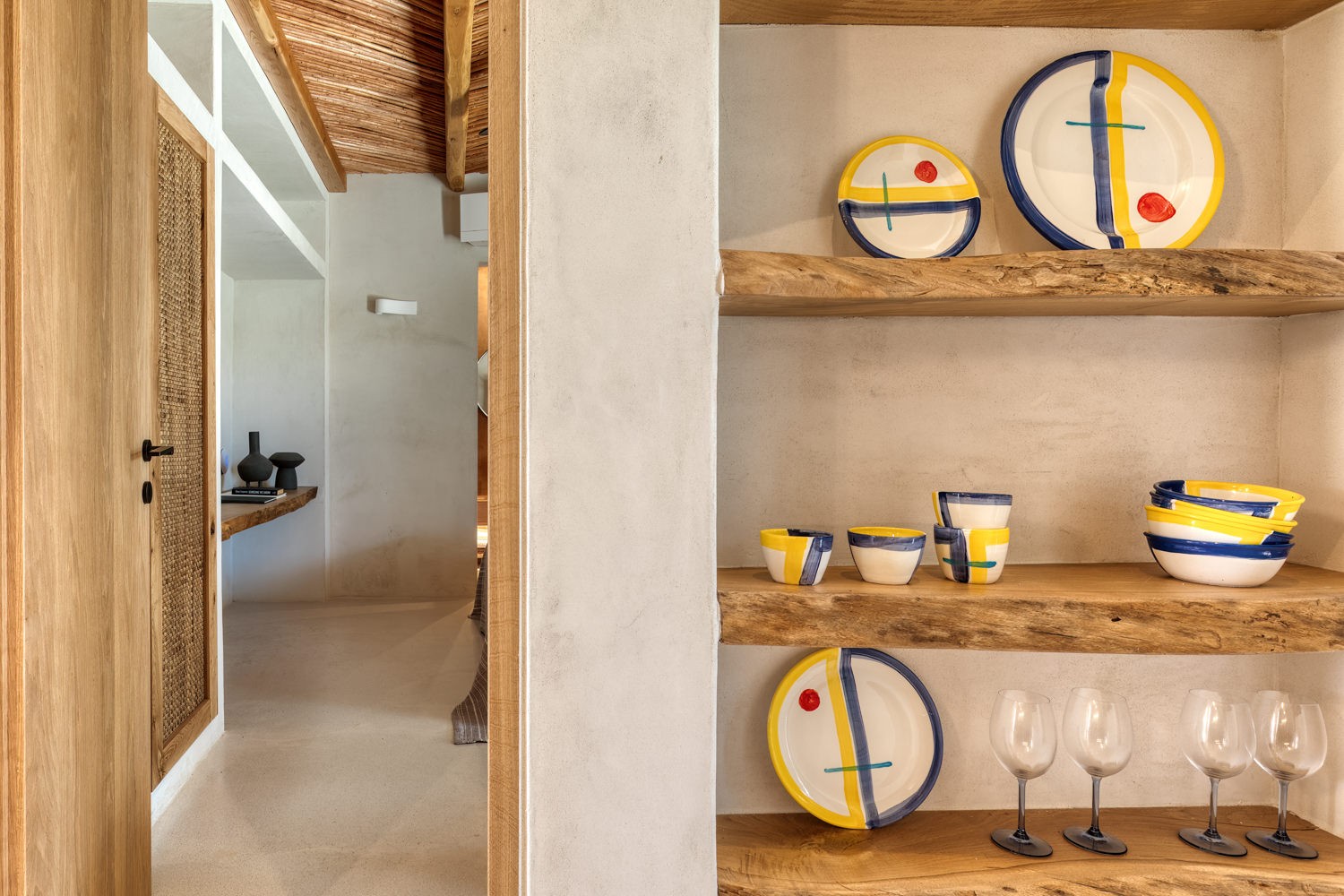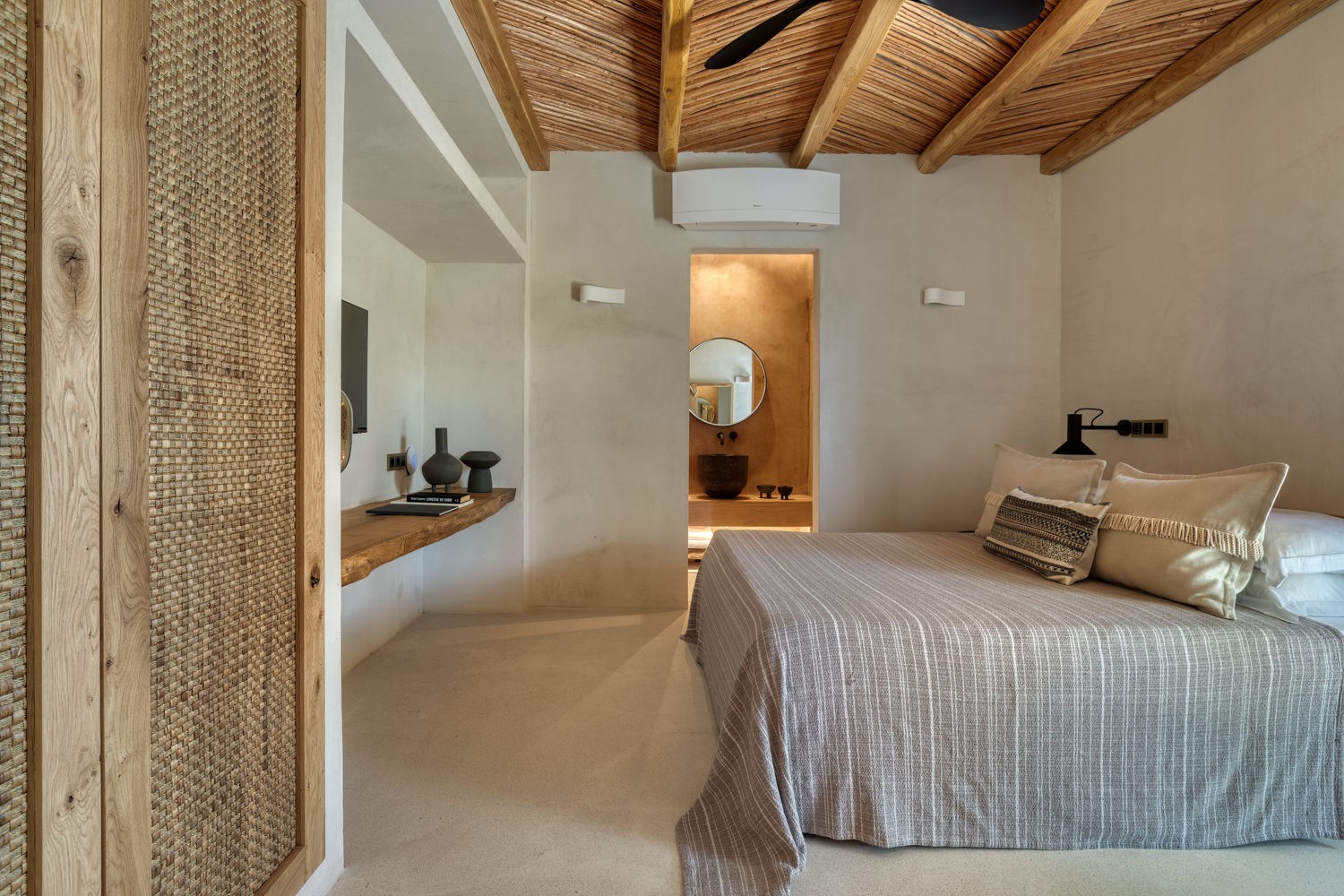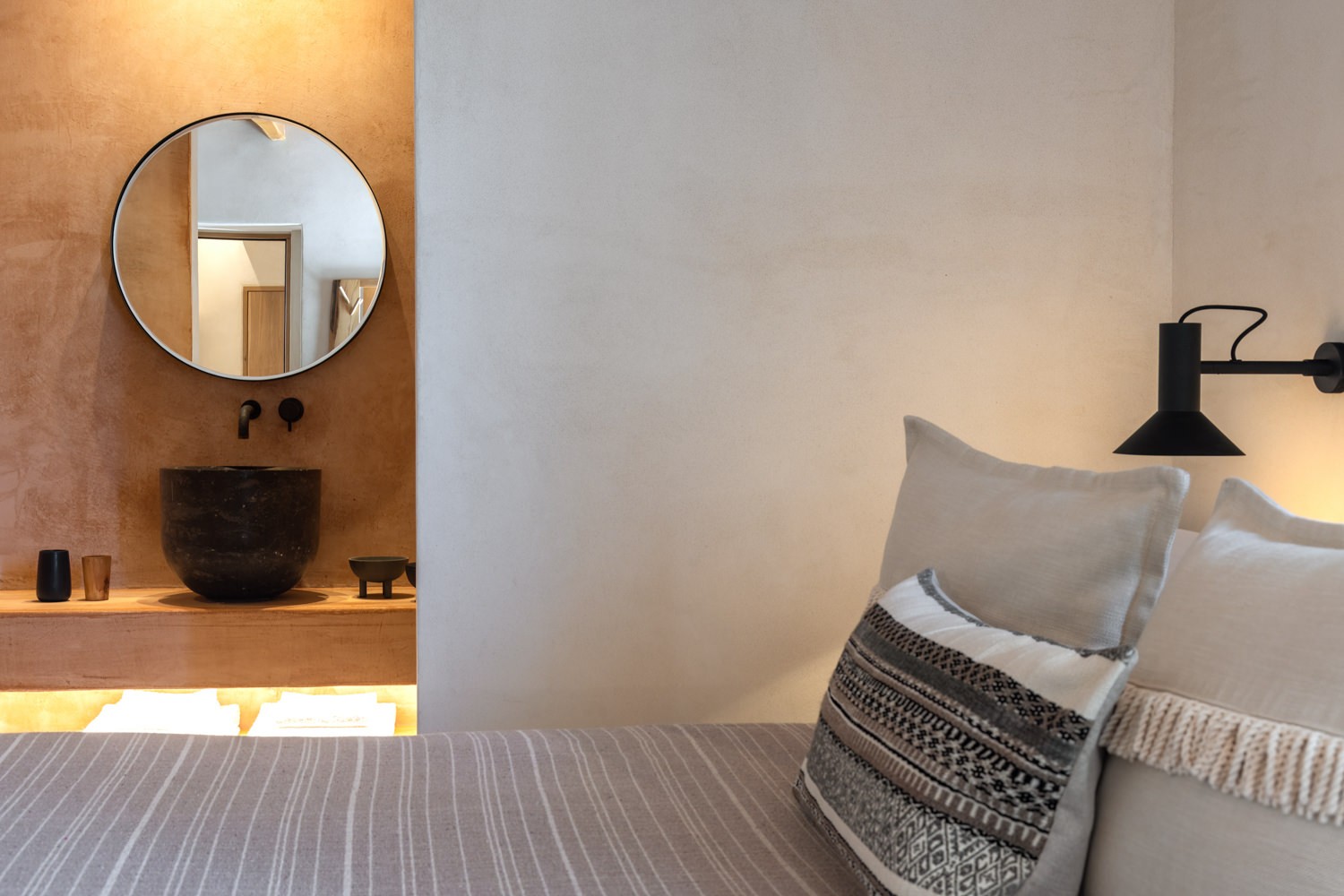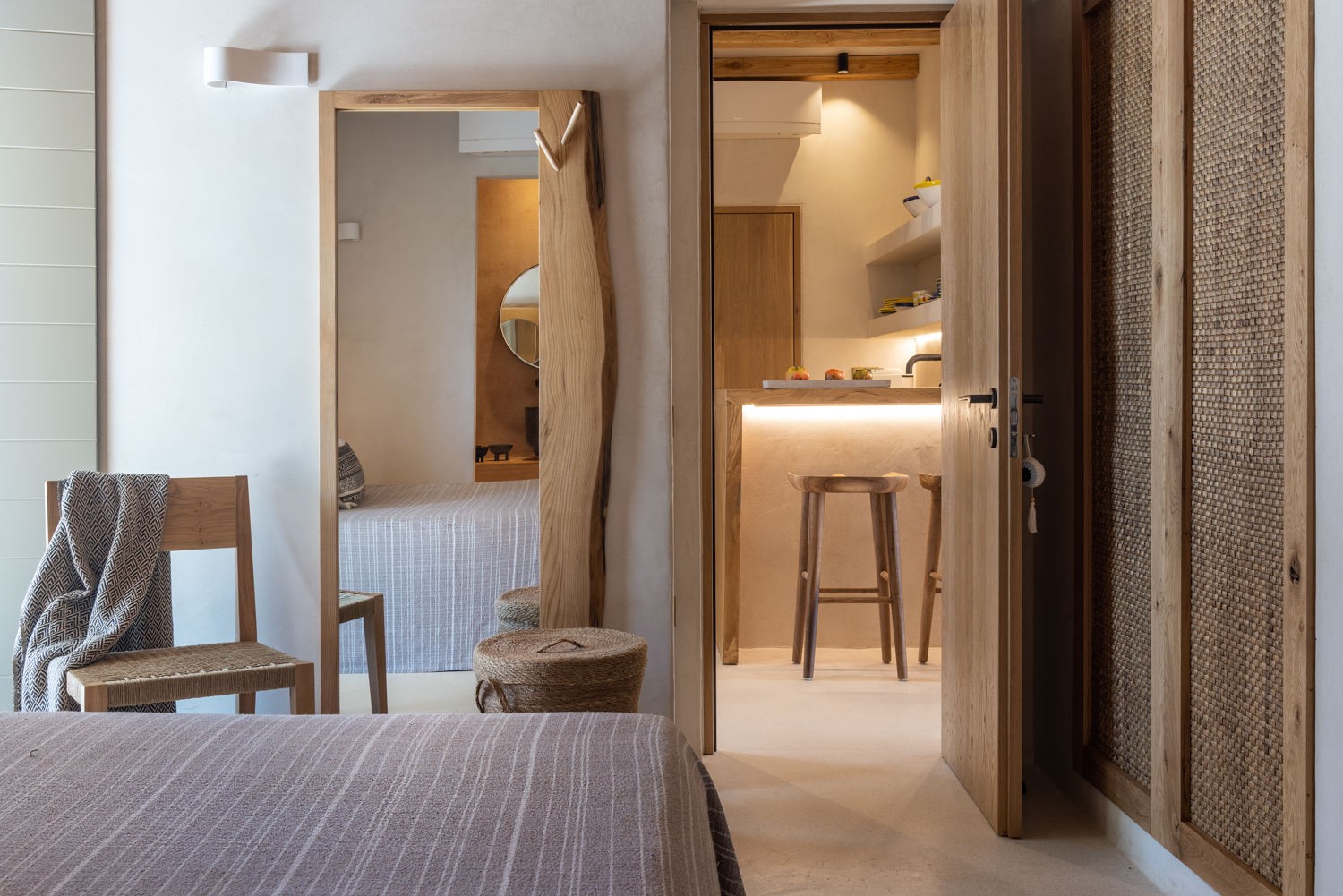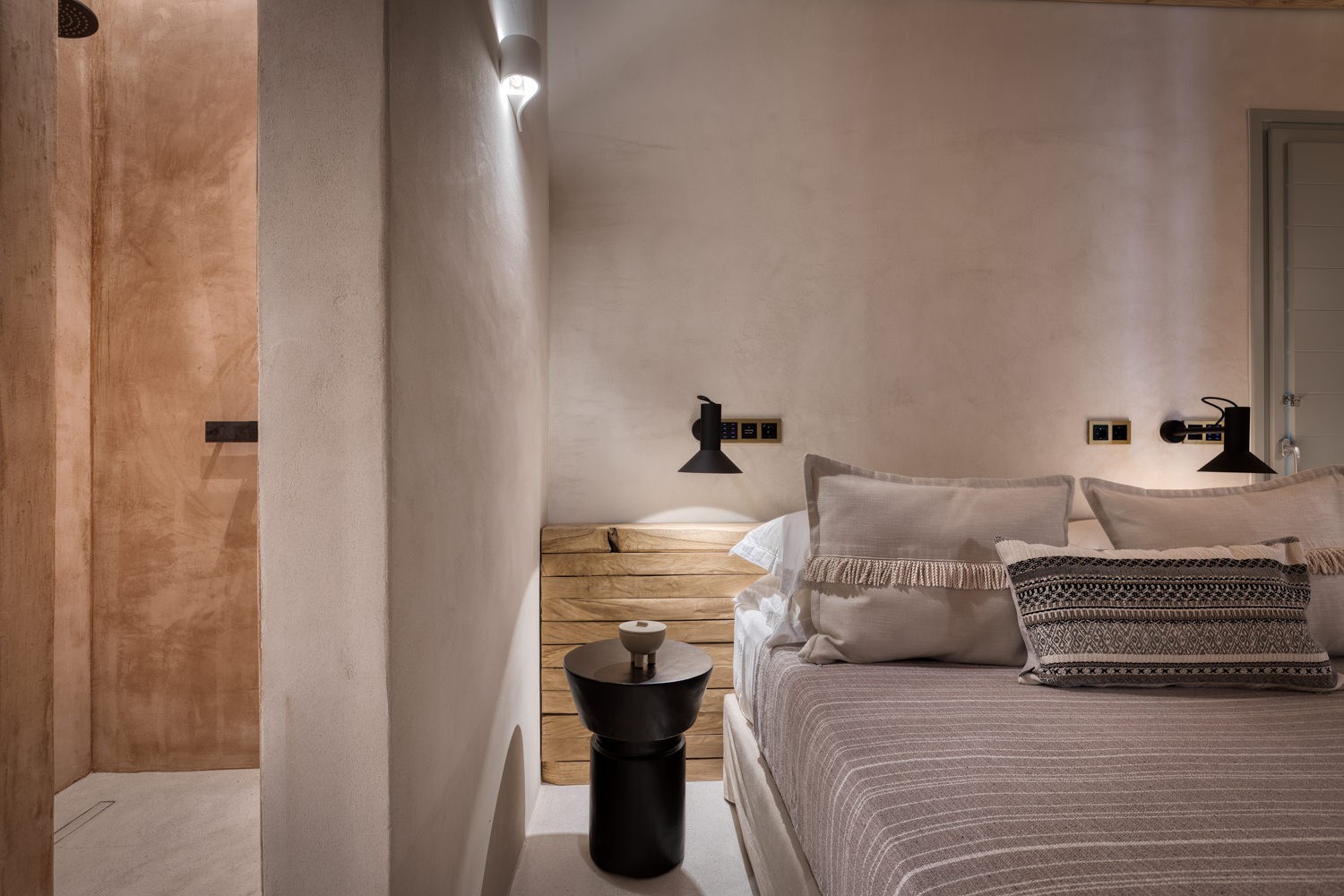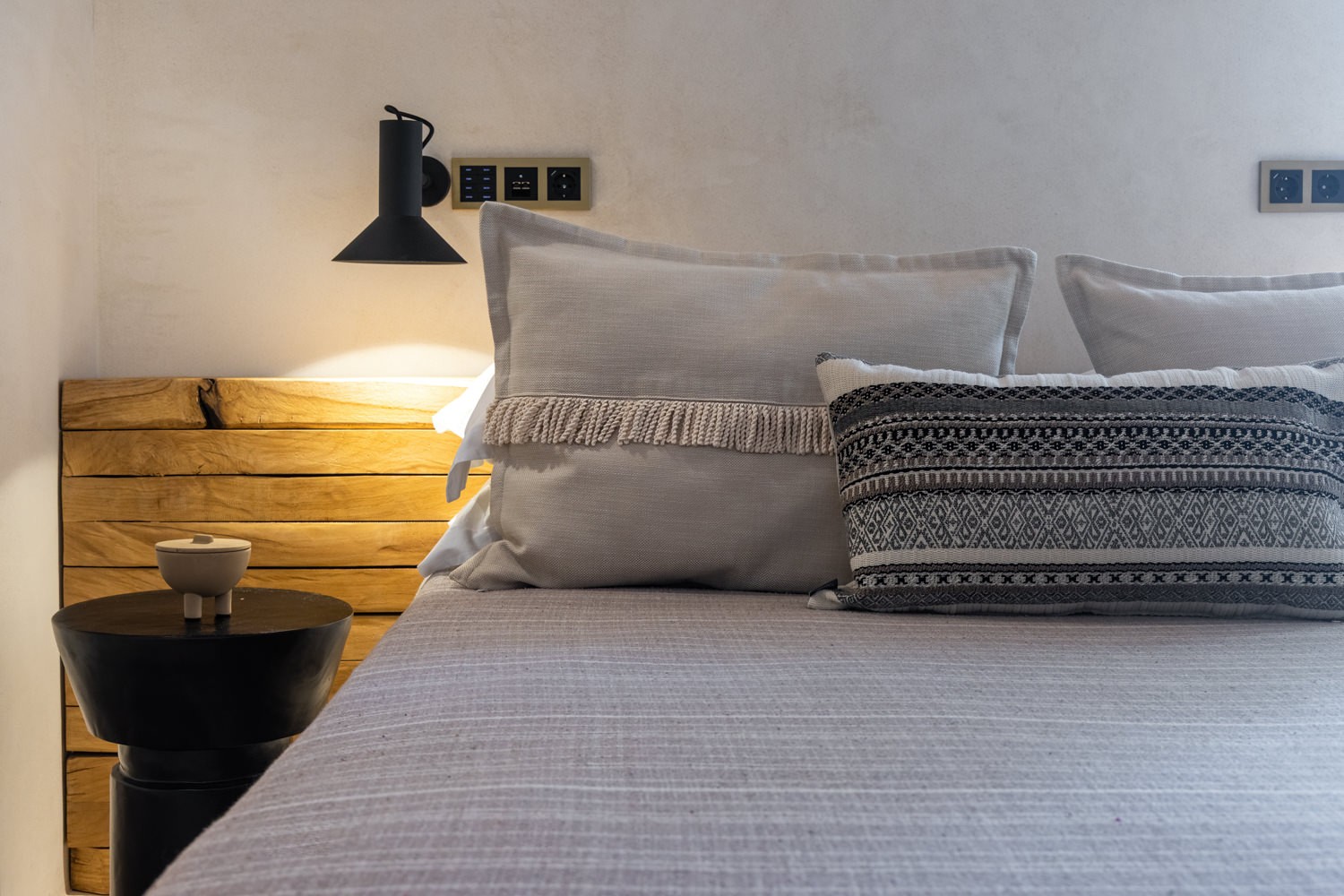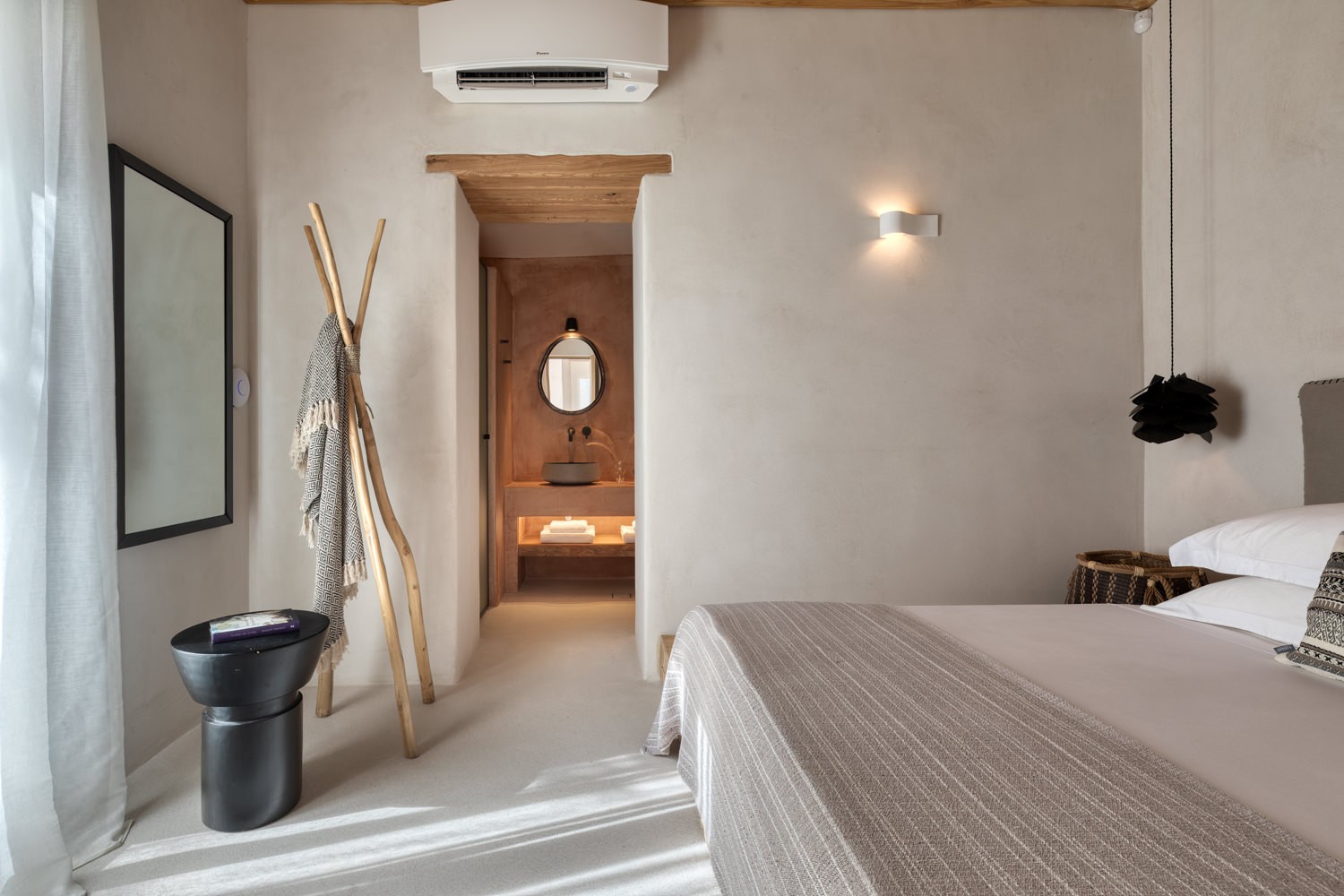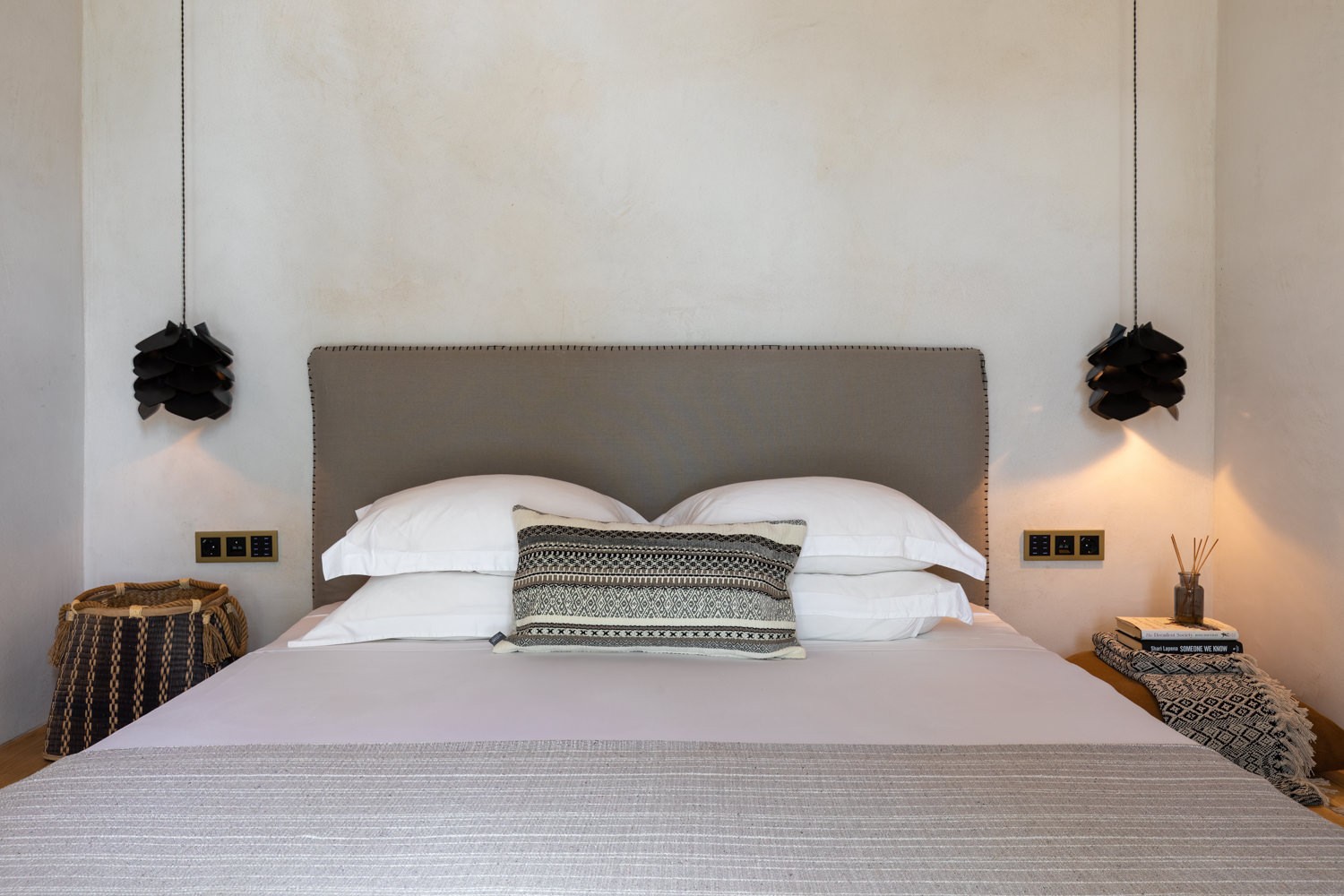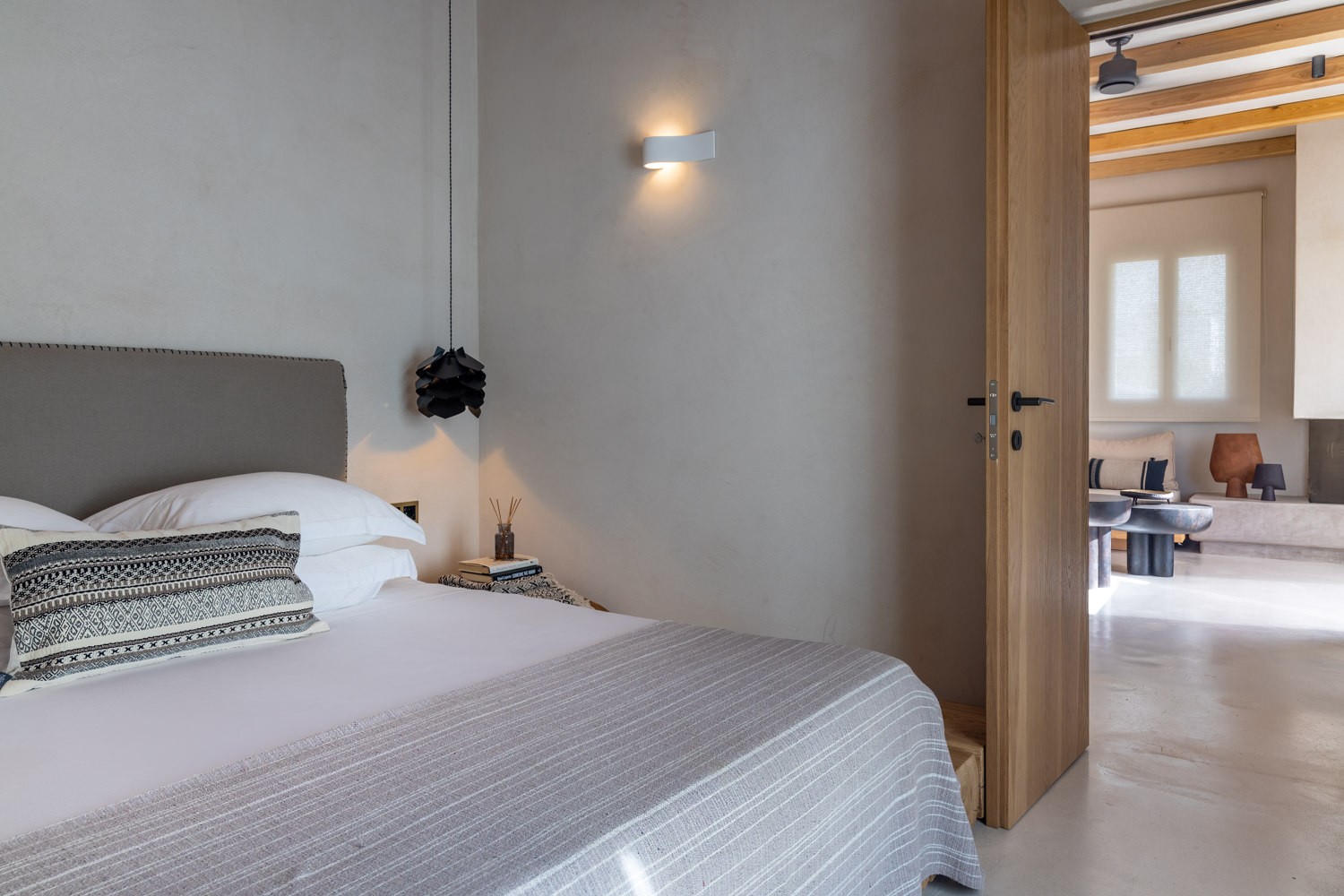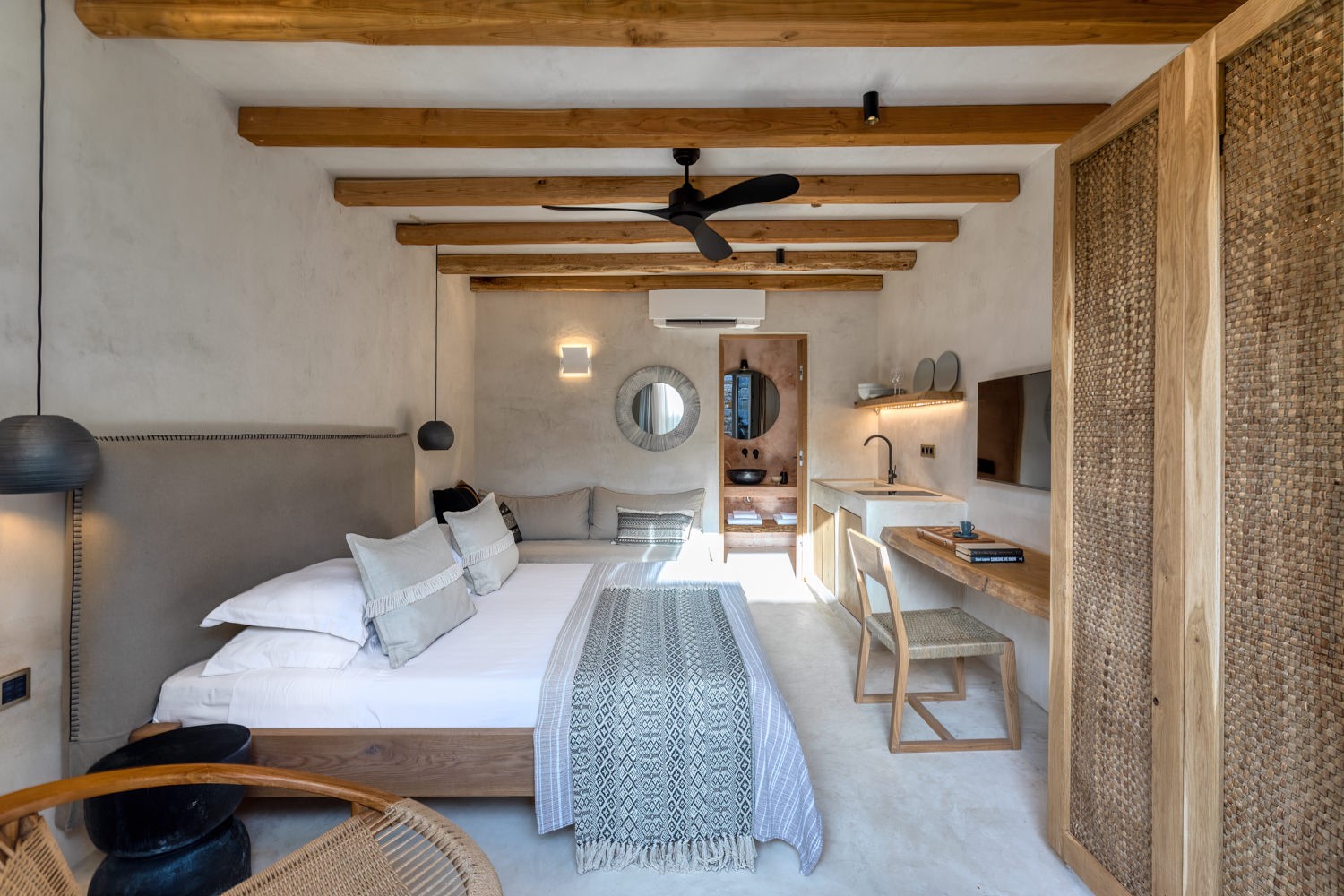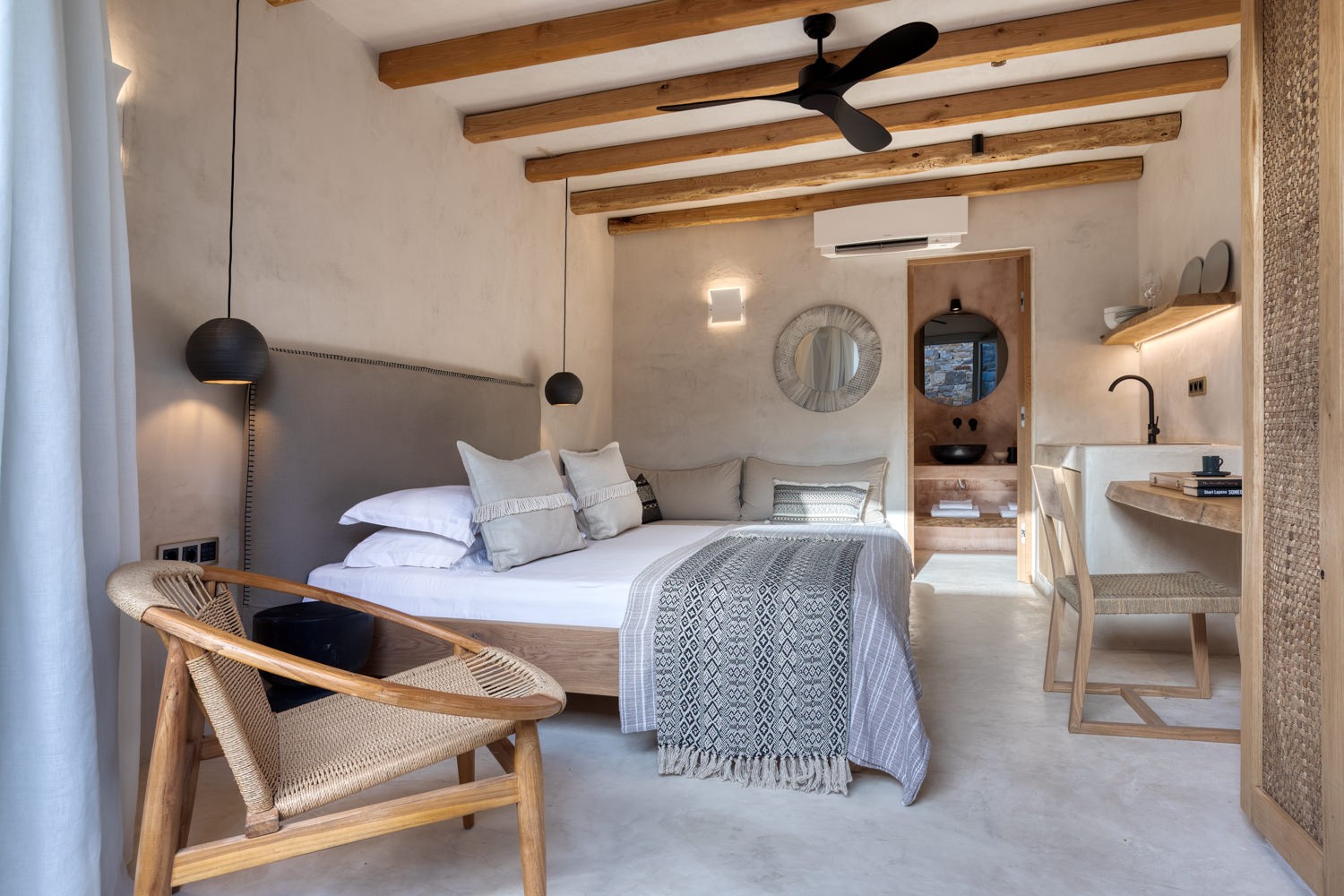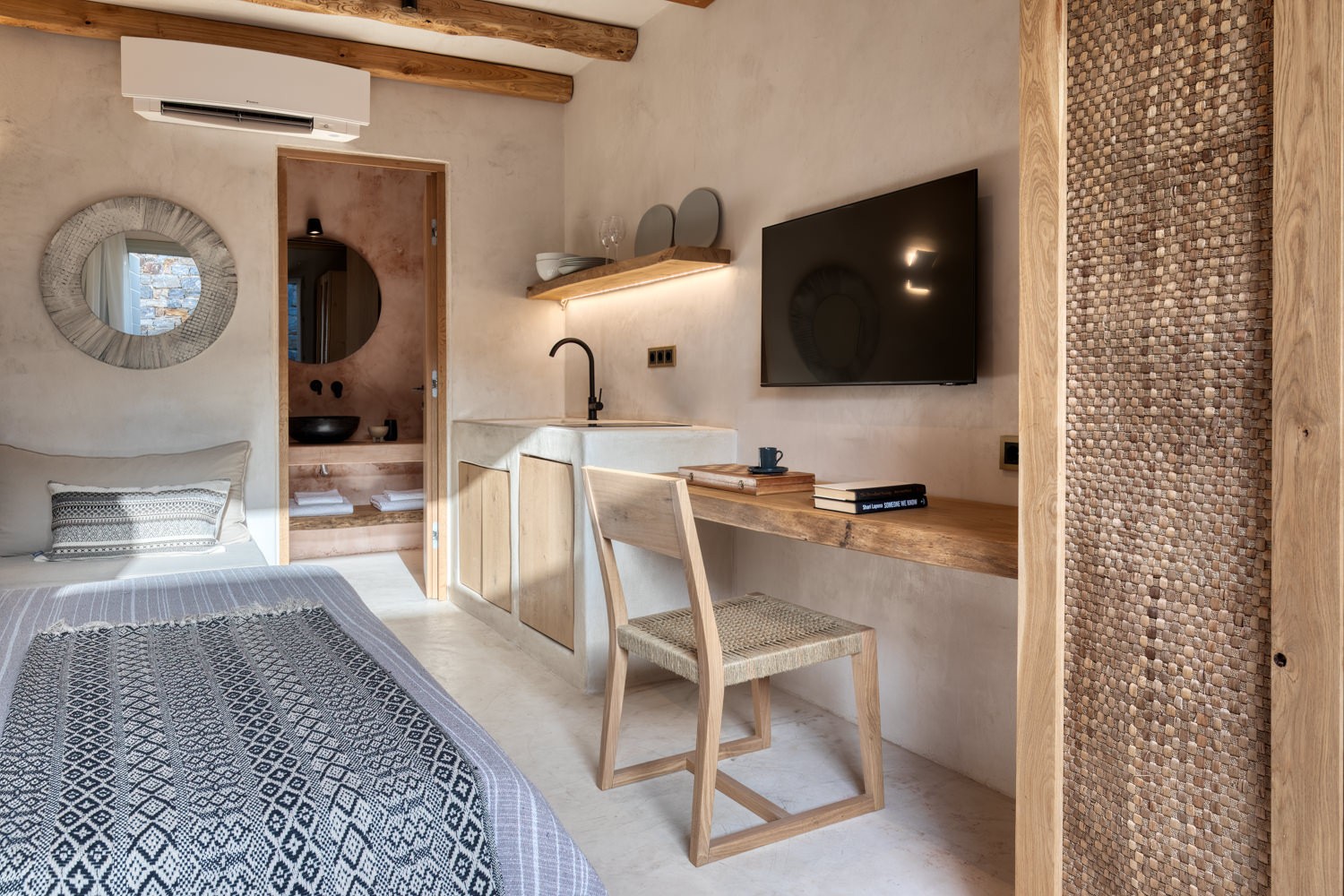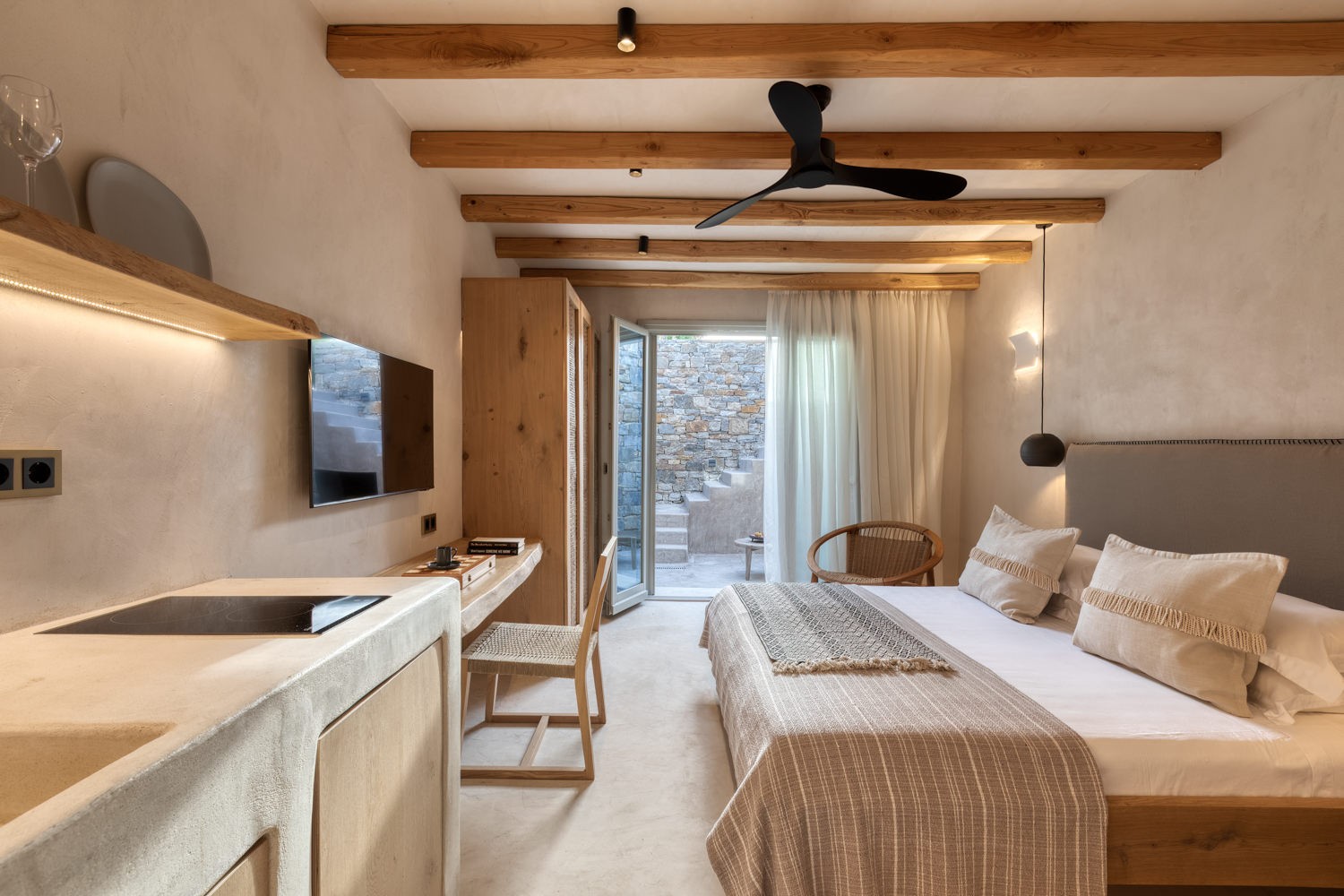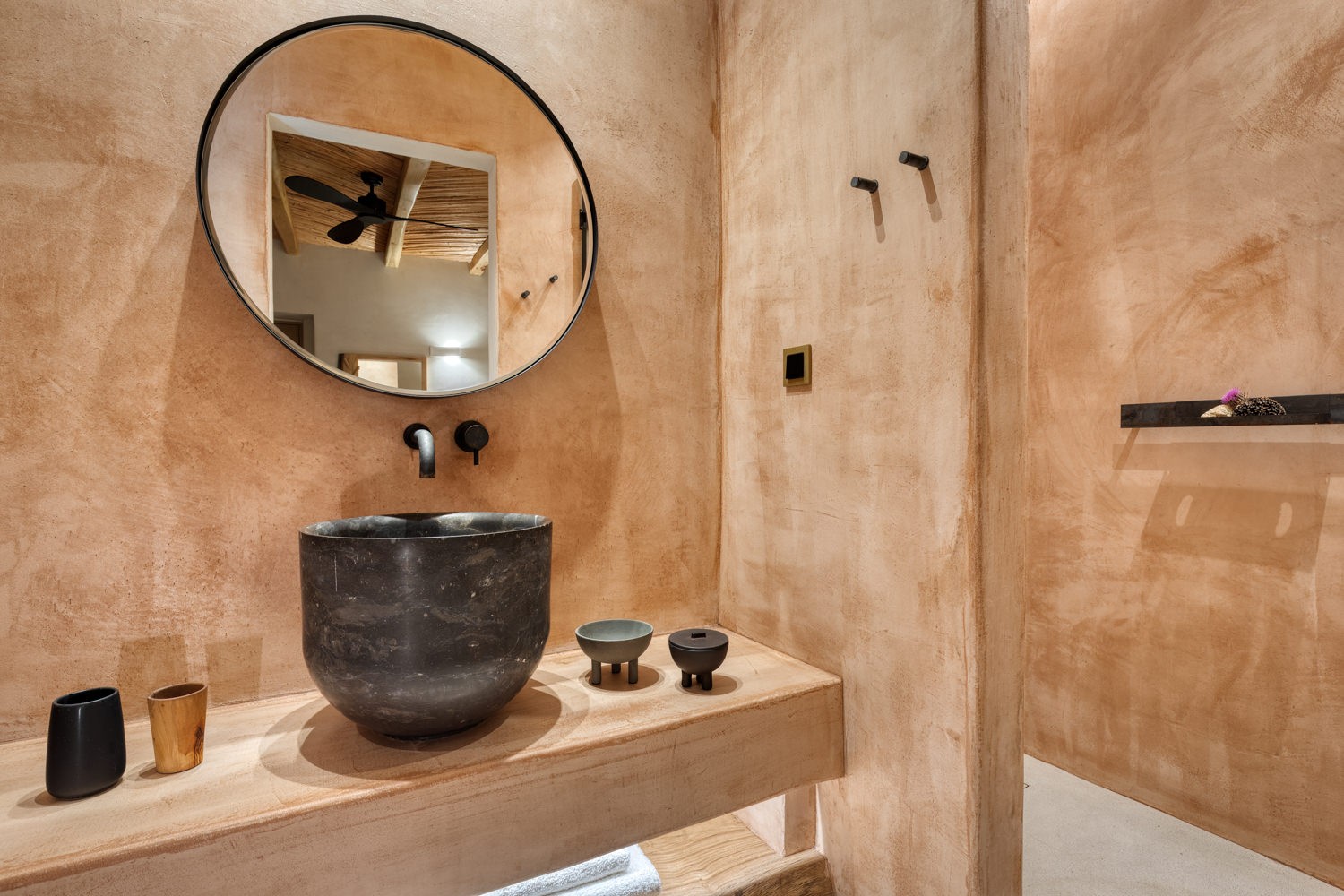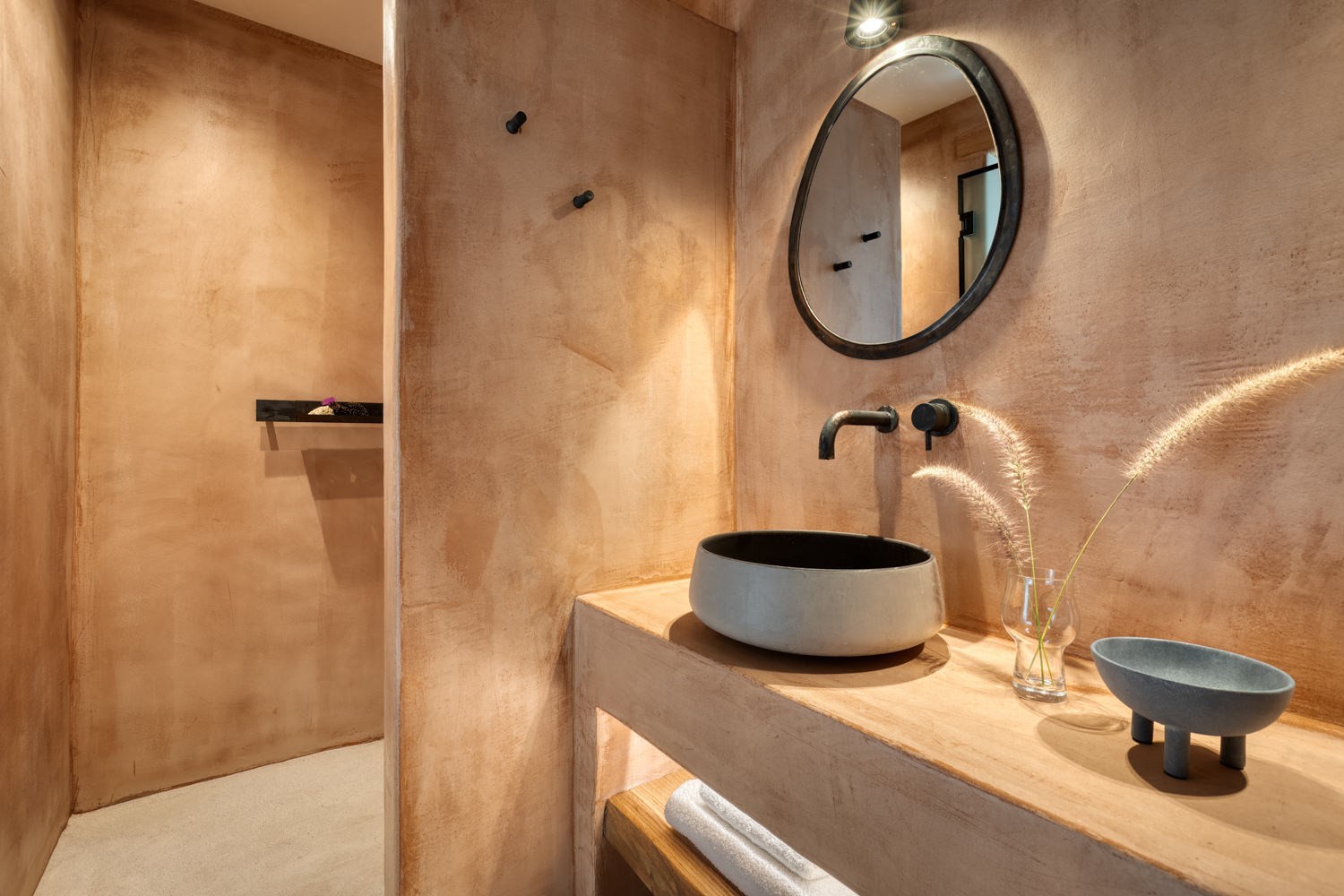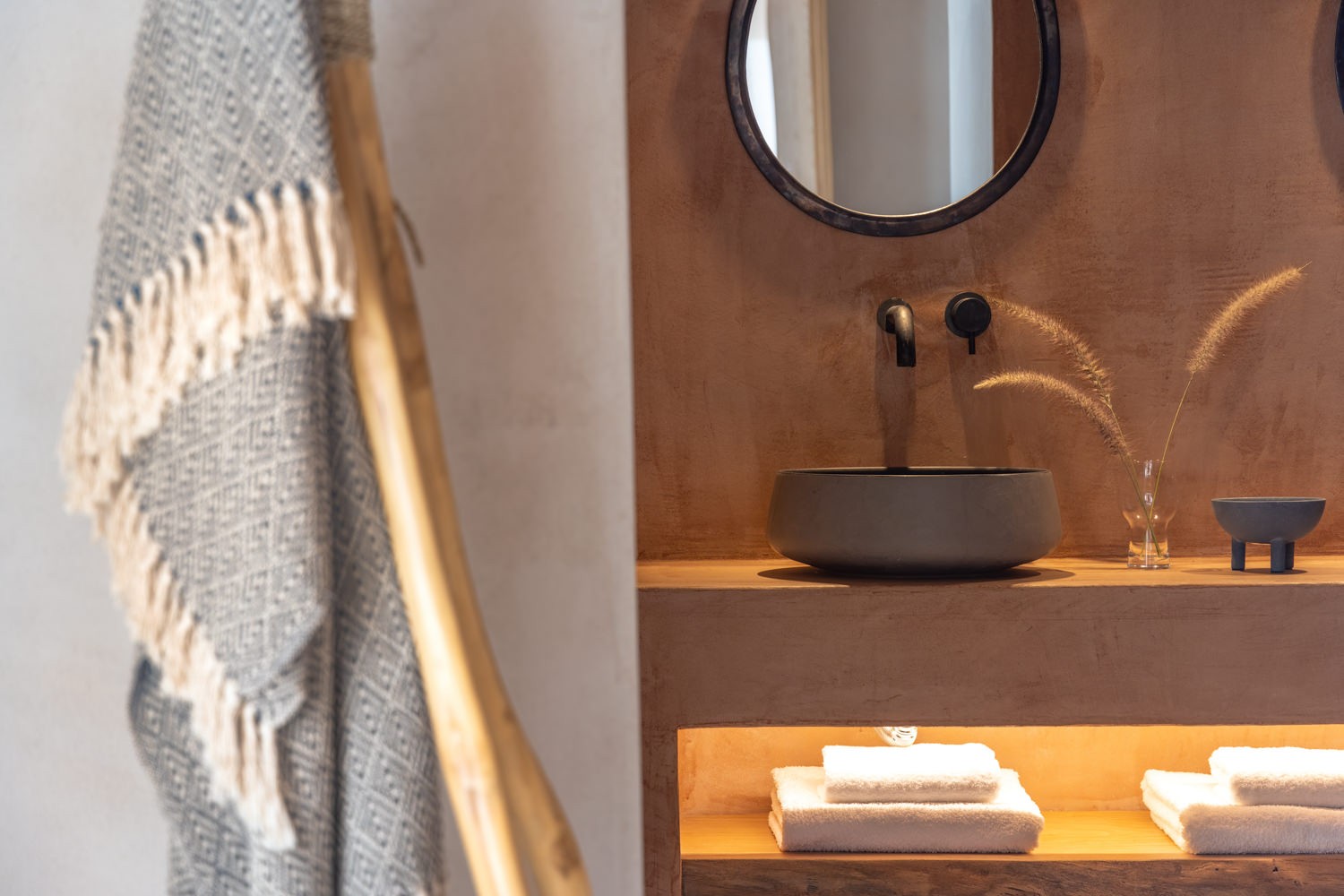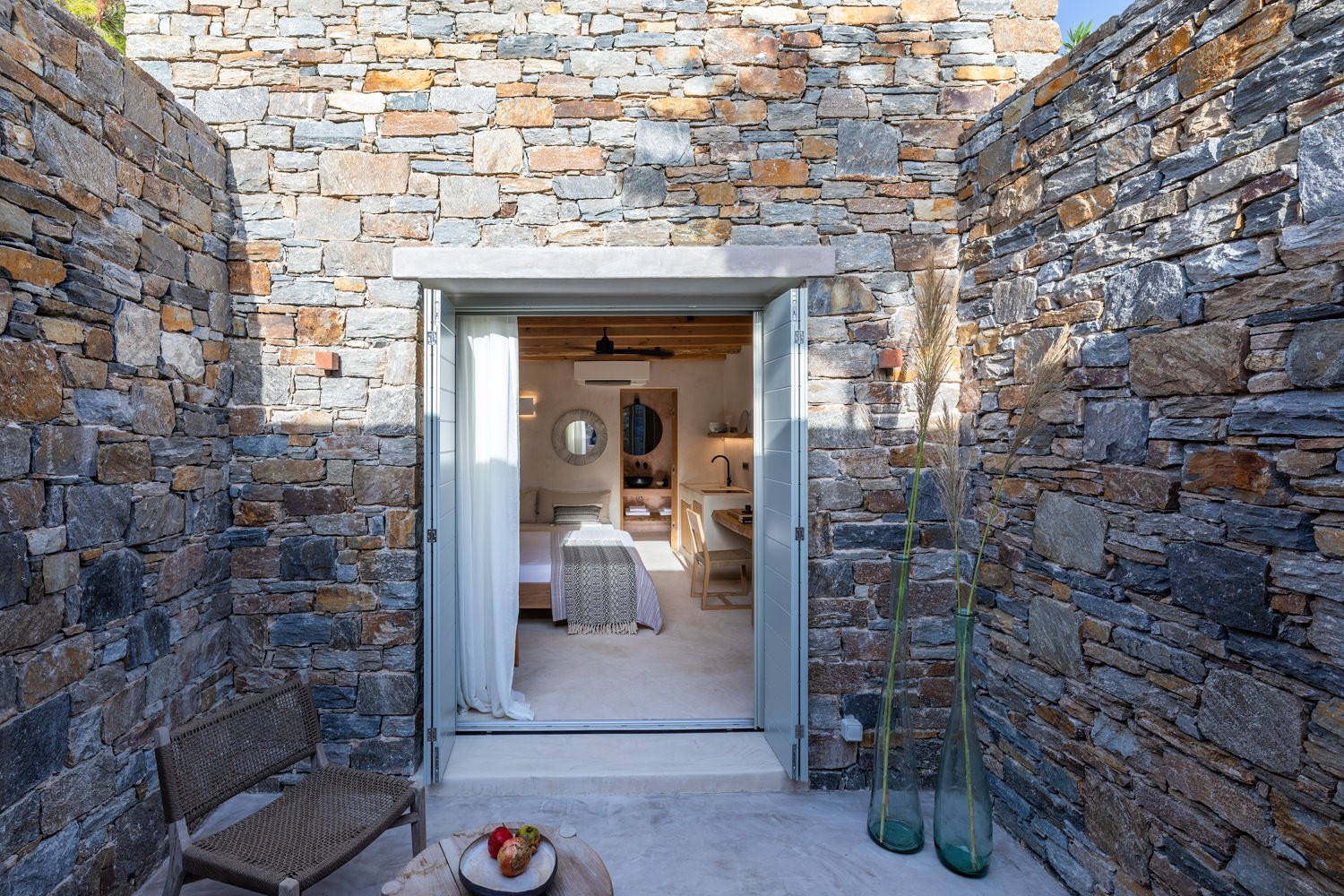 View
Exterior
Exterior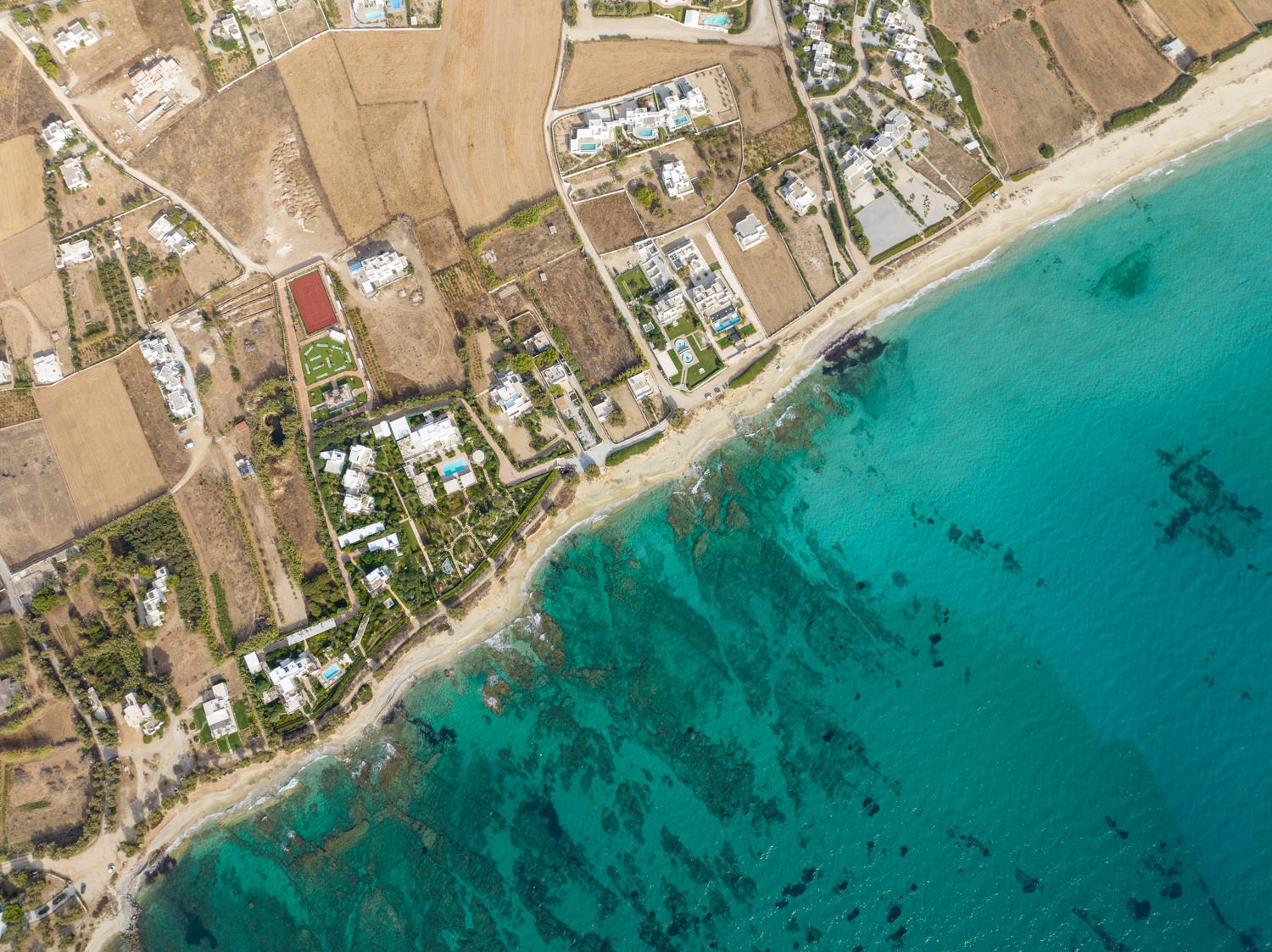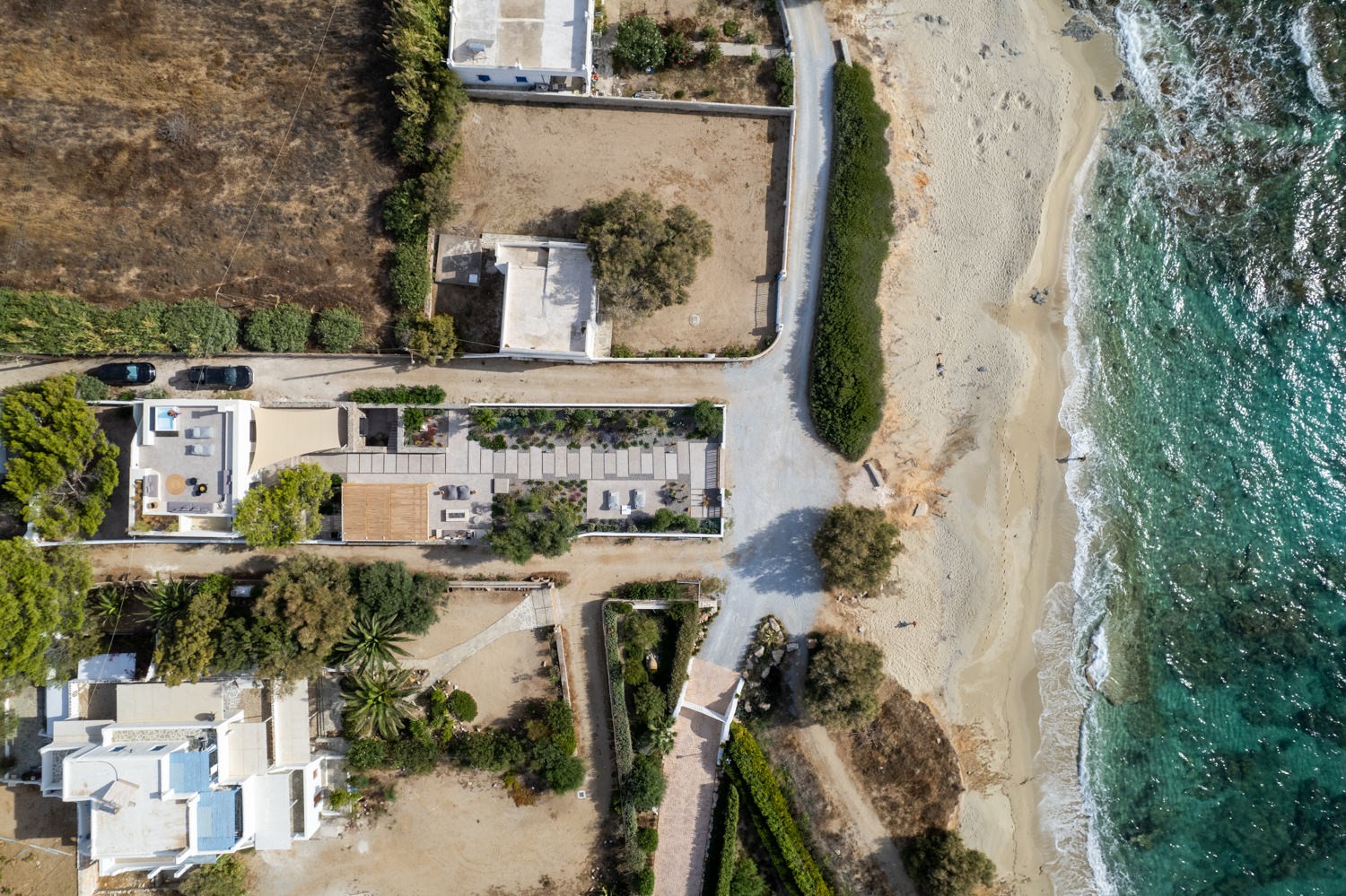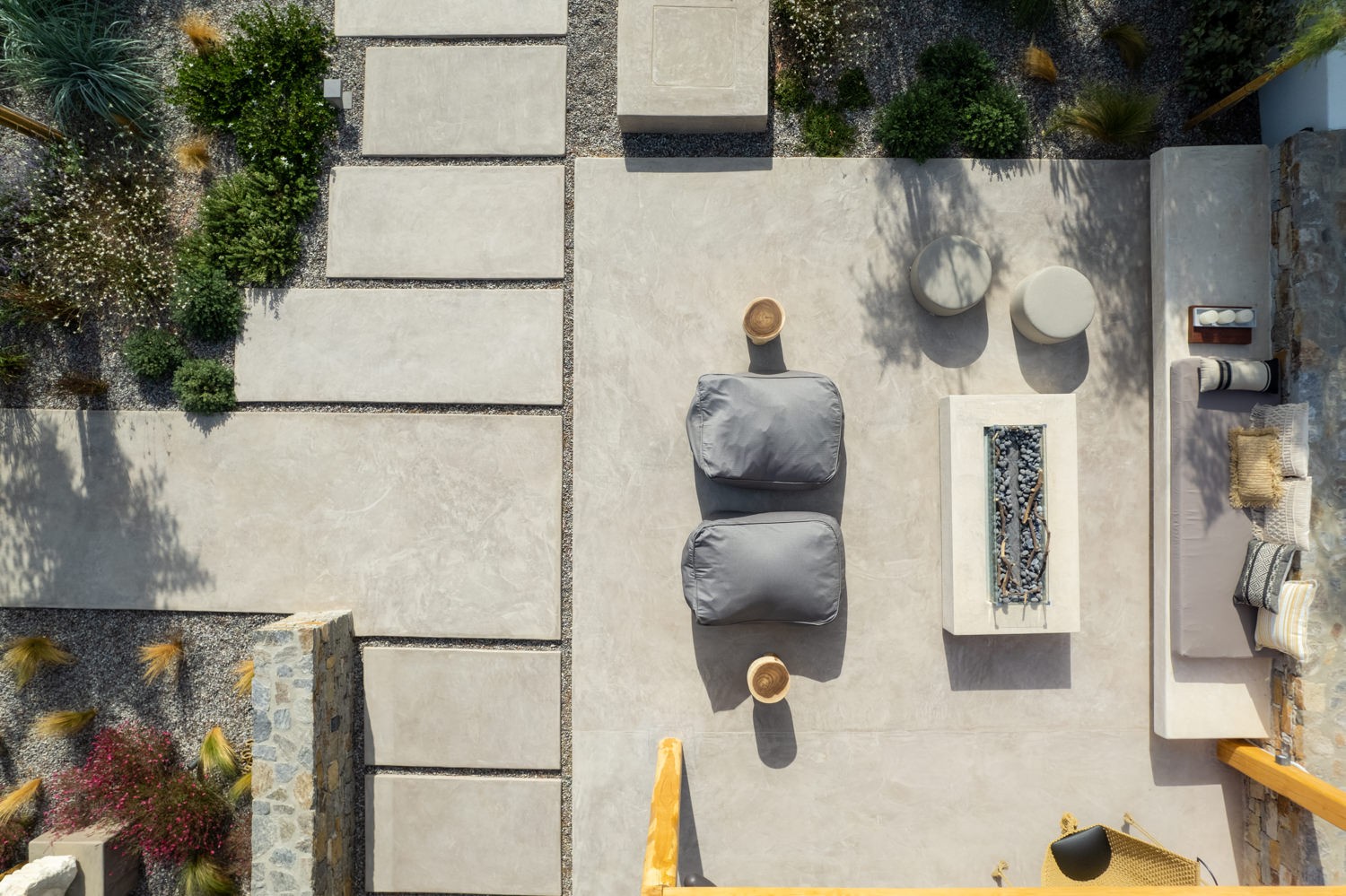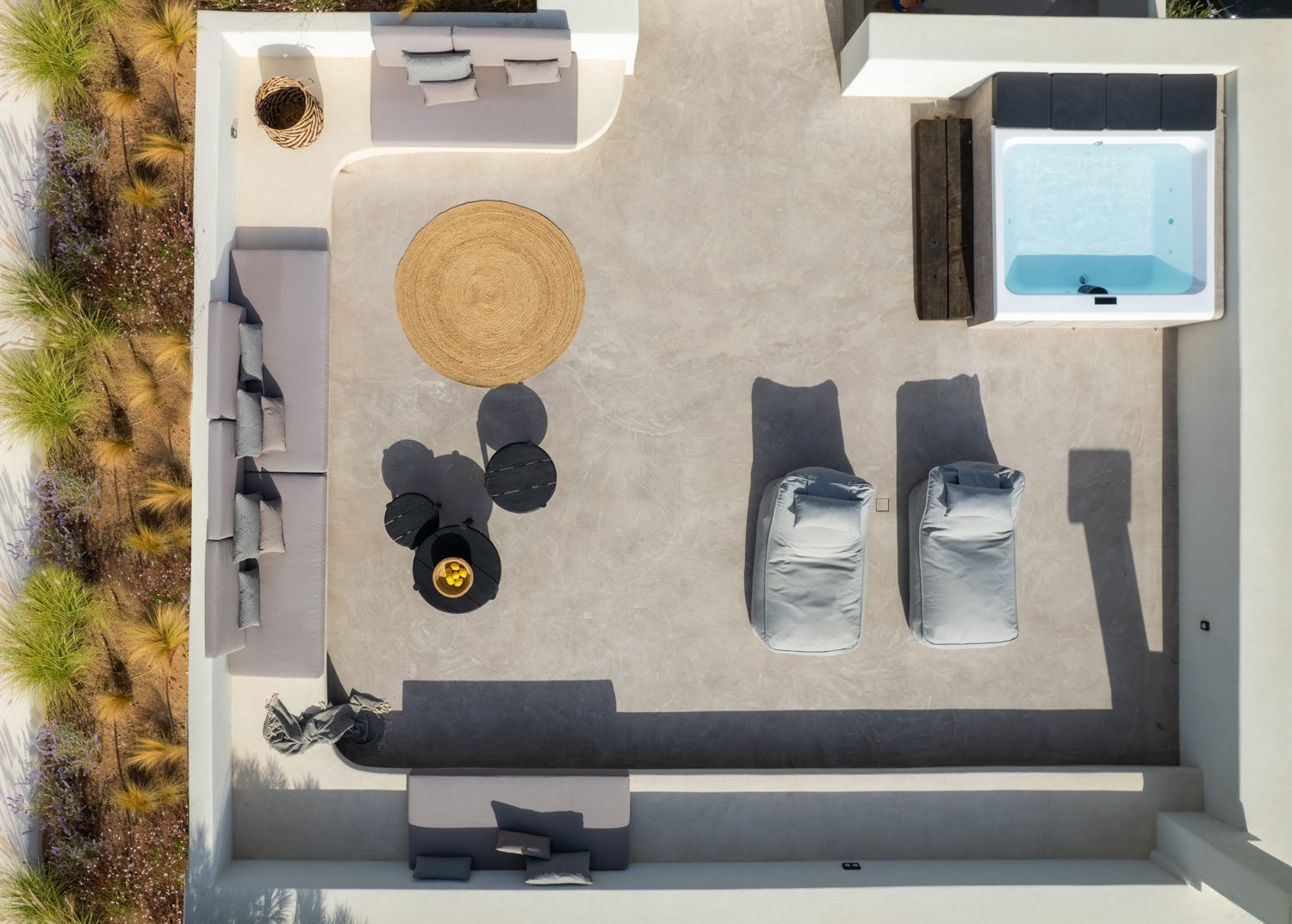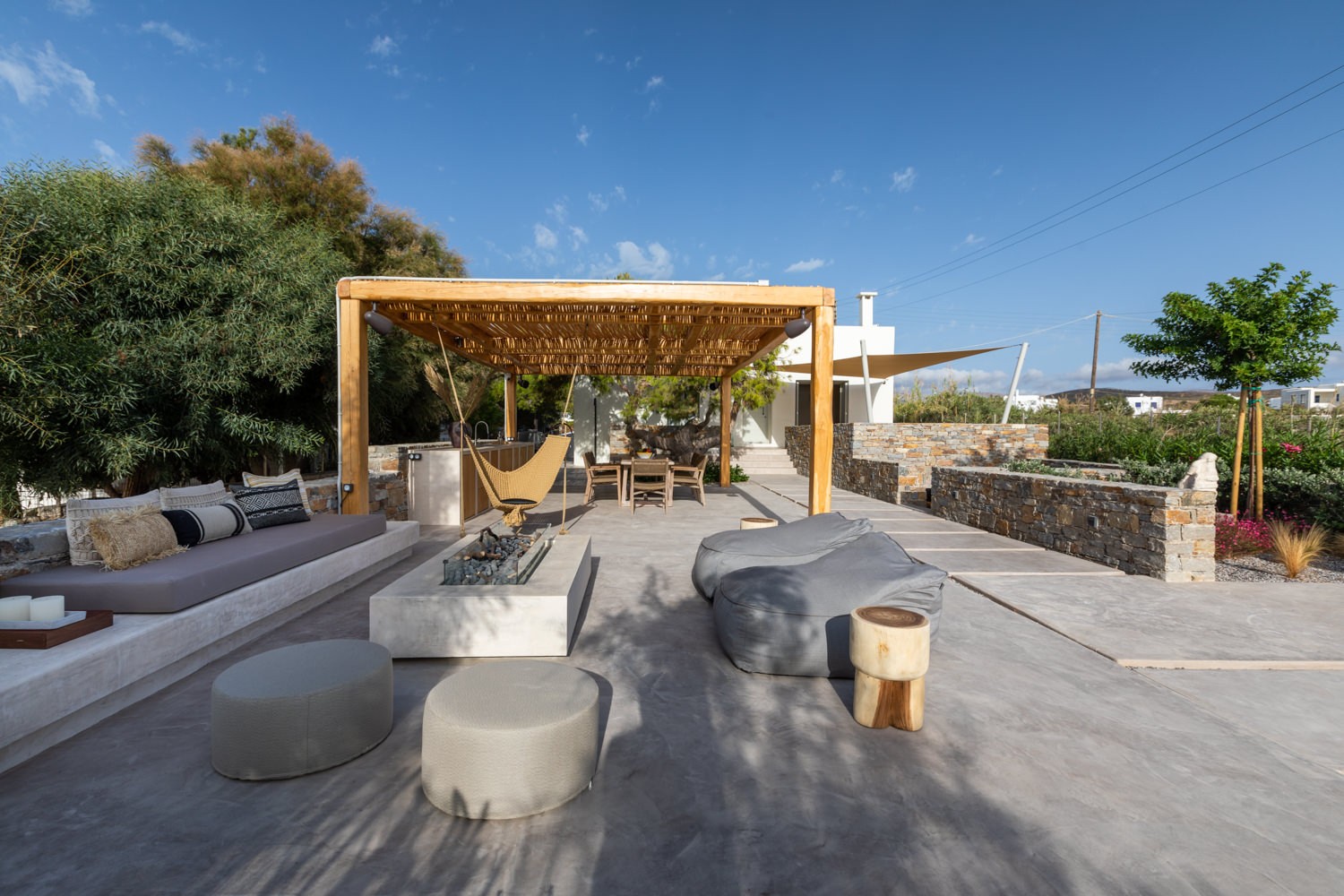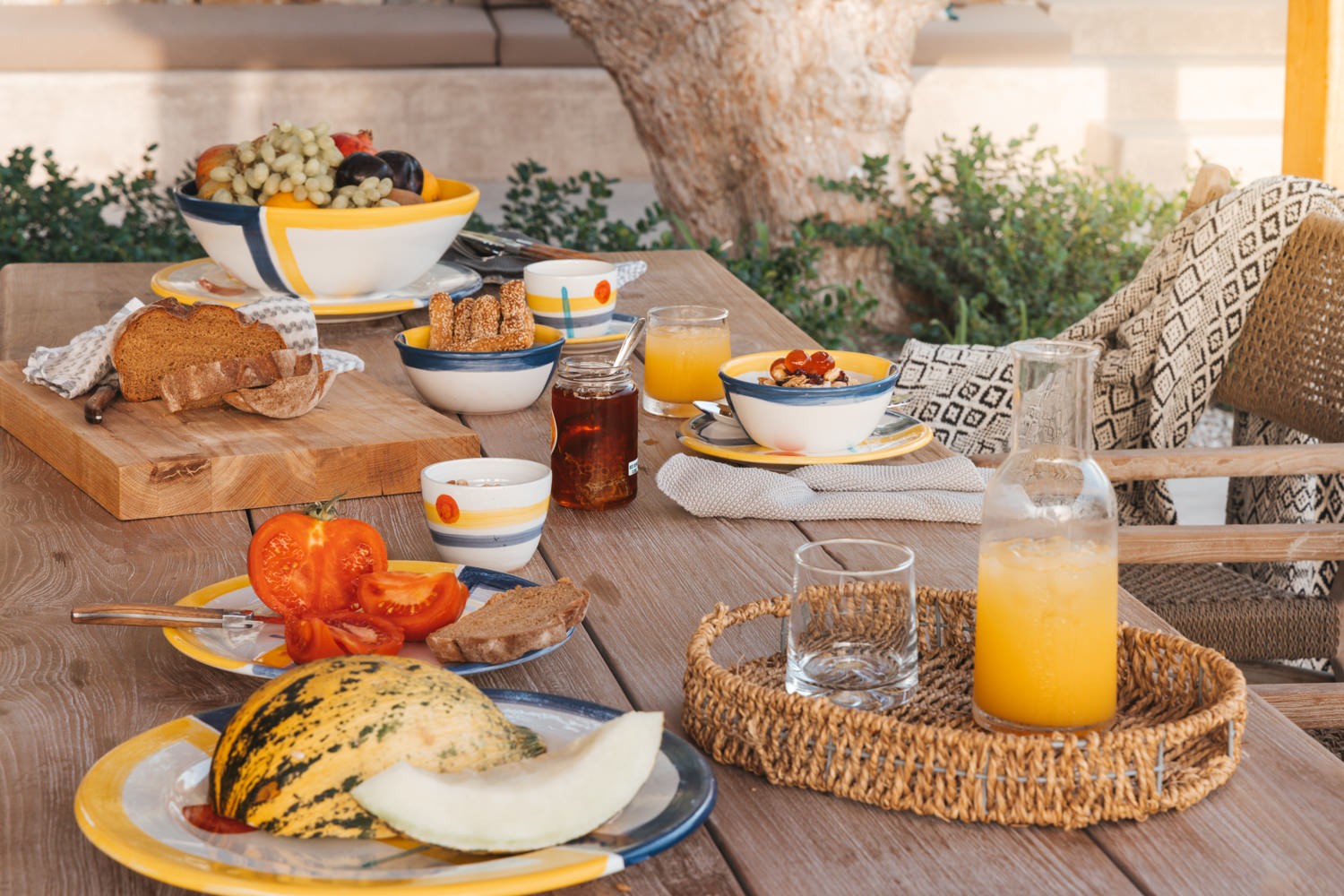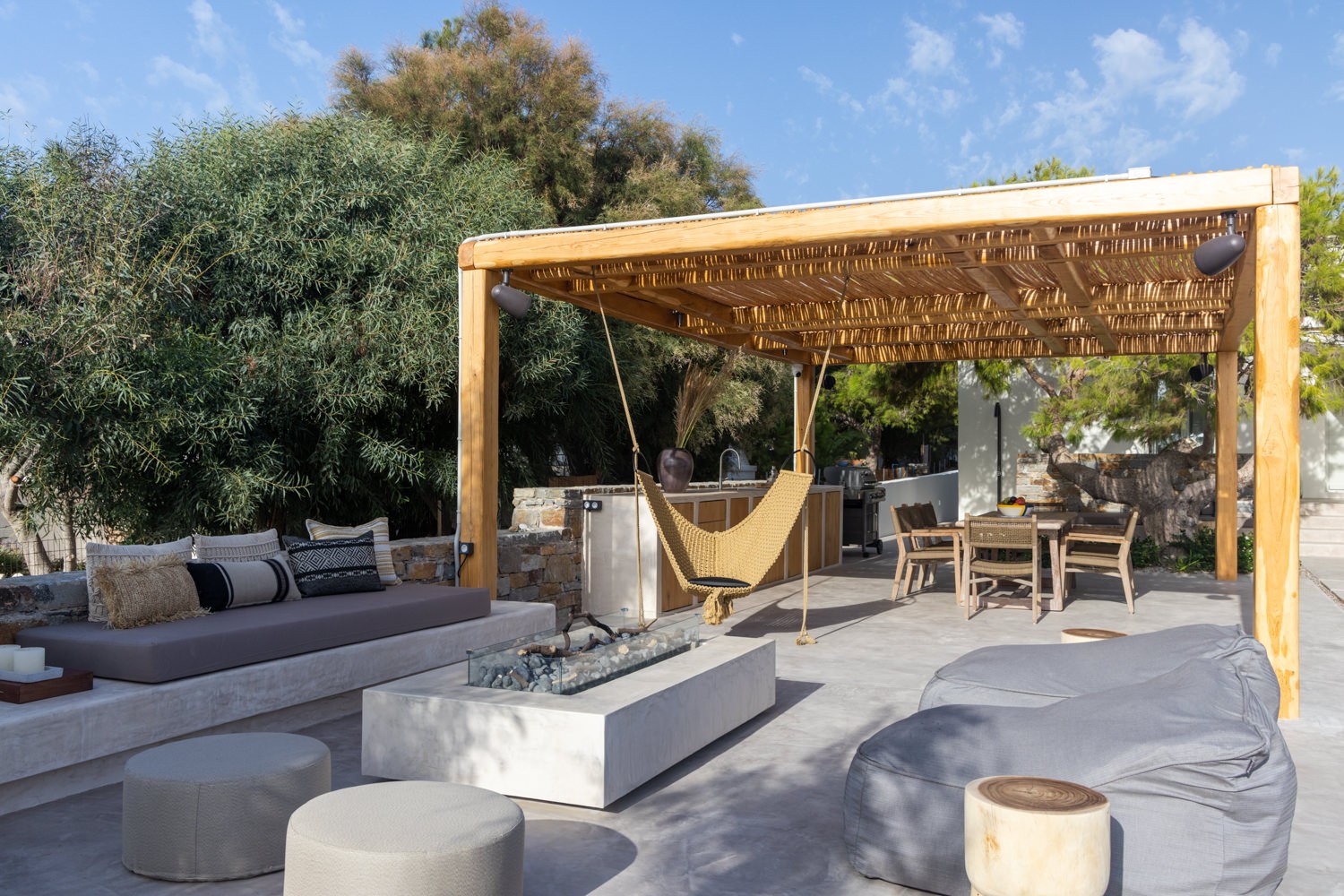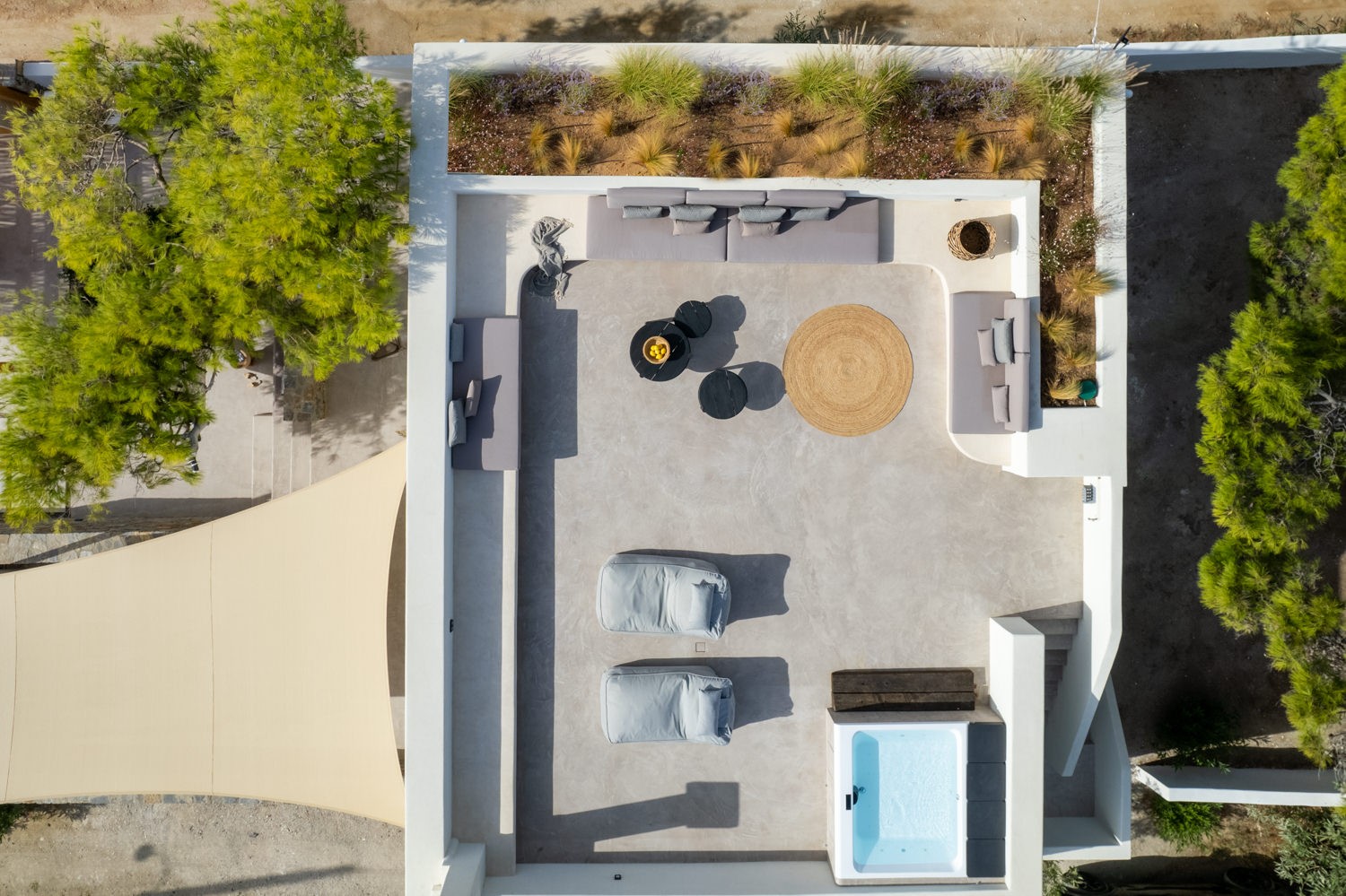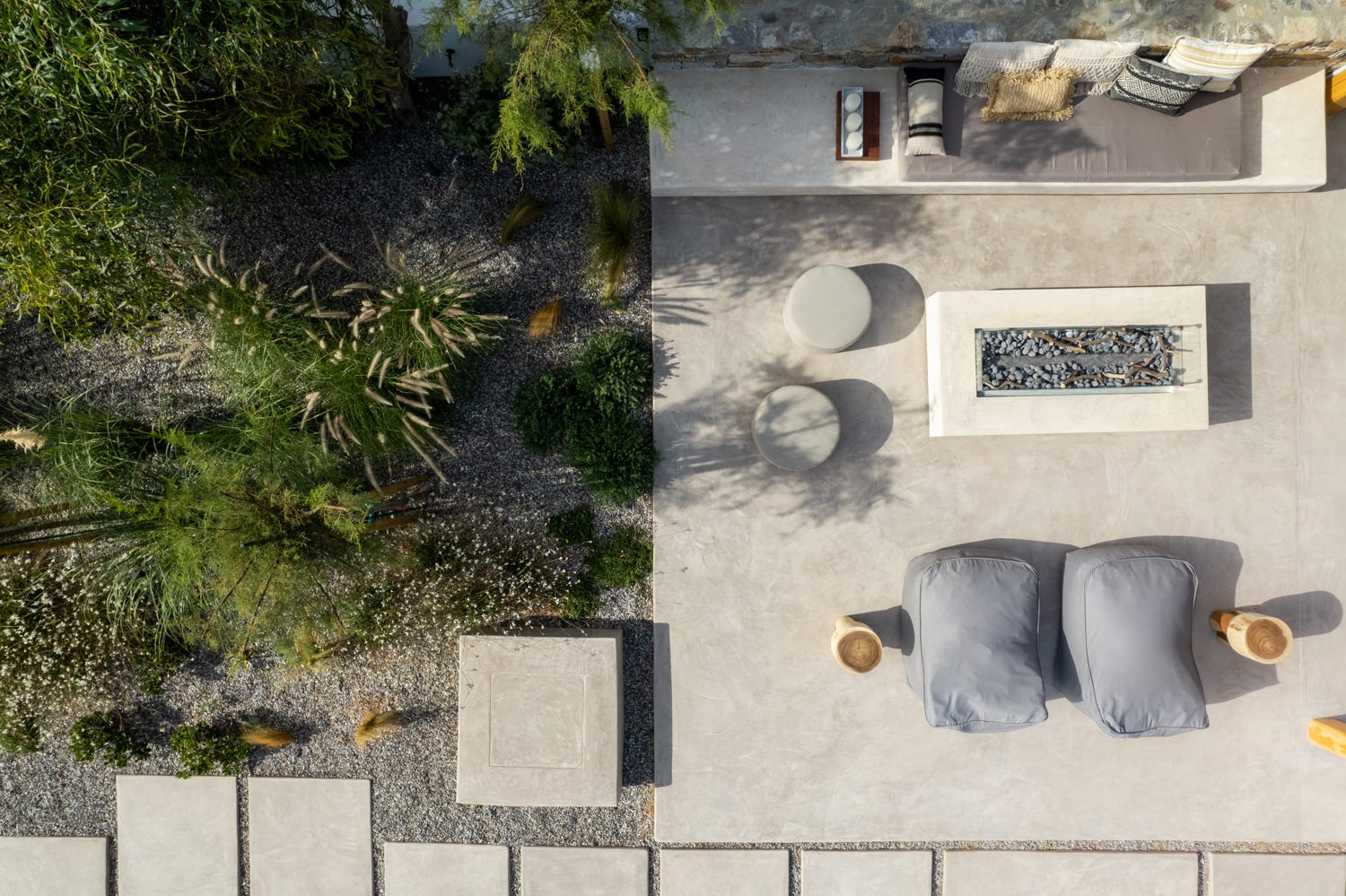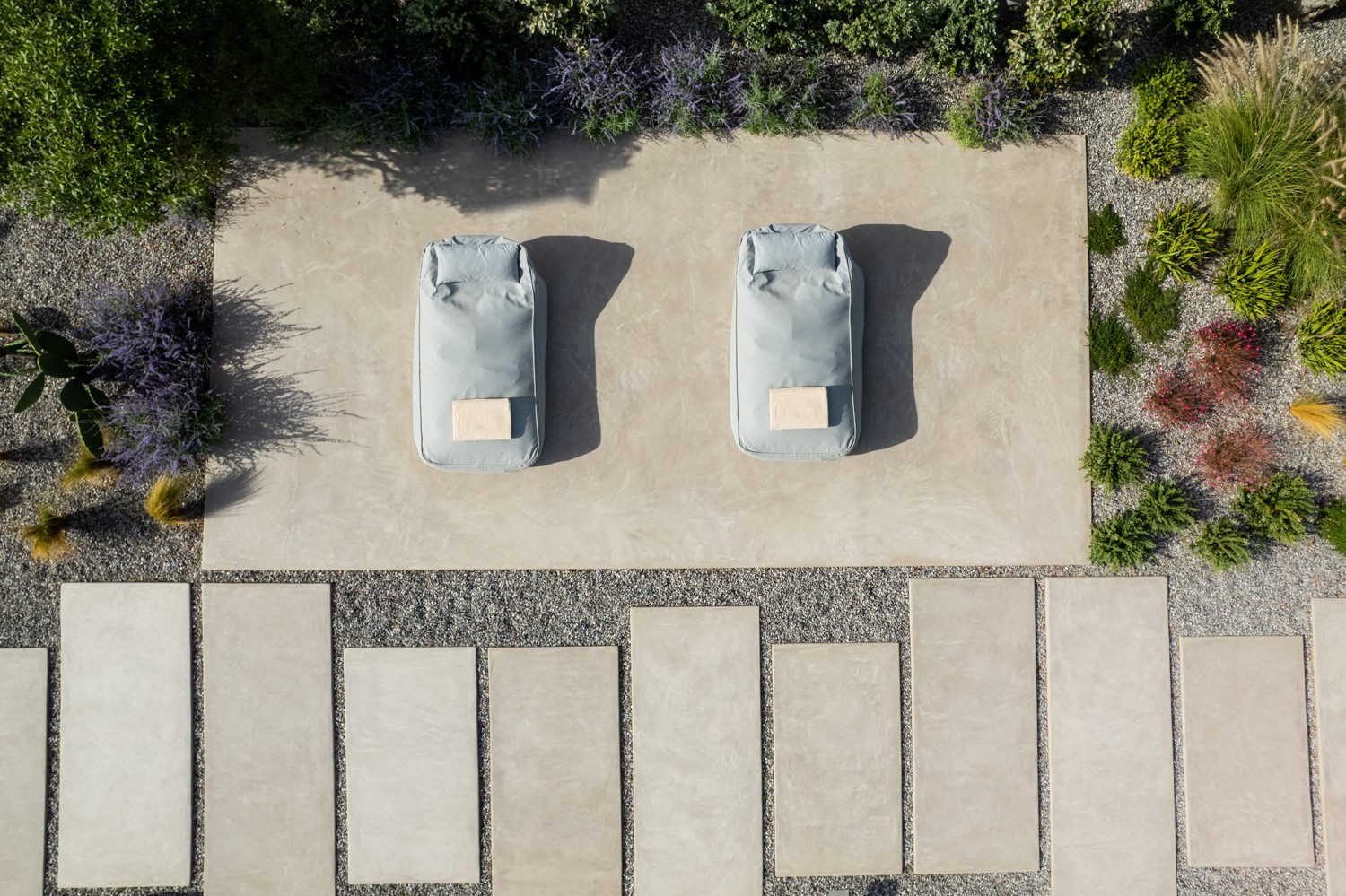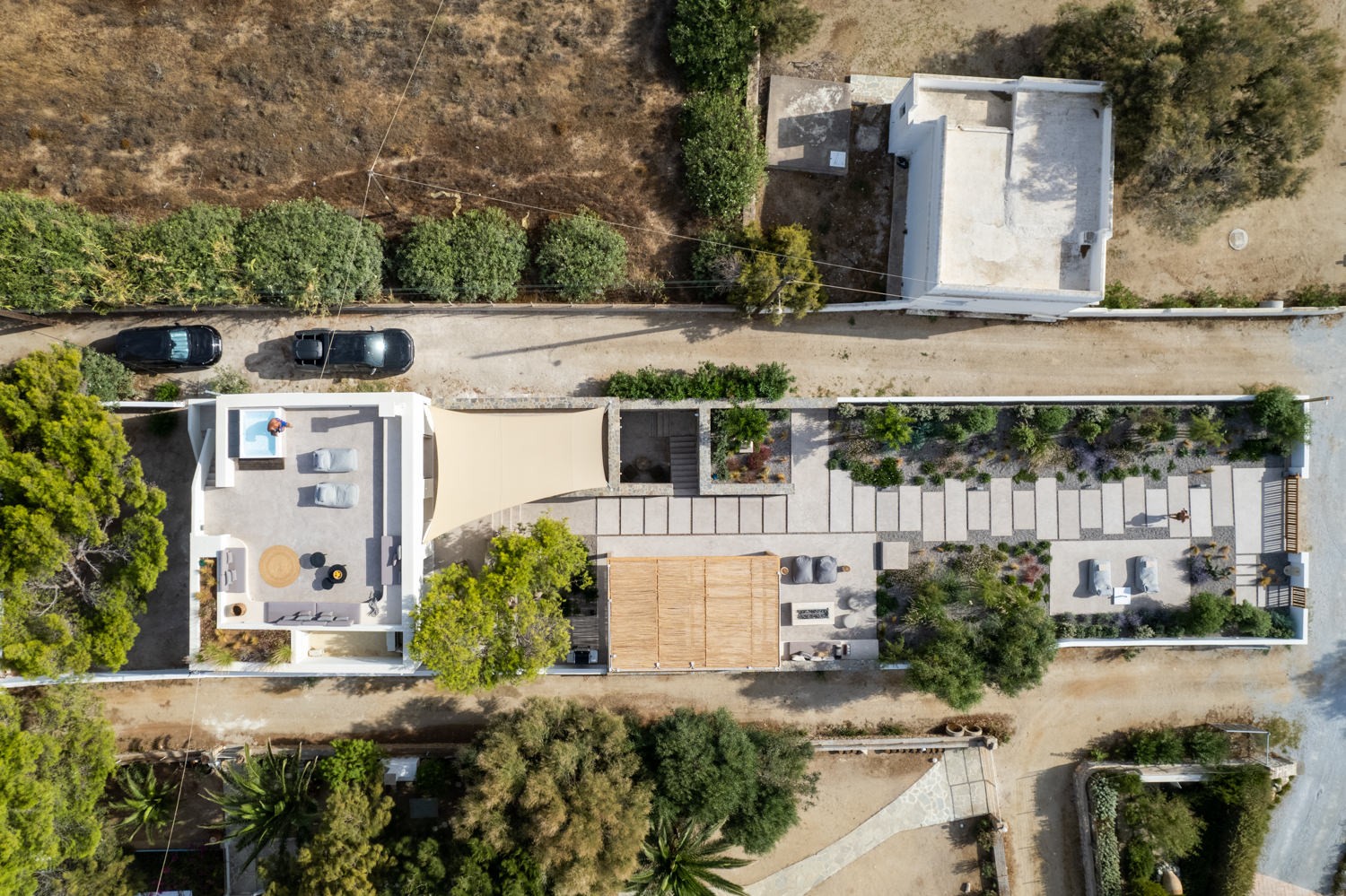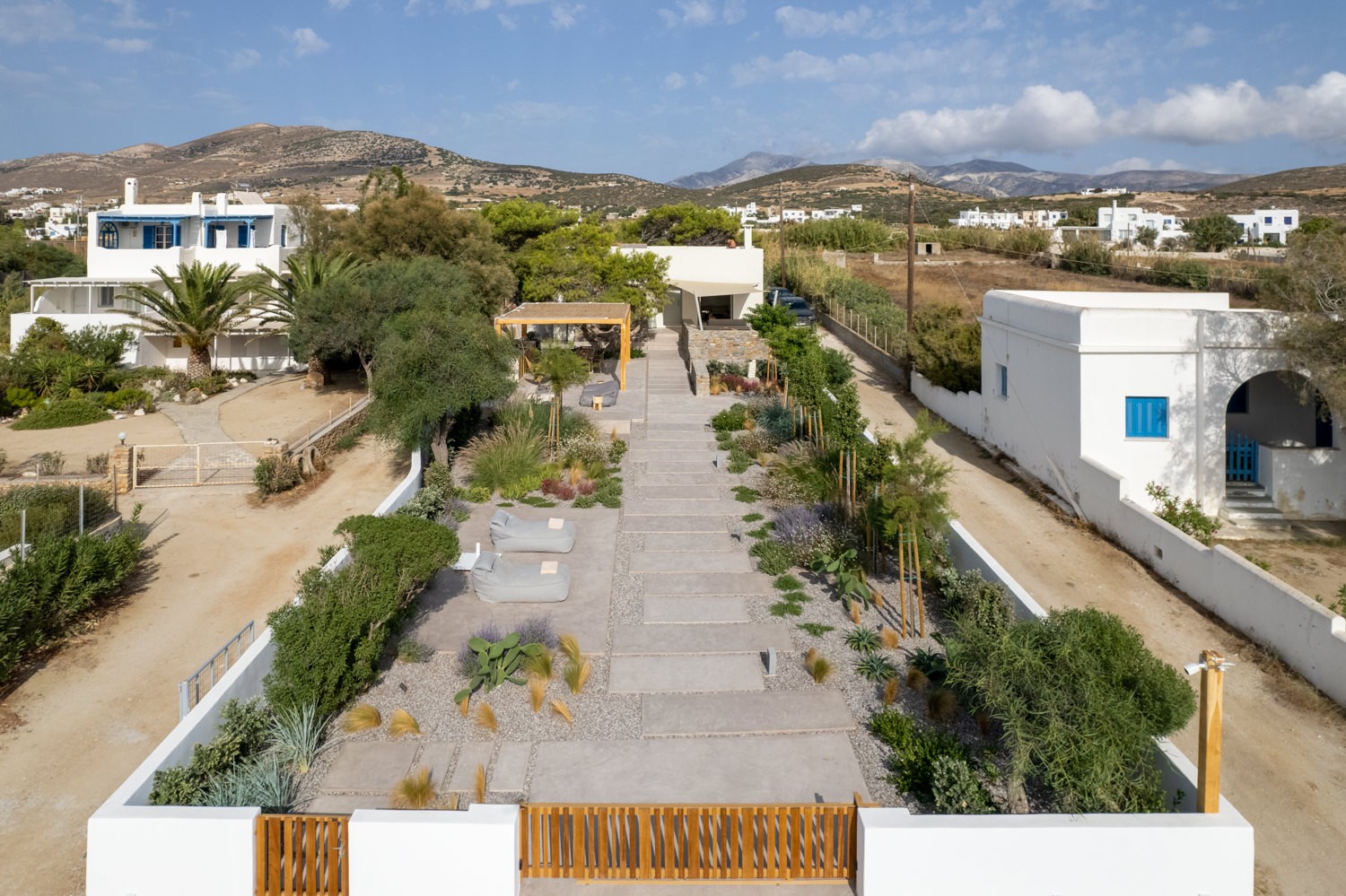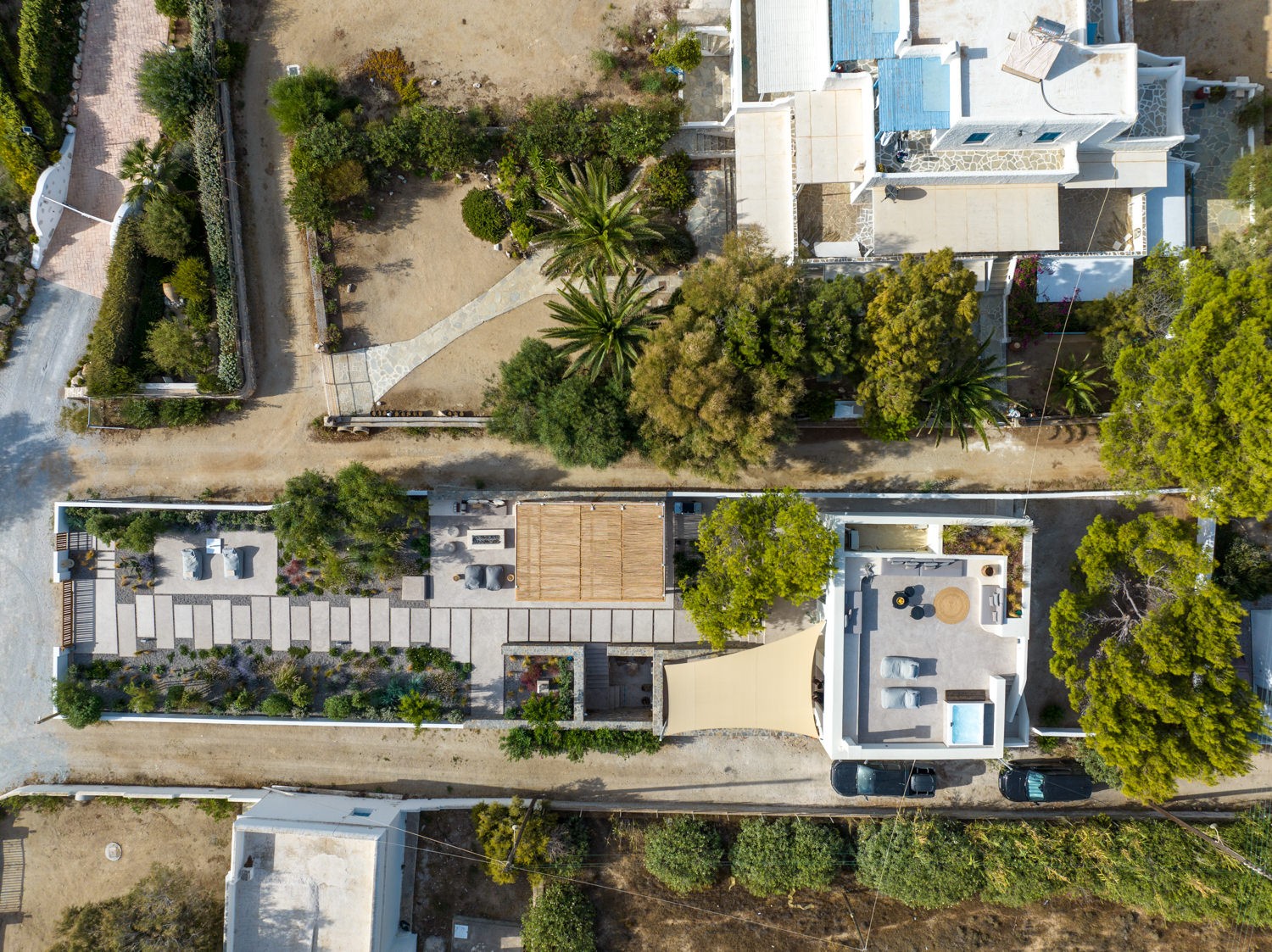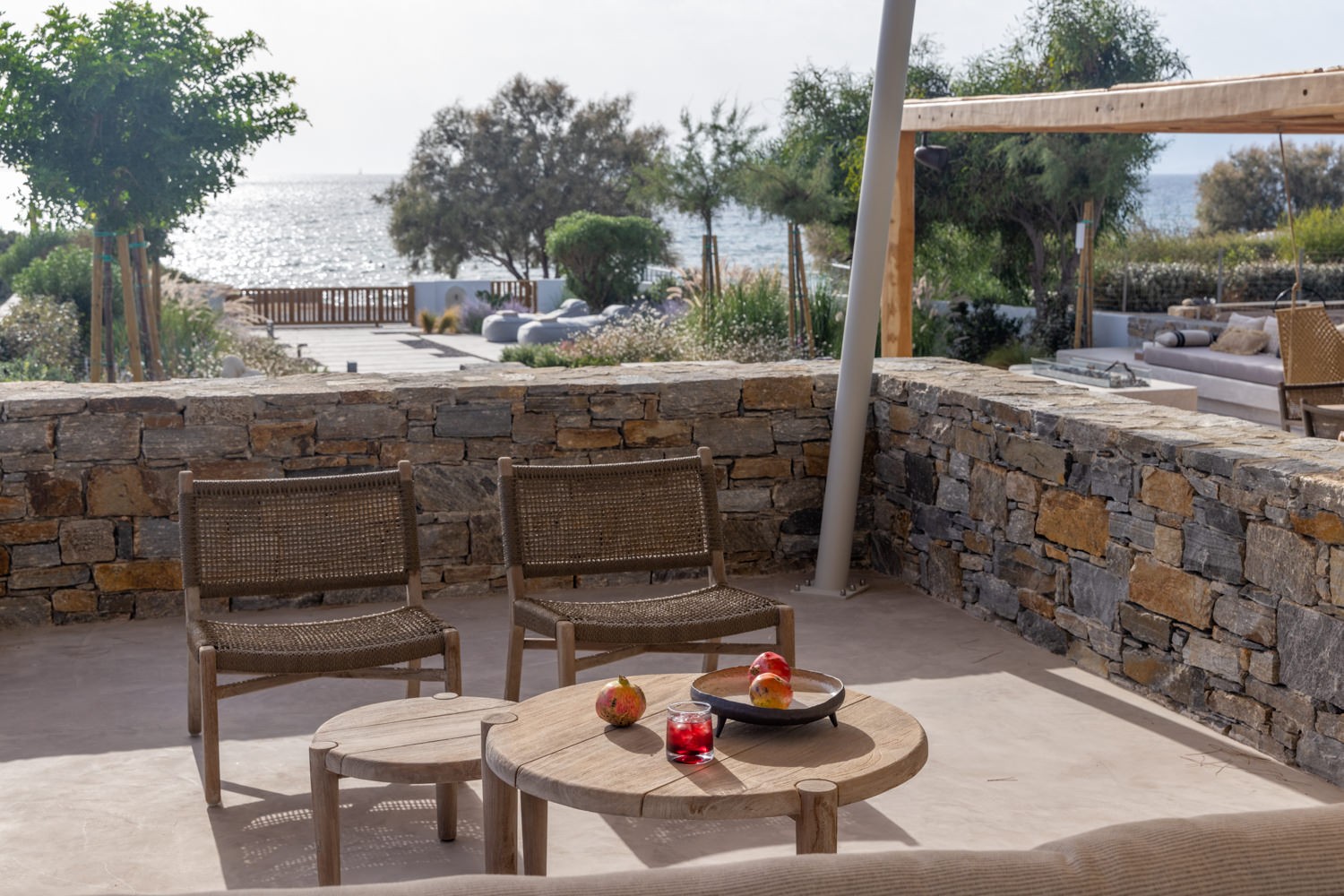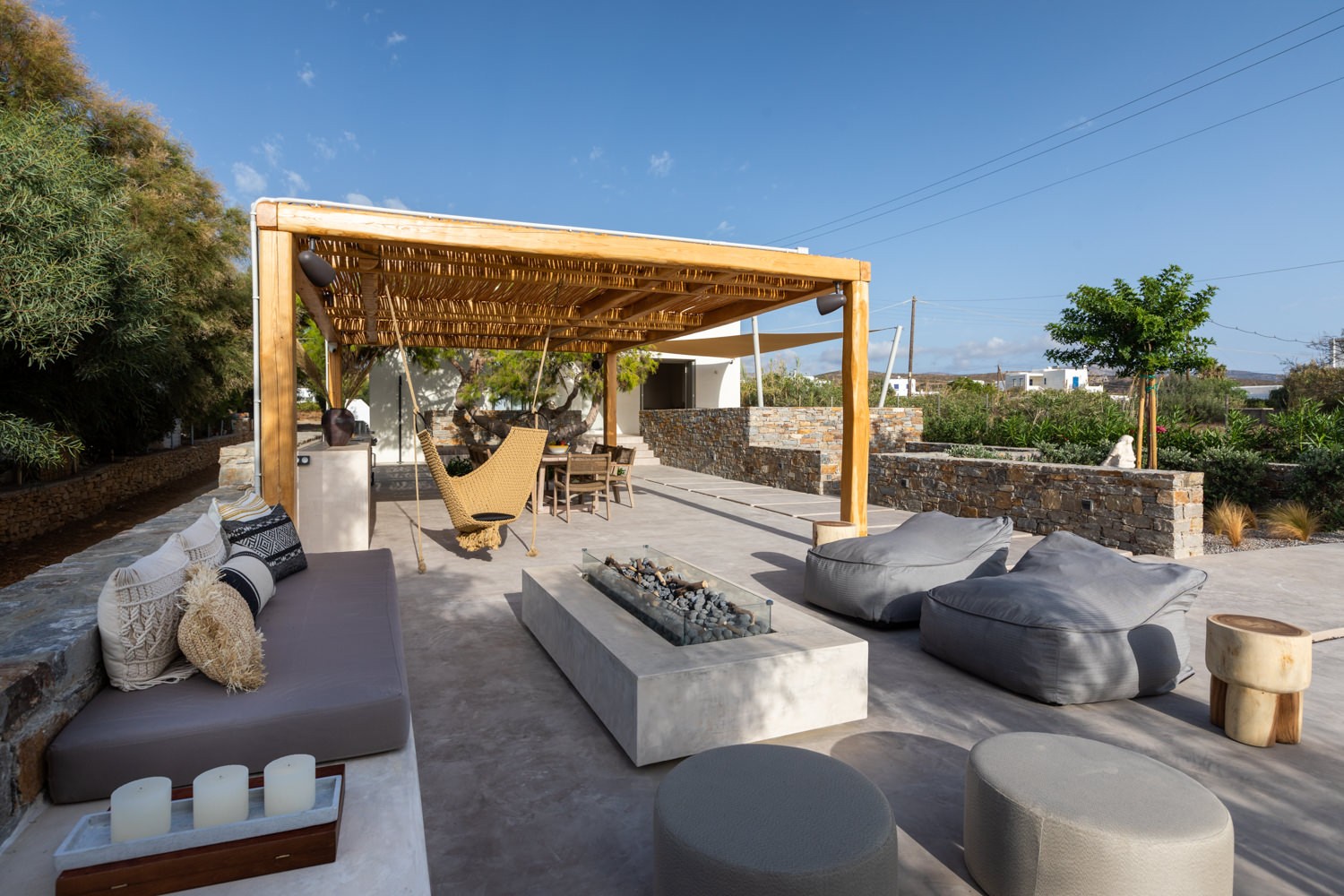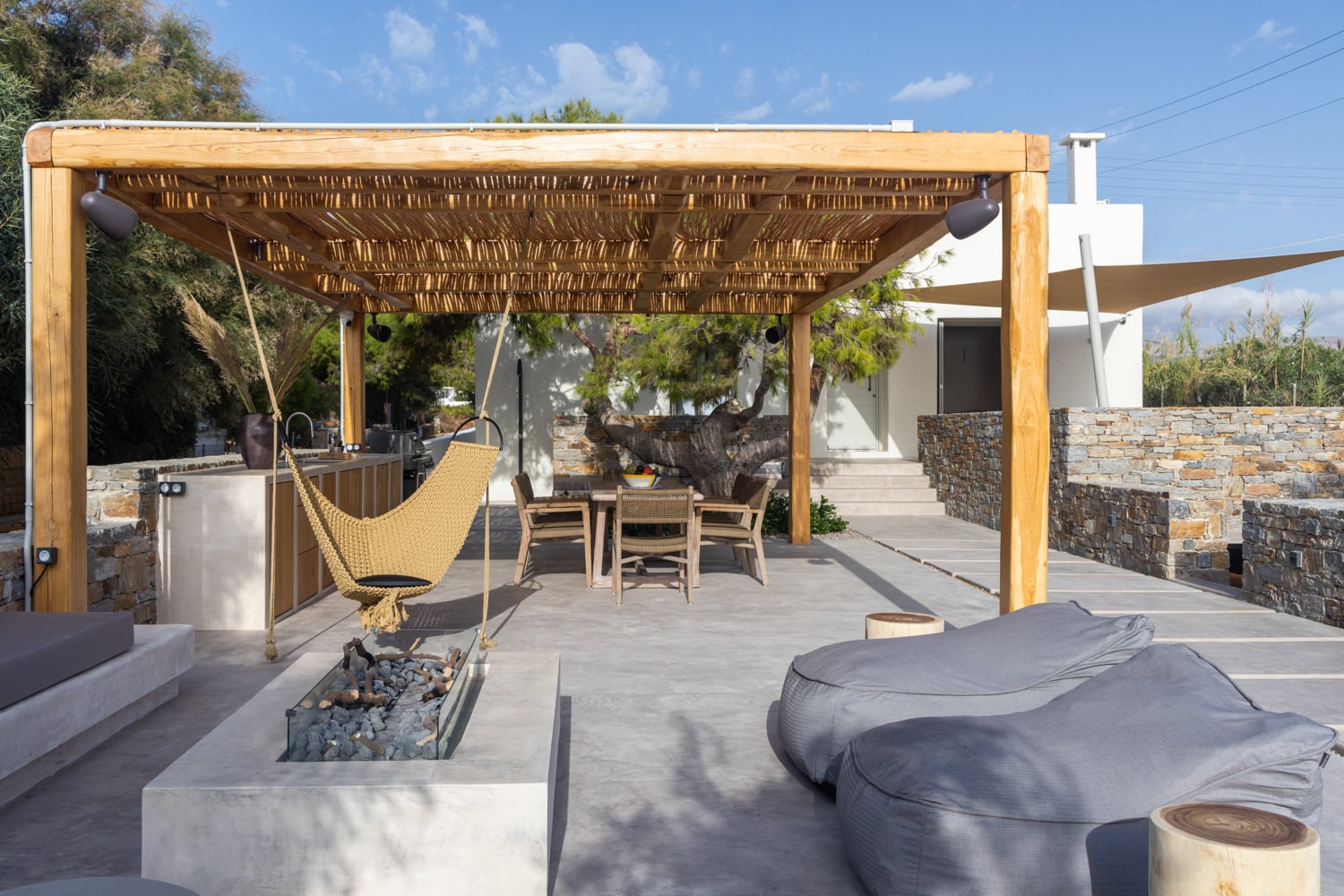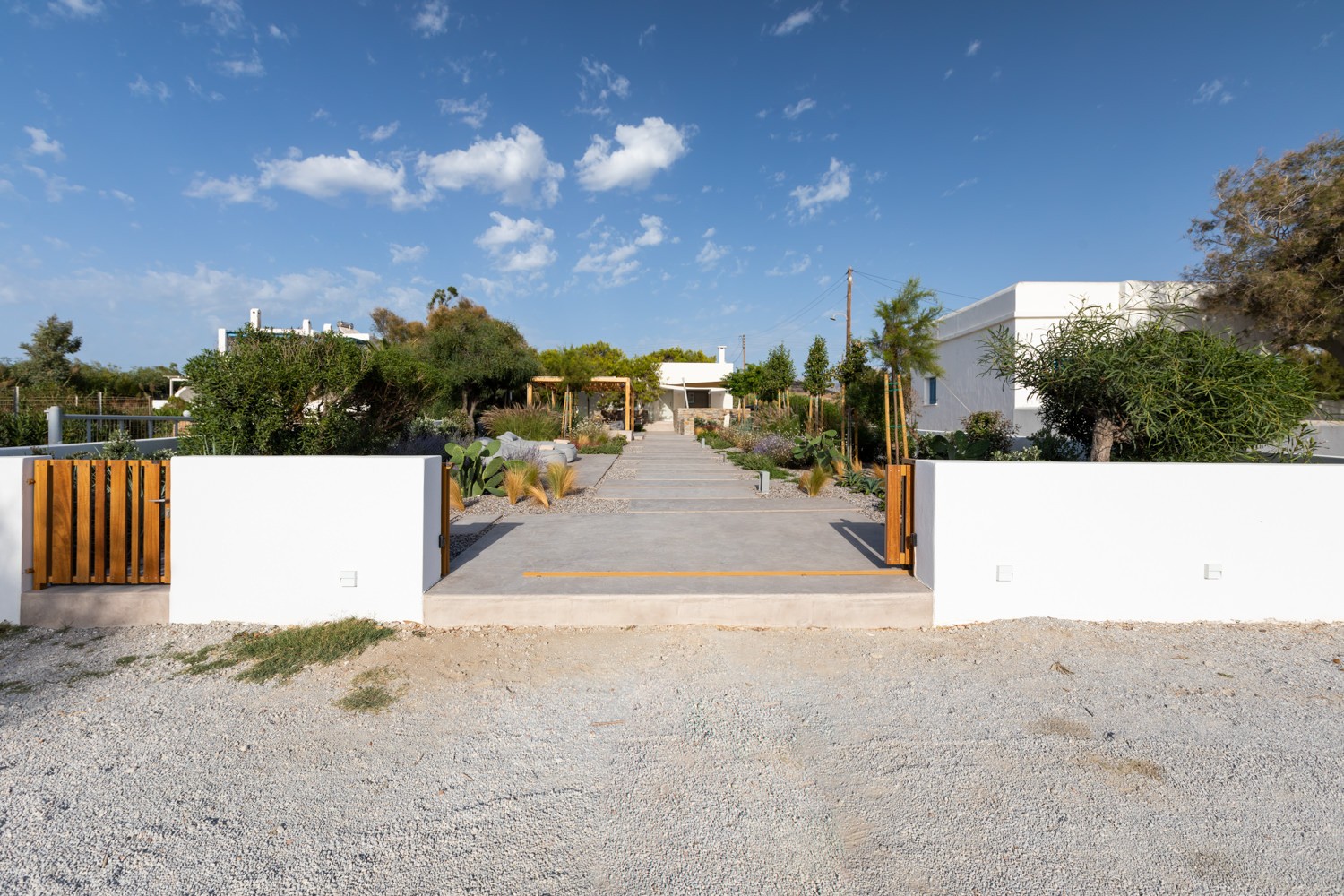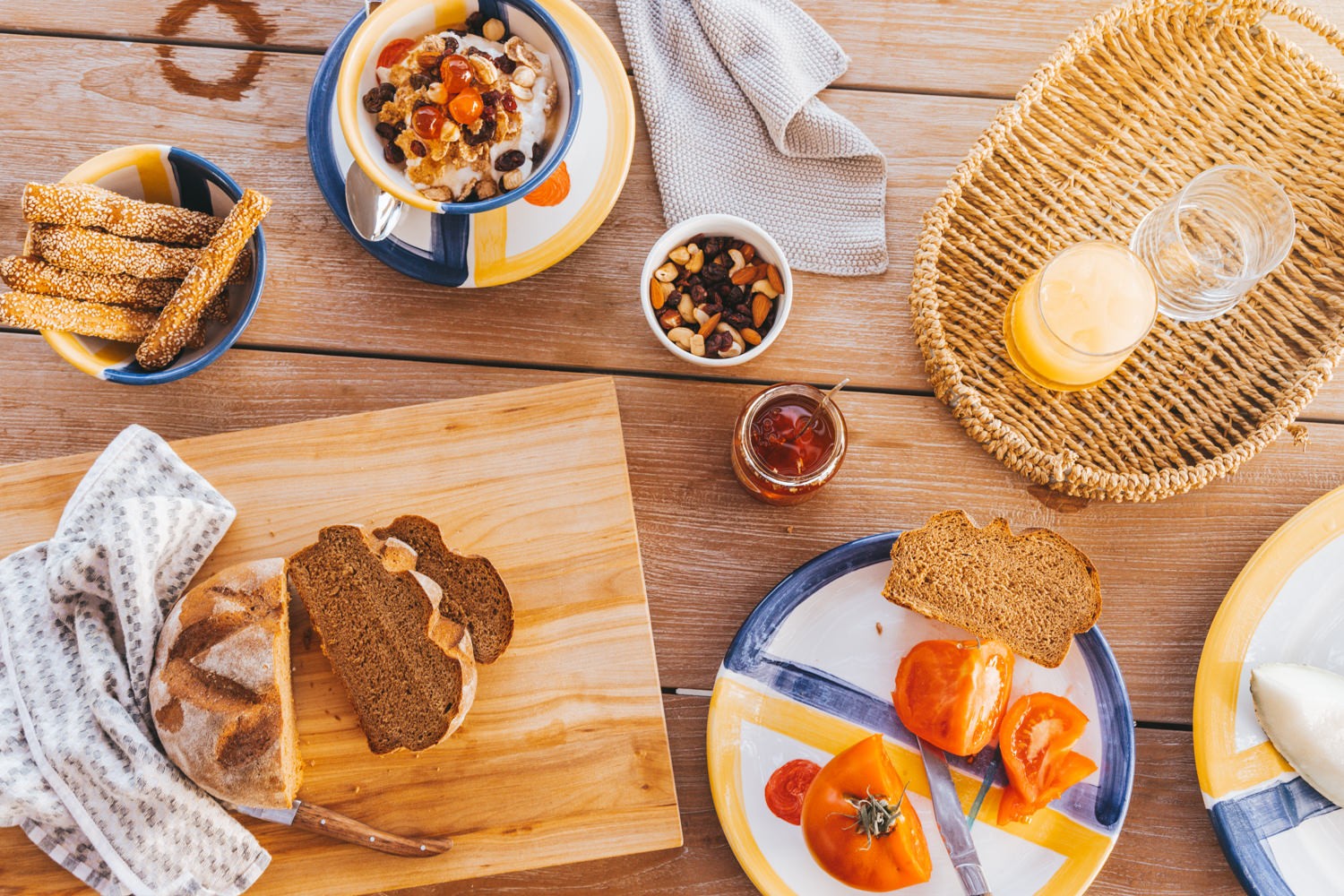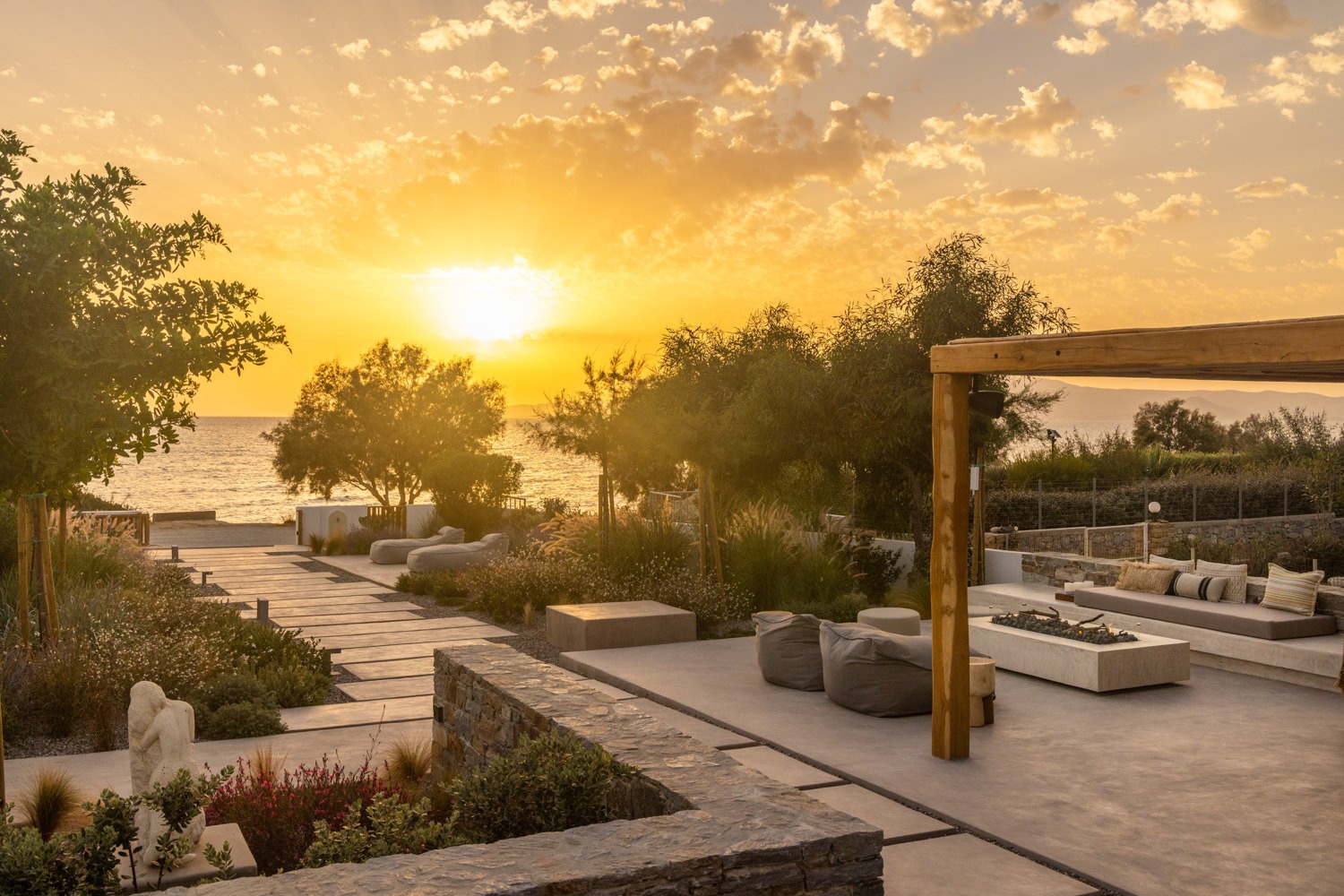 View
Exterior
Exterior (night)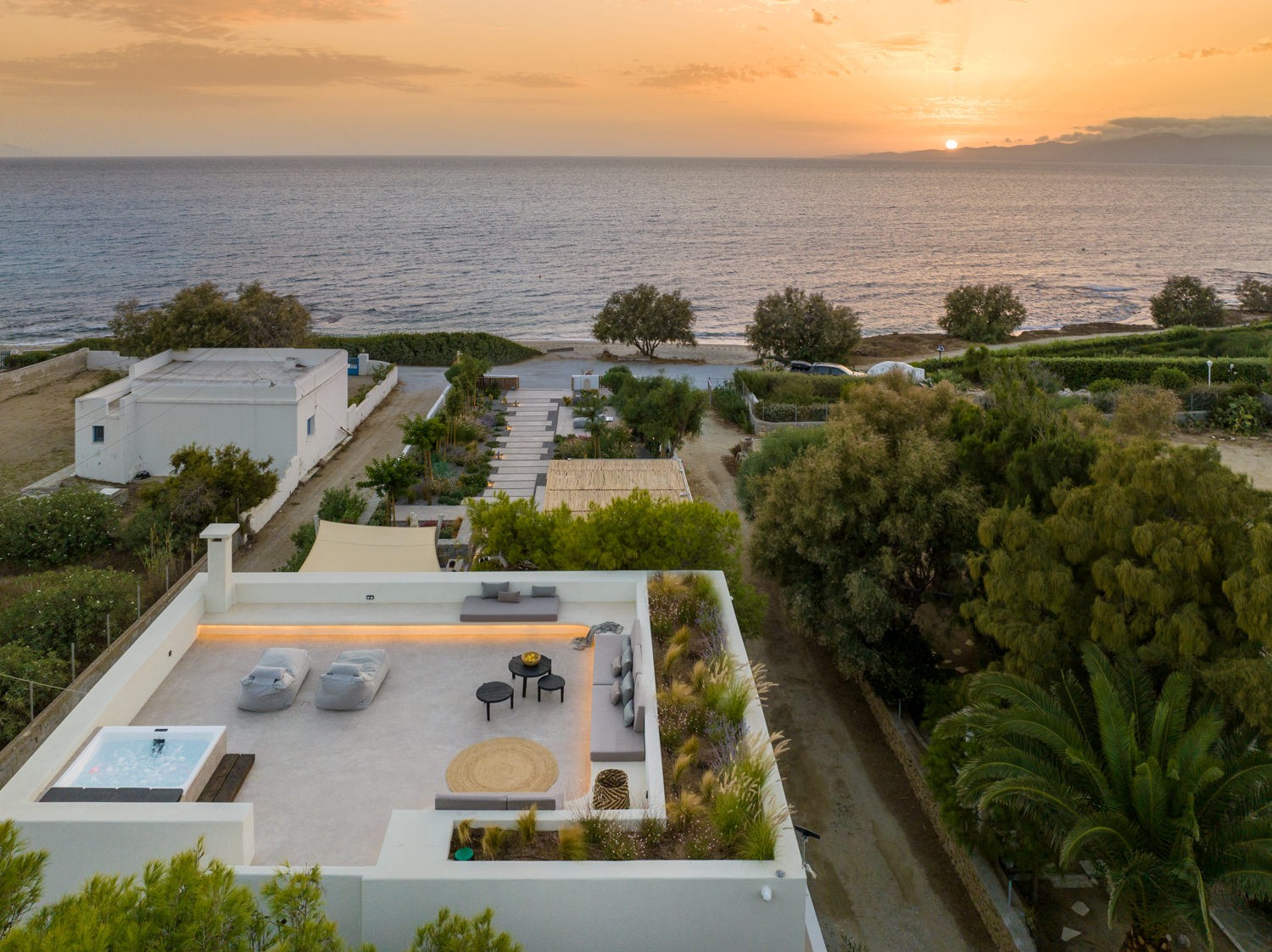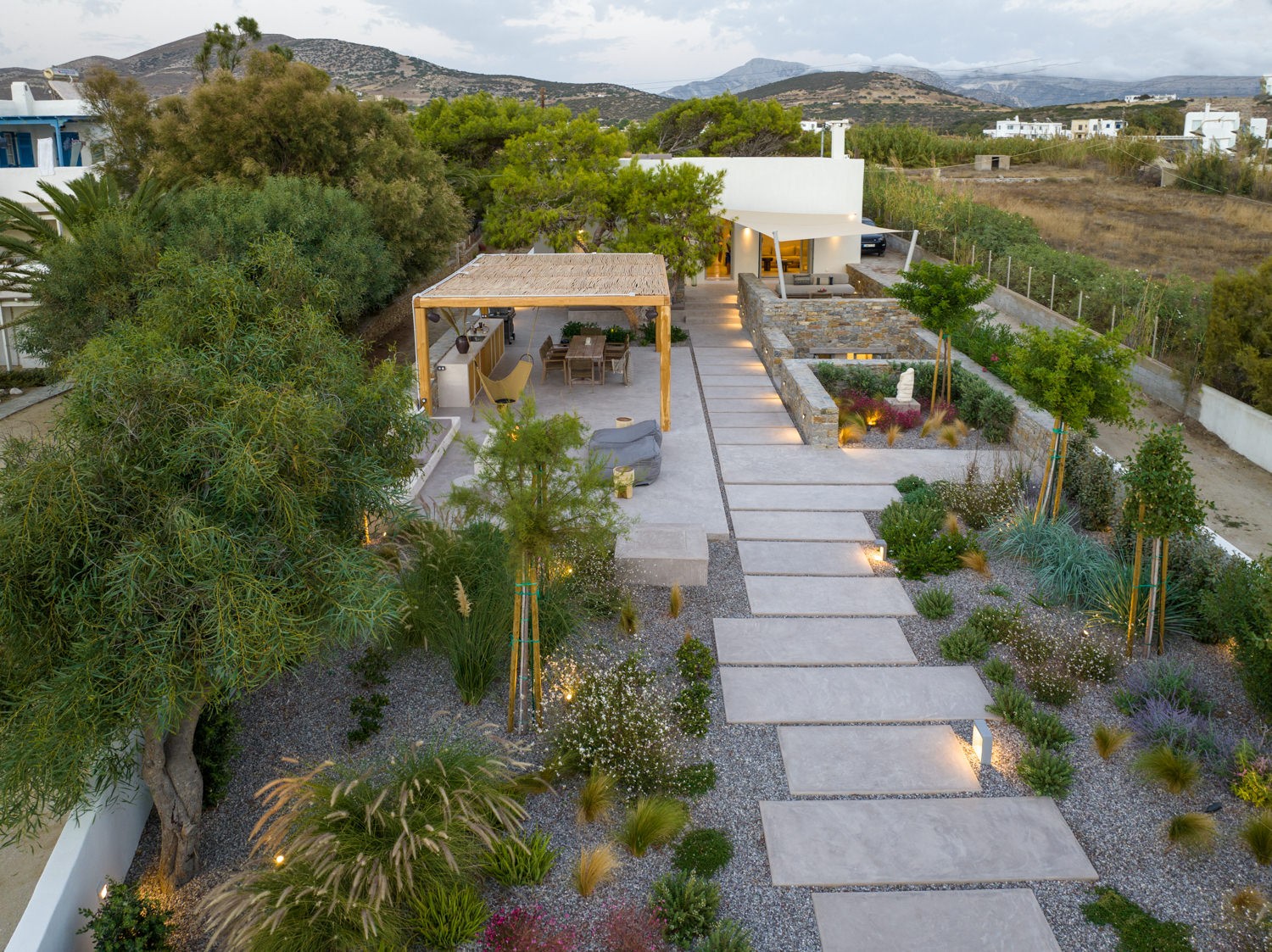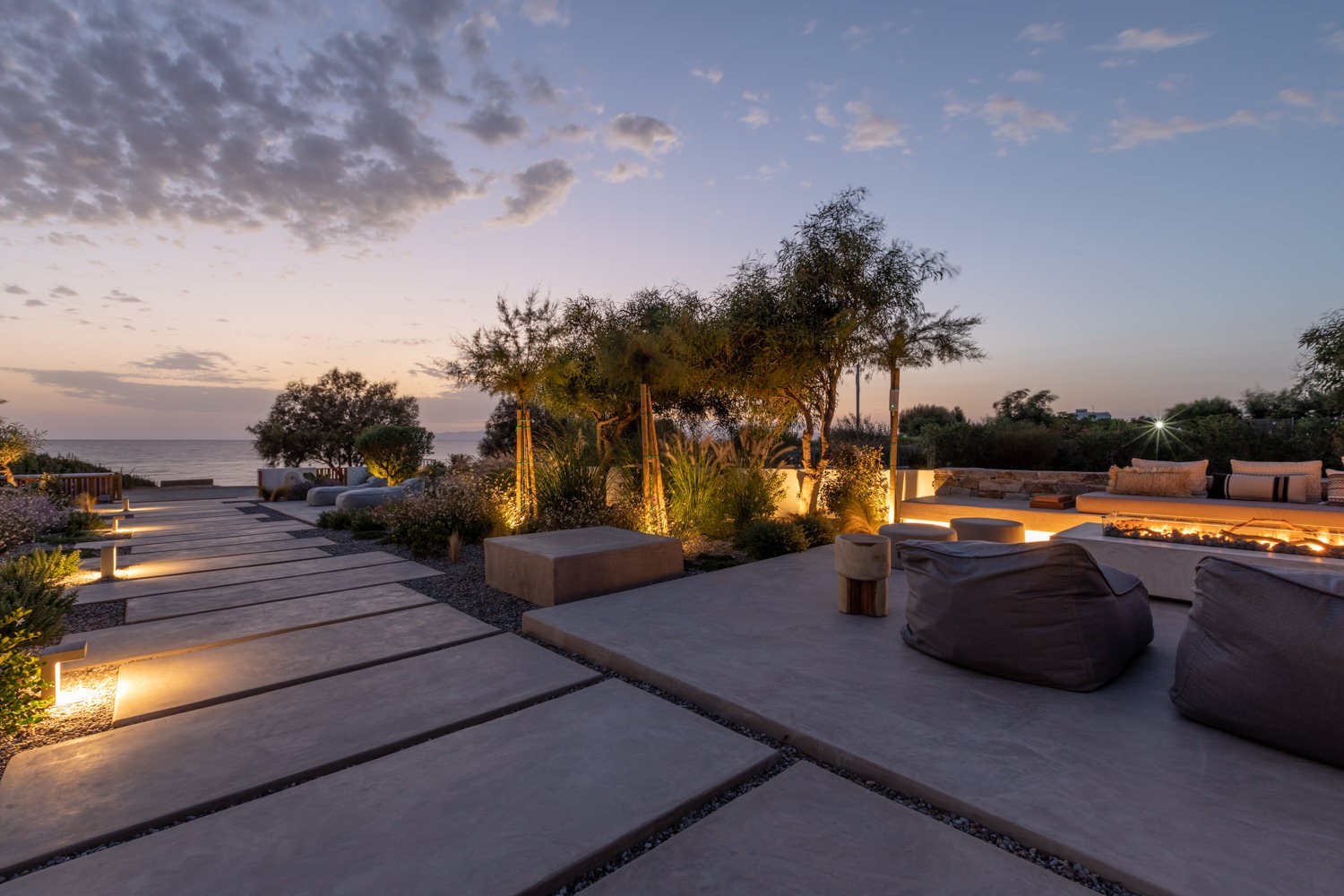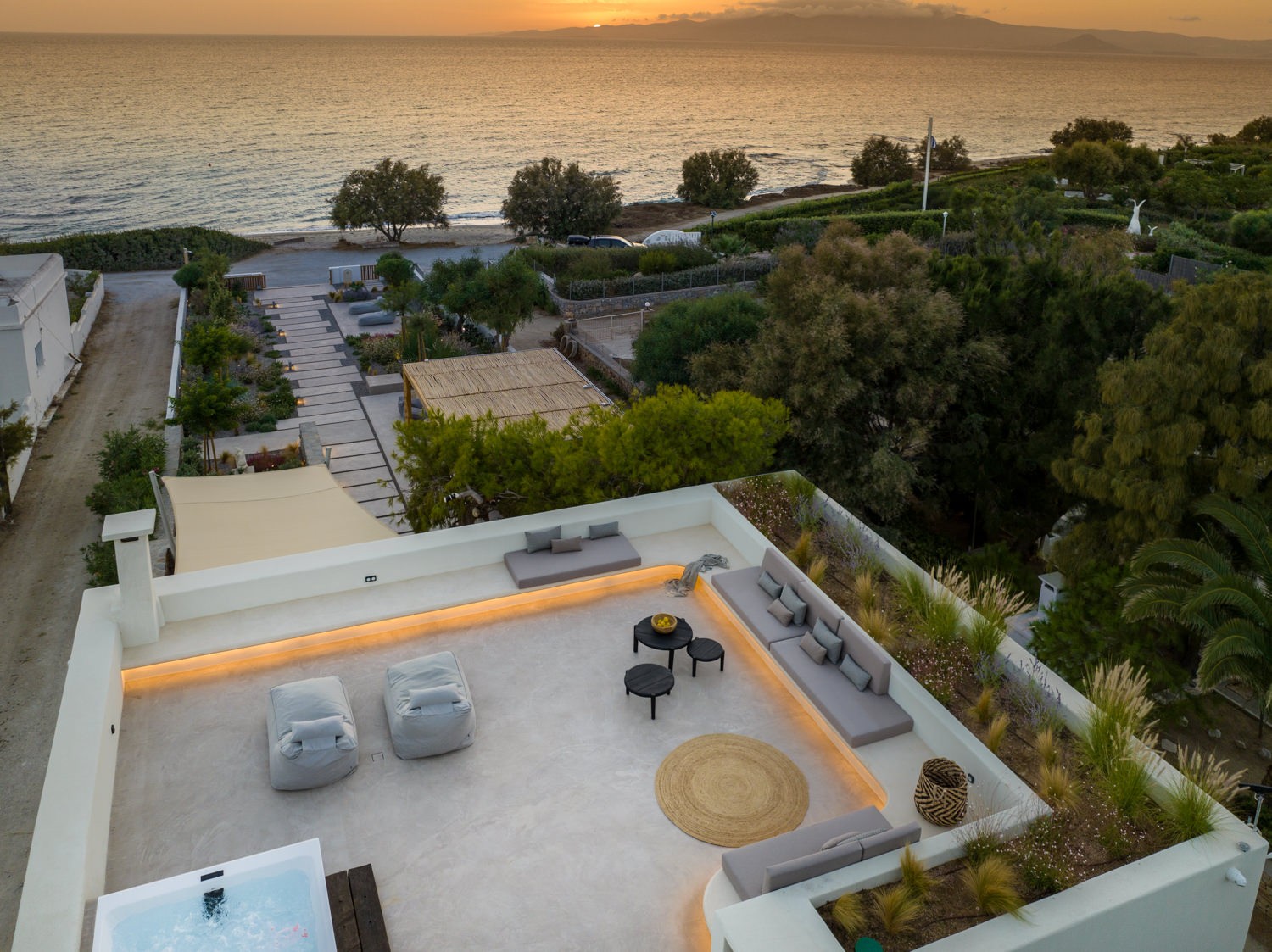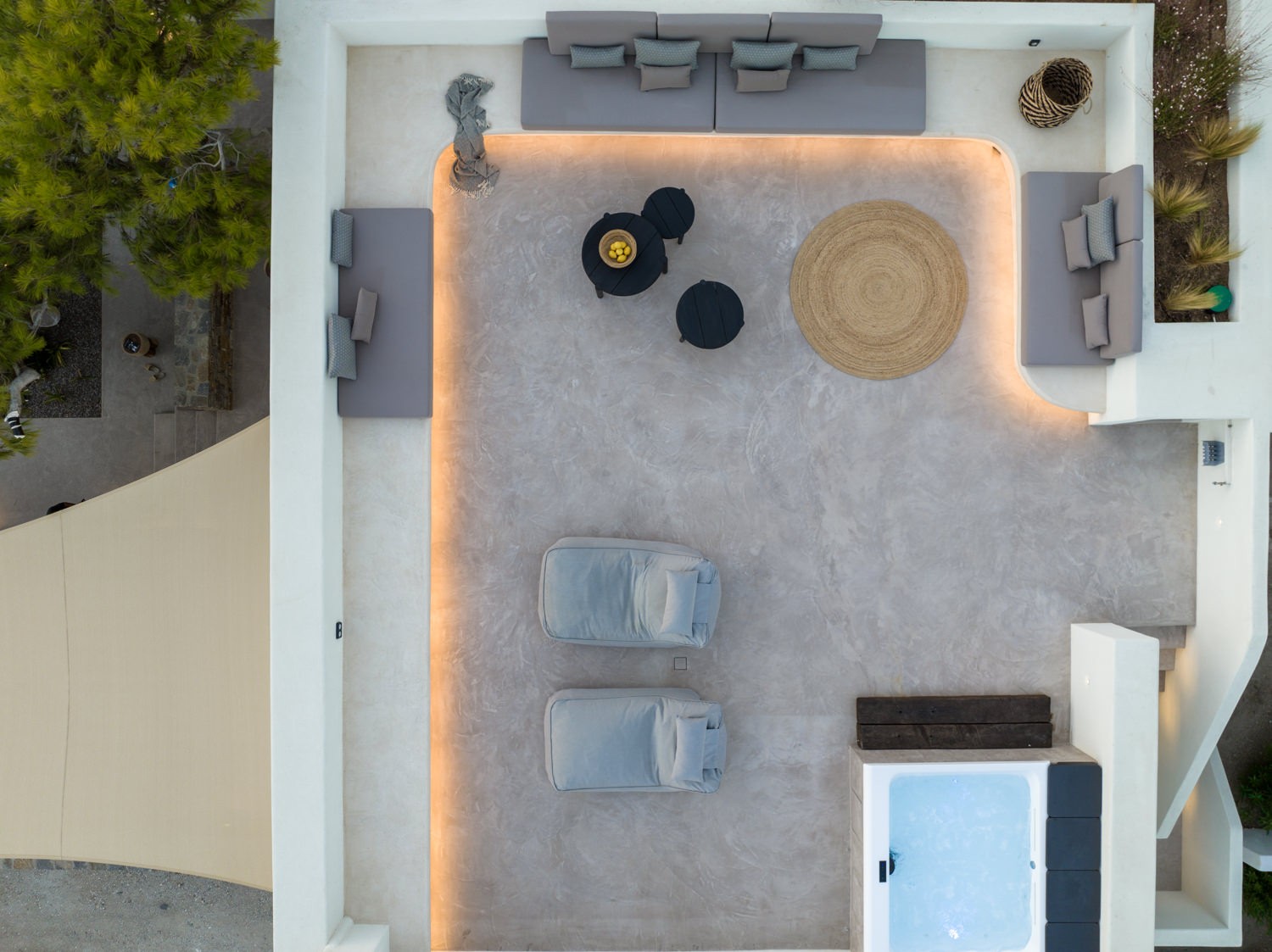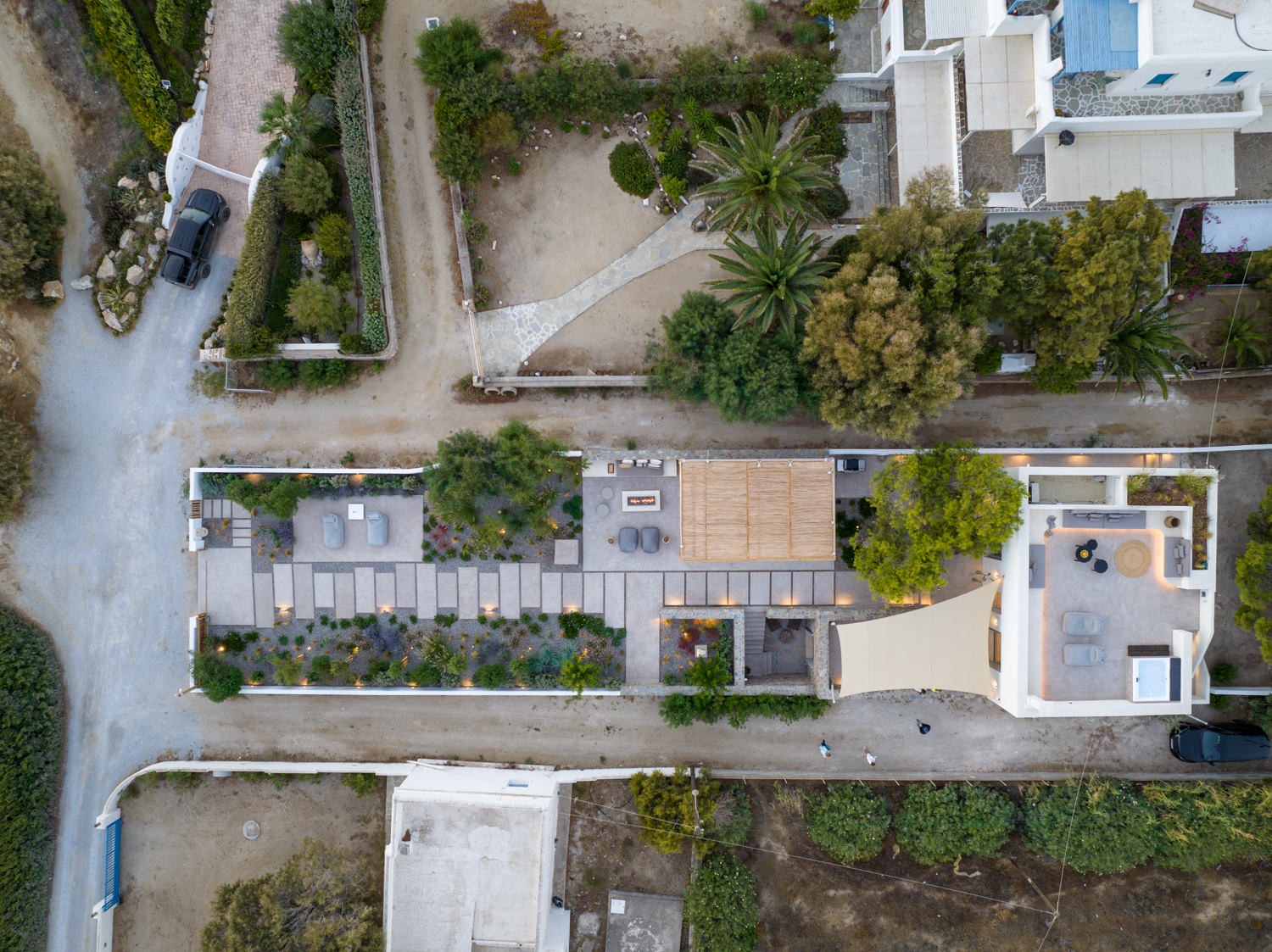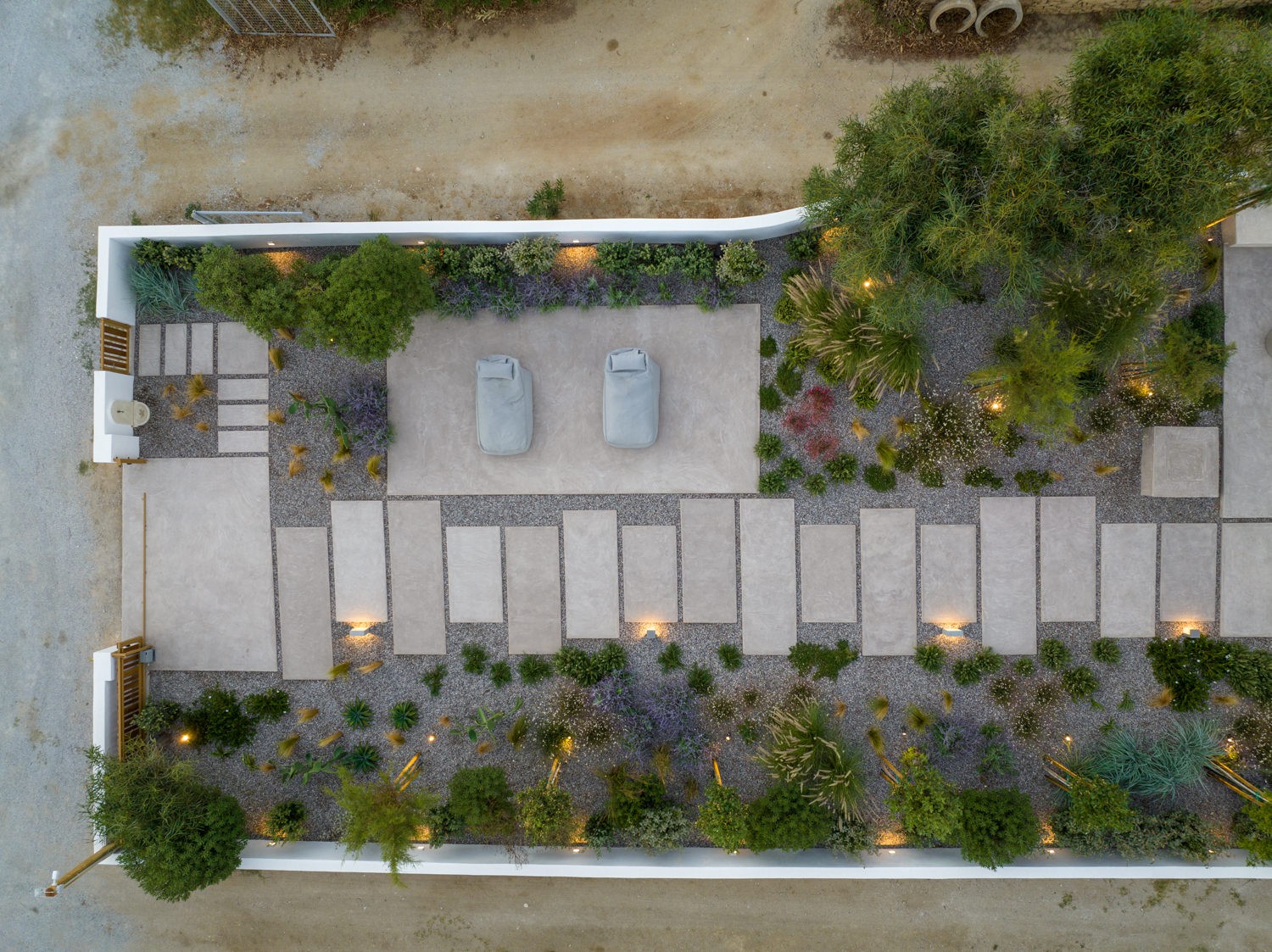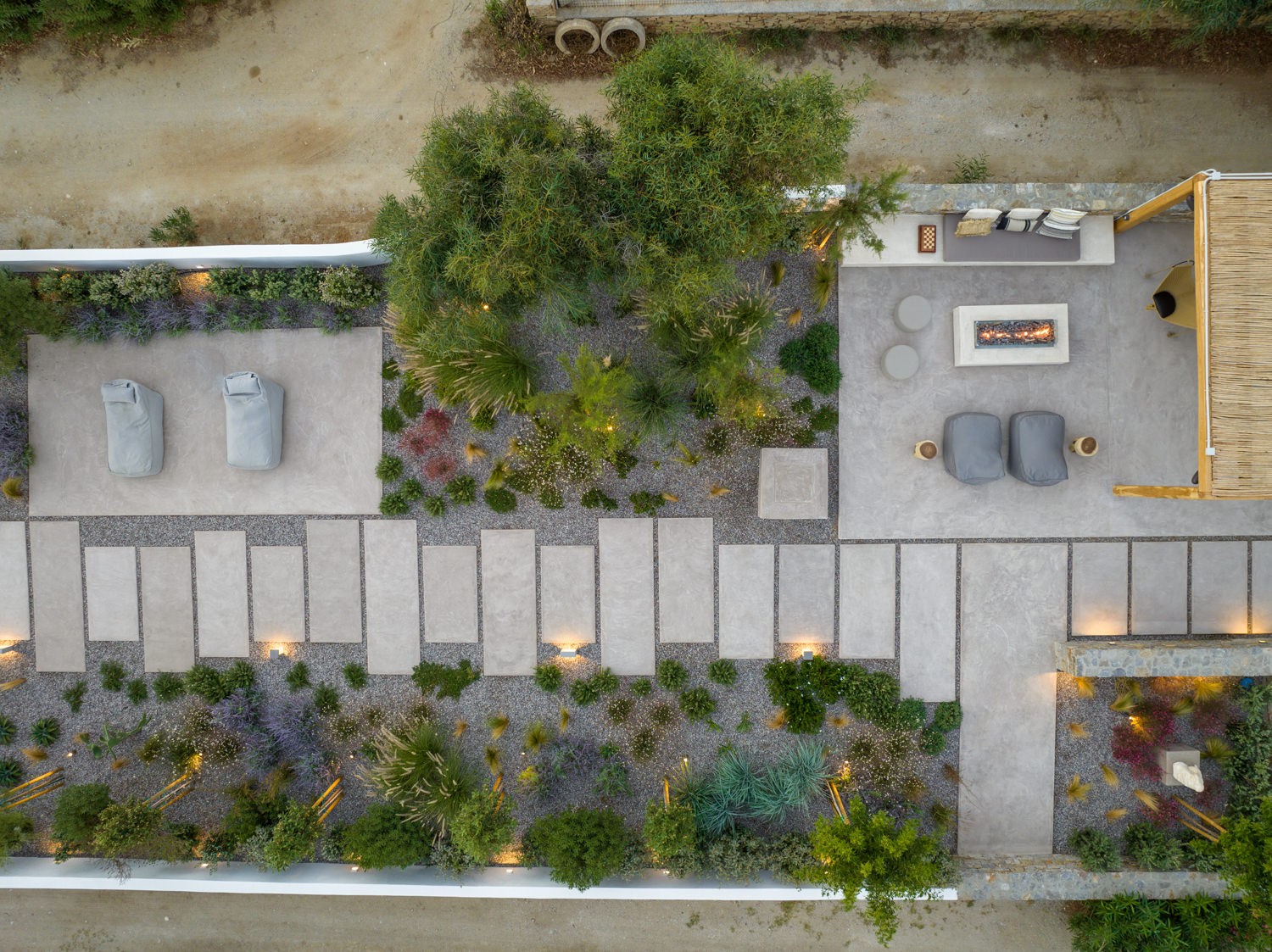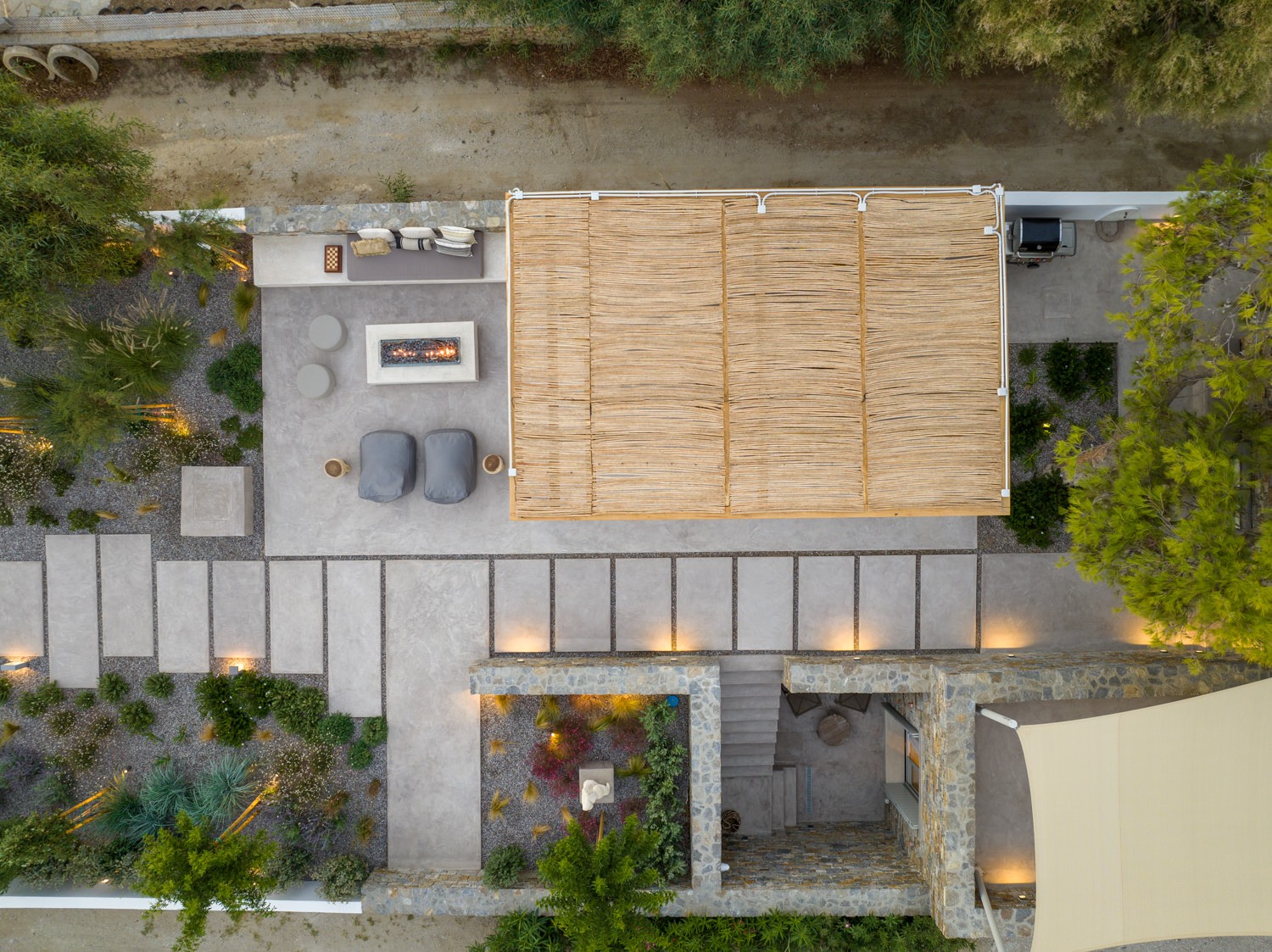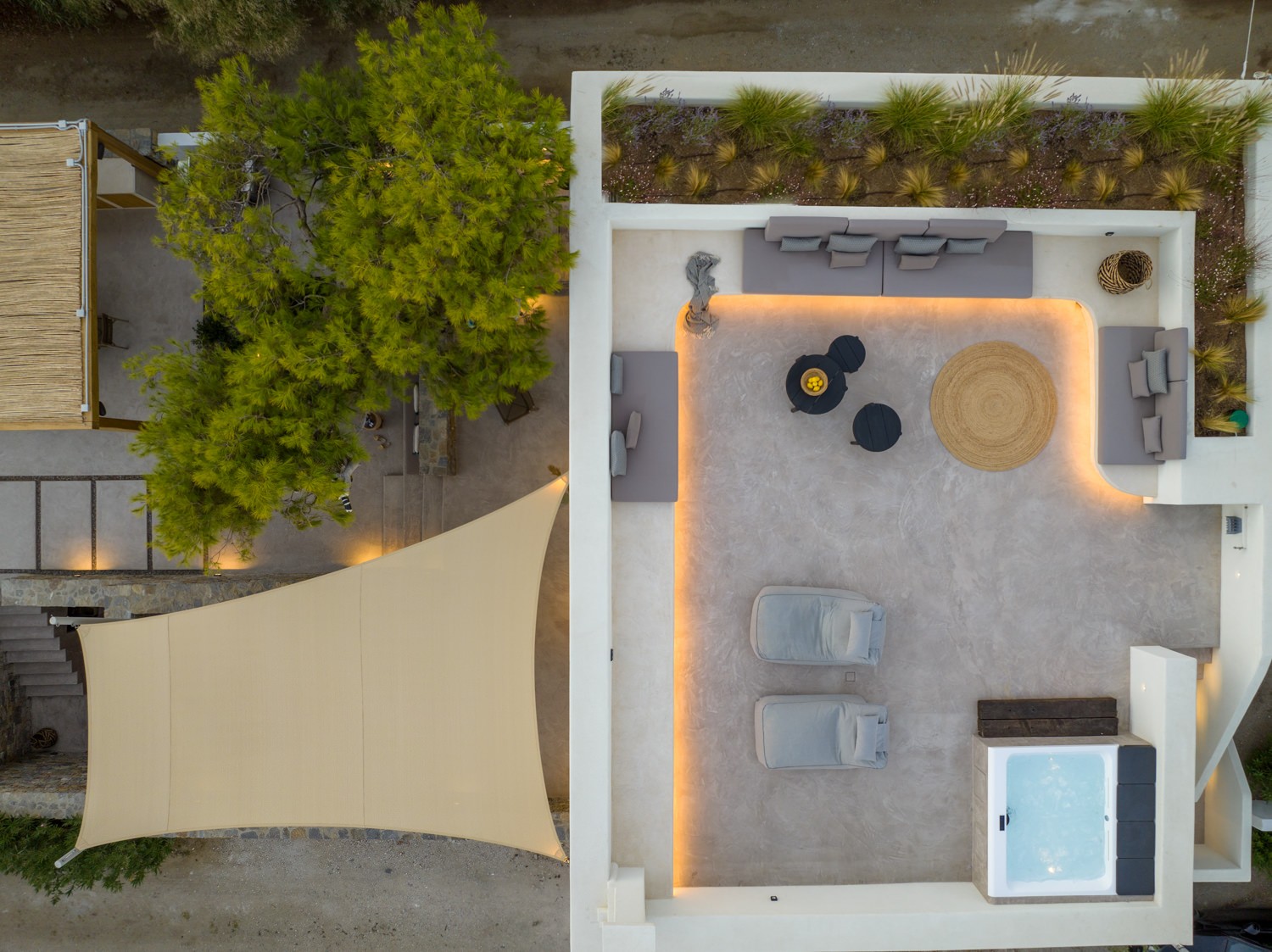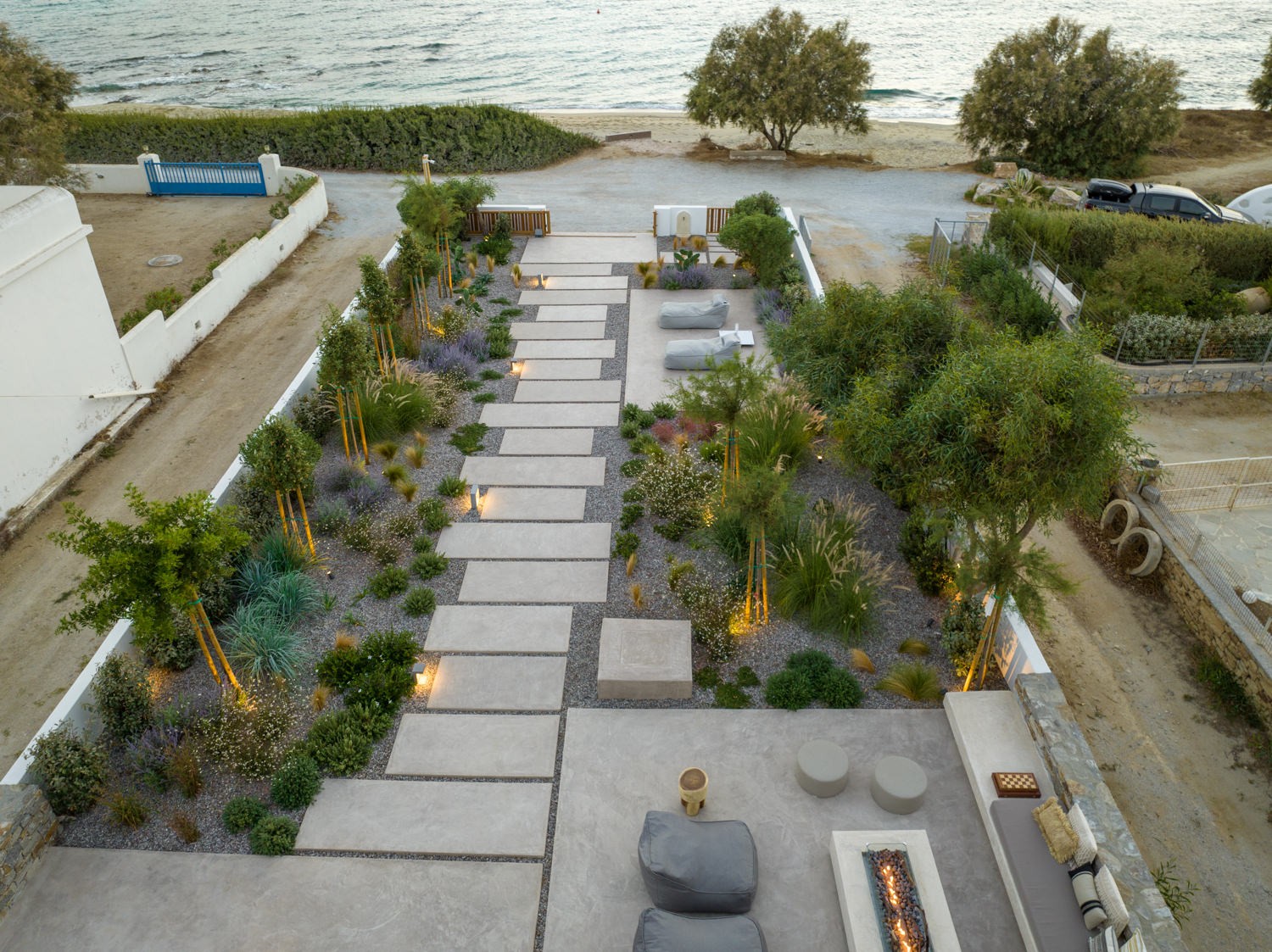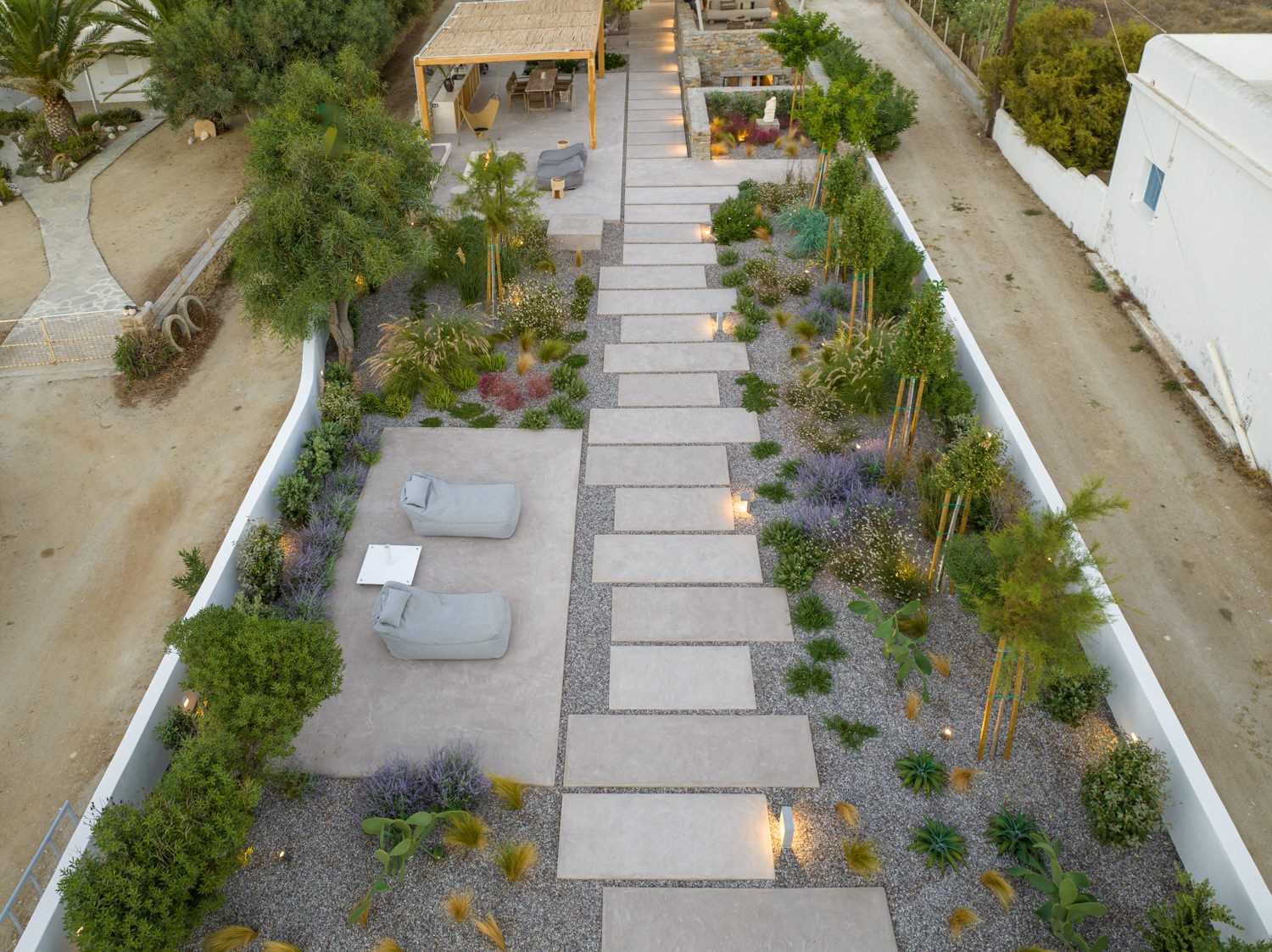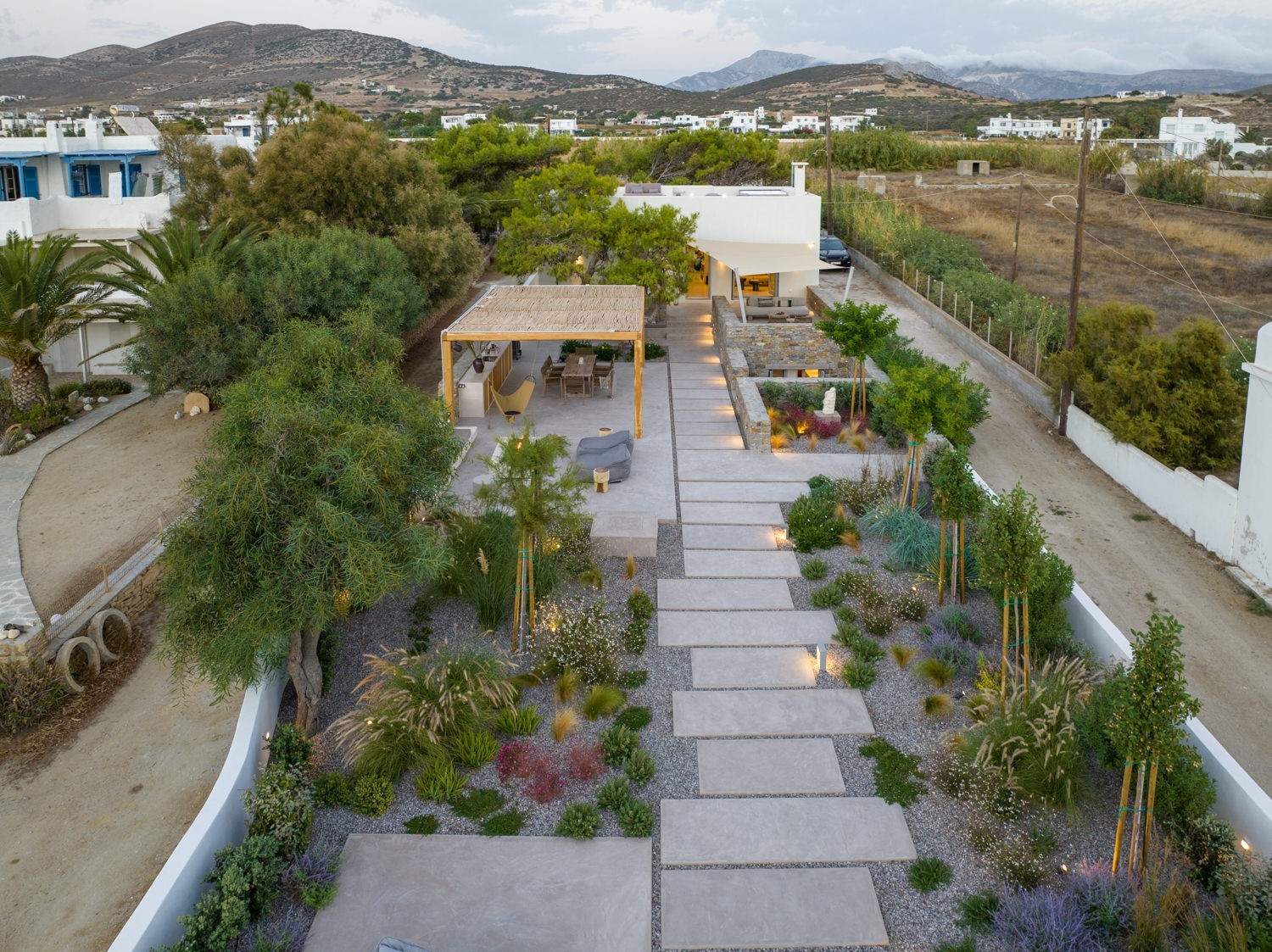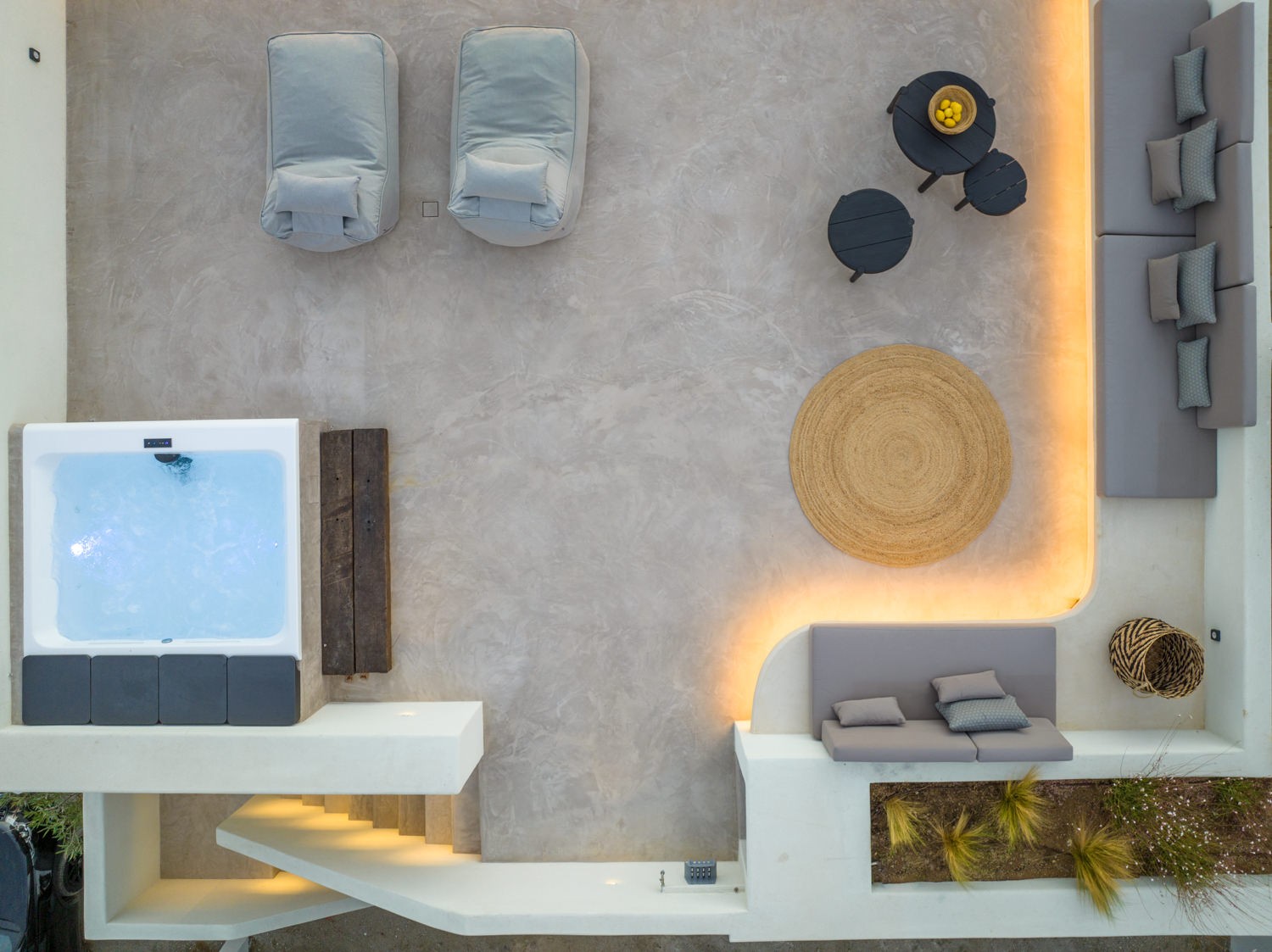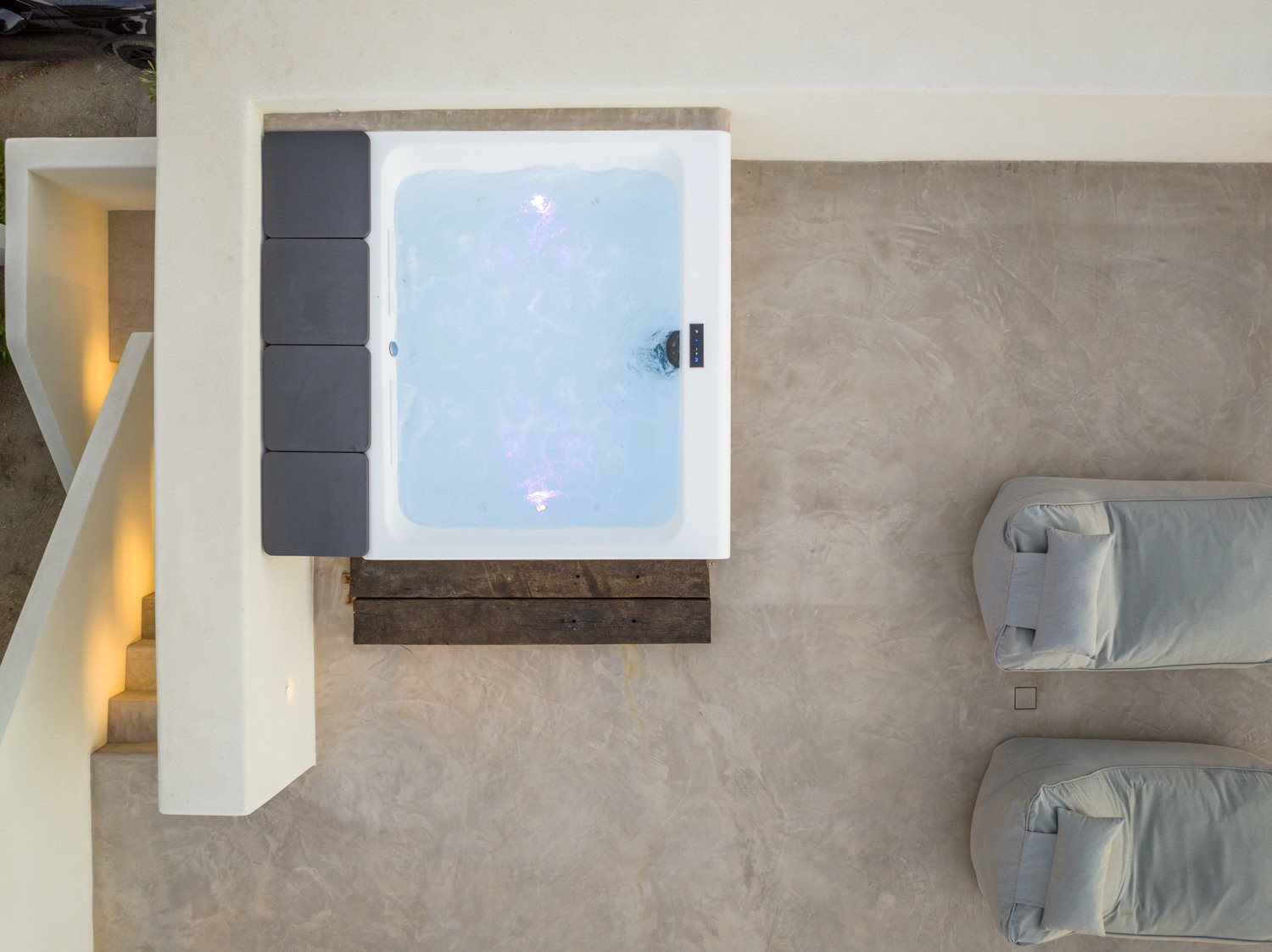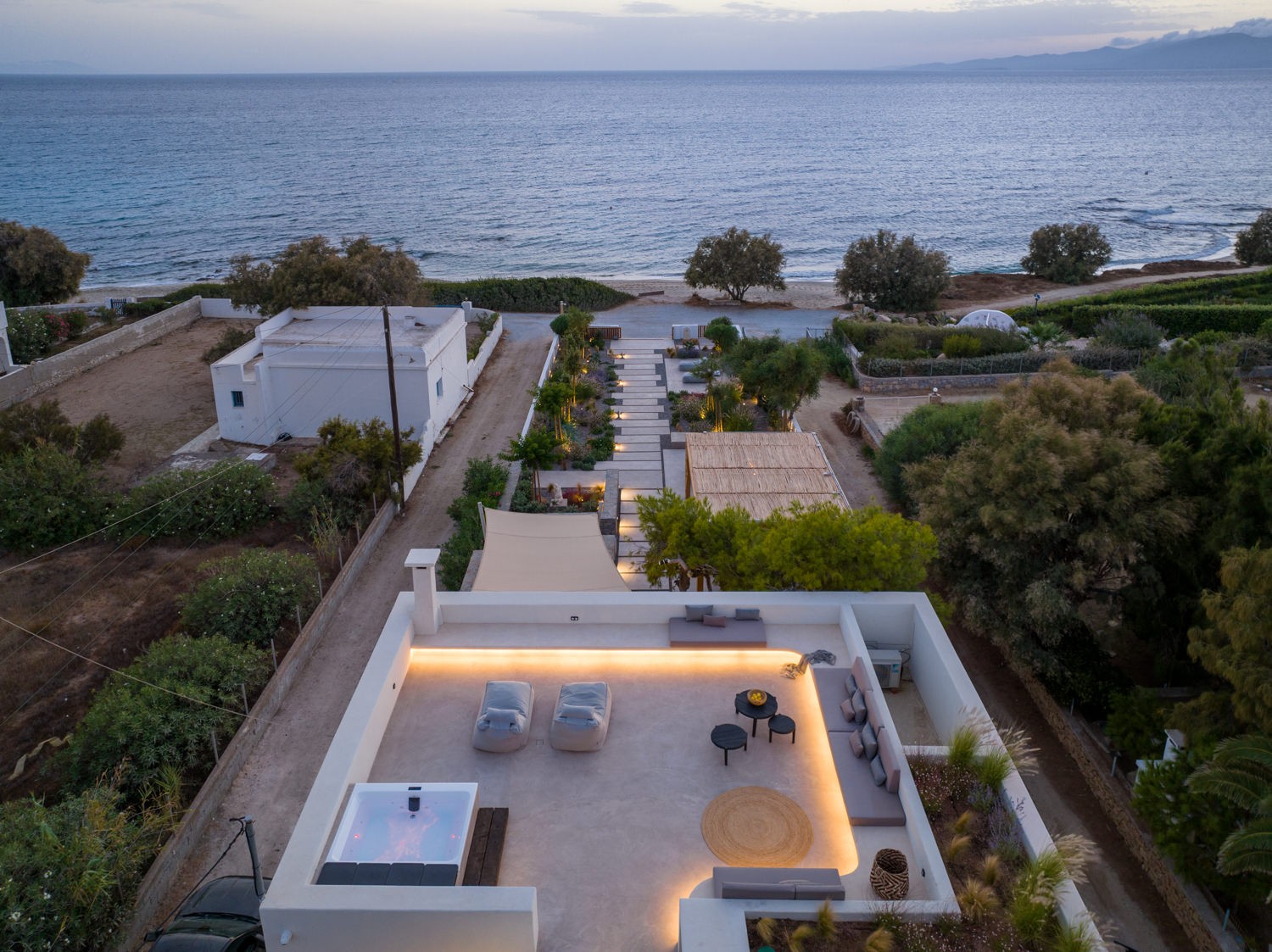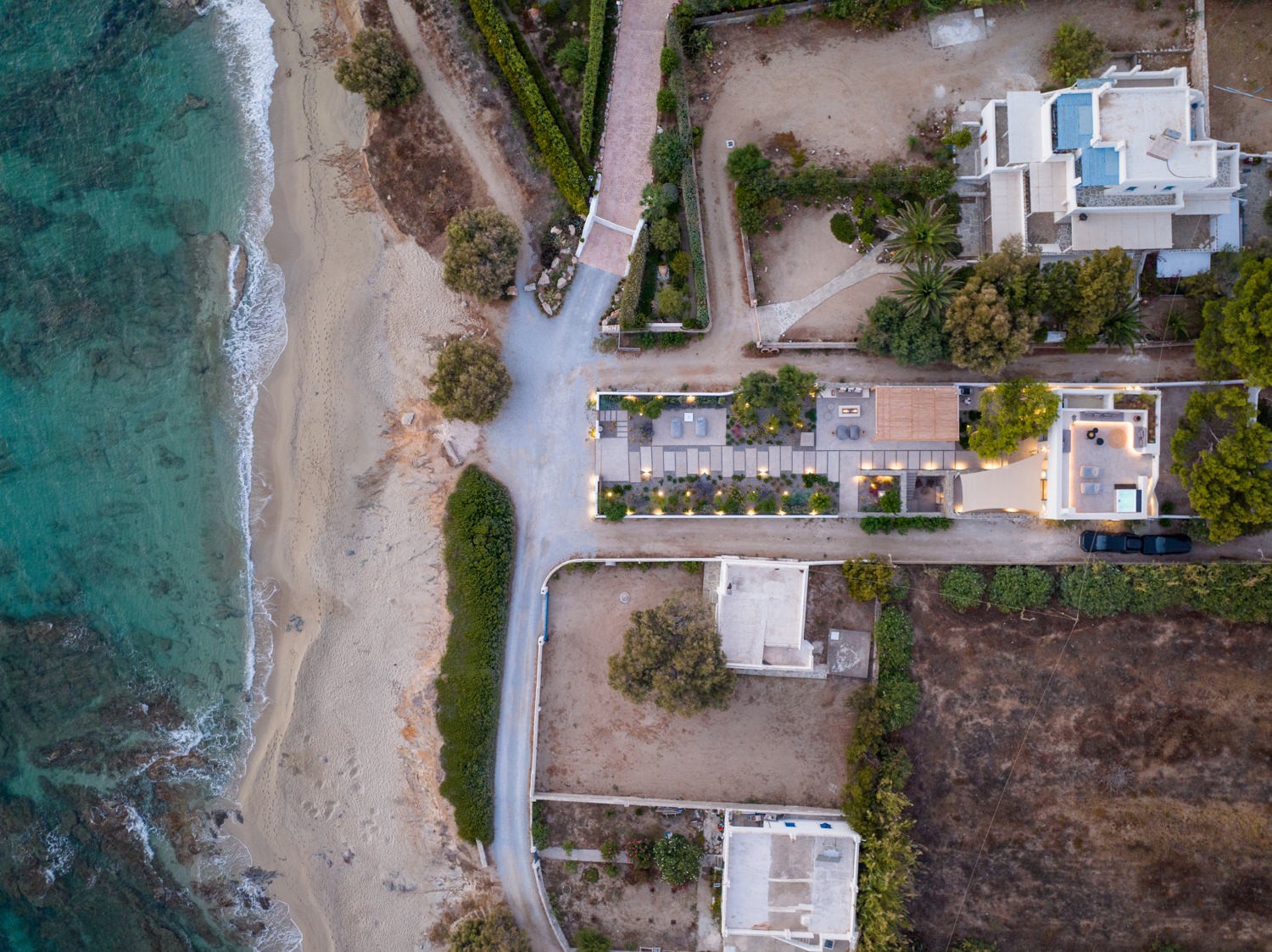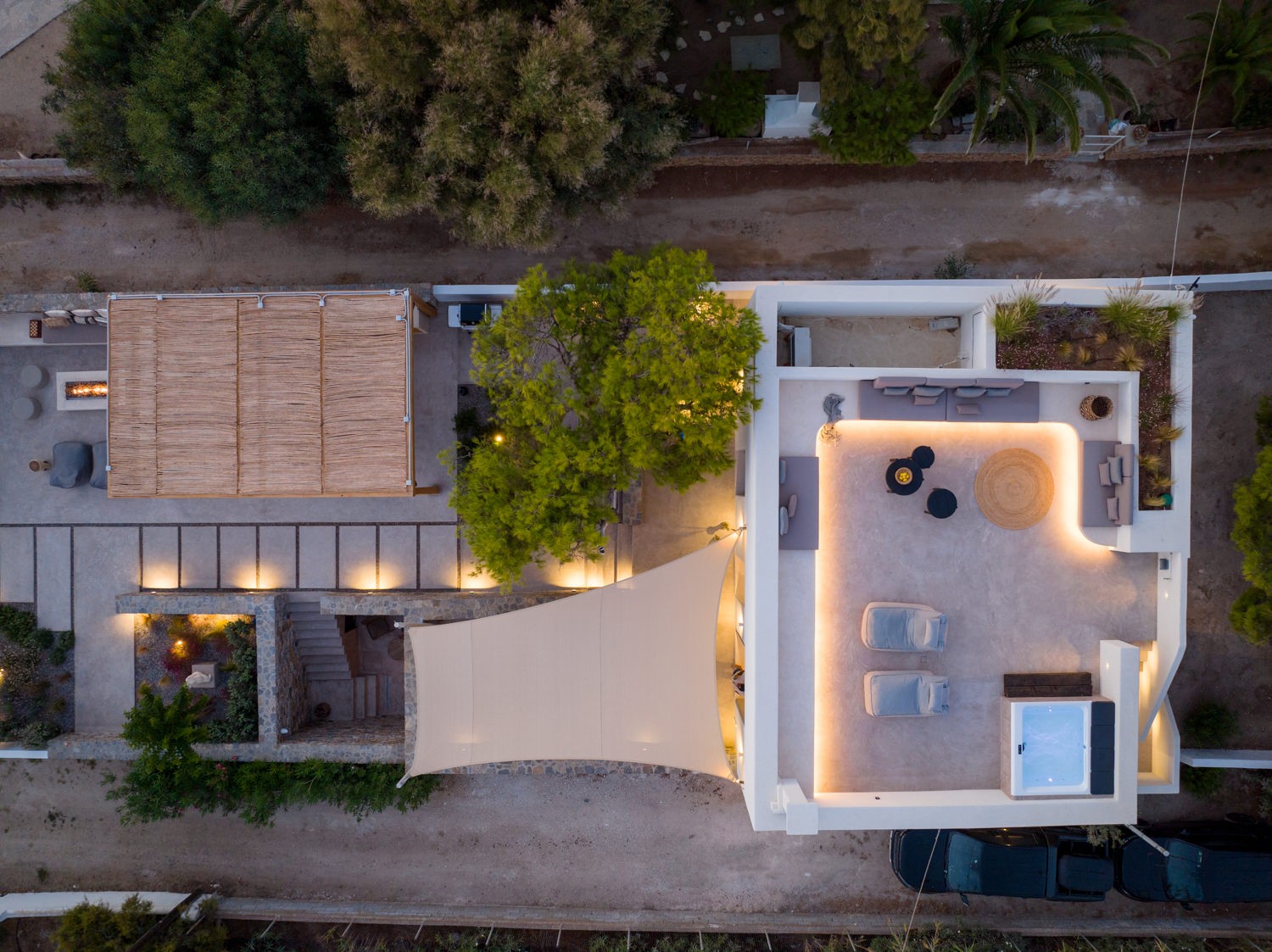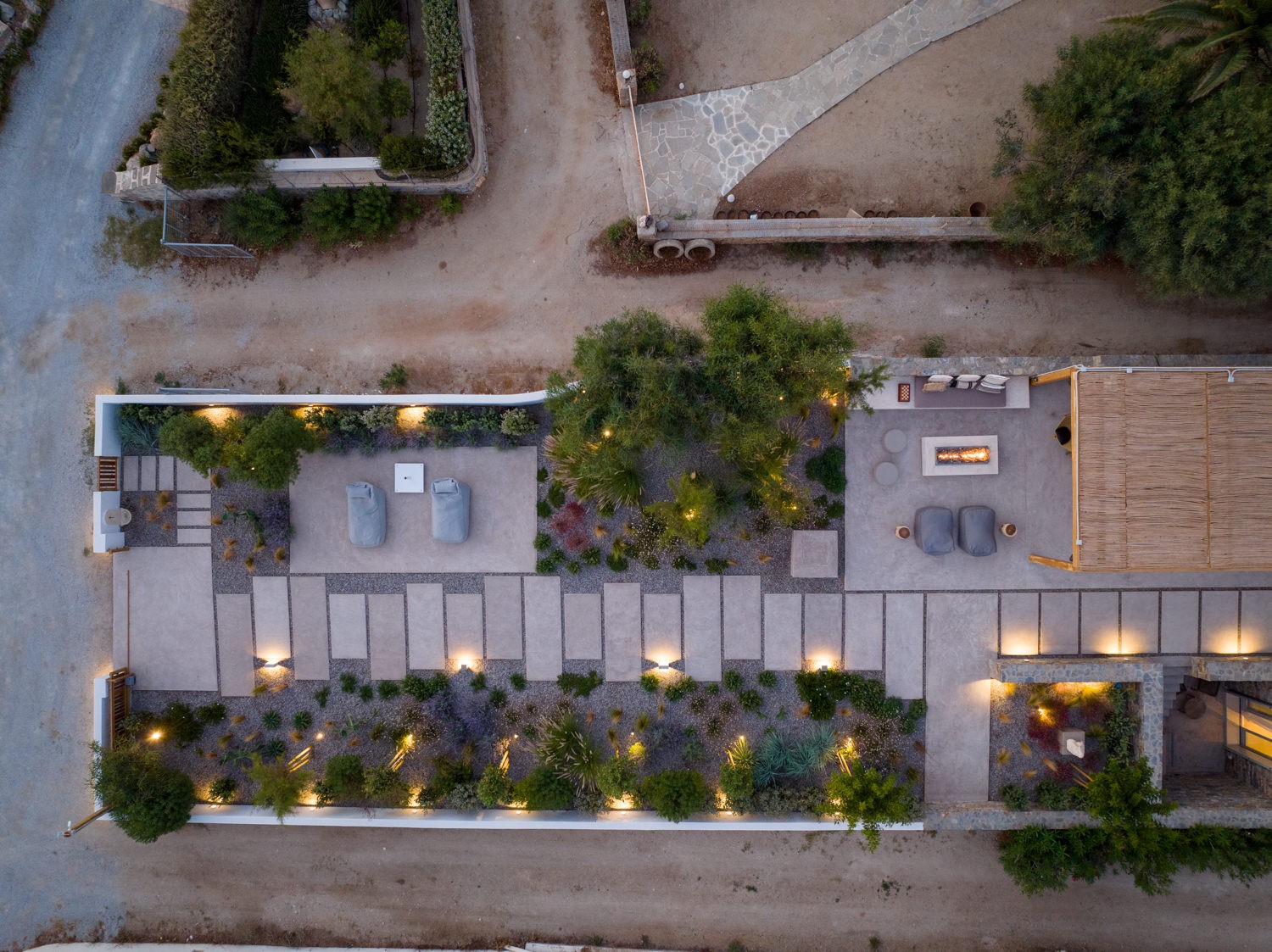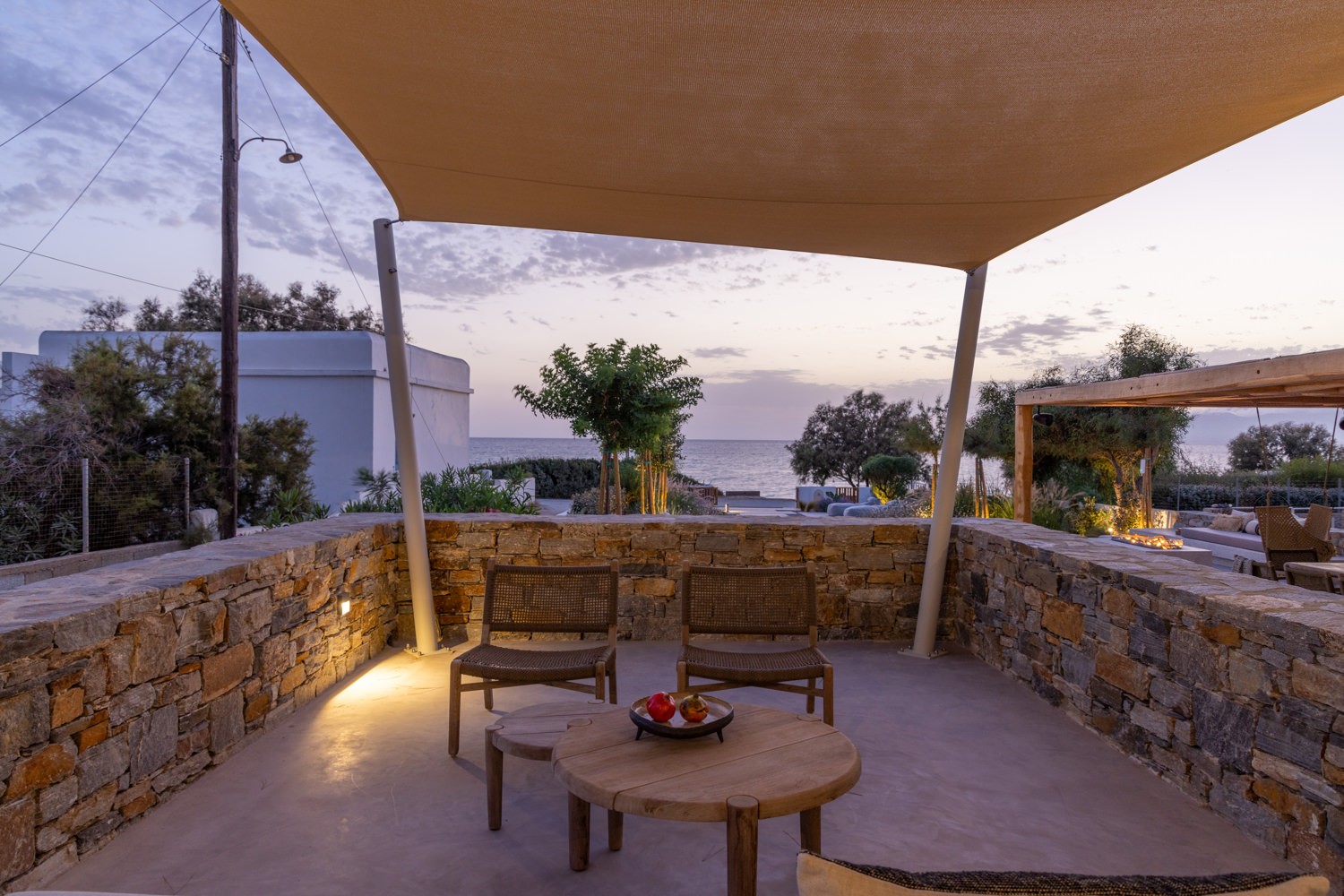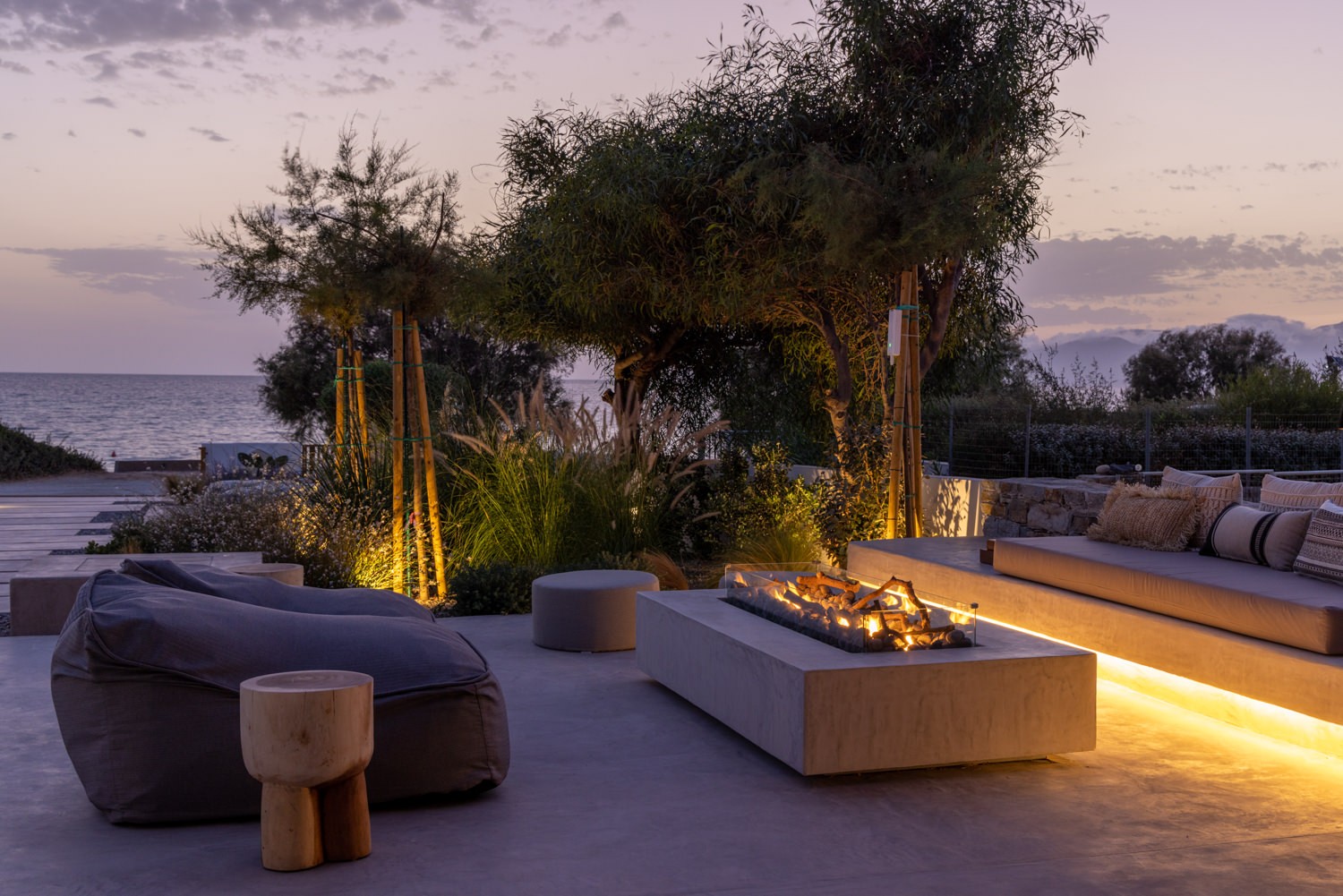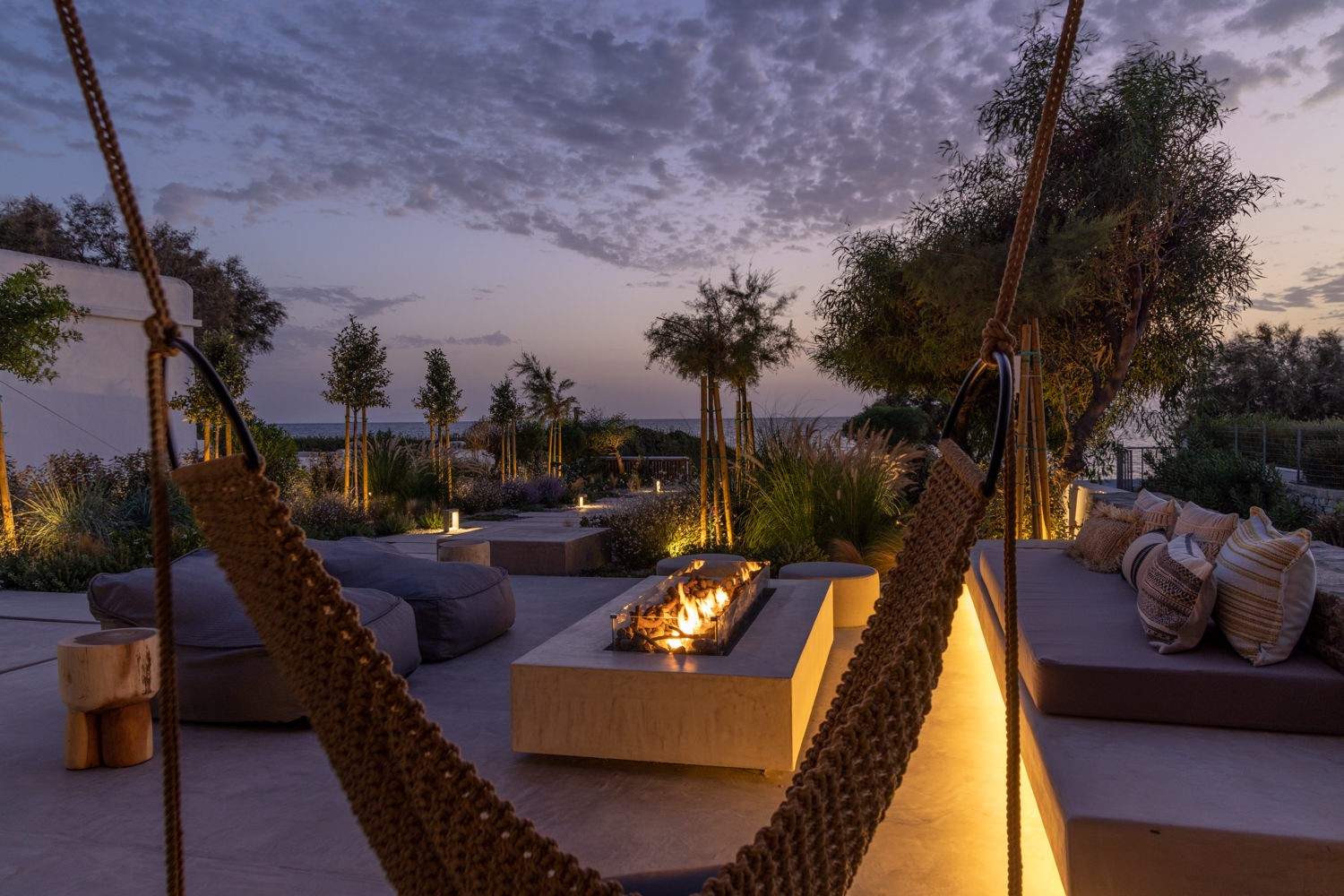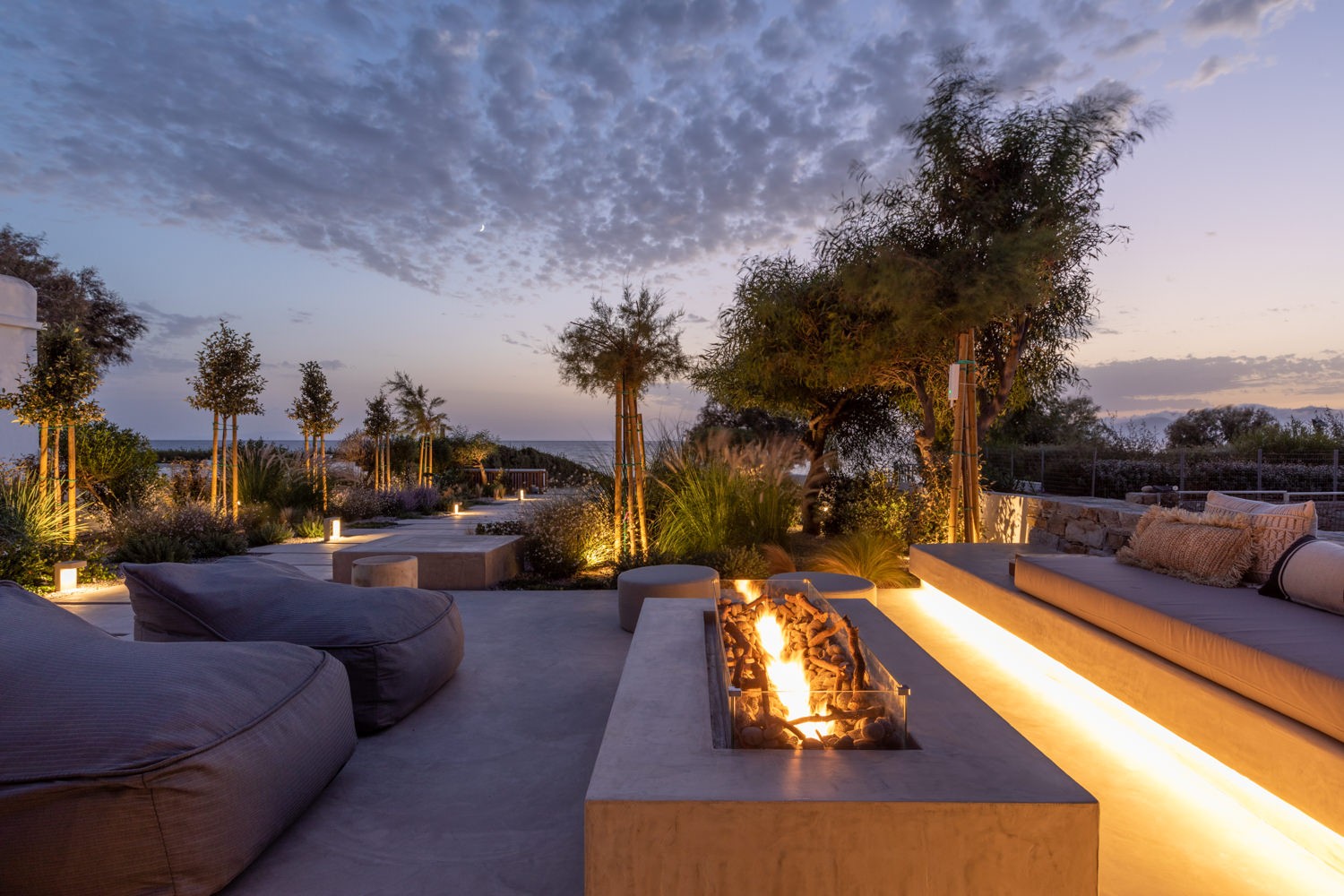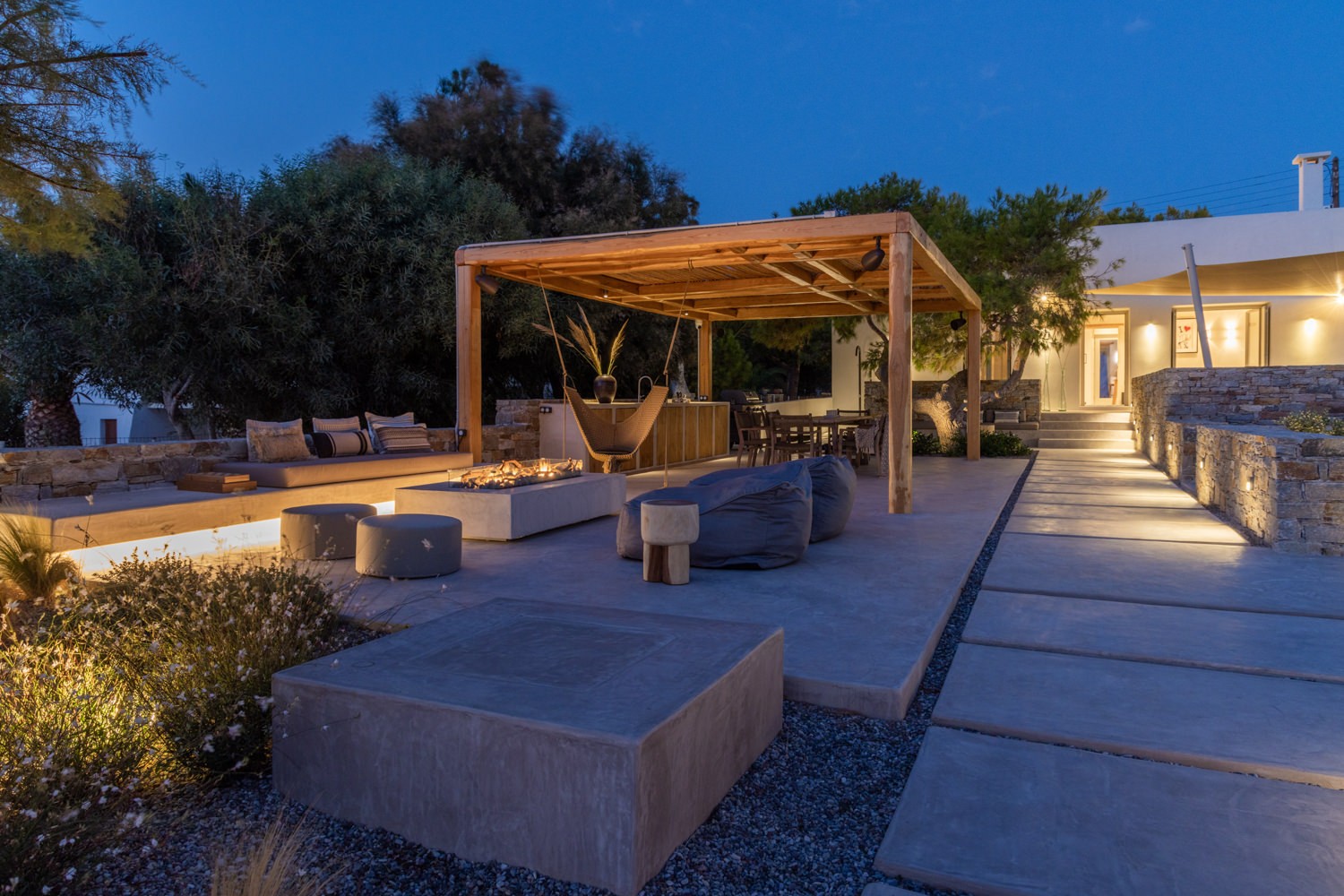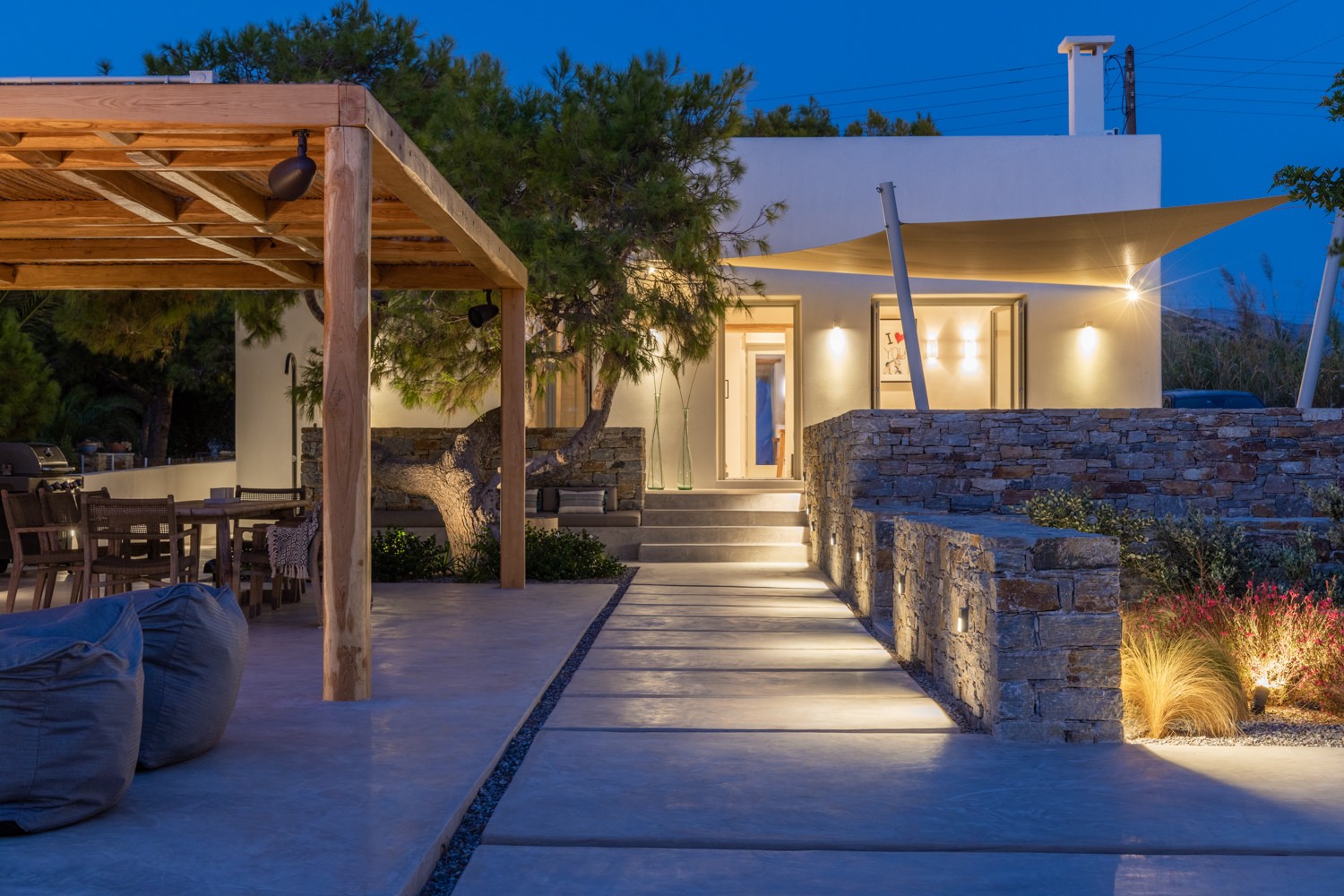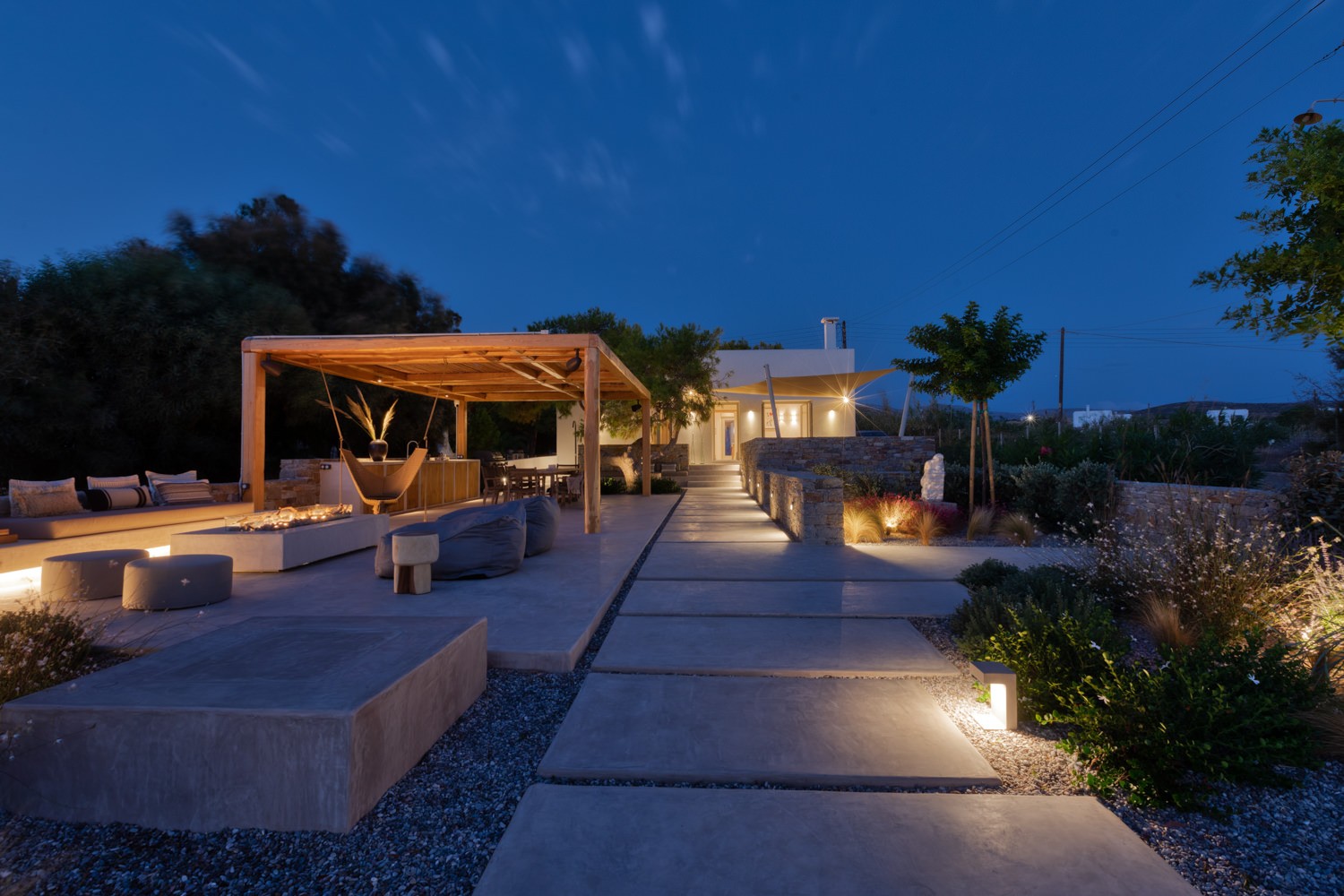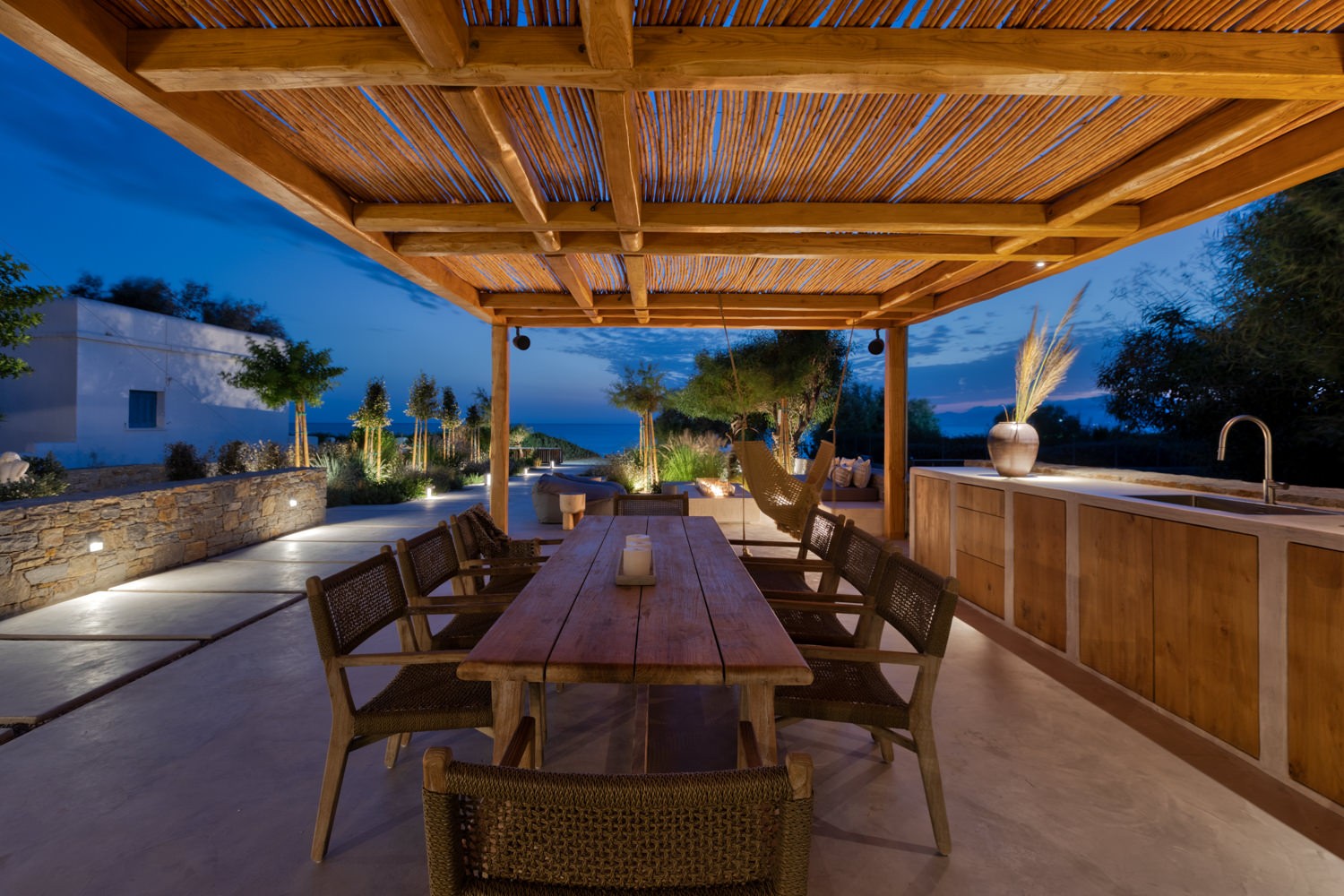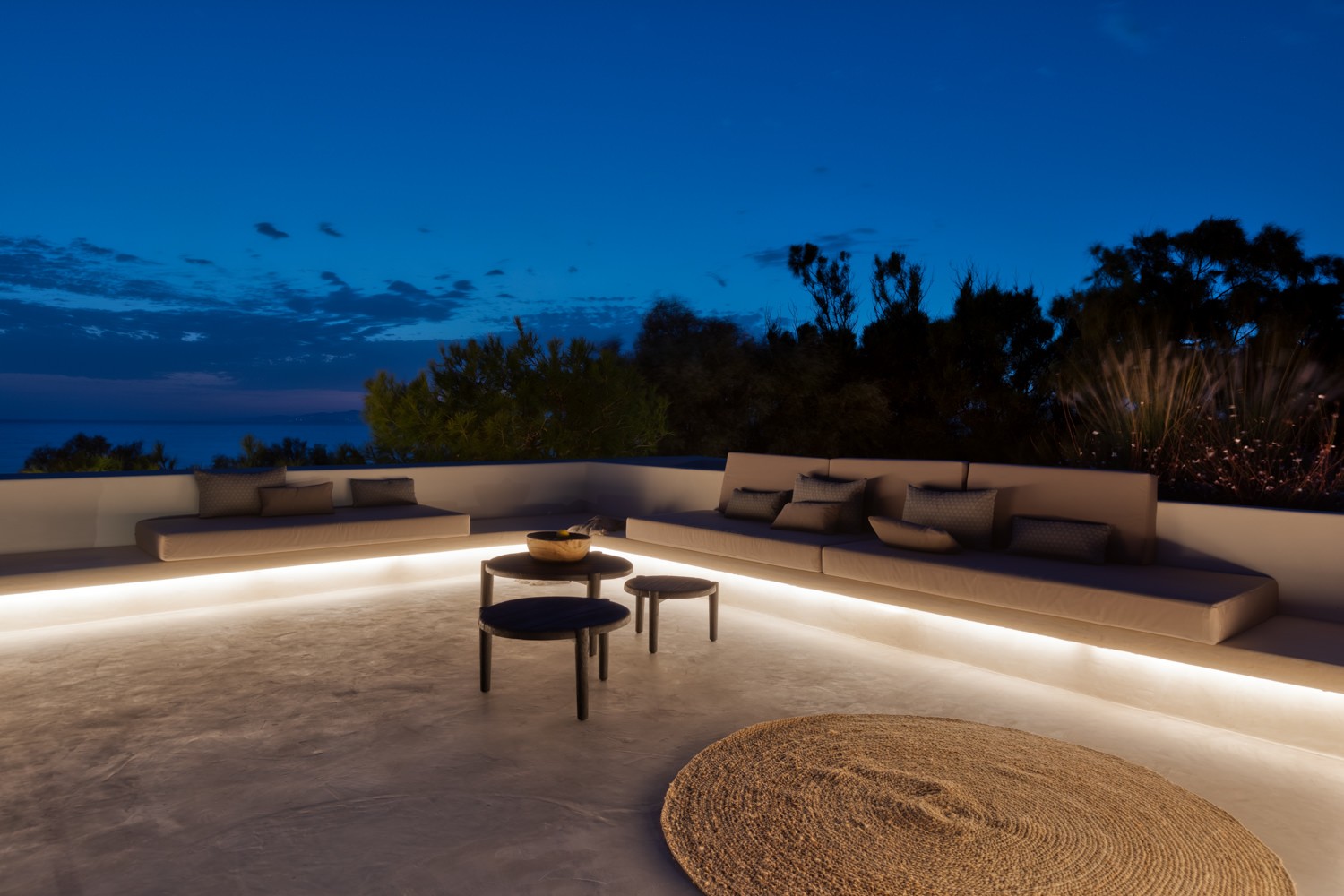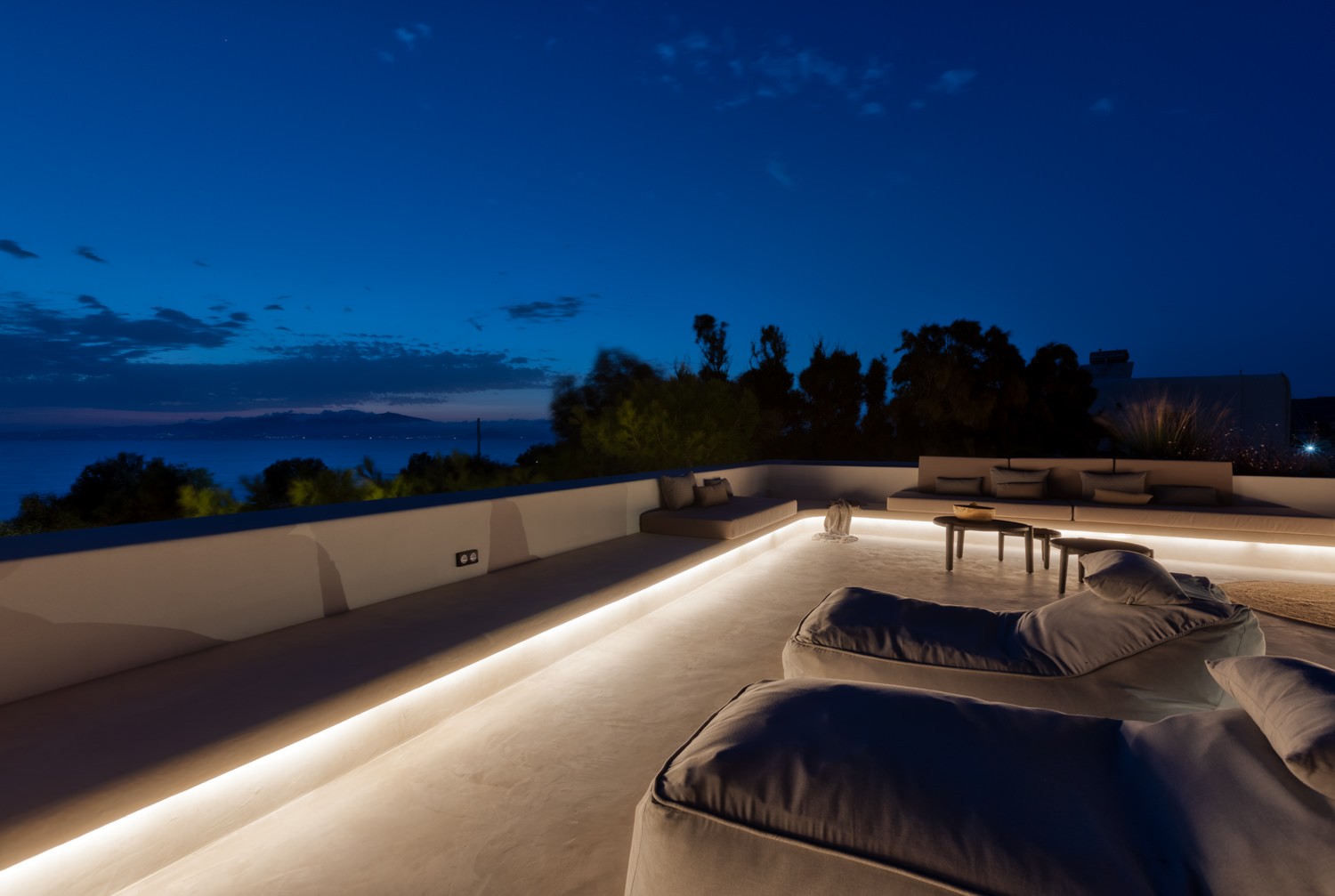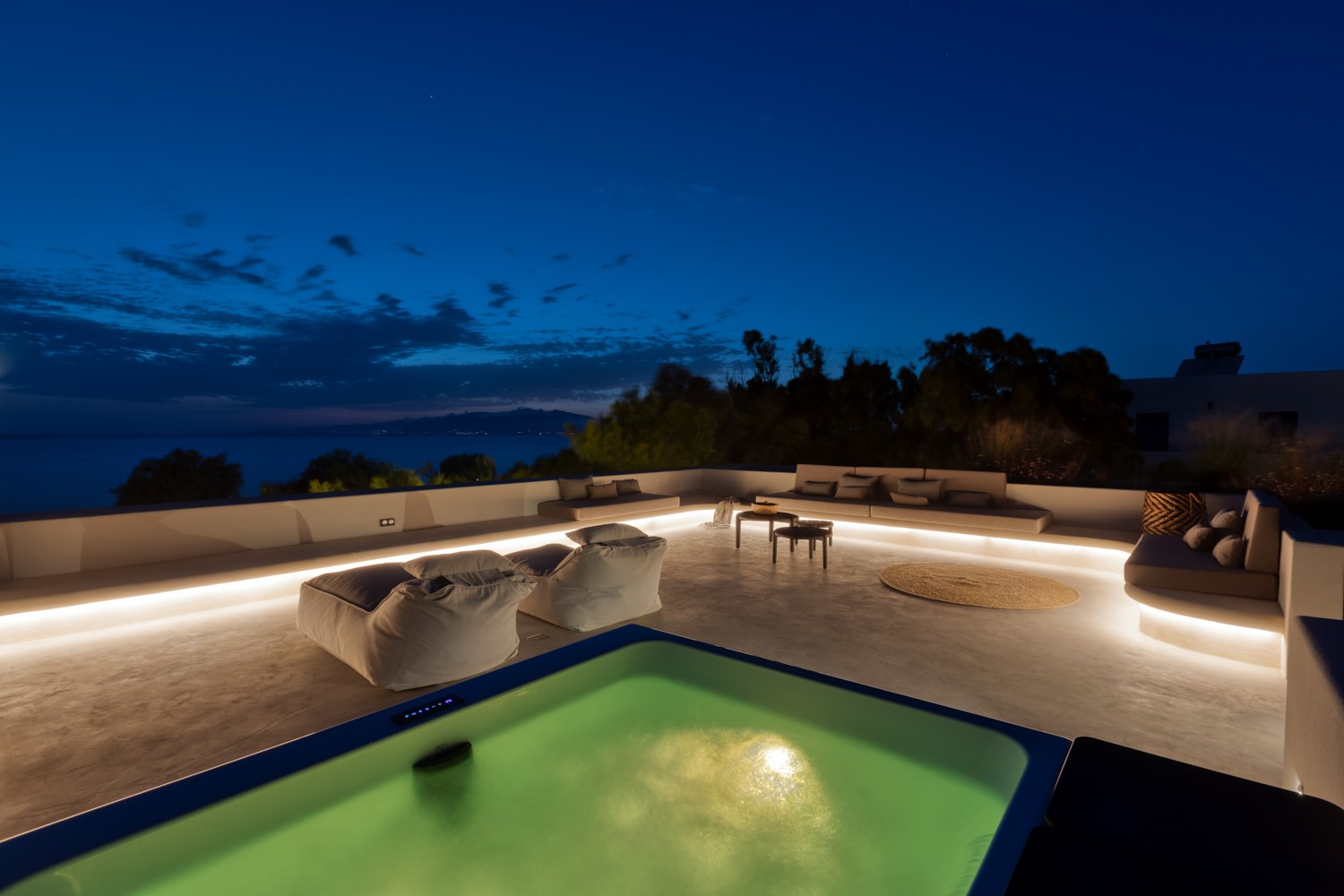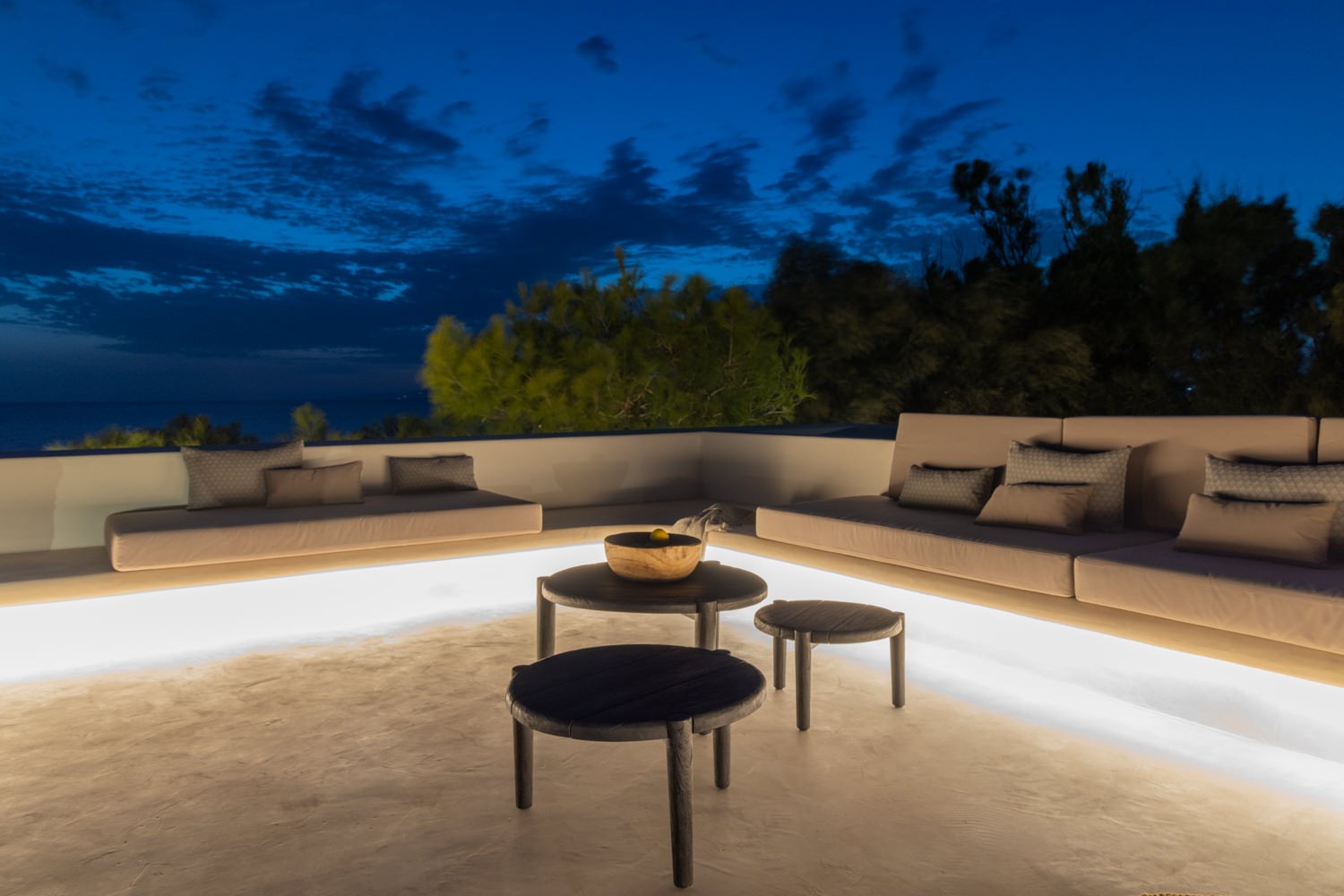 Amenities
---
Free Wi-Fi & Ethernet access
Kitchen with ceramic cooking hob
Naxos, a charming island that lays claim to the longest crystalline beaches in the Aegean, the greenest of the Cycladic islands with a lush, magnificent landscape and one of the richest histories.
Book Now