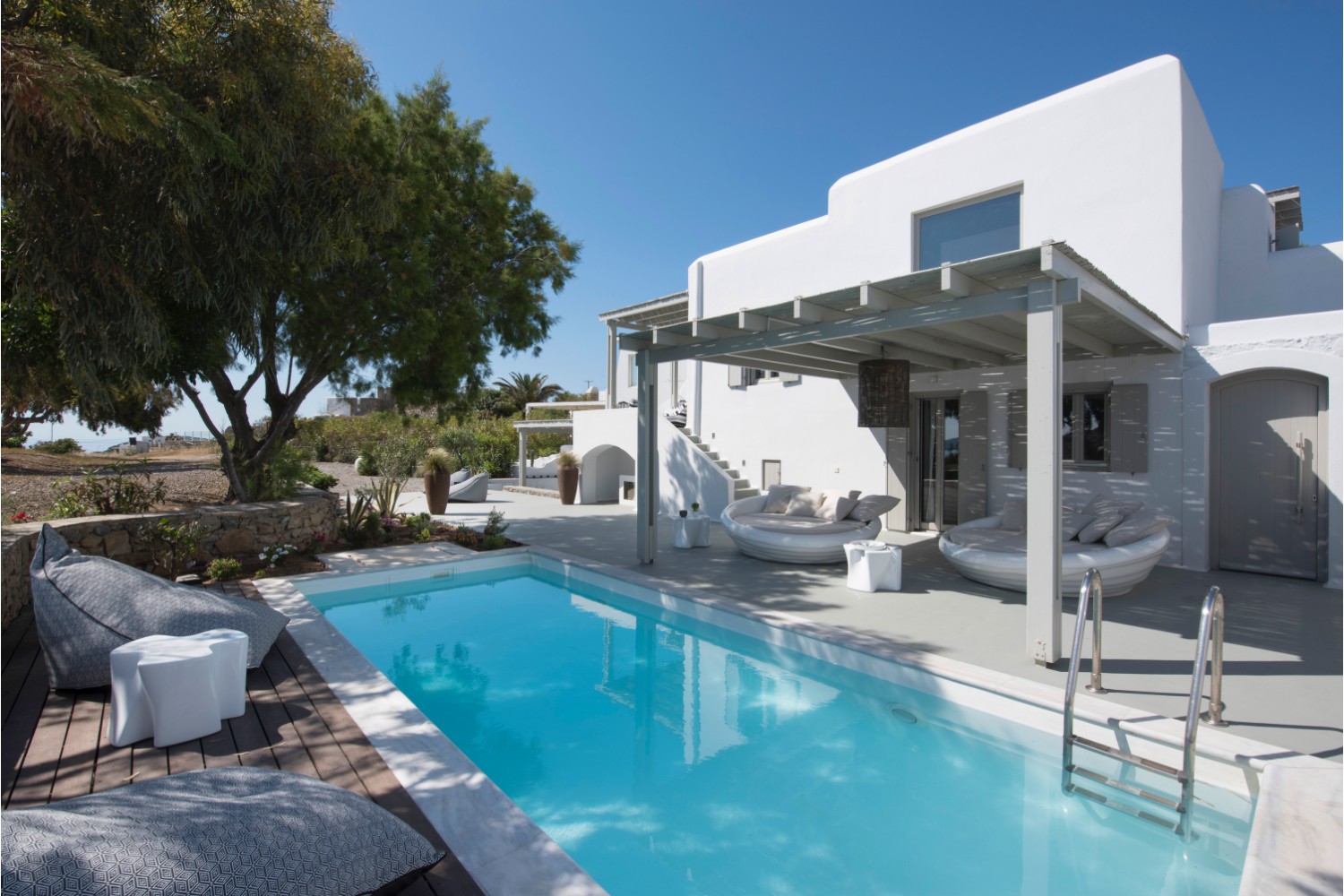 Villa Dafni
Immerse yourself in this experience designed to allow guests to reconnect with nature, with their loved ones and most importantly, with themselves. Take a dip in the refreshing pool and relish the beauty of the Aegean while listening to the soft sounds of the waves.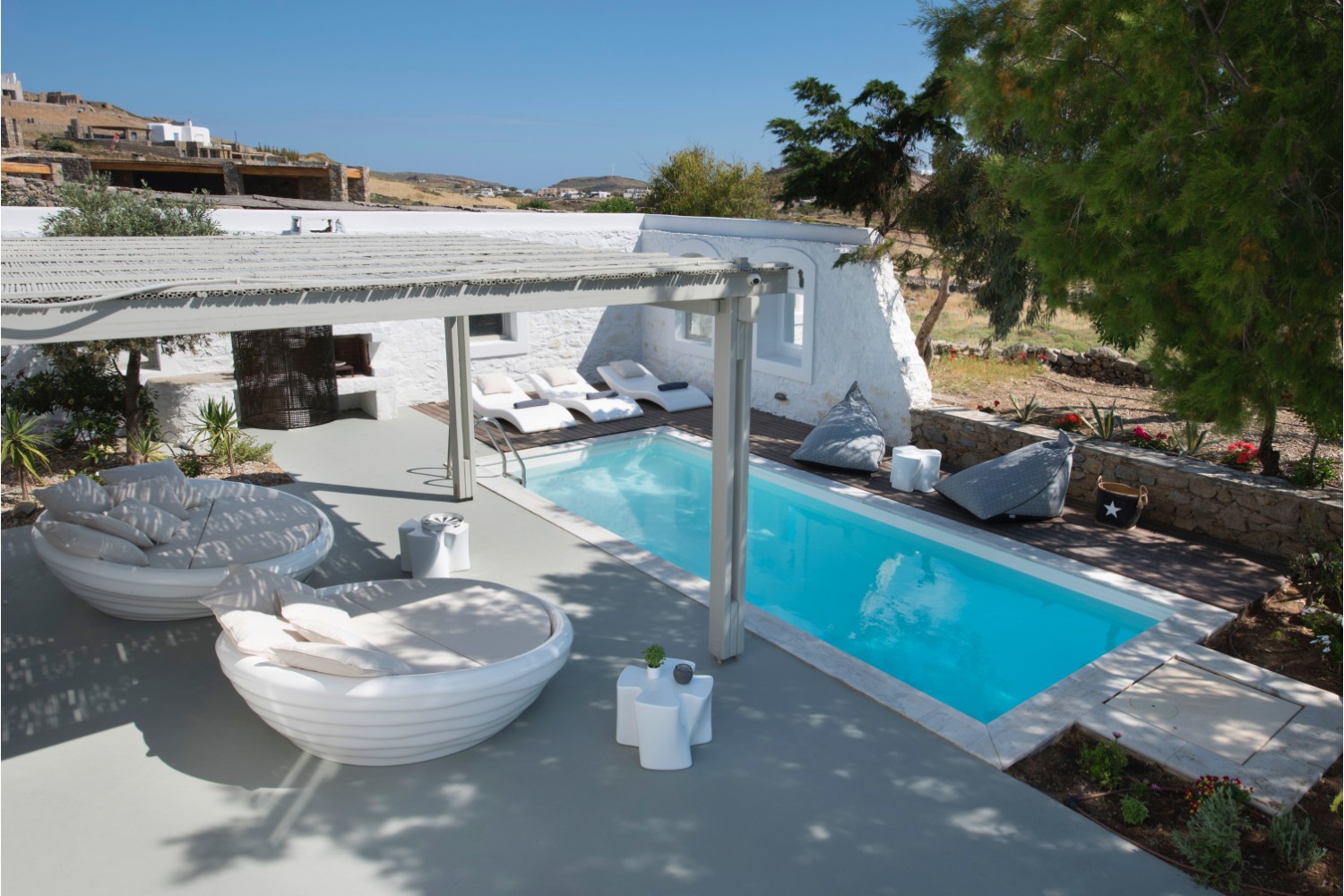 View
Interior
Interior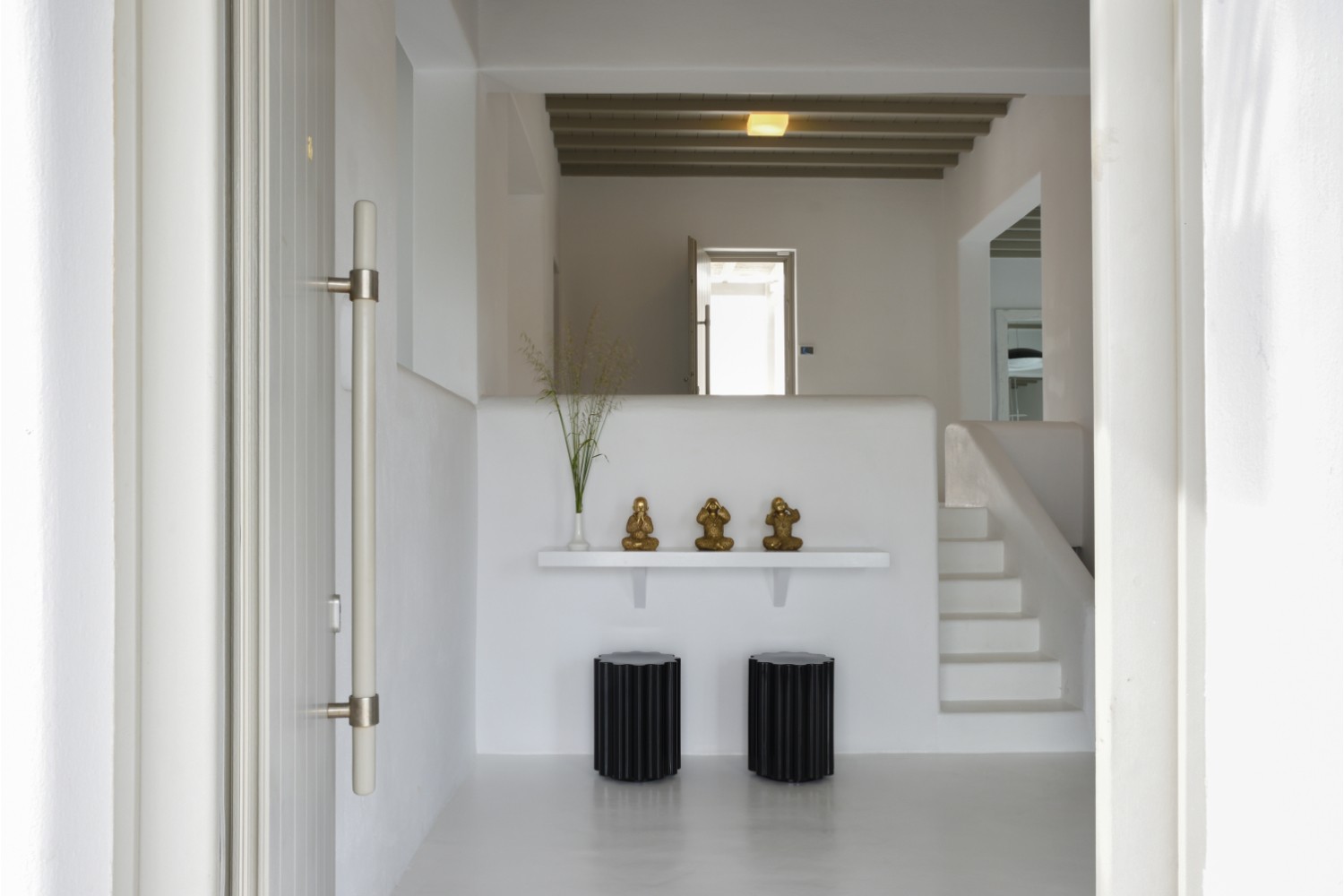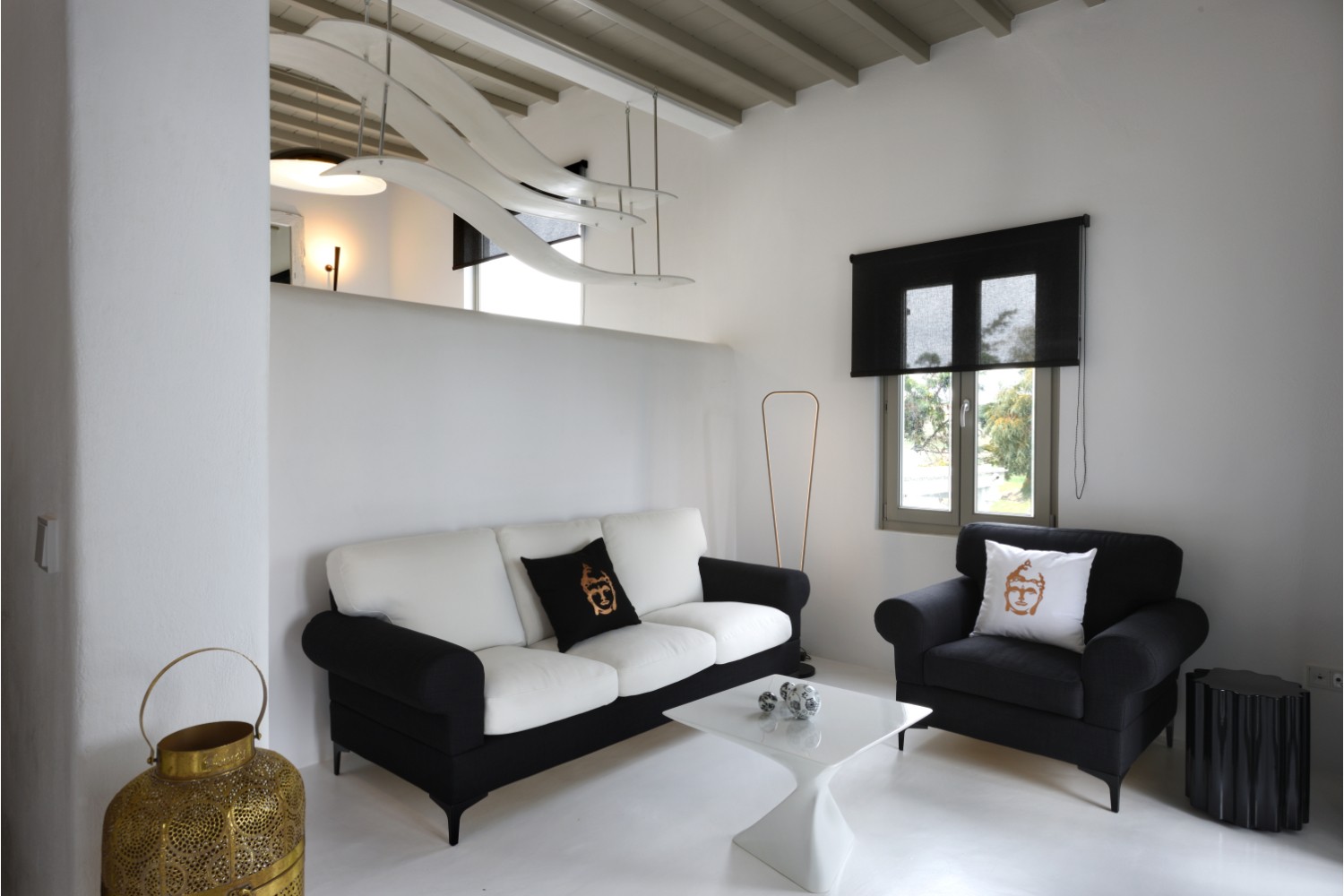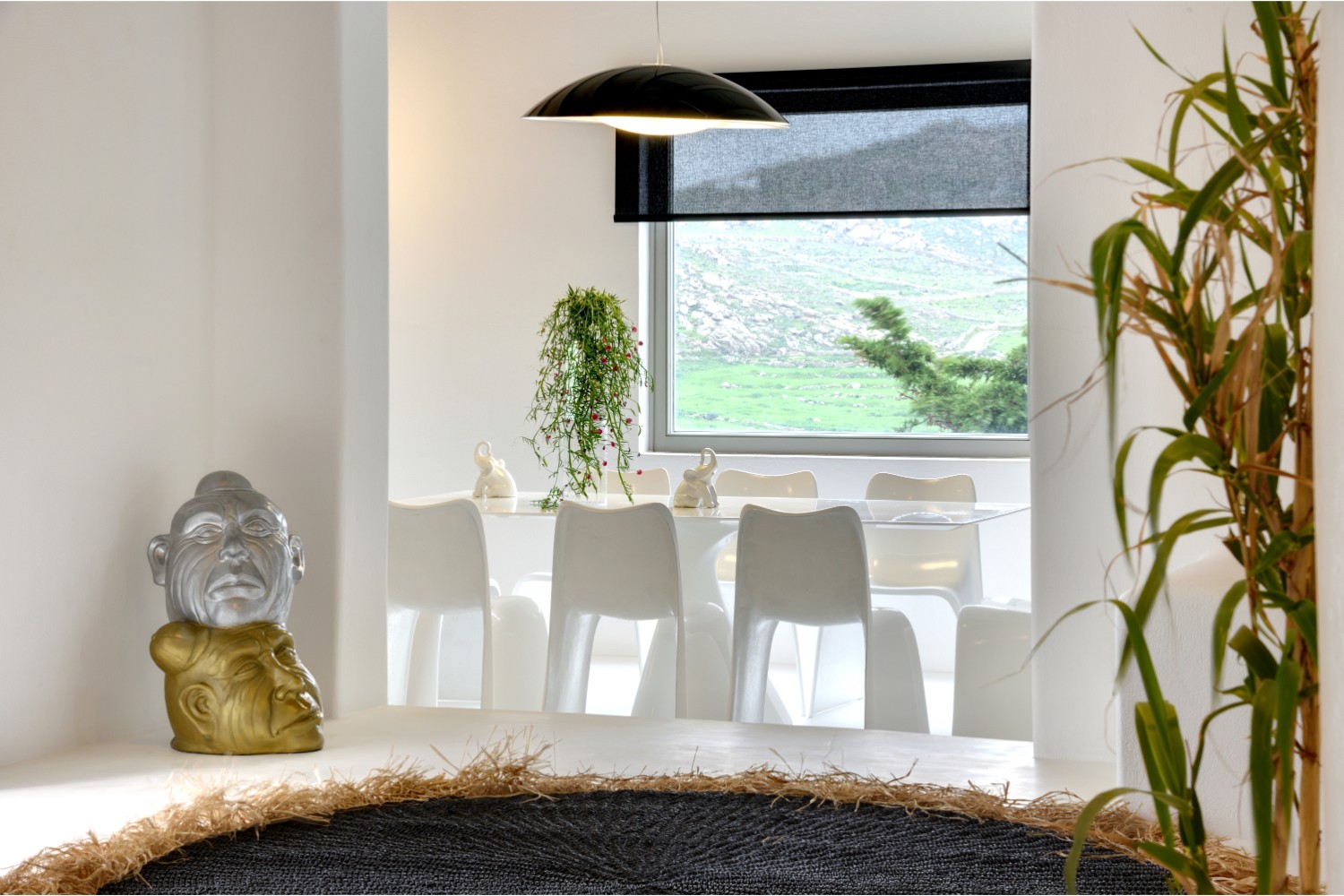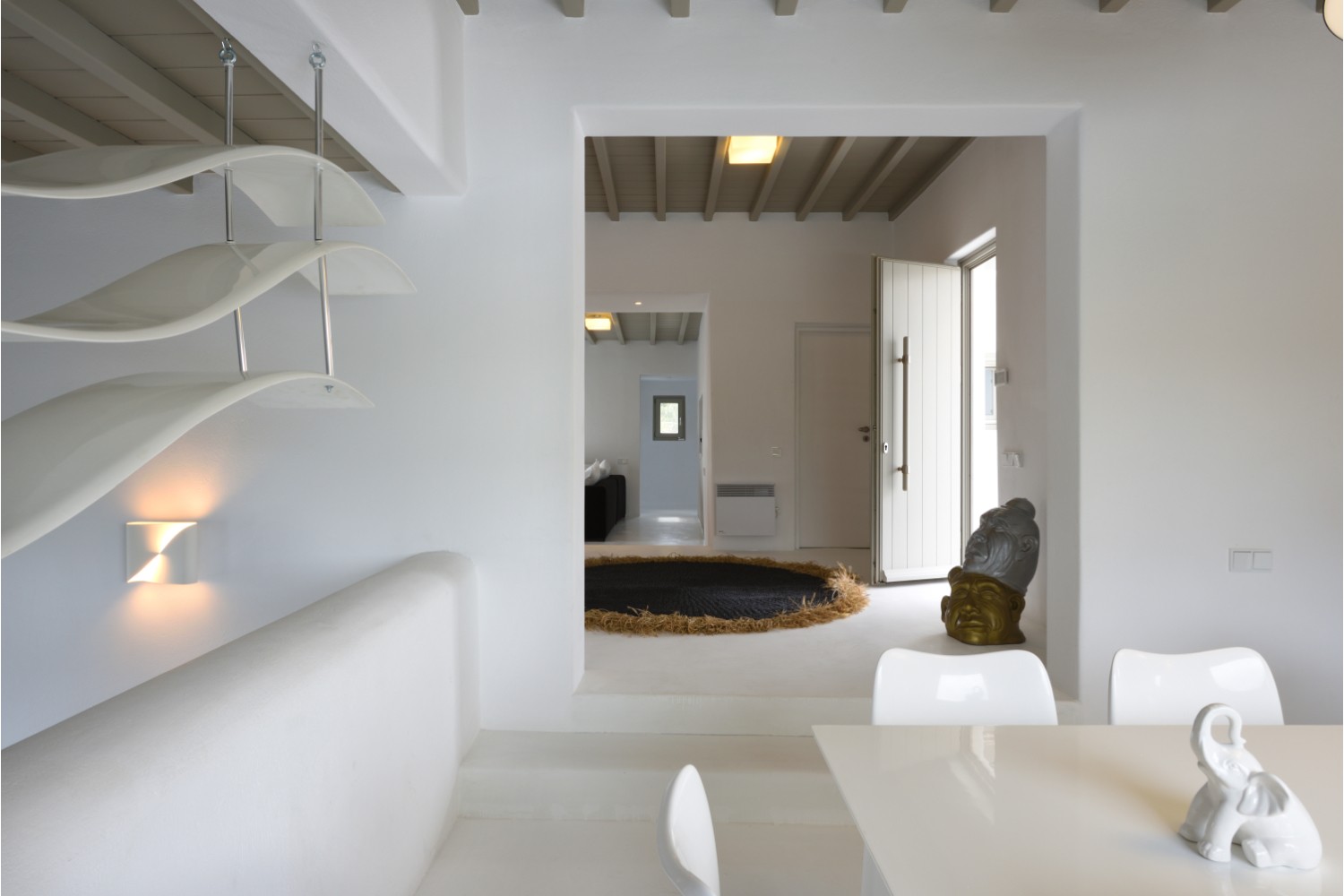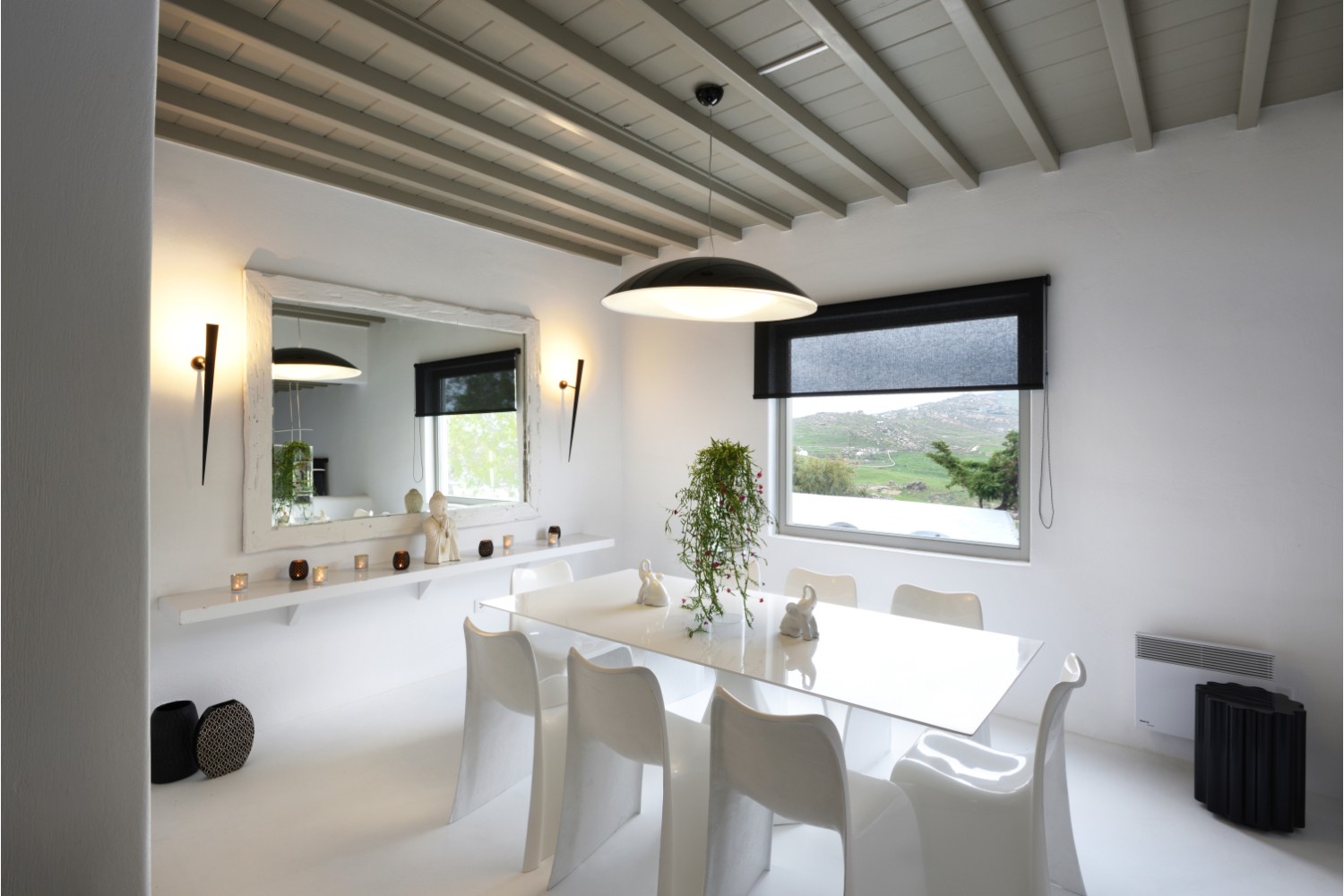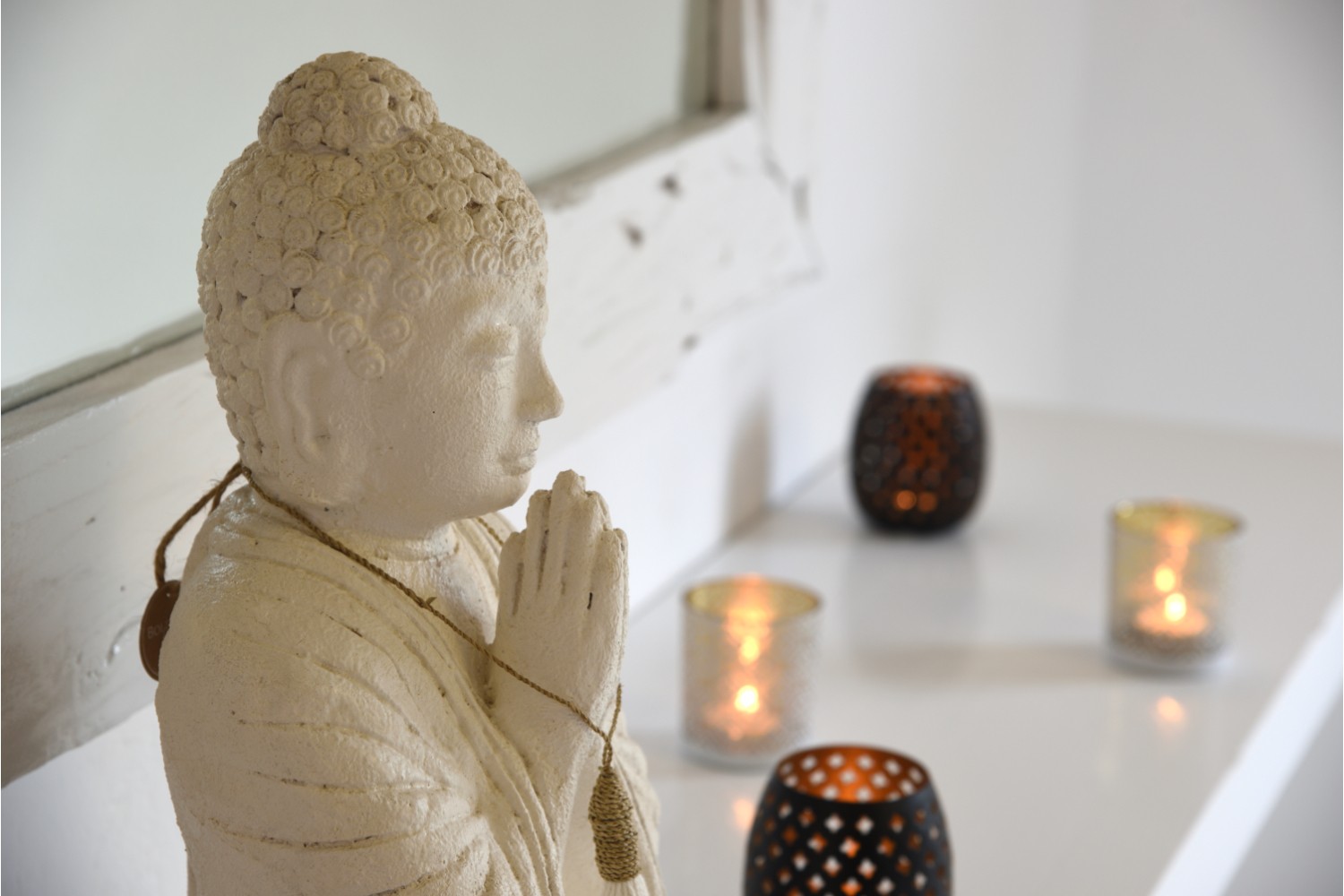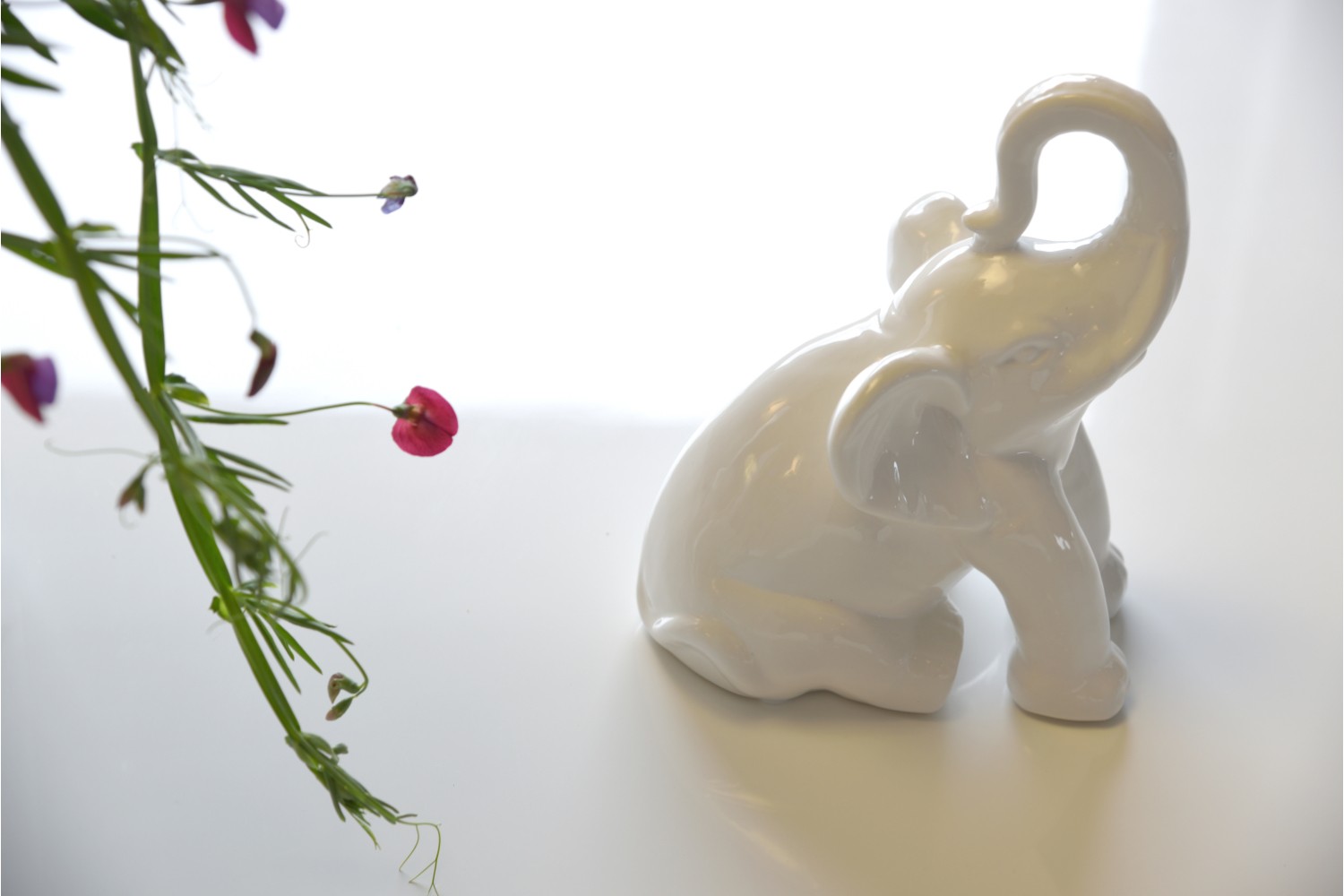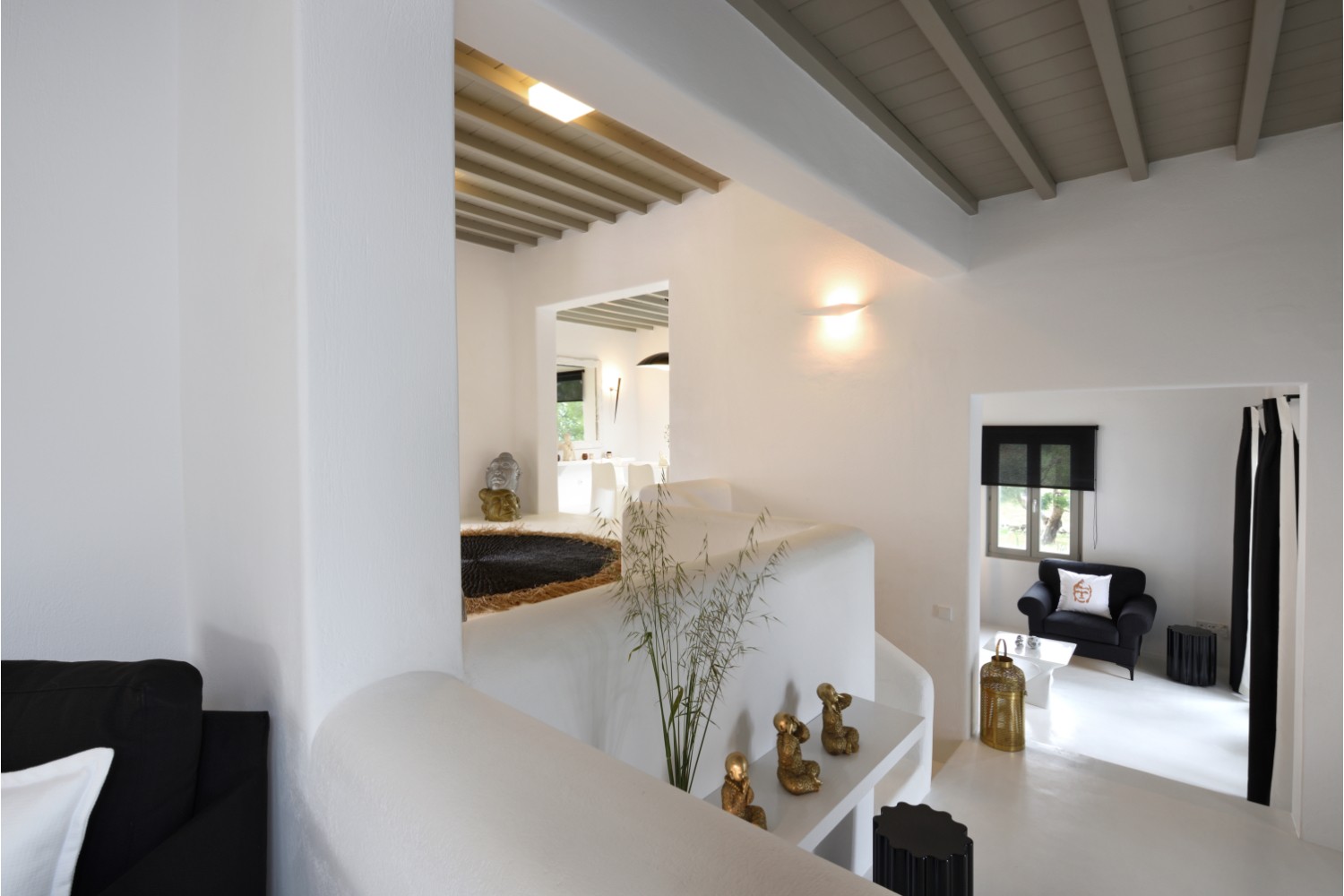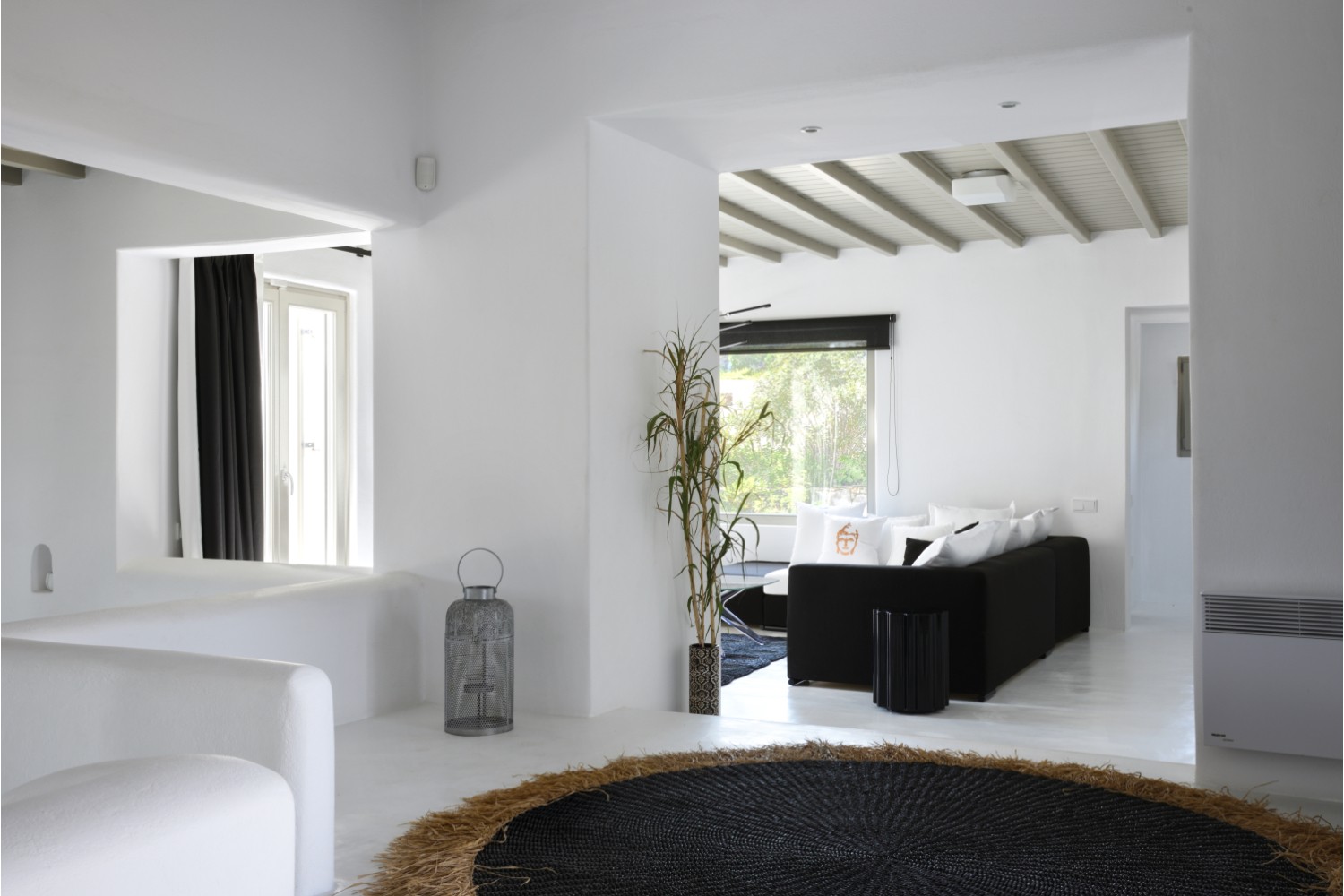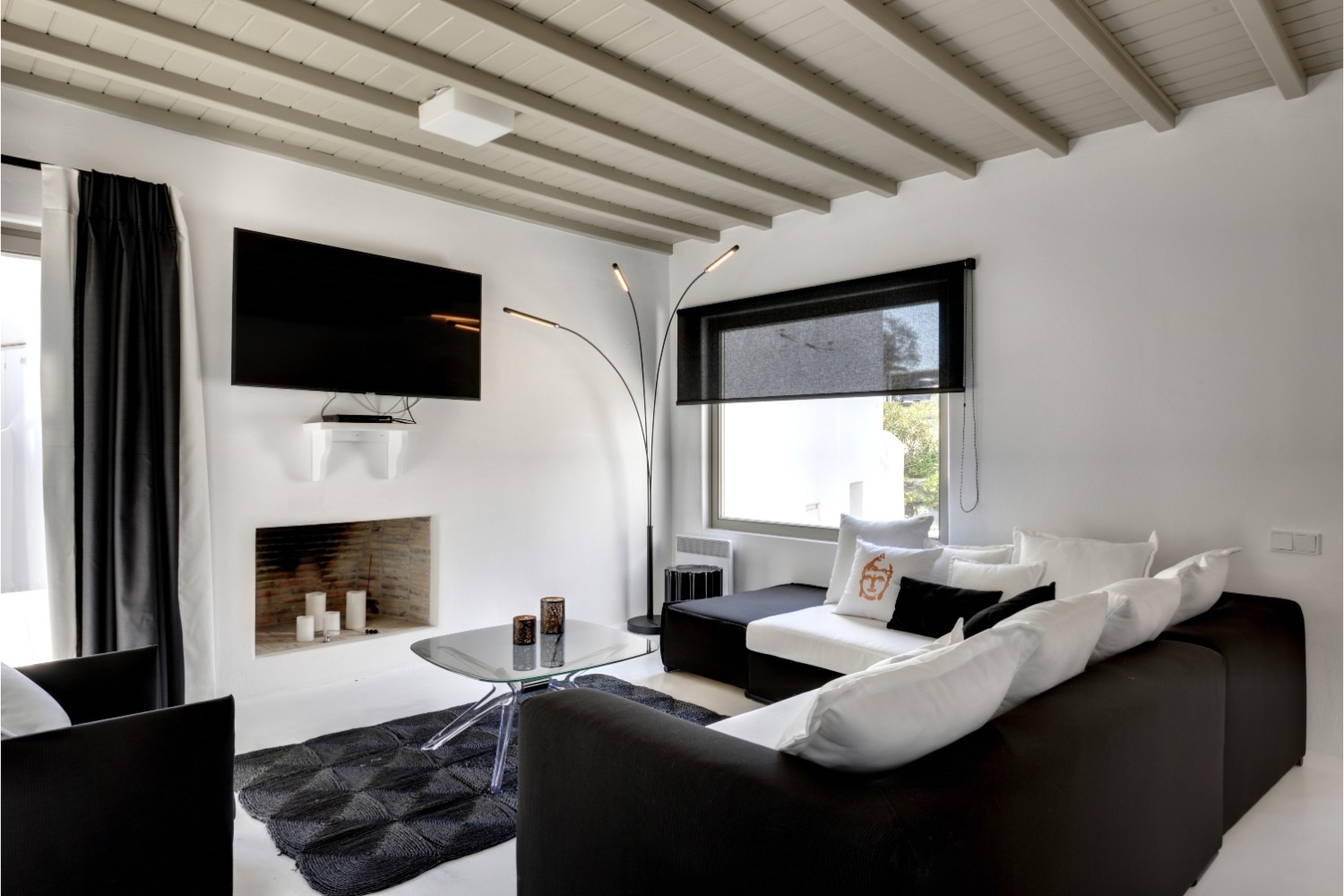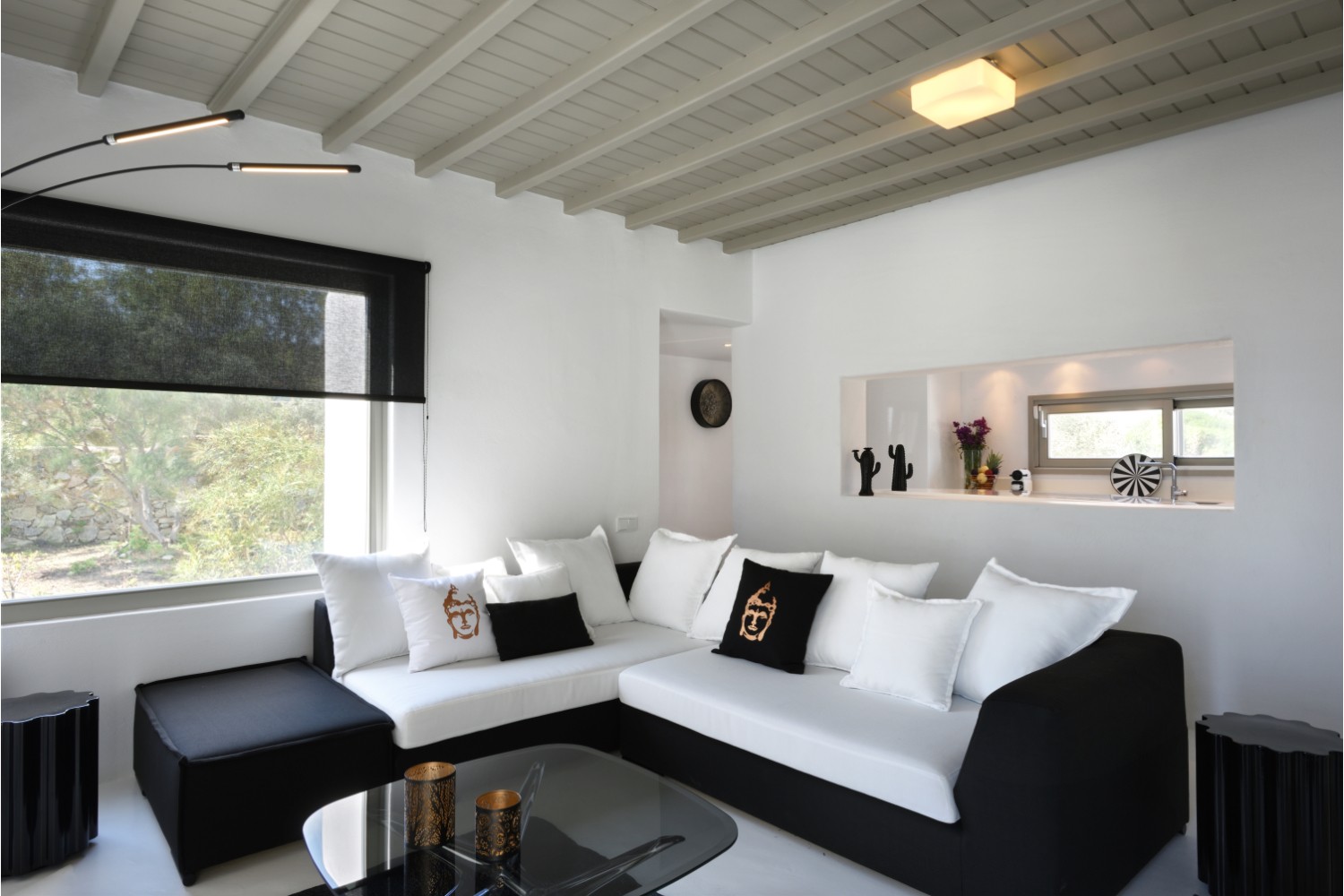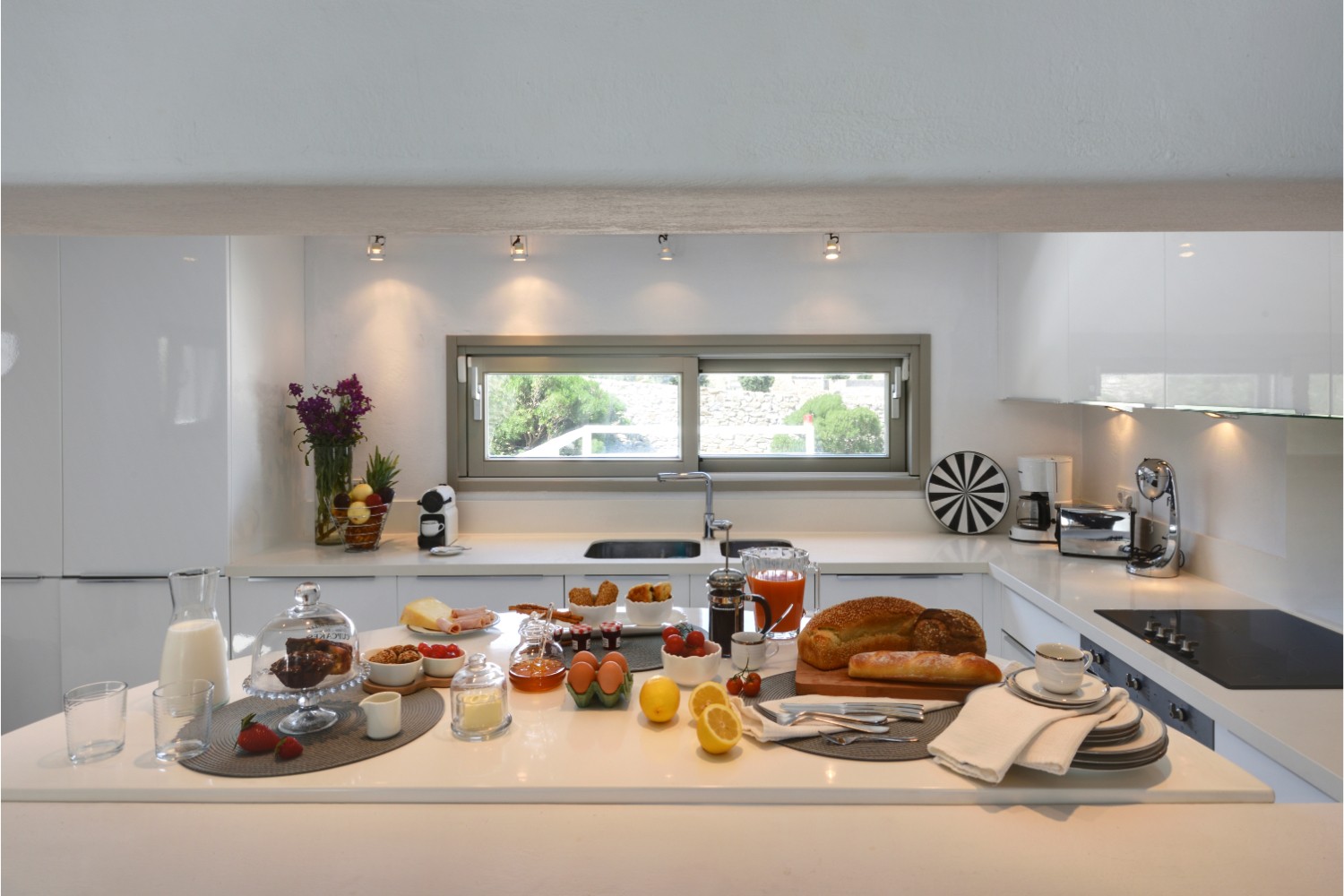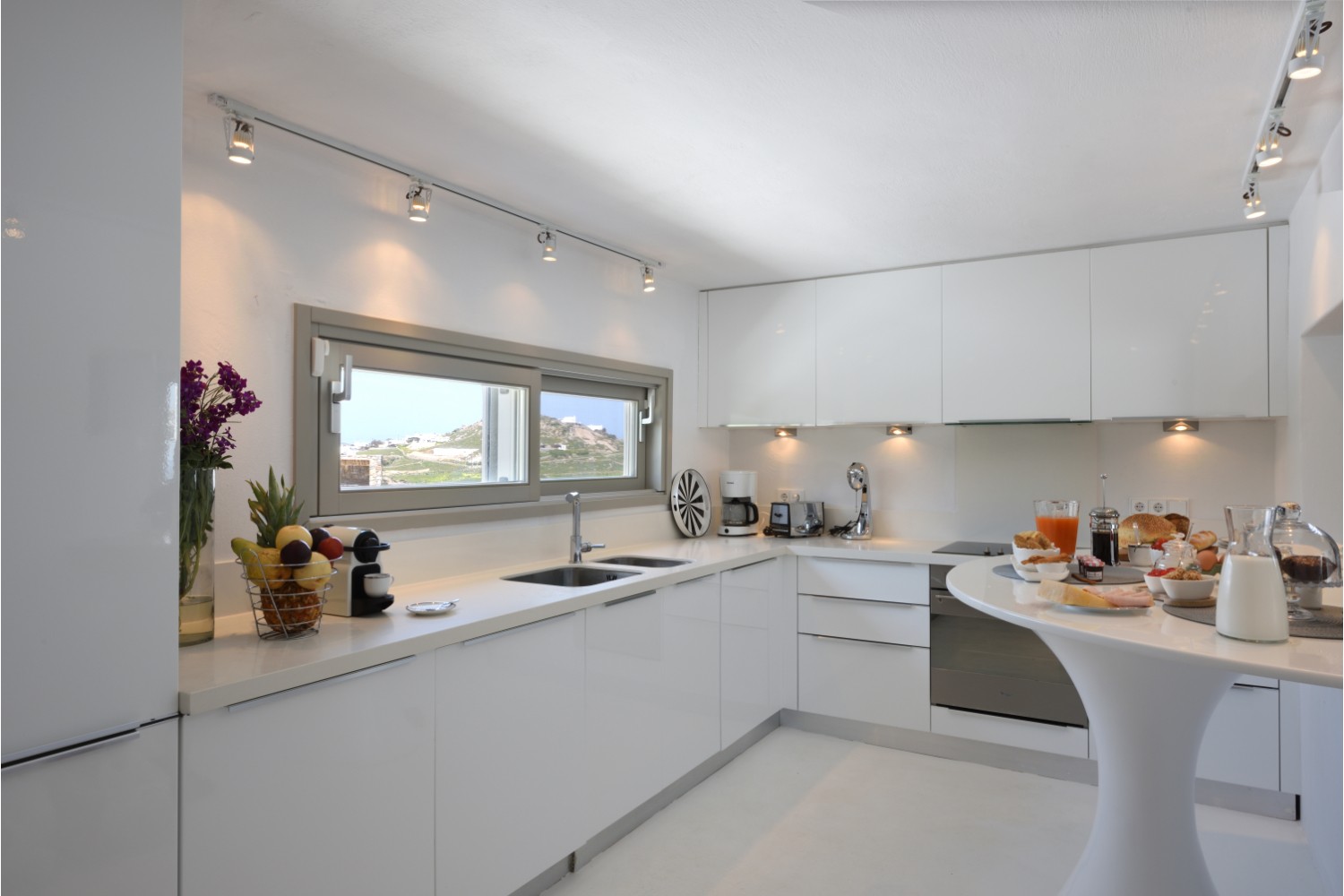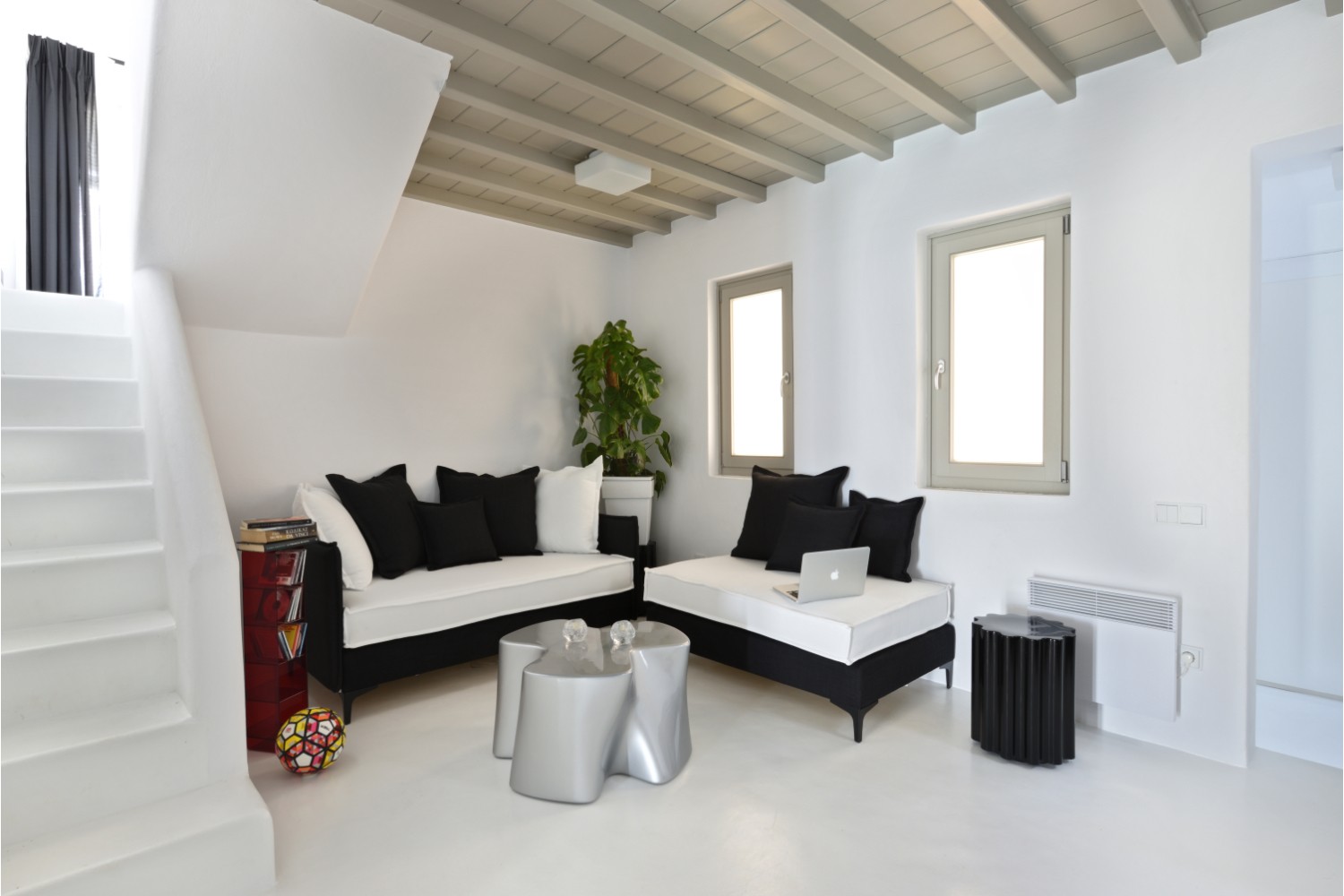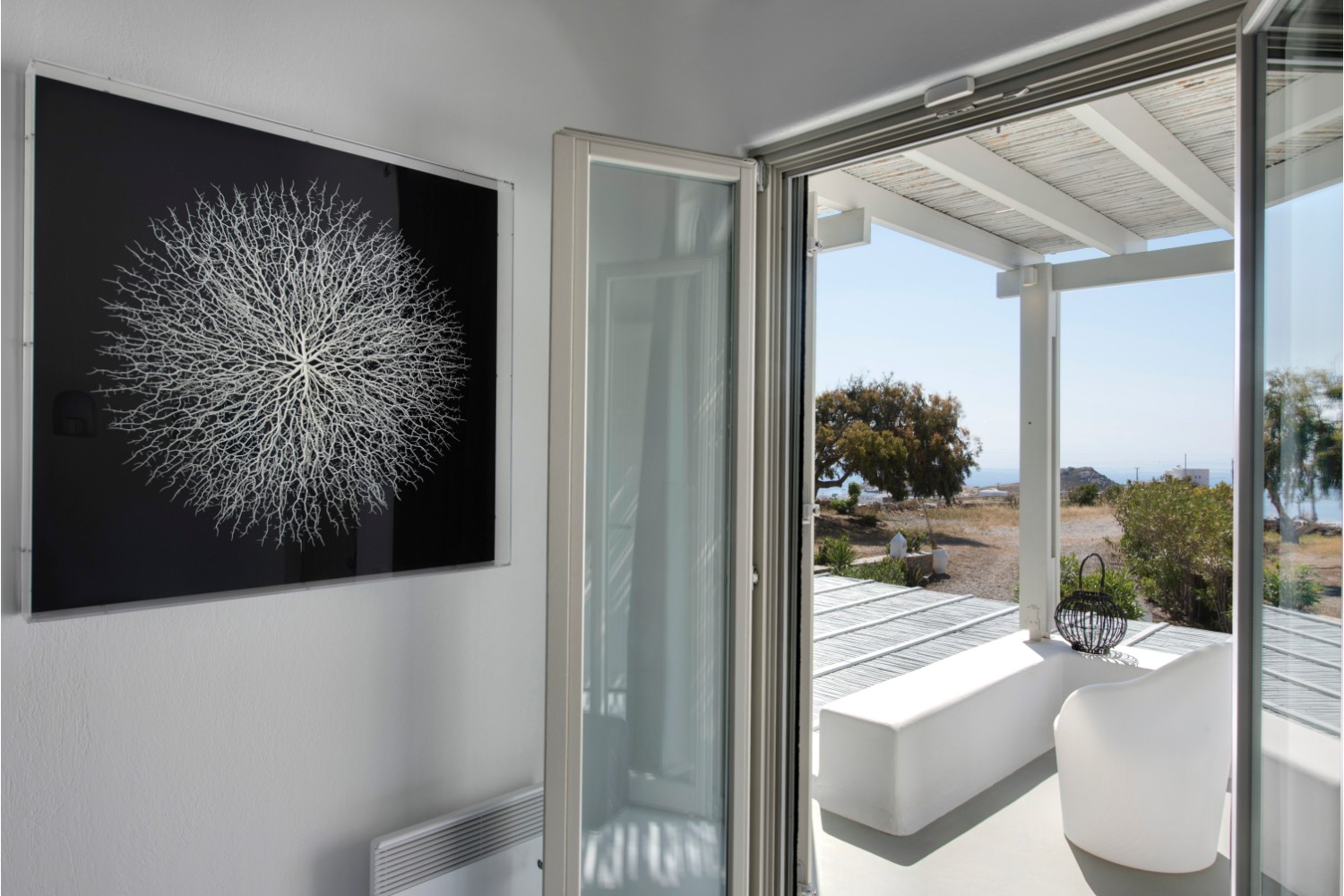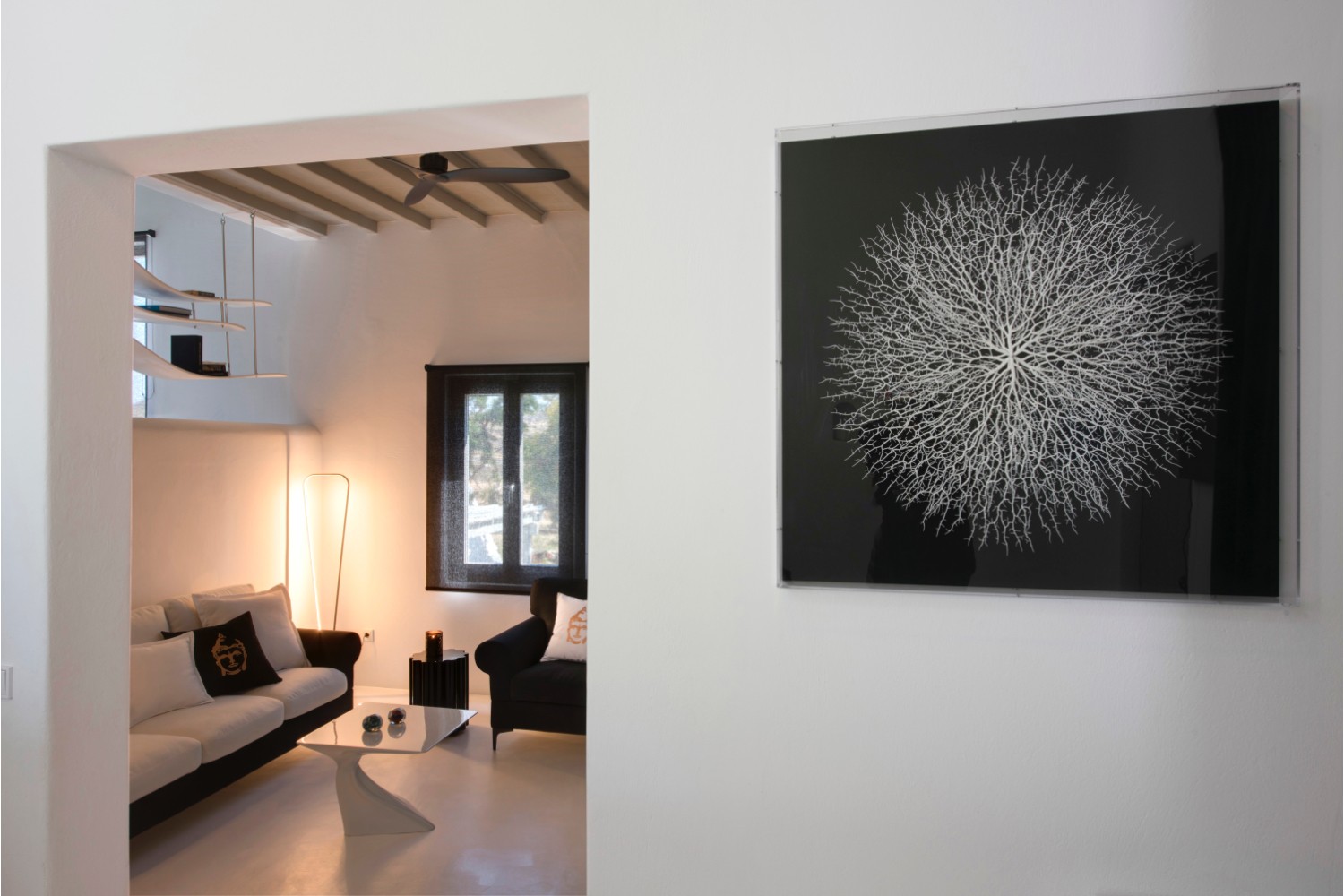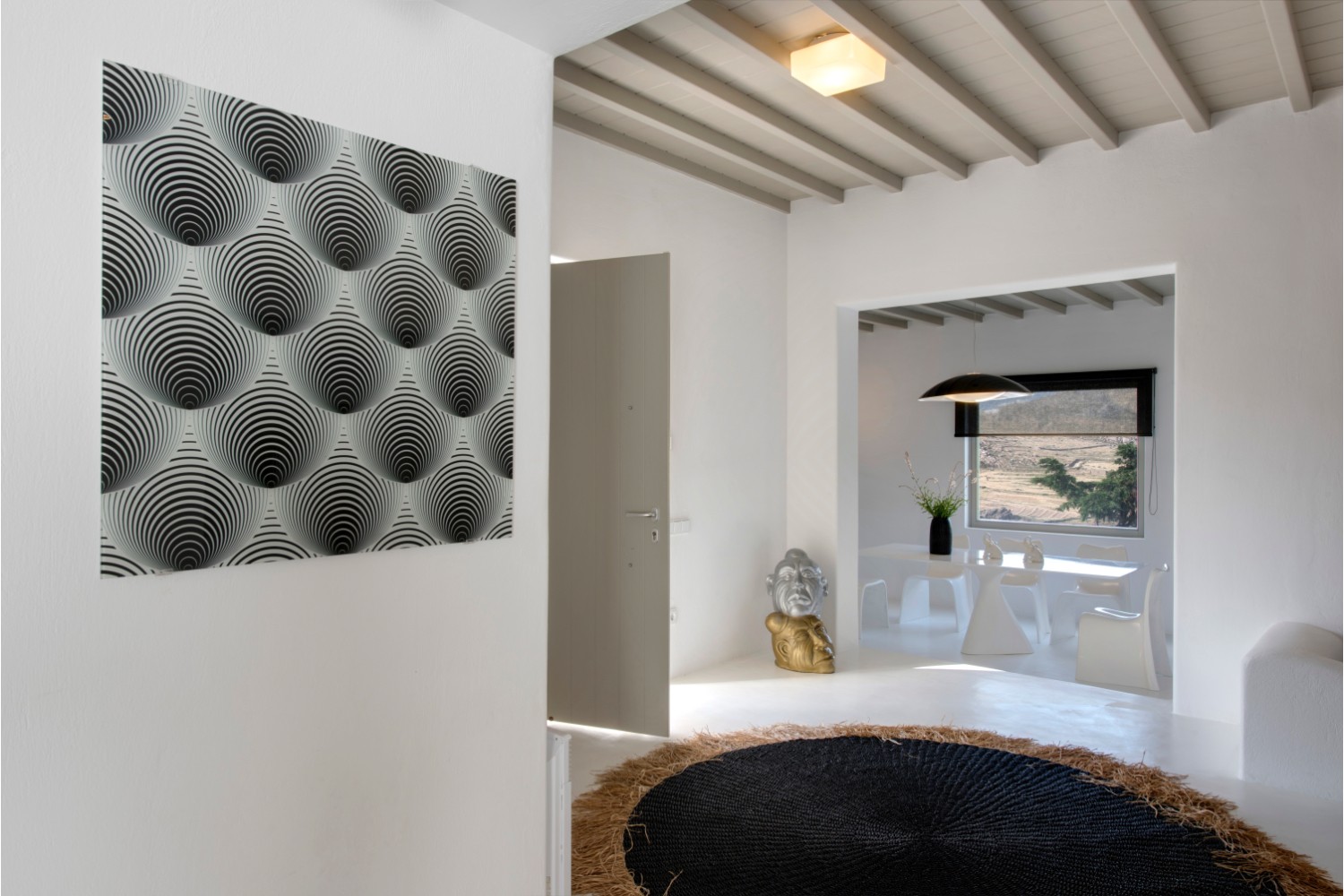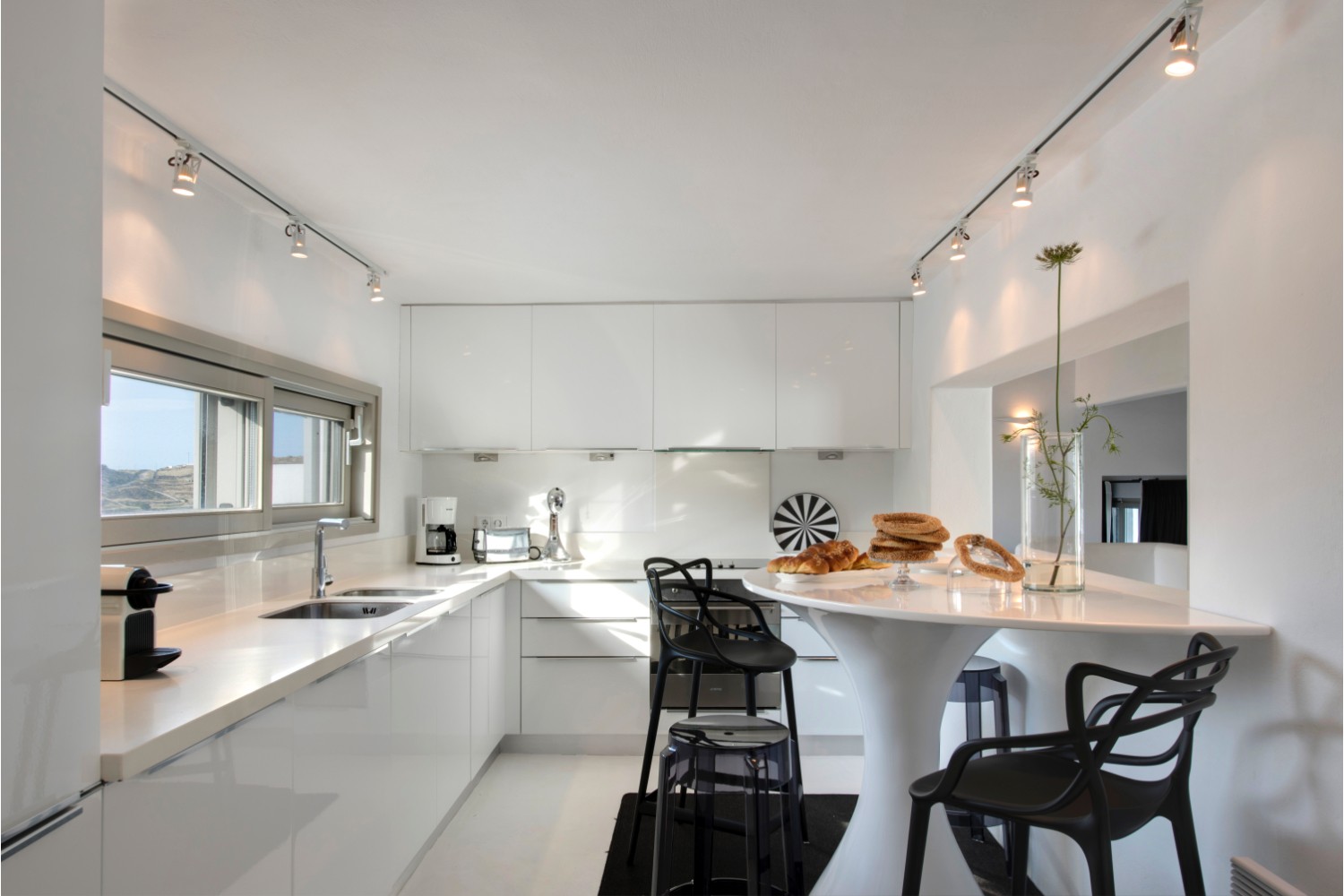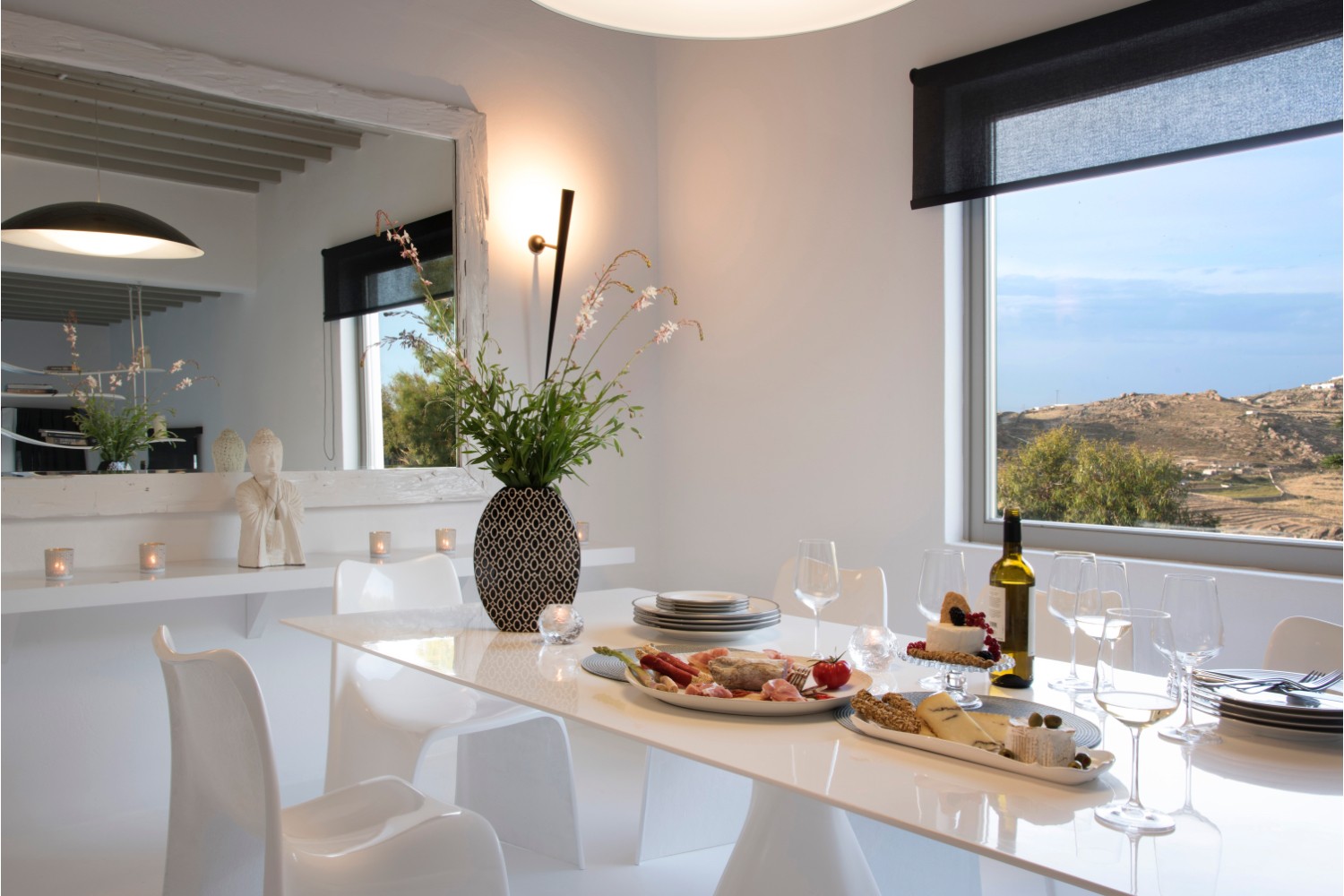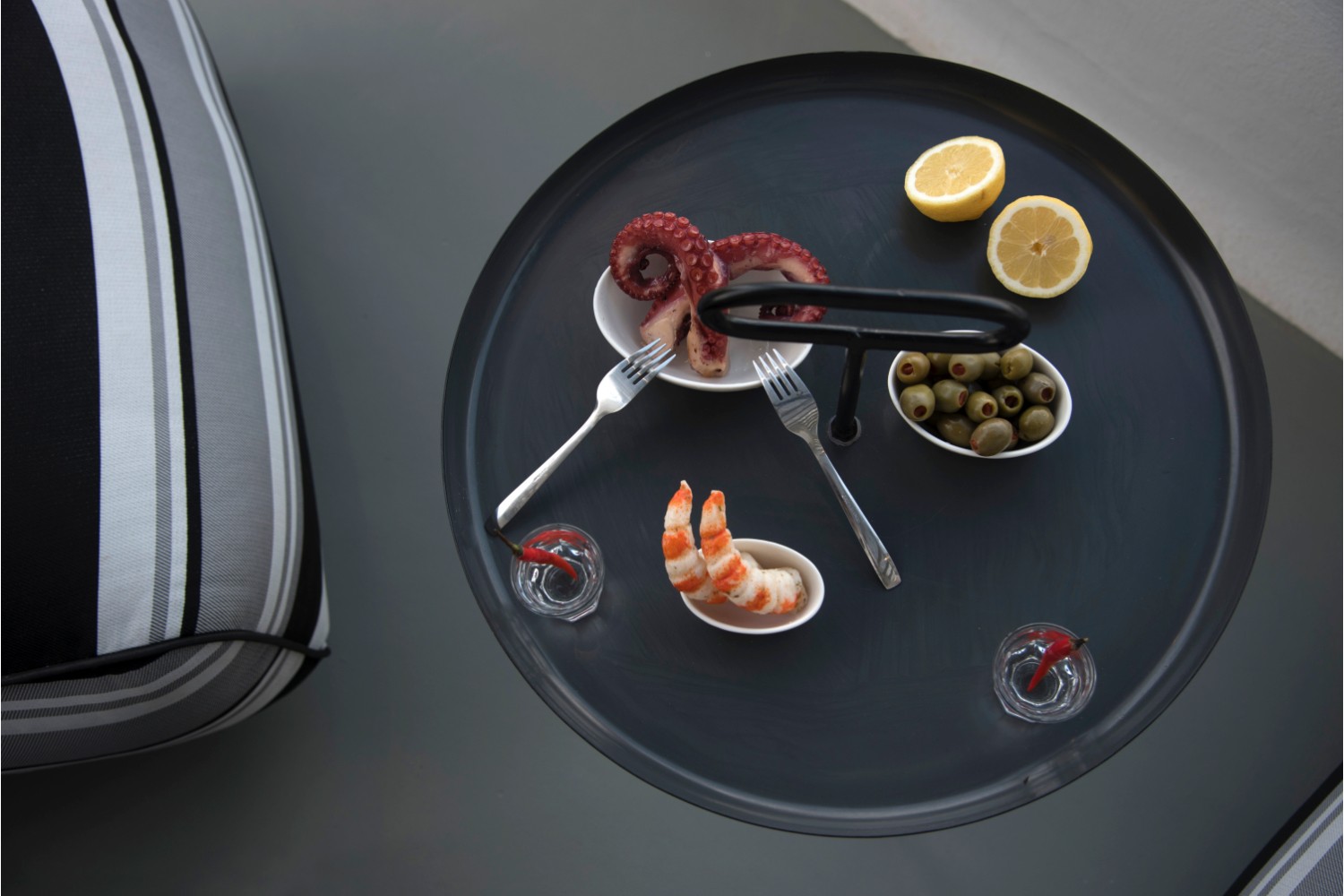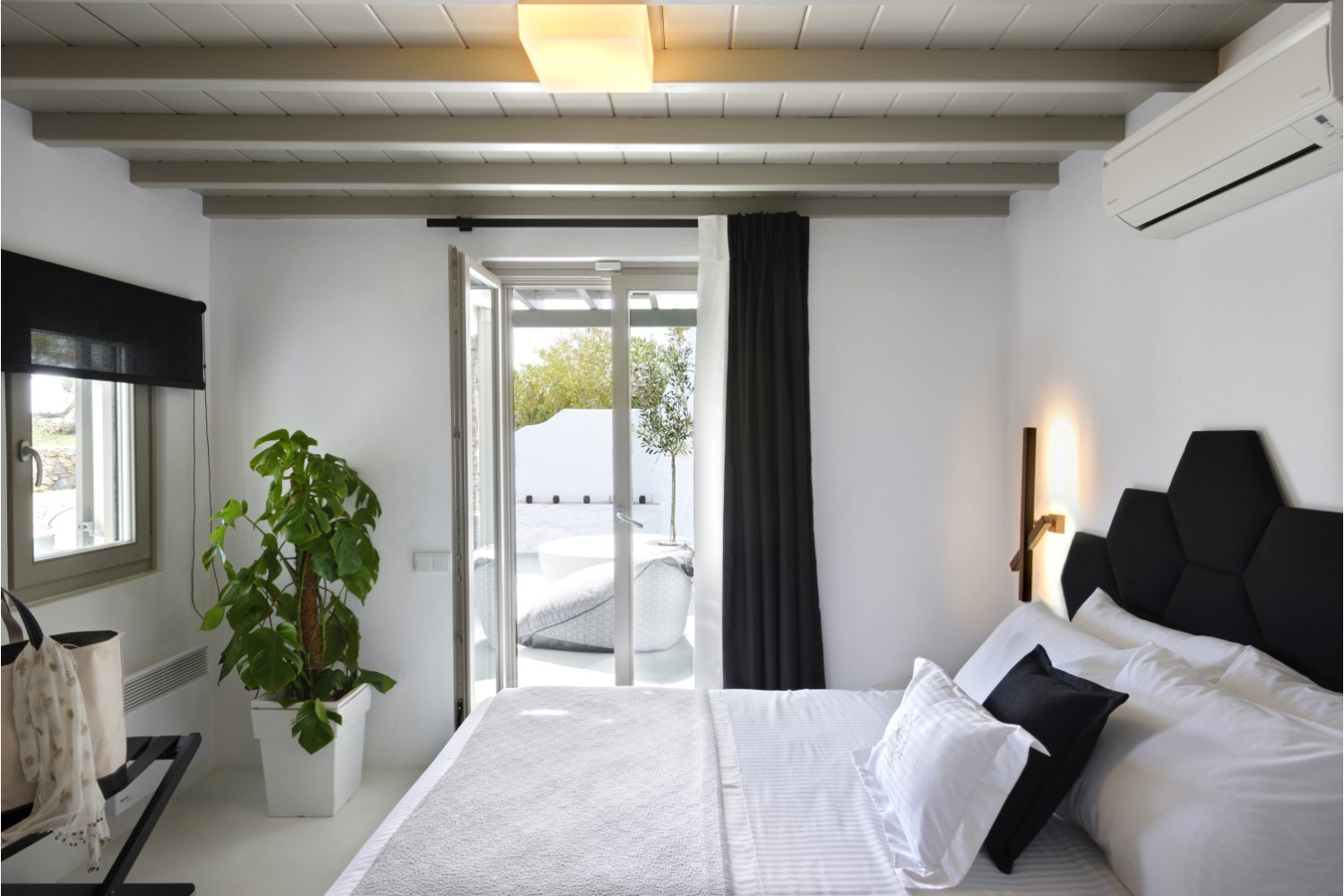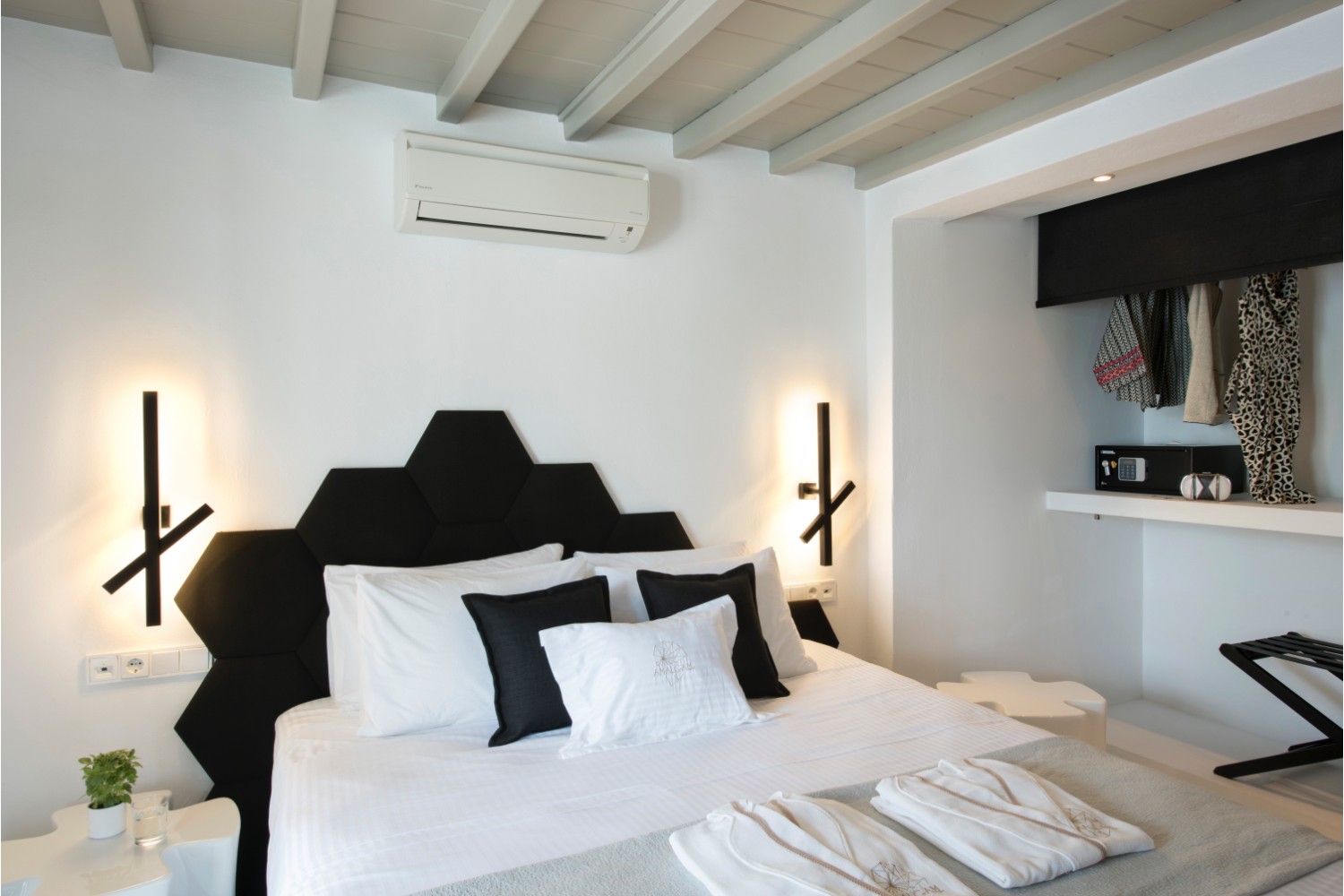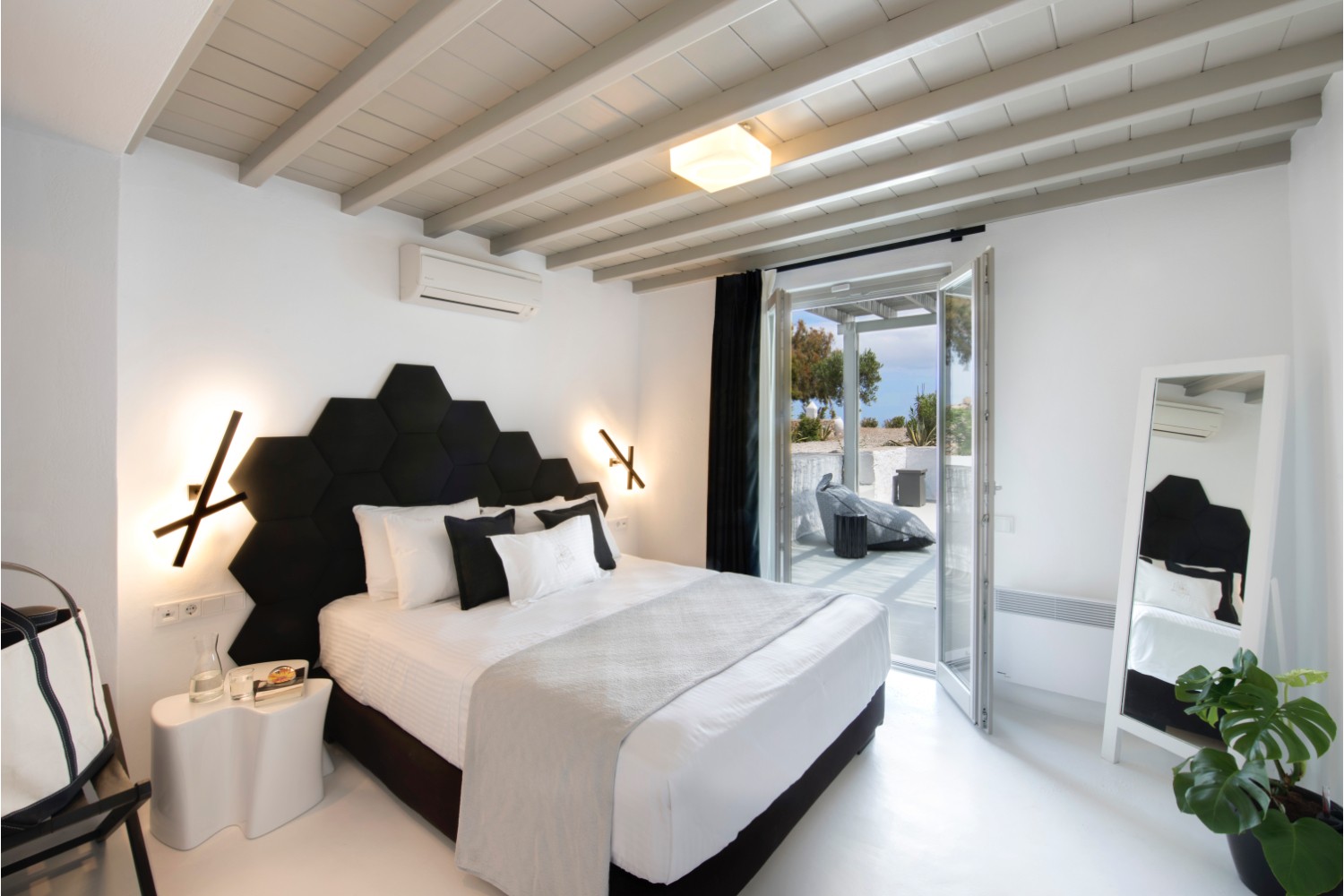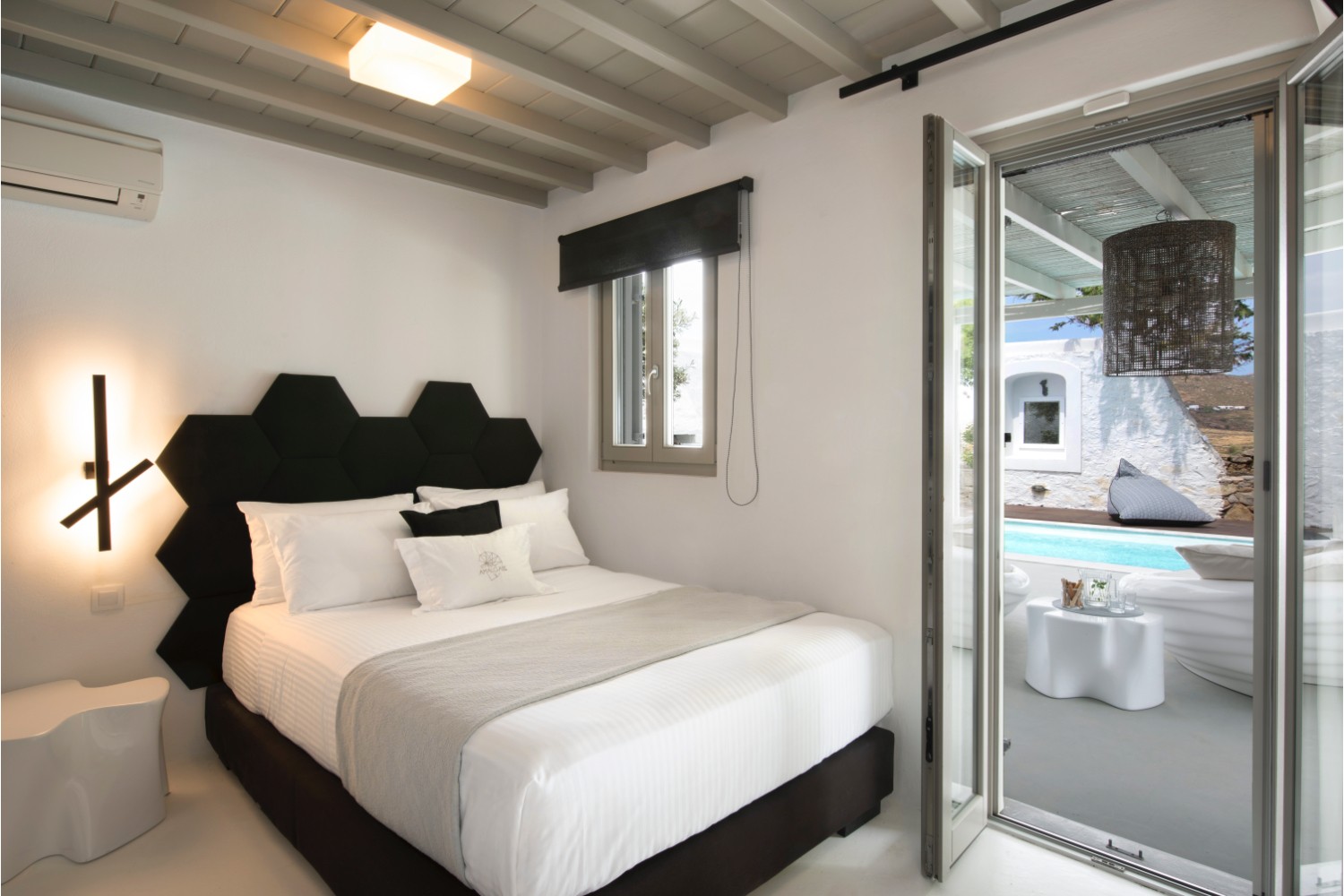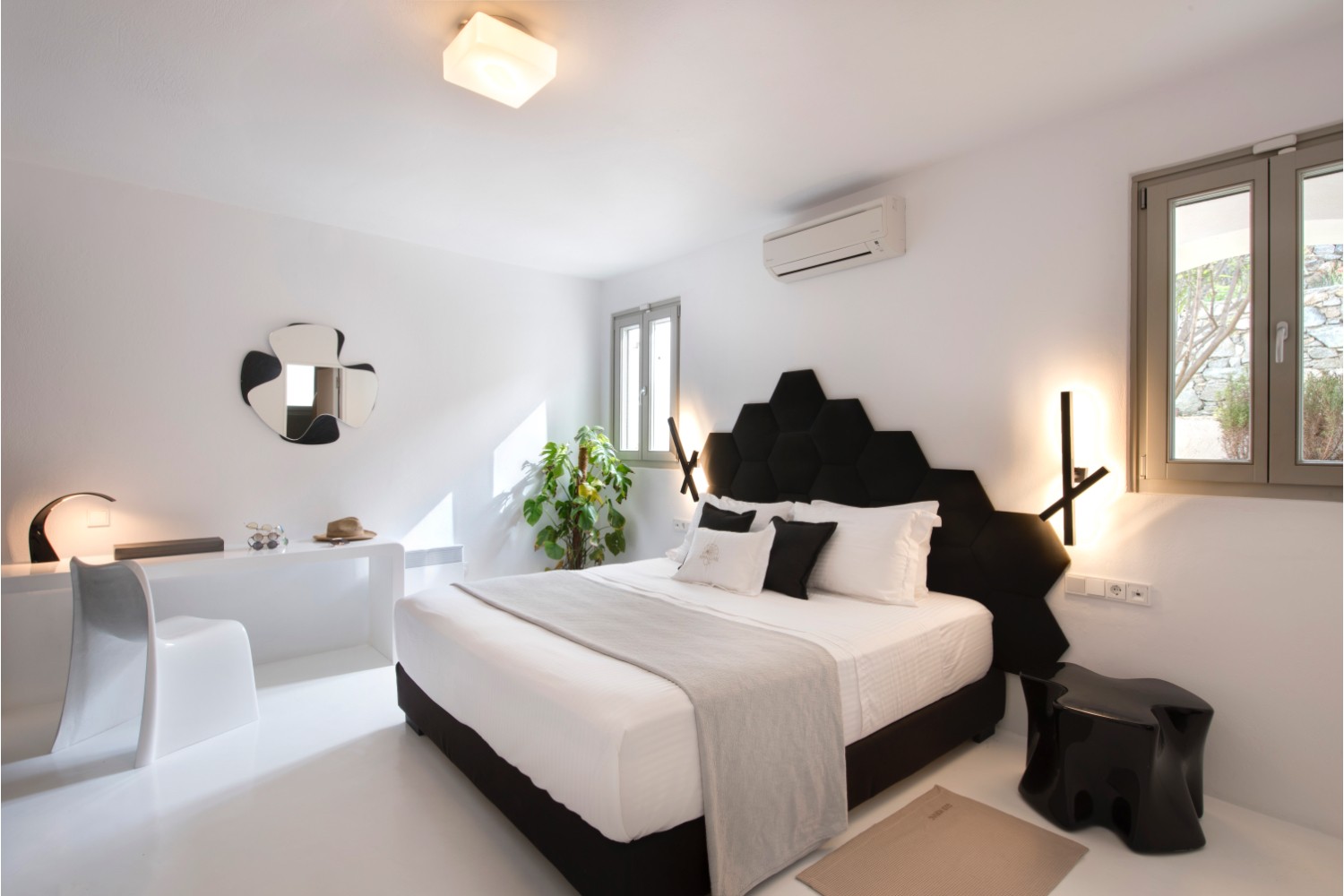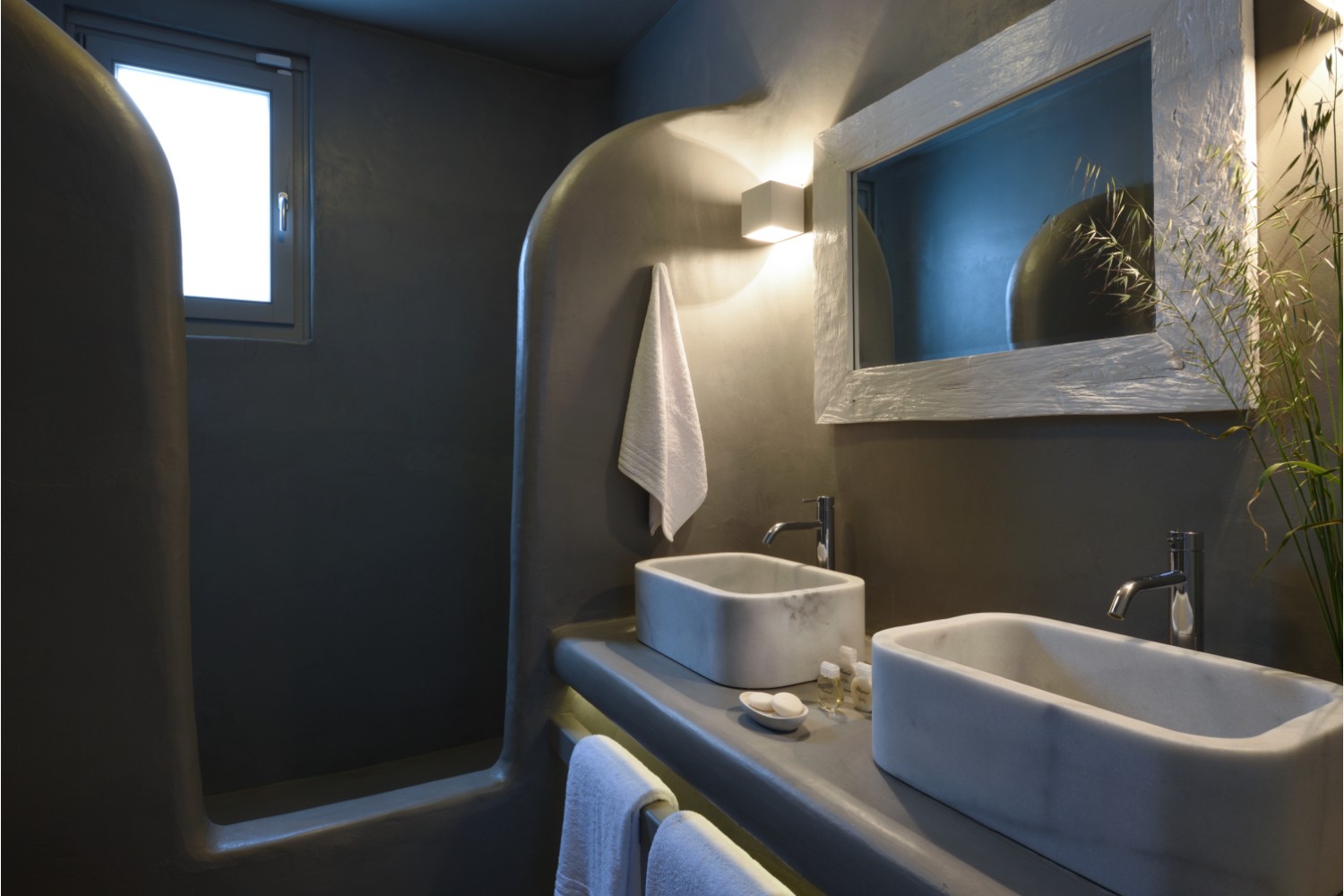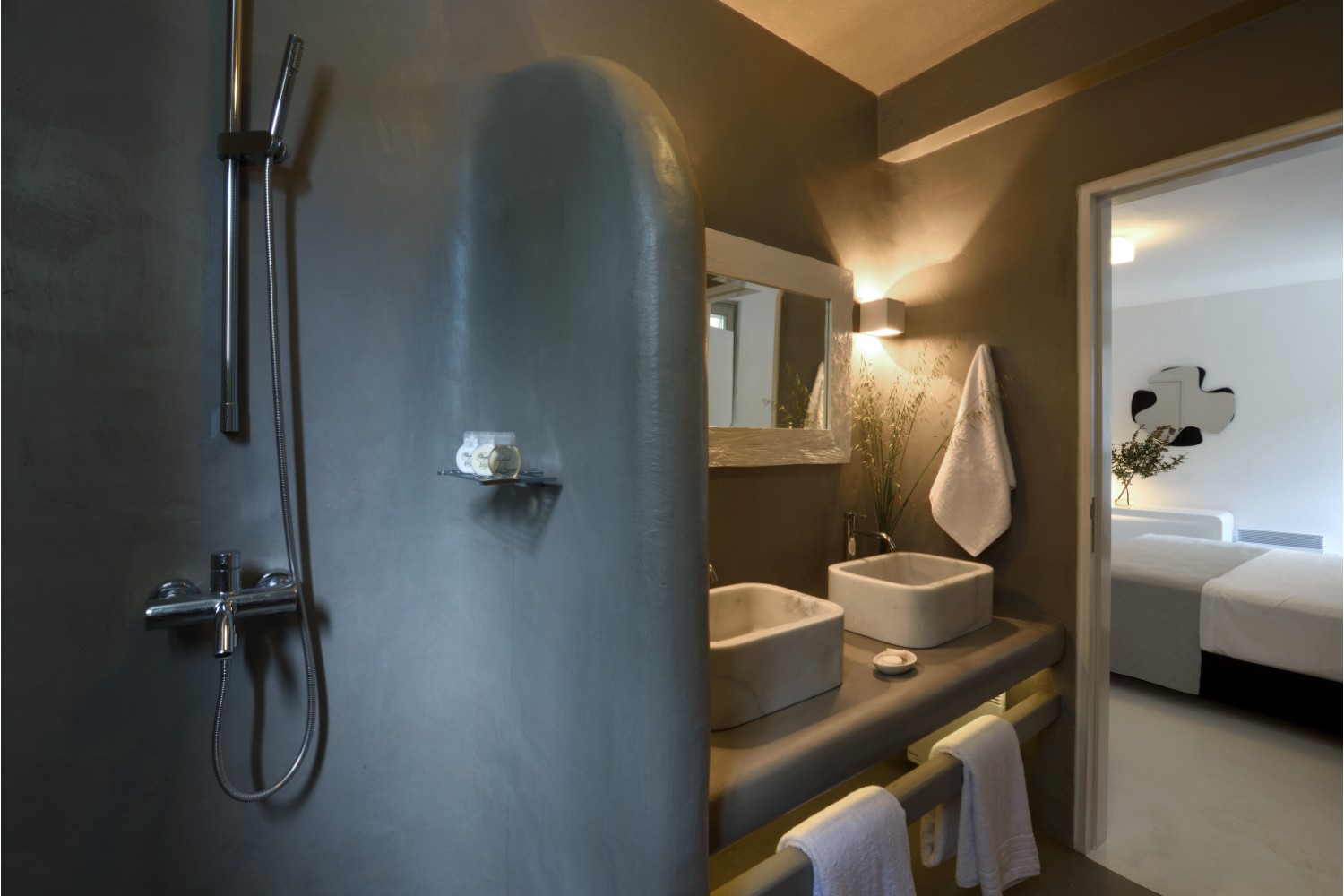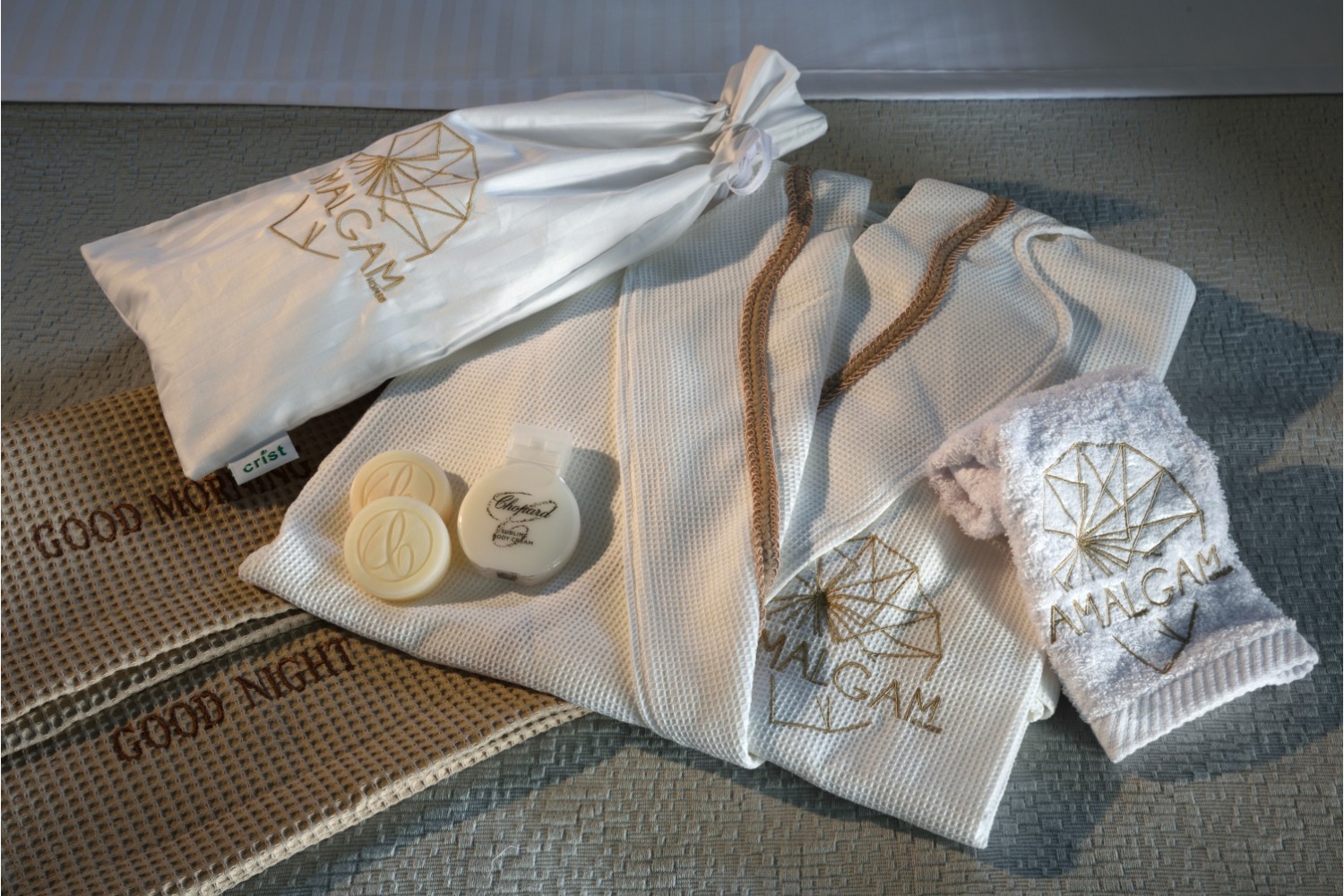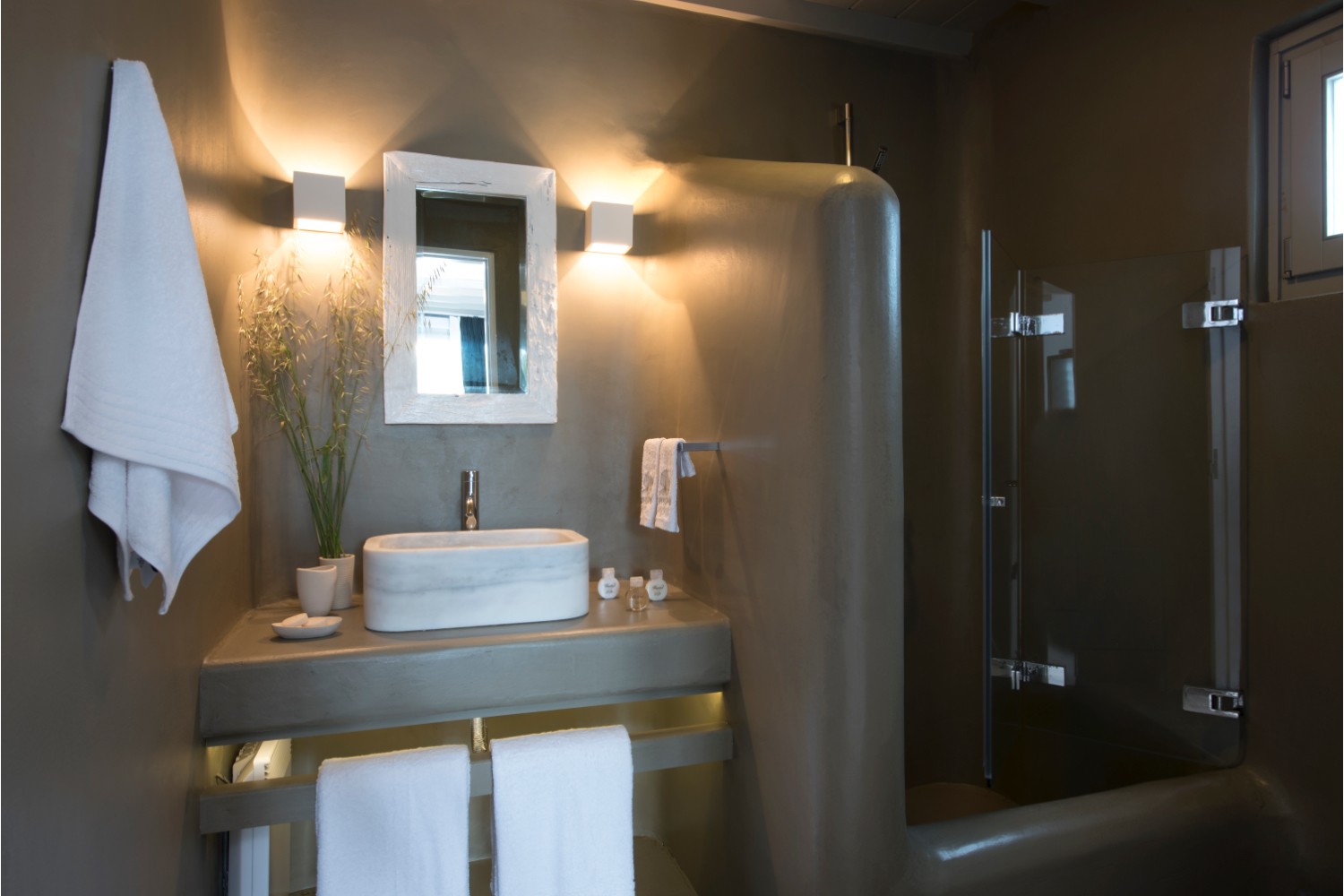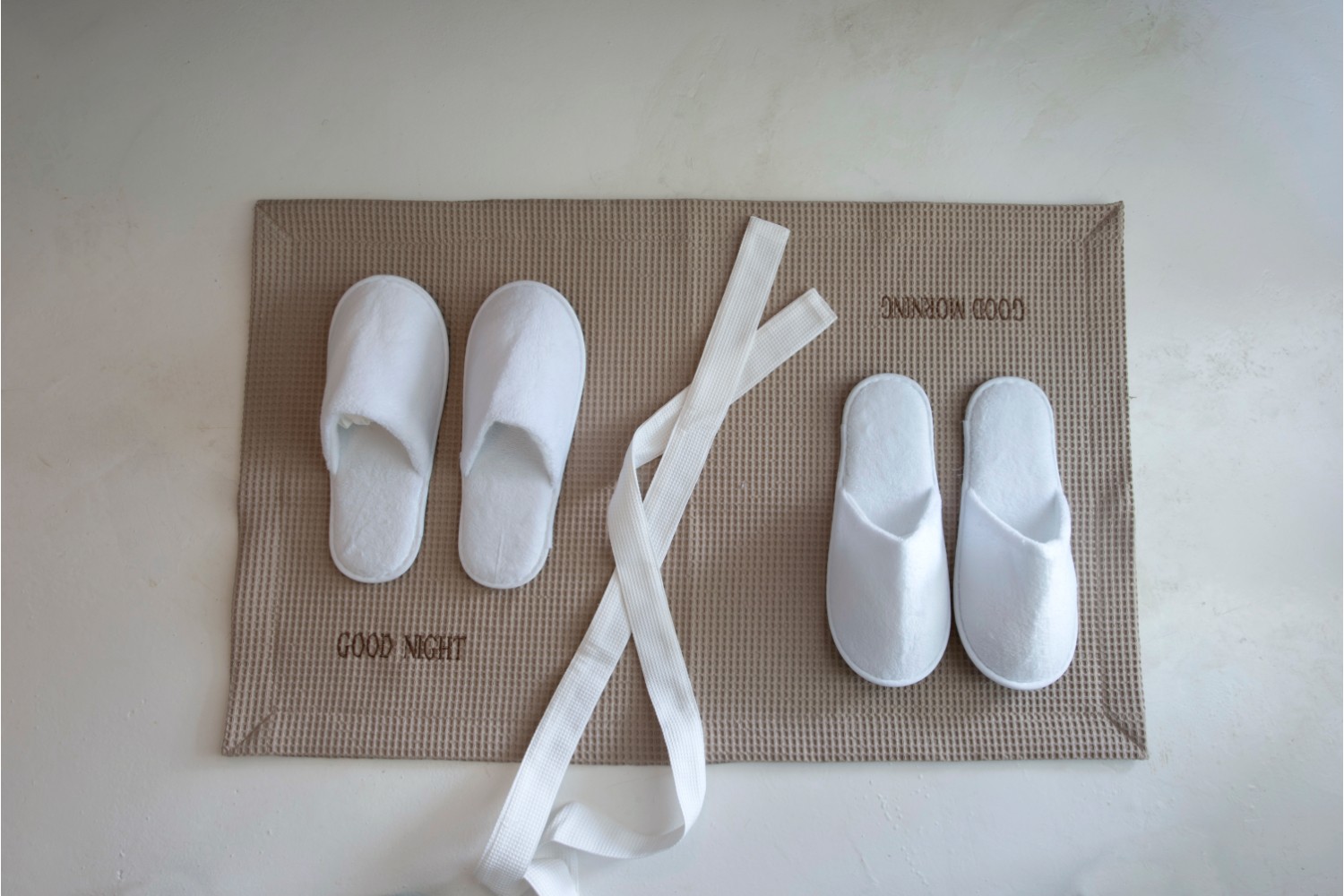 View
Exterior
Exterior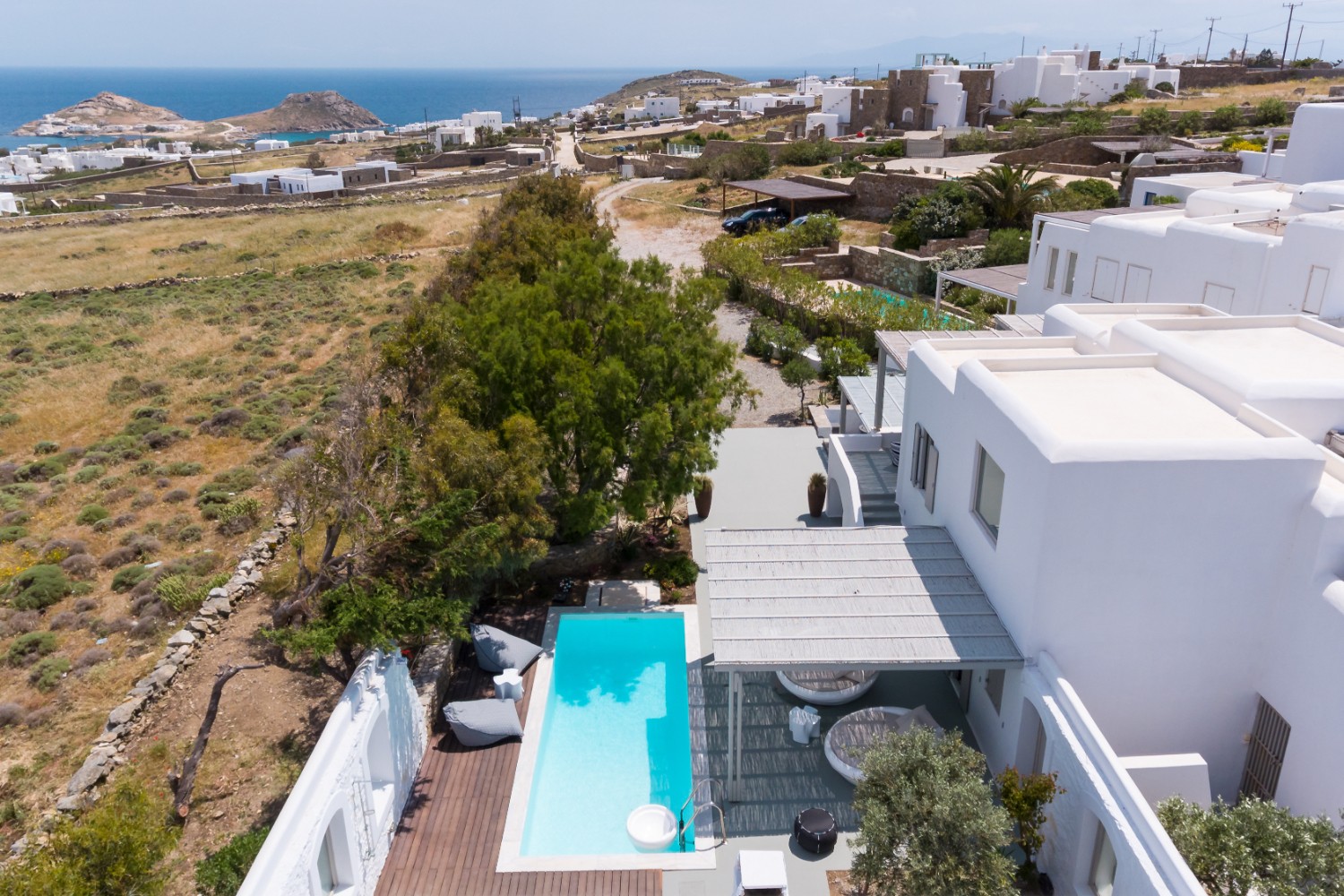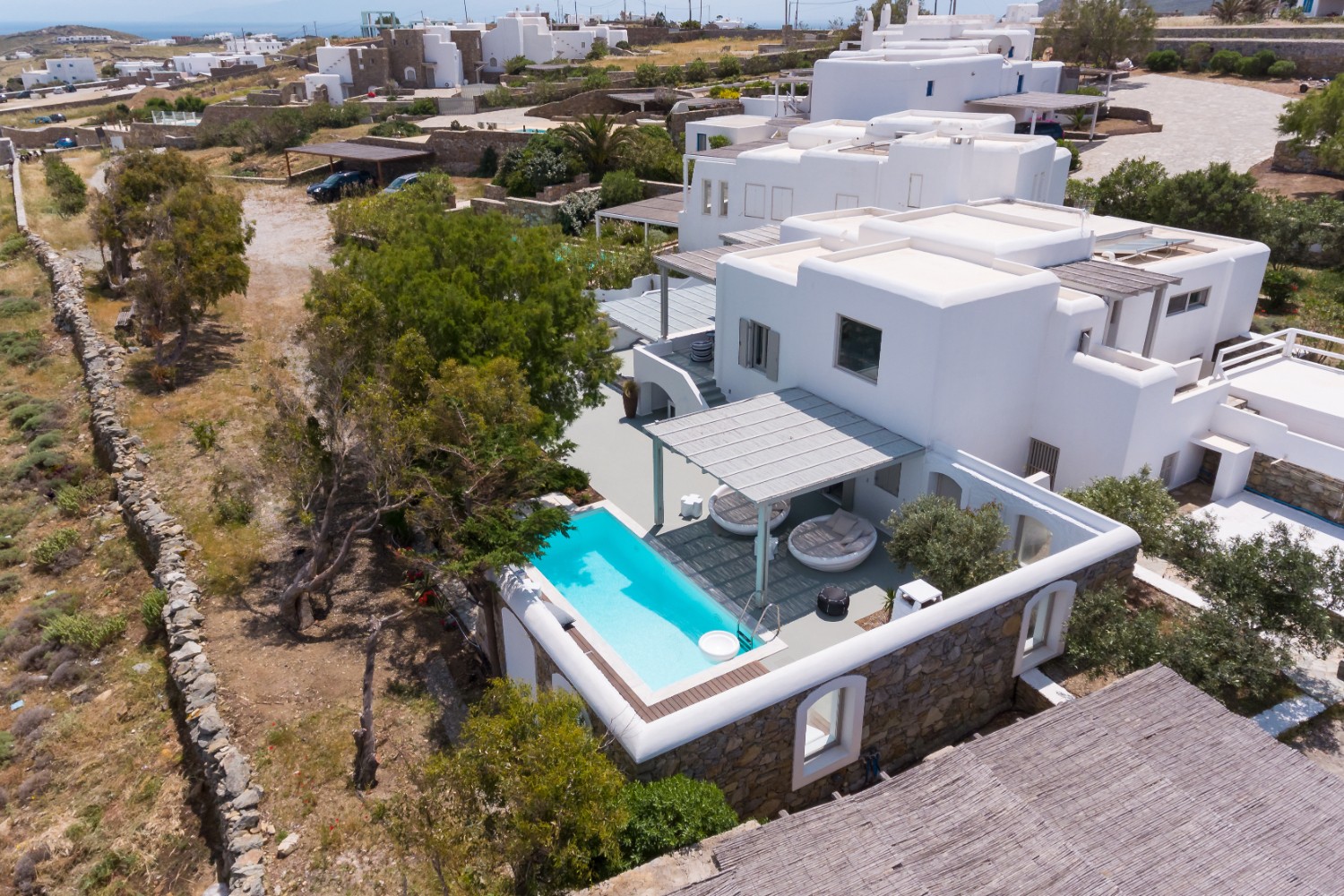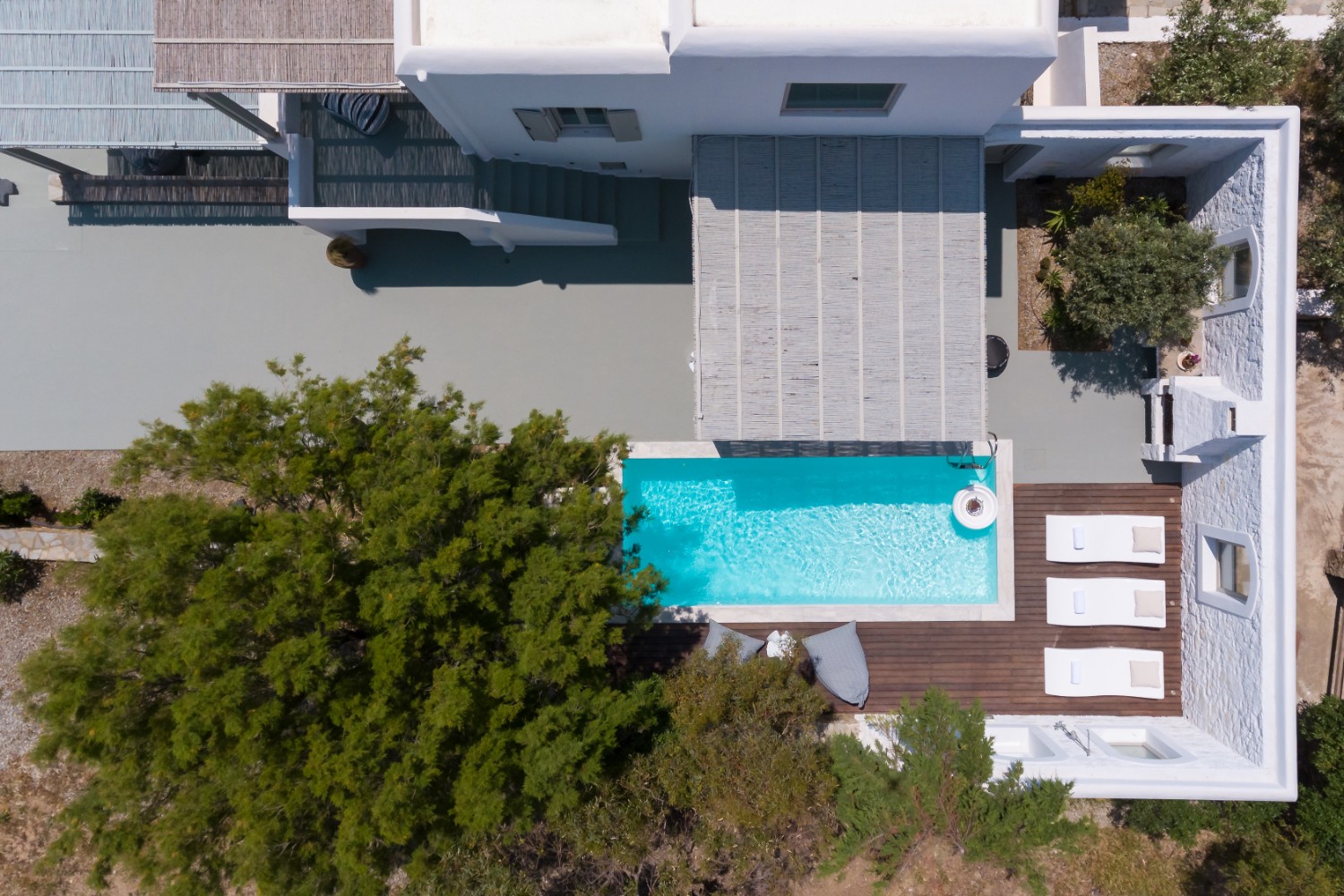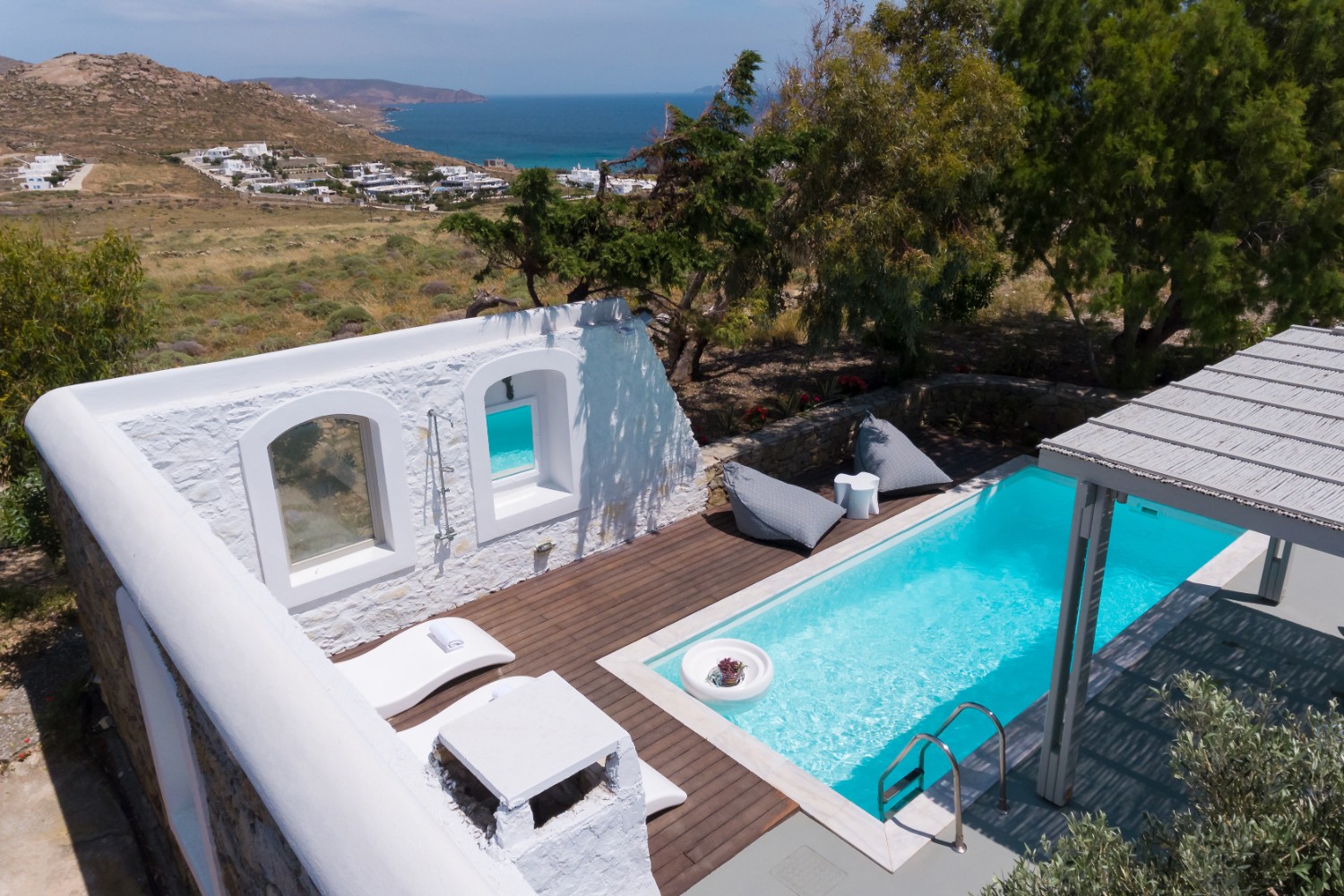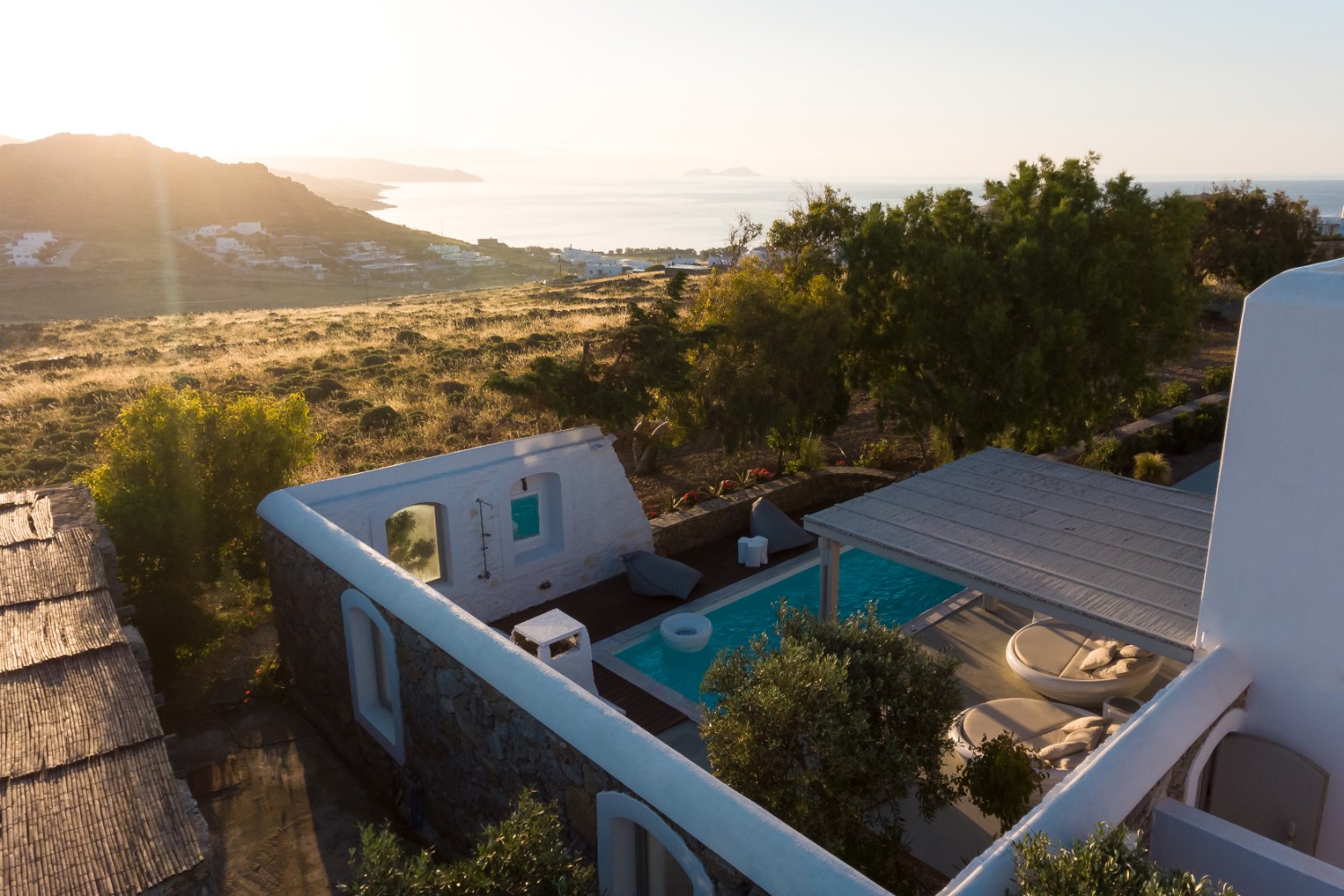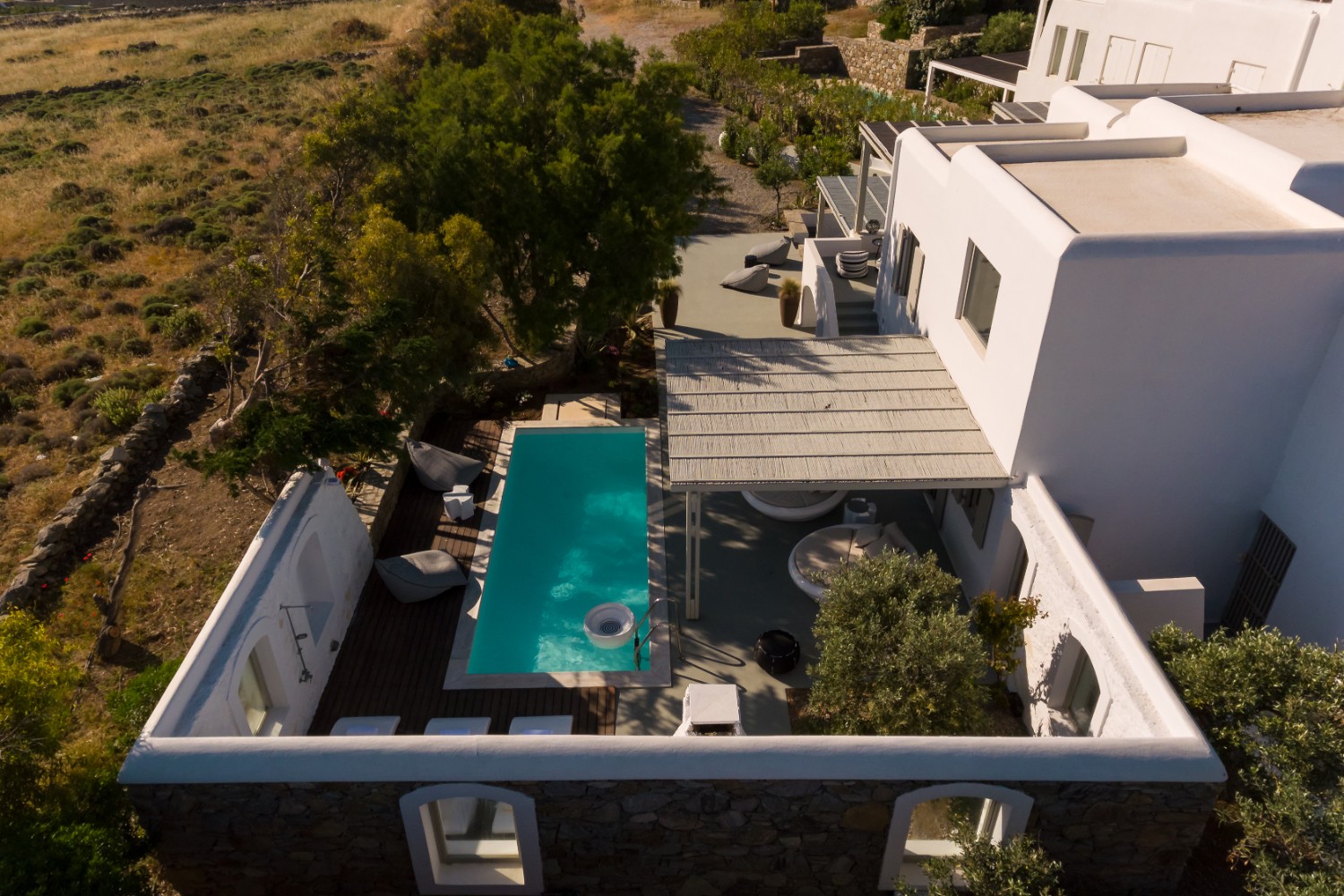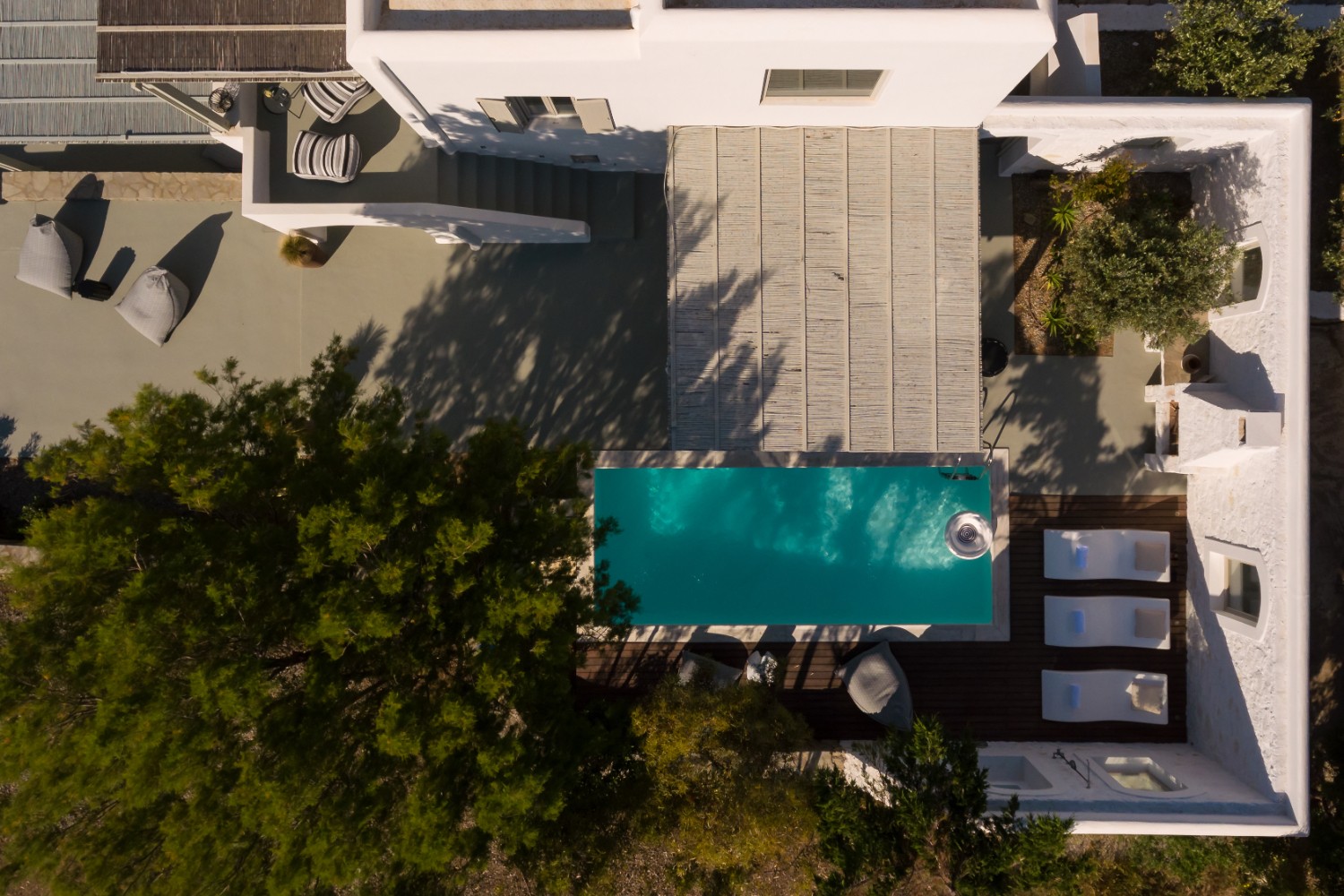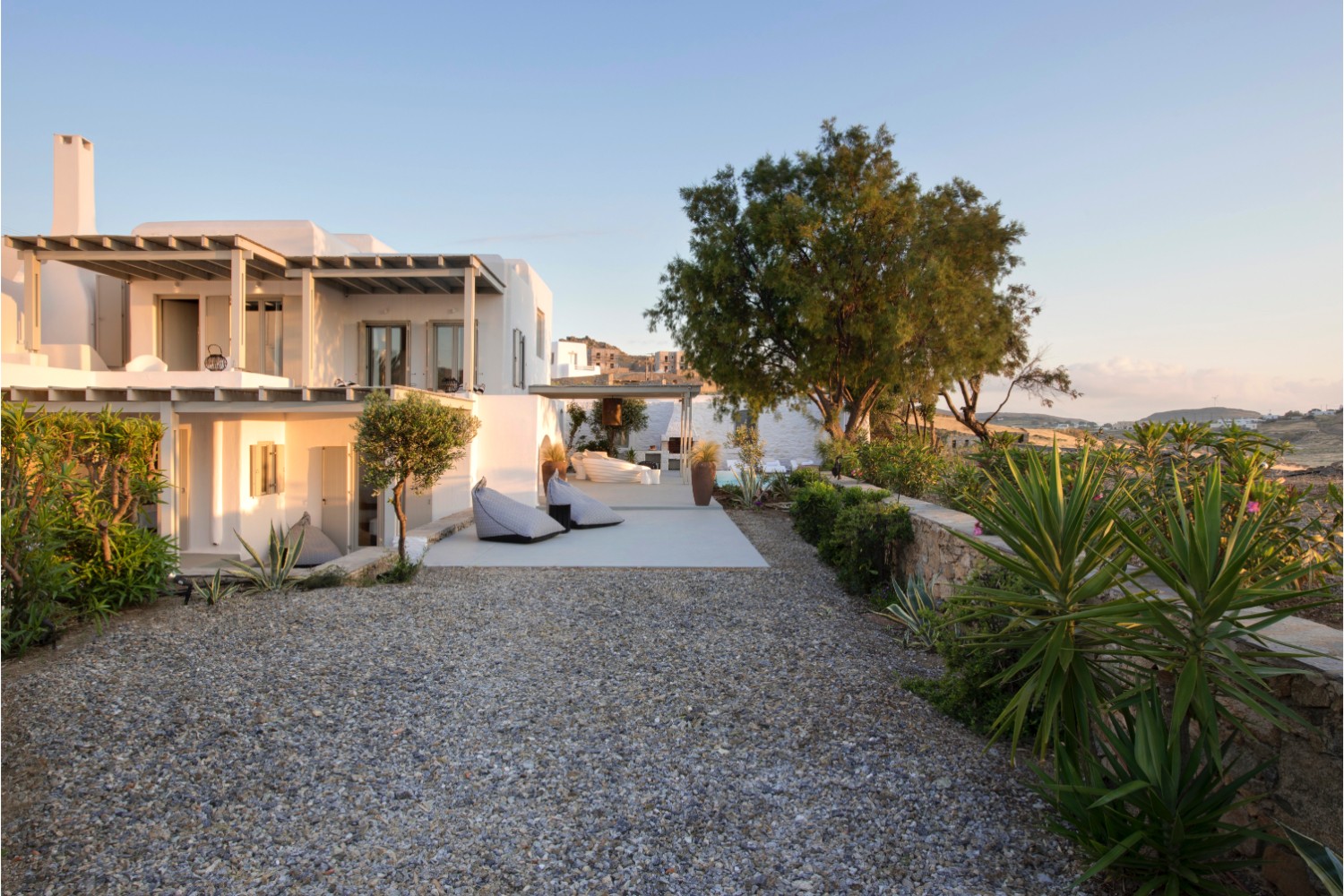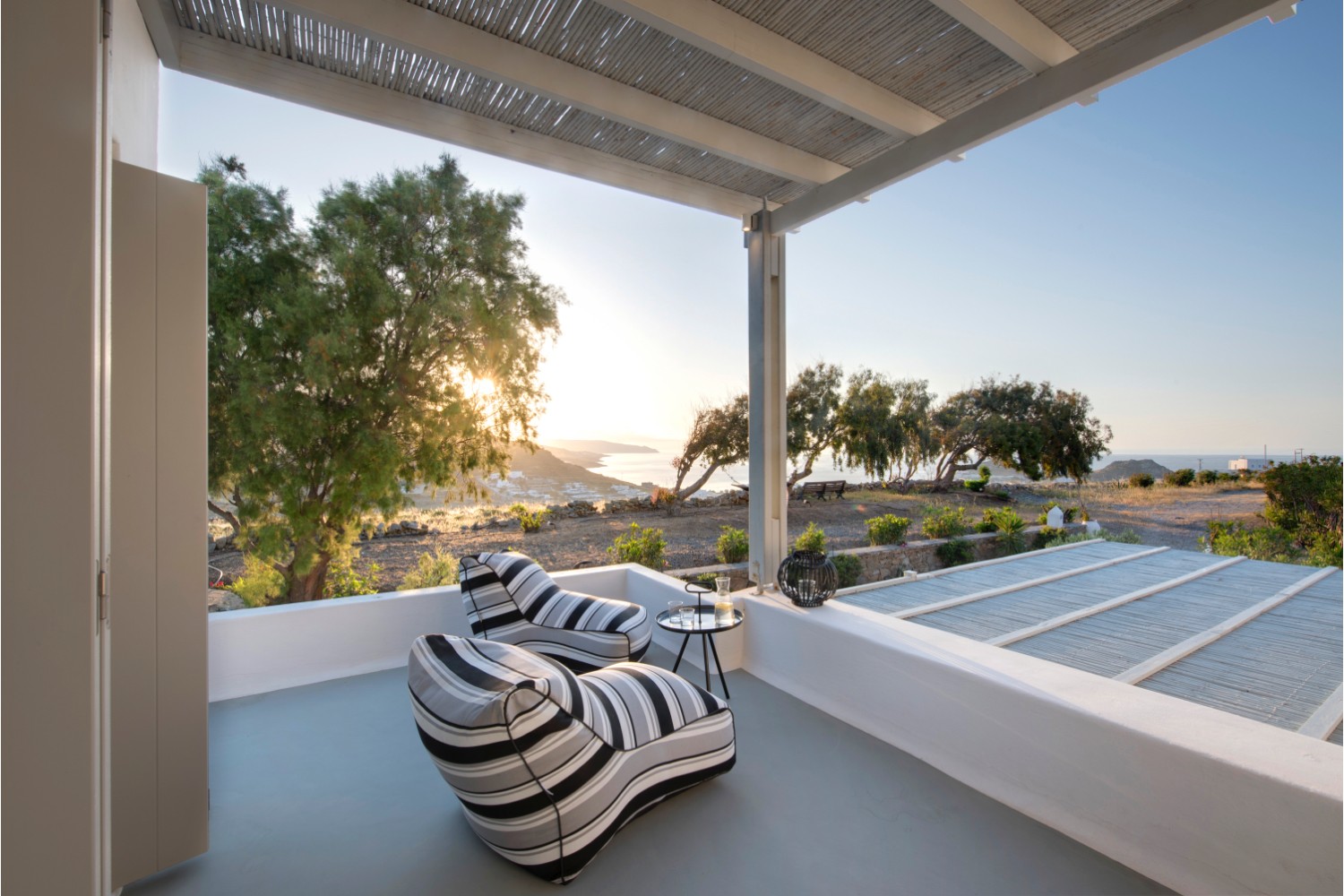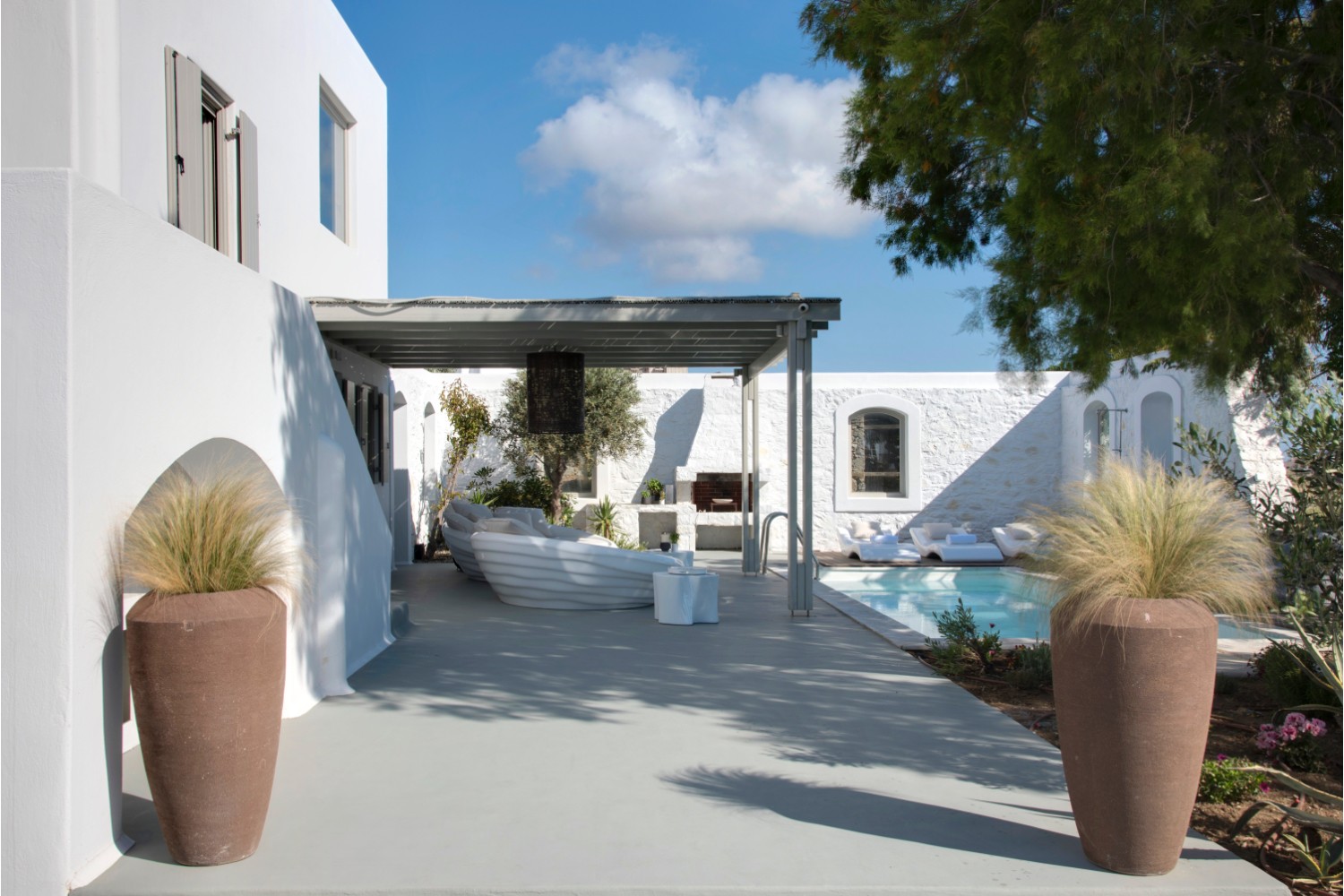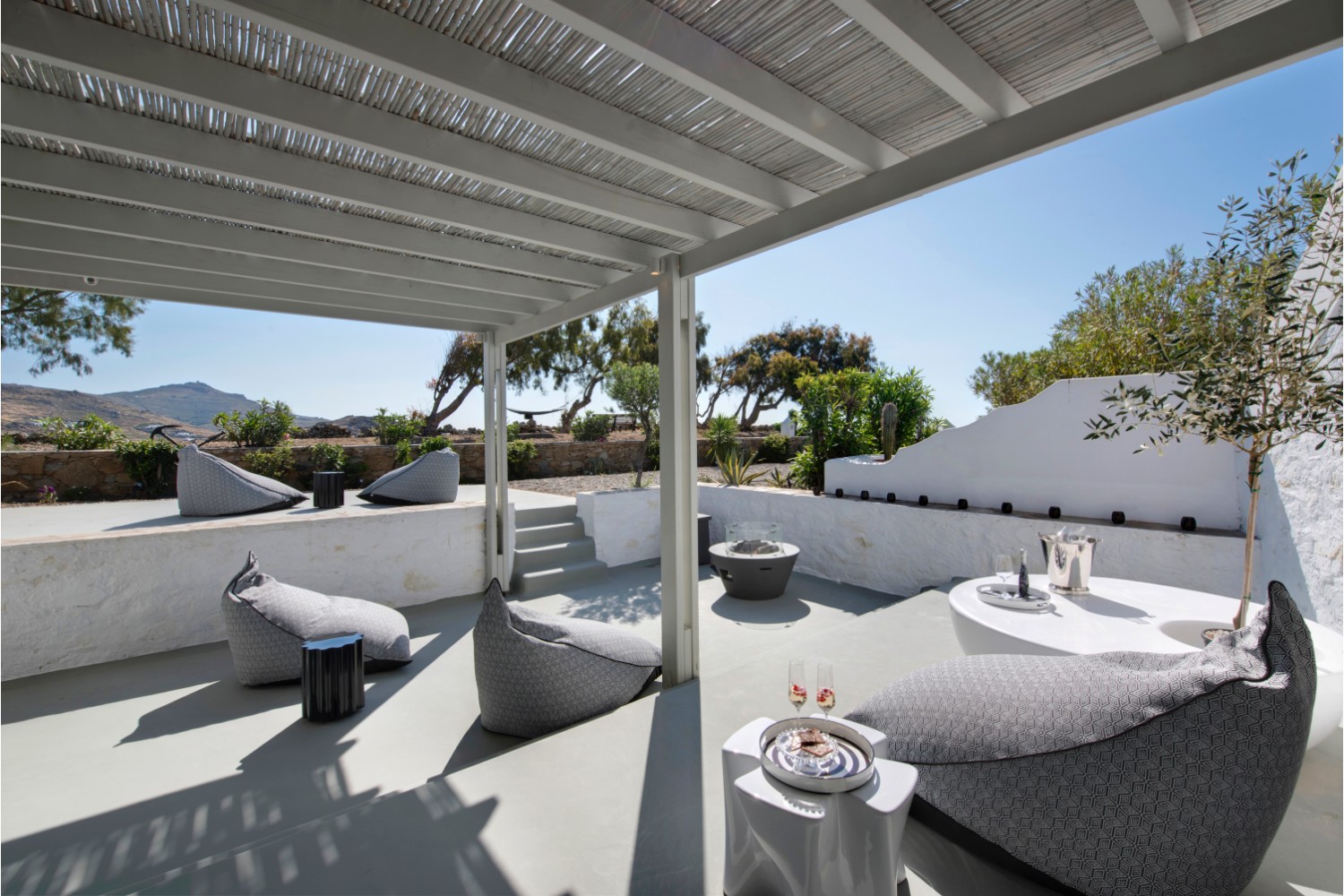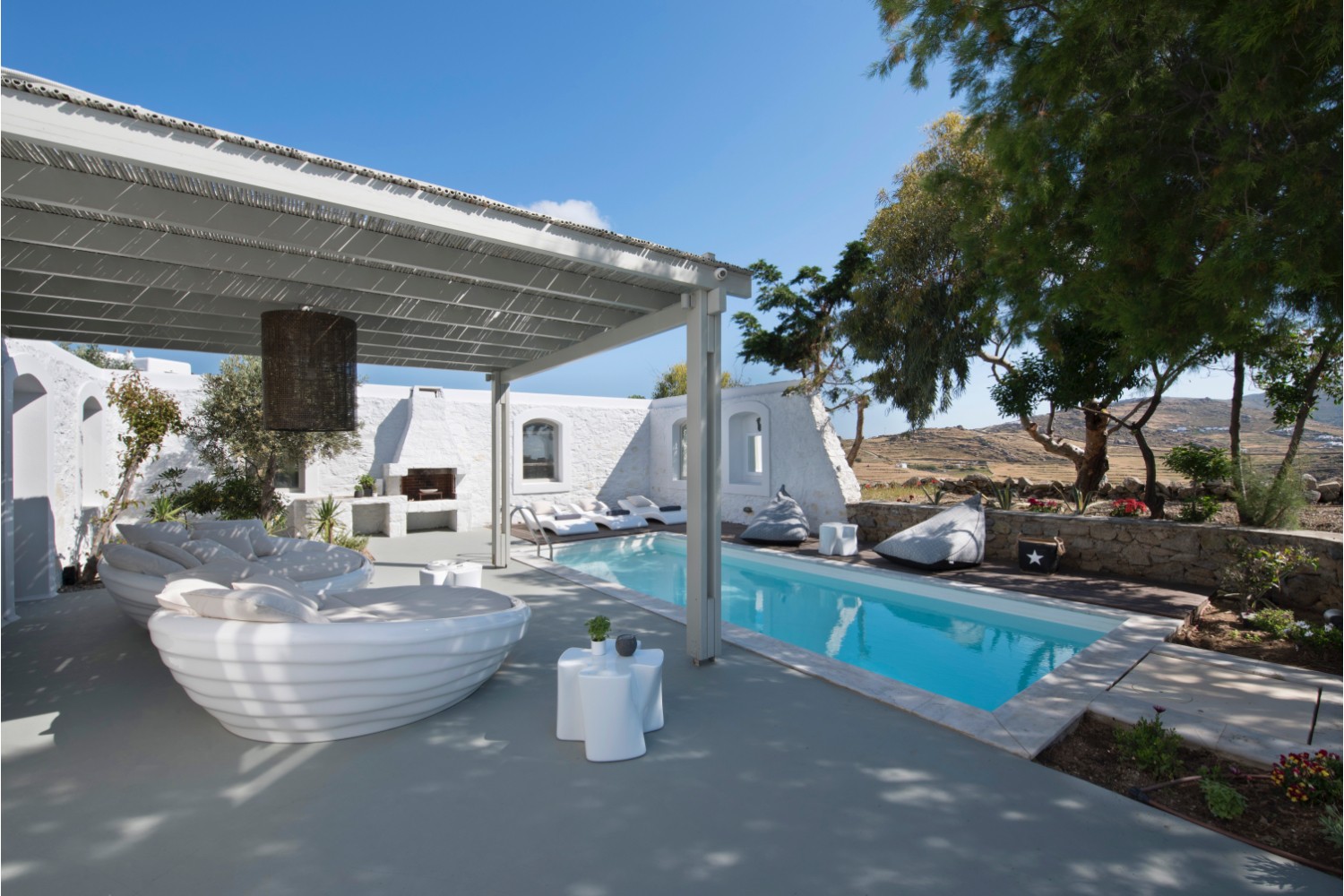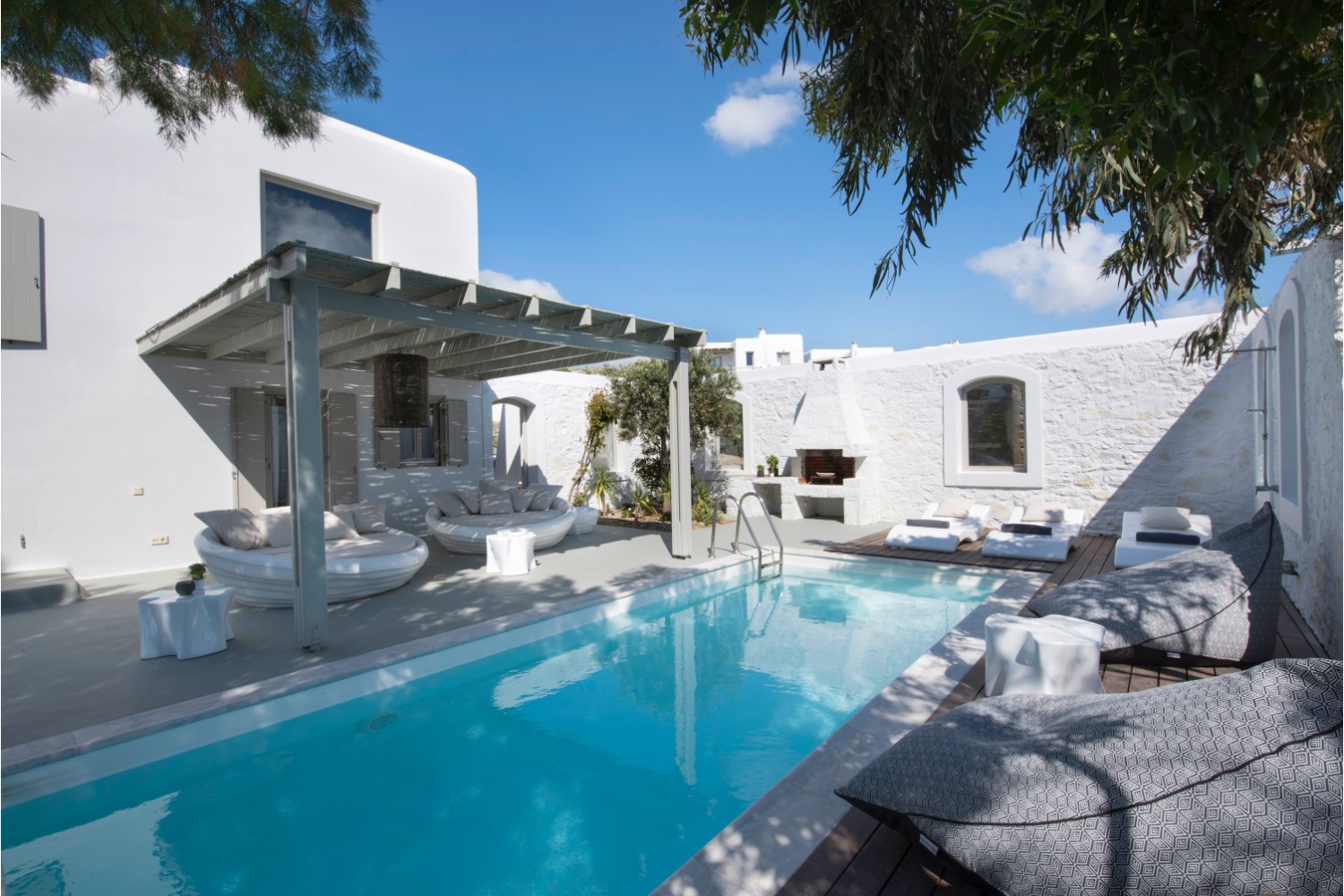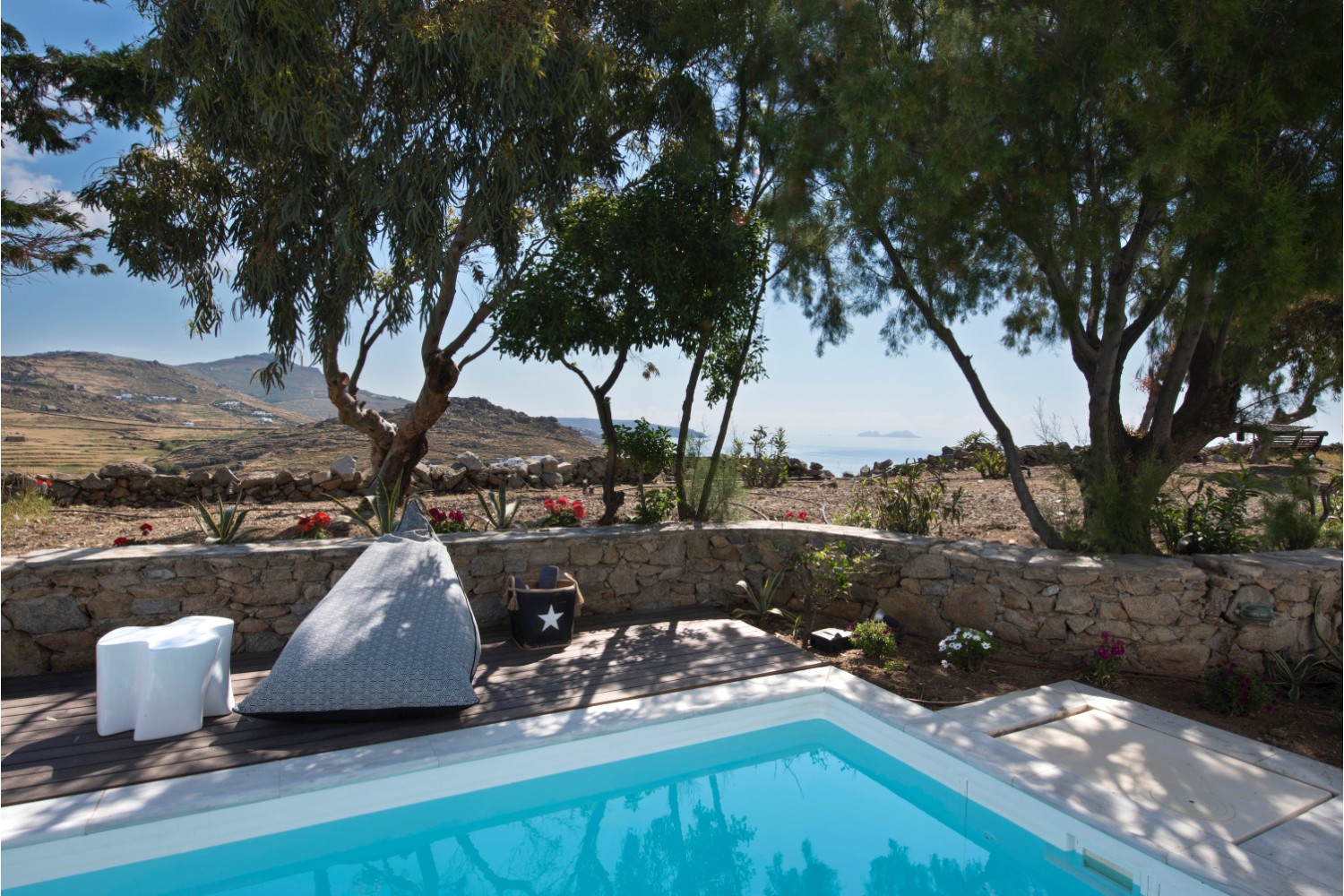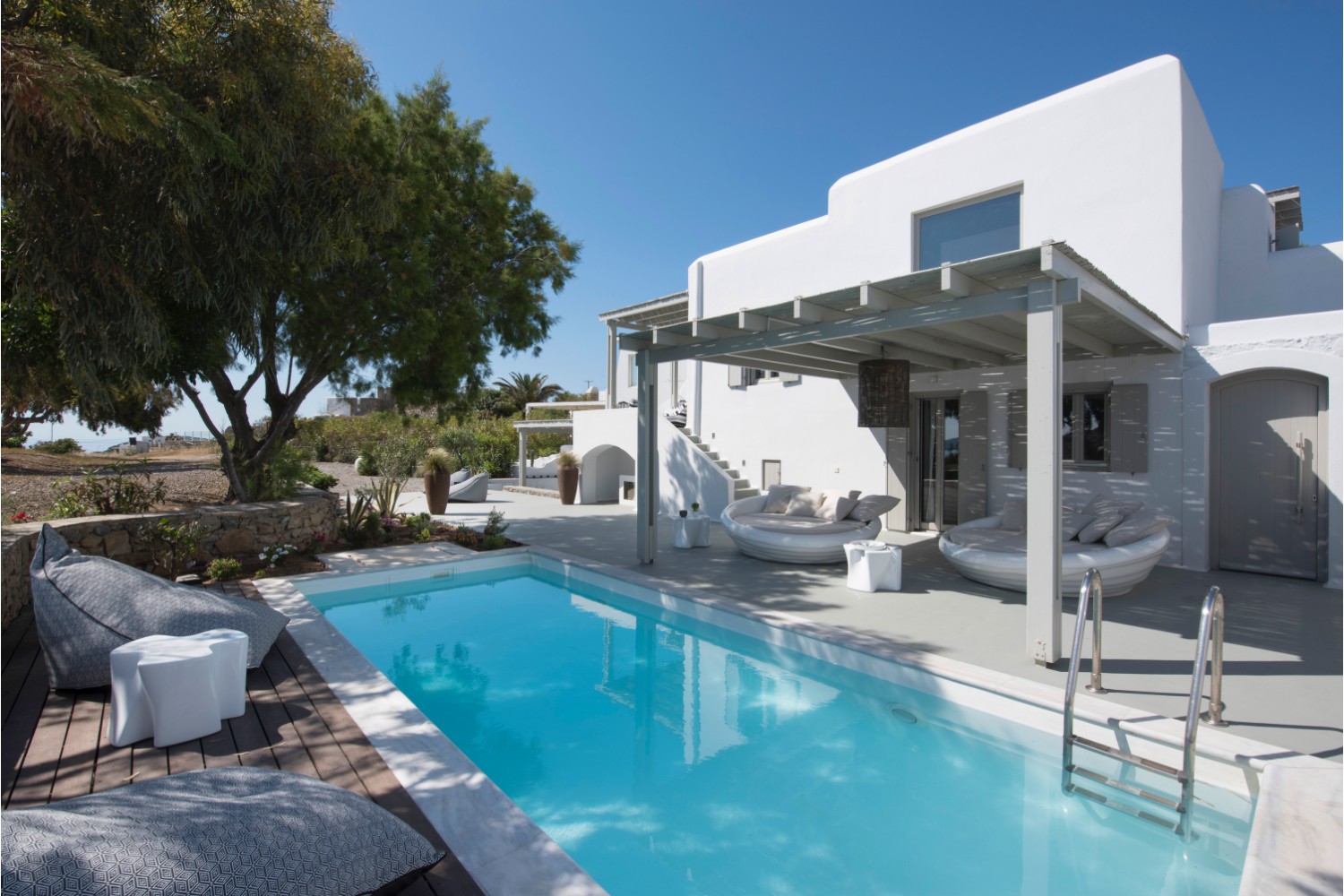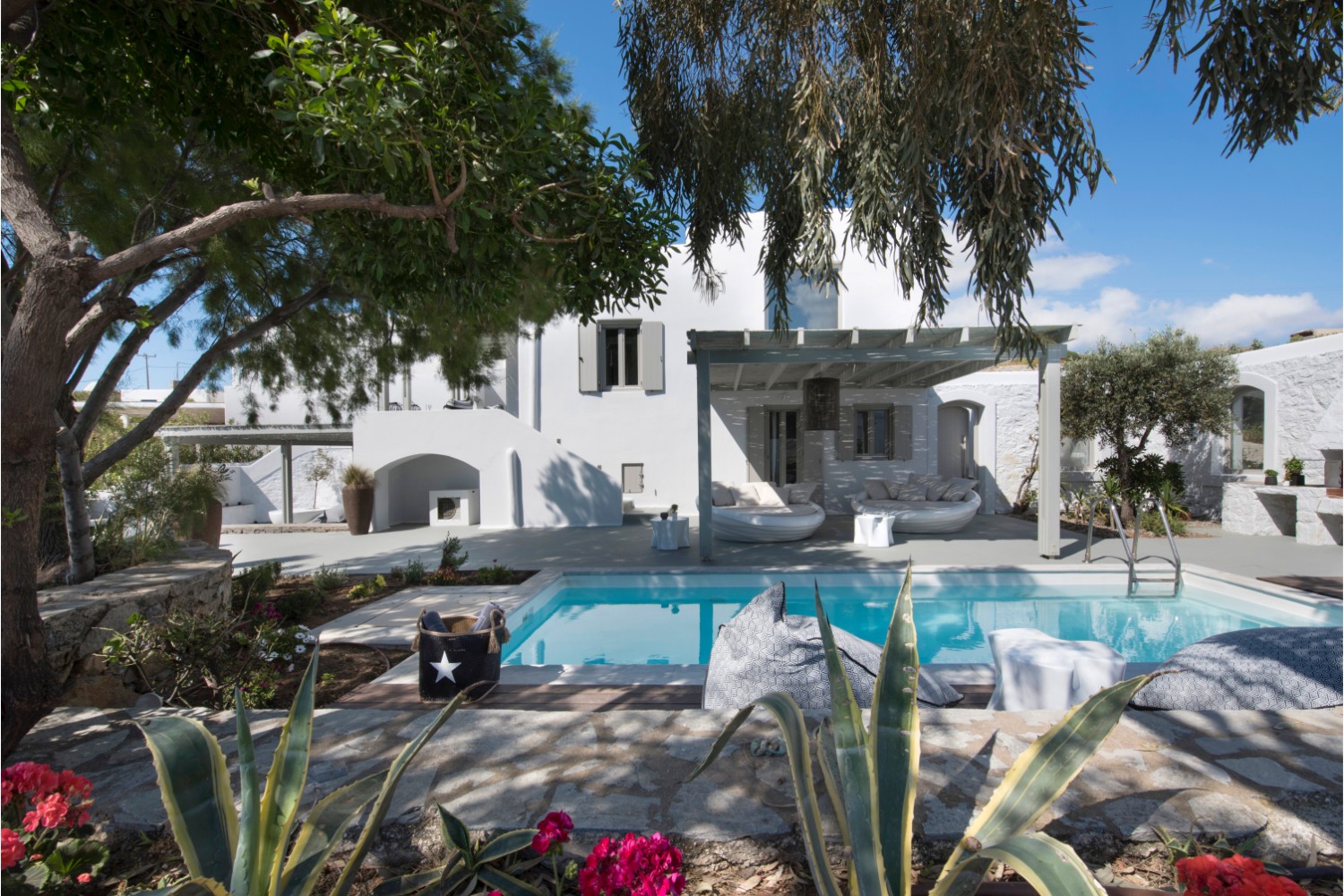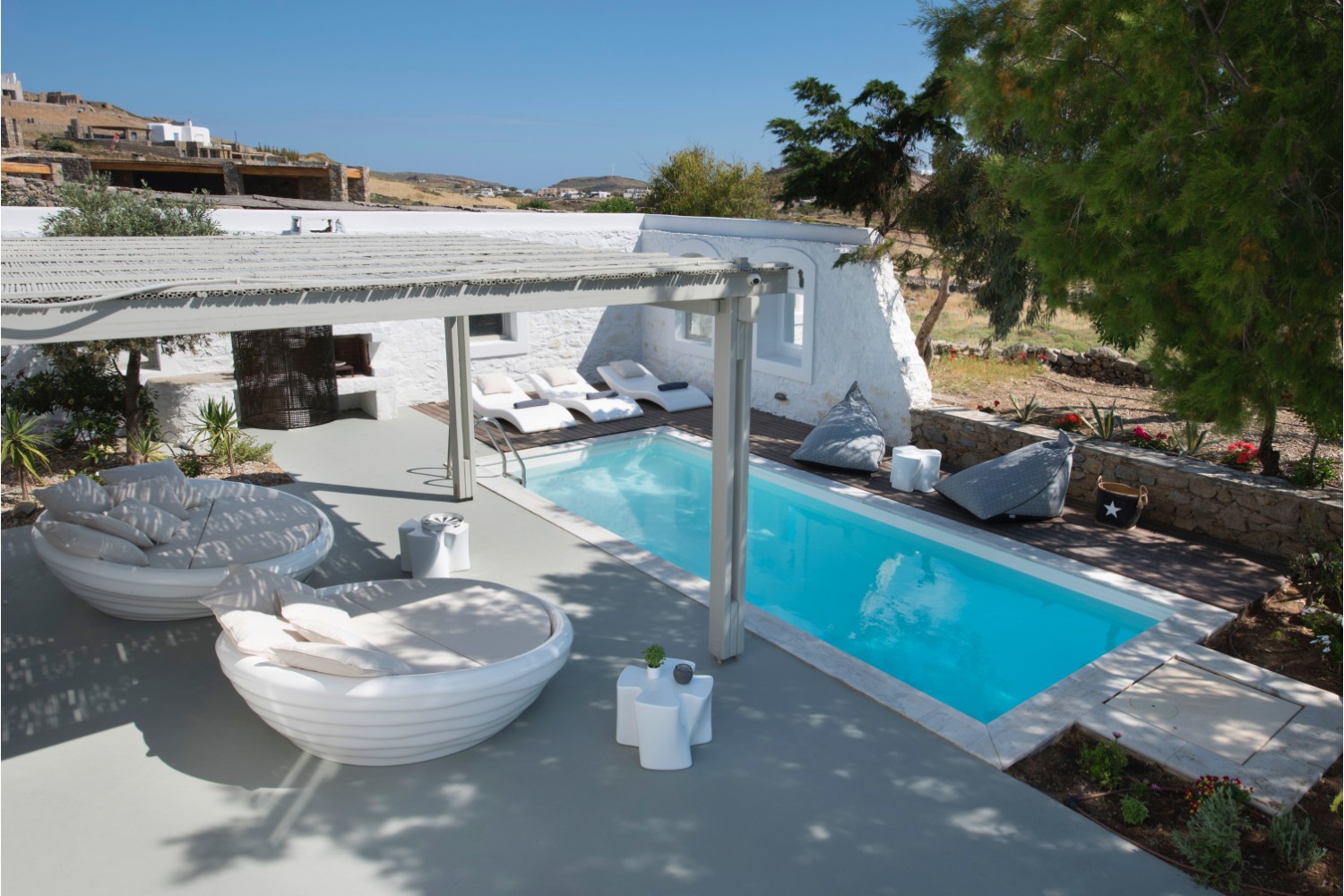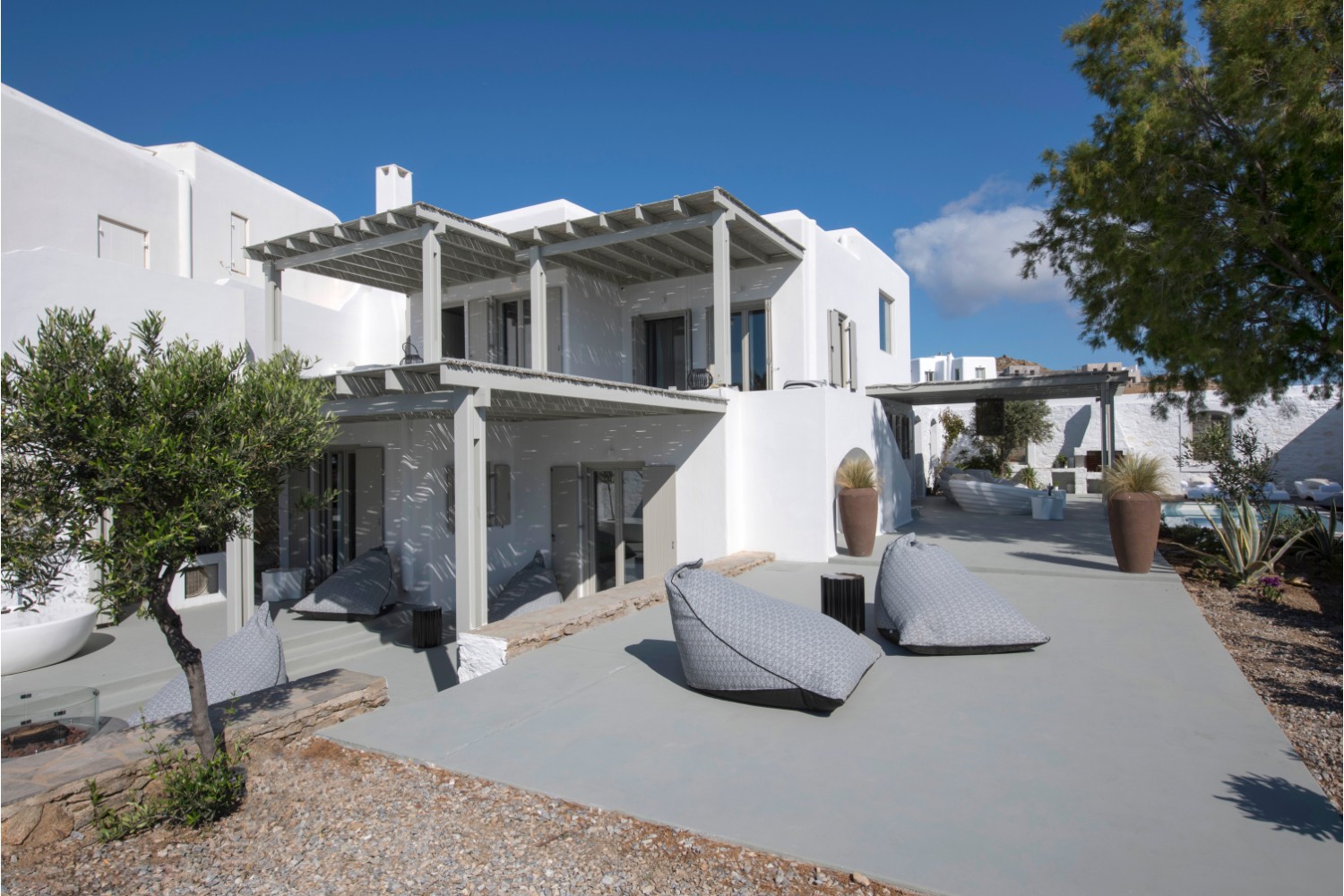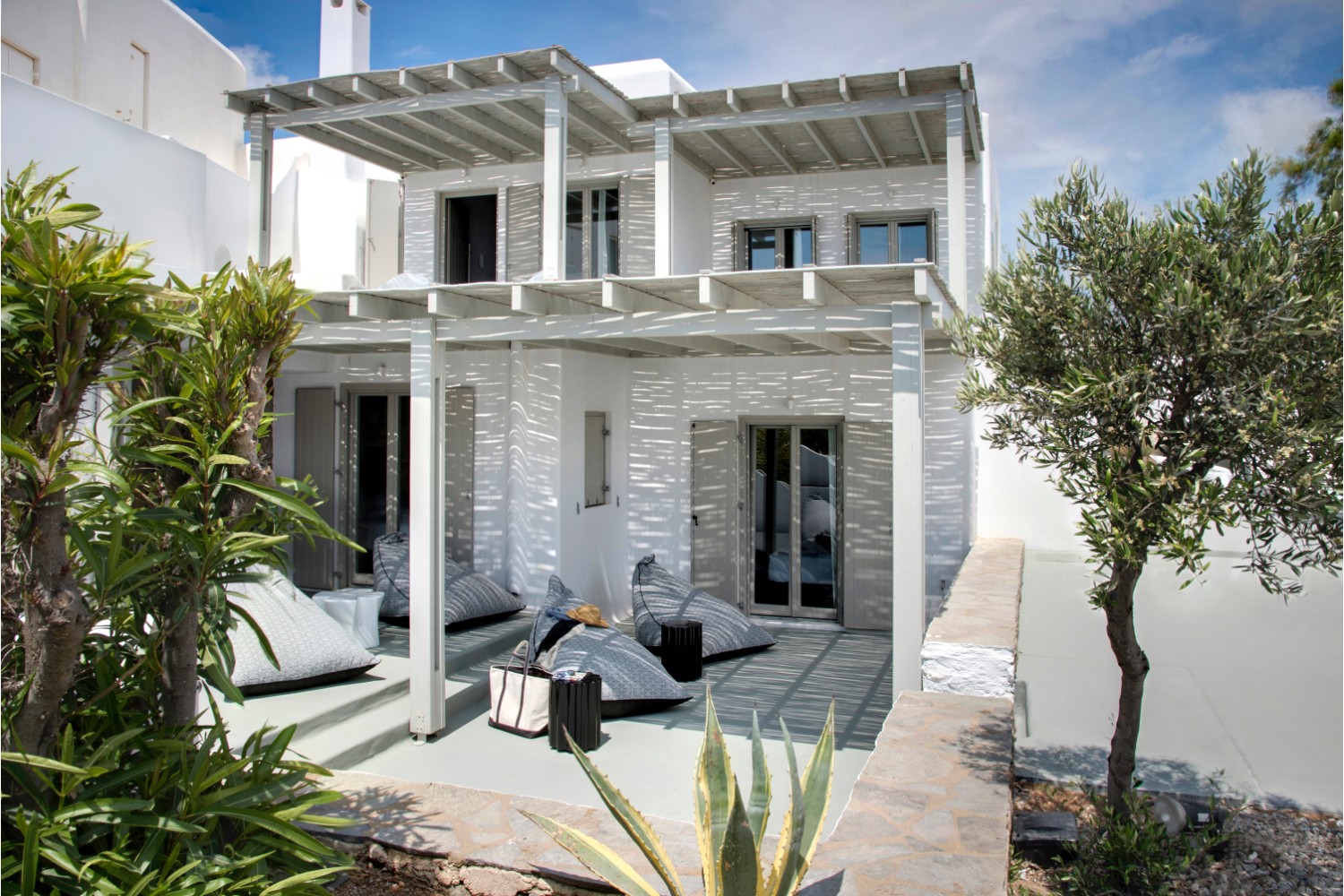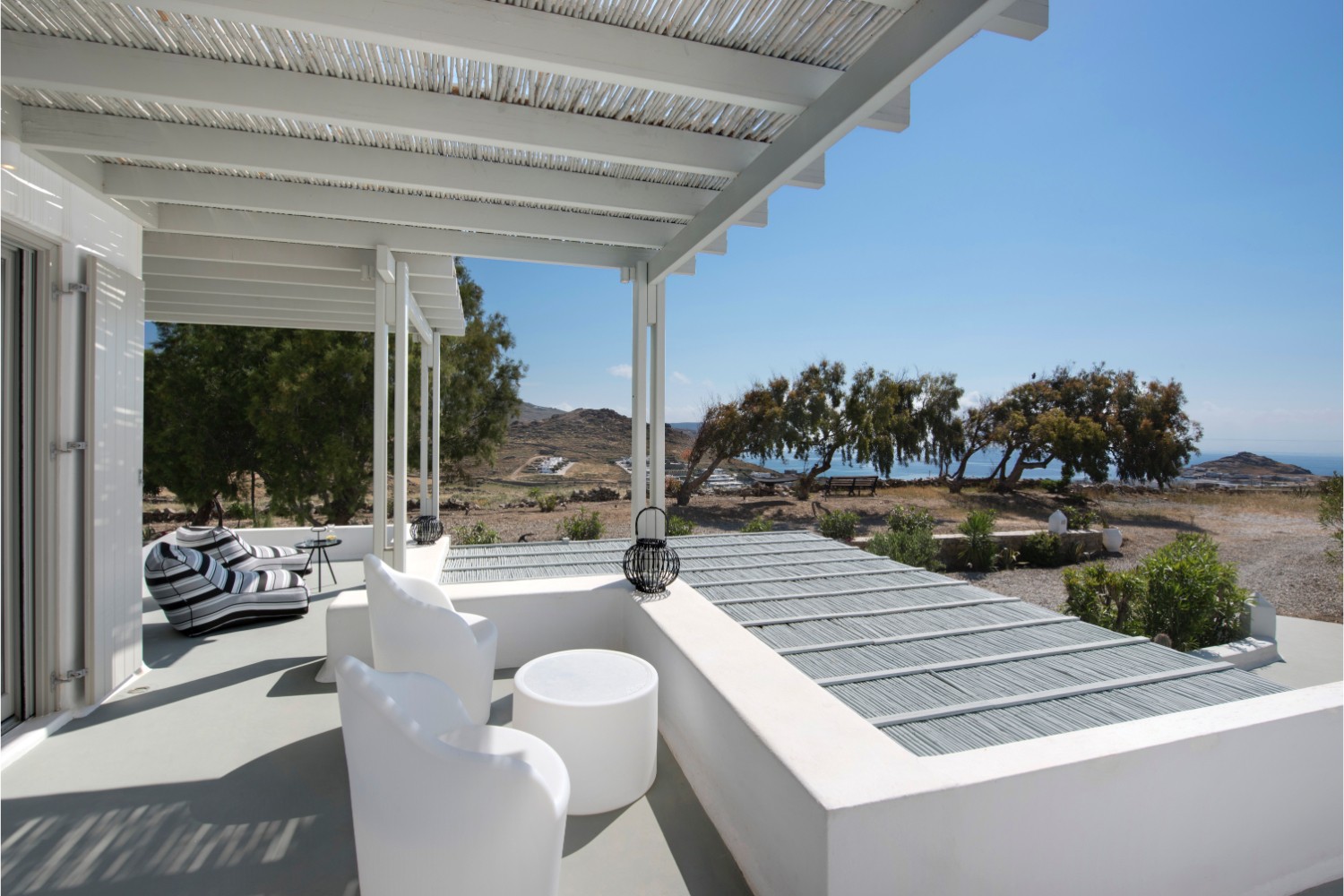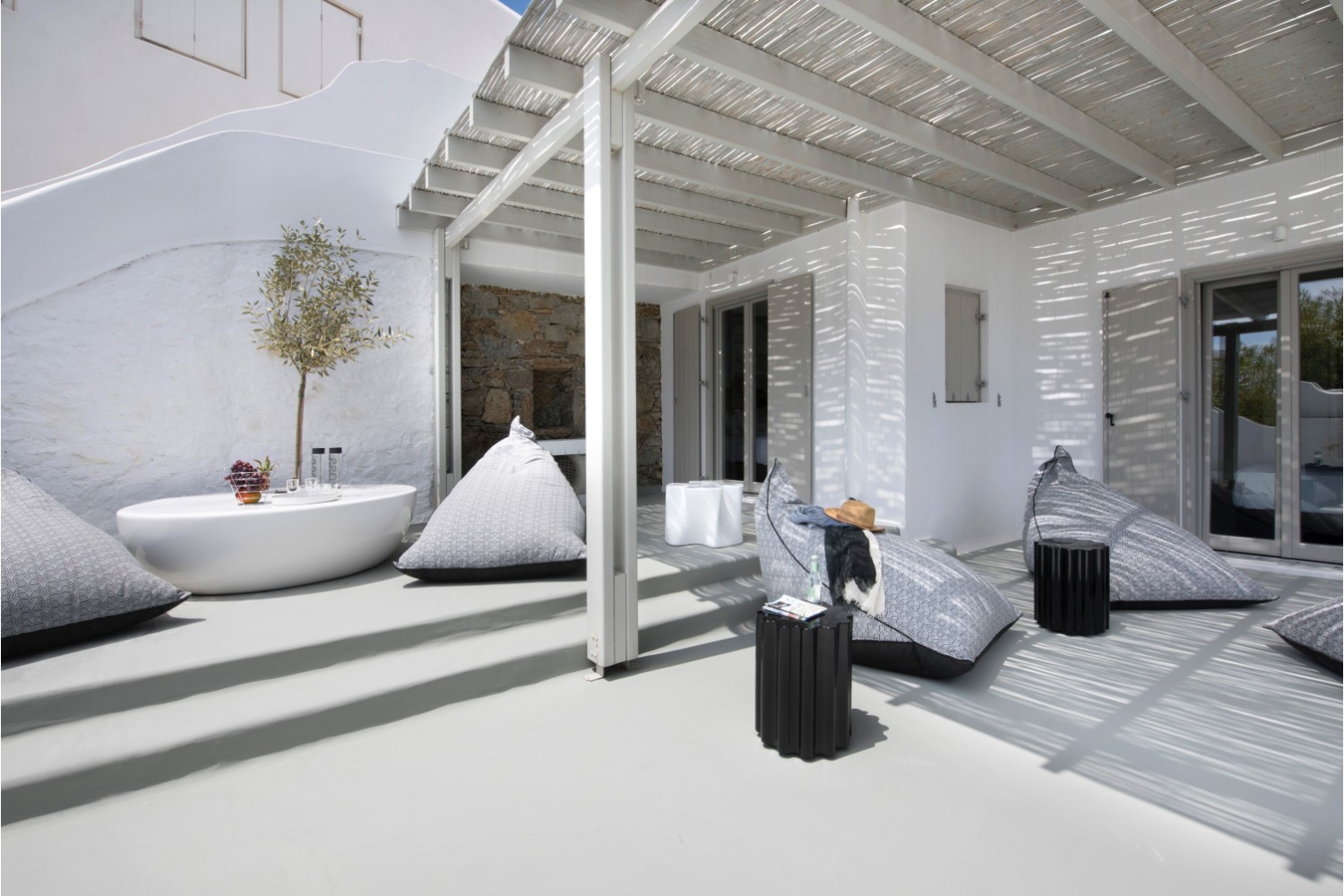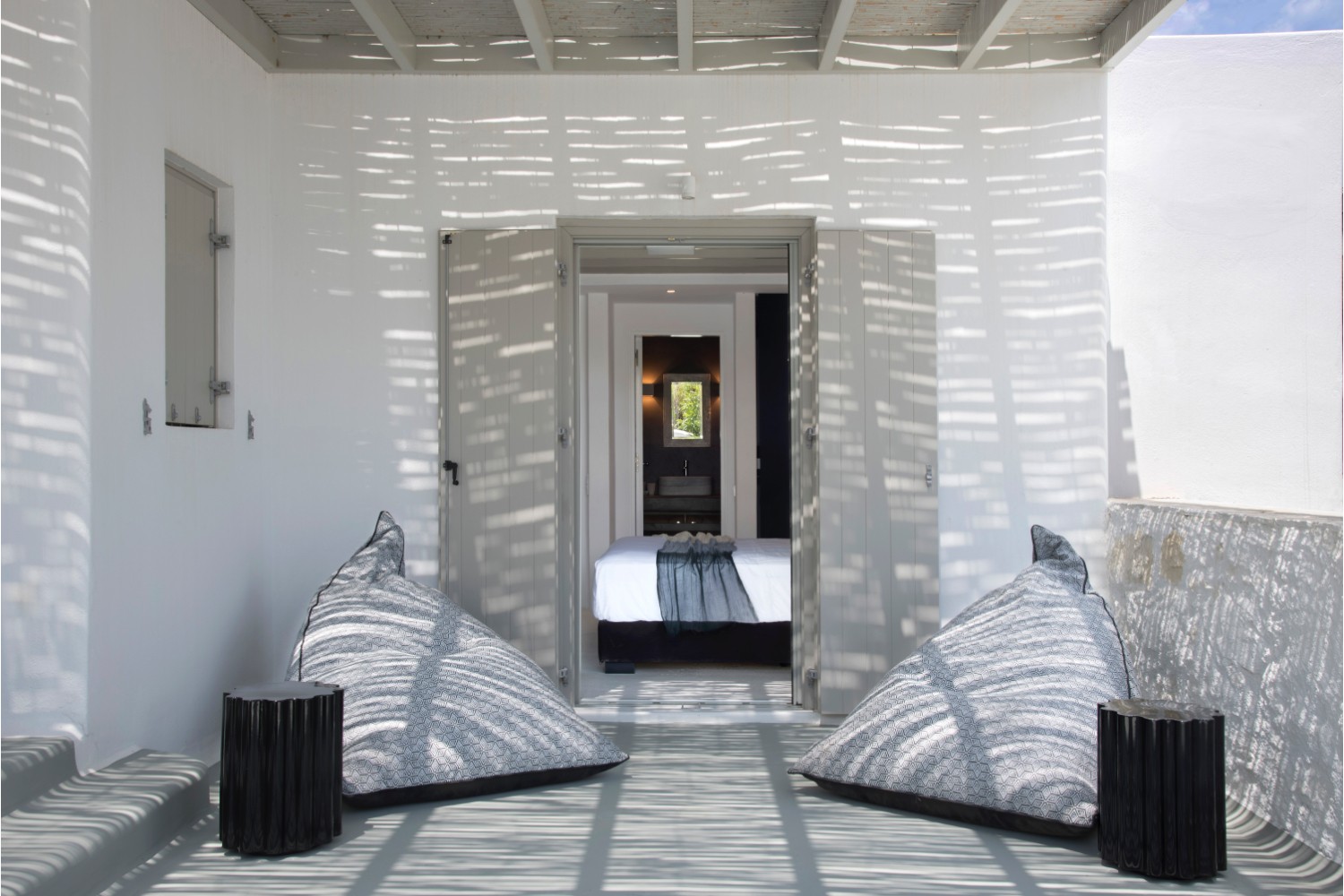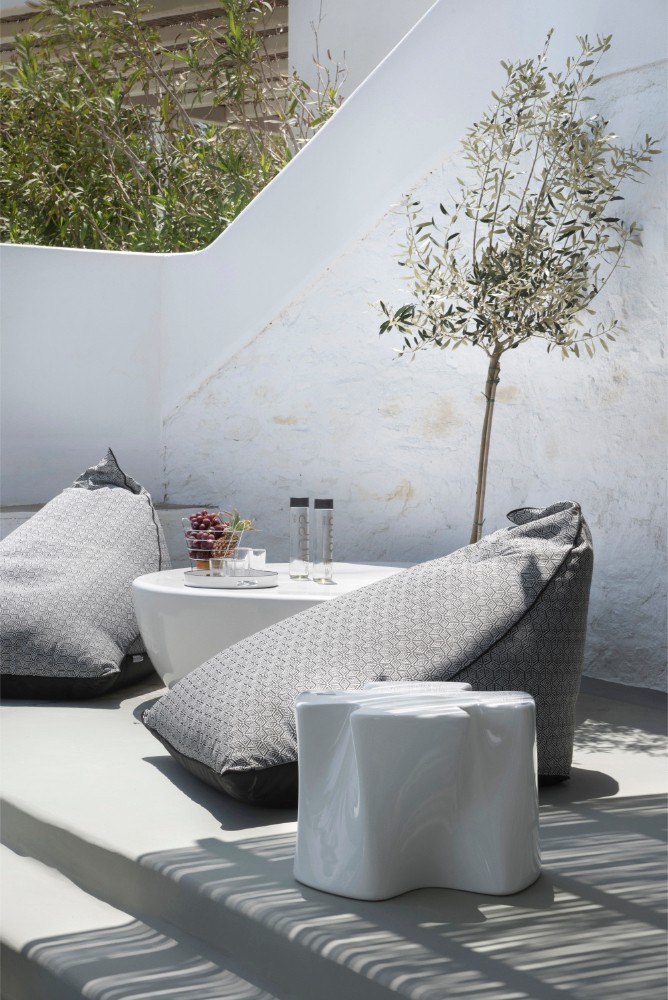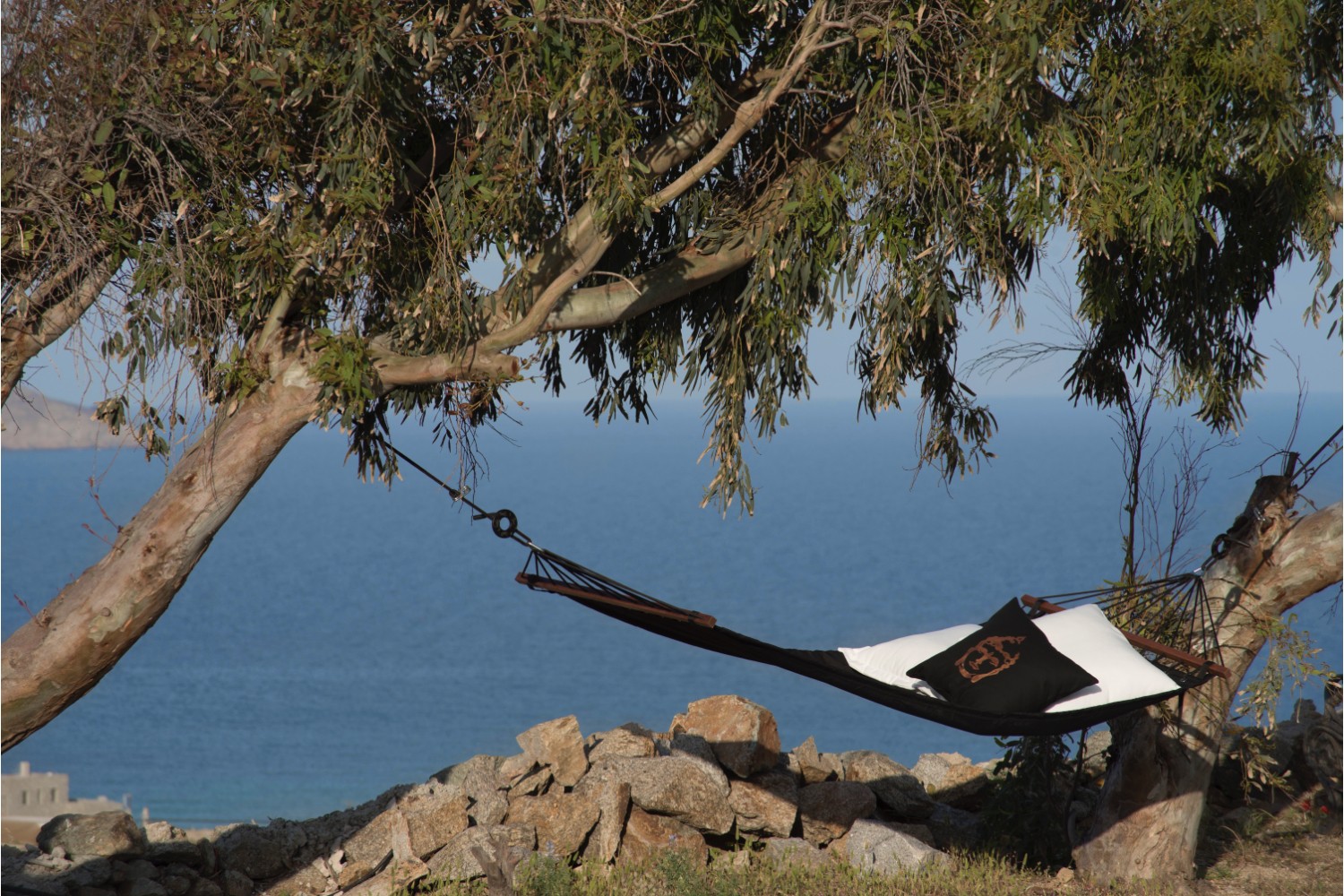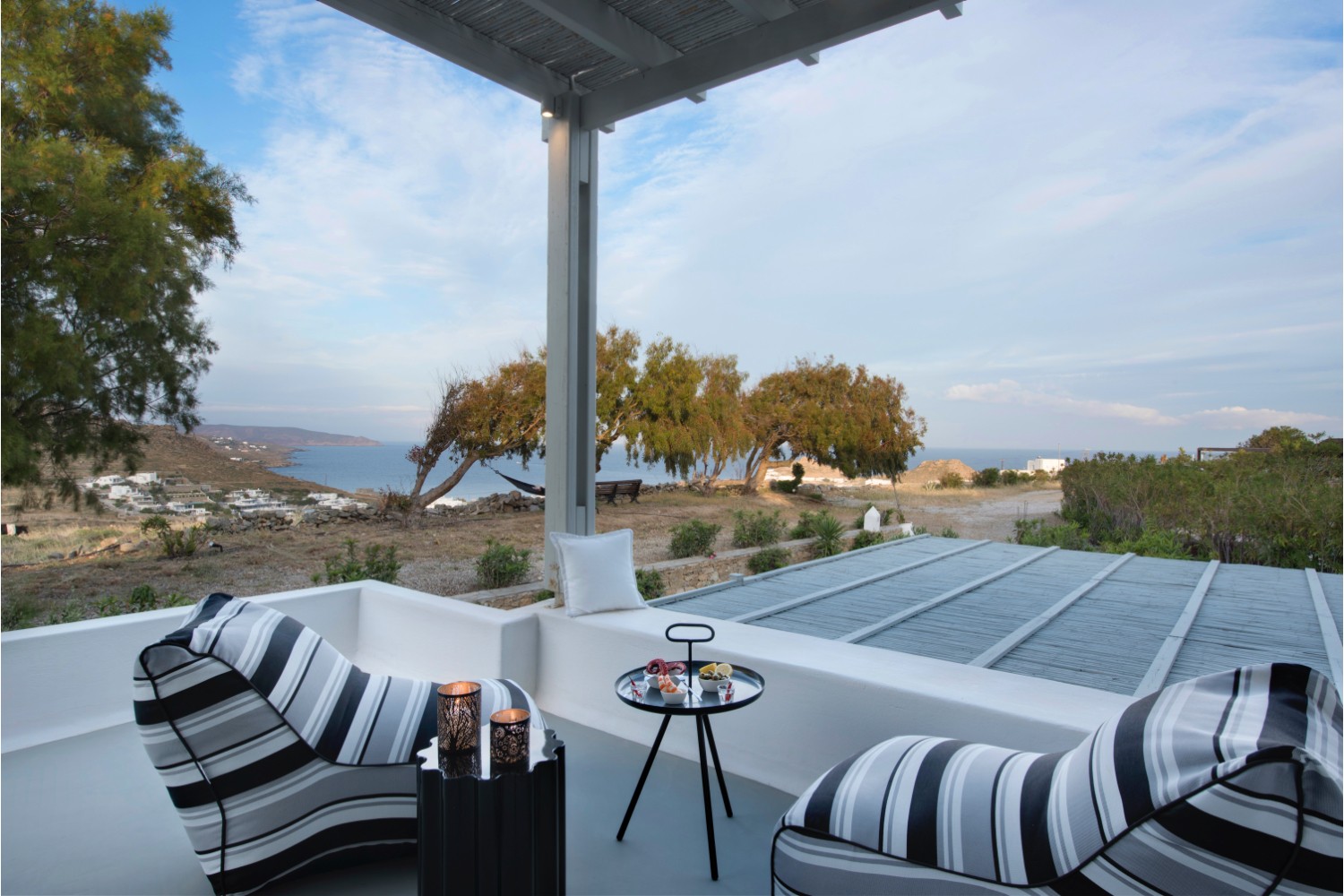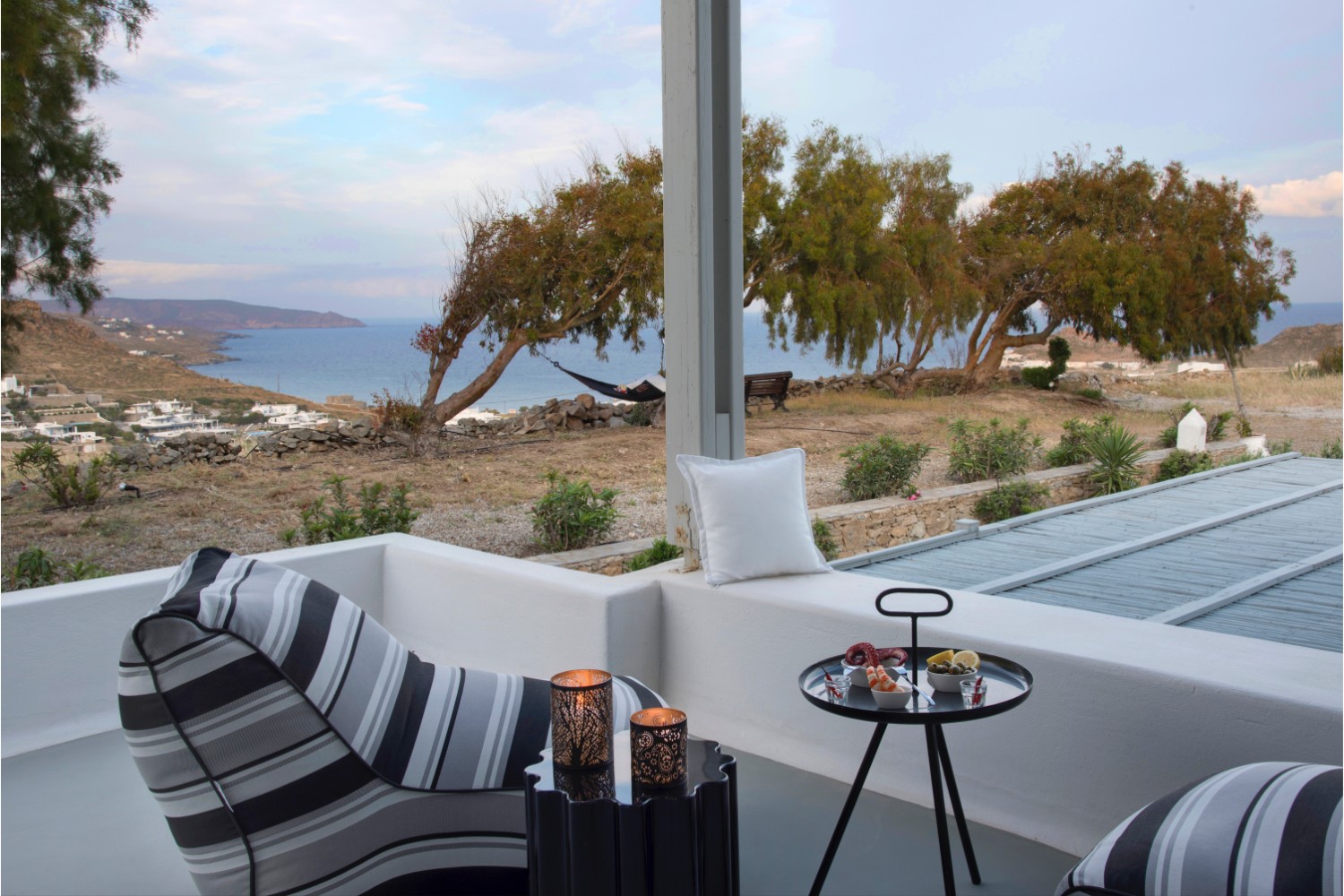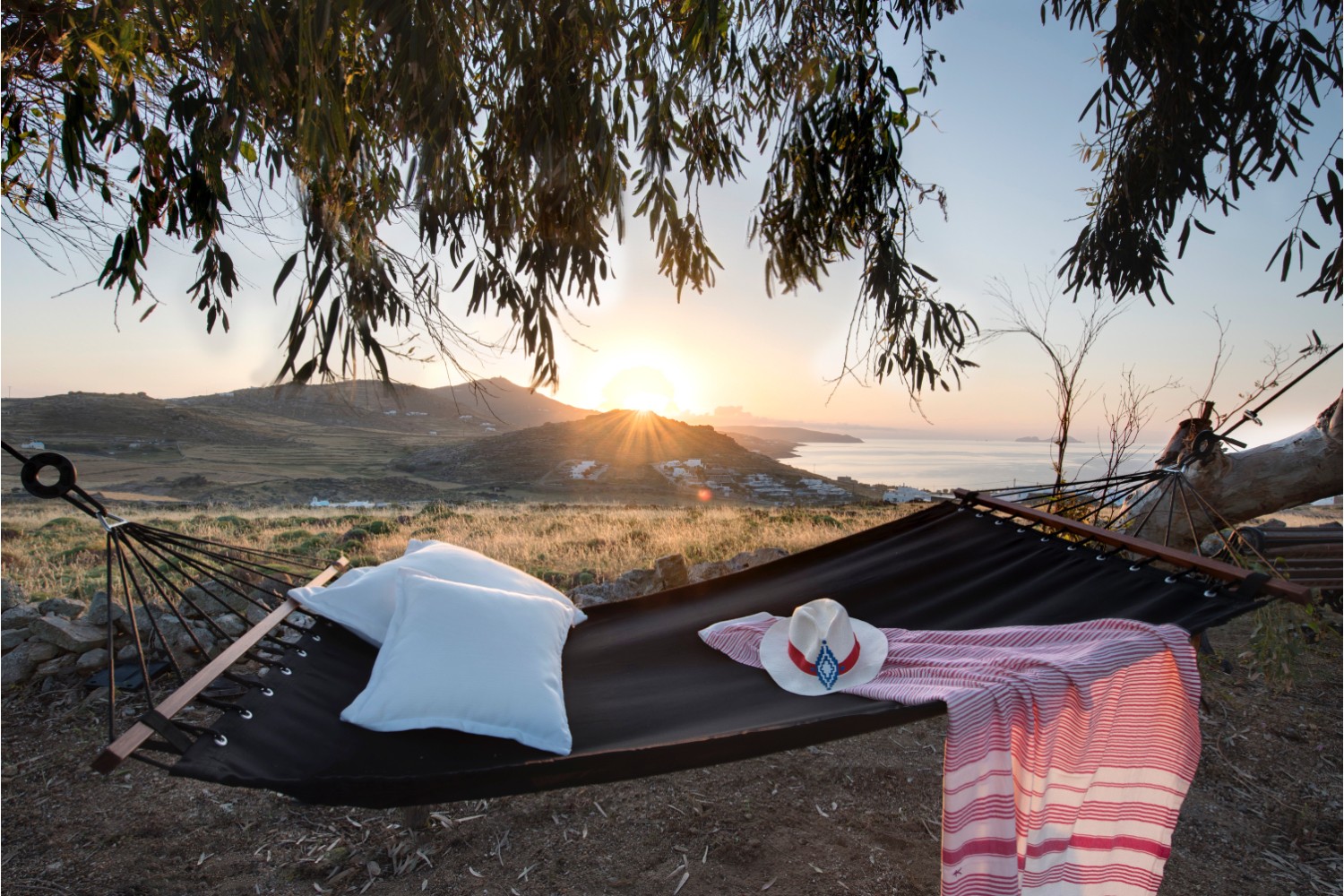 View
Exterior
Exterior (night)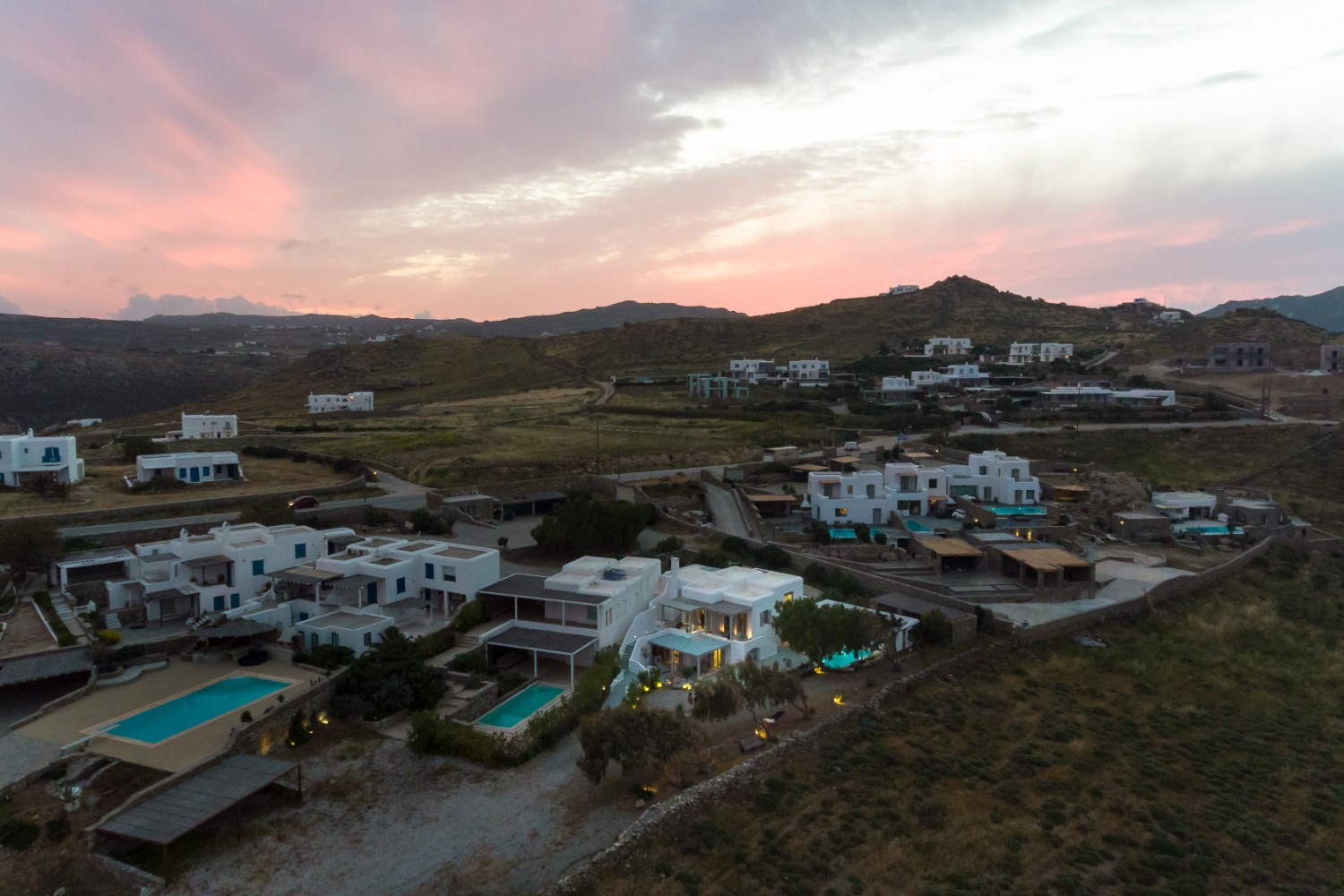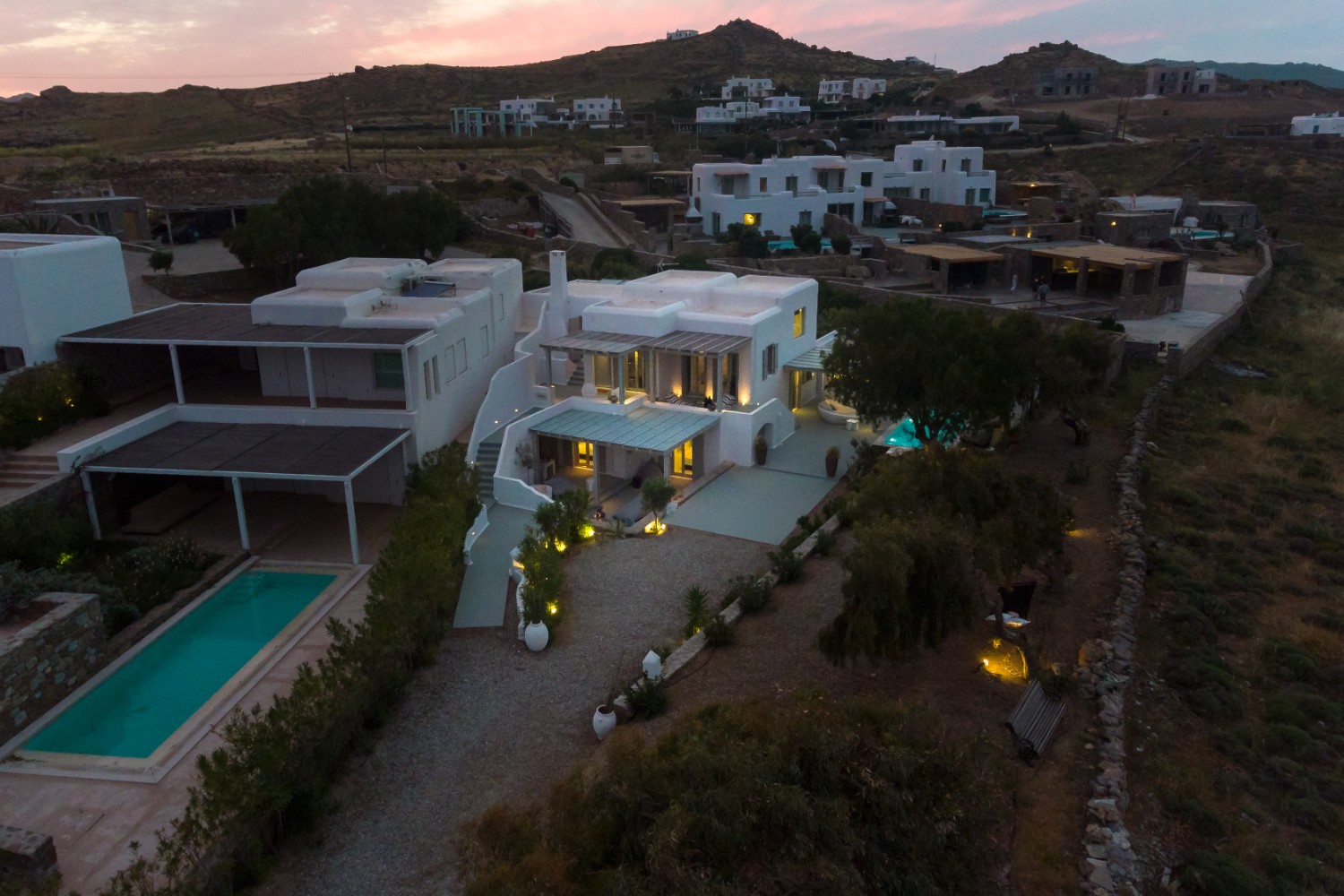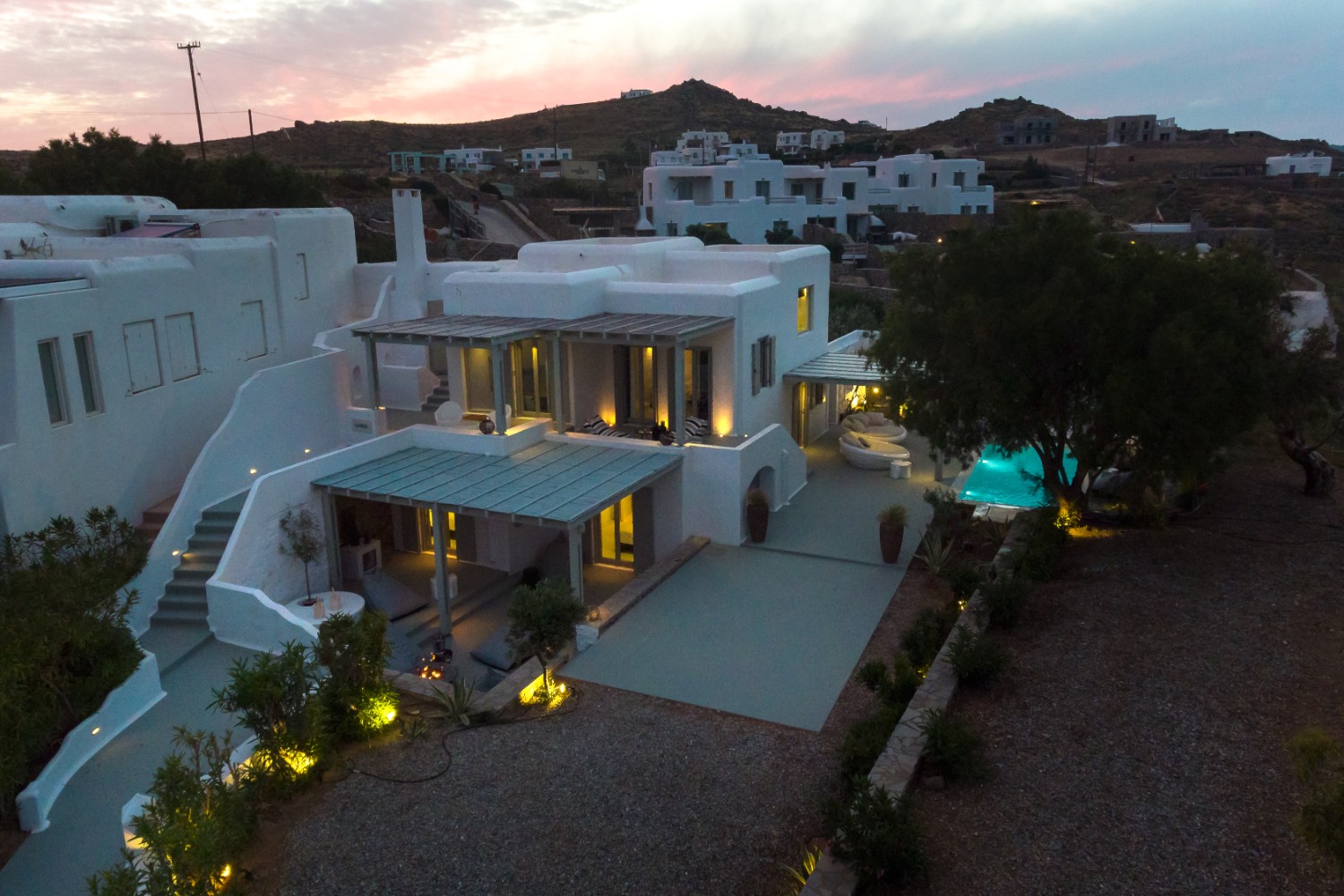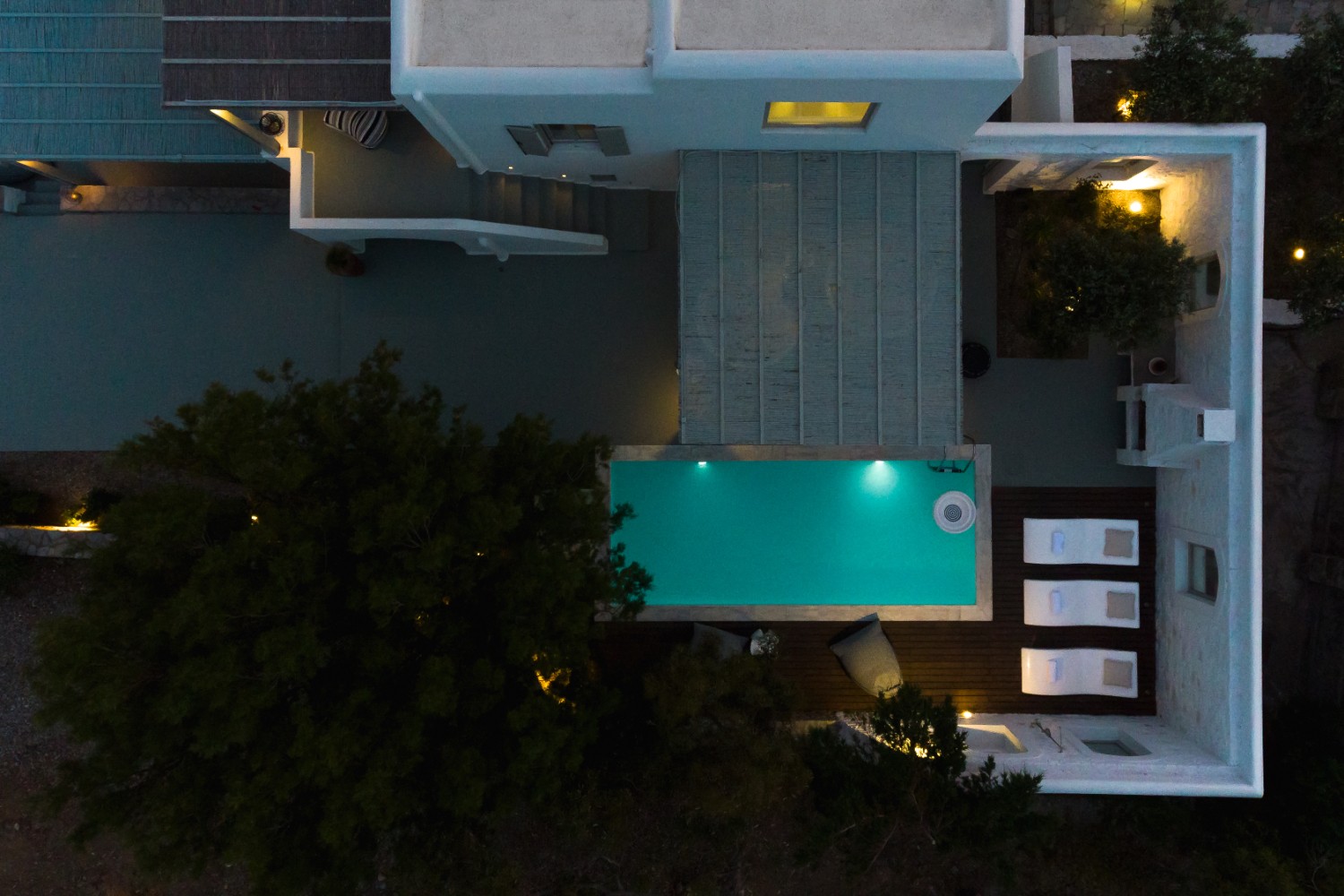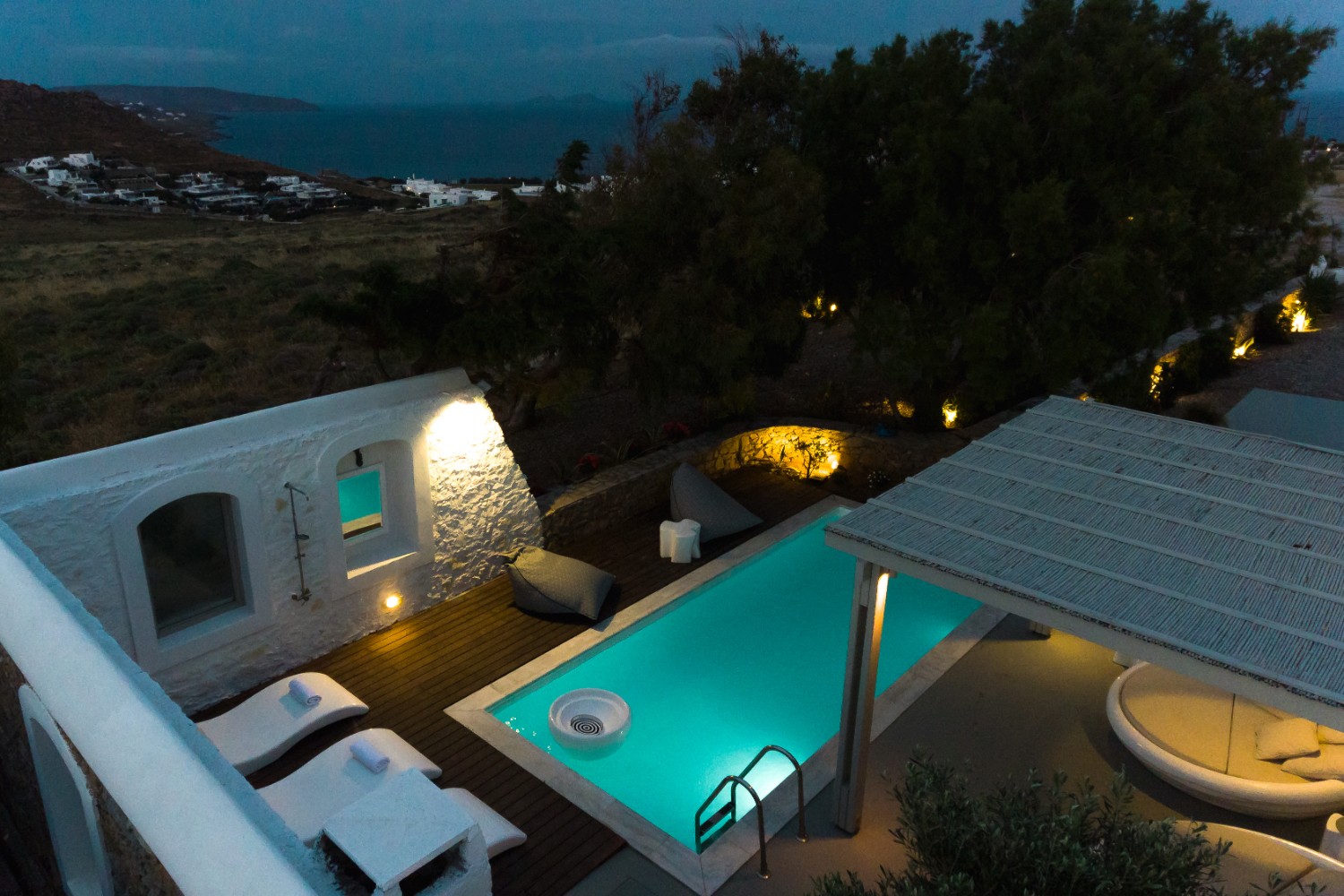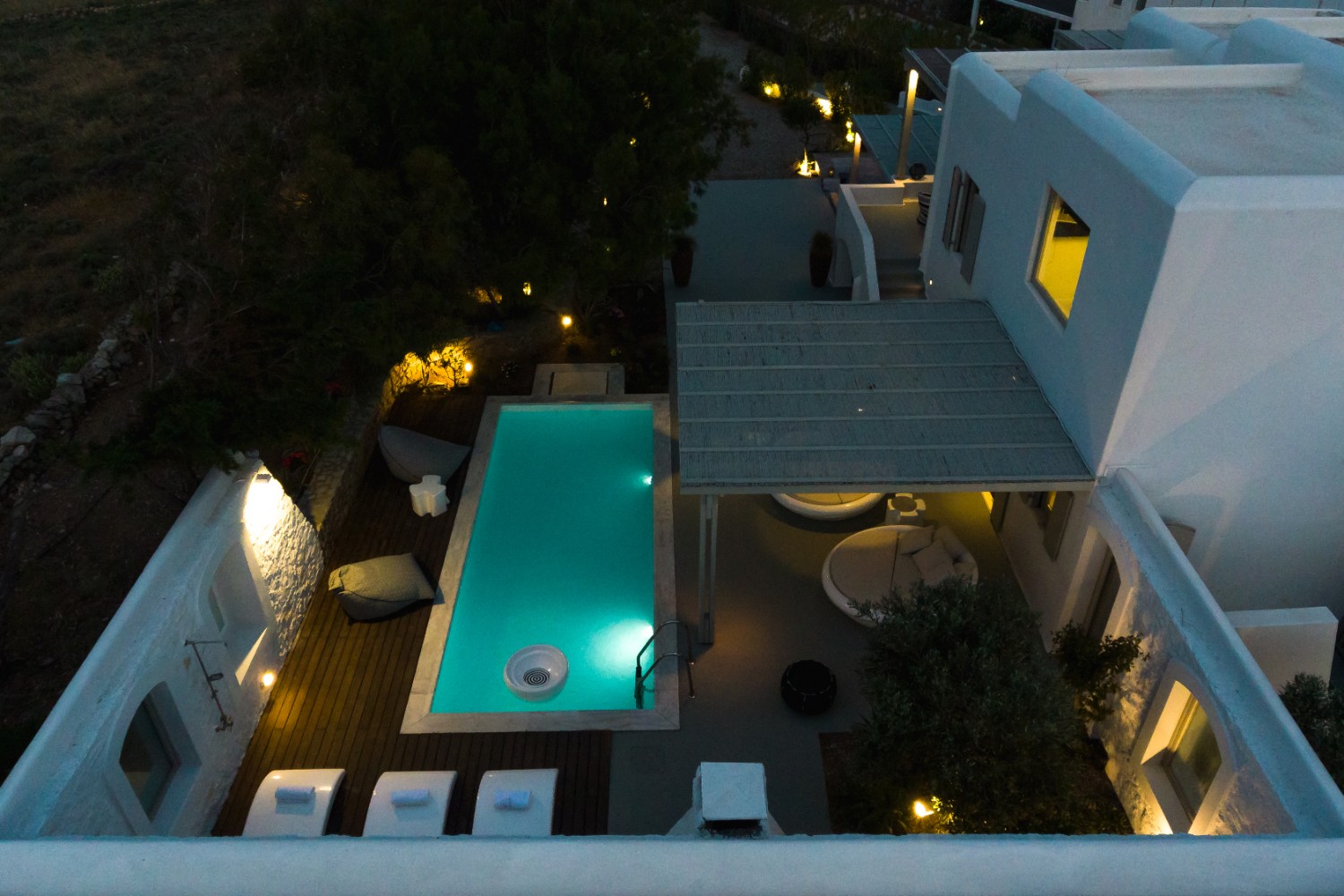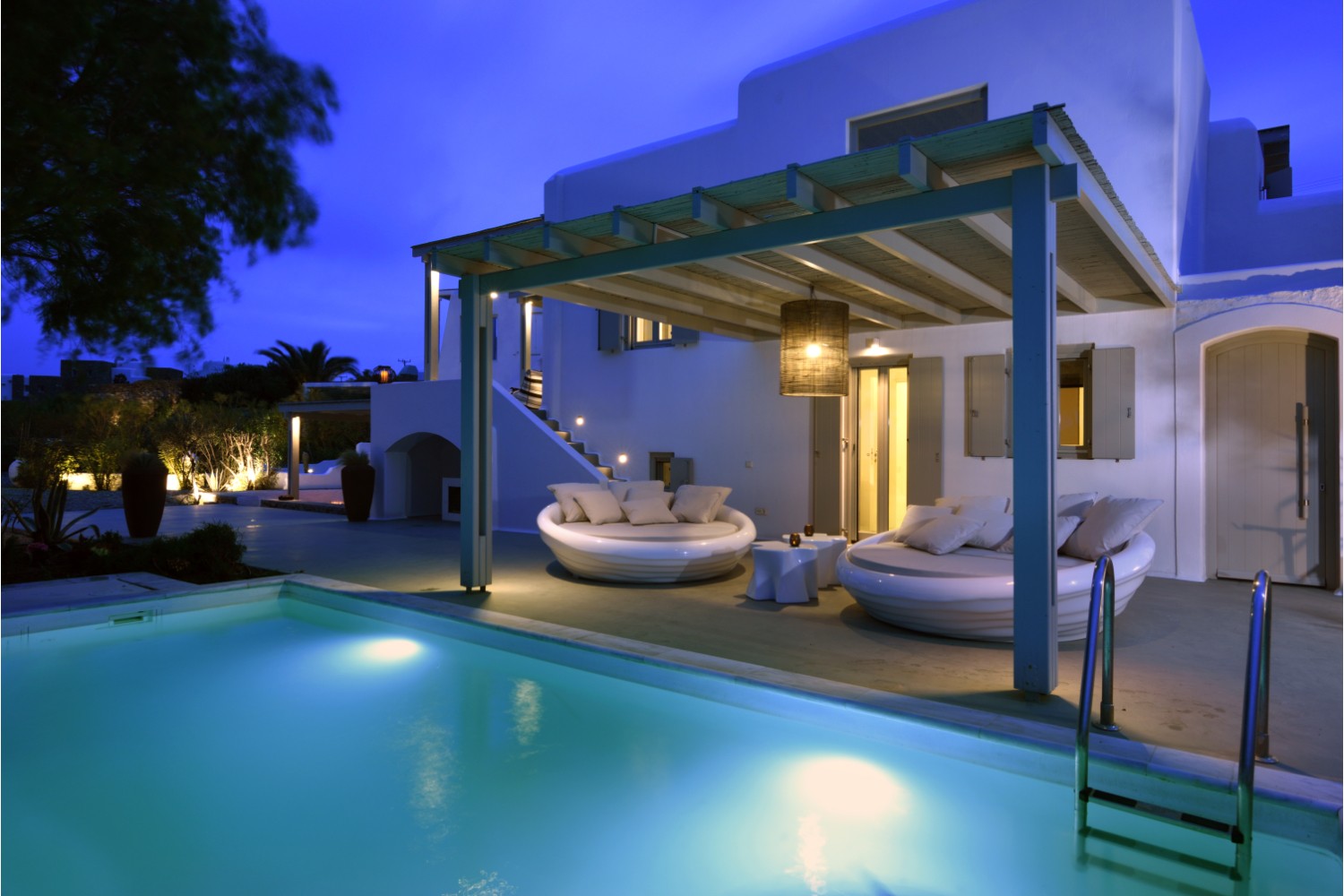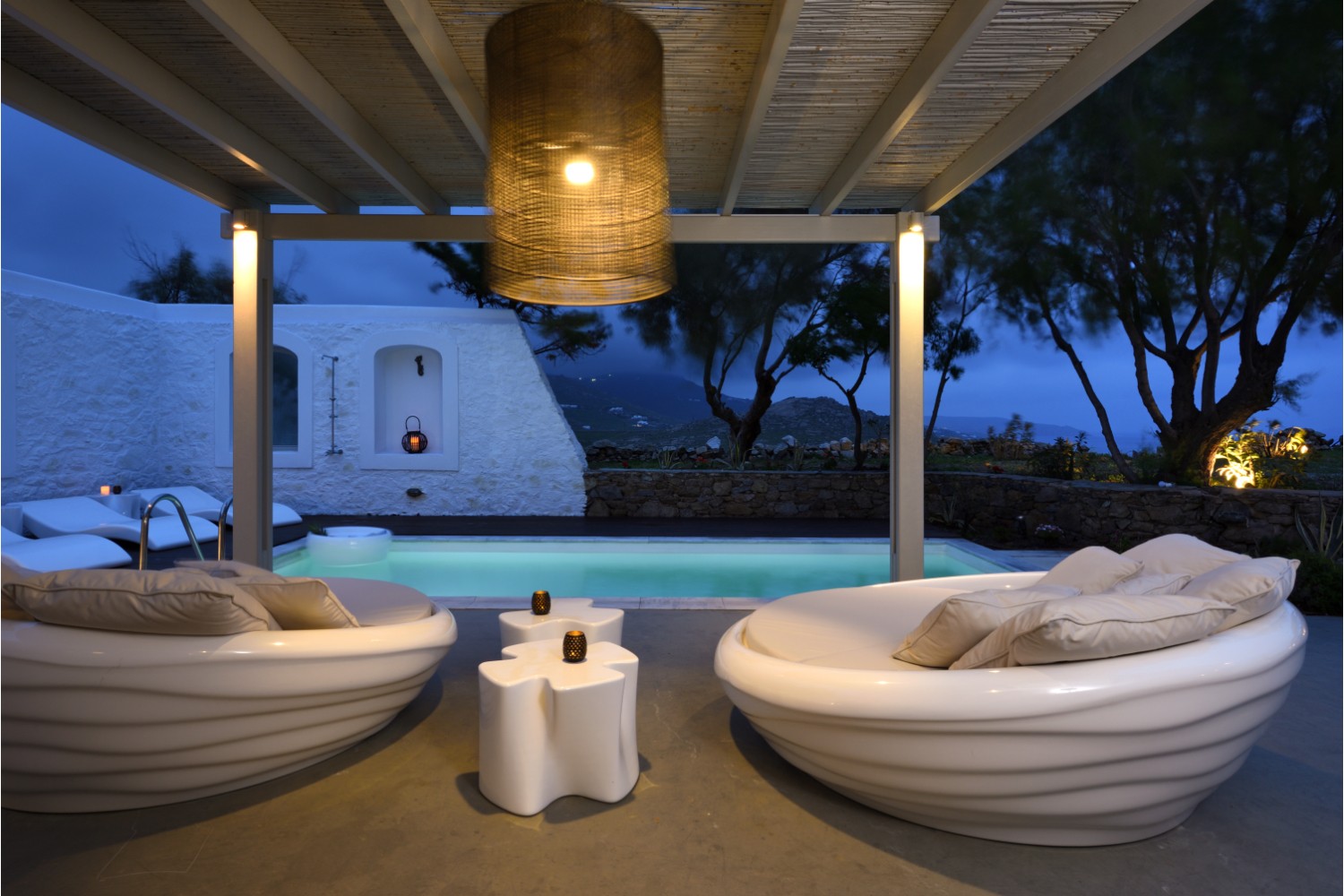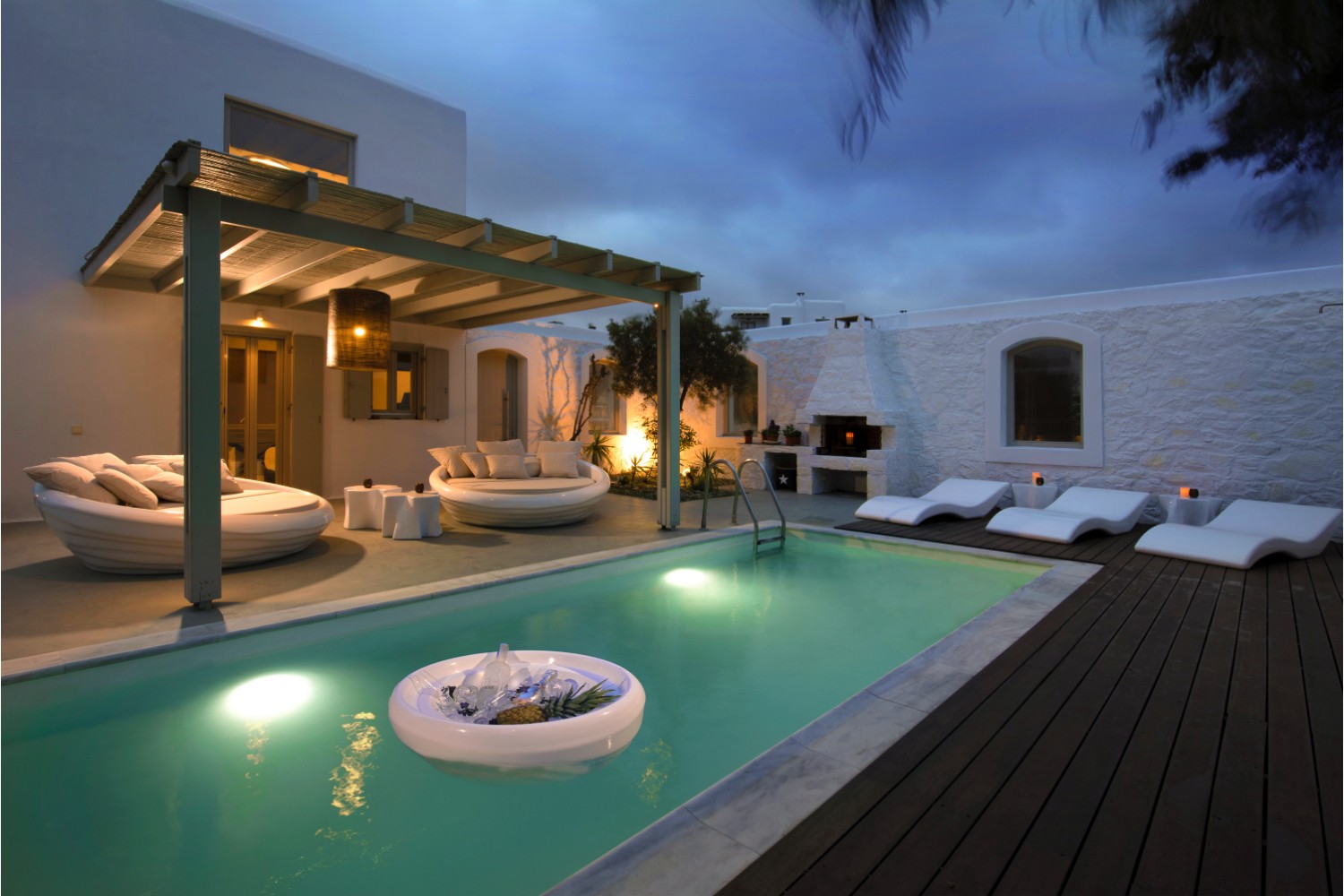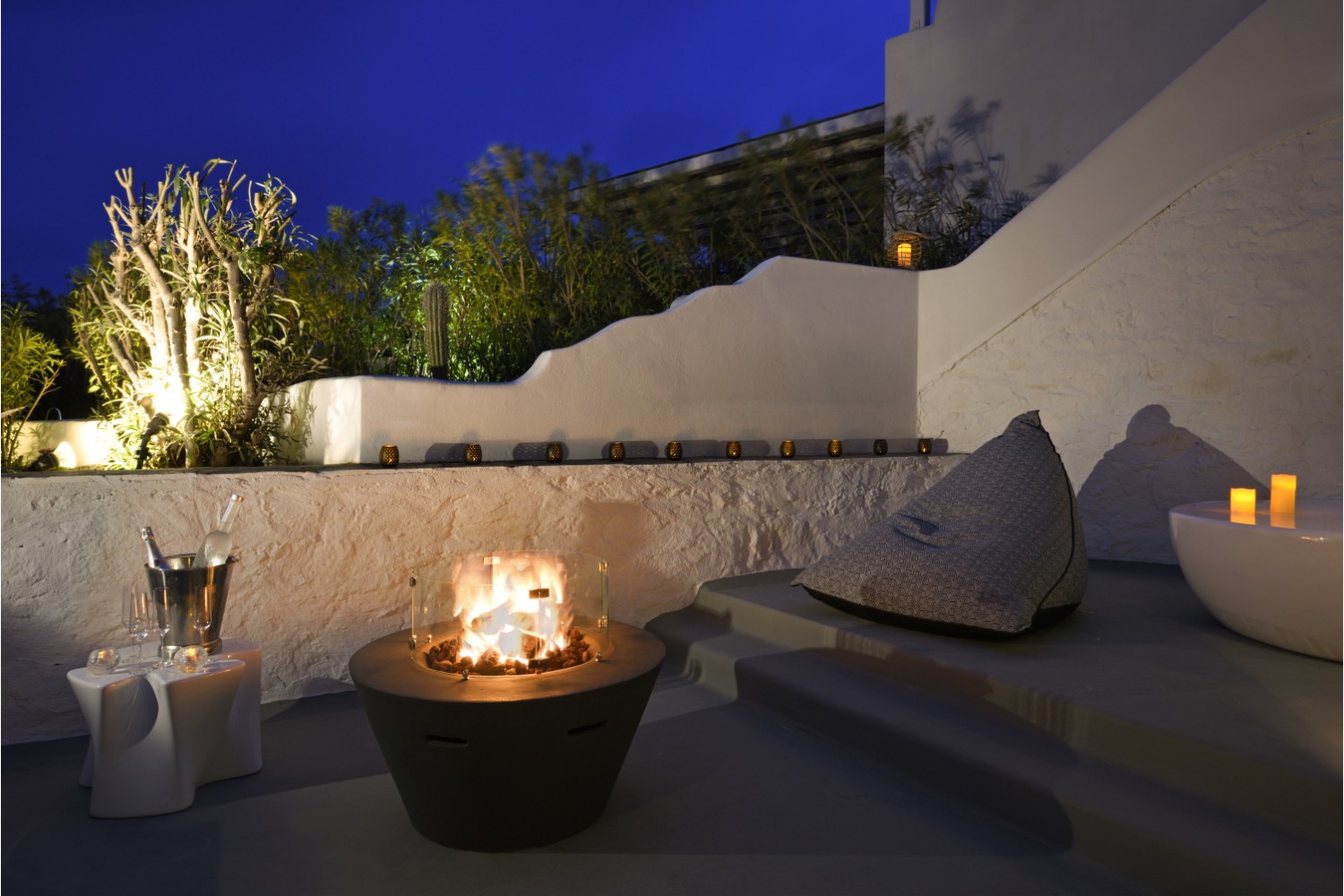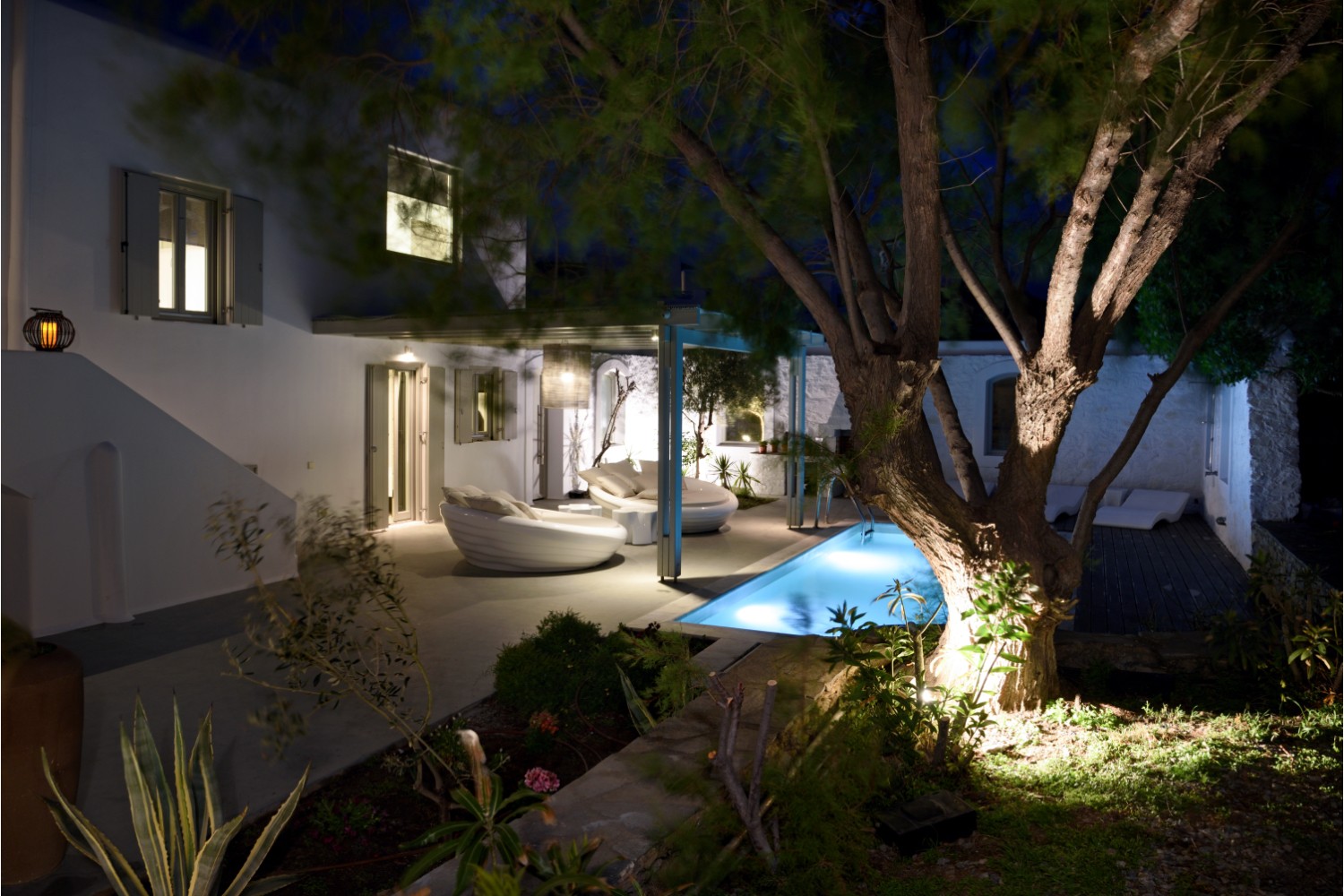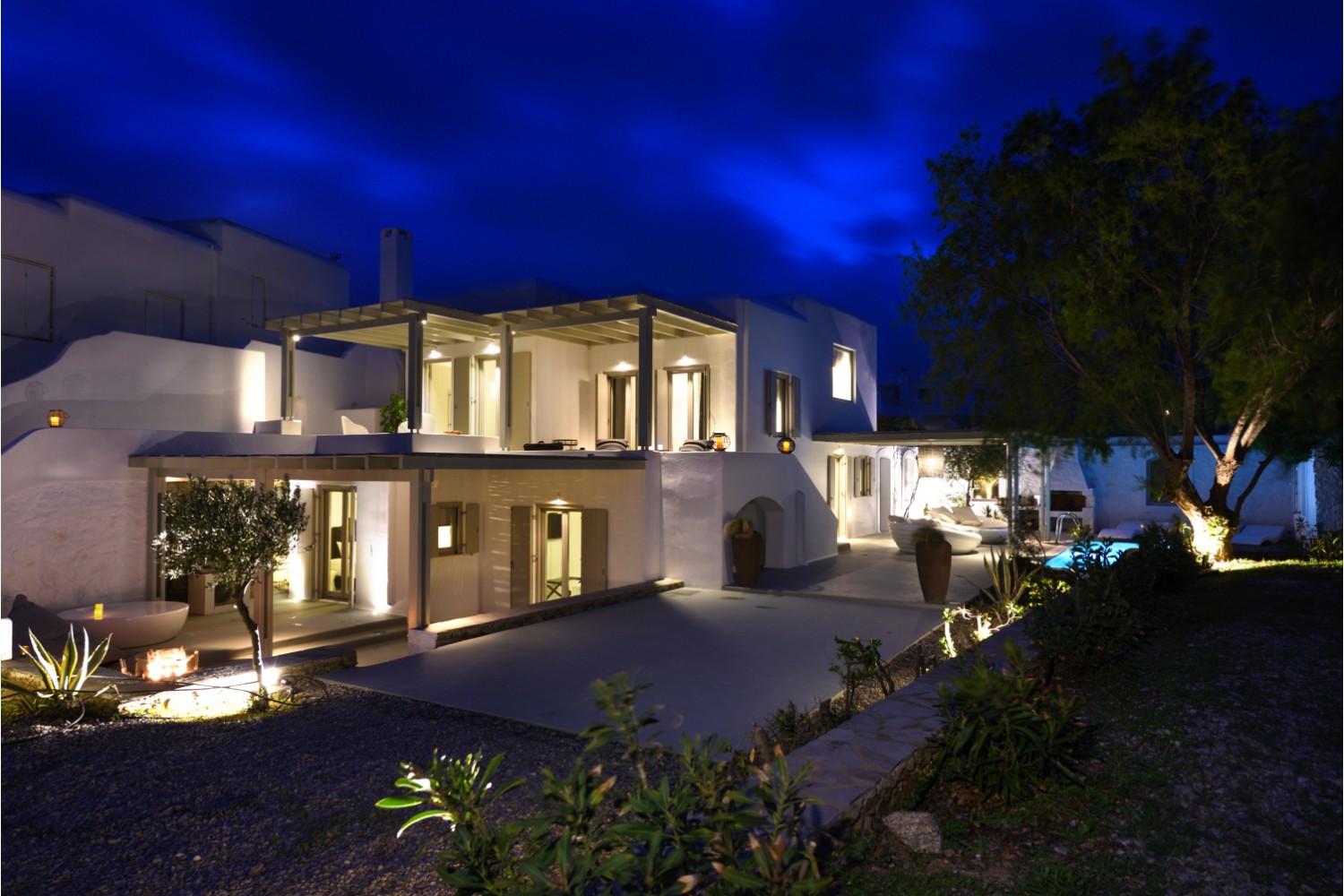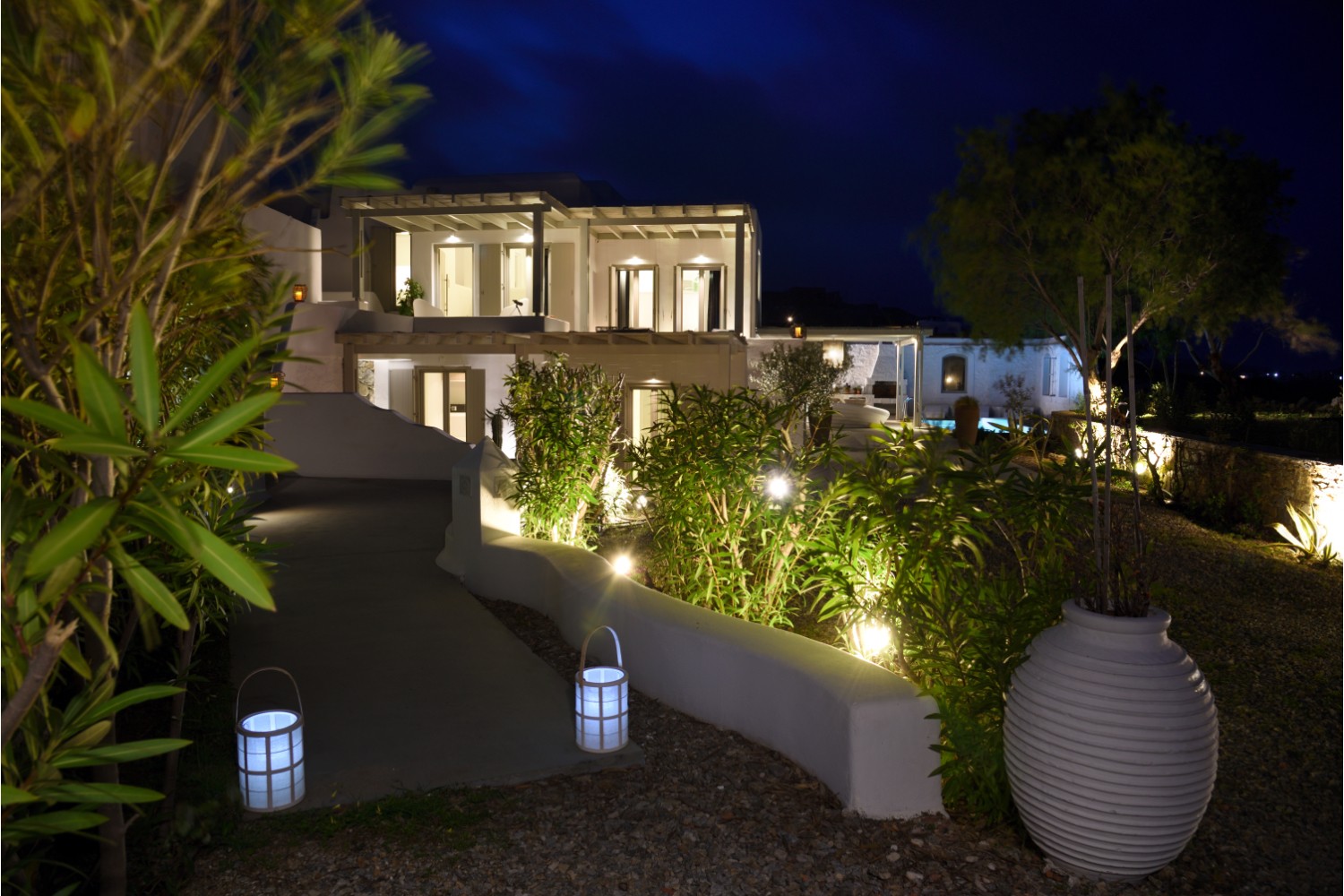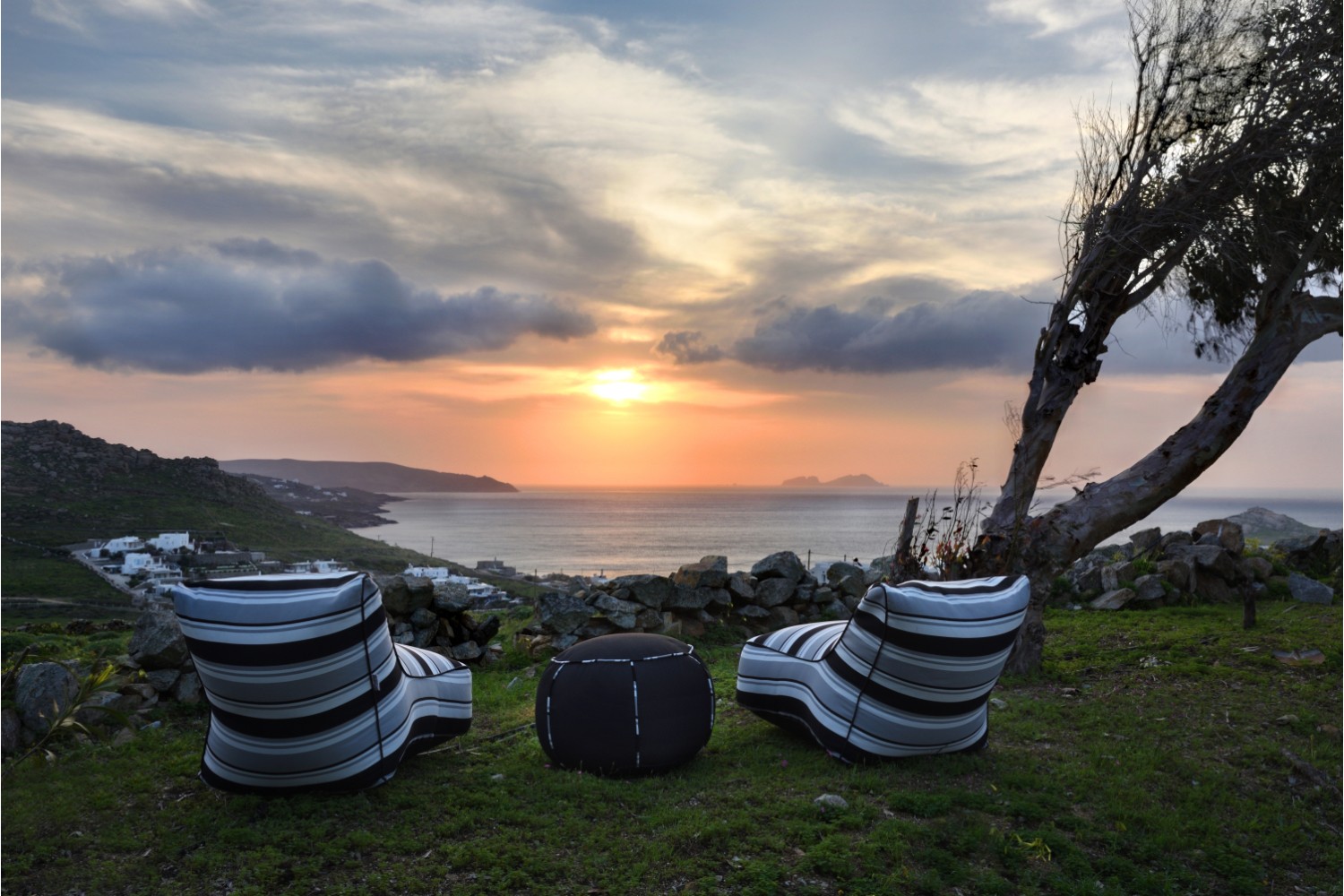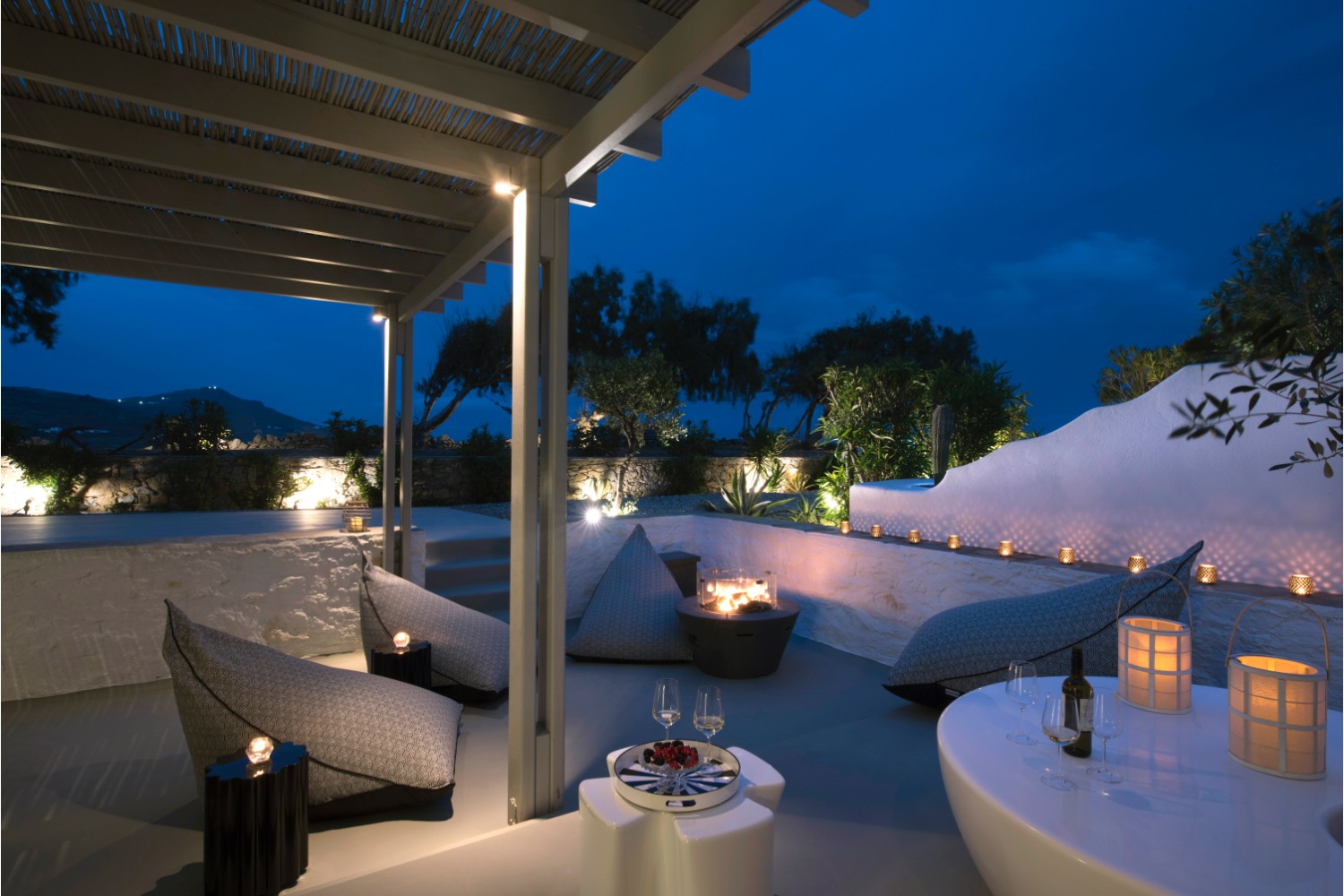 Amenities
---
Free Wi-Fi & Ethernet access
Smart TV with Netflix & Prime
Kitchen with ceramic cooking hob
Mykonos, the island known for its cosmopolitan atmosphere and lavish lifestyle. Buzzy beach clubs and tavernas give way to sundowners at the water's edge and quieter evenings exploring the cobblestoned streets.
Book Now